This post contains affiliate links, which means we may receive a small commission, at no additional cost to you, if you make a purchase through these links. See our full disclosure here.
Forget about the usual point & shoots and spice things up a little with a beautiful piece of technology that really stands out. From instant printing to capturing your day in staggering 4K resolution, there's nothing you can't do with digital cameras these days. Plus, they're compact, fun to use, and packed with tons of innovative features that take photography to new, creative directions.
Whether you're looking for the ultimate travel cam, a revolutionary fun-to-use device for all your needs or a tool for creating art, this collection of stylish, unique cameras has you covered.
Rylo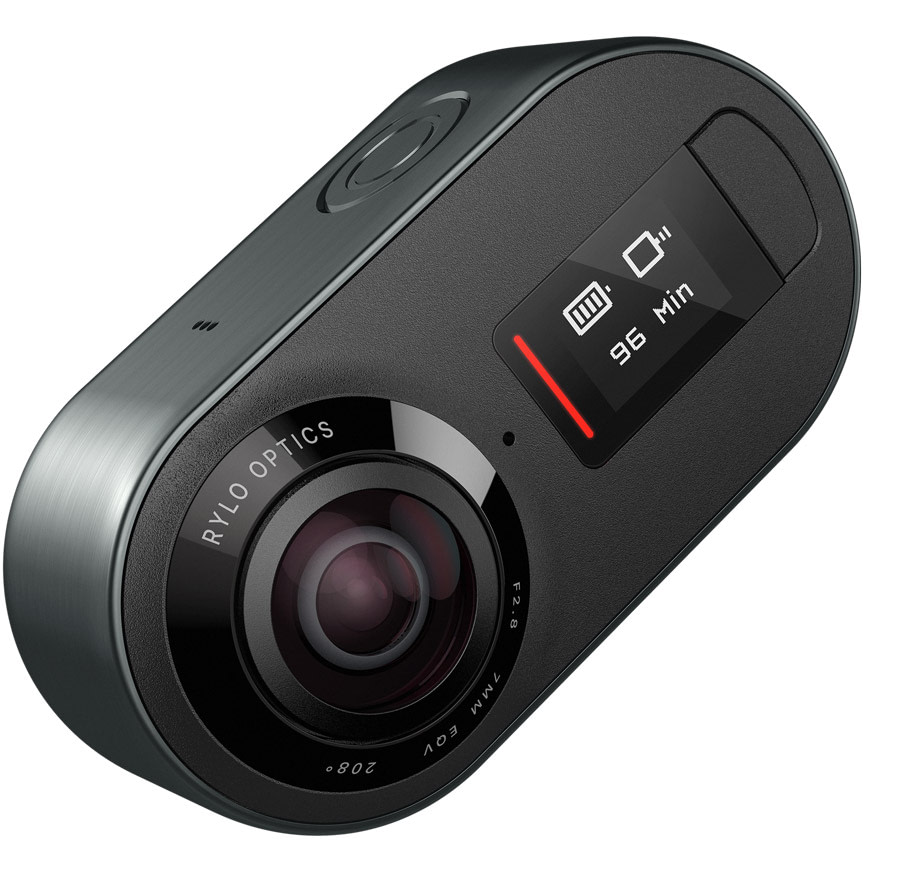 With Rylo, you don't have to be a pro to shoot and edit wonderful cinematic video. Equipped with dual wide-angle lenses, breakthrough stabilization, and an innovative app for fast editing on the go, this tiny 360-degree camera lets you capture (and share) everything around you in stunning 4K resolution.
Hasselblad X1D
The first-ever medium-format mirrorless camera, Hasselblad X1D surprises with its unrivaled compact size and studio-worthy image quality. This beauty is handmade in Sweden, and, thanks to its 50MP CMOS sensor, delivers the best possible image quality one can get in a portable form.
Kodak Printomatic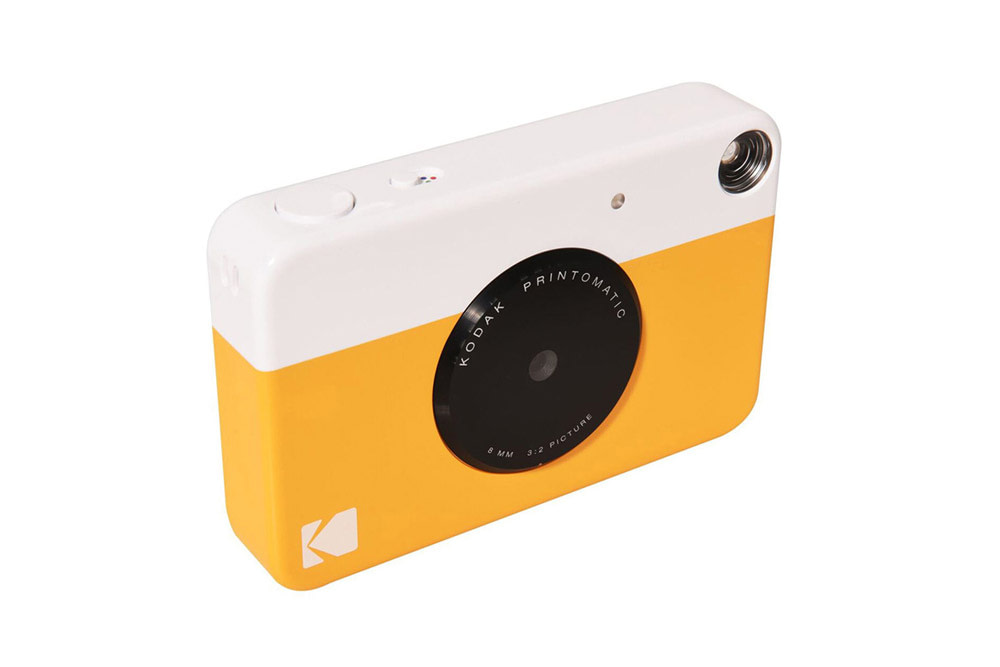 Stylish, affordable, and fun to use, the Kodak Printomatic may be one of the best gifts for travelers.
With built-in flash and a 10-megapixel sensor, it prints waterproof 2″x 3″ photographs on non-ink Zink paper, allowing users to create instant memories on the go. The pocket-size digital camera requires no ink, film, or computer connection – just point, shoot, and print those special moments as they happen!
GoPro Fusion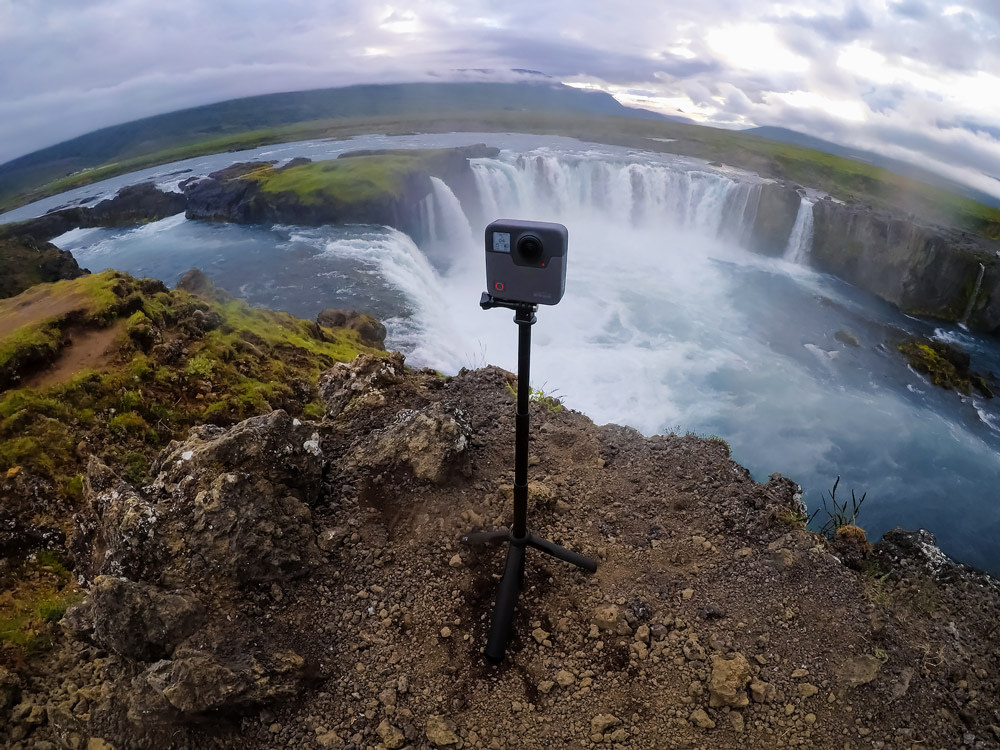 Fusion, GoPro's first all-in-one 360-degree camera, uses two lenses to capture 5.2K resolution video at 30fps. The device is waterproof up to 16 feet and accepts voice commands in 10 languages, but what really sets it apart is the unique OverCapture mode, which allows users to transform the spherical scene they've just filmed into traditional 2D clips.
Leica M10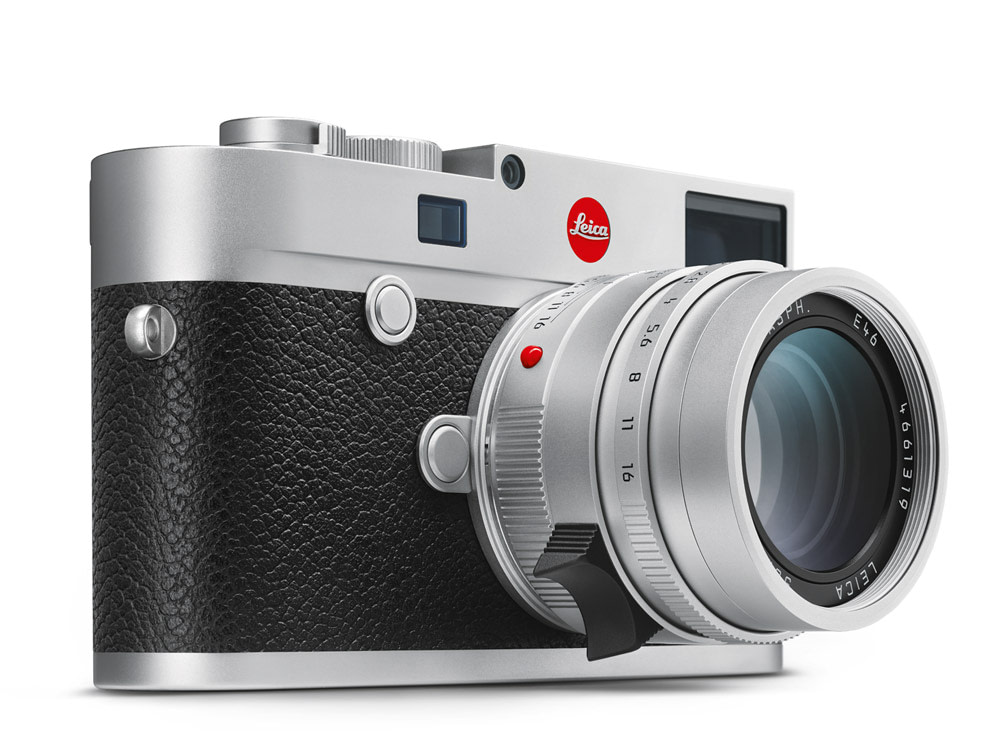 Leica M10, the latest M model from the legendary German company, fuses stylish retro design with the latest in digital technology. Apart from being the slimmest digital M of all time, it also offers the best quality image, and it's the only one to feature built-in Wi-Fi. Otherwise, expect a gorgeous rangefinder for the true lovers of the art and craft of photography.
Light L16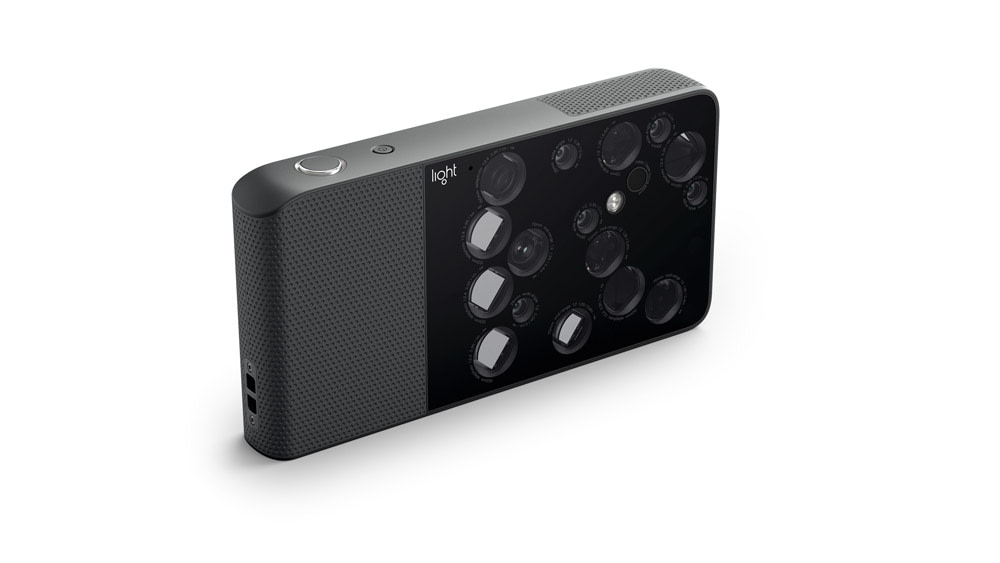 As well as looking unlike any other camera on the market, the futuristic 52-megapixel Light L16 has some pretty revolutionary features, too. Although weighing in at just 15.3 ounces, this little device packs no less than 16 lenses and sensors, which work simultaneously to create one outstanding photograph. No wonder it's often been called the camera of the future.
Insta360 Pro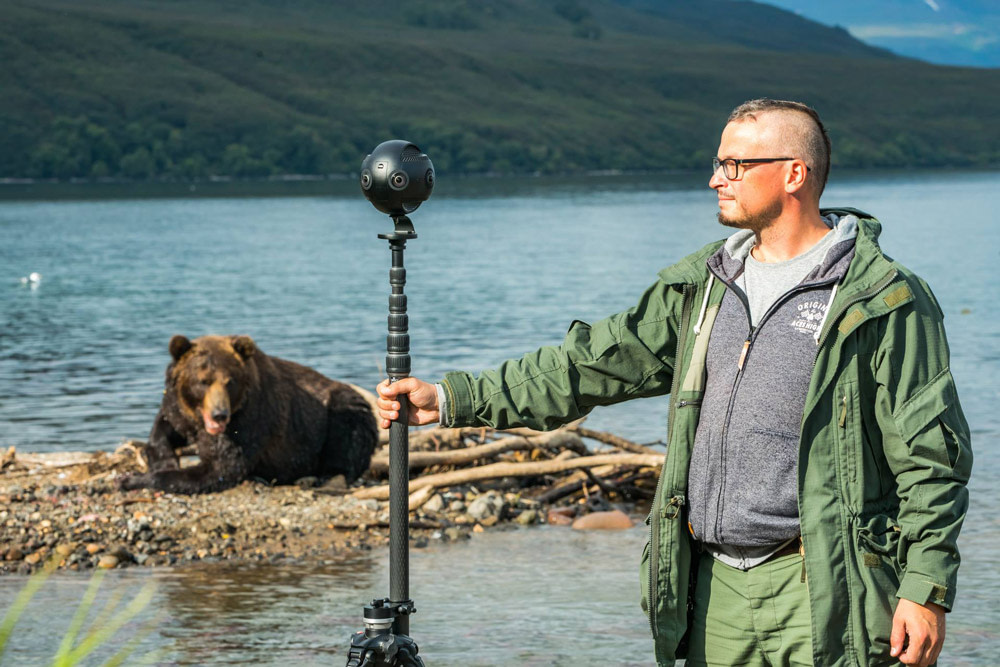 Forget 4K! Insta360 Pro uses six independent fisheye lenses to capture spherical VR videos in 8K. Nevertheless, this is currently the most affordable professional 360-degree camera money can buy, and the first one recognized by Google as "Street View Auto Ready". The cute all-in-one tool is also able to provide 6K 3D video, 8K 3D photos, and live streaming in 4K.
Sony RX0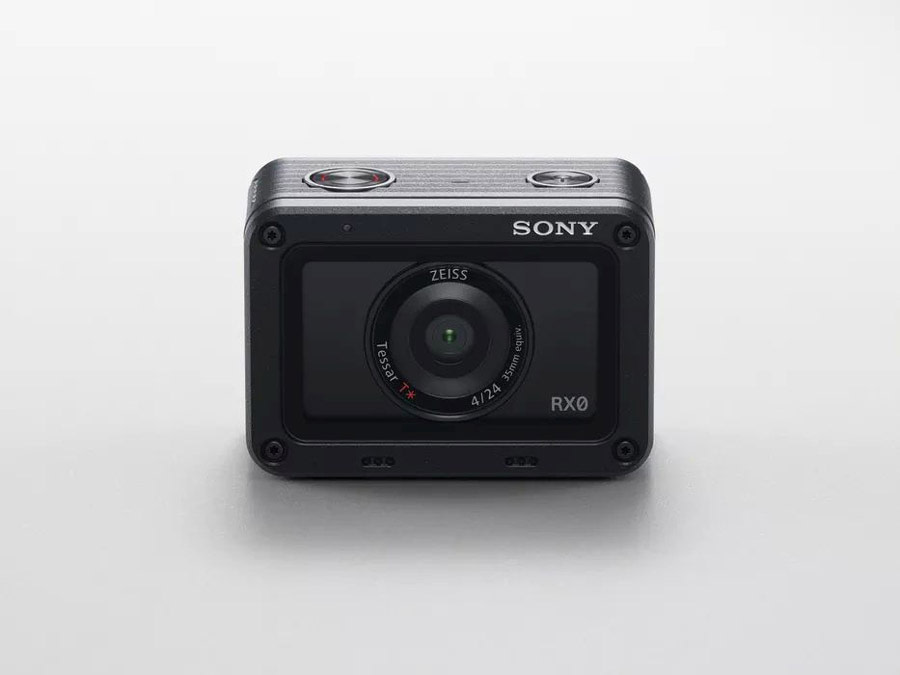 One of the best action cameras out there, Sony's RX0 combines lots of cool features into a strong, waterproof, compact body. The icing on the cake is the company's famous 1-inch Exmor sensor, which helps deliver better image quality (especially in low light) than most competitors. Also, this new model comes with external microphone, wireless connectivity, and can also be integrated into a multi-camera rig for Virtual Reality or bullet-time effects.
FrontRow
If wearable cameras tickle your fancy, you'll probably want to get your hands on this fashionable Android-based pendant from Ubiquiti Labs. Designed to be worn around the neck or clipped on your clothes, FrontRow lets you capture, stream, and share whatever is going on in front of you on Facebook, Twitter, and YouTube.
YoCam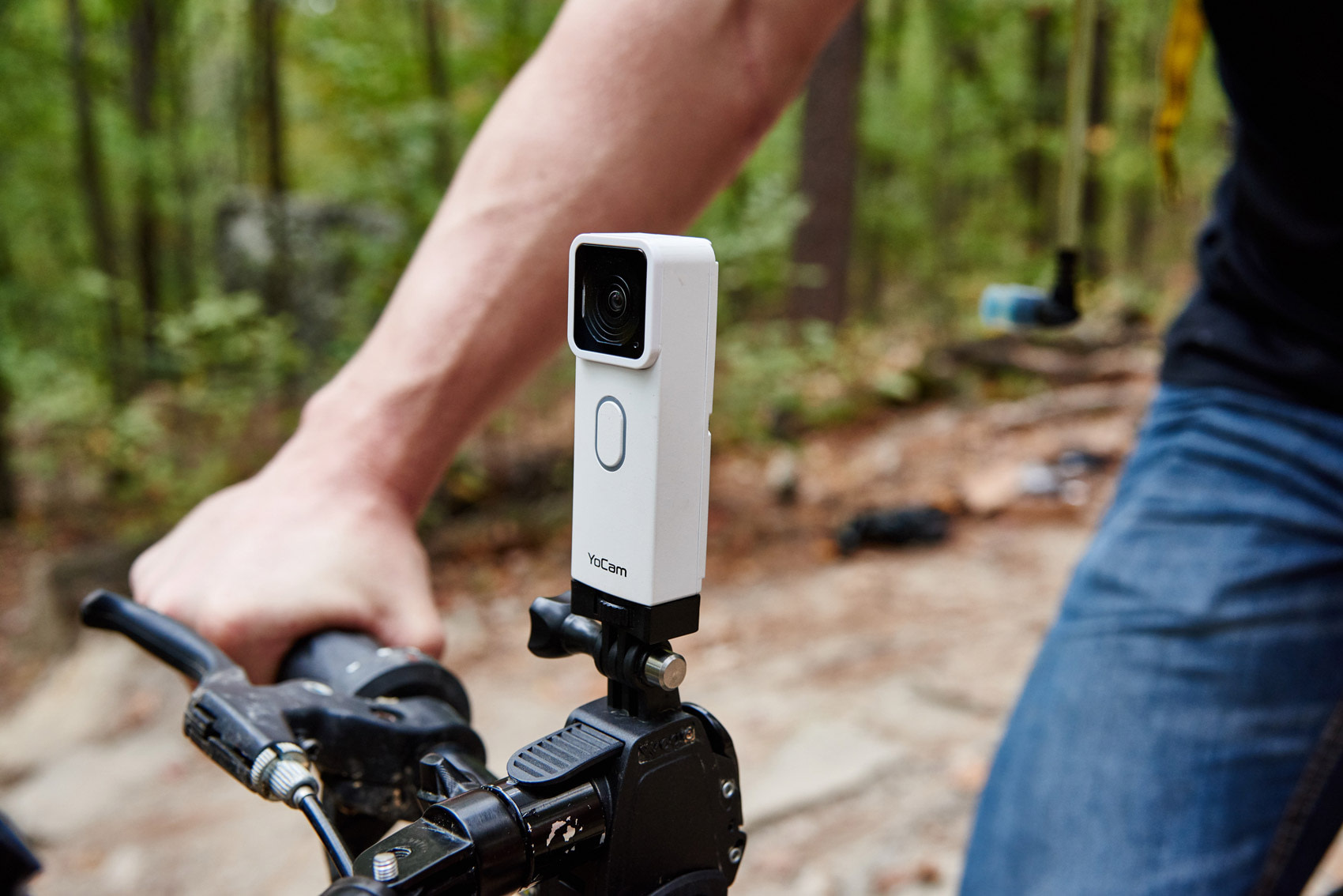 The only camera you'll ever need, whether you want to capture your snorkeling adventure, take selfies, or monitor your home when you're away, is YoCam. At 2.9 x 2.1 x 8.5 cm, it may be the world's smallest waterproof camera, but its versatility is second to none. This smart, ultra-portable gadget from Mofily can record to a max depth of 6m (20ft), not to mention timelapse, slow motion, and looping video.