For many, fall conjures up images of freshly baked apple pies, Halloween parties, and falling leaves turning countless shades of gold in the crisp air of a September morning.
For others, it means low travel prices, lesser crowds, cultural city breaks, flamboyant food festivals, and harvest season in Italy and France. For me, however, this lovely season is all these and much more, including my birthday, a brand new wardrobe, maybe a new haircut, delicious canned goods for the winter, and lots of travel plans in between.
From chocolate in Italy, beer in Bavaria, and wine in Portugal to music and Northern Lights in Scandinavia, here are 10 of the best things to do this autumn in Europe:
Soak Up Some Culture in Budapest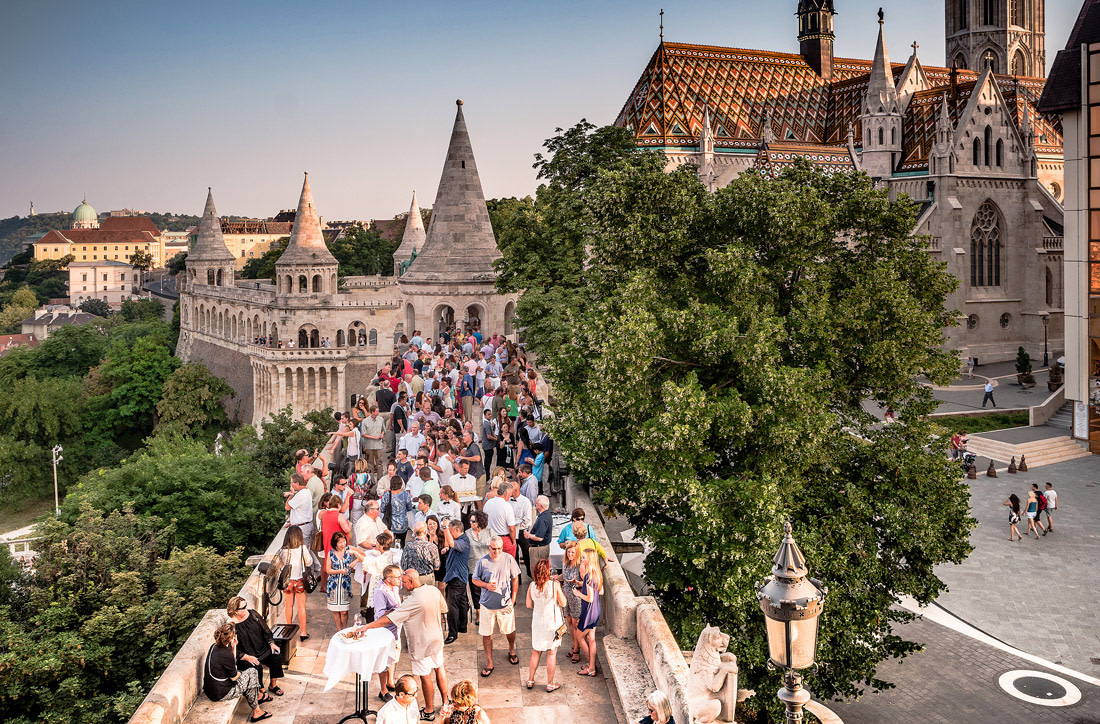 The elegant Hungarian capital has plenty to offer its visitors during fall, from pleasant temperatures and cozy cafés to world-class museums and wonderful festivals. The city's cultural agenda is busier than ever, offering an eclectic mix of dance, music, theater, and food fairs – all celebrating the nation's culture, history, and talents.
Some of the most important fall events in Budapest include the Café Budapest Contemporary Arts Festival (September/October 2022), Budapest International Wine Festival (8-11 September 2022), as well as the New Wine and Cheese Festival, an excellent opportunity to pair Hungary's best homemade cheeses with the most refined new wines in a fairytale-like setting – the utterly romantic Vajdahunyad Castle in the City Park.
Discover Portugal's Wine Regions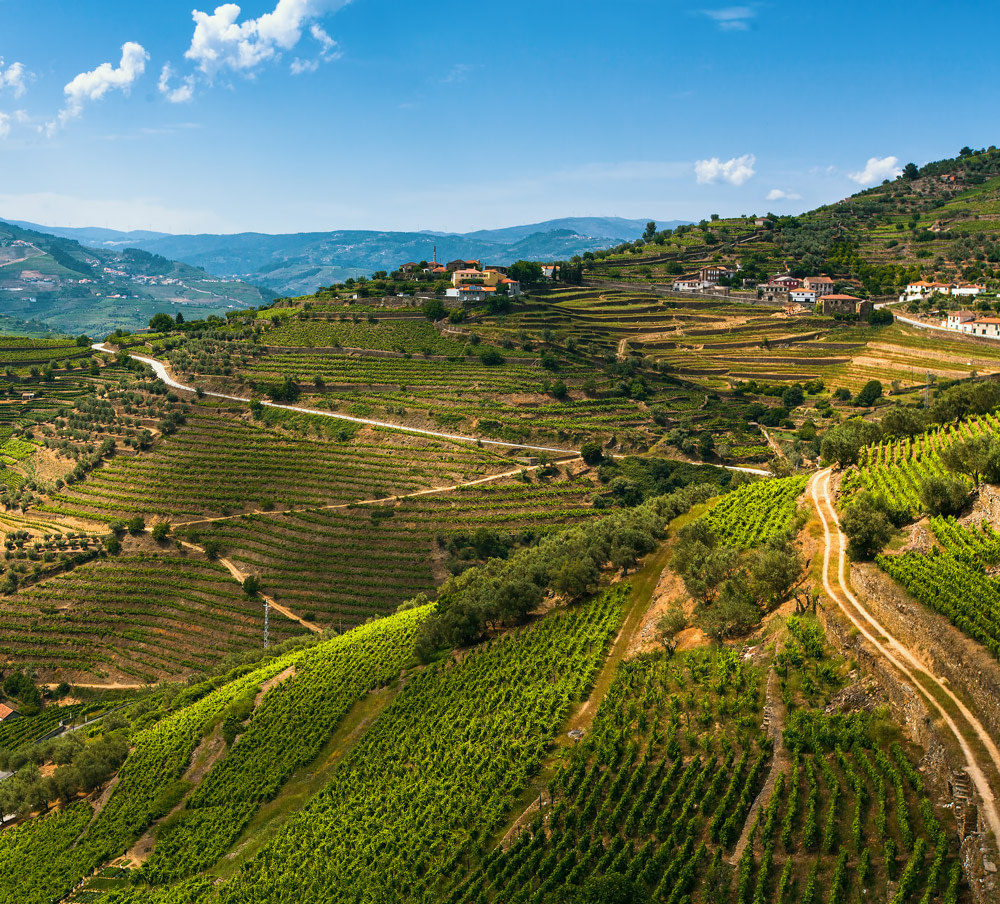 With exquisite winemaking traditions that date back to Roman times and a plethora of wine regions, including the UNESCO-protected Douro Valley and Pico Island, it's no wonder Portugal has finally made its way to the wine world's front row.
Needless to say, autumn is an ideal period to explore the country's world-class wine destinations, with their charming artisan markets, idyllic wineries, and stunning landscapes.
The picturesque Minho region will offer you pretty towns, villages full of history, and quaint hills peppered with stately estates – all paired with refreshing glasses of Vinho Verde, a gorgeous, light Portuguese wine that cannot be found anywhere else in the world.
Equally enchanting is the paradise island of Madeira, with its amazing wine varieties and numerous fall festivals; the quaint Alentejo region with its rolling vineyards and postcard-perfect towns where narrow cobbled streets wind through beautifully-preserved whitewashed houses; and the world-renowned Port Wine Trail, which runs from the charming, culture-filled city of Porto all its way to the most dramatic landscapes of the Douro Valley.
Revel in the Charms of Barcelona
Barcelona is always a good idea. With spellbinding architecture, an insanely creative food scene, and blissfully blue skies all year round, this is the kind of city that never ceases to delight.
Overflowing with Mediterranean sunshine and exuberance, it makes a superb fall destination to wander around and enjoy the brilliance of Gaudi's buildings, indulge in some retail therapy, or mingle with the locals over arty tapas and cava de casa.
If you want to prolong the summer a little bit, visit the Catalan capital in September, when the beaches clear out and the sea is still warm enough for a swim. Otherwise, November is synonymous with La Castanyada, a popular local festivity celebrated across the city with all sorts of public events and street stalls selling roasted chestnuts.
By far the most important occasion on the city's fall calendar is La Mercè, a spectacular 5-day festival honoring Barcelona's patron saint. In addition to concerts, projection shows, and night parades, this huge, colorful street party is a wonderful opportunity to discover some of the most famous Catalan traditions: Castellers (human towers), Correfoc (fire run), Gegants (papier maché "giants" parading the streets), and Sardana (Catalan folk dance).
Autumn in Barcelona is also the time of fresh harvests, food truck festivals, and electrifying football matches at Camp Nou.
Indulge in Chocolate at Perugia's Eurochocolate Festival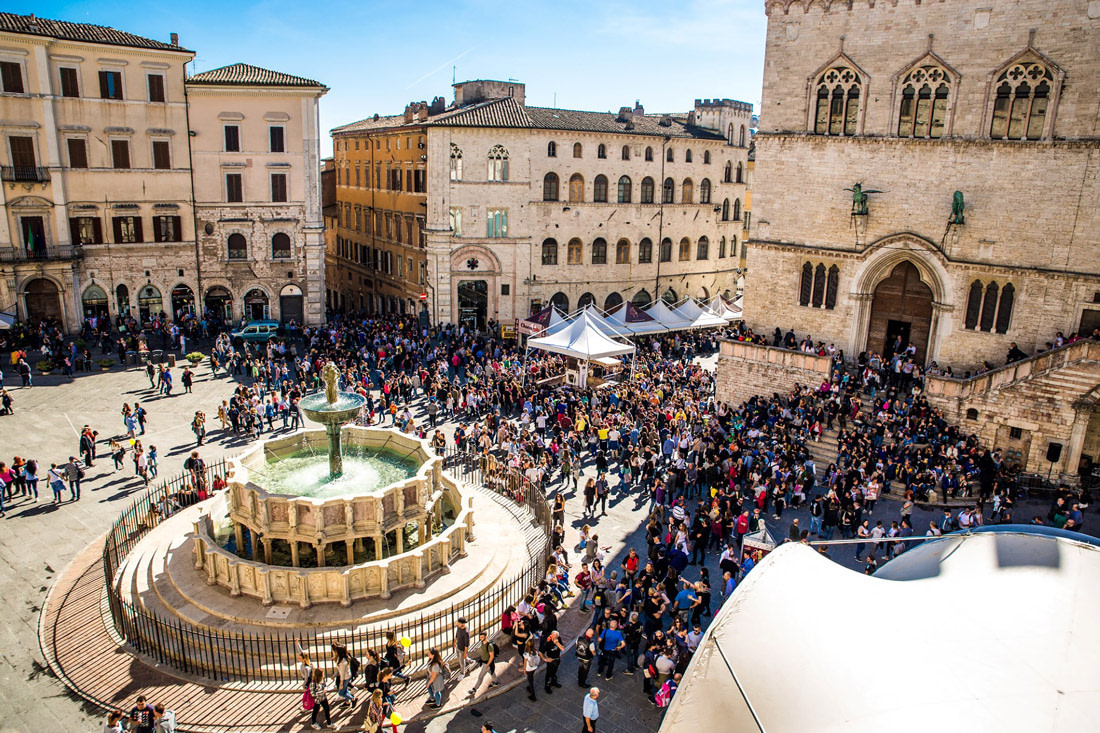 October is a great time to visit the beautiful Umbrian capital as the city plays host to one of Europe's largest chocolate festivals – the Eurochocolate. This year, the sweet event takes place indoors between 14-23 October and promises to stimulate the senses with music, shows, themed events, and some of the finest chocolate varieties from Italy and beyond.
In addition to tasting, visitors will have the chance to admire street artists and wonderful chocolate art displays, as well as to participate in numerous entertaining activities, including workshops organized by illustrious chocolate manufacturers.
Visit Yorkshire, Europe's Best Destination
Named the continent's best destination two years in a row (2013, 2014), Yorkshire might be an excellent reason to visit Europe during fall. Arguably the finest and most appealing corner of England, the God's Own Country enchants travelers with its idyllic landscapes dotted with pristine rolling hills, storybook historical towns, ancient abbeys, and utterly dramatic coastal cliffs that rise steeply from the wild sea.
The weather can be quite unpredictable this time of year, but that's part of the charm. Also, the area has some of the most beautiful villages in the UK, plus enough museums, characterful pubs, and Michelin-starred restaurants to keep you warm and cozy on gloomy days.
Iceland Airwaves in Reykjavík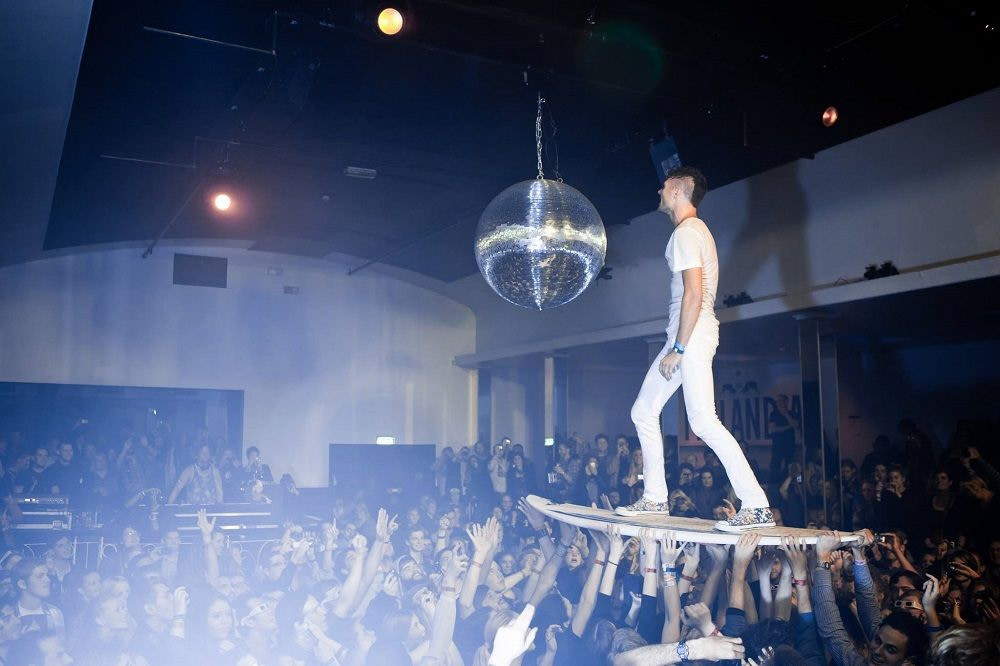 Even with the Midnight Sun long gone, Iceland remains a fantastic place to visit during the fall. Each October or November, Iceland Airwaves, one of the world's coolest music festivals, transforms the delightful Icelandic capital into a music lover's paradise.
Designed to showcase the hottest Icelandic and international music talents, the event has already become one of the best of its kind, attracting a mass of revelers, superstars, and lesser-known indie performers each year to the Land of Fire and Ice. The festival is held in various locations across downtown Reykjavík (Nov. 3-5, 2022), from bars, bookshops, and churches to theatres and concert halls.
Pair that with unbelievable landscapes, a profusion of icy adventures, and a million-dollar chance to see the Northern Lights, and you have one of Europe's best places to visit in November.
See the Northern Lights in Norway
Seeing the Northern Lights is undoubtedly a once-in-a-lifetime experience, and the Lofoten Islands in Northern Norway is one of the best places in the world to observe this amazing nature's spectacle. The lights are at their most brilliant between late autumn and early spring.
Moreover, this wild, yet extremely beautiful part of Norway, is home to the indigenous Sami people, some truly astonishing landscapes, and Tromsø – one of the country's most scenic, vibrant, and sophisticated little cities.
Enjoy Fall Foliage in Switzerland
Situated in southeastern Switzerland, in the canton of Graubünden, Engadine is one of the best destinations in Europe to witness spectacular autumn colors against deep blue skies. Entirely surrounded by the Swiss Alps, the area is actually a cluster of picturesque valleys, spectacular mountain lakes, and charming villages – all bathed in crisp mountain air and radiant sunshine.
Celebrate Halloween in Derry/Londonderry
Last but not least, Europe is a pretty good place to spend Halloween. It might not have the spirit or the elaborate festivities of the US, but it certainly has enough history, mysterious places, and spooky events to set the scene for a hell of an experience. After all, this is the place where everything started, and where the carving of Jack O'Lanterns and Halloween trick-or-treating were invented long before the Irish began exporting them to the US. And what better destination to spend autumn's greatest festival than Derry (Londonderry), Europe's Halloween city?
Named the UK City of Culture, Derry is the setting of Northern Ireland's biggest and most attractive Halloween party. This year, Derry Halloween's festivities are held between the 28th – 31st of October and promise an unforgettable time for both kids and adults. Expect a lovely mix of creepy Hallowe'en-themed tours, colorful parades, bizarre circus shows, fireworks, lots of culture, and fun family-friendly activities.
Attend the Oktoberfest in Munich
Oktoberfest, the world's largest and most famous beer festival, has already become an annual tradition around the world, but nowhere else is as big, bold, and well organized as it is in Munich, the place where it originates.
The cheerful beer festival greets visitors with countless tents full of beer, music, delicious local specialties, fun rides, and great atmosphere. This can also be an excellent way to immerse yourself in the local culture and learn about Bavarian customs and traditions.