What is the coolest country in Europe? If the name coming out of your mouth isn't Germany, you haven't been paying attention. This Western European country, with over 2 millennia worth of history stretching from ancient Germanic tribes to modern day, remains at the forefront of what's cool and hip in Europe, from music to art to cultural norms.
Whether it's feverish, pulsing techno music or their peerless beer and brewing culture, Germans know how to have a good time and look good doing it. They've long been innovators and boundary-pushers in a range of fields and disciplines, from carmaking to architecture.
But being cool isn't just about what's hip or trendy. It's also about having a strong sense of identity, remembering your past while looking to the future, and constantly growing and changing to become better versions of yourself. And Germany does all this and more.
These are just some of the reasons why Germany is the coolest country in Europe.
Coffee culture thrives here
Move aside, Italy. Germans are just as passionate about their daily cup of joe and are some of the biggest coffee drinkers in the world. Known as kaffee, Germany's love for the bean dates back to the late 1600s and 1700s when coffee was served over conversation and debates in fancy salons and coffee houses for the upper class before becoming widely available in the 1800s.
That tradition has evolved into the modern-day kaffee und kuchen (coffee and cake) or Kaffeeklatsch, meaning coffee and chatter, where you meet with friends and family to chat over coffee and cakes.
Germany is also home to one of the best specialty coffee scenes in the world. Berlin, in particular, is a hub for third-wave coffee roasters and cafes like The Barn, sustainably sourcing beans from top coffee regions around the world and lovingly roasting them onsite at their roastery. German-roasted coffee has developed a reputation for its mild, mellow roast level.
While drip coffee is one of the preferred preparation methods, Germans also love zhuzhing up their coffee with sweet ingredients. Two of the most popular sweet coffee recipes are the Pharisäer, prepared with rum and whipped cream, and the Eiskaffee, which is coffee mixed with vanilla ice cream.
It's the home of Berlin, one of Europe's most hip, edgy cities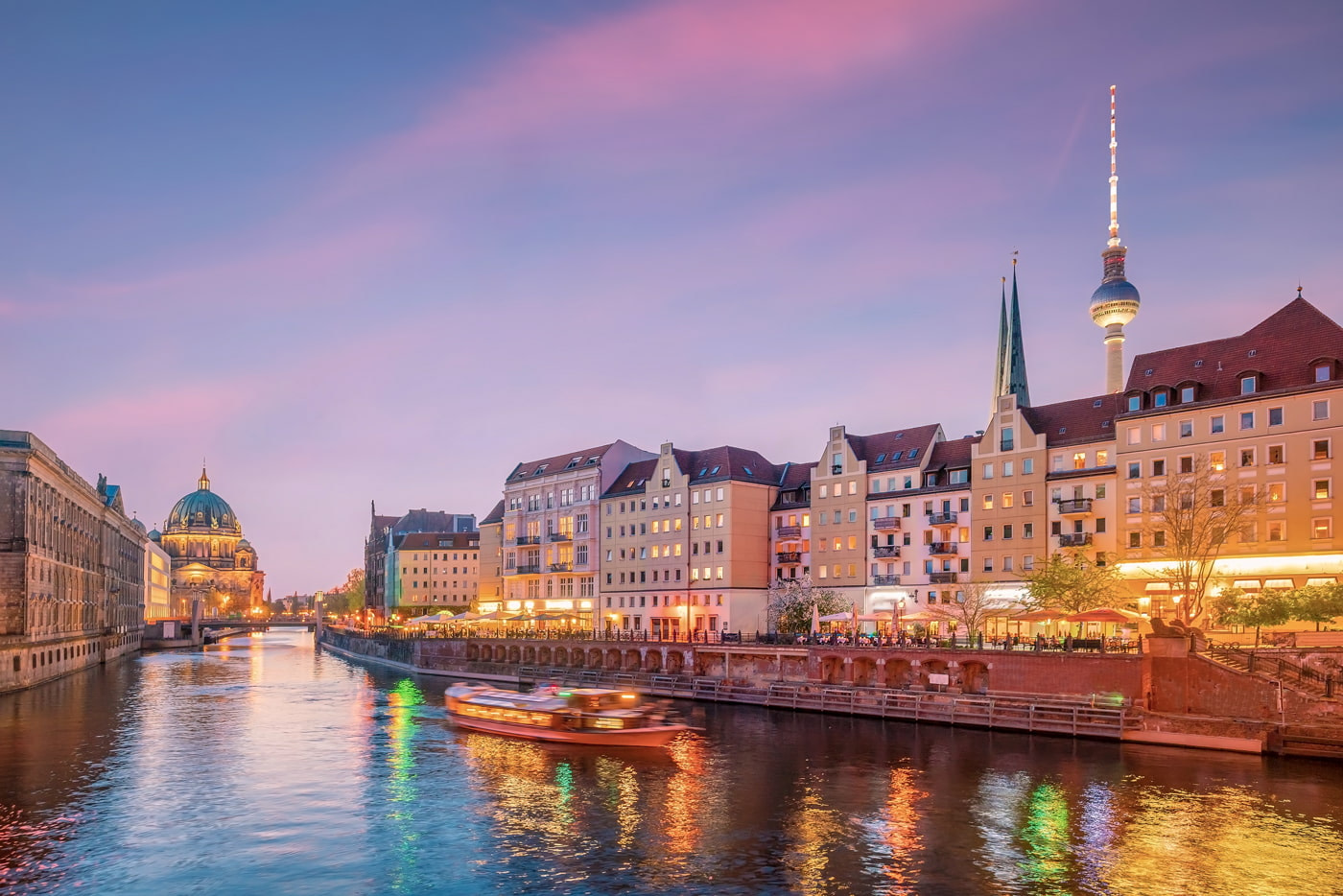 Is Berlin cool? Is the sky blue? Germany's capital city is also one of the great European capitals of all things cool, from music and nightlife to art.
From vibrant street art to museums and galleries, artists looking for inspiration and to be at the center of things all gravitate to the progressive visual arts scene. The music and performance scene is also dynamic, offering punk, techno, electronic, and everything in between. Residents love going out at night, and luckily Berlin is a fantastic party city.
On top of all that, Berlin's other "cool" credentials include its street food and dining, bike-friendliness, and fantastic vintage shopping.
The nightlife is unmatched
With iconic clubs like Berghain and basement raves and pits pounding with music and late-night drinks, Berlin is the capital of Germany's nightlife scene. But great nightlife can be found throughout the country. Cologne, Munich, and Hamburg also have great nightlife, from clubbing to bars. Hamburg was even recently named the best European city for nightlife by Hostelworld voters, beating out even Berlin not only for late-night things to do but the overall safety of the city. No matter where you go in Germany, once the sun goes down, you're bound to find a spot for a wild time.
Vibrant, thriving arts and culture scene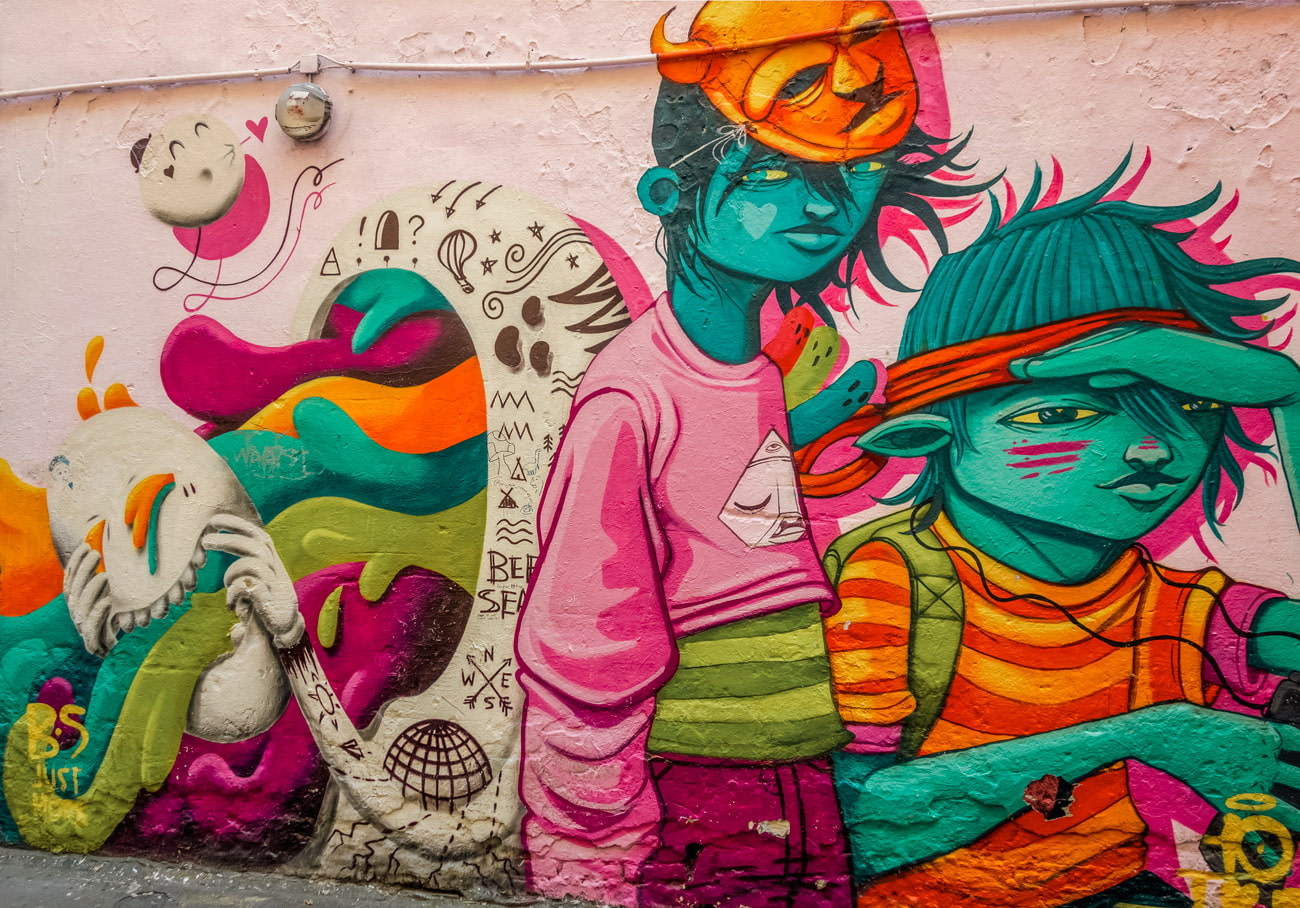 For hundreds of years, Germany has constantly been pushing the envelope when it comes to art and culture. Many of the most surreal, unique movements in modern art have originated in Germany, like Dadaism, Brutalism, and Bauhaus. And it's not just visual arts. Music and performing arts also thrive here. In cities like Berlin, Munich, Stuttgart, and Dresden, you'll find wonderful street art scenes. Museums and galleries offer opportunities to look back at the history of German art and culture, as well as be at the forefront of what's new and cool.
Naked and loving it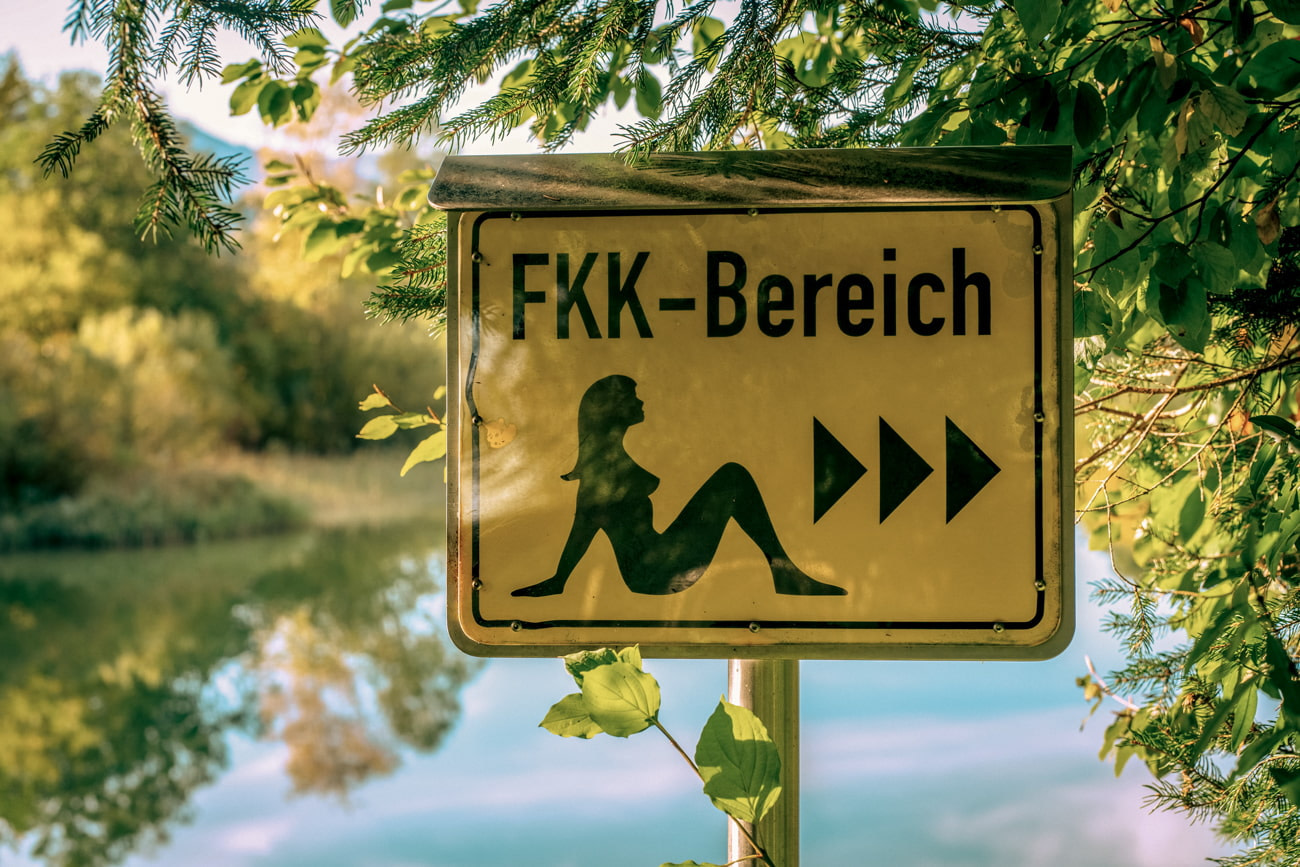 Germans love to put it all out there, literally. Nudism or naturism, a social and cultural movement and ideology grounded in being nude both in public and private, has an especially strong following in Germany. Here, it's known as Freikörperkultur or Free Body Culture. Over half a million Germans are registered nudists and practice at designated beaches, clubs, and parks. The movement is so widespread and accepted that even in public areas you're likely to find people embracing their au naturale state. There are still places where you can be written up for not wearing clothes, but you rarely get in big trouble.
Heaven on Earth for car lovers
If you're a car lover, few places loom larger in the automotive world than Germany. For one thing, it's one of the biggest car manufacturing companies in the world, home to icons like Mercedes-Benz, Volkswagen, Audi, Porsche, and BMW. Many of these top car companies have museums you can visit to learn about their history and see models, like the Porsche and Mercedes-Benz museums in Stuttgart.
If you have a need for speed, you'll also want to take a spin down the Autobahn. Germany's federal highway system, this countrywide roadway has no speed limits. Yes, no speed limits. There's only a suggested limit of 130 km/hour, but you can generally zoom zoom as fast as you want on the legendary Autobahn.
One of the greenest countries on Earth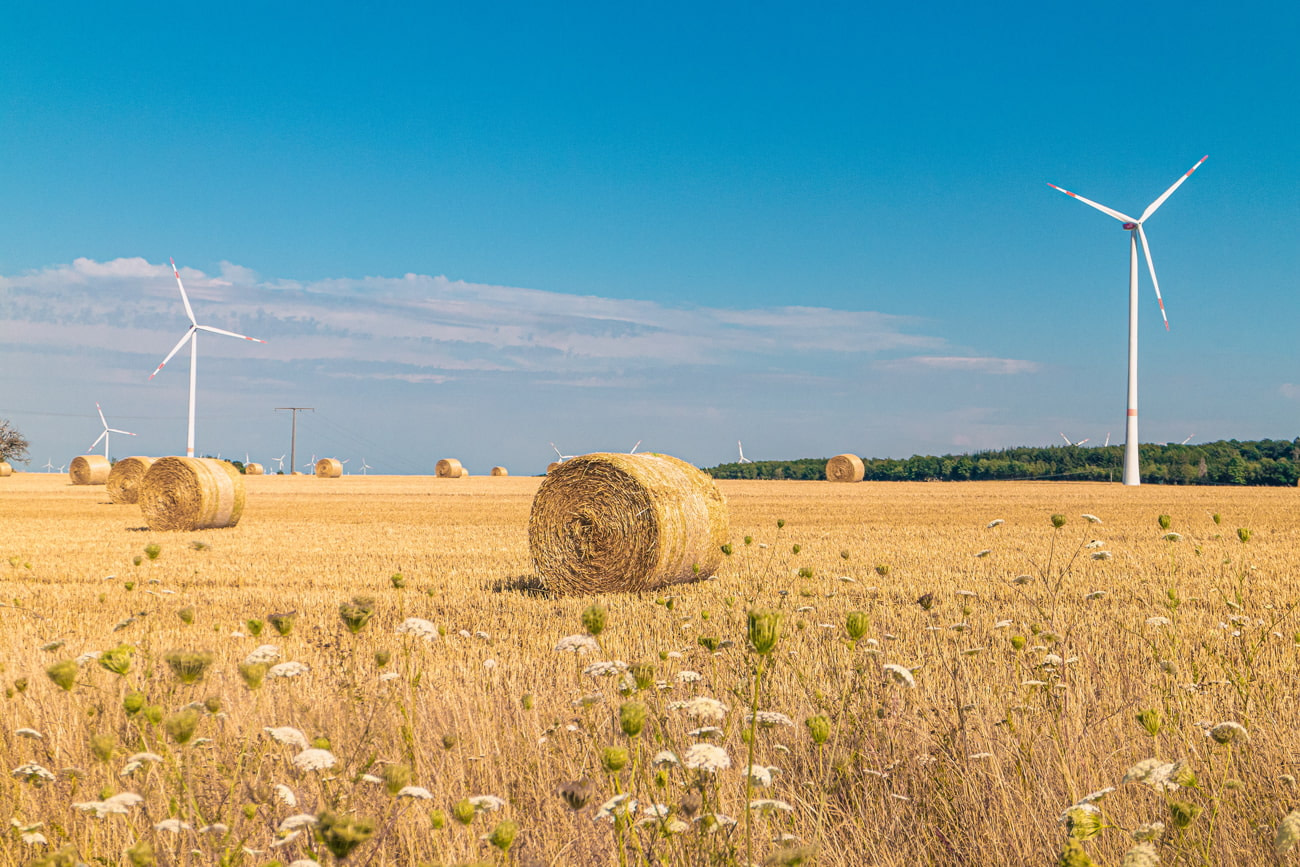 Germany consistently ranks among the most sustainability-focused countries on Earth. The city of Freiburg has even been deemed the most sustainable city in the world.
Not only is Germany expanding the number of initiatives and projects to be more eco-friendly, but the local culture has long leaned toward planet-friendly habits like biking, recycling, and having modern and efficient mass transit.
Looking toward the future, they're ramping up renewable energy capabilities, especially using wind turbines to make electricity. German car manufacturers are also increasingly embracing and switching to the electric car model.
To learn more about how Germany is moving toward a more sustainable future, visiting Freiburg is a must. They've been working toward sustainability since 1975, well ahead of the curve.
Germans know how to do Christmas right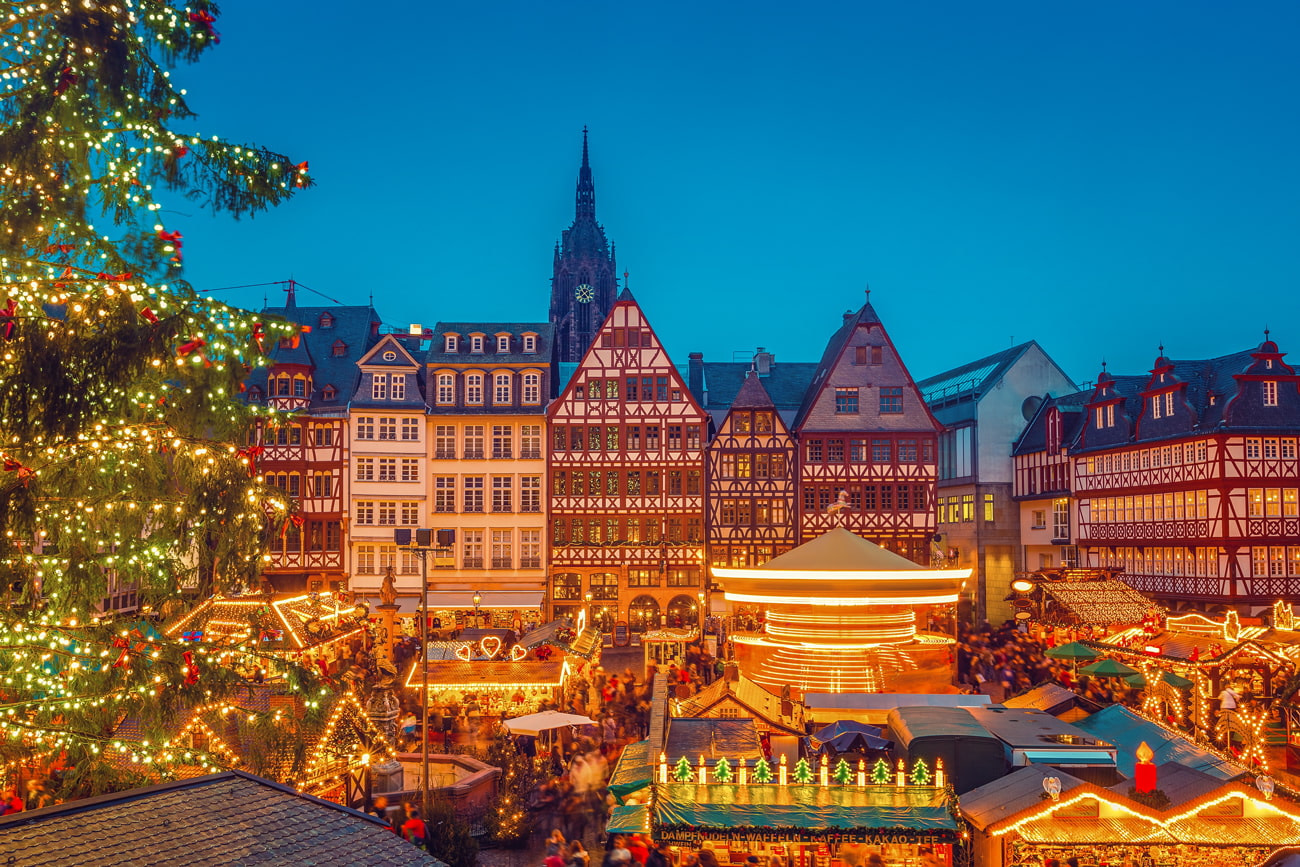 If you love Christmas, you need to spend the holidays in Germany. Germans go all out for Christmas, from decorations to seasonal food like stollen and gluhwein.
But one of the best parts of celebrating Christmas in Germany is visiting the Christmas markets that pop up in cities and towns around the country. Usually held in the town square or the historic town center, the entire area gets decked out in Christmas trees, holiday lights, and authentic decorations. Hundreds of wooden stands and booths are set up, selling everything from toys and ornaments to food and drink.
Each Christmas market is unique and special, as it draws on the history and culture of its hometown. For example, Dresden marks its Christmas market with a Stollen Festival. First established in 1434, it's the first and oldest Christmas market in the world.
Set up during late November, the markets last until right before Christmas, so there's plenty of time to enjoy the holiday cheer.
Connect to the countryside in small towns and villages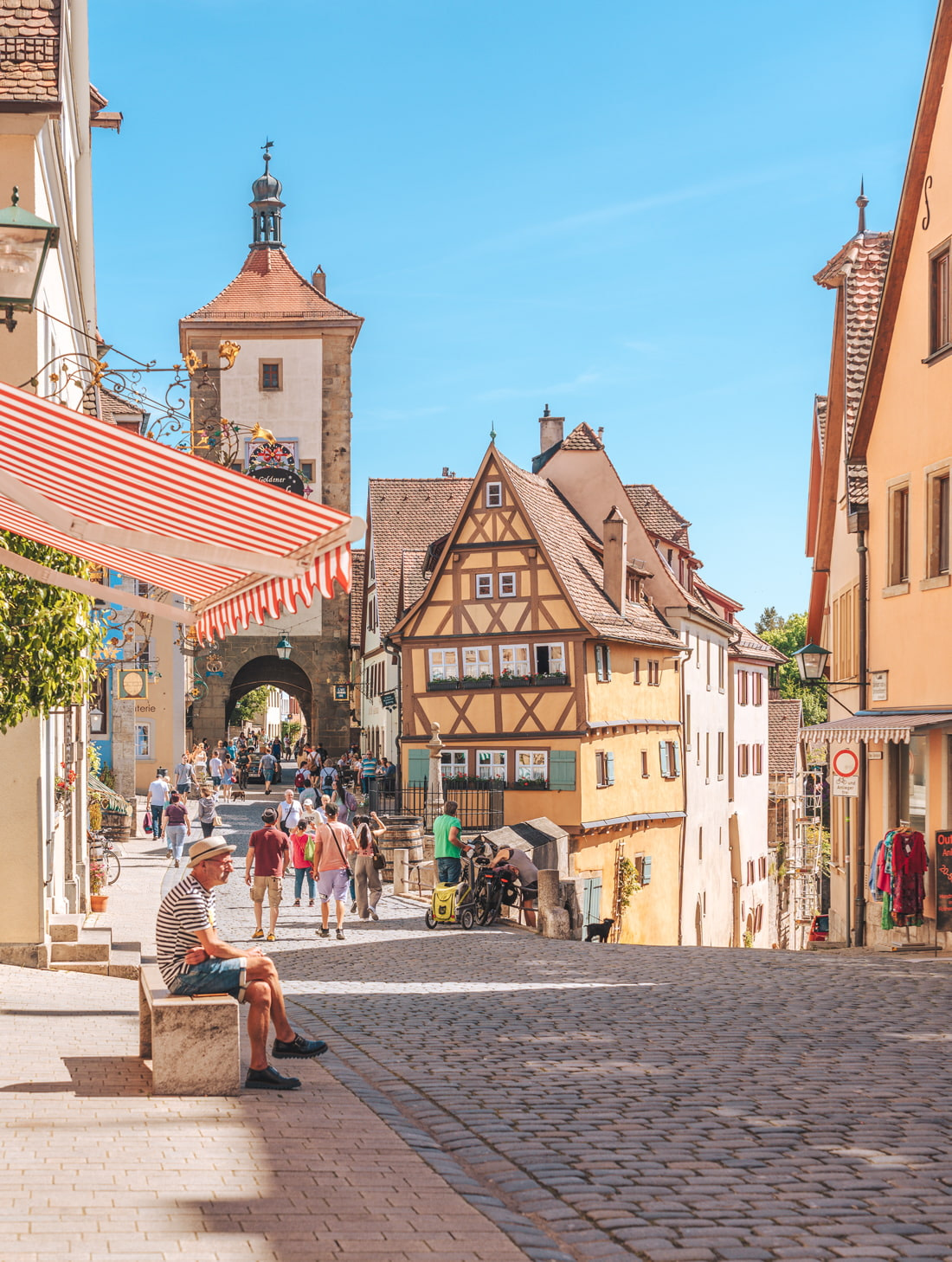 If you're only spending time in the big cities while you're in Germany, you're doing yourself a major disservice. The small towns and villages scattered around the German countryside offer great opportunities to connect with local culture, meet people, try different foods, and see art and culture.
One of the best small towns to visit in Germany is Rothenburg ob der Tauber. Located in northern Bavaria, this charming town's claim to fame is its beautifully-preserved medieval architecture. It's a great place to see the famous half-timbered houses that are typical of German and Bavarian architecture. In towns like this, you can wander down cobblestone streets, visit local stores and museums, and enjoy the laidback way of life. Other small towns and villages to visit include Bad Wimpfen, Schiltach, and Esslingen.
Beautiful scenery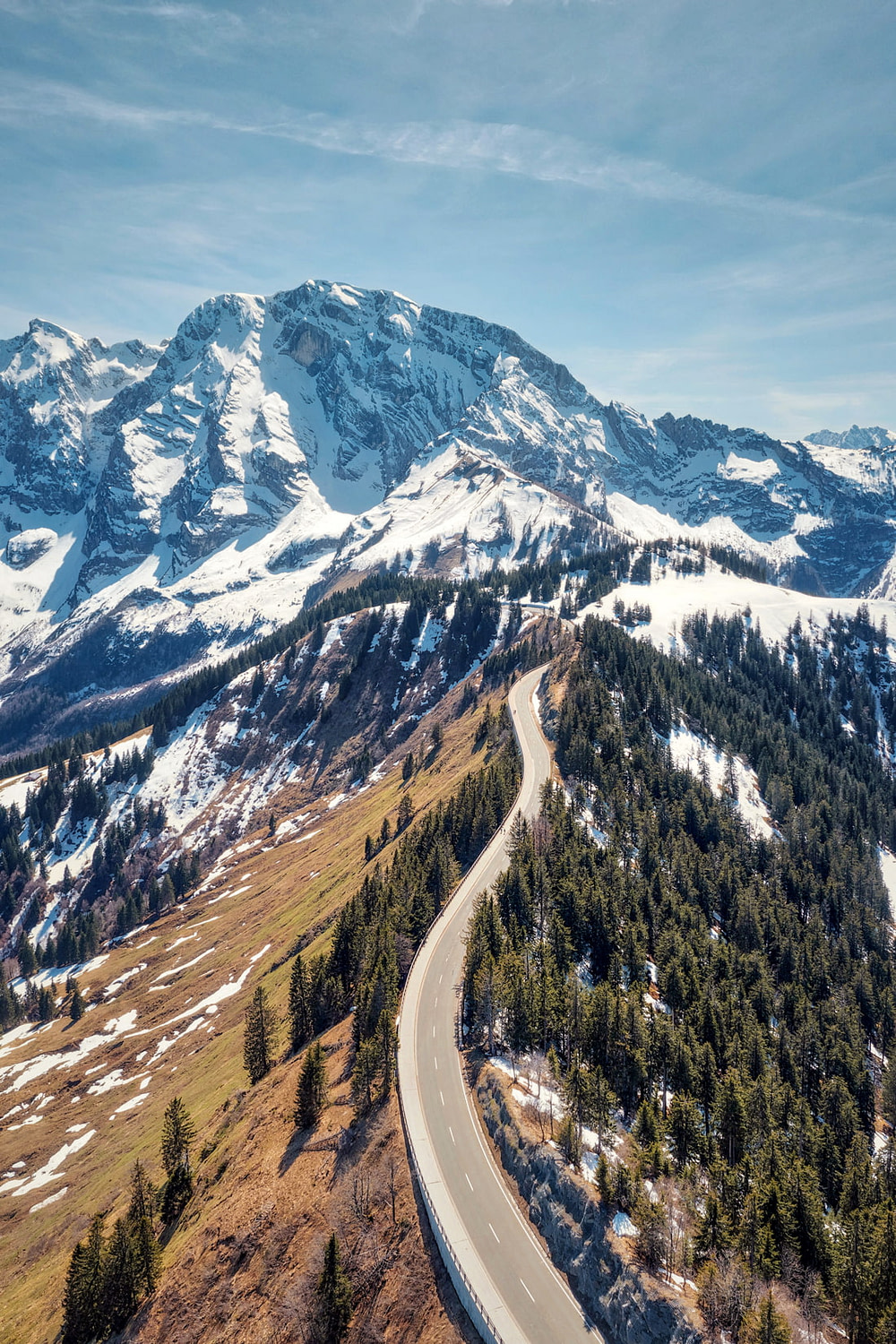 Do you like mountains? There's the German Alps for dramatic mountain vistas. Prefer forests? Venture into the 11.4 million hectares of forest covering the country, like the Black Forest in southwest Germany or the lush, wildlife-filled expanses of Bavarian Forest National Park. How about some beaches? Northern Germany has those too, with beautiful stretches of pristine white sand bordering the North Sea. If you are looking for something more specific, we've narrowed down a long list of beautiful places in Germany to the ones that you shouldn't overlook.
All around the country, lovely scenery and landscapes are accessible for outdoor recreation close to cities and towns. You can travel along the leisurely Rhine River, surrounded by wooded hills and passing major winemaking regions.
Germans have even brought their love of nature into their cities too, with massive city parks like Berlin's Tiergarten.
People love spending time outdoors in nature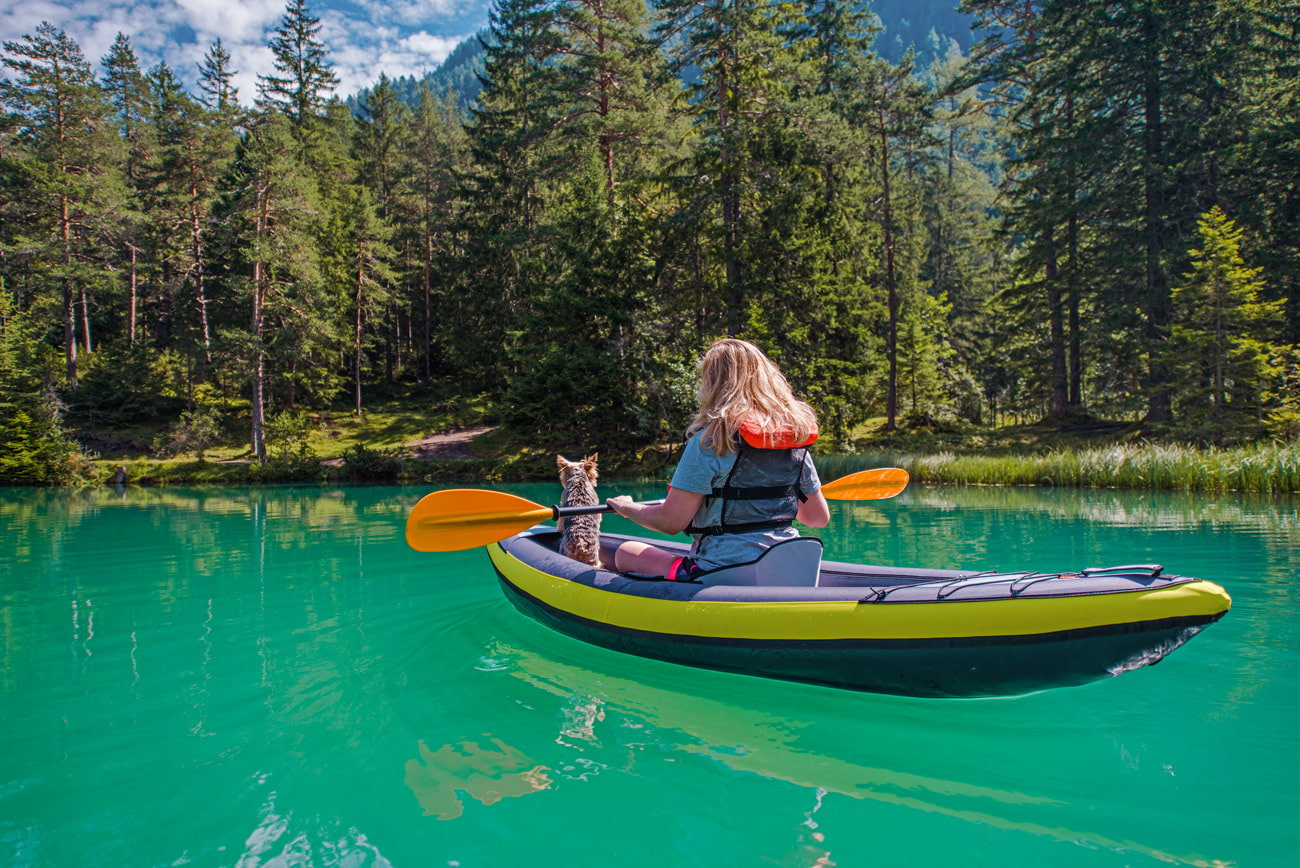 All those gorgeous landscapes mean that Germans have plenty of opportunities to spend time outdoors. And they certainly take advantage of it. With forests, mountains, and national parks galore, hiking is a popular outdoor sport here.
Germans also love spending time out on the water. With over 12,200 lakes and bodies of water around the country, in addition to rivers and the northern coast, you can take part in all kinds of water sports like swimming, boating, canoeing, kayaking, and waterskiing. You can even surf here without going to the ocean. In Munich, the wave has been engineered into the Eisbach River for experienced surfers to come and ride.
Castles, castles, castles everywhere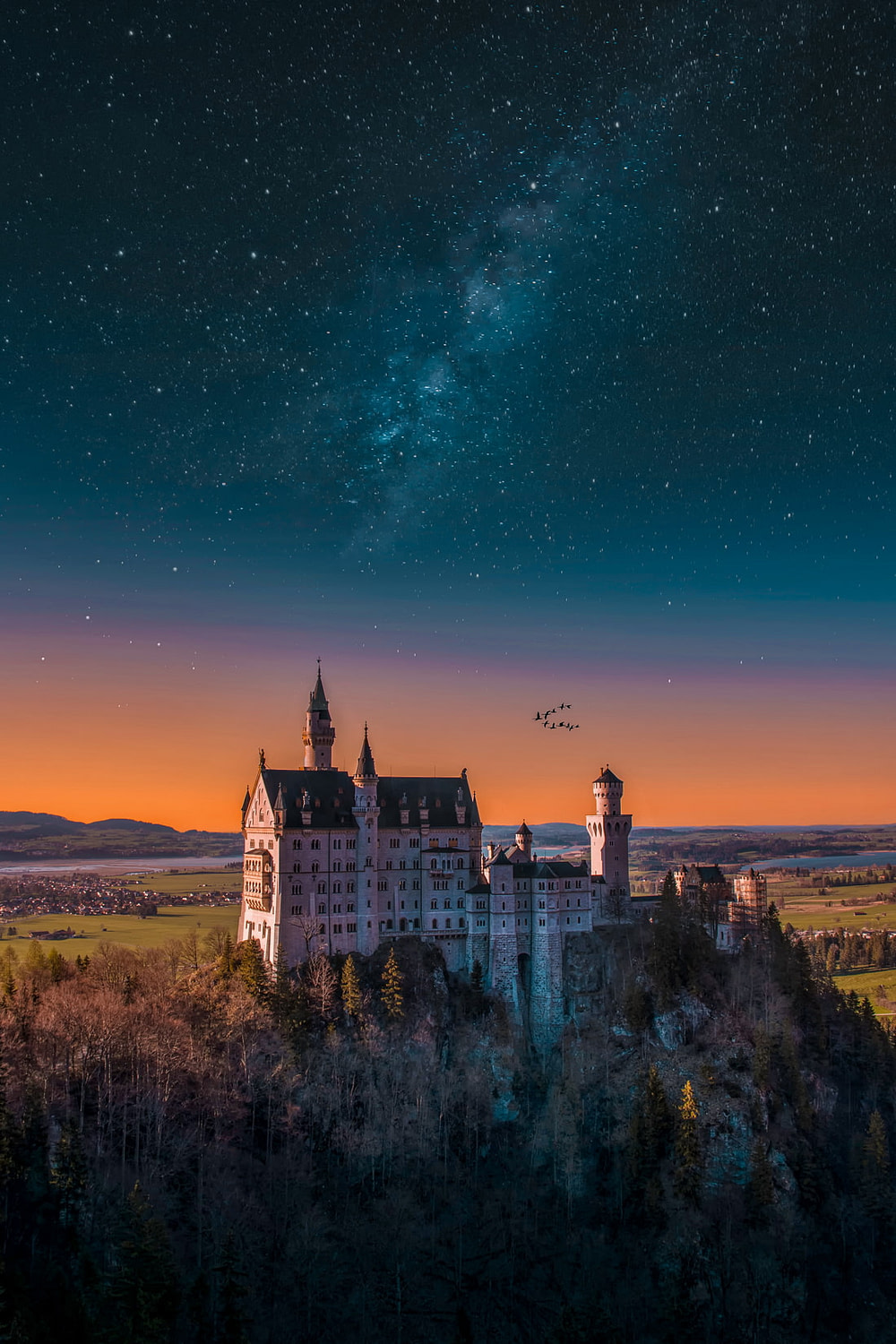 No matter that they're not regularly built anymore, there's nothing cooler than a castle. And Germany has them in spades. It's estimated there are over 20,000 castles sprinkled across the country, from ancient fortresses to elegant German Renaissance beauties. Many are still preserved and open to the public to learn about their history, architecture, and design.
Arguably the most famous German castle is Neuschwanstein in southwest Bavaria. Perched on top of a hill overlooking the landscape, this stately, ornate gem boggles the mind with its size and design. But there are many other famous castles to visit around Germany, like the Schwerin Castle and the Nuremberg Castle.
Excellent quality of life and cost of living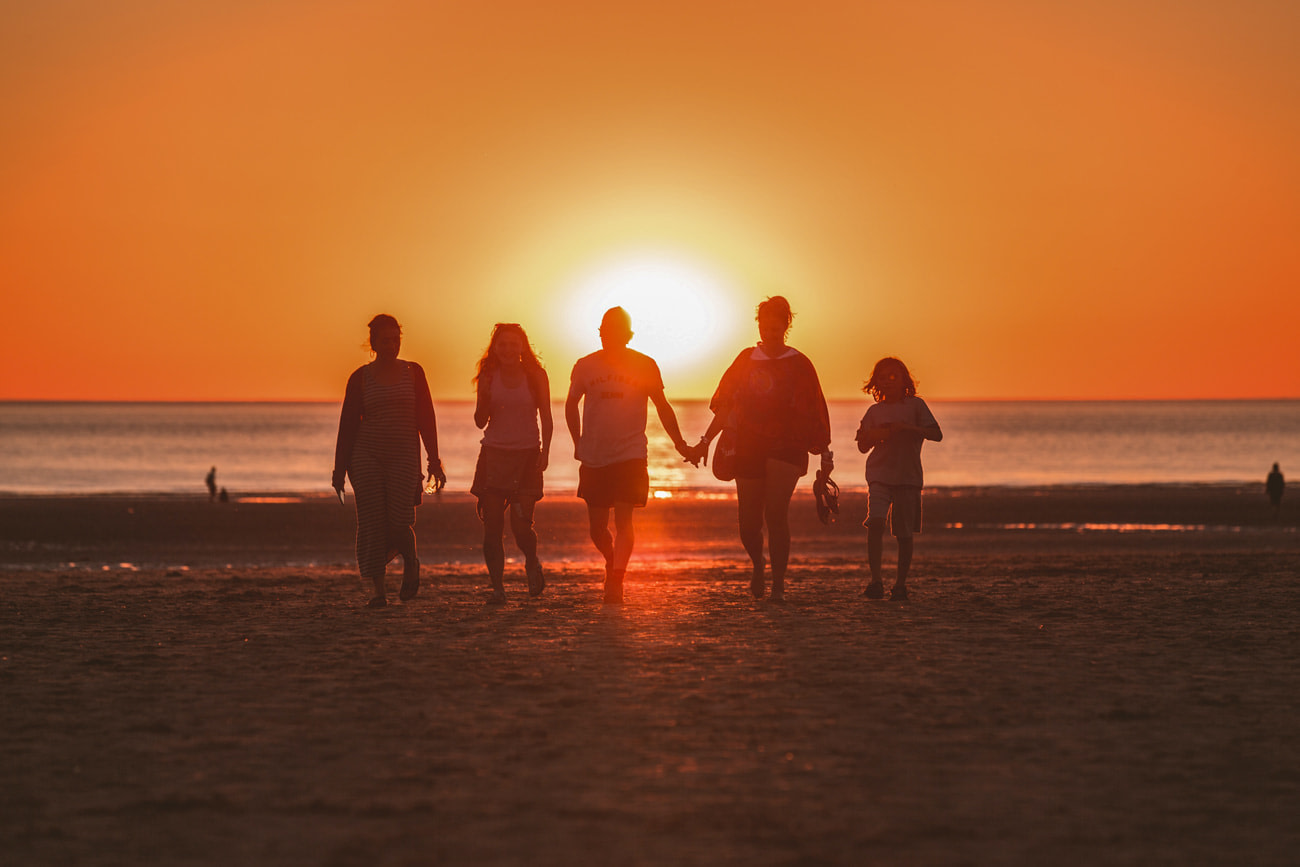 From a monetary and workers' rights perspective, Germany goes above and beyond. To start, the minimum wage of 9.82 euros per hour allows minimum wage workers to live comfortably and within their means. German salaries are also consistently some of the highest in Europe. On top of all that, German workers enjoy guaranteed rights and protections like at least four weeks of vacation and paid parental leave among others.
With a happy and thriving workforce, Germany maintains a robust economy with a comfortable cost of living. Thanks to all these benefits and good pay, Germans enjoy a good quality of life and work-life balance.
Top-notch, affordable healthcare
Germany takes excellent care of its citizens through its universal multi-payer healthcare system. In addition to being recognized as one of the best healthcare systems in the world, it's also one of the oldest.
All citizens pay a flat fee of 7.5 percent of their salary in the public healthcare pool, a practice that originated in the Middle Ages when craftsmen would all pay into a single fund that anyone who became sick or injured could use to cover expenses. Affordable and accessible to all citizens and residents, it helps all Germans lead happy, healthy lives.
Modern infrastructure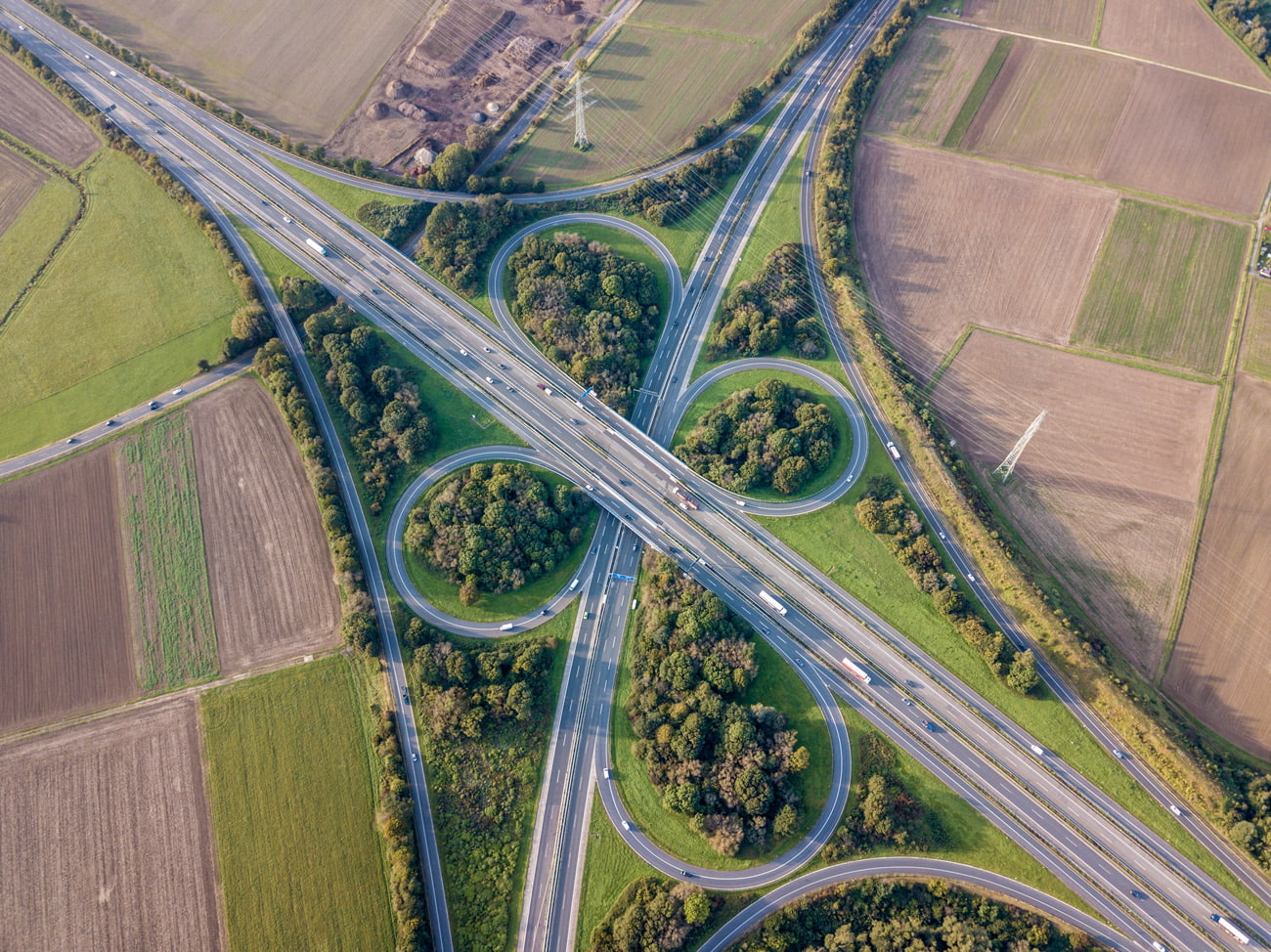 From designated bike lanes to the Autobahn, the infrastructure around Germany is solid, modern, and efficient.
After World War 2, much of the country suffered bombing and the various upheavals of war. This laid a blank slate and a fresh foundation for new infrastructure systems like roads and telecommunications systems. It's also very technologically advanced, with its many industries, like the automotive field, constantly churning out innovative ideas.
With its current focus on restructuring infrastructure to be more sustainable and eco-friendly, Germany shows that it's constantly looking to the future.
They're one of the beer superpowers of the world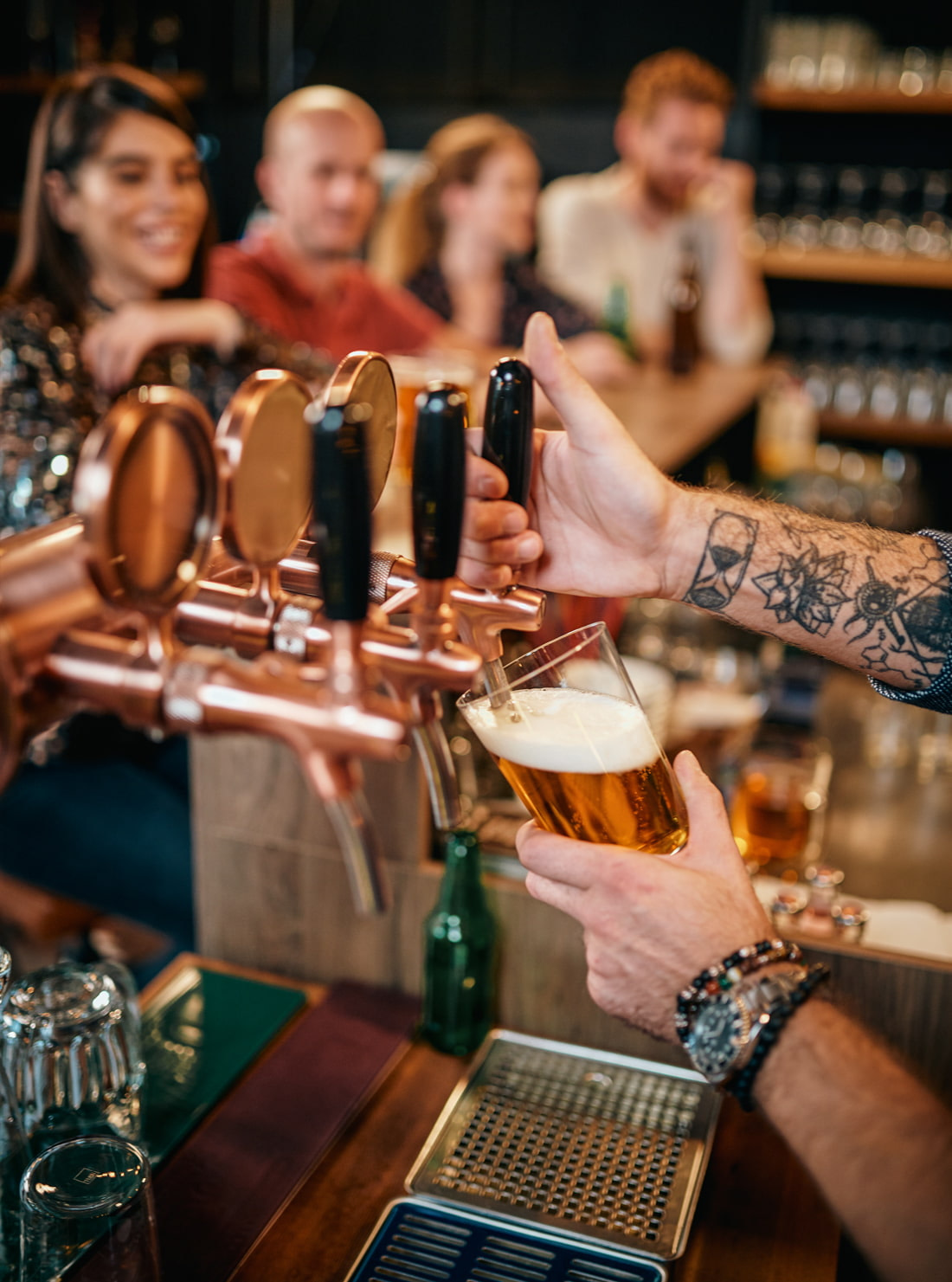 Germany and beer are pretty much synonymous, and this country takes its brews very seriously. In 1516, a series of laws were even written to protect the purity and quality of German beer. Although these Reinheitsgebot Beer Purity Laws are no longer strictly followed, many brewers still adhere to the tenets of preparing beer with only water, hops, and barley.
Obviously, beer is widely made and enjoyed around Germany. It's even celebrated. Oktoberfest is a now world-famous celebration of German beer and culture, drawing millions to German cities and bars to toast and drink. So if you're a big beer fan, there's nowhere better.
Fantastic food and drink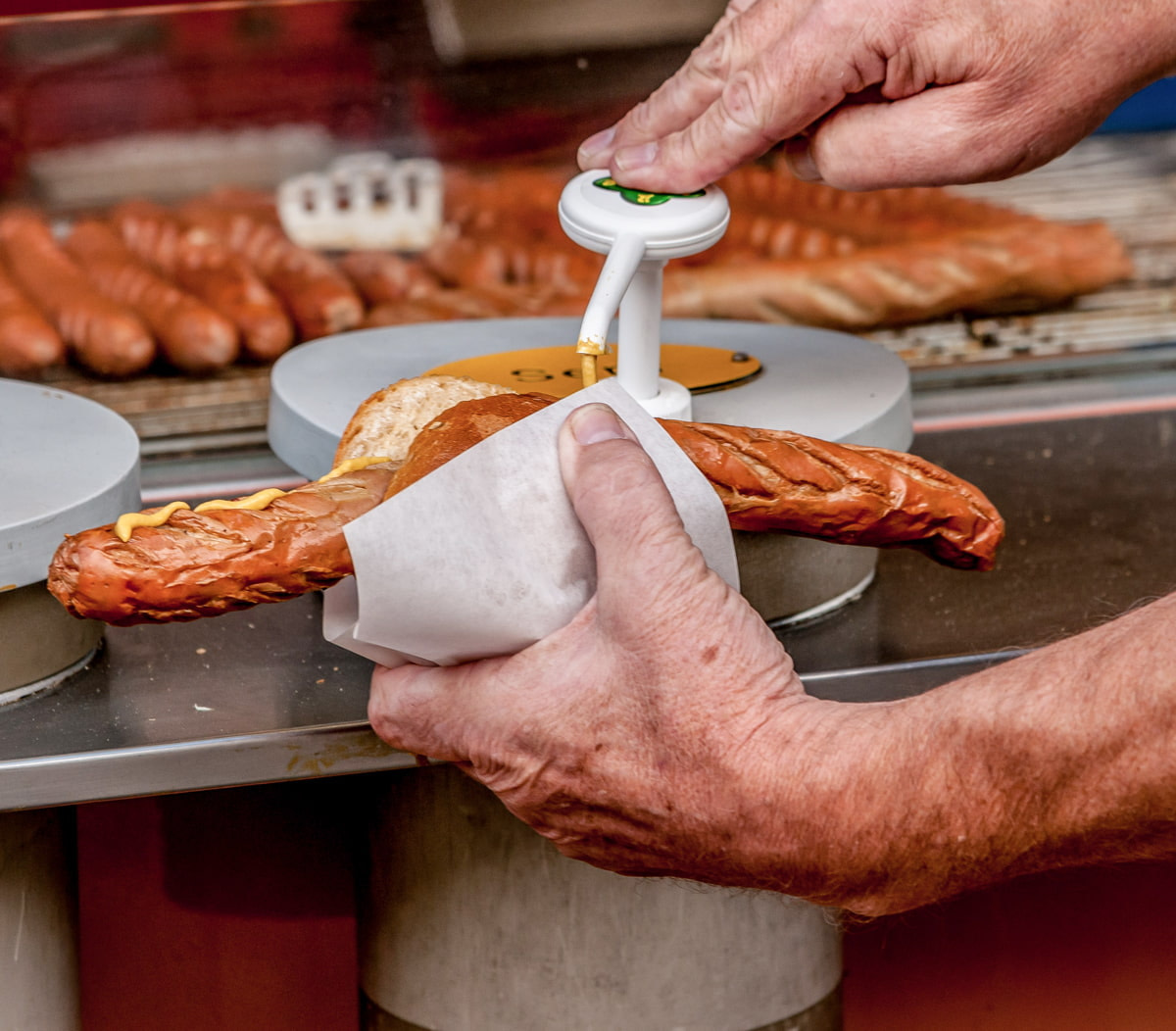 Along with beer, German cuisine is another reason it's such a popular country to visit and live in. Who can say no to delicious bratwursts, crispy schnitzel, käsespätzle, and so many other famous German dishes?
Along with traditional foods, cities like Berlin and Hamburg are also home to burgeoning multicultural food scenes, drawing on international influences and innovative new preparation and presentation techniques.
And although it's the beer that gets all the glory, Germany also produces wonderful wine. Coming primarily from regions along the Rhine River, Riesling is arguably the most famous German wine.
They have an excellent rail system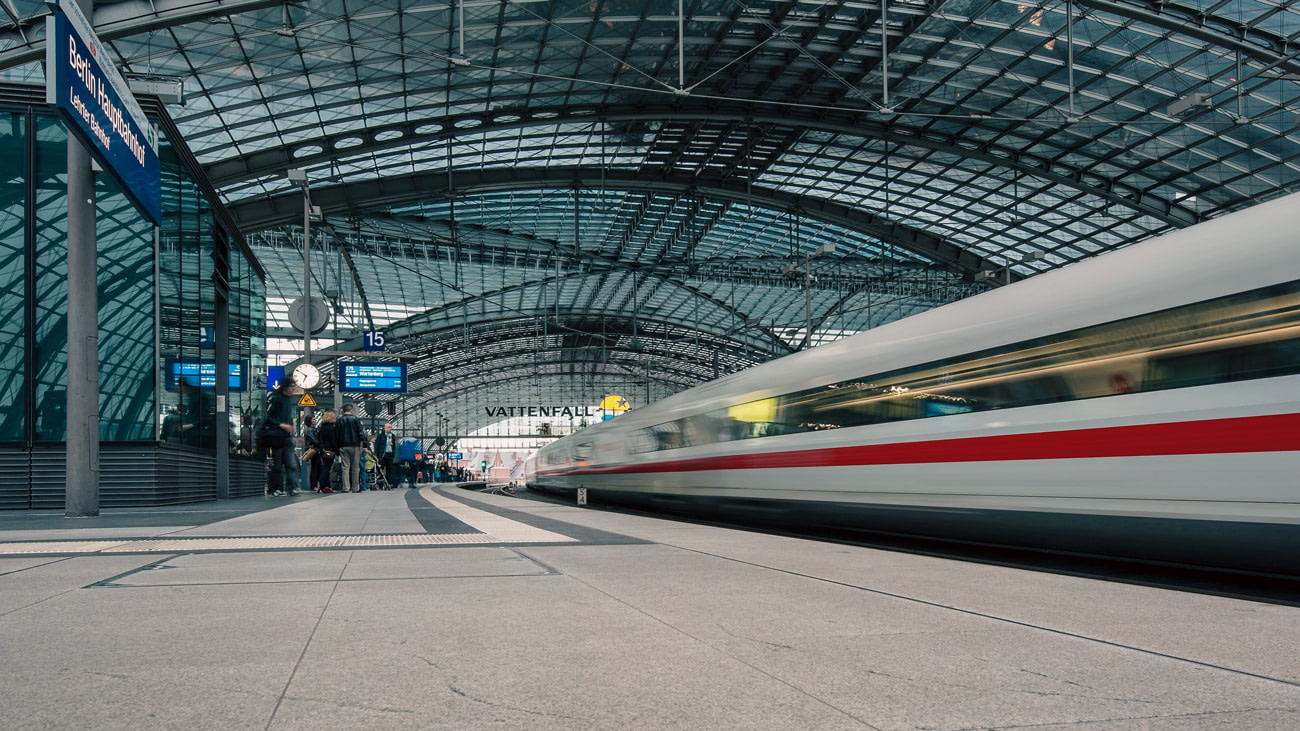 With speedy modern trains and comprehensive routes and networks, traveling by train is the best way to get between cities and countries in Europe. And Germany has one of the best rail systems on the continent.
Traveling at up to 320 km/hour, the high-speed InterCity Express trains that connect cities around Germany are some of the most popular ways to travel. You can travel on more luxurious outfits or opt for cheaper tickets. Not only is it an efficient and affordable way to travel, but you can also enjoy stunning views along the route. Some of the most scenic train routes include the Rhine Valley and traveling from Munich to the Neuschwanstein Castle.
They are open and honest about the history of their country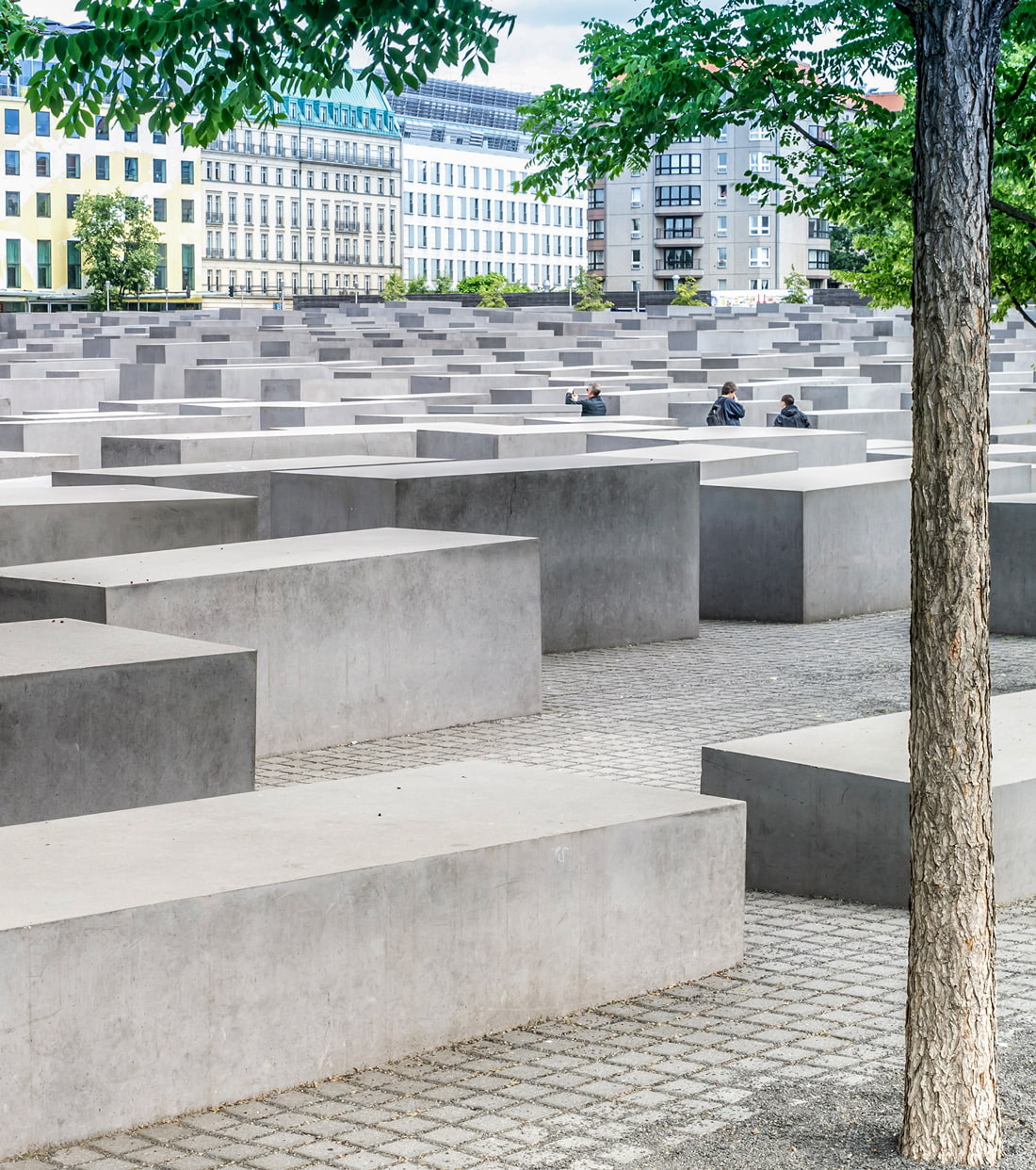 There's nothing cooler than doing what's right and acknowledging and atoning for mistakes. While many countries prefer to hide their dirty laundry and past atrocities, like genocide or slavery, Germany works hard to be frank, open, and endlessly apologetic about the wrongs of their country.
Most notably, this applies to the Nazi Party and the Holocaust. Information about the Holocaust and the past atrocities of their country is taught from an early age to German schoolchildren, to prevent it from being a taboo subject or to gloss over what happened. By constantly working to atone for their past so it never happens again, Germany lays the groundwork to be a better country in the future.