It's Greece time again, and that means lovely beaches, crystal clear waters, cosmopolitan towns, sugar cube villages, and fresh Mediterranean cuisine. The spectacular Greek islands have it all, whether you're looking for history, romance, natural beauty, or glamour and crazy nightlife. You just have to know where to look.
Santorini – For Romance and Dramatic Landscapes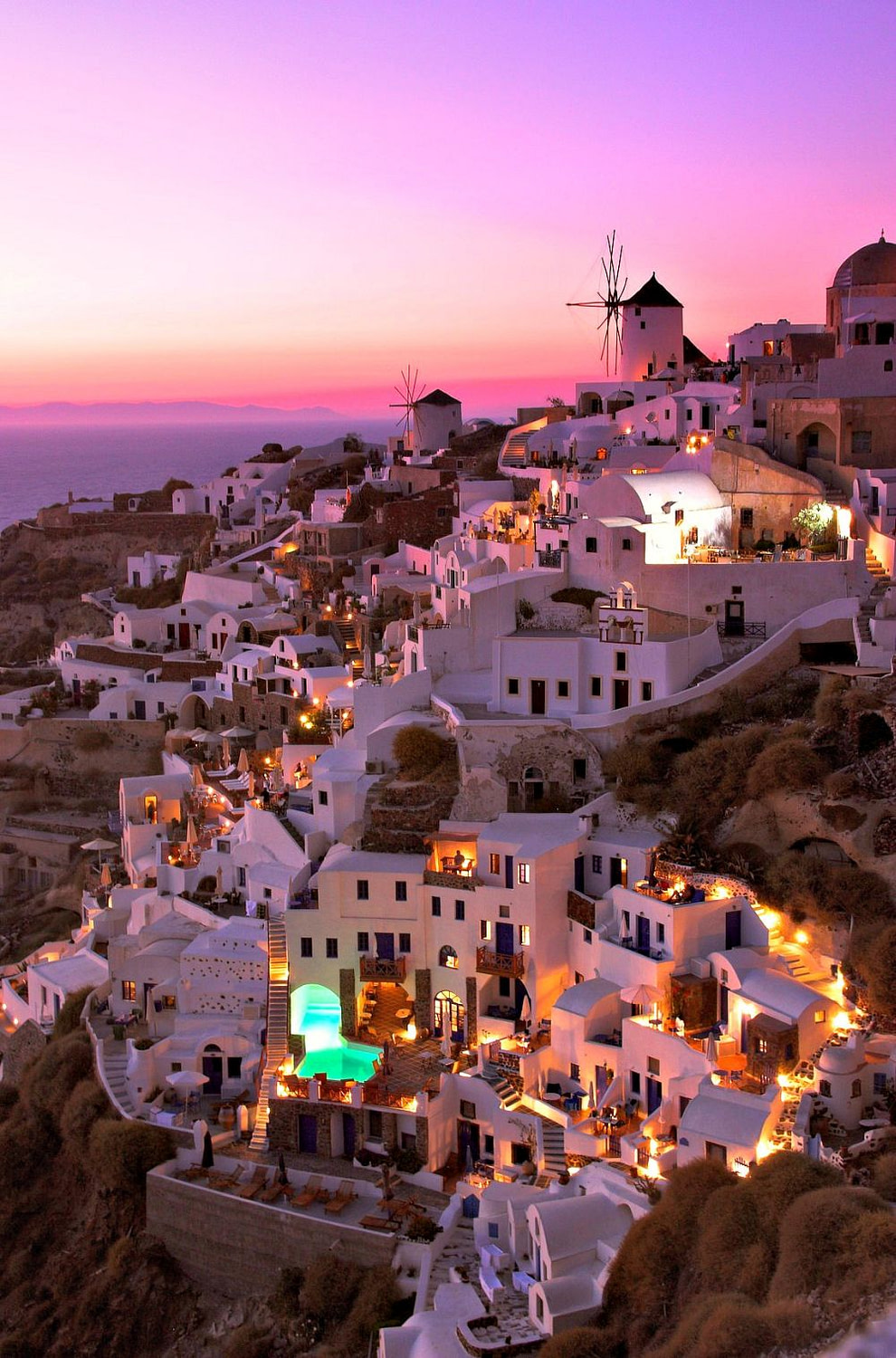 Home to some of the most dramatic views and sunsets in the world, Santorini (Thira) has already established itself as one of the prettiest and most famous of the Greek Islands, yet a favorite travel spot for couples worldwide.
The romance and drama of its breathtaking landscapes, along with its quaint villages and awe-inspiring backdrops of whitewashed houses with pretty blue domes, create a magical land for honeymooners and romantics in search of unforgettable moments.
You can soak up the sun on Santorini's multicolored beaches, wander the delightfully narrow streets of Oia, gaze at the most stunning sunsets from the Kastro walls, go wine tasting, or take a boat trip to the uninhabited volcanic islands nearby. And whatever you do, make sure you book a room with ravishing views over the sparkling Aegean Sea and the famous caldera.
Mykonos – For Beaches, Parties, and Crazy Nightlife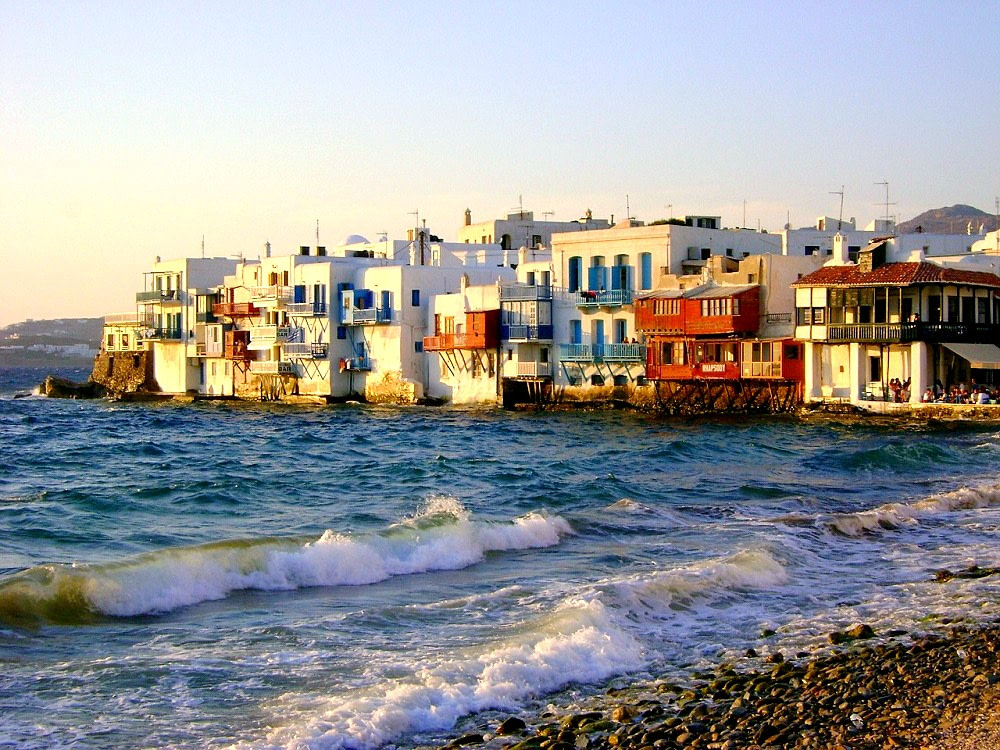 Amazing beaches, cosmopolitan atmosphere, and a nightlife to rival that of Ibiza are what really make Mykonos one of the most attractive and sophisticated islands in Greece. Moreover, the smallest island in the Cyclades abounds in history and natural beauty, being home to some of the best beaches in the country.
Each summer, this tiny Mediterranean island full of style and character is taken by storm by all sorts of beach parties and flamboyant nighttime events, where famous DJs from all over the world come to spin their latest beats. In addition to the exuberant party scene, Mykonos features a charming mix of clubs, hip restaurants, and fashion boutiques, making for a glamorous summer destination for partygoers, jetsetters, fashionistas, and Hollywood stars looking for a change of scene.
The beaches range from picturesque to gay-friendly and action-packed stretches of sand, with Psarou, Super Paradise, and Paraga Beach among the island's hottest party spots.
Corfu – For Culture and History
Corfu is the second largest of the Ionian Islands. It attracts thousands of tourists each year with its crystal clear waters, thriving cultural scene, and a charming melting pot of French, British, and Venetian influences. The island is brimming with history, picturesque villages, museums, ancient monuments, and beautiful architecture that reminds of its glorious past.
Some of the most interesting sights include the UNESCO-listed Corfu Old Town with its Venetian citadel, idyllic squares, and narrow labyrinthine streets; the Archaeological Museum of Corfu; the Old Fortress (Palaio Frourio); the Sea Shell Museum near Benitses village; the Asian Art Museum, as well as the many churches, palaces, and archaeological sites dotted throughout the island.
Kos – For Watersports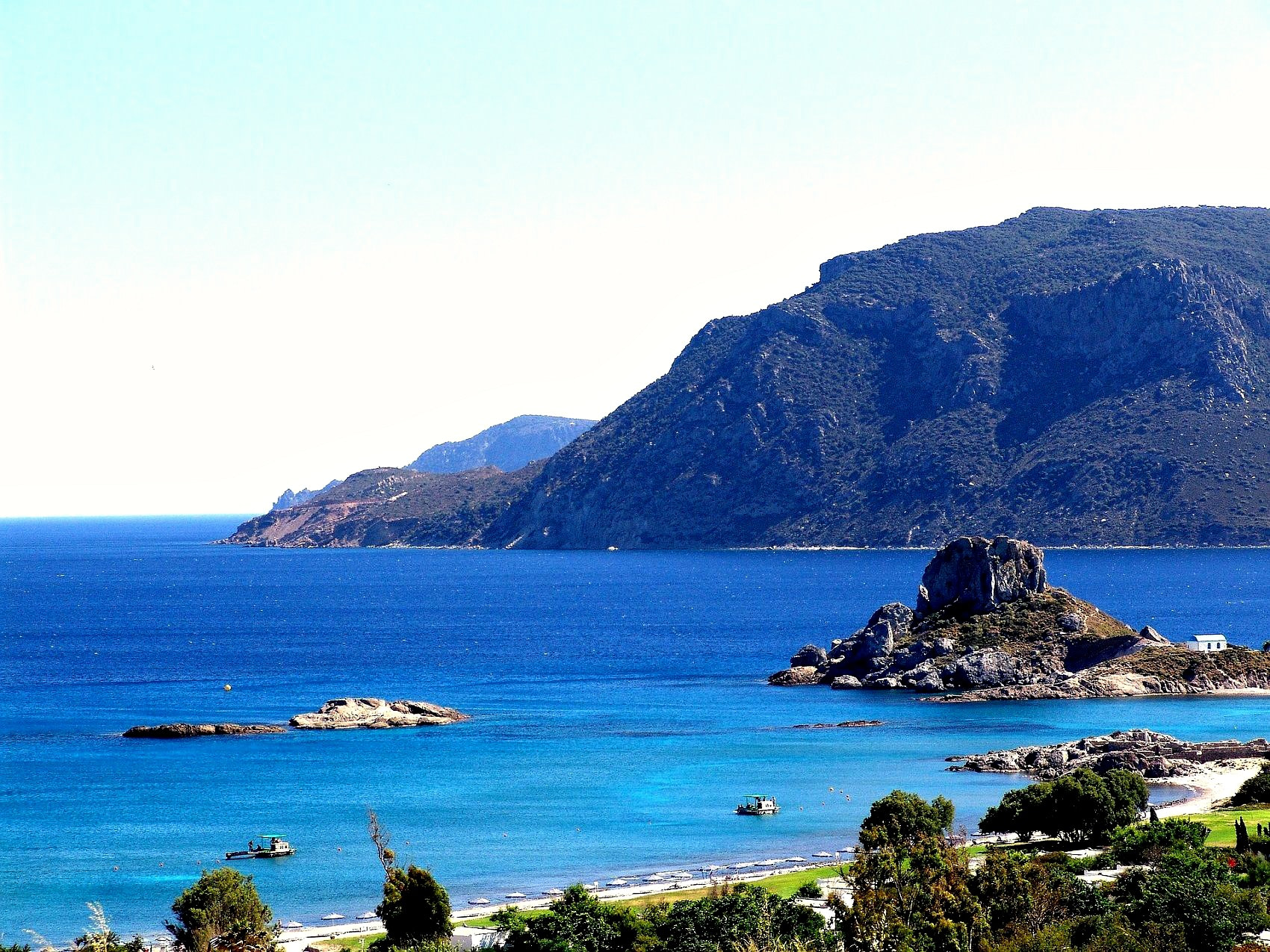 The birthplace of Hippocrates, Kos Island offers an excellent range of activities, including sightseeing, cultural pursuits, nightlife, and, of course, an abundance of watersports, making it a favorite destination among European water & underwater adventure seekers.
Furthermore, the Dodecanese island is known for providing some of the best sailing in the Mediterranean Sea, being also one of Greece's top yacht charter destinations.
Most of Kos' beaches are suitable for water skiing, canoes, jet bikes, paragliding, and many other entertaining activities. Some of the best places to indulge in watersports are the sandy Kardamena beach, the blue-flagged Tigkaki beach (in the north of the island), and the beaches around Kefalos resort – all of them providing an excellent range of activities, from jet-skiing and banana rides to windsurfing, water skiing, and catamaran sailing.
Crete – For Food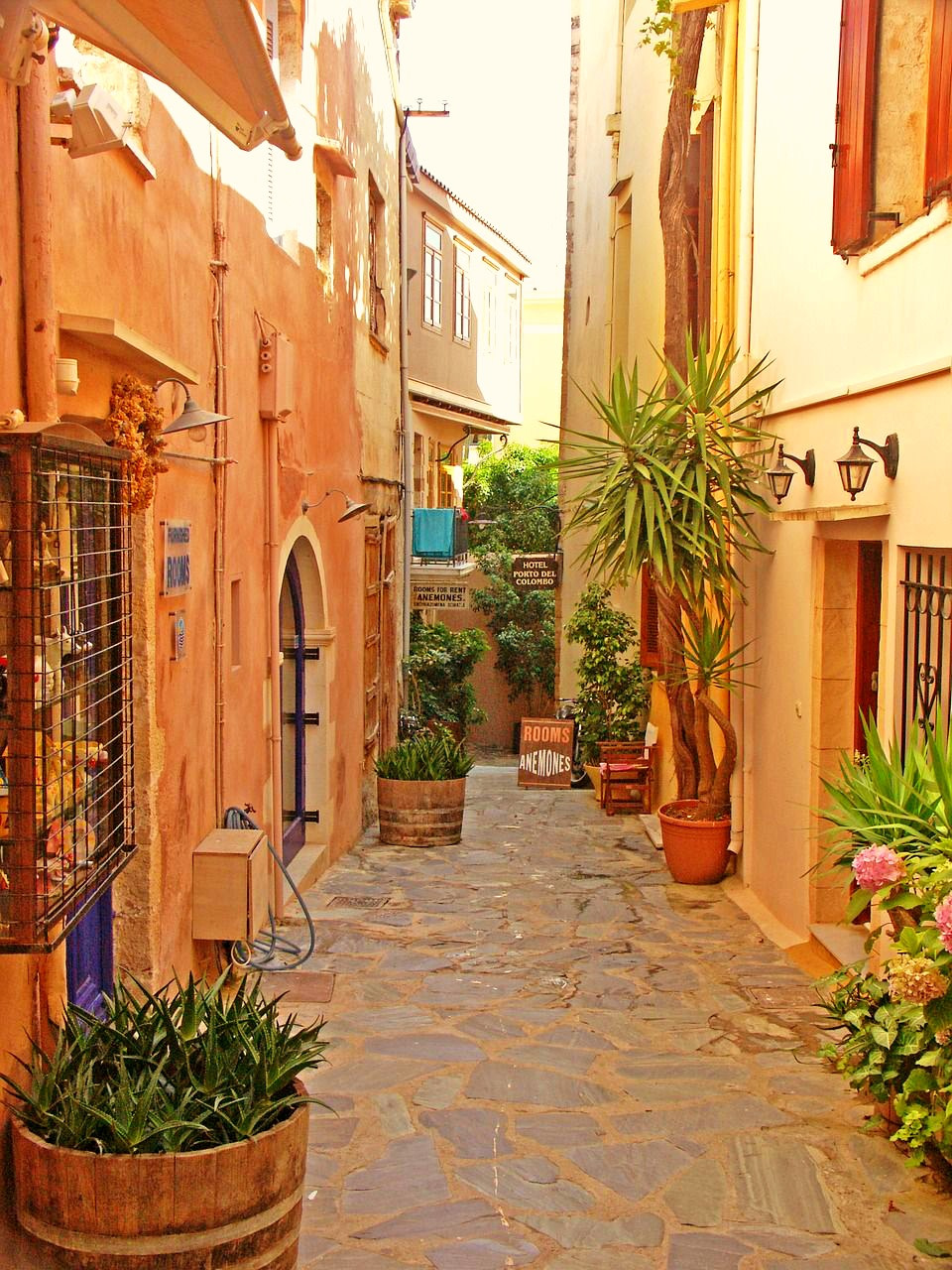 Last but not least, the largest island in Greece has many to be proud of, from stunning beaches and majestic mountains to fascinating ports and awe-inspiring architecture, plus a particularly impressive culinary scene. Crete's beautiful and diverse island boasts a rich gastronomic culture that combines tradition, creativity, and top-quality produce into a symphony of tastes.
The island's cuisine is a major part of the Cretans' way of life and one of the most recognized wings of the UNESCO-protected Mediterranean Diet. Therefore, whether you opt for a luxury holiday, agrotourism, or anything in between, Crete will certainly offer you a unique gastronomical experience. Not to mention, there are a myriad of food and wine festivals to keep us, foodies, entertained throughout the year, as well as a delightful array of taverns and restaurants where you can stop off and indulge in the wonderful Cretan cuisine.
What is your favorite Greek island?