A UNESCO World Heritage site, this city exudes history from every square inch of its narrow cobblestoned streets, from every ornate Baroque building and imposing rampart, gently lapped by the blue Mediterranean Sea.
But, within the ancient walls of this glorious fortress, life bubbles in sunny piazzas lined with elegant outdoor cafés, around honey-colored limestone palazzi, and beneath enclosed wooden balconies painted in bright colors.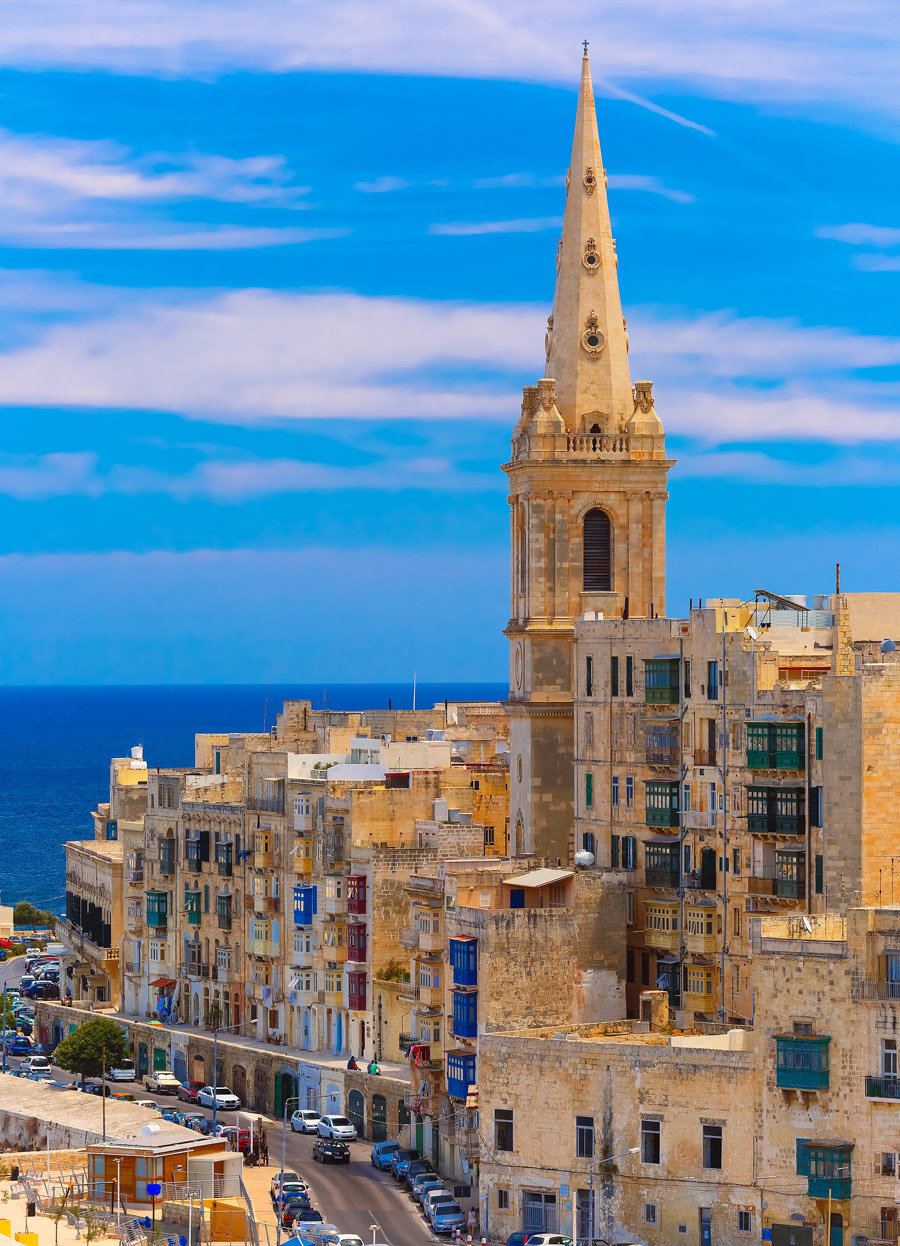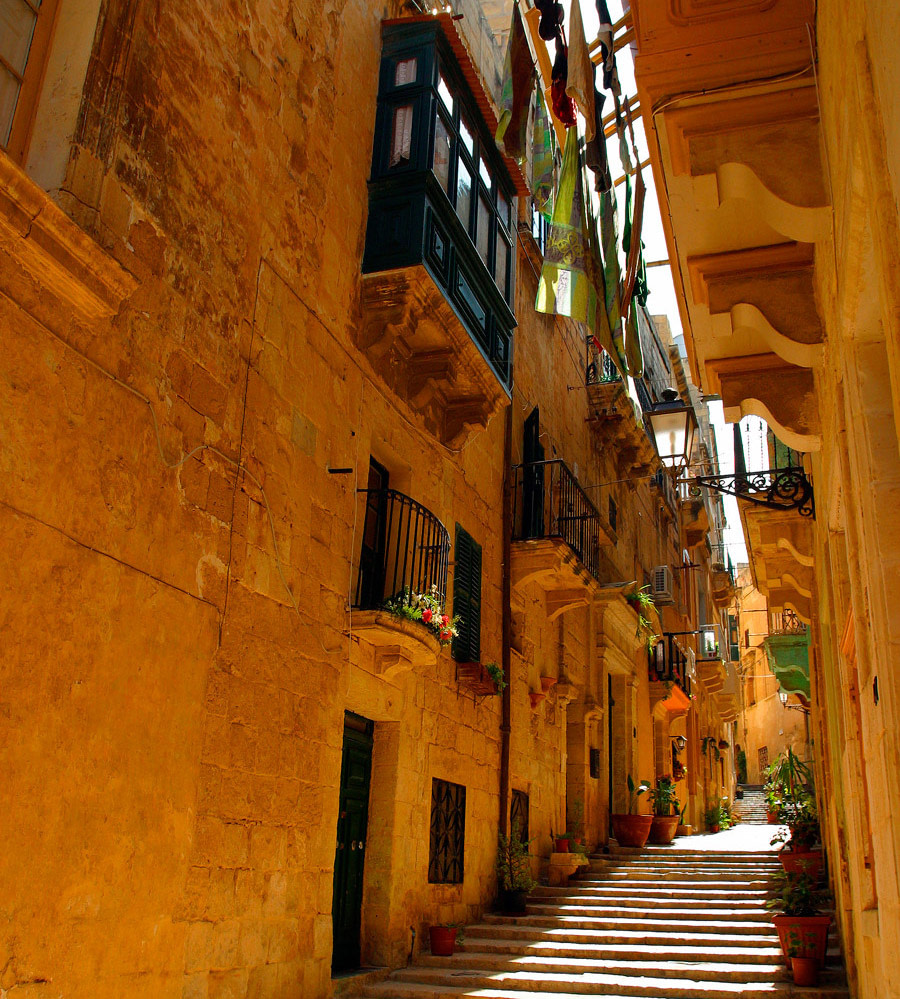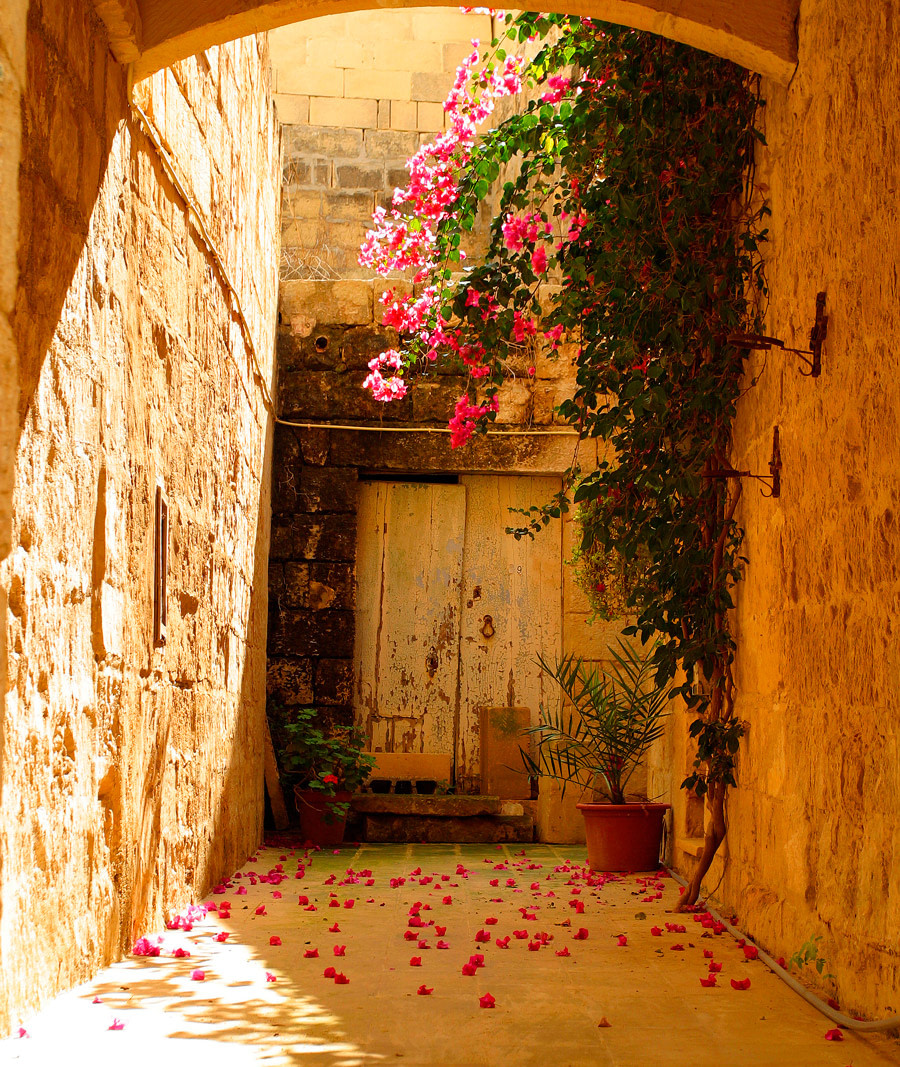 Though small, the capital is home to the largest concentration of art in Europe, and the beautifully restored centuries-old townhouses dotted throughout play host to some of Valletta's best boutique accommodations.
Founded in 1565 by the Order of St John, Valletta is a delightful mélange of Arabic, British, and Italian influences, all of which shine in its majestic architecture, delectable cuisine, and vibrant cultural life. And speaking of culture, some major infrastructural projects and over 400 events have been planned in the city and various locations across Malta in preparation for its function as European Capital of Culture 2018.
Throw some excellent Mediterranean restaurants, outstanding scuba diving, and a constellation of art galleries into the mix, and you've got one of Europe's most alluring coastal cities – These images prove it in spades: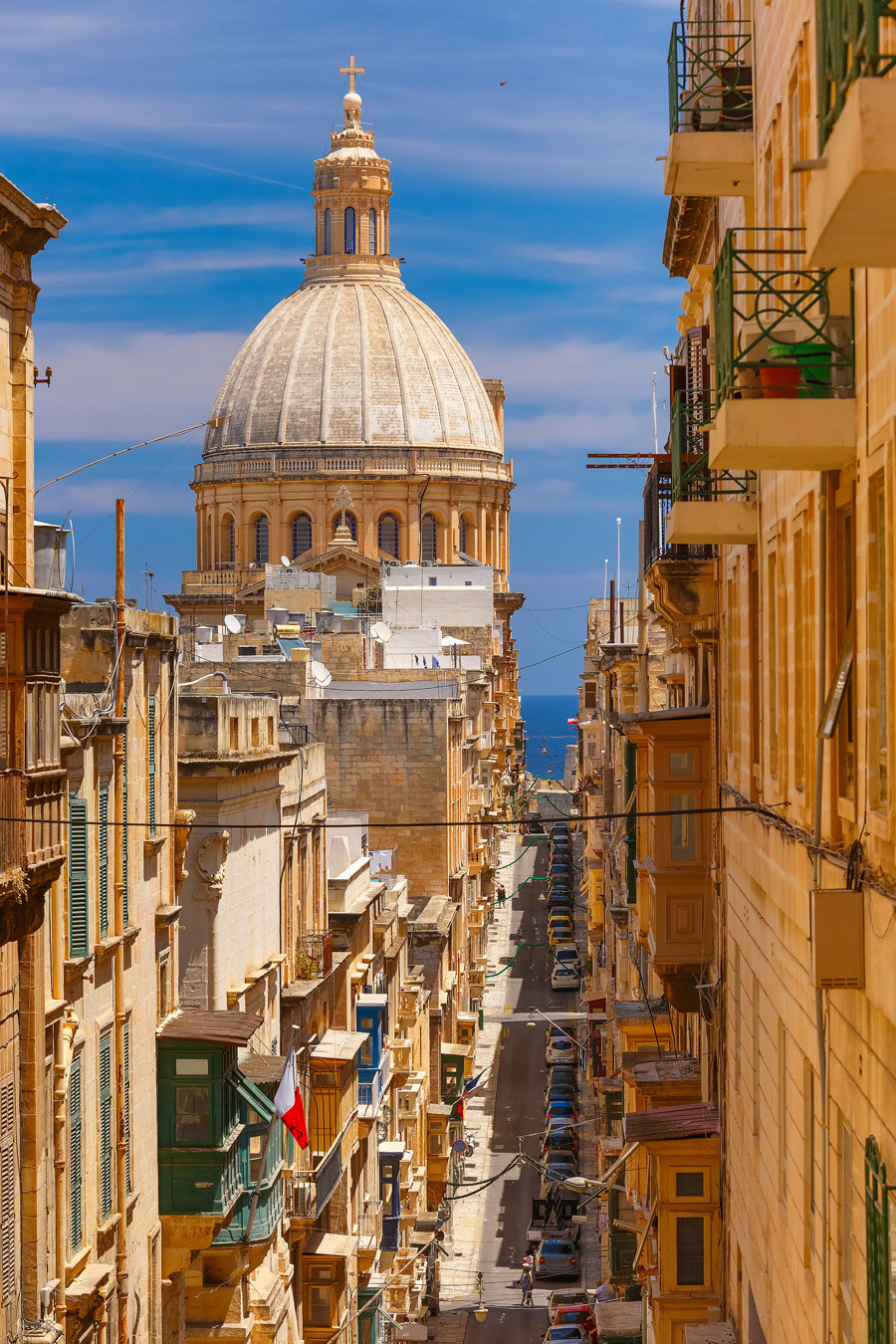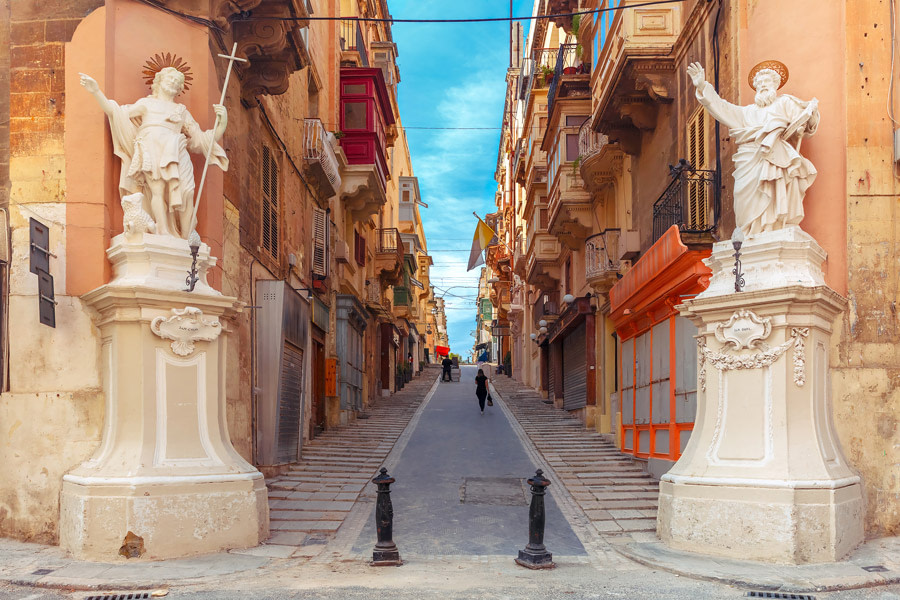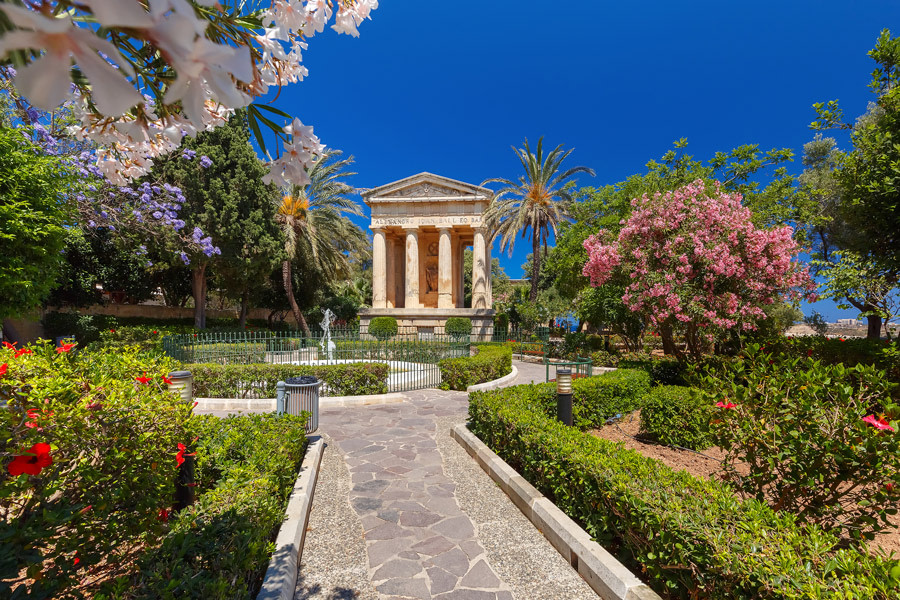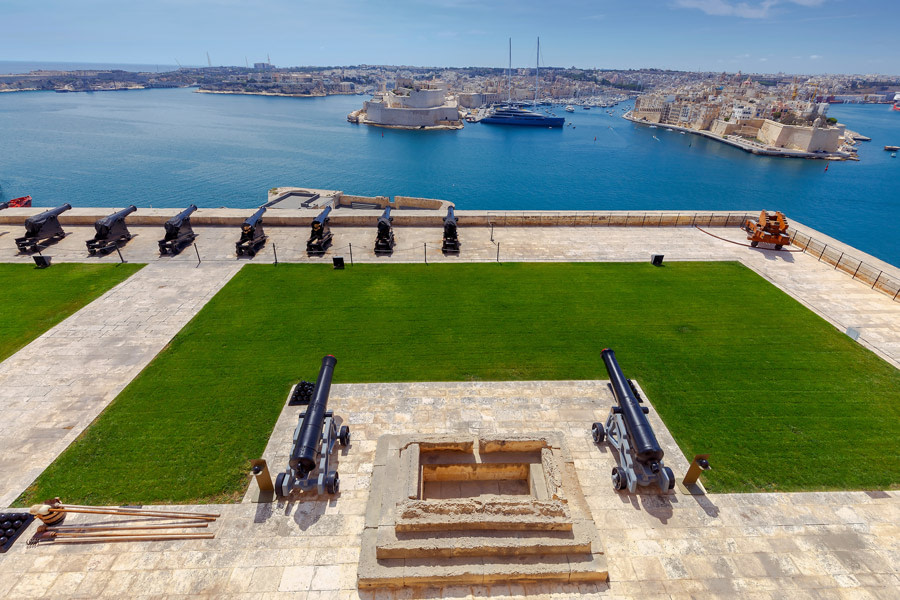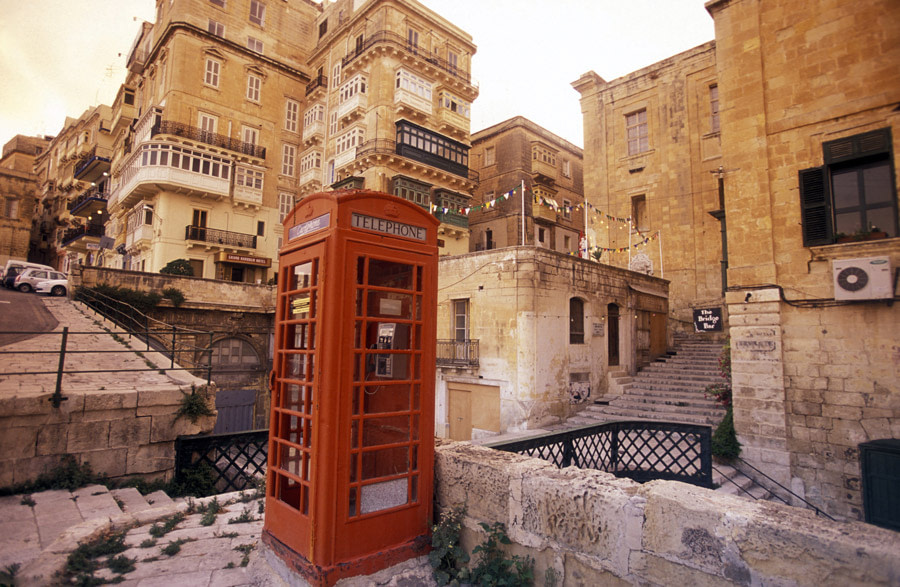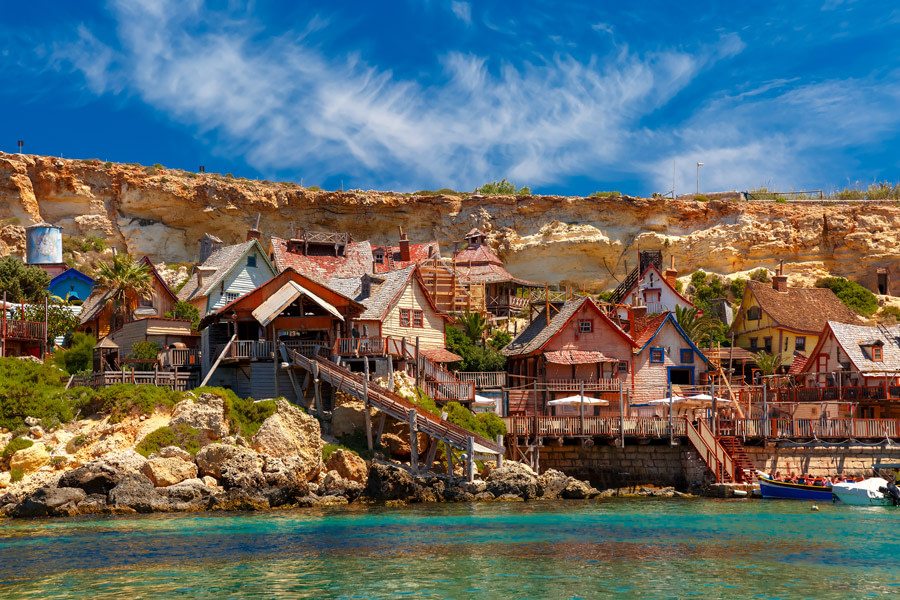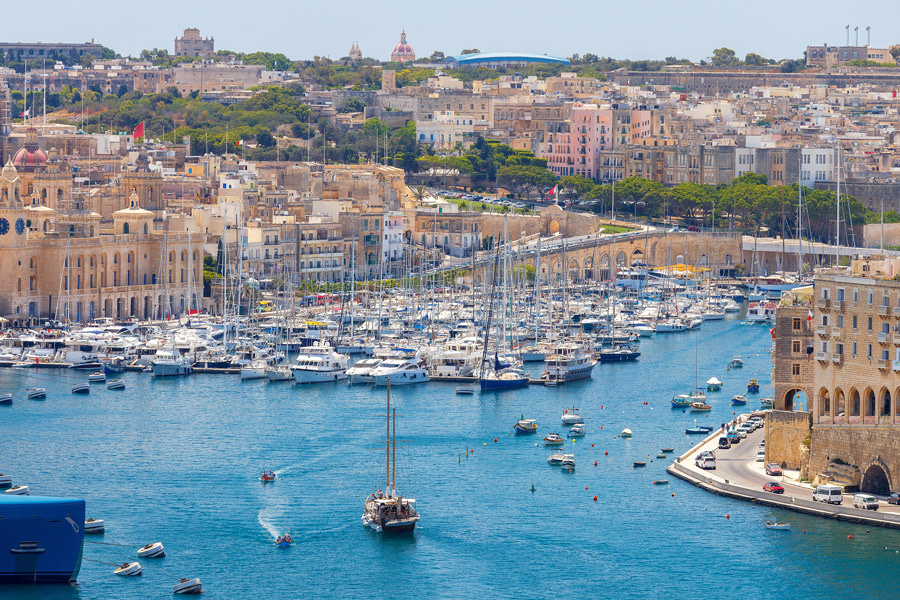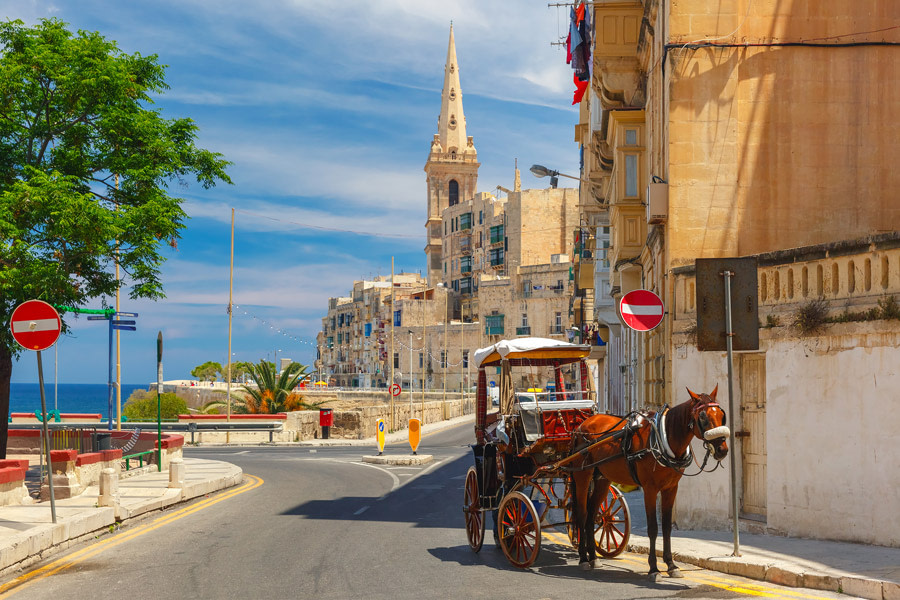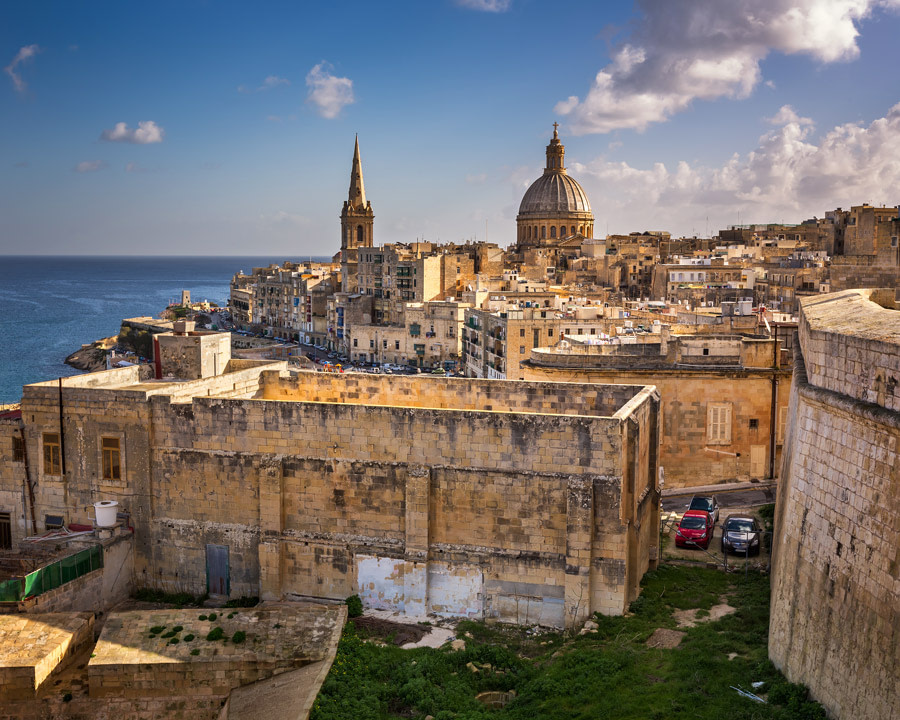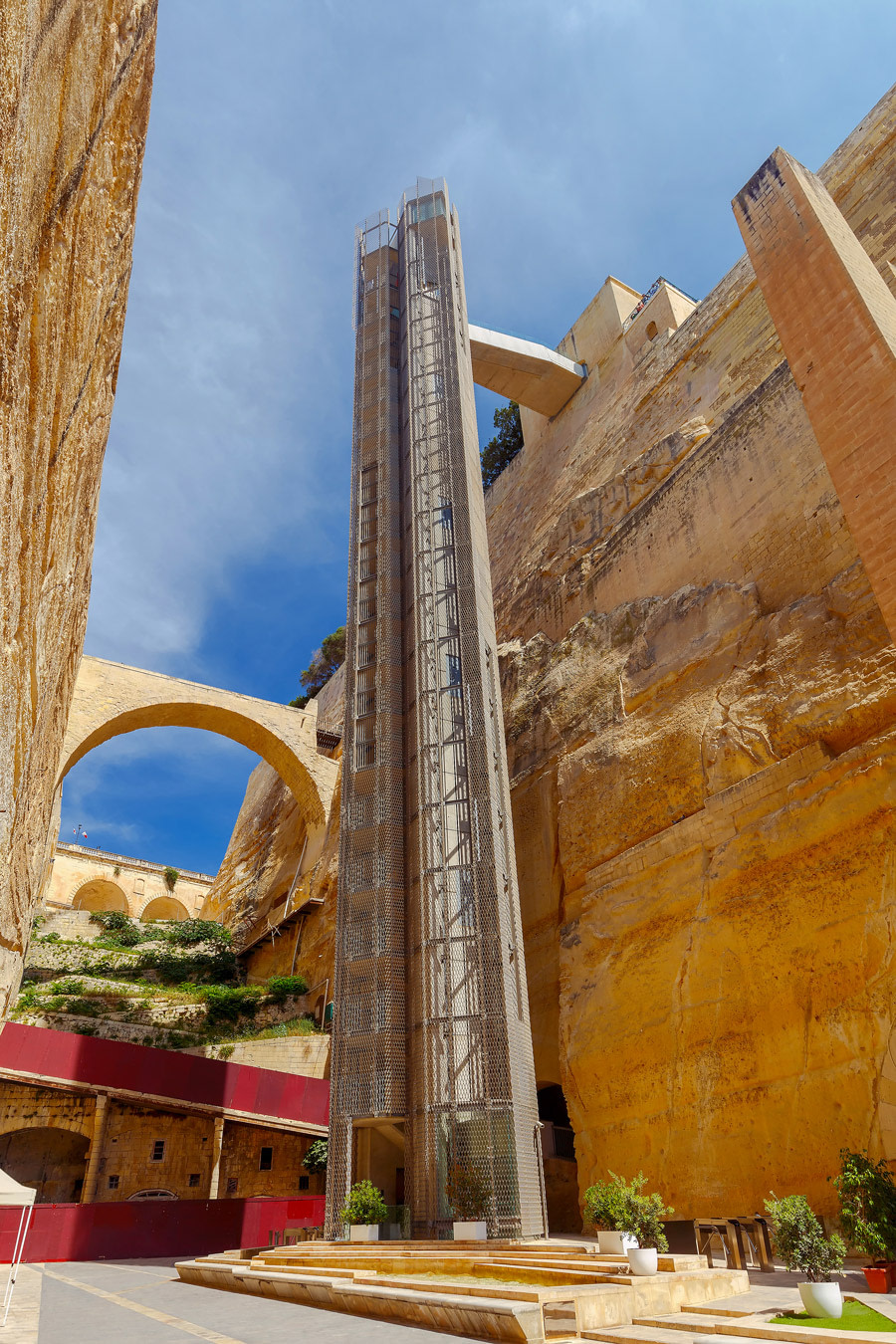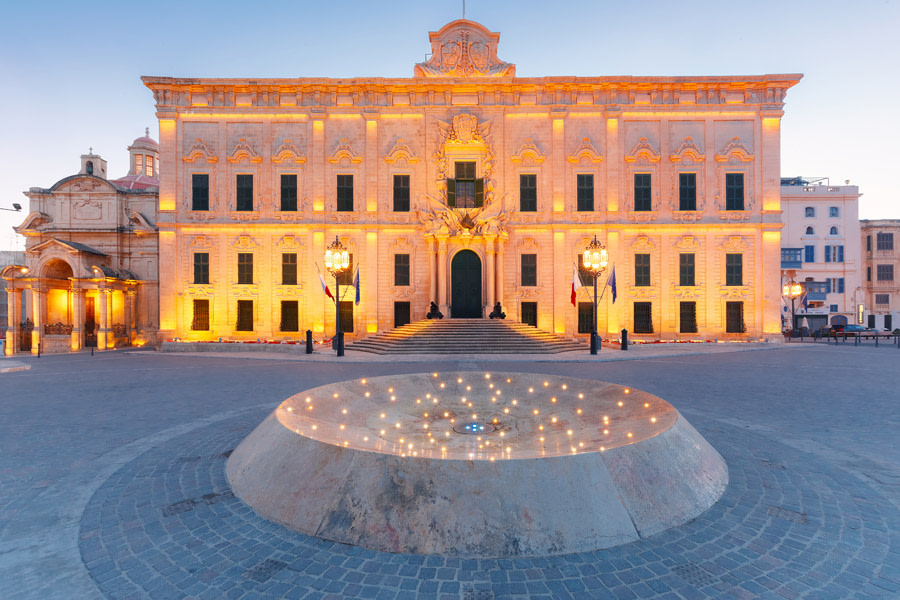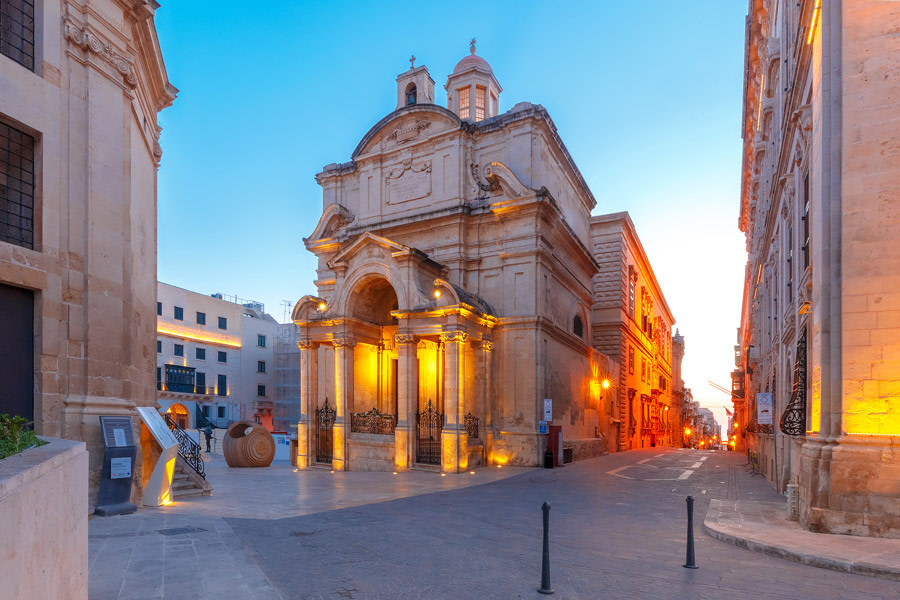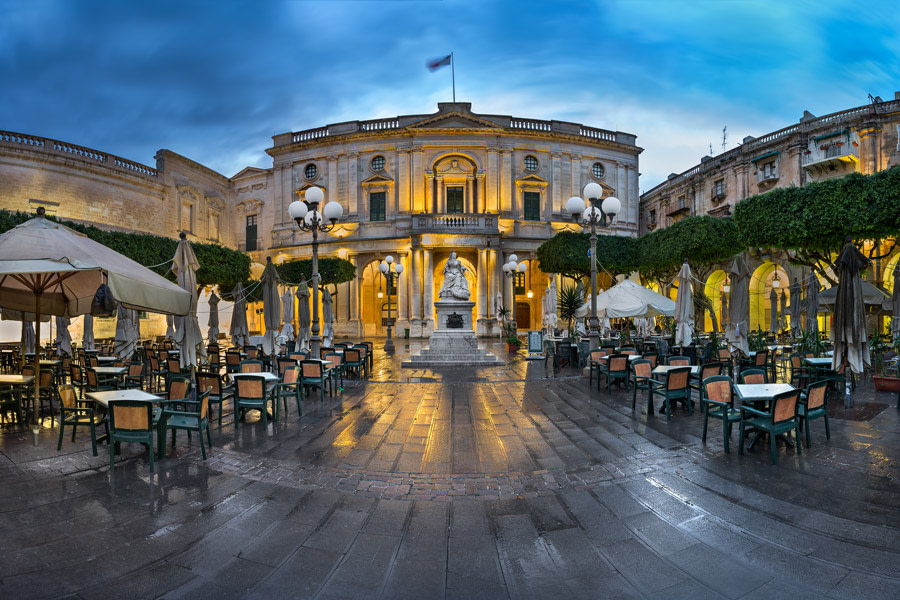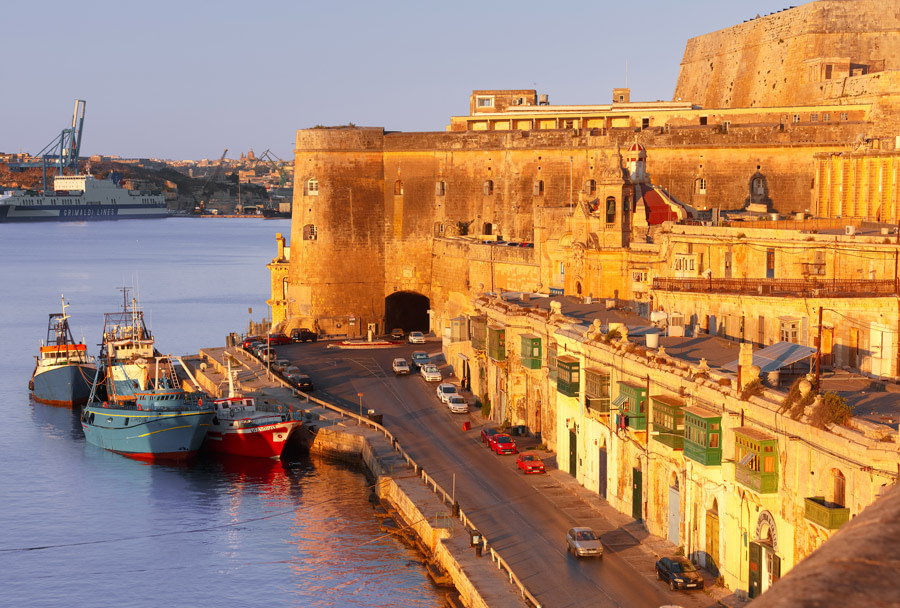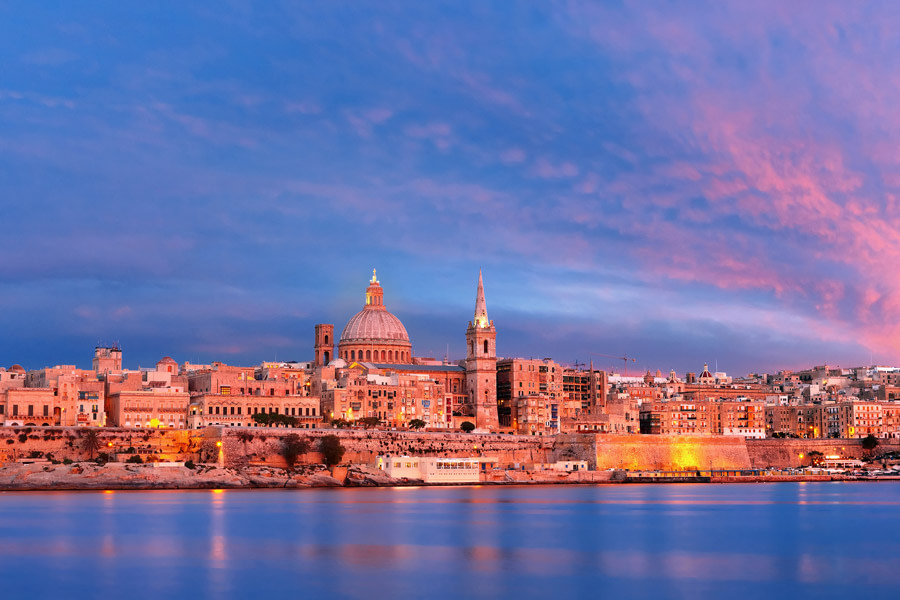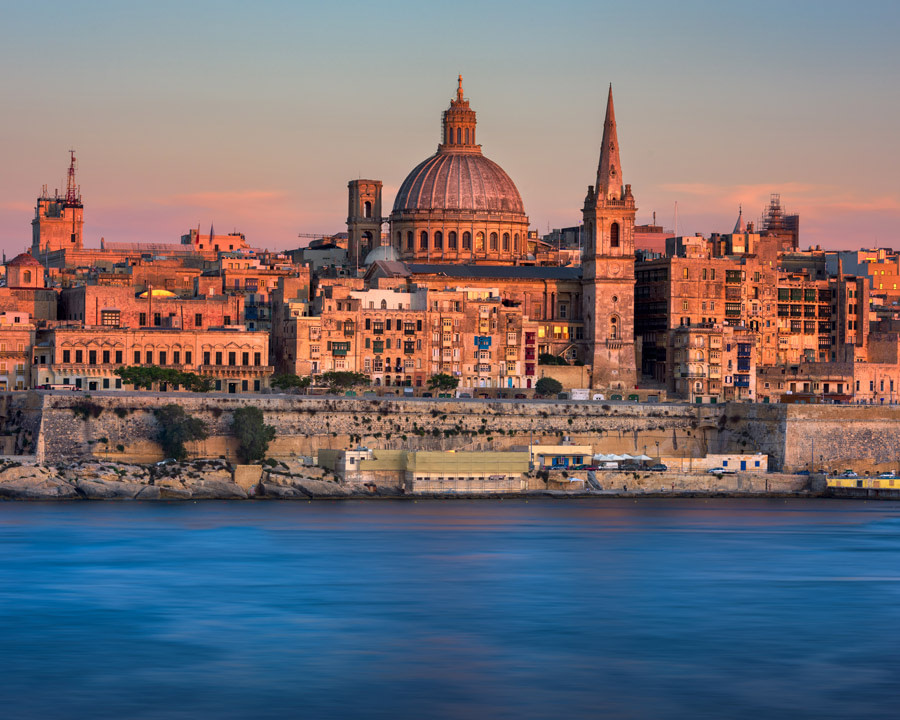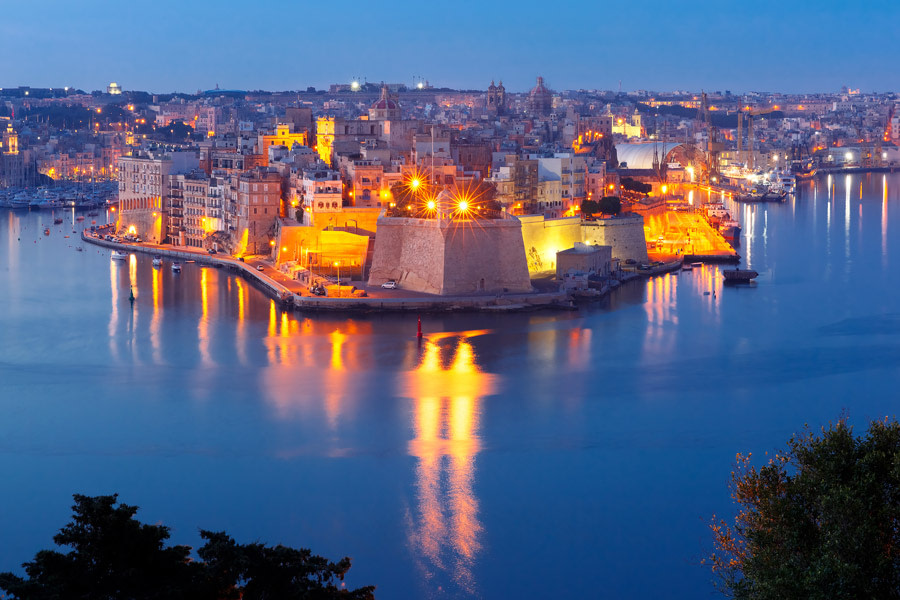 Images licensed by Ingram Image