Although still regarded by many as an off-the-beaten-path destination, Romania is a country full of surprises, folklore, and exciting places that leave long-lasting impressions on visitors' minds.
Check out these interesting, wacky facts about Romania:
1. Romania has one of the happiest cemeteries on Earth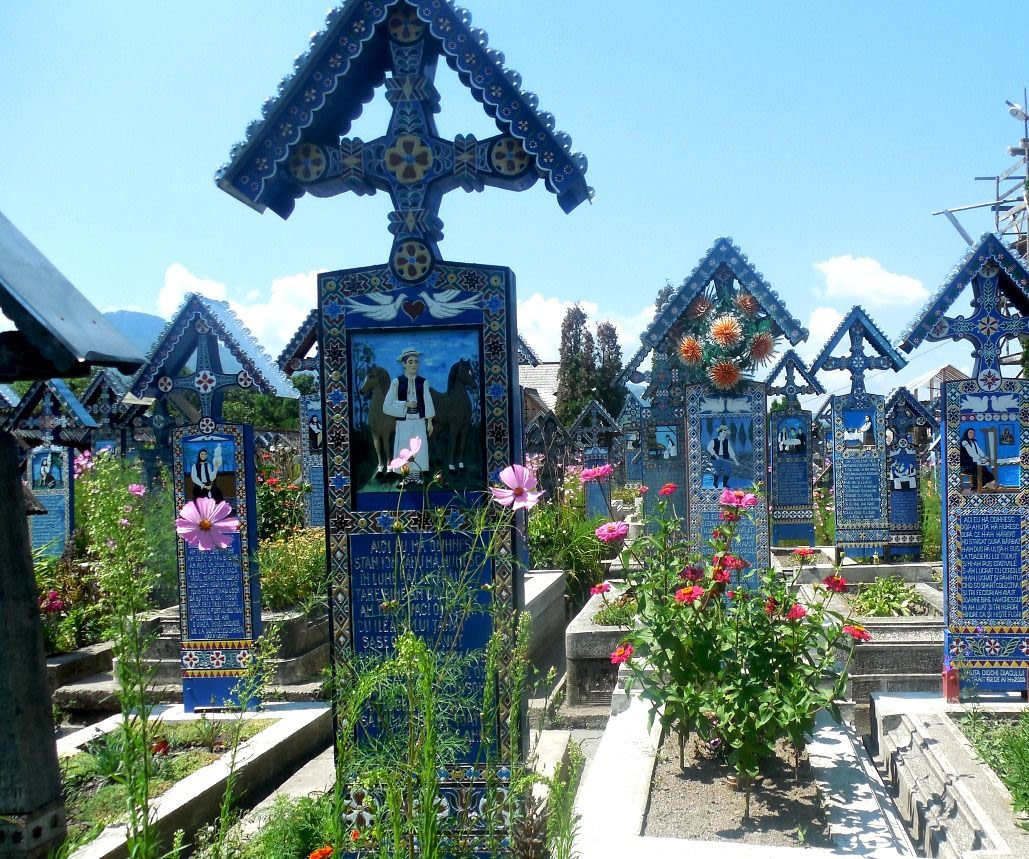 Tucked away in a tiny village of Maramures county, near the Ukrainian border, the Merry Cemetery (Cimitirul Vesel) is not only a unique burial site but also an open-air museum and a tourist attraction in its own right.
Designed in 1940 by the local woodcarver Stan Ioan Pătraș, Săpânța's cheerful cemetery stands out for its colorful high wooden crosses carved in oak and painted with scenes of the deceased's life. Each tombstone features a witty poem depicting the person's life and how he/she died.
To give you an idea, here is a funny epitaph roughly translated by Wikipedia:
Under this heavy cross
Lies my poor mother in-law
Three more days should she have lived
I would lie, and she would read (this cross).
You, who here are passing by
Not to wake her up please try
Cause' if she comes back home
She'll criticise me more.
But I will surely behave
So she'll not return from grave.
Stay here, my dear mother in-law!
2. Romanian inventors have changed the world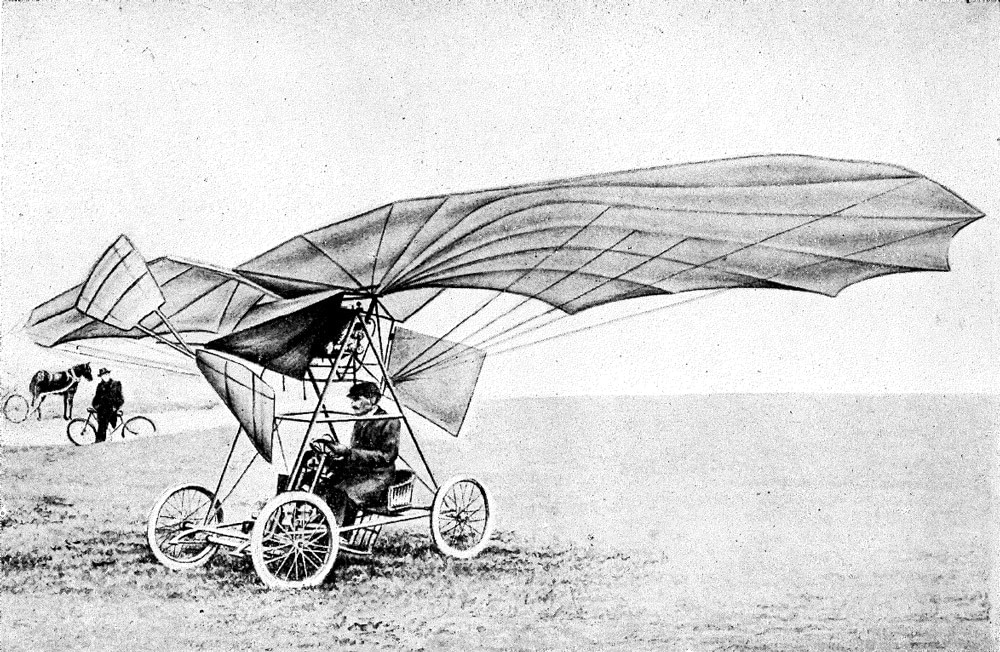 Romania gave birth to some extraordinary scientists and engineers, most of whom have actually changed the world.
Some of these include:
Nicolae Constantin Paulescu – the discoverer of insulin
Eugen Pavel – inventor of Hyper CD-ROM
Aurel Persu – the first engineer and car designer to build a car with the wheels inside its aerodynamic line
Petrache Poenaru – inventor of the fountain pen
Emil Racoviță – founder of biospeleology (the study of organisms living in caves)
Anastase Dragomir – inventor of the parachuted chair, an early version of today's ejection seat
Romanian engineers have successfully contributed to the history of flight. Henri Coanda, Traian Vuia, and Aurel Vlaicu – each of them played an important role as pioneers in aerodynamics and aviation.
3. Romanian is the only Romance language in Eastern Europe
Most people believe that the Romanian language is very similar to those spoken in Russia or other Slavic countries, but in reality, Romanian is a Romance language closely related to Italian, French, Spanish, Catalan, and Portuguese.
4. Romania has 7 UNESCO World Heritage Sites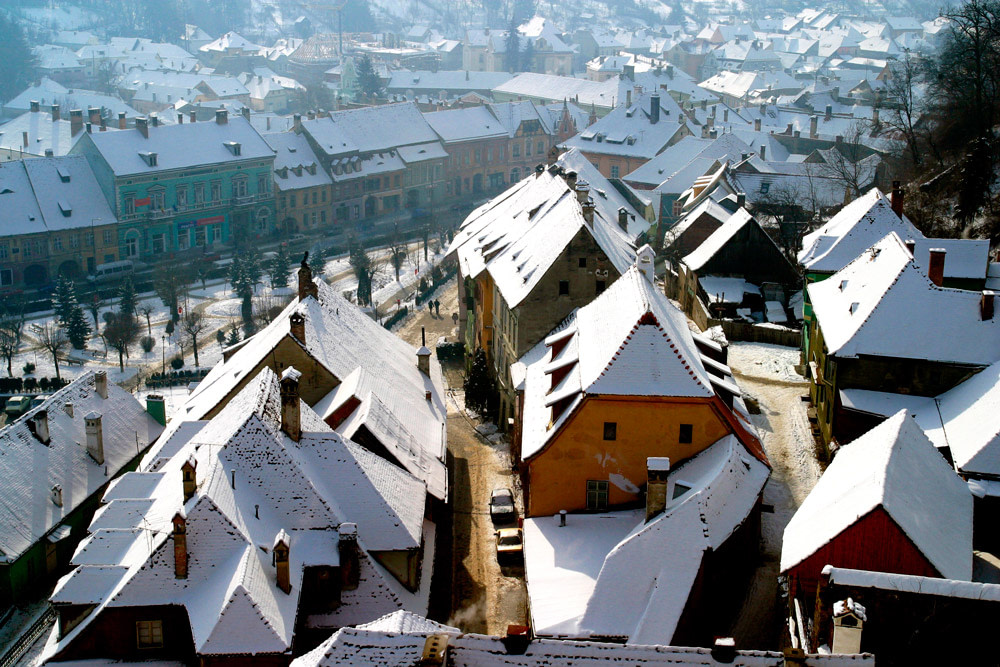 Properties inscribed on the World Heritage List include the Churches of Moldavia; the Dacian Fortresses of the Orastie Mountains; the Historic Centre of Sighisoara; the Monastery of Horezu; the Villages with Fortified Churches in Transylvania; the Wooden Churches of Maramures; the Danube Delta.
5. Romania is Europe's richest country in gold resources
Romania boasts a surprising distinction as the continent's wealthiest nation in terms of gold resources. Nestled within its rugged mountains and verdant valleys lie vast deposits of this precious metal, a testament to the region's unique geological evolution. These gold reserves have shaped the country's economic and cultural narrative for centuries, drawing prospectors, influencing trade, and cementing Romania's esteemed position in Europe's mineral wealth hierarchy.
6. Romania boasts the world's largest administrative building

Built by former Romanian dictator Nicolae Ceaușescu, Bucharest's Palace of the Parliament – also known as the People's House – is the largest, heaviest, and most expensive civil administration building on the planet.
7. Romania's national currency is Leu, which means lion in English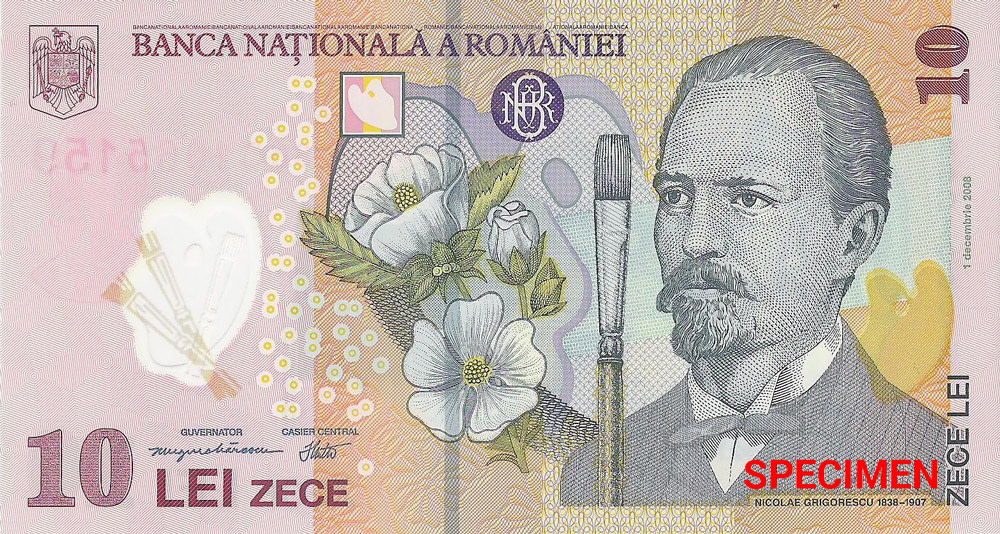 The national currency of Romania, the "Leu", carries more than just monetary value; it holds a rich linguistic and symbolic significance. Translated to "lion" in English, the name evokes strength, majesty, and power. This choice is emblematic, reflecting the pride and resilience of the Romanian people.
8. Romania has the best-preserved Delta in Europe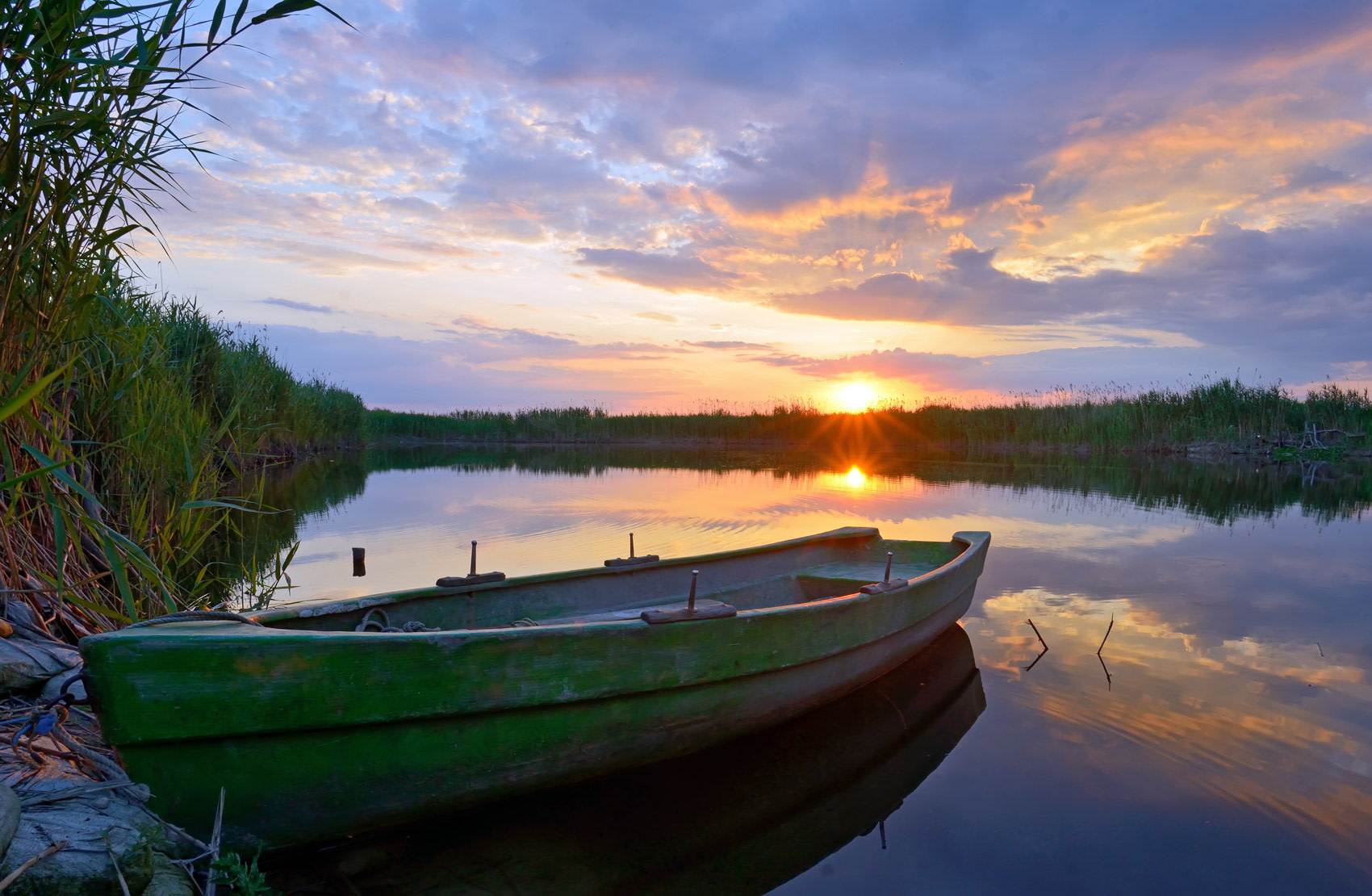 The second largest river delta in Europe after Caspian Depression's Volga Delta (Russia/Kazakhstan), the Danube Delta in Romania is the best preserved on the continent. It features no less than 23 natural ecosystems, boasting an amazing variety of unique flora and fauna.
9. The largest population of brown bears in Europe lives in Romania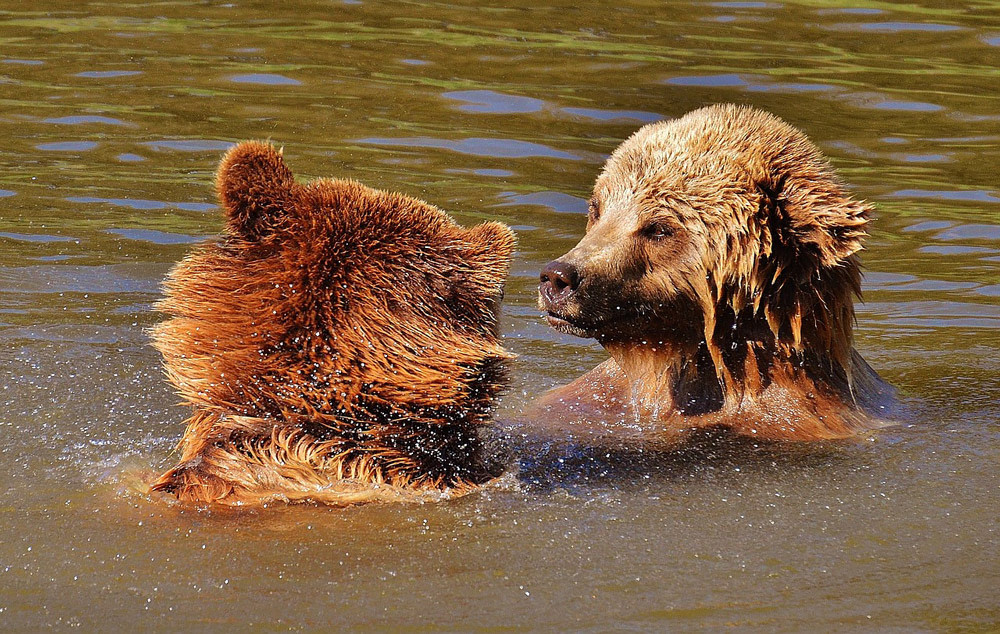 Romania stands out in Europe not just for its rich culture and history but also for its thriving wildlife. It is home to the continent's largest population of brown bears. These majestic creatures roam freely in the Carpathian Mountains, their natural habitat preserved thanks to Romania's commitment to conservation. For nature enthusiasts and wildlife photographers, this makes Romania a prime destination, offering a unique opportunity to witness these magnificent bears in their native environment.
10. The Statue of Decebalus in Orsova is Europe's largest rock sculpture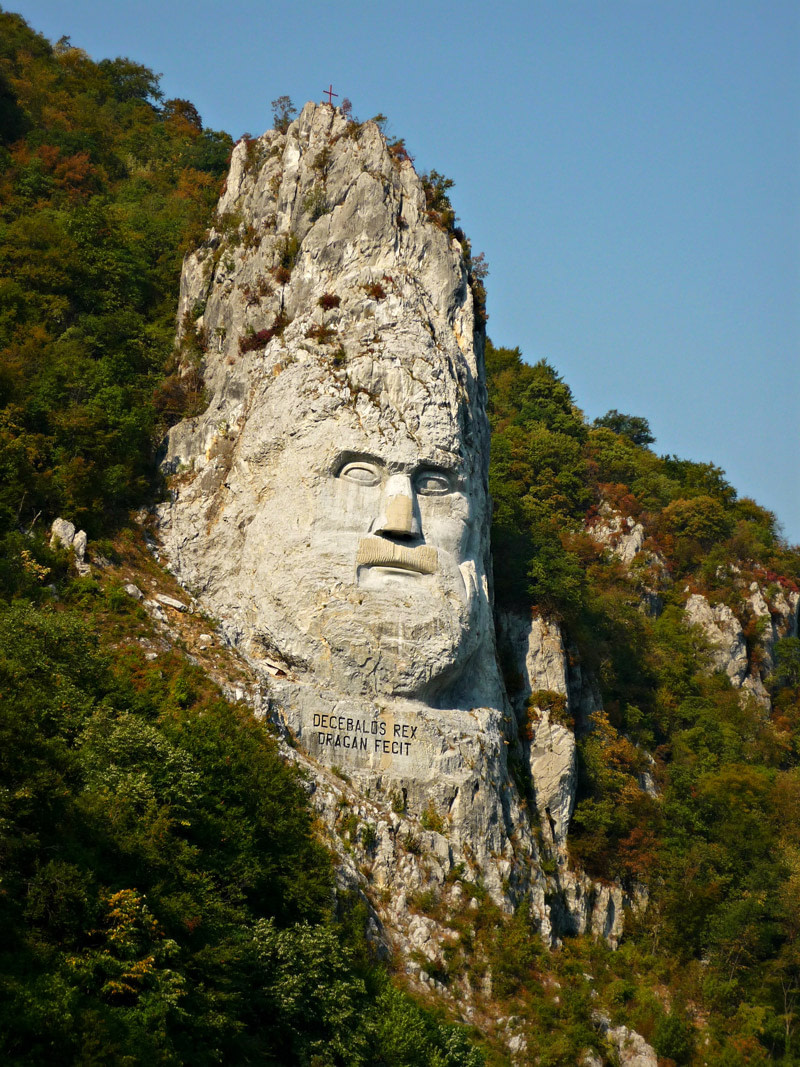 Somewhere along the Danube, near the small city of Orsova, in southwestern Romania, lies a 55 m high rock sculpture depicting Decebalus, the last king of Dacia. The monument is the largest rock sculpture in Europe and can only be reached by boat.
11. The only gold museum in Europe is found in Romania
Also known as the Mineralogical Collection of Brad, The Gold Museum in the small Romanian city of Brad is the only one of its kind in Europe. Founded some 100 years ago, the gallery contains a mind-blowing collection of over 2,000 pieces of gold gathered here from across the world.
A highlight of the museum is the native gold, which is displayed exactly as found in the mines of the Romanian mountains. The pieces are so unique and spectacular that their value no longer depends on grammage. For instance, a lizard-shaped item of only seven-tenths of a gram of gold has been evaluated at 3 million euros.
12. Timisoara was the first city lit by electric street lamps in continental Europe
Timisoara, one of the most beautiful and vibrant Romanian metropolises, was the first mainland European city to be lit by electric street lamps, back in 1884. As per international standards, it was second only to New York City.