A vacation in the United States is often associated with epic road trips, the bright lights of Las Vegas, or the magic of NYC during Christmas. But there's so much more to this huge, incredibly diverse country than this. National Parks are brimming with breathtaking natural attractions; beaches range from pristine and secluded to party hotspots; and music, culture, and delicious regional food abound in America's characterful smaller cities.
The US is not particularly a popular destination for budget travelers, but with a little research, planning, and creativity, you'll find plenty of ways to save money on your holiday while still having the time of your life.
These tips will help you make the most of your trip to the States, even if you're traveling on a tight budget:
Choose your destinations wisely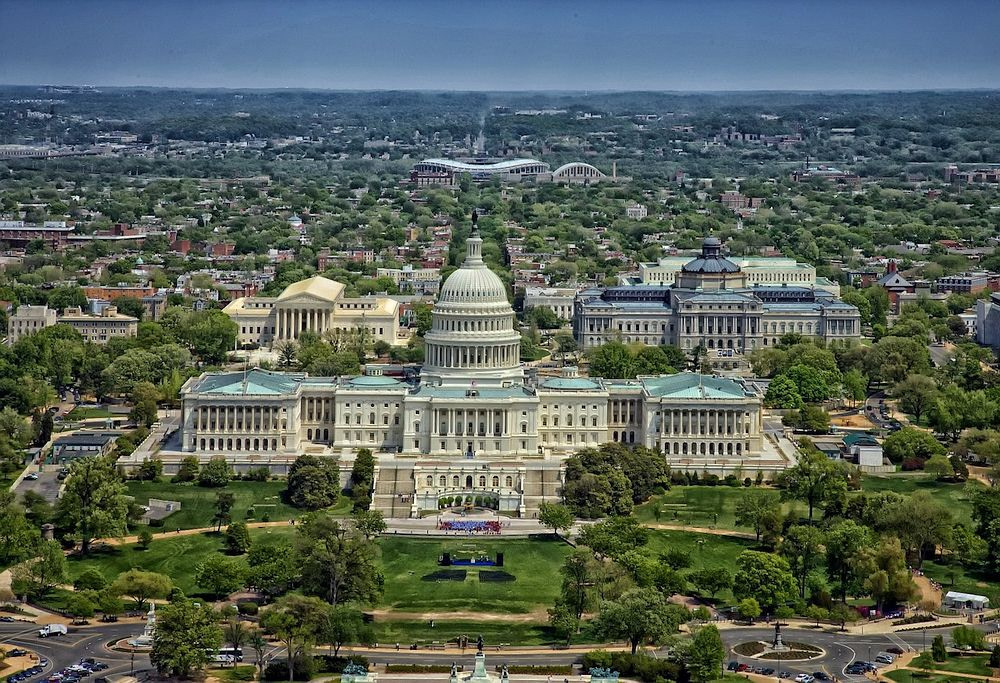 When planning your vacation in the United States, there's plenty to consider. As a first-time visitor you'll probably be tempted to see the major sights – New York City, Miami, Las Vegas, but if low hotel rates, affordable food, and free attractions are what you're after, then you'll have to look somewhere else.
For instance, lesser-known American cities such as Savannah, Charleston, or San Antonio offer excellent sightseeing at a fraction of the price, plus rich history, inexpensive entertainment options, and lots of local charm. Memphis and Nashville are both excellent destinations if you want to learn about America's fantastic musical history and indulge in traditional Southern cuisine, while Washington, DC has some of the best free attractions in the entire country.
Opt for train and bus travel
While air travel is the fastest and most comfortable way to travel between major cities in the US, trains and buses are fairly cheaper options. Not to mention they will add tons of local flavor to your American trip.
Greyhound, the largest national bus transportation service, serves over 3,700 destinations across North America, while Amtrak offers good value coast-to-coast rail trips, if you book in advance.
For bus and train schedules across the US, check out the new search platform, GoTicket. This online tool allows you to browse and compare over 90,000 bus and train routes in the United States in order to find the best available options for you.
Take advantage of free attractions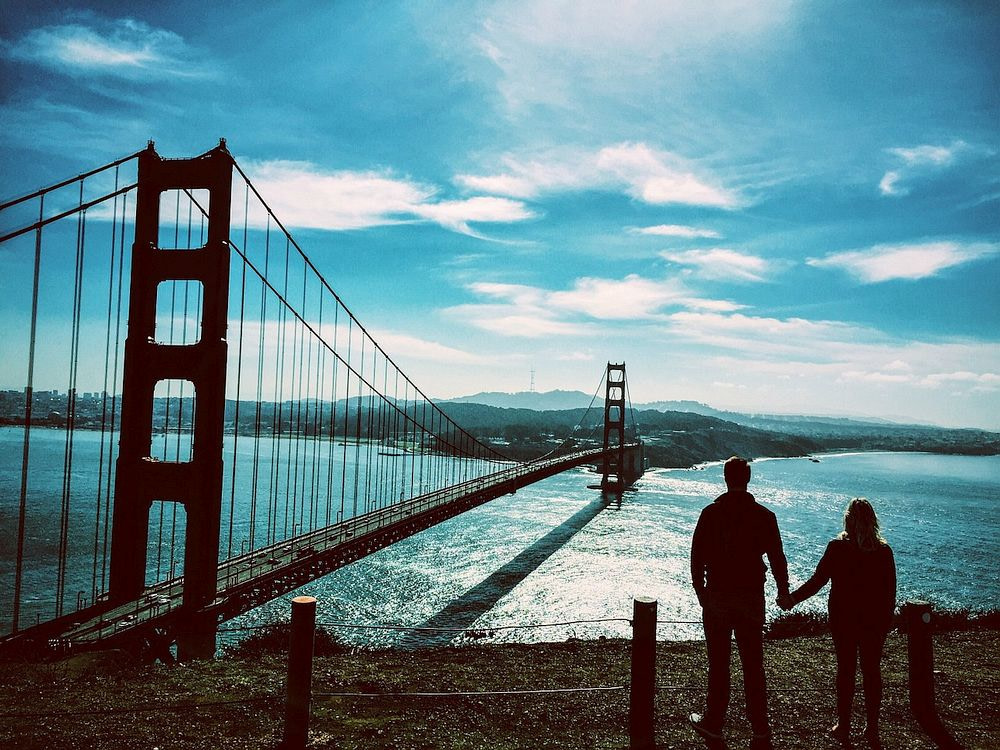 From parks and galleries to tours and events, each city in the US has its fair share of free attractions, you just have to do your research and have an open mind.
According to America's Favorite Places survey conducted by Travel + Leisure in 2015, Washington, D.C., Minneapolis–Saint Paul, Kansas City, Houston, and New Orleans are America's best cities for free attractions.
Additionally, many museums across the country offer discounts, and even free admission throughout the week. Markets and beaches are a great chance to immerse yourself in the local culture, and at festivals such as River to River (NYC), Hardly Strictly Bluegrass (San Francisco), or the French Quarter Festival (New Orleans), the fun is bountiful and on the house.
Rich history, colorful street performers, and smart development projects make cities such as San Antonio (TX), Savannah, (GA), and Memphis (TN) a pleasure to stroll around. The same applies to major metropolises like Washington, DC – where Lincoln Memorial, National Gallery of Art, and Smithsonian Institution's museums are all free of charge, or Chicago, with its iconic Millennium Park and wonderful architecture that lines the streets.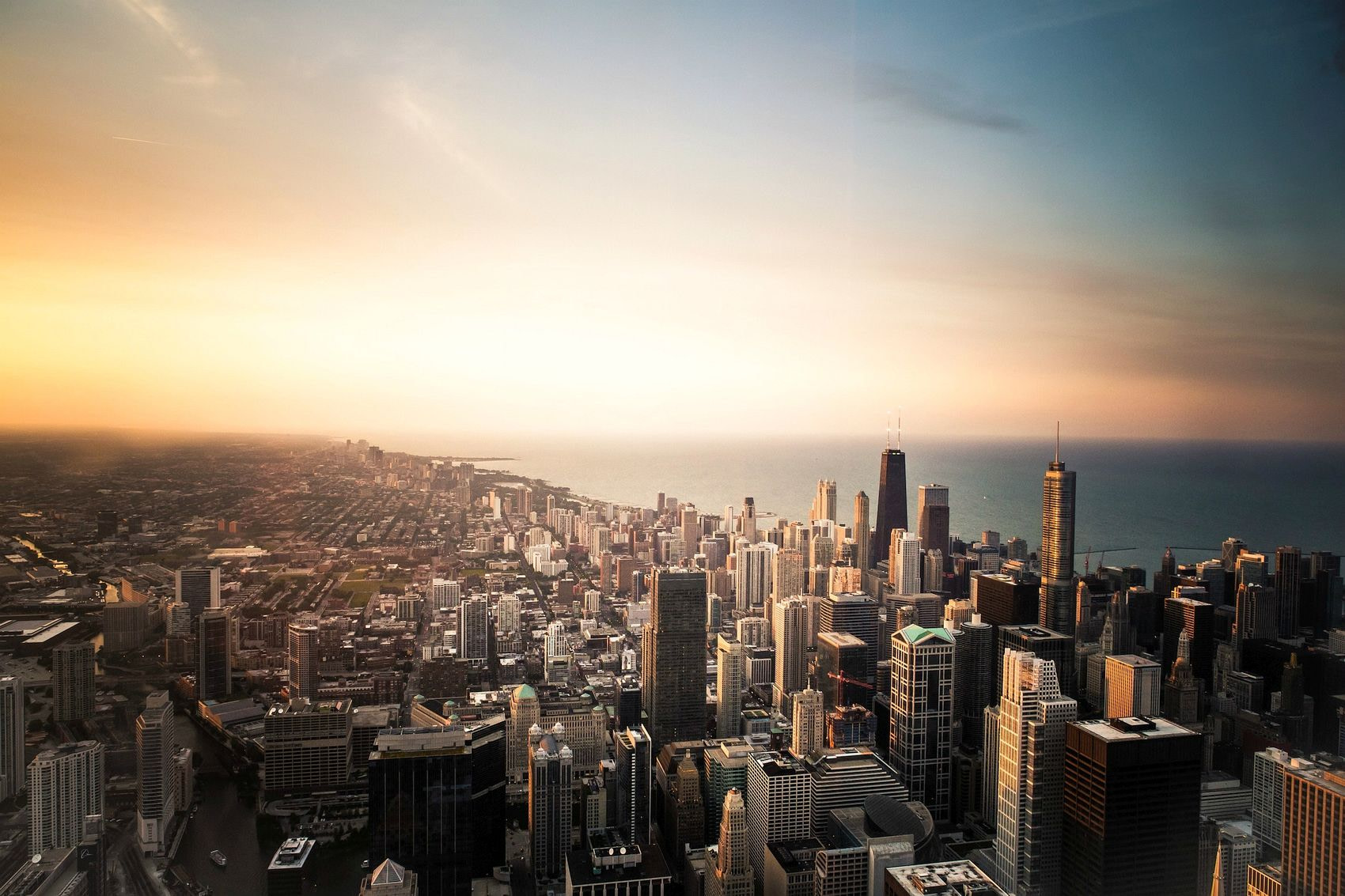 Although not exactly a bargain, New York City boasts a plethora of free attractions and activities, too. You can relax in Central Park, absorb the city's energy in Time Square, or take the ferry to Staten Island. If you're more into art, visit the Museum of Modern Art (MoMA) on a Friday afternoon, when entry is free of charge, or take advantage of Saturday's "Pay What You Wish" at the Guggenheim.
Go camping
Unlike Europe, hostels are not so popular in the US, but if you're looking to cut down your accommodation expenses, you can always opt for camping.
Free or inexpensive campsites can be found all over the country's glorious national parks and forests, and many have decent facilities, including toilets, showers, and drinking water. If you are traveling long-term, a great tip would be to purchase an 80$ Annual Pass through USGS, which provides access to more than 2,000 Federal recreation sites.
For 20$ to 30$ a night, you can opt for the nation's well-equipped privately-owned parks. These usually come with hot showers, laundry facilities, convenience stores, and even Wi-Fi and swimming pools. Camping reservation is recommended.
Embrace grocery stores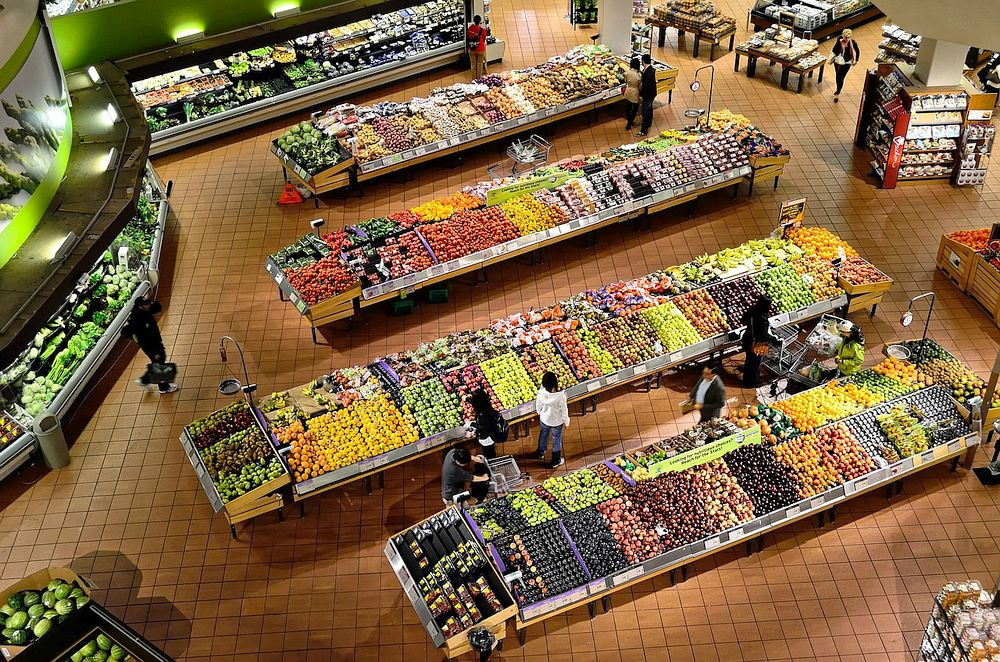 When traveling on a tight budget, finding good, reasonably priced meal options is crucial. And unless you're visiting cities with a smart, budget-minded dining scene such as Kansas City (MO), Austin (TX) or Houston, chances are farmers' markets and grocery stores will be your best friends.
Groceries prices in the USA are relatively low compared to Europe, so preparing your own meals is quite cheap and easy, especially if you have access to cooking facilities.
When out and about, pack your bags with fresh fruits and healthy snacks, so you don't have to stop at expensive restaurants or fast-food chains along the way.
Street food is cheap, varied, and tempting across the United States, but make sure you do your homework before in order to avoid food poisoning. A good advice would be to buy from the stalls and trucks with the longest line of locals.