Spain is widely regarded as Europe's premier winter sun destination, and Costa del Sol, in particular, feels a world away from the gloomy skies and chilly temperatures in the more wintery parts of the continent.
From fascinating culture and rich history to superb golfing conditions and glorious Mediterranean sunshine, here's why you should visit Costa del Sol in winter.
The weather is lovely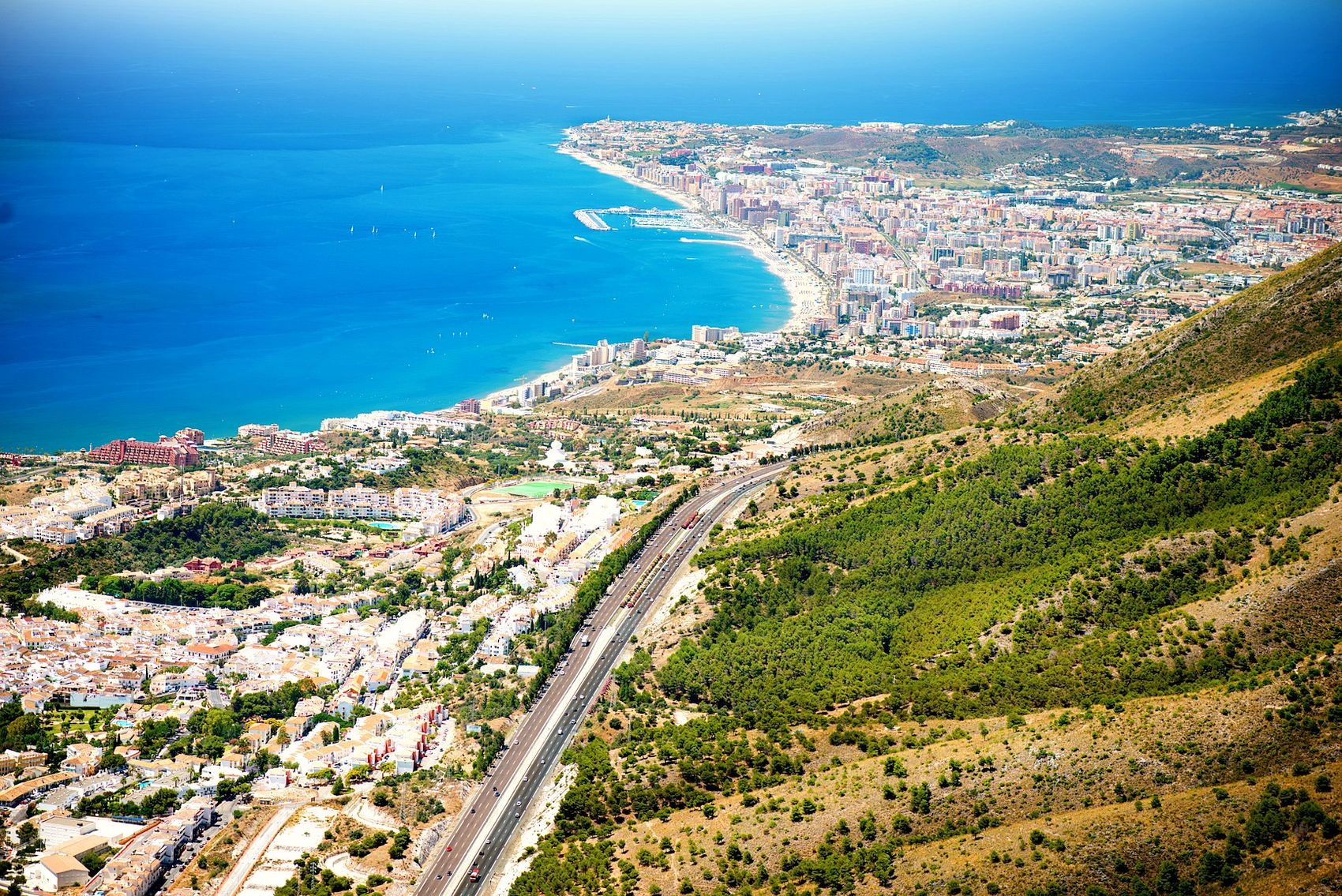 Winters in Southern Spain are generally mild and pleasant, which means fantastic opportunities for sightseeing and outdoor activities. And although there's plenty of snow in the nearby Sierra Nevada, Costa del Sol – wedged between sea and mountains – is blessed with a microclimate that delivers beautiful blue skies, more than 325 days of sunshine a year, and average winter temperatures of 20ºC (70ºF), making it one of the best winter sun destinations in Europe.
The sea might not be warm enough for swimming, but there may be a chance to enjoy some sunbathing on one of the coast's famous sandy beaches. Otherwise, the clear sunny days of Costa del Sol in winter are perfect for exploring the lively cities, charming whitewashed towns, and fabulous monuments of Andalusia.
No crowds, no steep prices, no stress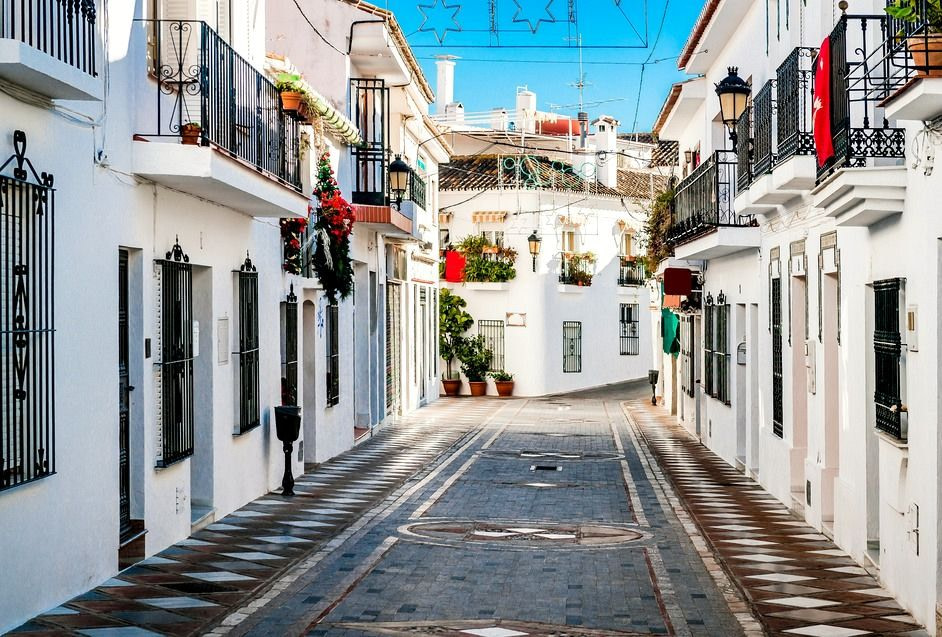 While summers on Costa del Sol are often associated with heavy crowds and high prices, a winter trip to Spain's sunniest coast offers travelers a completely different experience. Hotel rates in low season drop considerably; the queues at major attractions are substantially shorter; and the relaxed pace of life only adds to the effortless appeal of this sun-kissed corner of Spain.
Away from the summer hordes, the coastal resorts and picturesque pueblos are pleasantly laid-back, providing visitors with a truly authentic experience. You'll have the major attractions all to yourself, and, best of all, you'll have the opportunity to immerse yourself in the local culture, embrace the Spanish way of life, and soak up the spellbinding Andalusian charm in all its forms.
Get lost in the narrow cobblestone streets of Costa del Sol's inland hilltop villages and discover the region's stunning Moorish legacy; get your culture fix in Málaga's world-class museums; visit the magnificent caves of Nerja – one of Spain's prettiest seaside towns; or take a walk through history in Ronda.
Culture abounds at every turn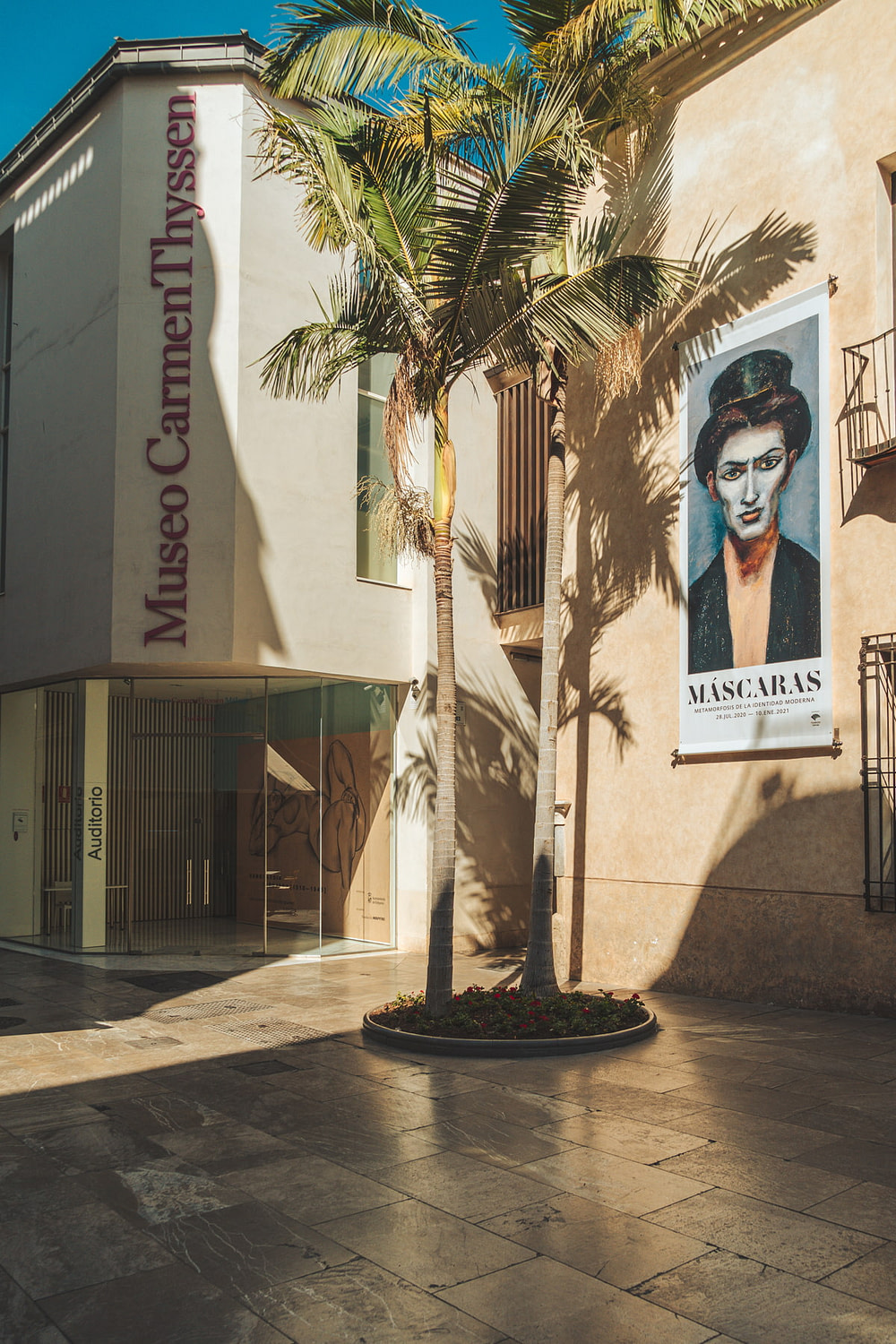 With its mighty cathedrals, splendid Arab palaces, and passionate flamenco music, Andalusia, the region where Costa del Sol belongs, is, without a shadow of a doubt, the richest cultural area in Spain. After all, this is the land of bullfighting, colorful fiestas, and free tapas, and neither the season nor the weather can change that.
From the Phoenicians to the Moors, many civilizations have left their mark on the local architecture and culture, and so did artists like Picasso, whose priceless works can be admired in Málaga's museums, or Ernest Hemingway, who fell in love with Ronda and wrote about its beauty.
Beaches and sunshine aside, Costa del Sol abounds in artistic and cultural offerings, and prides itself with remarkable historic monuments. Along the coast, vibrant Málaga has everything from Roman ruins and Moorish fortresses to contemporary museums and art galleries; Marbella's Old Town is a captivating blend of Andalusian and Moorish architectural styles; Fuengirola boasts a picturesque Arab fortress; and Estepona overflows with flowers and authentic old-world charm.
And then there's the picturesque countryside, peppered with blindingly white mountain villages (pueblos blancos) like Mijas or Casares. Here, quaint labyrinthine streets lined with cubic houses twist their way up and down the hillside, providing fabulous views towards the Mediterranean Sea and the coast of Africa. A little further inland, mighty Ronda greets visitors with one of Spain's oldest bullrings, delicious wine, and a storybook setting on the edge of a 128-foot river gorge.
Costa del Sol is one of Europe's best winter golfing destinations
The idyllic year-round weather along with the beautiful terrain, superb views, and world-class facilities make Costa del Sol and the province of Málaga Europe's number one winter golfing destination.
Nicknamed "Costa del Golf", Spain's sunniest stretch of shoreline has over 70 golf courses for all tastes and ability levels, from lesser-known, great value pay-and-plays to fairways that host international championships.
Some of the most prestigious courses in the area include Valderrama Golf Club in Sotogrande, the San Roque Club – designed by architect Perry Dye and famous Ryder Cup player Dave Thomas, as well as La Reserva, with its outstanding 18-hole course, exquisite clubhouse, and majestic sea and mountain views.
Located in Marbella, Real Club de Golf Las Brisas, Aloha, and the 27-hole complex at La Quinta are also excellent options, and so are the greens of Málaga, Mijas, and Estepona.
There are tons of outdoor adventure opportunities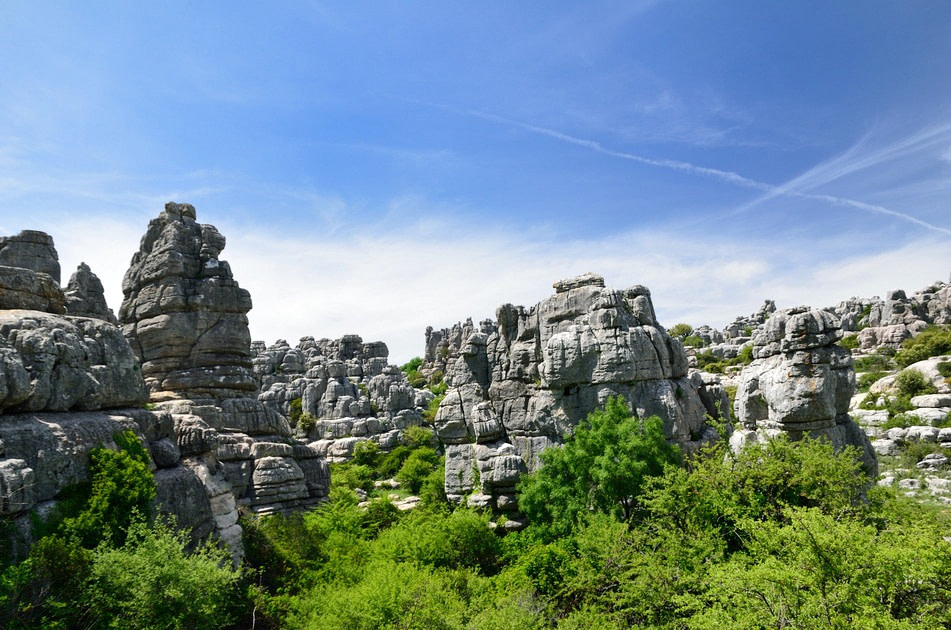 Costa del Sol's mild winter temperatures and clear sunny days allow for plenty of outdoor enjoyment, and with so many fascinating hiking routes and such beautiful scenery all around, adventure opportunities in the area are nearly endless.
Active travelers will be impressed with the variety of natural parks in the area, most of which are ideal for walking, climbing, and sightseeing during this time of year.
Nestled in the hills behind Marbella, Sierra de la Nieves Natural Park is a paradise for caving enthusiasts, while El Torcal Natural Reserve near Antequera lures visitors with its spectacular rock formations.
Famous for its unspoiled pueblos blancos and dramatic scenery, the Axarquía region east of Málaga is a delight to explore, and the Sierra Nevada ski resort, just a short drive from Granada, greets winter sports aficionados with guaranteed sunshine, abundant snow, and over 100 km of runs.