This post contains affiliate links, which means we may receive a small commission, at no additional cost to you, if you make a purchase through these links. See our full disclosure here.
No two people travel alike or have the same expectations when visiting a new place.
My best friends, for instance, love all-inclusive vacation packages that cover every aspect of their trip, while my parents, who value peace of mind and convenience but appreciate flexibility, almost always count on their travel agent to create a custom itinerary that suits their budget and preferences. Me, I'm all about enriching, authentic experiences, cultural immersion, and serendipity, so I've embraced a more DIY attitude toward travel.
Long story short, what's best for me might be a nightmare for you, so explore your options and find the one that best suits your traveling style and interests.
From vacation rentals to all-inclusive packages, here are the best ways to book a vacation and make the most of it:
Opt for an Online Travel Agency (OTA)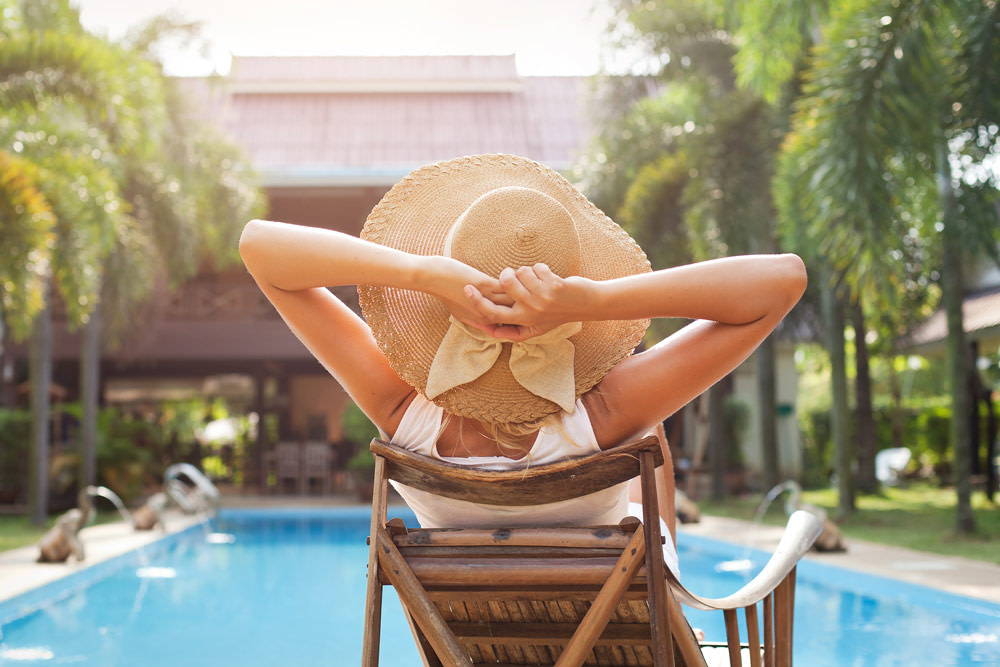 OTAs have lots of benefits. After all, it's hard to beat the convenience of using an online travel agency such as Expedia or Booking, which makes it so easy to search for a wide variety of airfare and hotel options. These websites allow you to compare lots of travel products from different providers and find the combination of hotel/airfare/car rentals that's best for you.
Aspects such as competitive rates and a simplified booking process, along with clear navigation tools and mobile-friendly interfaces, make OTAs a top choice for millennials and tech-savvy consumers who just want a quick and efficient way to book a vacation anytime, anywhere.
Go All Inclusive
Most travelers (including me) have a love-hate relationship with the all-inclusive concept. This kind of package might not appeal to intrepid travelers who are keen to explore the world on their own. Still, they do offer some serious money-saving benefits, along with safety, peace of mind, and even the opportunity to visit places otherwise non-accessible.
And while true adventure seekers may get a little bored eating the same food and doing the same things every day, holidaymakers looking for the ultimate in relaxation will find the comfort of having everything planned and paid for in advance quite irresistible.
Book Directly with the Hotel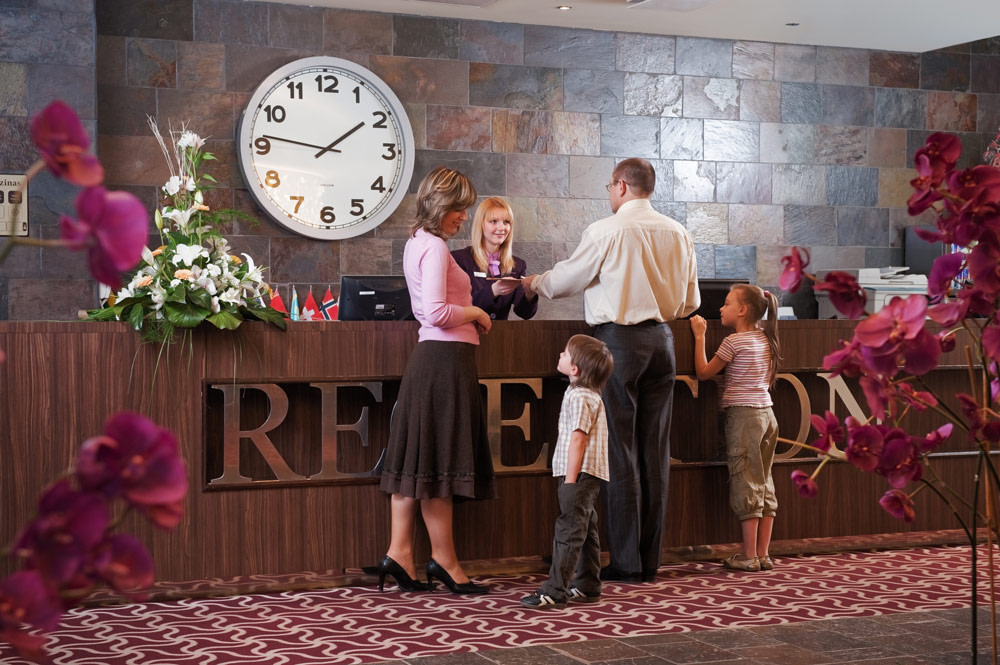 Big online travel agencies may still drive the majority of bookings around the world, but hotels are hoping to change that by offering room discounts, extra amenities, and other perks as long as you skip the third-party site and book directly from them.
Famous chain hotels like IHG Hotels & Resorts, Hilton, or Radisson have enticing loyalty programs that offer points and discounts only for reservations made directly through their websites. By doing so, you'll also have the freedom to choose the room you want or change/cancel your reservations if something comes up.
Use a Local Vacation Rental Specialist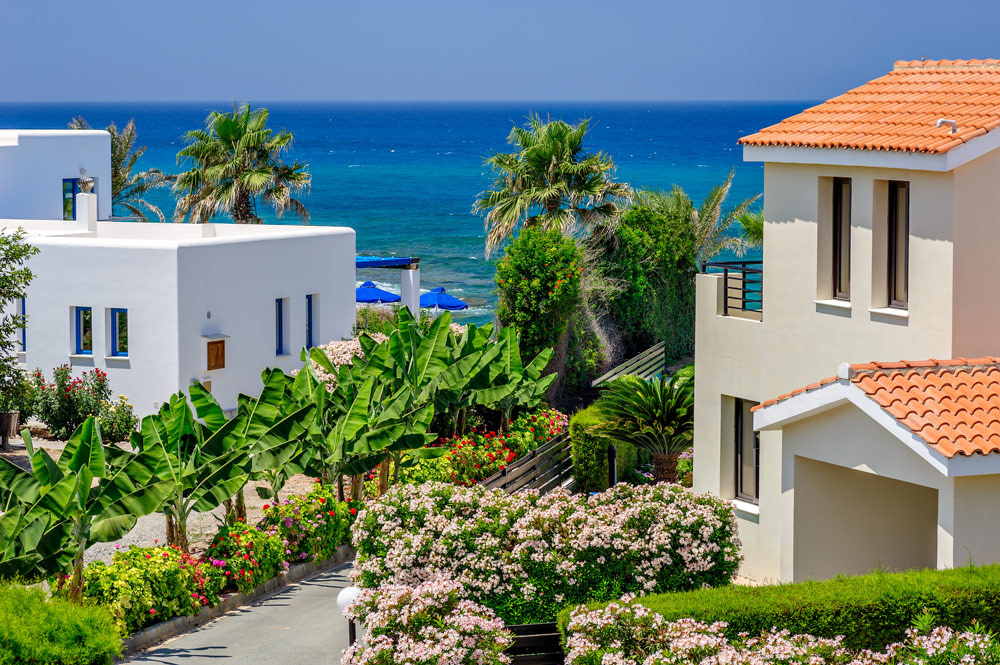 Although hotels are the traditional accommodation choice for most of us, the advantages of renting a vacation home when visiting a new destination are plentiful and go far beyond privacy and cost savings. This is an ideal option for traveling groups, couples, and families with kids, offering all the comforts of home coupled with a local flavor.
Of course, not all rentals are created equal. While in most cases, you'll have a private kitchen to prepare your own meals, don't expect the same luxury amenities in a private family home as you would in a condo or villa within a resort community.
If you want to feel like a local without sacrificing comfort and convenience, always choose a locally-based vacation rental specialist. Combining residential-style accommodation with expert insights on the area and luxury hotel-style amenities such as mid-stay cleaning and concierge services, these companies will usually do their best to ensure your vacation is perfect from start to finish.
Try Home Swapping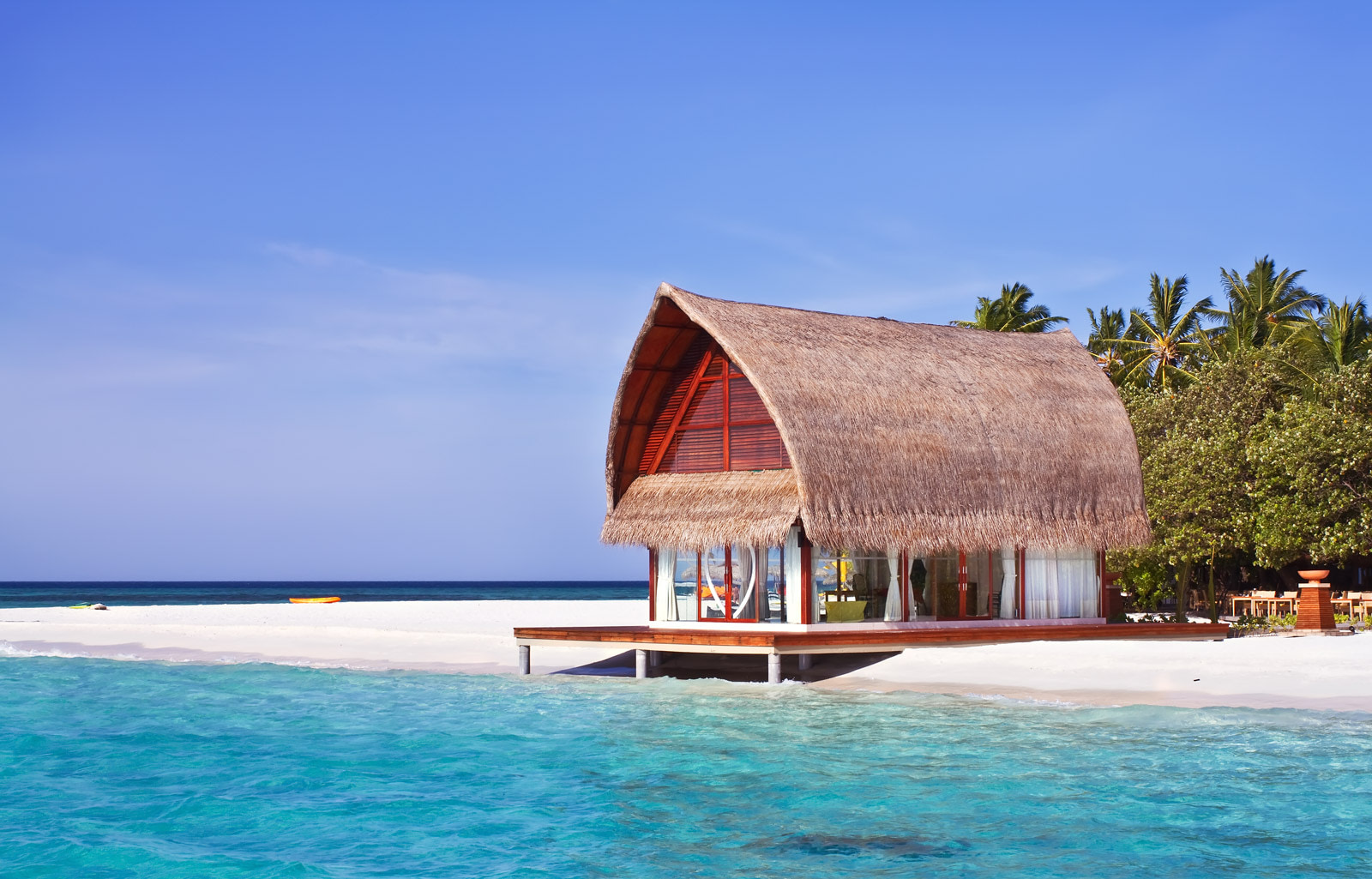 Satisfying your wanderlust can be expensive, but fortunately, there are plenty of creative, inexpensive ways to travel the world if you're open to them. If you want to experience a place like a local without paying (almost) anything, follow in the footsteps of Kate Winslet and Cameron Diaz in The Holiday, and try house swapping.
There are various reputable home exchange sites out there where you can arrange to trade your home for someone else's property in your dream destination. These usually charge users a membership fee, but you'll still save lots of money by cutting out your accommodation expenses.
Needless to say, this way of vacationing is not for everyone, but slow travelers with a sense of adventure will definitely fall in love with the concept.