There is no right or wrong way to travel, but each holiday style has its own advantages and disadvantages. Of course, not all of them may cater to your needs, therefore the best thing you can do is to determine from the very beginning what expectations do you have from your vacation.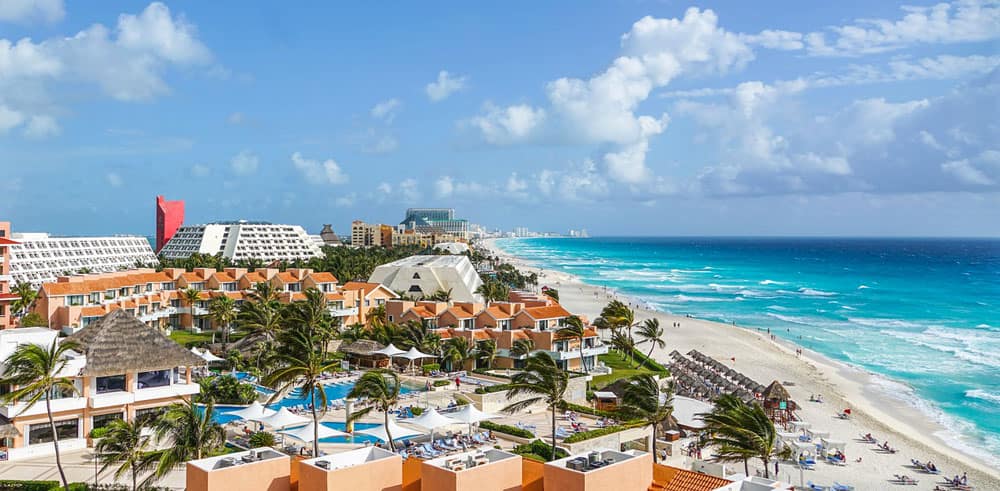 Established in 1950 by the Belgian water polo player Gerard Blitz, the all-inclusive holiday concept is one of the fastest growing ways of vacationing, and for good reason. Designed for various types of holidaymakers, including families with kids, romantic couples, and singles, these packages usually include everything from the cost of airplane tickets to accommodation, food & drink, and sometimes even sport and recreational activities.
The offer on the market is unlimited, but in order to make the most of your trip, I sincerely recommend you to choose a big, popular travel agency when deciding to opt for an all-inclusive holiday. This way you can compare prices from major tour operators and make sure you'll get the best deal.
Now, let's see what advantages do we have when choosing an all-inclusive holiday:
1. Stress free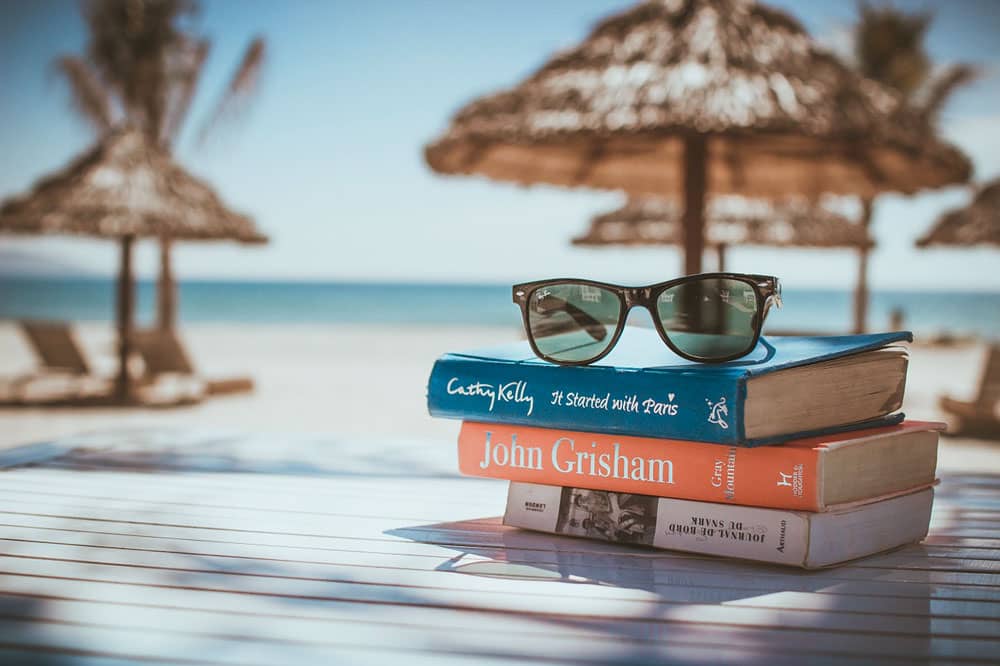 As I mentioned above, when you pay for an all-inclusive holiday package, you don't have to worry anymore about searching and matching the cheapest airplane tickets with the best hotel deals, you don't have to waste time looking for restaurants in the area, and you certainly don't have to worry about planning activities. The resorts offering this type of packages will usually take care of everything, so your only job will be to get away from it all, relax, and enjoy every moment of your vacation.
2. Great value for money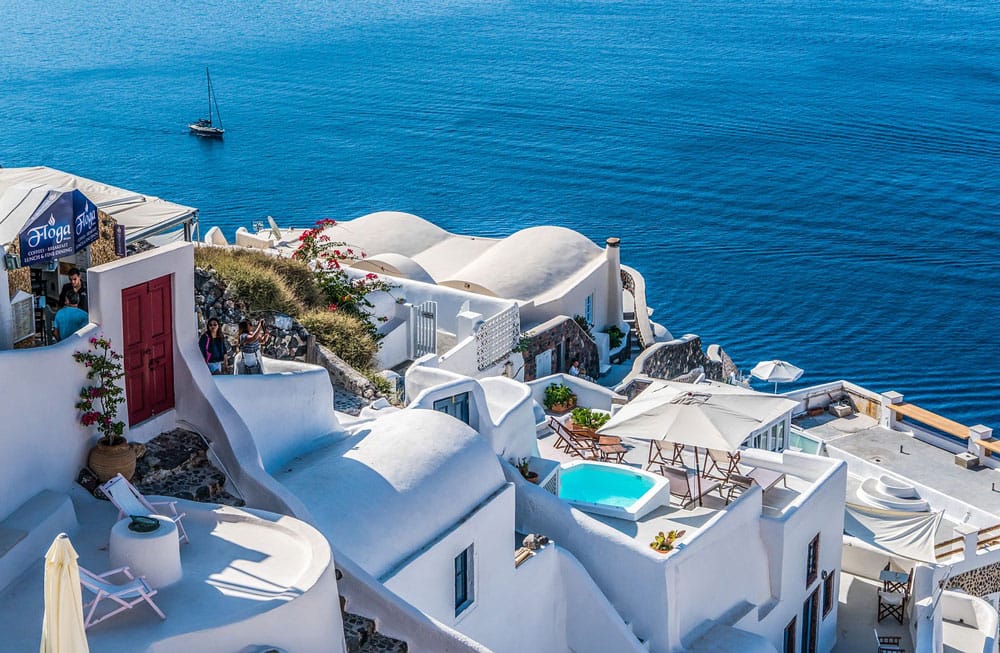 An all-inclusive holiday is a great way to save money. First, there's a tight competition between tour operators these days, hence all of them will try to provide great deals in order to attract more customers. Second, there will always be last-minute deals to benefit of, not to mention that when booking this kind of trip you will hardly need to spend extra money, as everything is already included in the price.
3. Save time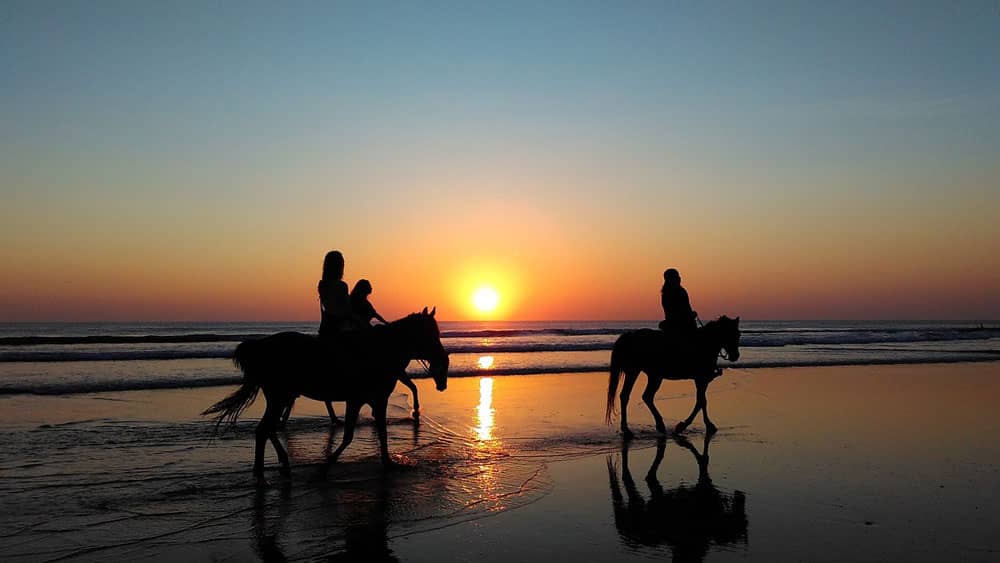 Booking each part of your vacation separately can be very time consuming, and only an all-inclusive holiday can save you from this. Moreover, once you're there, you won't have to lose valuable time organizing various activities because you'll have everything planned in advance.
4. It's safer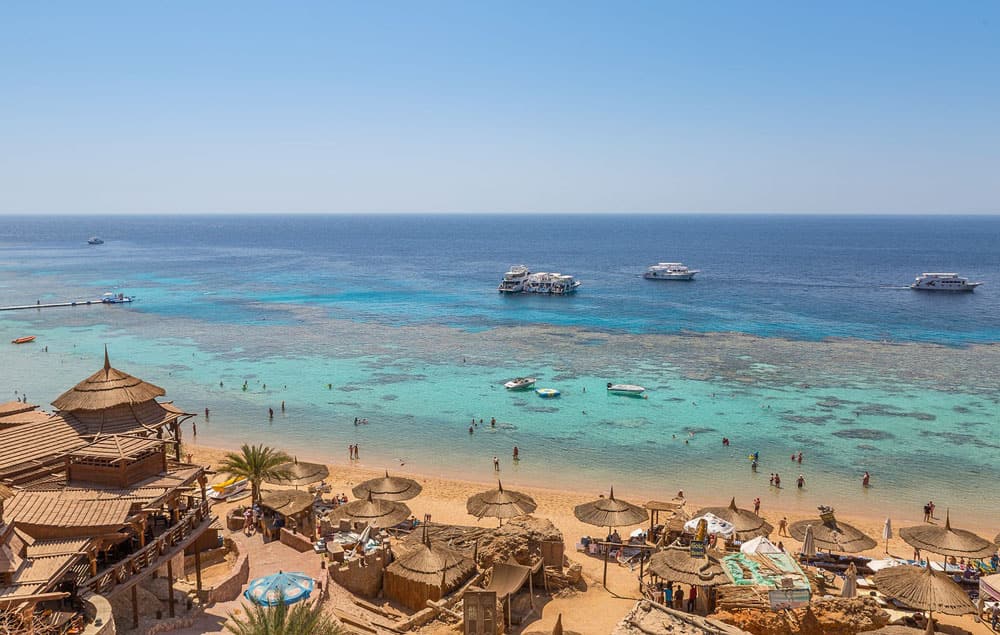 There are plenty of beautiful and exciting destinations out there, but not all of them may be safe. If you decide to visit a dangerous place, a region with violent street crime, or a country with ravaged war zones, an all-inclusive resort might be the best option.
5. Better conditions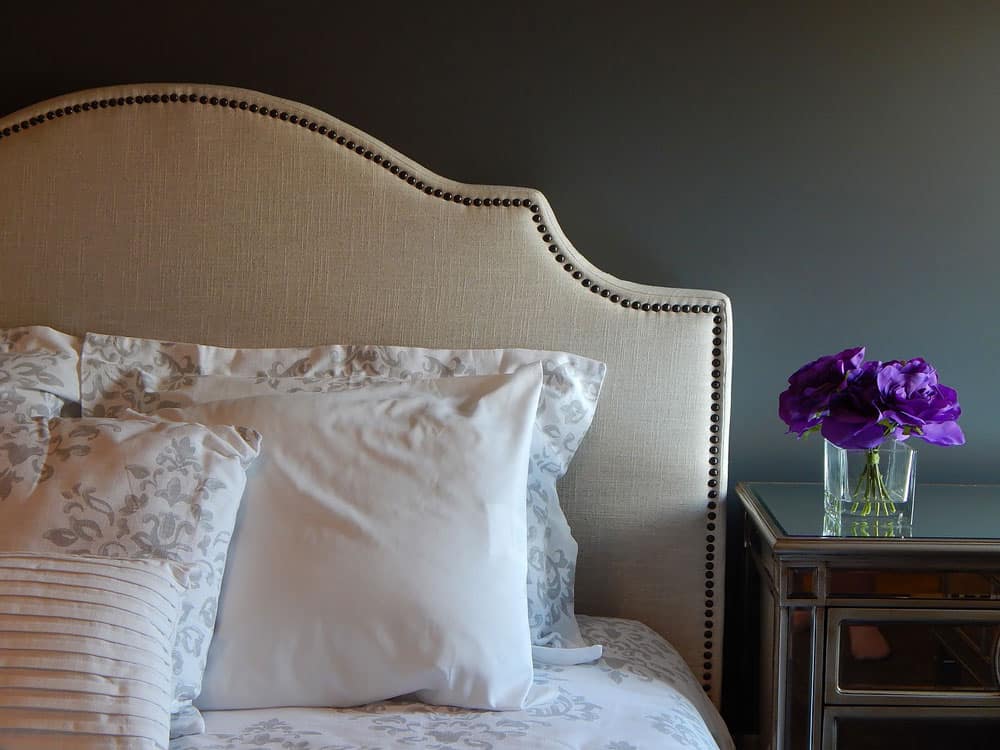 When planning a vacation by yourself, chances are the results don't match your expectations, especially when you're not an experienced traveler and you don't know where to look for in order to get the best deals. In the worst case scenario, you will be paying a fortune for something that may not worth it.
6. The chance to socialize with people who share the same interests
Besides the hassle-free and the affordable price, this is probably the best thing about this type of holiday. For example, when you opt for a family vacation you don't want to come across a bunch of noisy partygoers. Well, an all-inclusive family vacation will offer you the opportunity to meet other families and people with the same interests as you, socialize with them, and take part in organized activities together. Besides, this will also be available for those who opt for all-inclusive ski packages, romantic getaways, beach holidays, and so on.
7. You can choose from a myriad of options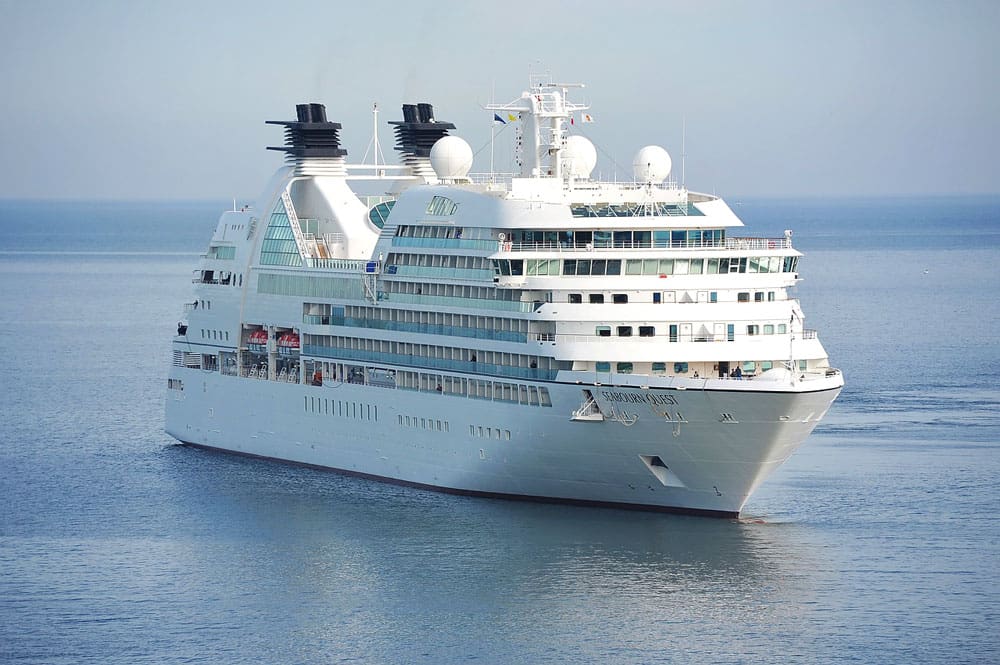 From 5-star luxury retreats, glamorous ocean cruises, and romantic getaways to budget and family-oriented alternatives, there are many types of all-inclusive vacations to suit everyone's needs and financial plans, so you just have to decide which one is best for you.
8. Lots of facilities and entertainment
Generally, all-inclusive package holidays offer various facilities and entertainment. Each resort and hotel organizes its own set of entertainment in order to keep the guests amused. These usually consist of spectacles, comedy shows, music nights, but there can also be organized trips, sports events, and interesting tours. Depending on the destination and the package type, some of the resorts also provide sport and wellness facilities.
9. Affordable luxury
How many times have you dreamed about that perfect holiday somewhere on an exotic island where you can pamper yourself with lavish spa sessions, heavenly landscapes, and all sorts of top-notch amenities? Believe it or not, with the right all-inclusive package, you can enjoy all these without breaking the bank.
10. All-inclusive holidays are unique and should be experienced at least once in a lifetime
Most travelers are skeptical when it comes to this type of holiday, but let's face it, an all-inclusive vacation is certainly not something you experience every day. It might not offer you the chance to explore so much, the flexibility to dine when and where you want, or that sweet freedom that makes you a traveler, but it offers you many advantages such as relaxation, safety, or great value for money. Most people in this world crave these things, so for them, an all-inclusive holiday might be a slice of heaven.
What do you think about all-inclusive holiday packages?