Halloween is a great, fun-filled holiday, especially if you celebrate it in the right place. Below, you'll find a selection of some of the best and most interesting Halloween parades in the world, each designed to offer you a unique, unforgettable experience.
New York's Village Halloween Parade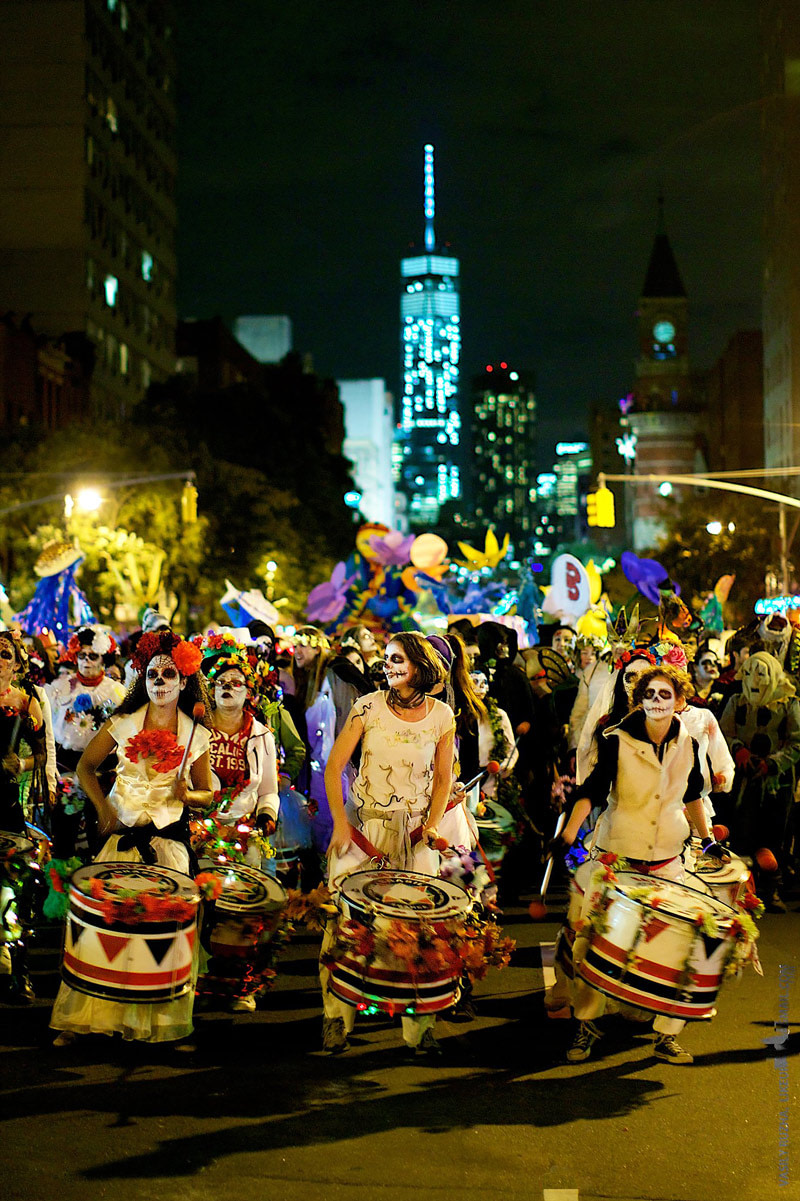 Village Halloween Parade in New York is much more than just a colorful annual party, it is a city's ritual and the greatest Halloween manifestation in the world, with over 50,000 participants every year.
The finest artists are compelling their talent and energy in creating a magnificent show, a demonstration of boundless ingenuity, a unique event that awakens the spirit and mind. All these, along with thousands of costumed revelers and over 50 music bands, make Halloween in New York City better than anywhere else in the world.
The 2021 theme is "Let's Play!" to honor the children of NYC (and our inner children).
Carnival Halloween Parade, Derry
What started as a small costume party in 1985 is now the biggest, boldest, and most amazing Halloween celebration in Europe.
Attended by thousands, Derry's Halloween Street Carnival Parade is a massive event featuring music, dance, circus, and hordes of dressed-up performers weaving their way through the city's streets on October 31st. This year's edition will be one of a kind, with 5 different themed zones – each with its own unique program and installations.
In addition to the spectacular carnival parade, visitors will be treated to the Haunted Harvest Market, a scary book-themed festival, a magical street theater show, and all sorts of frightening tours and experiences taking place throughout Derry-Londonderry throughout October 2021.
Macnas Halloween Parade, Galway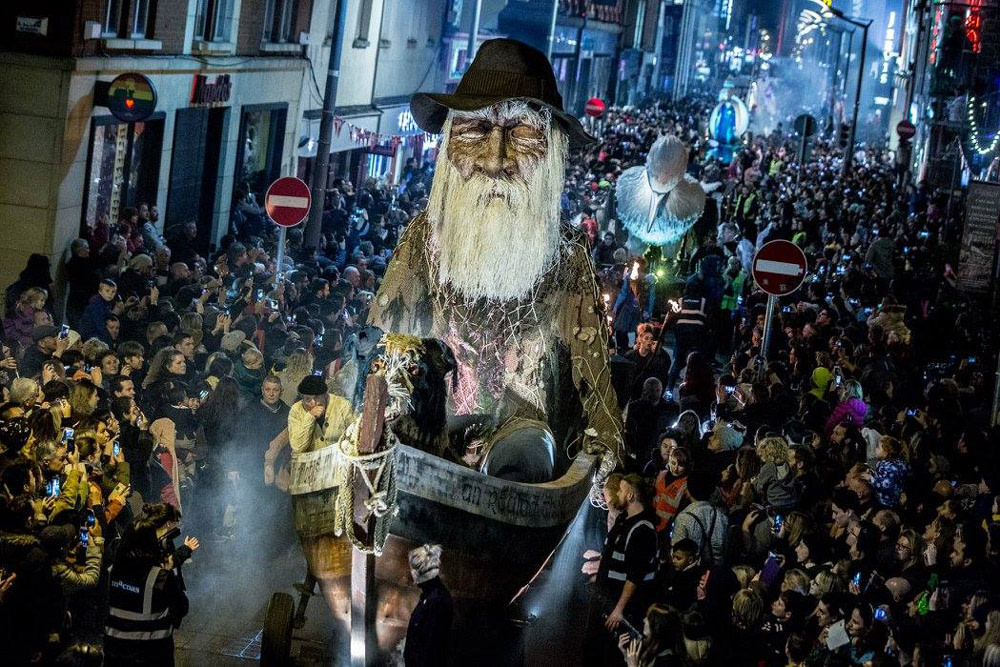 A highlight on Ireland's cultural calendar, Galway's annual Macnas Halloween Parade will once again transform the city streets into a fascinating open-air stage bursting with wondrous creatures, spectacular pyrotechnics, and epic live acts.
The 2021 edition will wow audiences with fabulous theatrical performances featuring the signature Macnas giant creations and sculptural images.
The event will most likely take place on Sunday 24th October at 5.30 pm, but is yet to be confirmed due to Covid-19 restrictions.
West Hollywood Halloween Carnival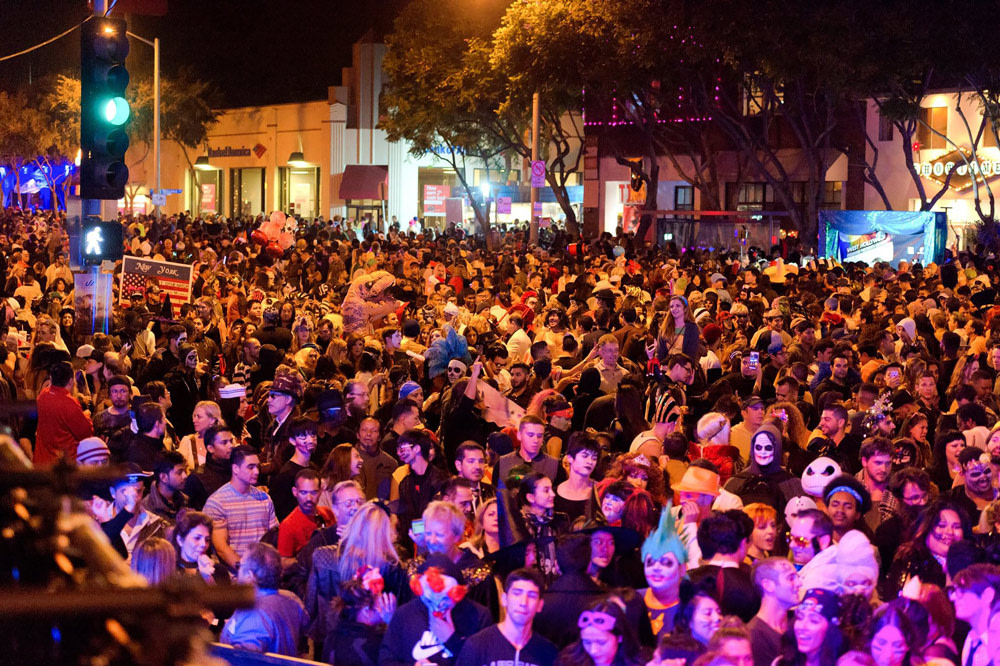 West Hollywood's Halloween Carnaval has been canceled for 2021due to the ongoing coronavirus pandemic.
One of the world's largest Halloween street parties, West Hollywood Halloween Carnival takes place along Santa Monica Boulevard, where half a million people are expected to join in every year.
Also called the Gay West Hollywood Halloween Carnival, the party is known as an LGBT-friendly event, but everybody is welcomed.
Food trucks, artists, live music bands, DJs, celebrities, and six performing stages – they're all part of this magical world of colors, energy, and eccentric characters.
Hawaiian Halloween in Lahaina, Maui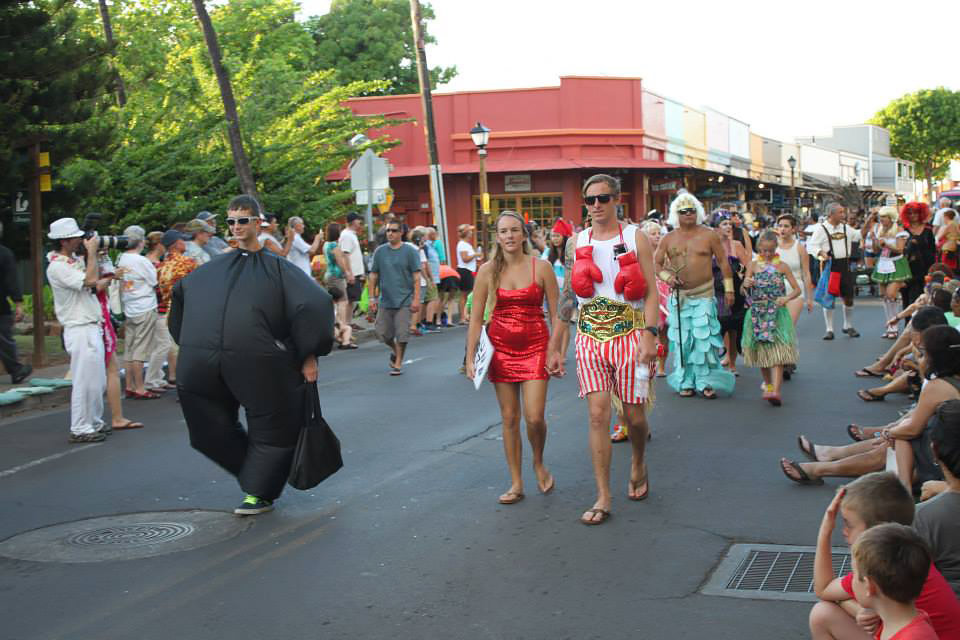 Dubbed the "Mardi Gras of the Pacific", the best Hawaiian Halloween manifestation is back on Front Street in Lahania. Voted as one of the greatest streets in America, Front Street is decorated once more in the spirit of Halloween, hosting around 50.000 participants.
Lahaina Halloween's main events include the keiki parade (children's parade), the keiki ghost stories, and the costume contests, but there's also plenty of music, face painting, cruises, and many other exciting activities. Each October 31st, Halloween is reinvented in Hawaii and promises to be enthusiastic, cheerful, and huge.
This event could be canceled for 2021 due to restrictions against large gatherings.