Situated in Vesterbro, one of Copenhagen's hippest and most characterful neighborhoods, Central Hotel & Café has only one 12 m square room and a tiny coffee shop downstairs.
A brainchild of set designer Leif Thingfeld, who also owns the enchanting Granola Café nearby, this one-room Copenhagen hotel revolves around the Danish concept of hygge, which has no direct translation into English, but describes a state of warmth, coziness, and contentment.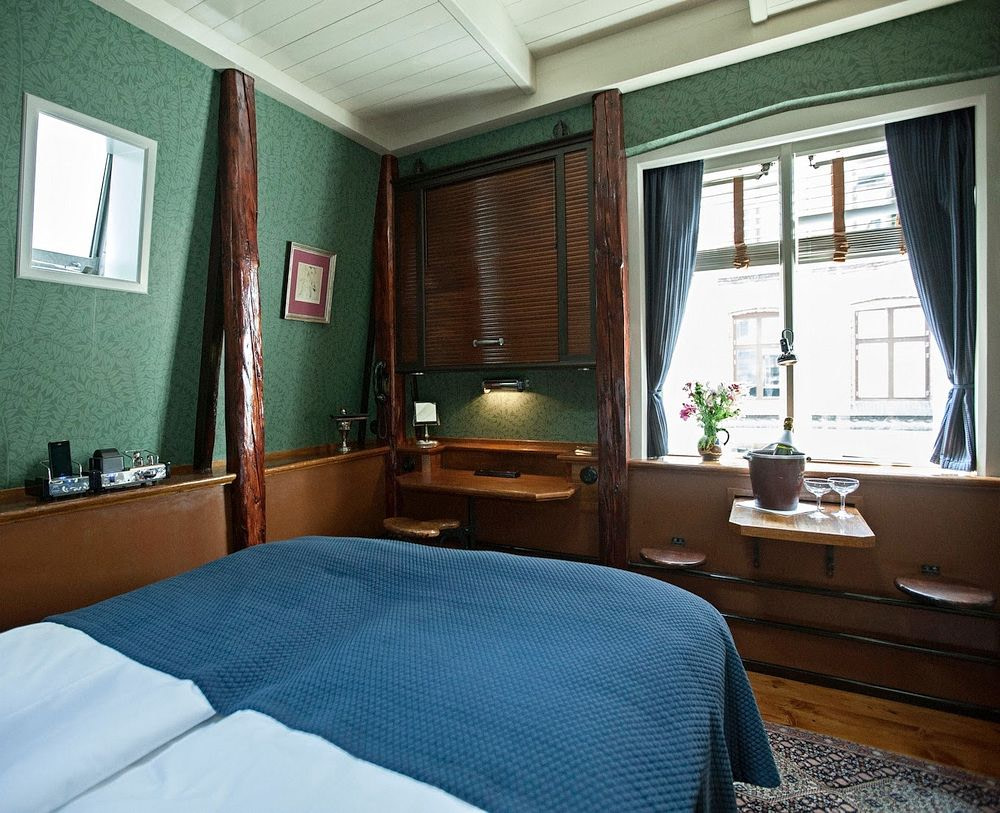 Decorated with lovely vintage furnishings and fresh flowers, the tiny room makes guests feel right at home. It contains a comfy Royal Eden bed dressed in luxury linen, a bathroom with shower, and a fully stocked mini-bar.
In terms of technology, the adorable room is equipped with flat screen television, free Wi-Fi, and an iPhone filled with info about the area. On top of that, a stay at Central Hotel & Café comes with complimentary breakfast at the wonderful Granola Café and free bikes for you to explore Copenhagen like a local.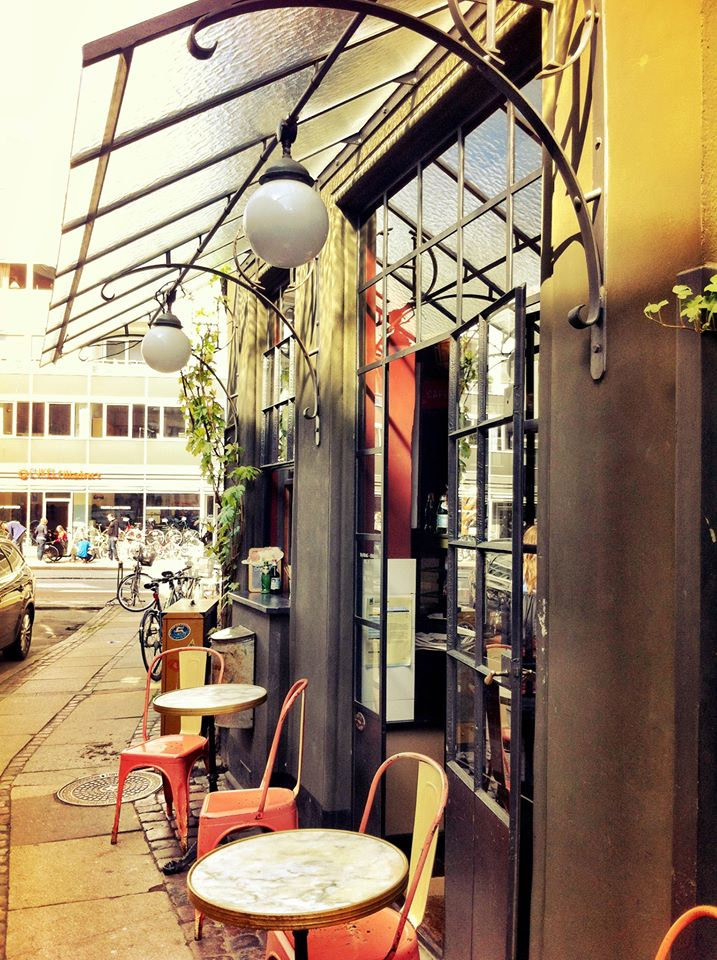 With just five seats, the snug Central Café is the smallest in town and provides a great, friendly place to catch up with friends, enjoy a good coffee, and sample delicious pastries.