Set within nine hectares of citrus groves and stunningly landscaped gardens, Vila Monte Farm House is an idyllic respite for those who want to get away from it all and immerse themselves in the bucolic charm of Eastern Algarve.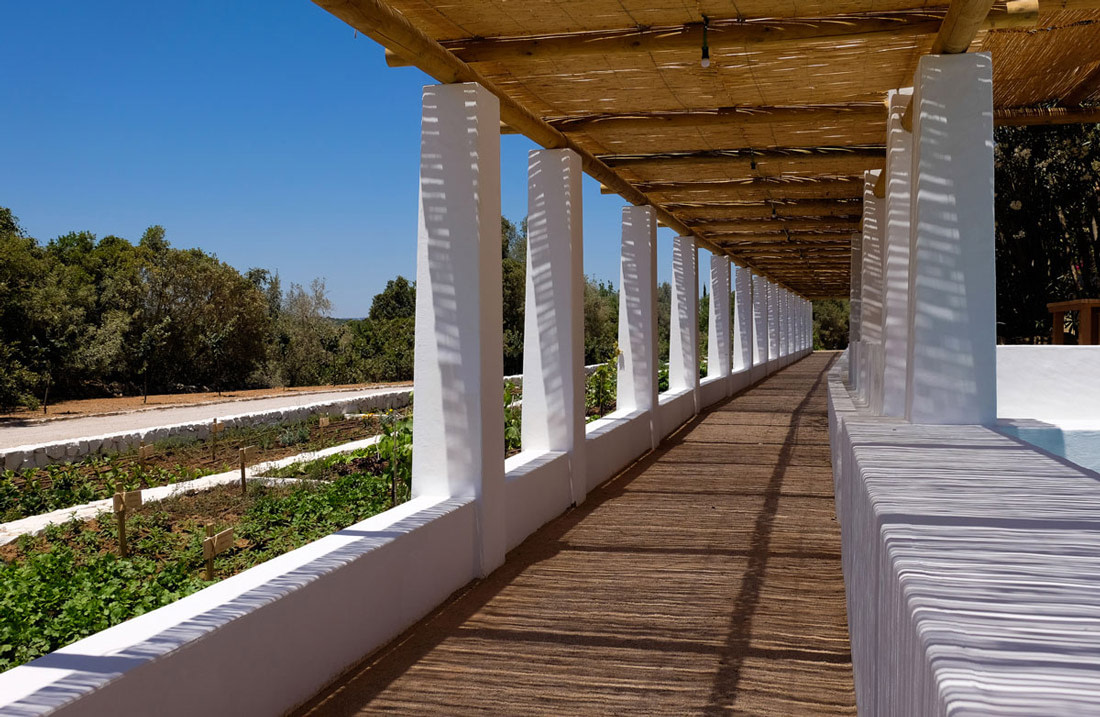 Responsible for the hotel's interior design is Vera Iachia, who managed to create hip, welcoming spaces awash in clean white surfaces, natural wood, and copious sunlight.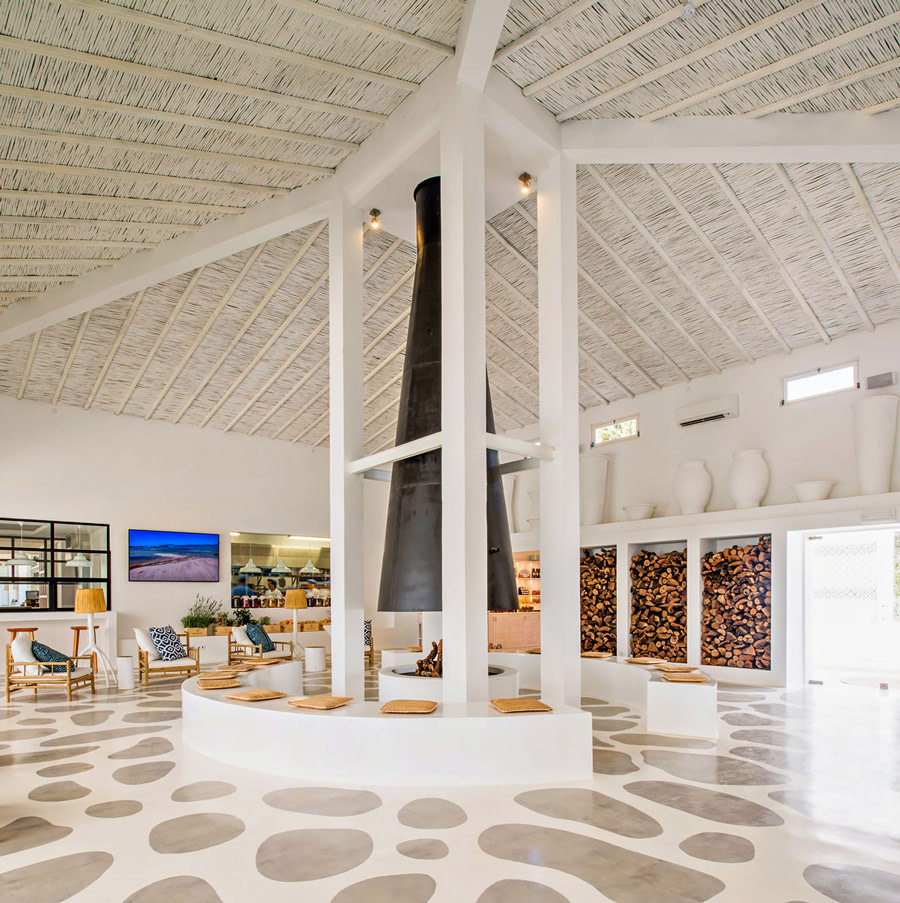 The delicate, individually styled guestrooms are spread across four whitewashed buildings, whose beautiful architecture pays homage to the local traditional houses. Mixing native fabrics and cool breezy accents with ornamental pieces by local artisans, the decor has a rustic Greek flavor, with lots of white and splashes of sea blue.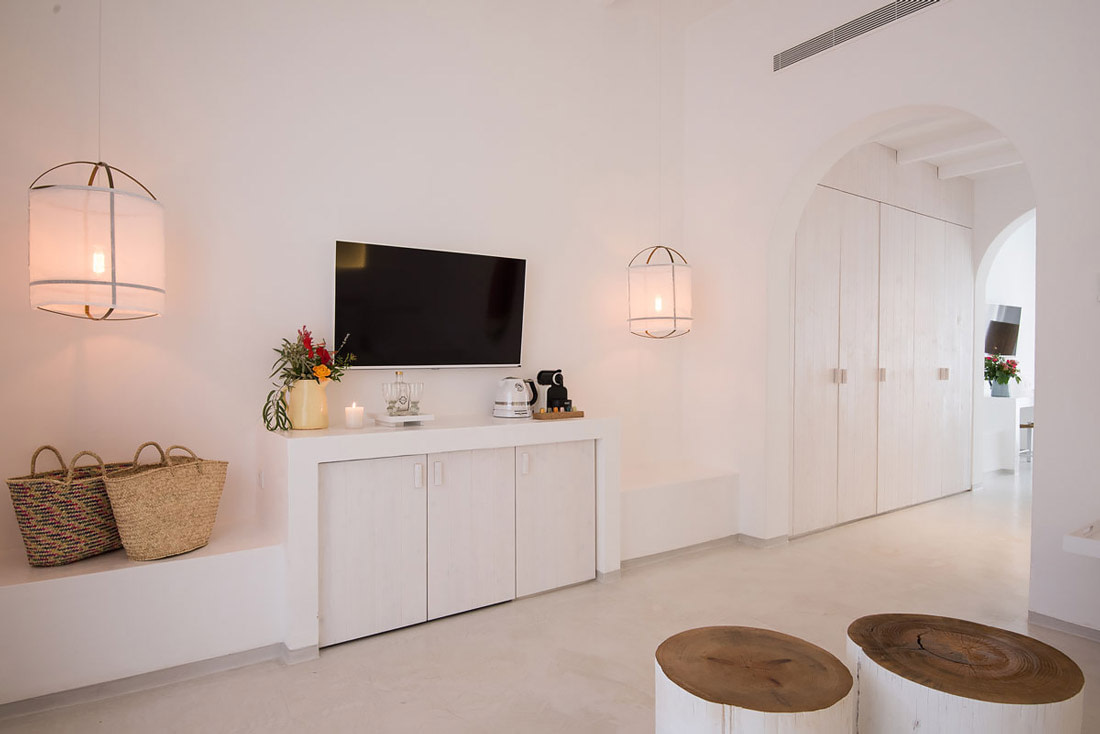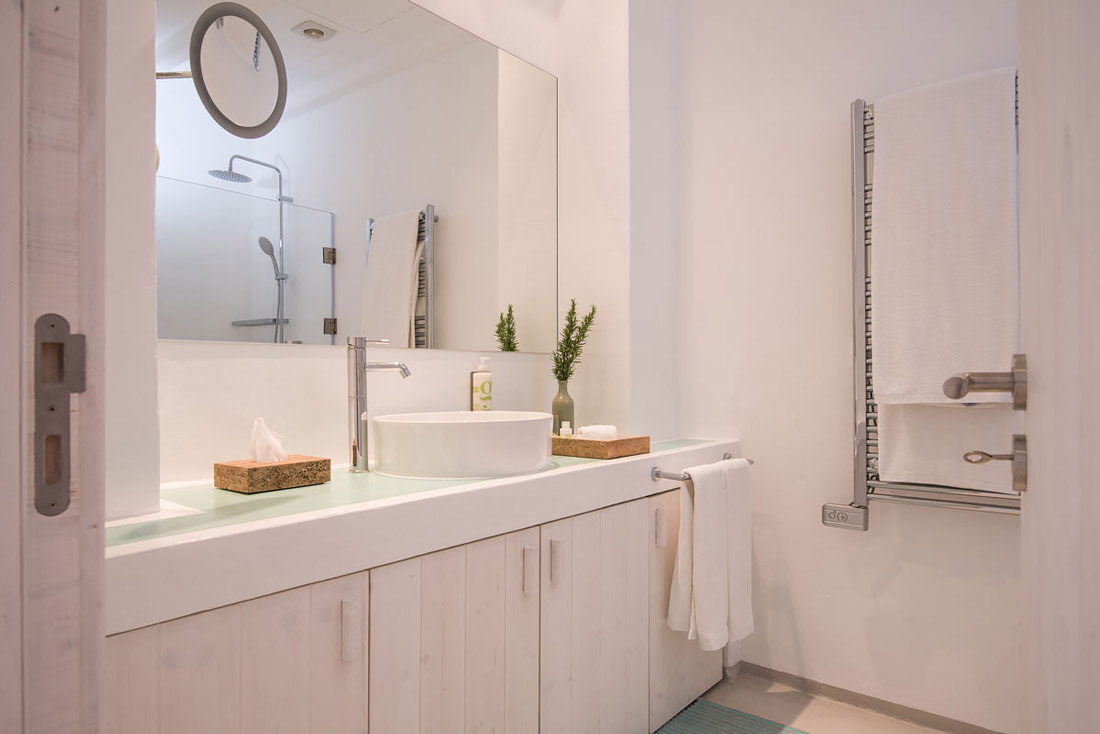 Modern bathrooms, flat-screen televisions, and free Wi-Fi come as standard in every room, and the suites boast chic living areas and furnished balconies overlooking the countryside.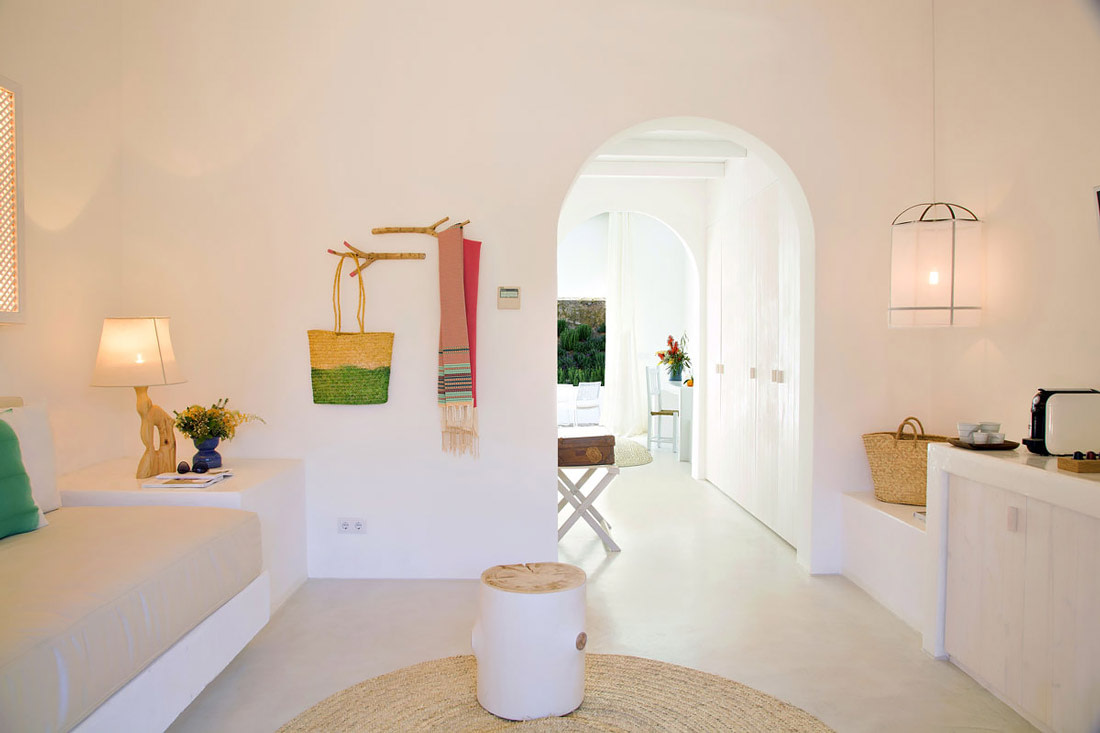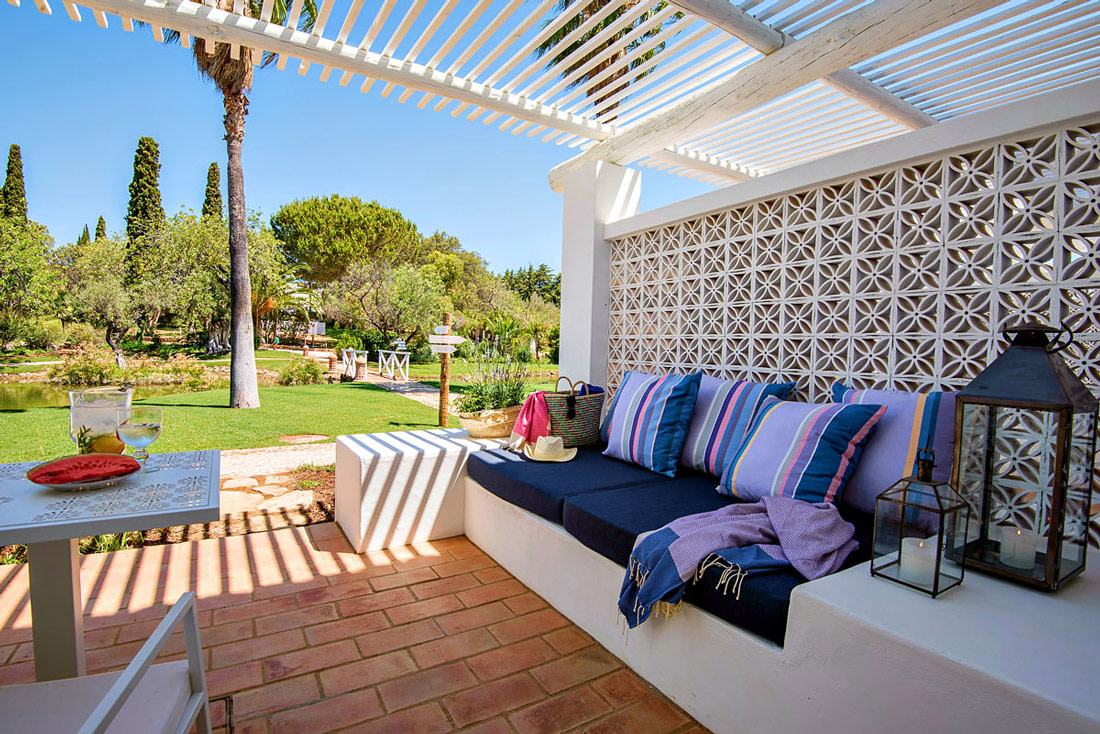 À Terra, Monte's farmhouse-styled restaurant, serves genuine homemade dishes using high-quality local ingredients. Delicious pizzas and crusty breads are baked in a traditional wood oven, while fresh herbs from the onsite aromatic garden flavor the dishes beautifully. Complementing the charming eatery is a lobby grocery store jam-packed with gourmet products from the region.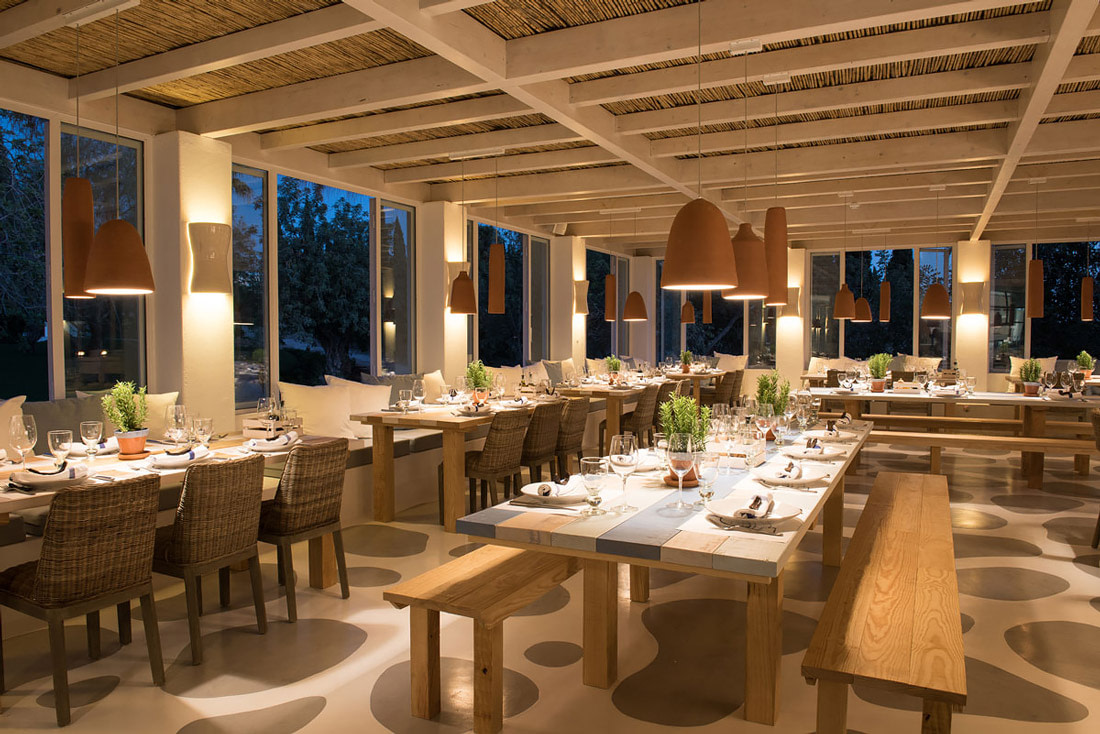 Vila Monte's guests have access to a wide spectrum of activities and experiences, which covers everything from watching outdoor movies and touring the local market with the chef to fishing, biking, and horseback riding.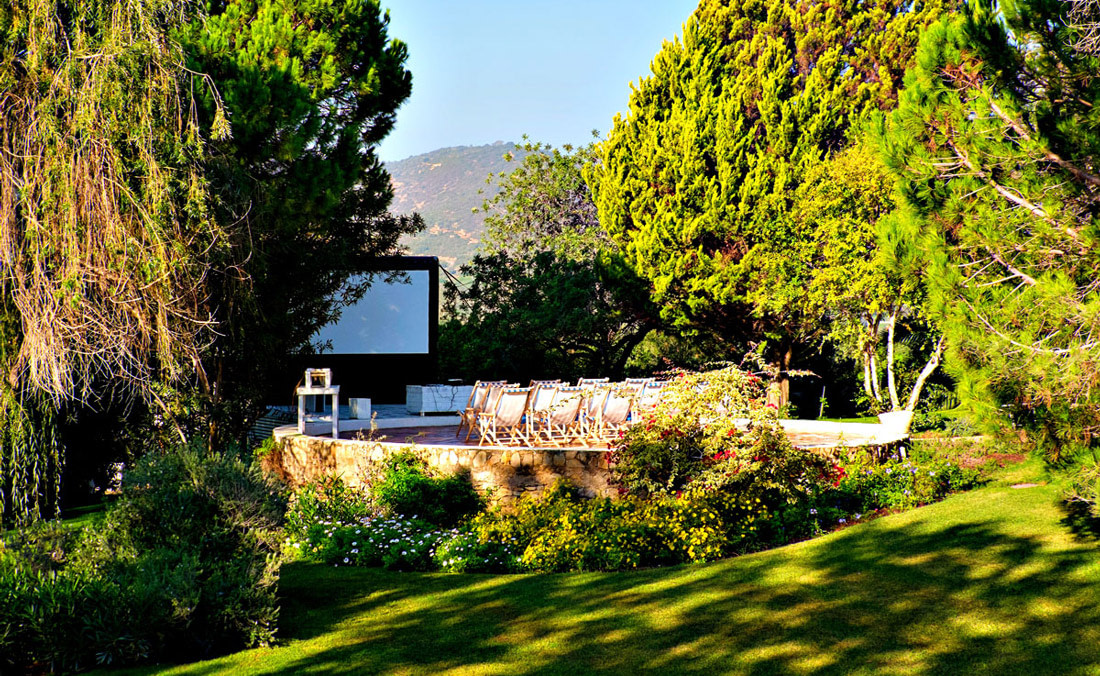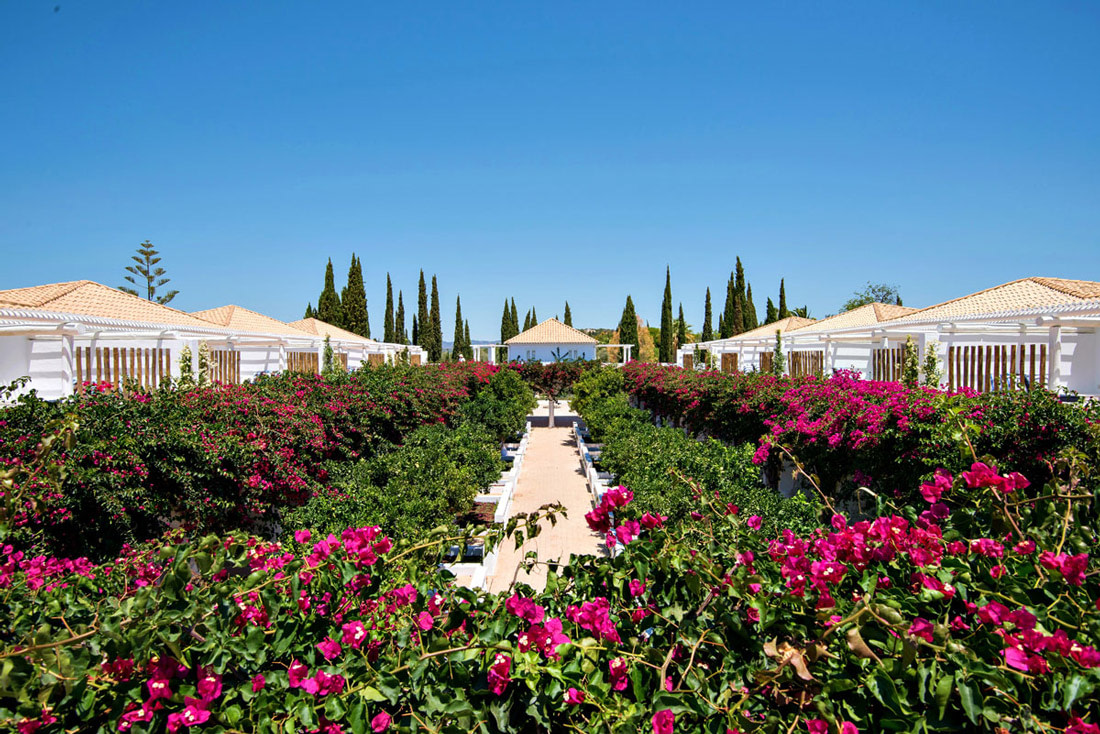 If these and the hotel's two outdoor pools aren't enough to entertain you, beach picnics, golf lessons, and various excursions can also be organized by the friendly staff.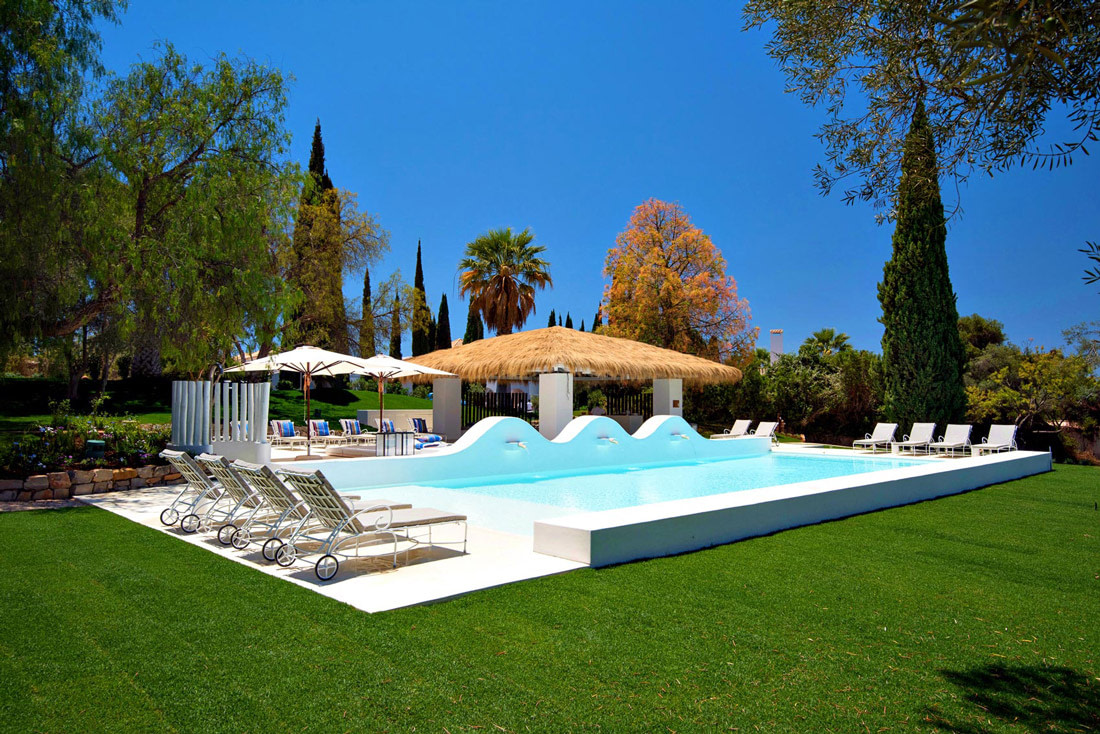 On top of everything, the hotel's ideal location in the small agricultural town of Moncarapacho means it's a gateway to Ria Formosa Natural Park, with its lush green islands, sparkling lagoons, and pristine white-sand beaches.
You will also have the opportunity to discover some of the coast's most picturesque hamlets and delightful fishing towns, including Olhão, Tavira, and the whitewashed village of Cacela Velha.