There's a reason people talk so much about Warsaw lately. The City of Chopin is brimming with creative energy, intriguing cultural happenings, and bars that double as edgy art galleries.
Nevertheless, if you're looking for old-world charm and medieval cuteness, you'd better look somewhere else, because the forward-thinking capital of Poland, with its troubled history and astounding capability of reinventing itself, is pointing into another direction.
Below are 5 unique experiences that will let you discover Warsaw's dramatic history, but also its endlessly creative spirit.
Visit the Quirky Neon Museum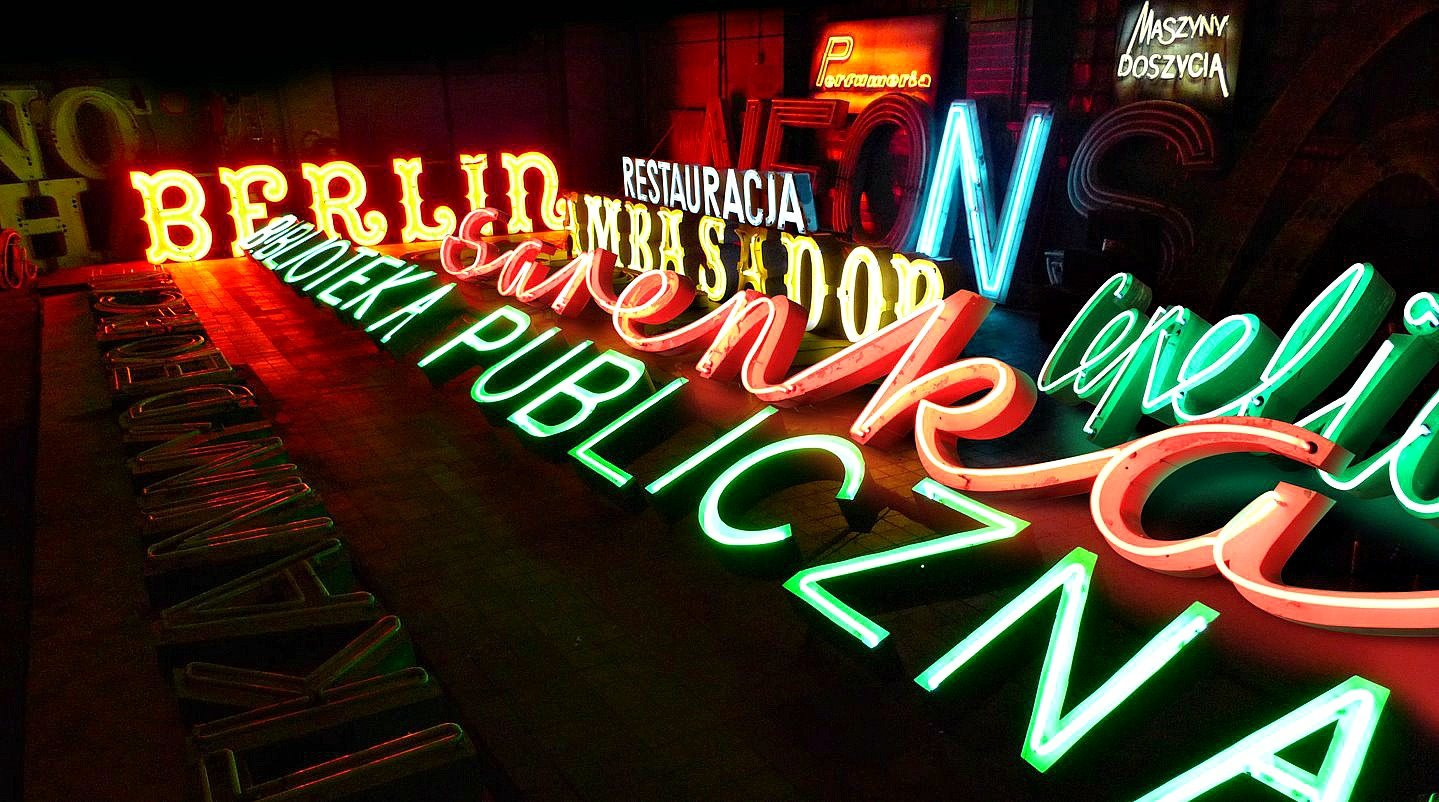 Unique in Europe, Warsaw's Muzeum Neonów (Neon Museum) is a real treat. A showcase of the city's design history from the cold war era, it offers an excellent collection of neon signs, most of them iconic and designed by some of Poland's most famous artists. The museum is housed in the Soho Factory, a cool art & culture center in the artistic Praga district.
See the World's Narrowest House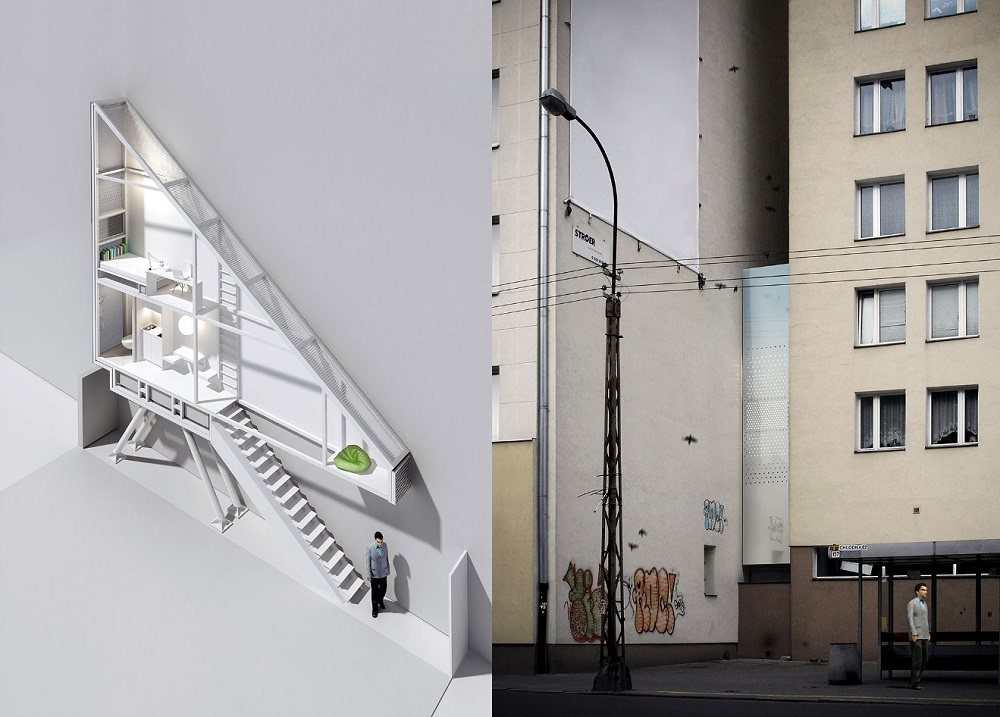 Sandwiched between two structures from two different epochs (a pre-war house and a concrete apartment building), Keret House somehow works as a connector of Warsaw's past and present.
In 2012, inspired by Israeli writer Etgar Keret and his extremely short stories, Polish architect Jakub Szczesny came up with a solution to what seemed to be an impossible architectural endeavor. And so he built what stands today as the world's narrowest house, a modern two-level abode with all the challenges of a New York studio, but with the conveniences of home: a 35 inches wide living area, a miniature kitchenette, and a small bed.
Keret House is part of a program and serves as a temporary residence for visiting artists.
Sleep in a Themed Hostel Room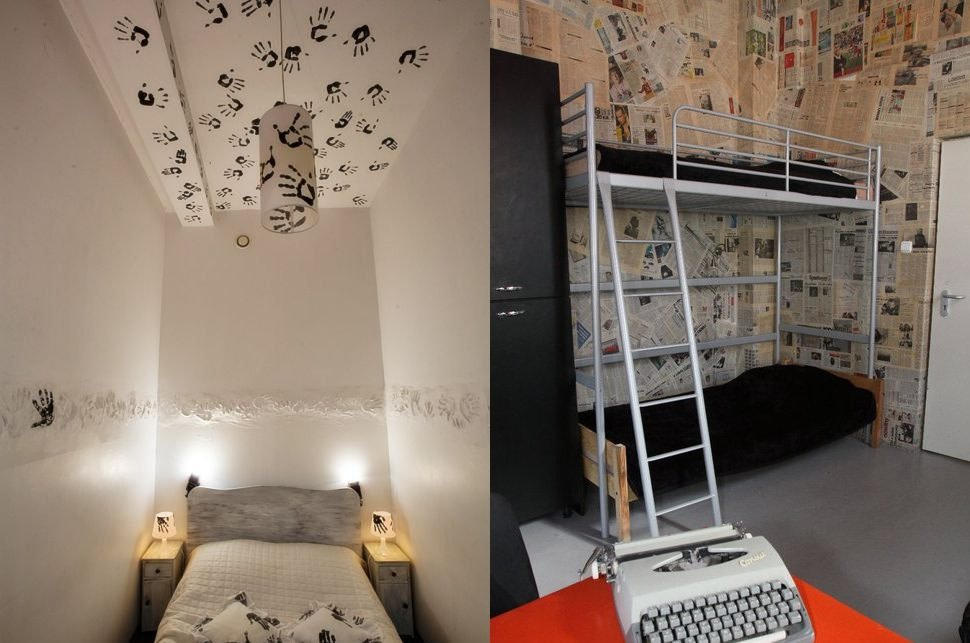 Oki Doki, Warsaw's first art hostel and one of the best in the world in its category, offers creative, budget-friendly accommodation right in the city center. Here, you can socialize with fellow backpackers, indulge in cheap beer, and sleep in characterful dorms designed by both famous and upcoming artists.
In fact, there's a tremendous variety of accommodations to choose from, in terms of both size and design. There's a gleaming white room smeared with black hand prints, one decked out in old newspapers, another one filled with The Beatles memorabilia, and yet another inspired by the communist era. Overall, there are 37 such ingenious sleeping zones, each with its own story. All you have to do is to imagine one and you'll certainly find it neatly integrated into the décor of your bedroom.
Have a Drink in Europe's Highest Hotel Bar
Situated on the 40th floor of Warsaw Marriott Hotel, the swanky Panorama Bar and Lounge is the highest hotel bar in Europe. Nevertheless, it is a great spot to sip tantalizing evening cocktails in sophisticated surroundings while taking in the most stunning views of Warsaw. Drinks aside, the bar also offers live DJ entertainment and a fine selection of light snacks.
Have a One-of-a-Kind Cinematic Experience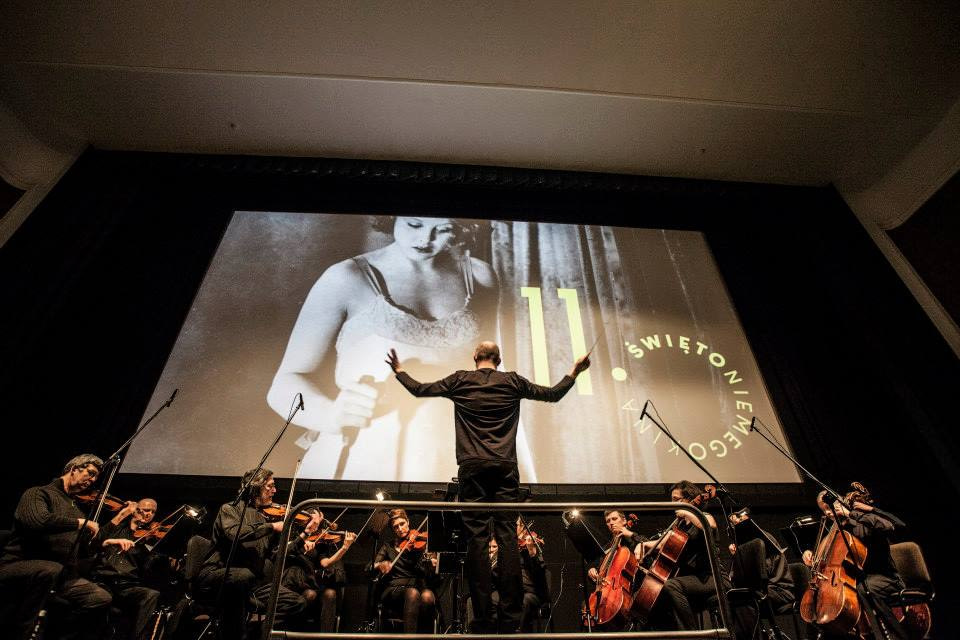 Calling all cinephiles! Following a massive renovation project, Warsaw's Kino Iluzjon is back in business. Home to the Polish National Film Archive, this original art-house cinema is a must for anyone visiting the Polish capital as it brings all sorts of pleasant surprises, from a film art museum to silent movies accompanied by live classical music.