I'm not good at many things, but one thing I've become something of a master at is fantasizing about winning the lottery. I know it's not very likely to happen – although my father always had a feeling it will – but a girl can dream, can't she?
No, I wouldn't buy an expensive car or a fancy home that would keep me settled. Instead, I would probably spend most of the money visiting far off lands, immersing myself in new cultures, and enriching my life with priceless experiences. They say money can't buy happiness… but the memories I have from my travels around the world tell a whole different story.
According to theLotter, a website I use frequently to buy my tickets online, a whopping $310 million Powerball jackpot will be up for grabs on Saturday, so, fingers crossed!
In the meantime, daydreaming is free, so escape reality for a while with these 5 travel ideas for lottery winners with a wanderlust:
Discover South Africa aboard the most luxurious train in the world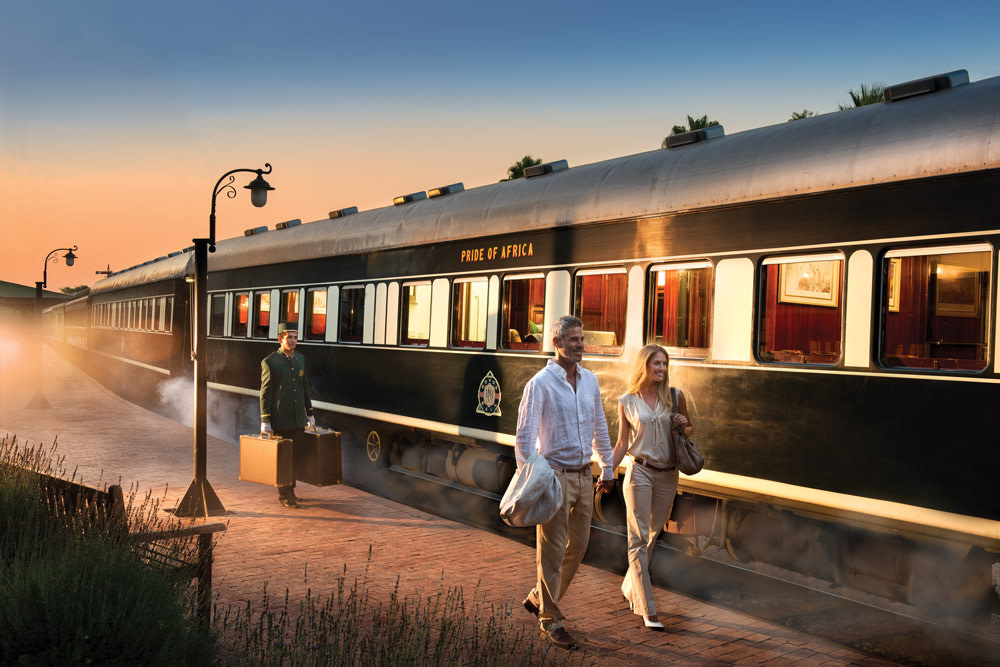 Known as the most luxurious train in the world, Pride of Africa takes passengers across South Africa and beyond, but most importantly, it transports them back in time to the golden age of rail travel.
Its classy wood-paneled suites abound in colonial glamour and have all the amenities of a first-class hotel room, from private lounge areas and fully-stocked minibars to gorgeous Victorian baths. Meals are prepared using fresh local ingredients and served in elegant Edwardian dining cars, accompanied by fine South African wines.
The most popular journey is the 3-day Pretoria – Cape Town route, which includes visits to diamond towns and perfectly preserved Victorian villages, along with stunning scenery and African animal spotting. If you're more into game viewing, there is a variety of safari rides to choose from, some of which go as far as Botswana, Zimbabwe, or Tanzania.
Enjoy a space adventure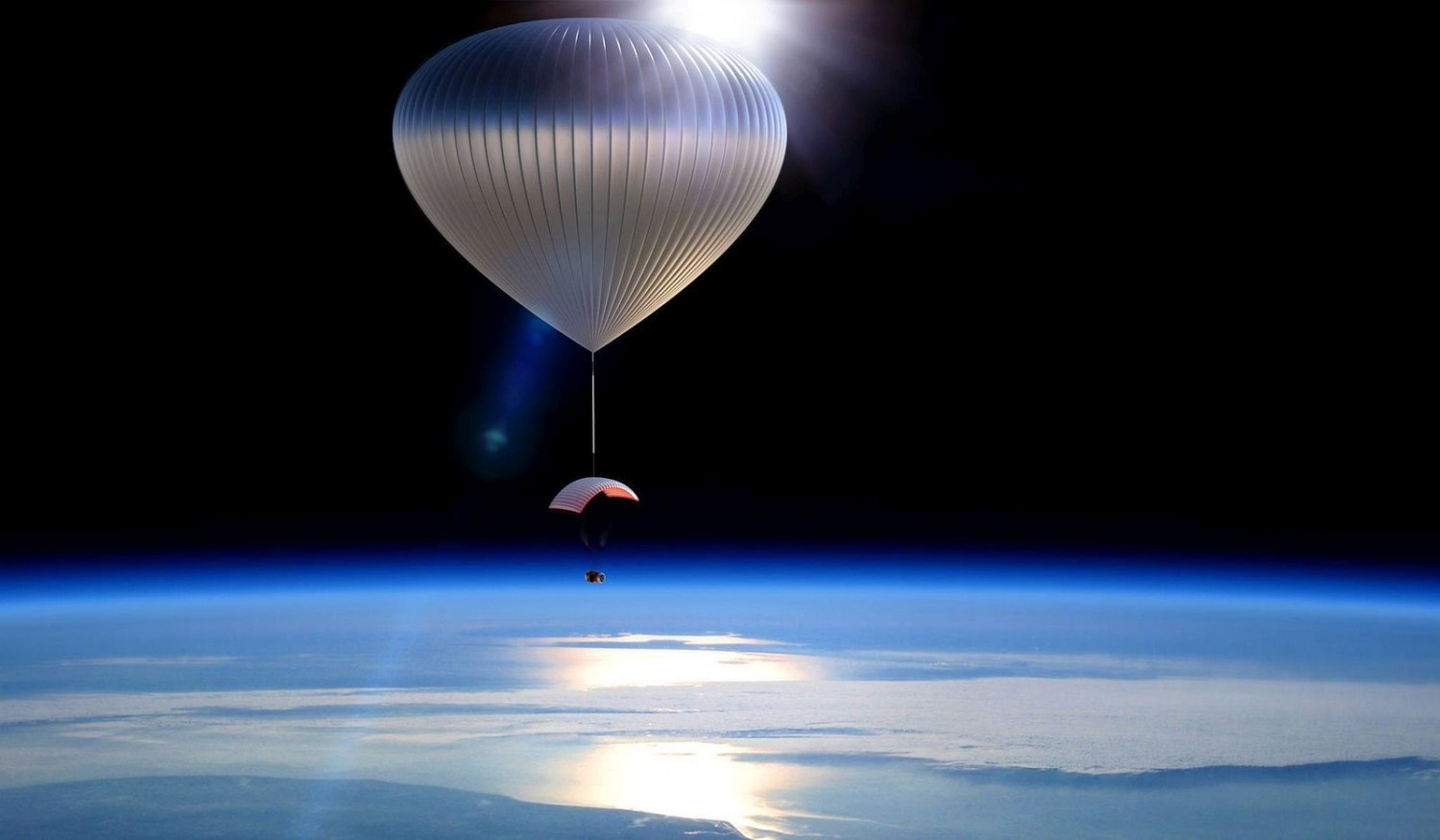 Unless you want to spend much of your lottery jackpot (or all of it) on an orbital flight or a private mission to the moon, the easiest way to get a taste of space is via a pleasantly smooth balloon flight to the edge of Earth.
Attached to a helium balloon, World View's state-of-the-art spacecraft soars to about 100,000 feet above the planet's surface, taking passengers into near space. The journey will cost you $75,000, and some say it's a small price to pay for the unique, life-changing experience of floating into the blackness of space and seeing the sun rising over the Earth's curvature.
Live like royalty in a Scottish castle
While time travel is out of the question these days, the rich and famous can still escape from the 21st century with a stay in a fairytale Scottish castle. There are plenty of royal properties and historic venues available on an exclusive basis throughout the country, from the rugged and beautiful west coast of Scotland to the countryside around Edinburgh to the storied shores of Loch Ness.
Some of them are Grade A listed buildings, mixing fabulous Regency architecture with manicured grounds and opulent old-world interiors; others deliver impeccable service and contemporary luxury in a traditional centuries-old setting; yet others have kept their original medieval charm intact, featuring secret passages, log fires, and antique furnishings.
If living like the lords and ladies of bygone days is your vacation fantasy, be sure to visit Historic UK, a website dedicated to the history and heritage of Britain.
Go on a life changing National Geographic expedition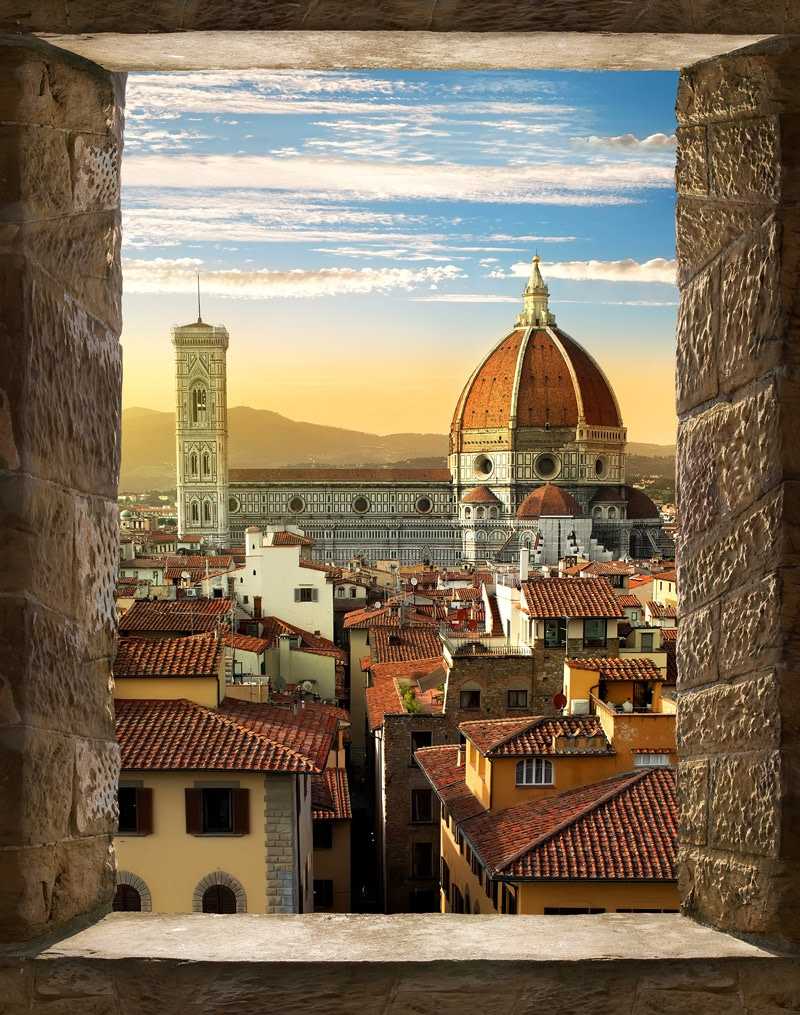 I like to explore the world on my own, and I'm certainly not a fan of package tours, but a National Geographic expedition is one of the most amazing and immersive experiences a traveler can have.
Whether you want to soak up the culture in Italy; discover the planet's most unspoiled landscapes on a small ship voyage through Antarctica; or take the ultimate luxury world tour in the comfort of a private jet, their experiences will leave you forever changed.
These expeditions are usually led by National Geographic experts and include everything, from world-class meals and accommodation to fabulous activities, guided tours, meaningful cultural interaction, and, of course, plenty of time to explore on your own.
A trip cost ranges from $1,500 to $81,950 per person, depending on the length, destination, and experiences included.
Get away from it all on a private island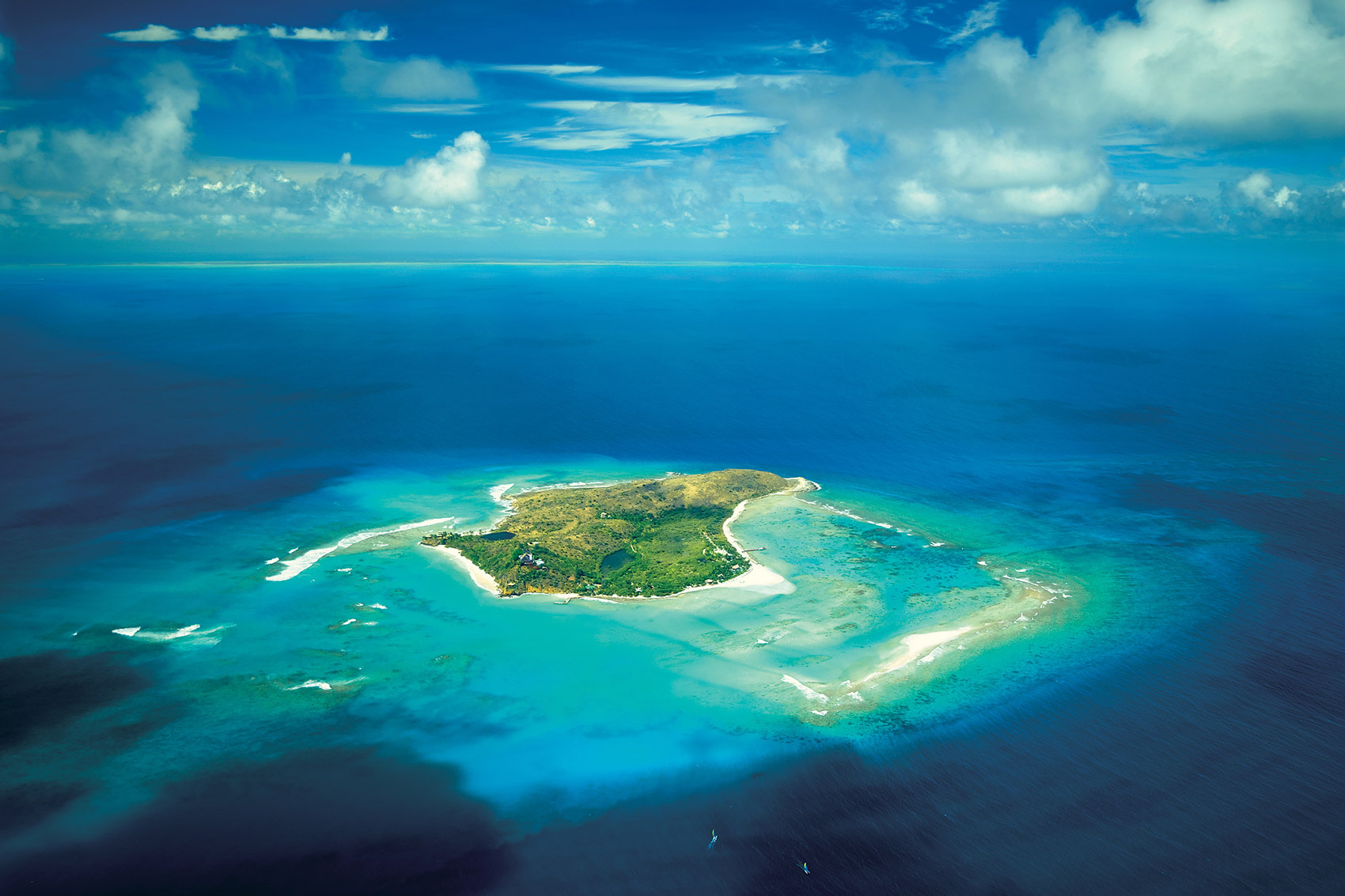 Spending your vacation on a private isle is like holidaying in paradise. With pristine white sands, iridescent tropical waters, and topnotch facilities, these exclusive playgrounds are the ultimate escape for the super wealthy seeking to get away from it all.
Set on French Polynesia's stunning Tetiaroa atoll, The Brando will surely satisfy your every Robinson Crusoe fantasy, with secluded beach villas and a plethora of activities, while Velaa Private Island in the Maldives offers exceptional diving, splendid dining, and luxurious comfort in contemporary overwater villas.
If unsurpassed exclusivity is what you're looking, you'll find it at Sir Richard Branson's private Caribbean hideaway. Necker Island can be booked exclusively for $80,000 per night.
Where would you travel if you won the lottery?