In many ways, Montenegro is the perfect country. Locals welcome you with open arms, the cuisine is deep and delicious, and nature shines through in all its glory.
This tiny, exotic nation in the Balkans squeezes a wealth of ancient walled towns, glorious beaches, and spectacular island monasteries into an area smaller than Istanbul. Along its dazzling 200-mile coastline, lush green ridges and bright red rooftops vie with the shimmering royal blues of the Adriatic, while the mountainous heartland – bejeweled with primeval forests and mirror-like glacial lakes – is blissfully rugged and wild.
Rounding out the picture are swanky yacht marinas and elegant Venetian-inspired cities, where locals chat over frothy Italian espressos and freshly baked pastries at sunny pavement cafés.
Sheltered by towering limestone cliffs and scattered with spellbinding medieval jewels, it's no surprise most visitors flock to the fjord-like Bay of Kotor. But those who venture inland are rewarded with sleepy untouched villages, breathtaking mountain scenery, and the biggest canyon in Europe – a land of rushing waterfalls, mysterious caves, and majestic forest-clad limestone peaks in the UNESCO-protected Durmitor National Park.
Not convinced yet? These beautiful photos, from the meandering crystal-clear Tara River to postcard-perfect Sveti Stefan, not only prove that this is Europe's most spectacular country, but they will make you want to visit Montenegro right now.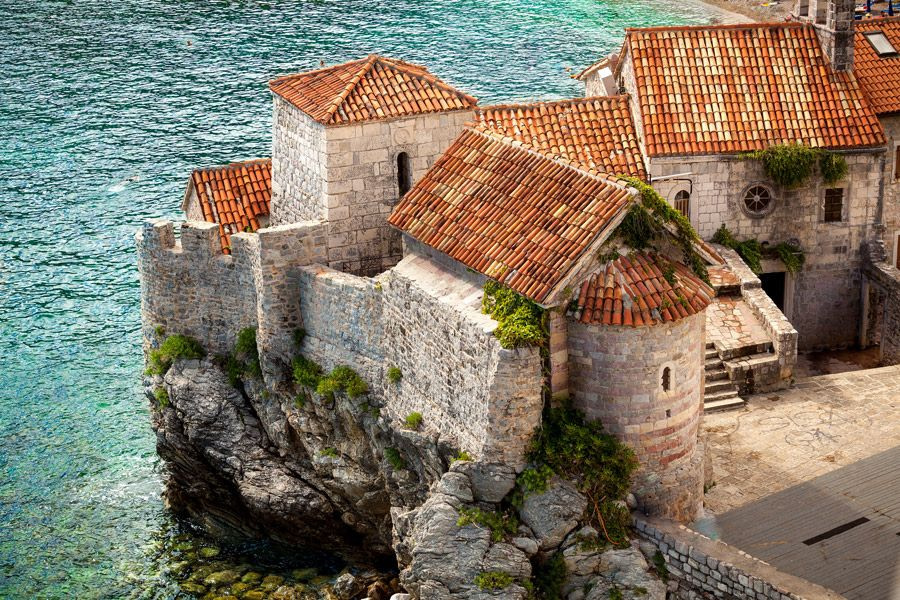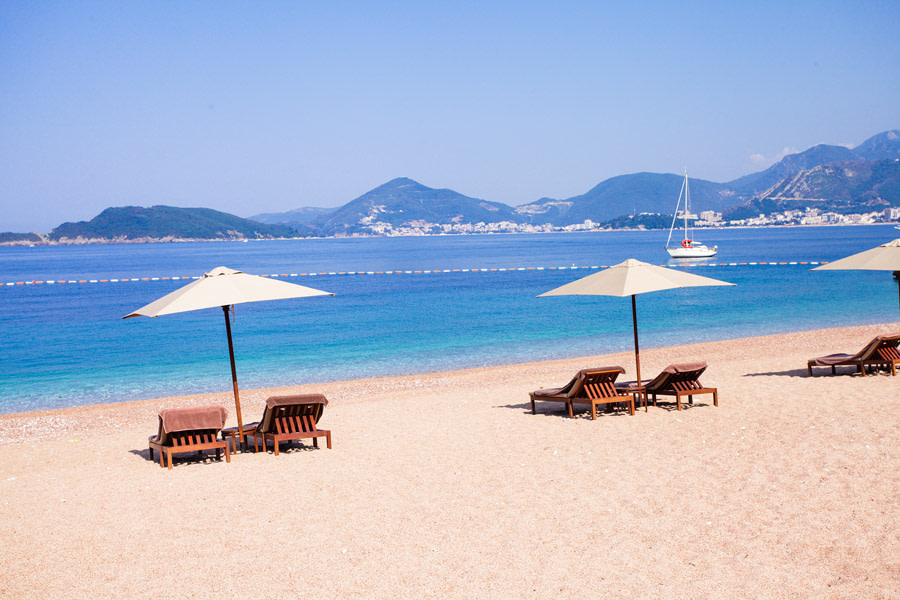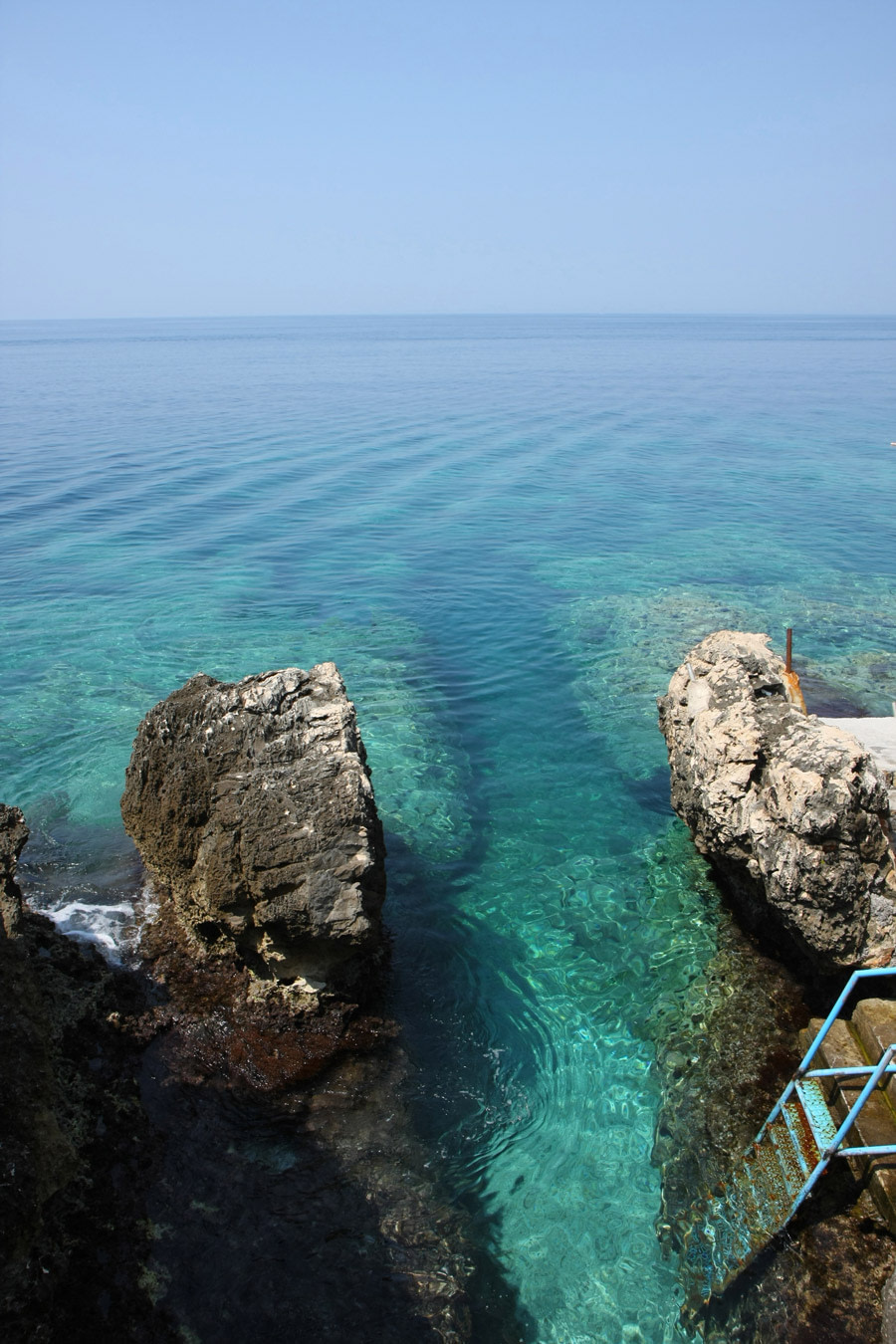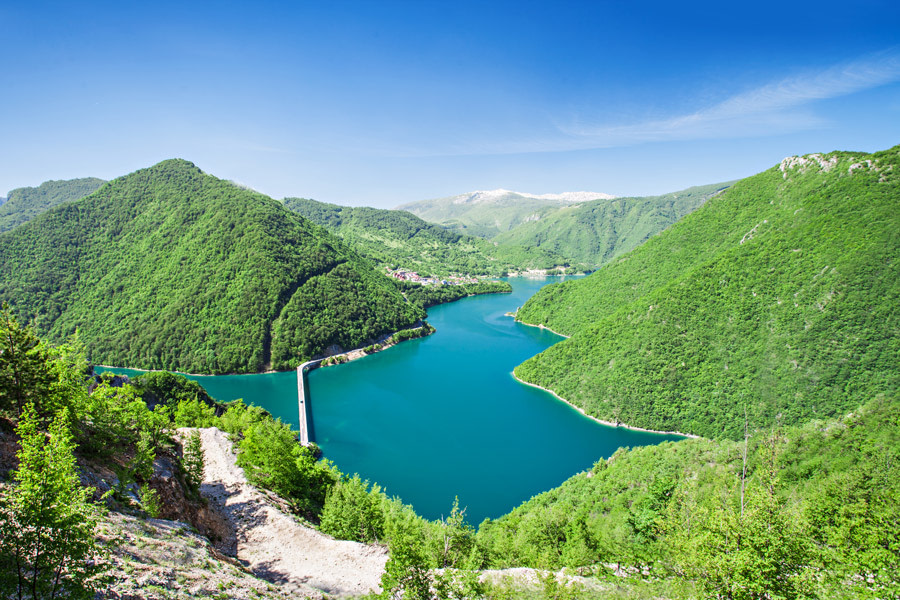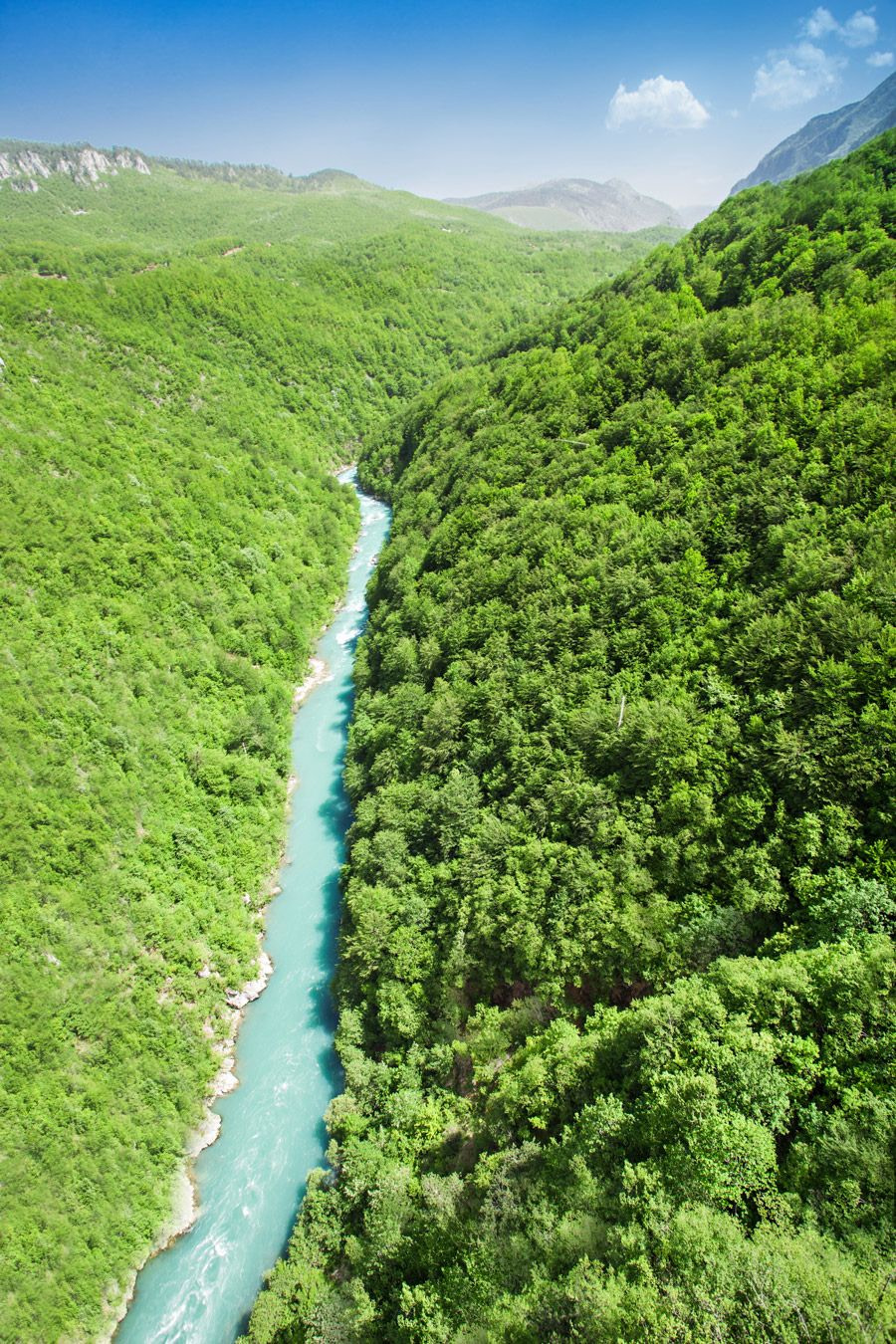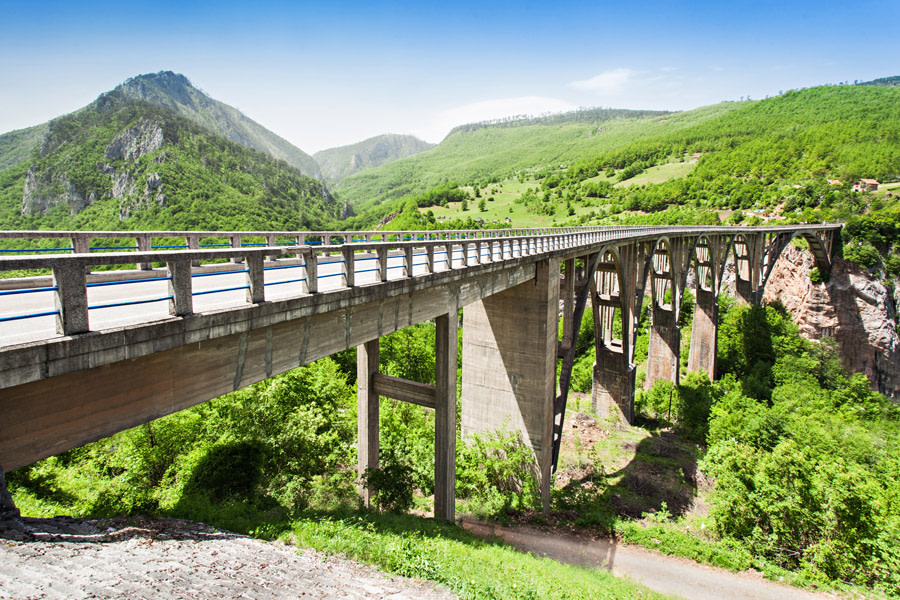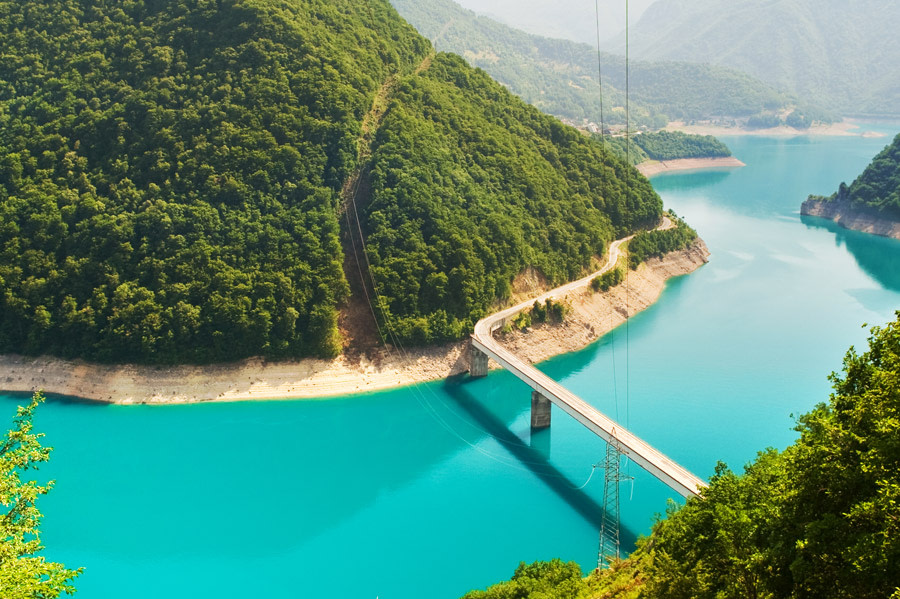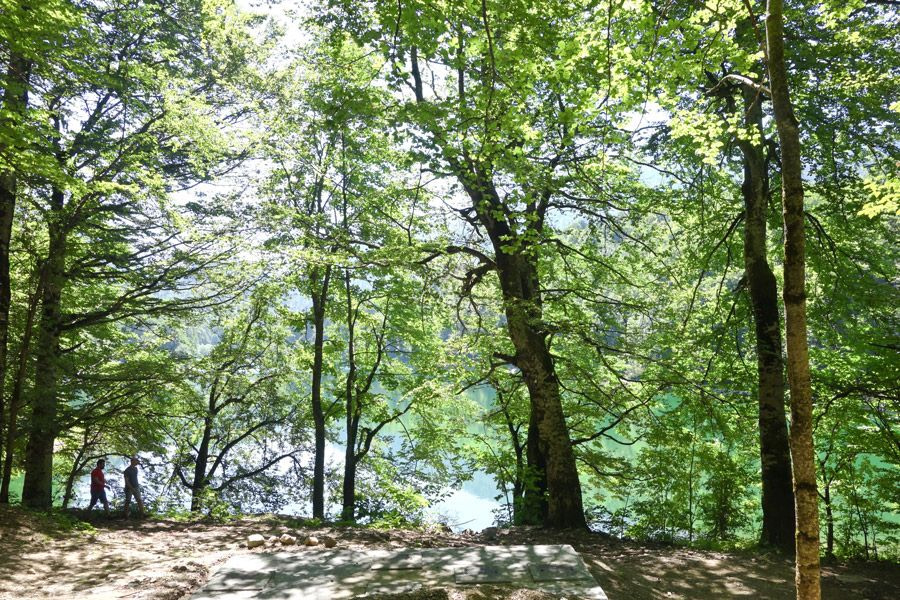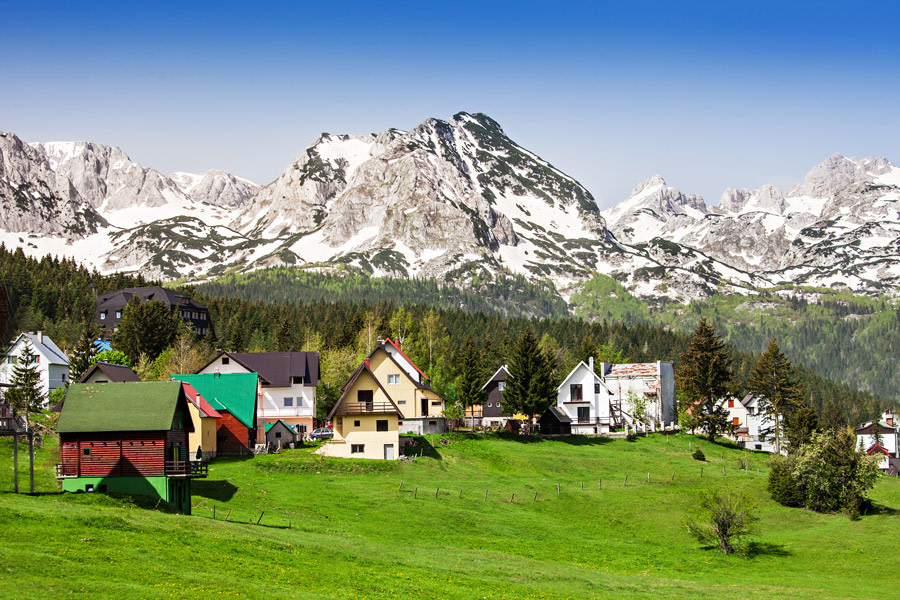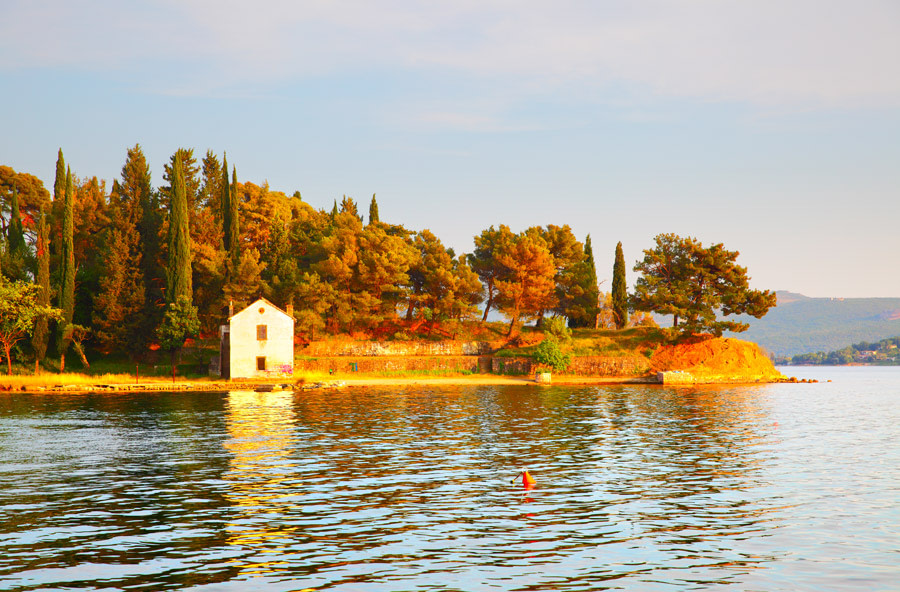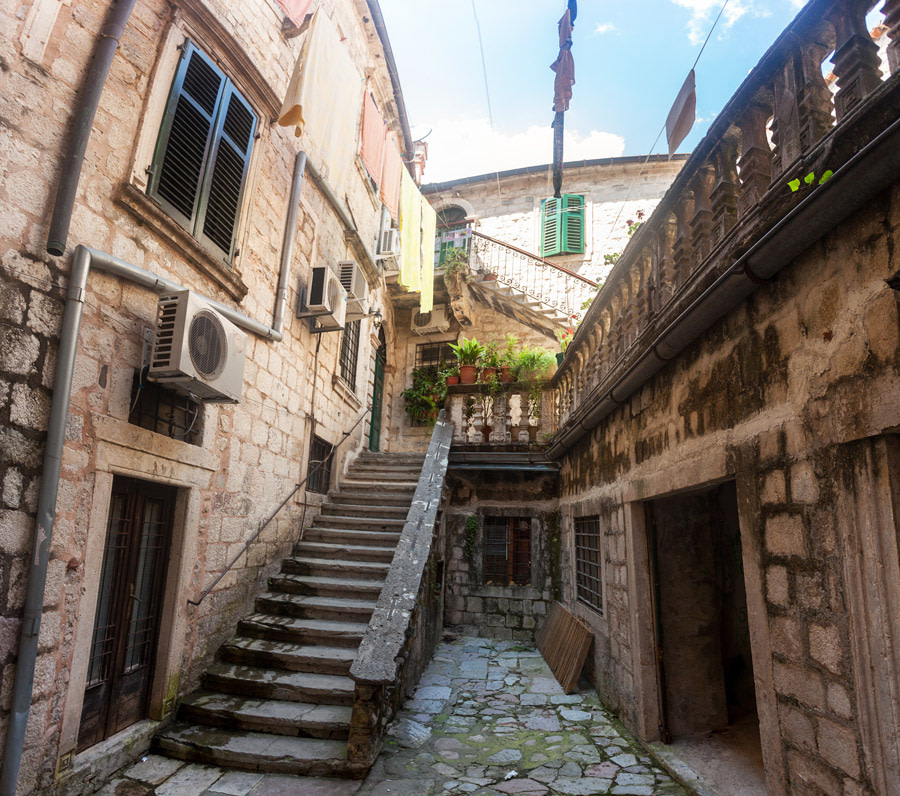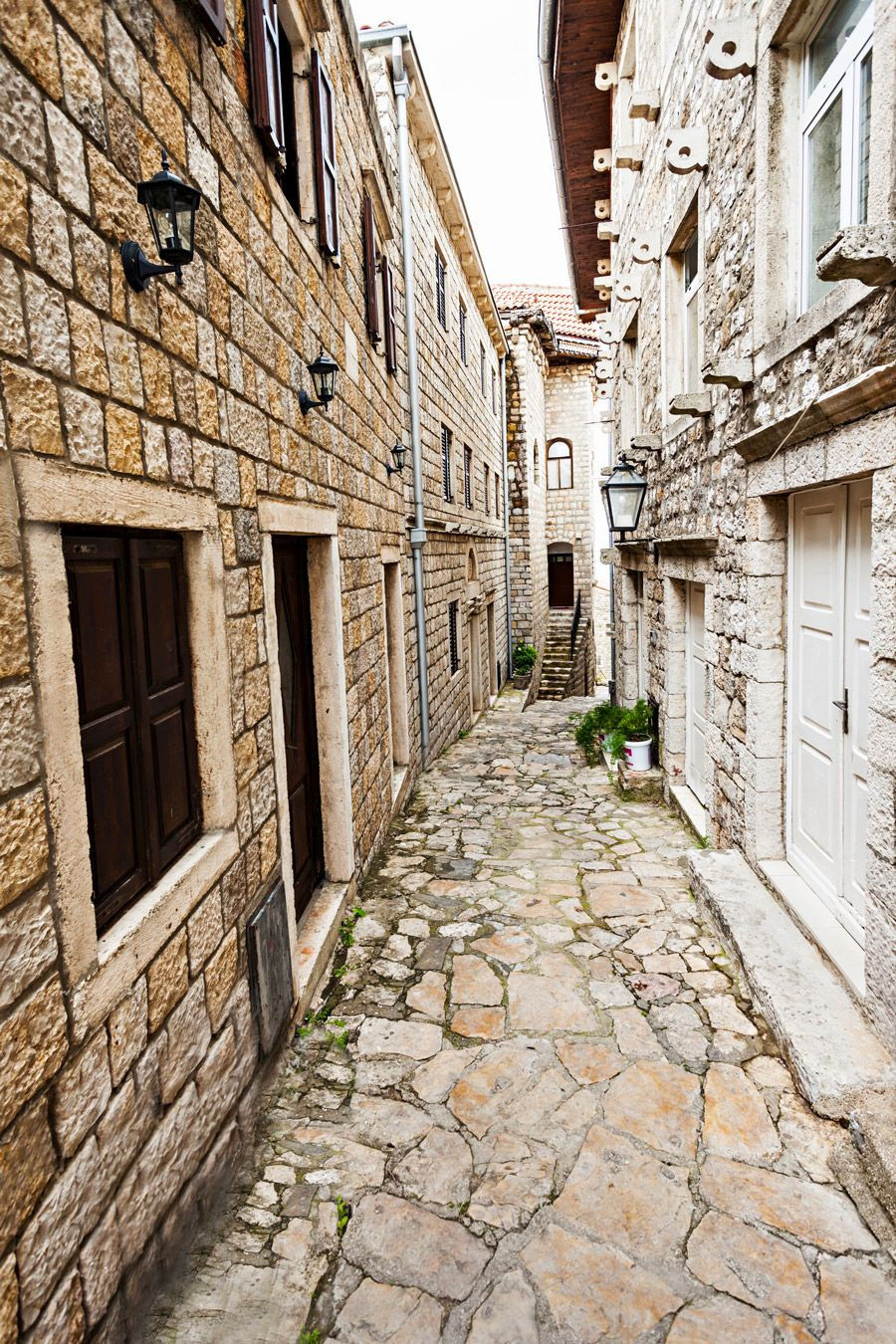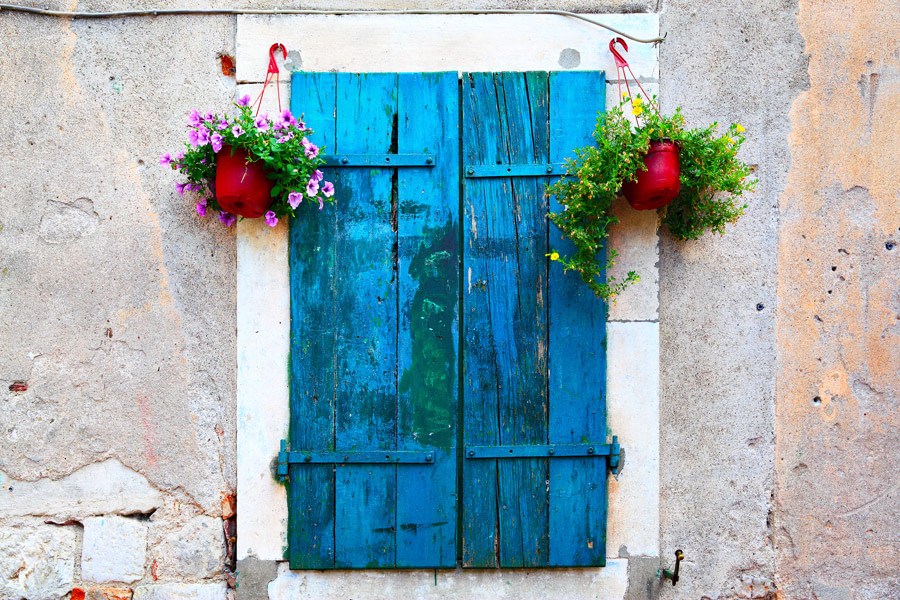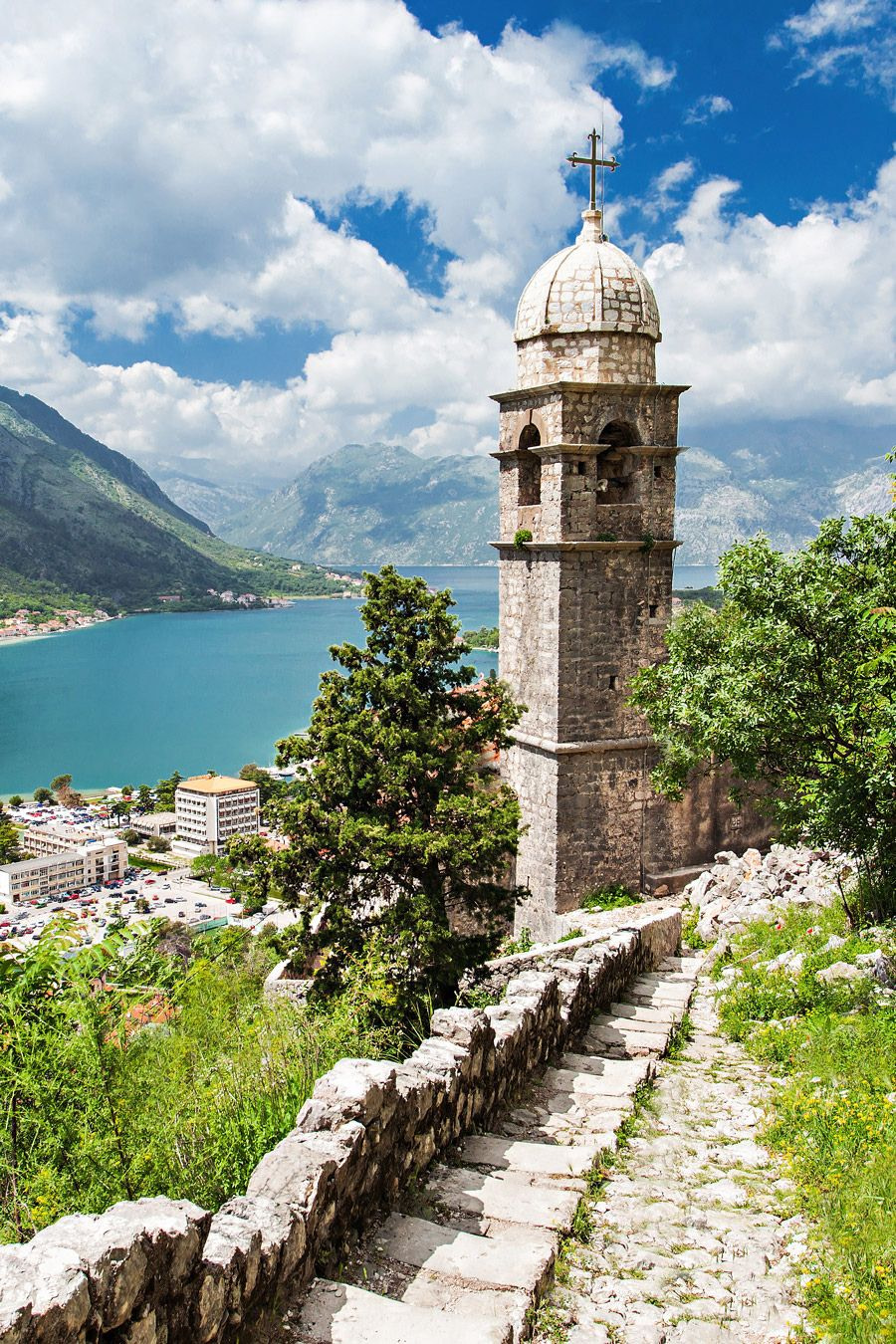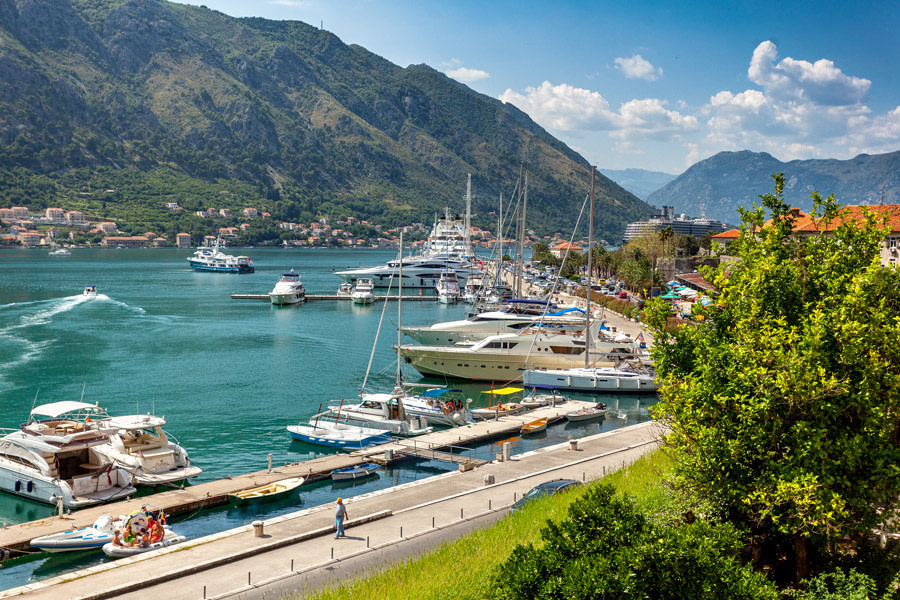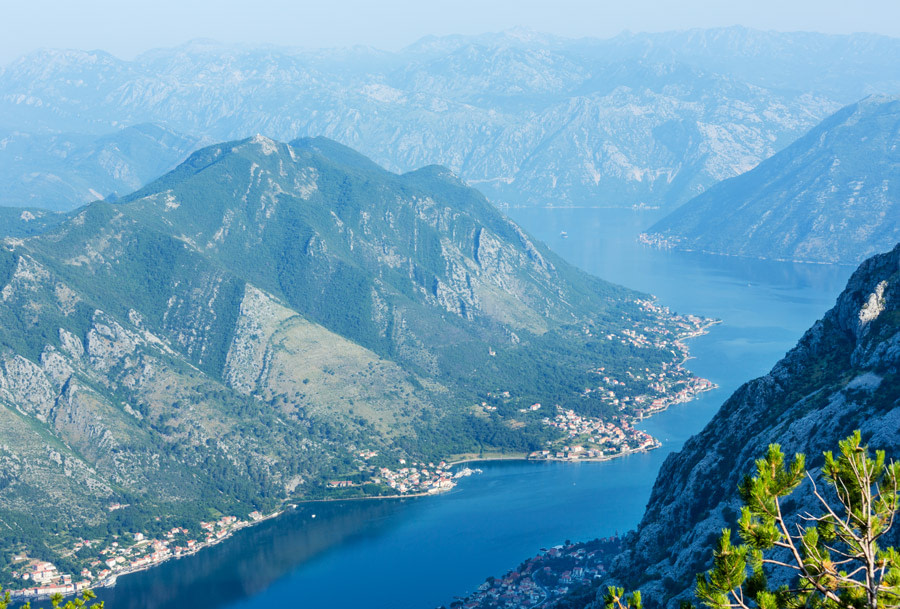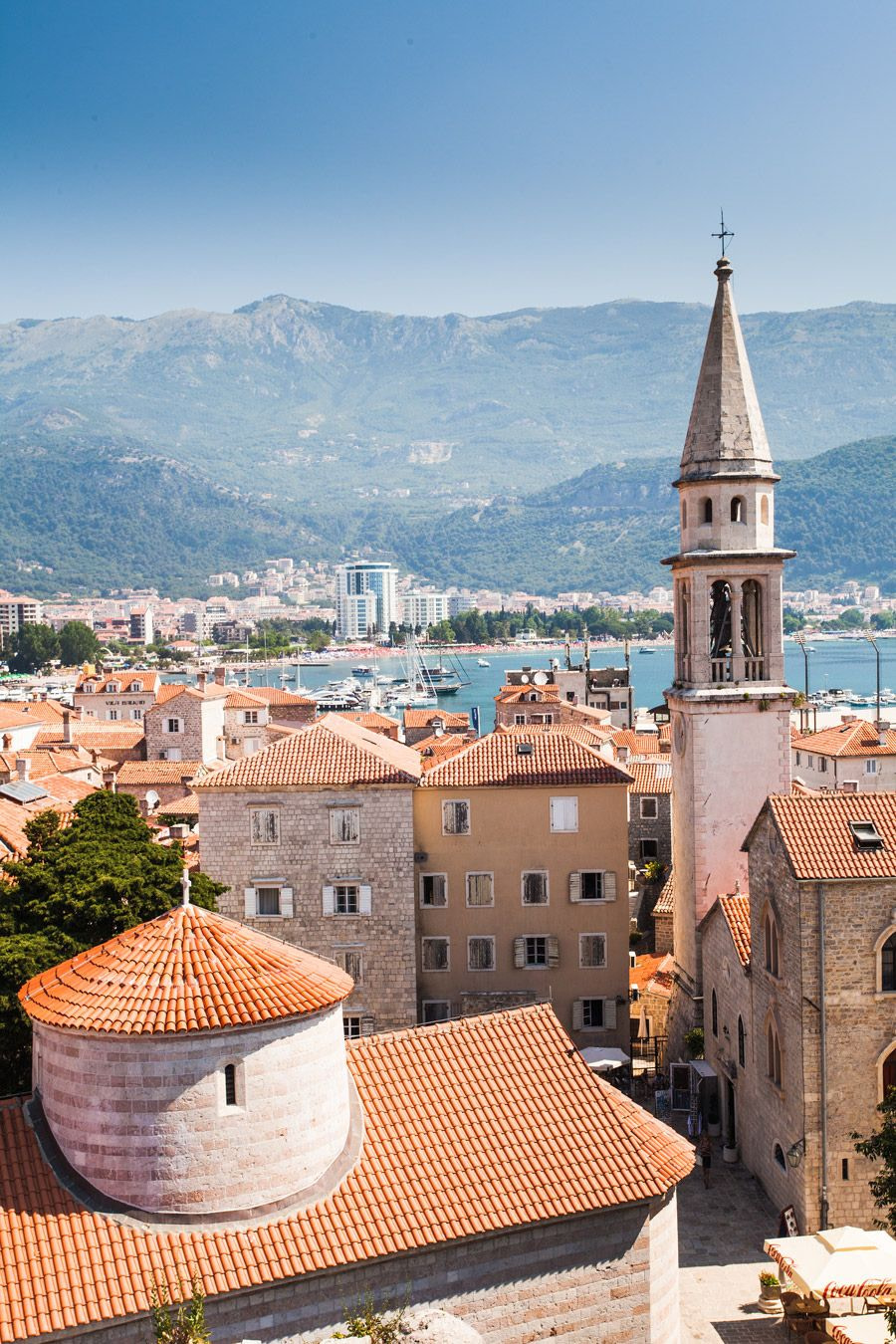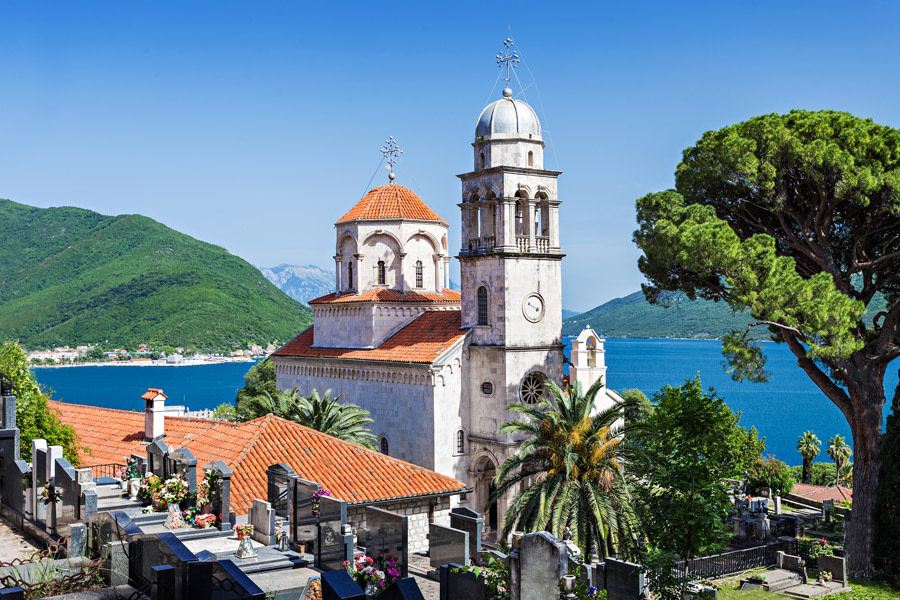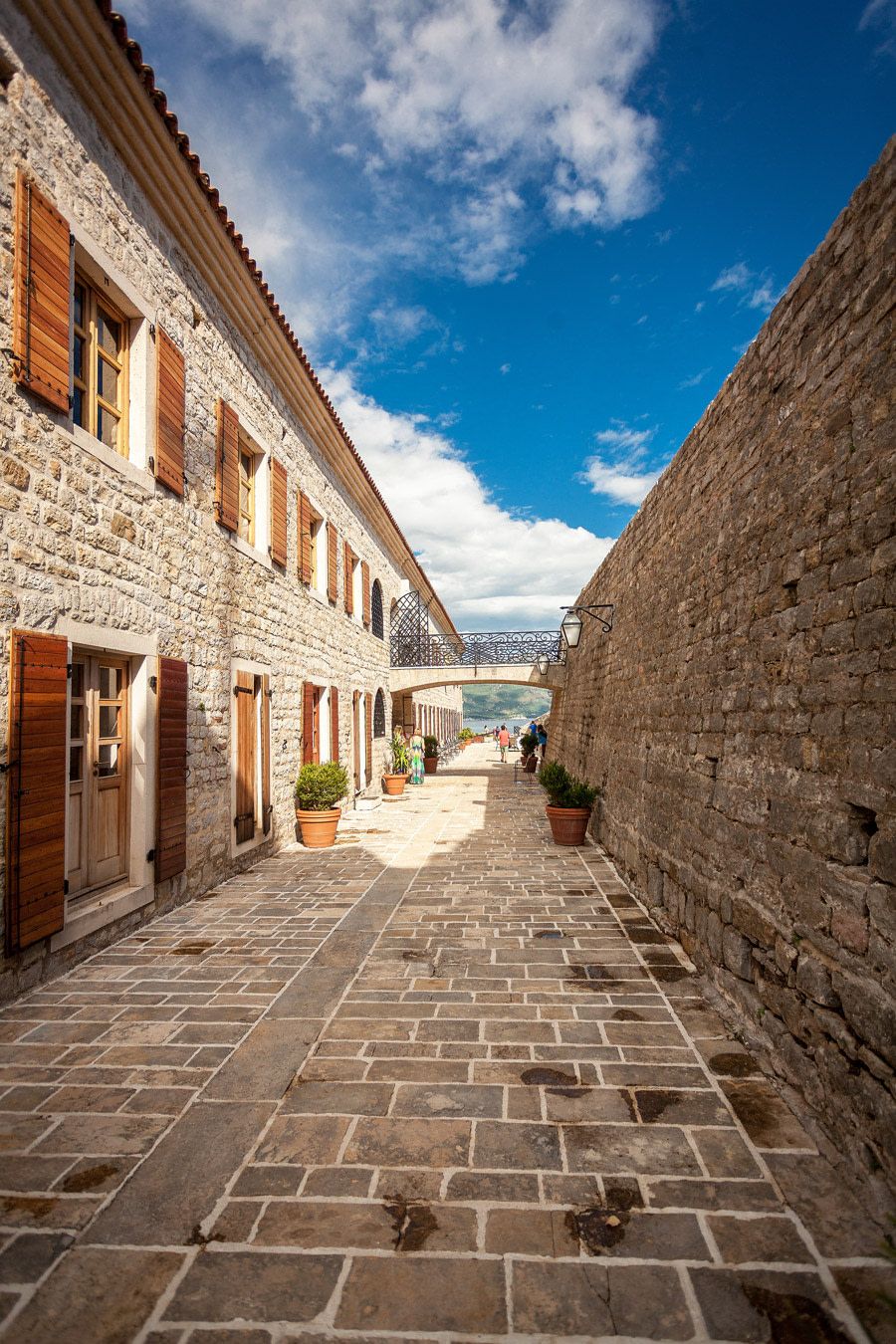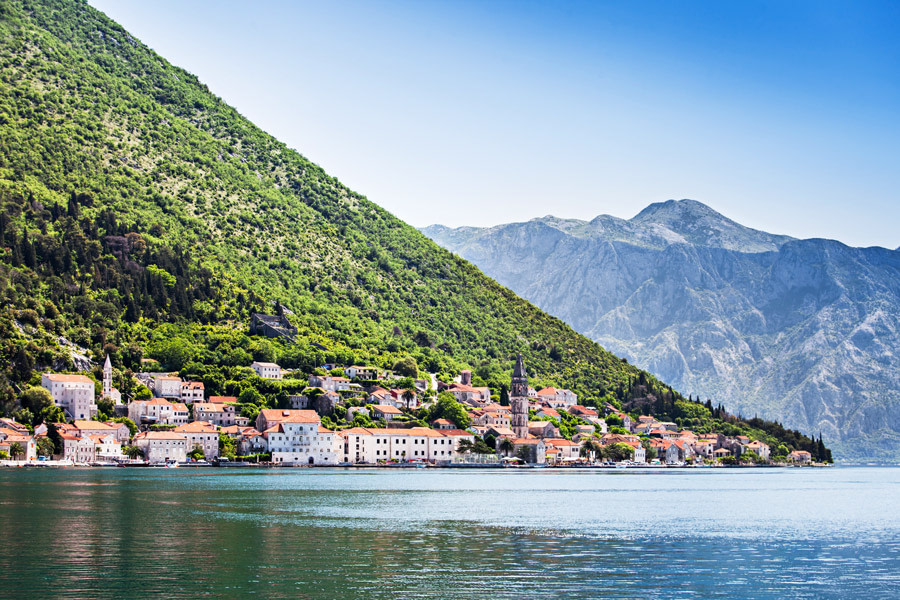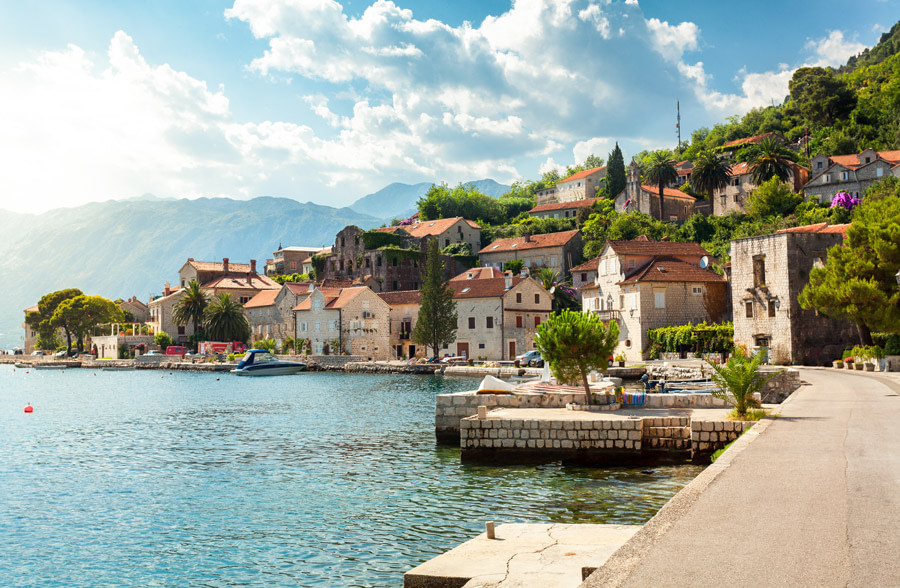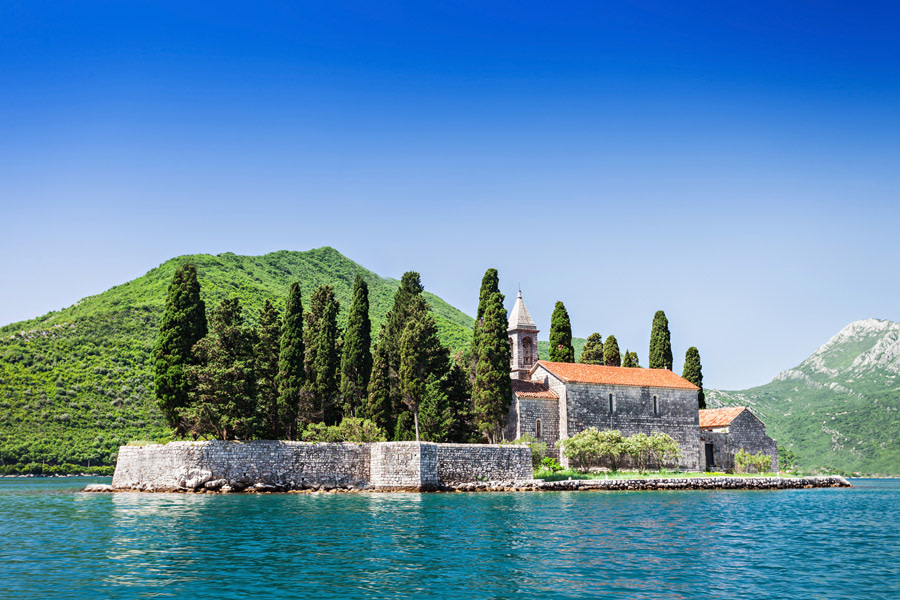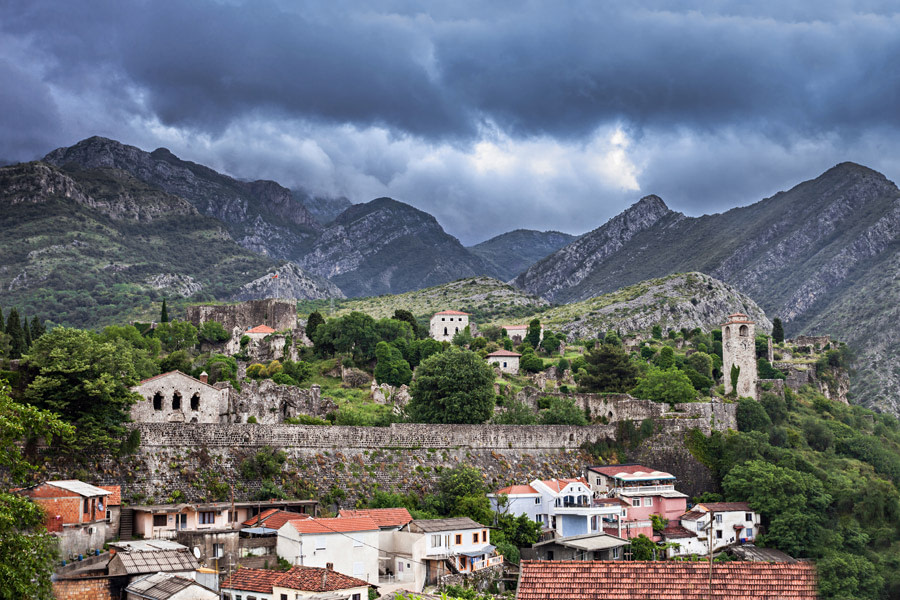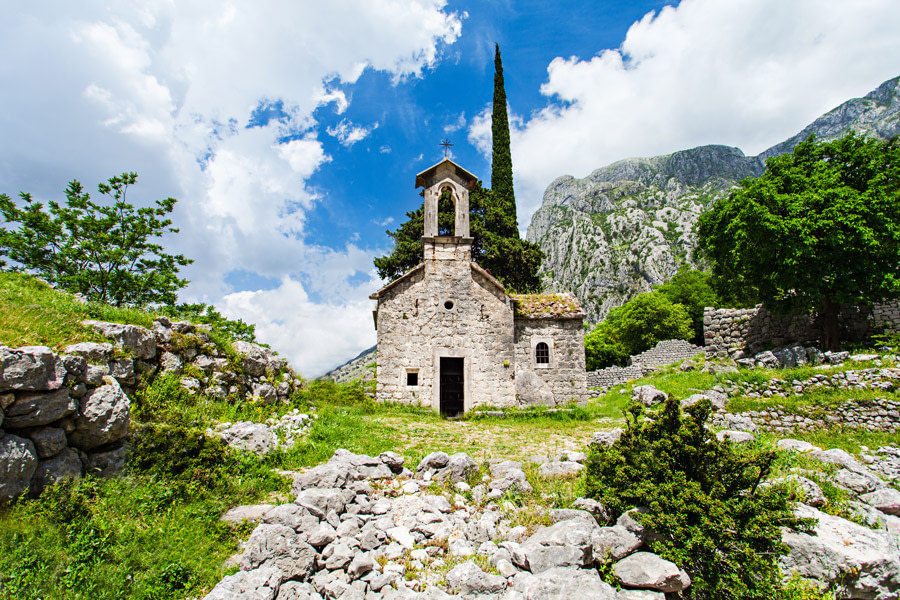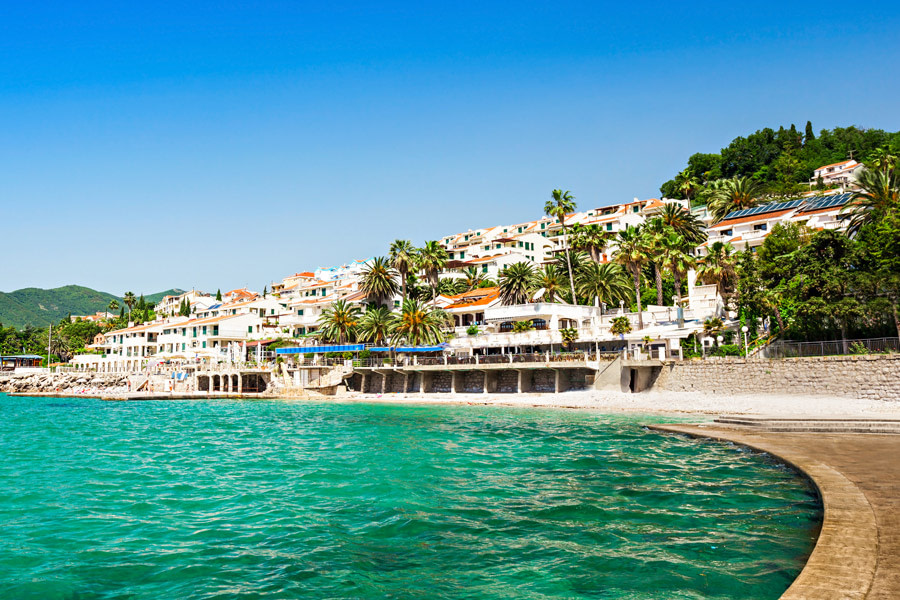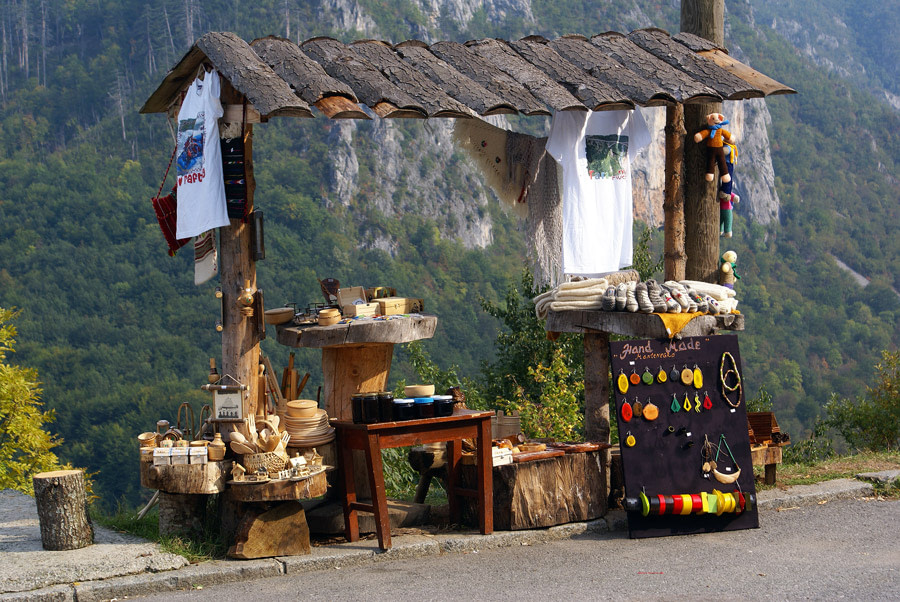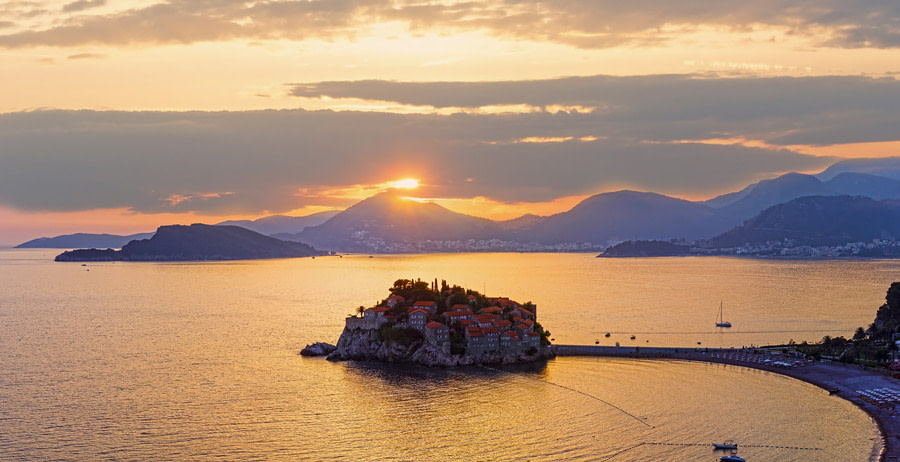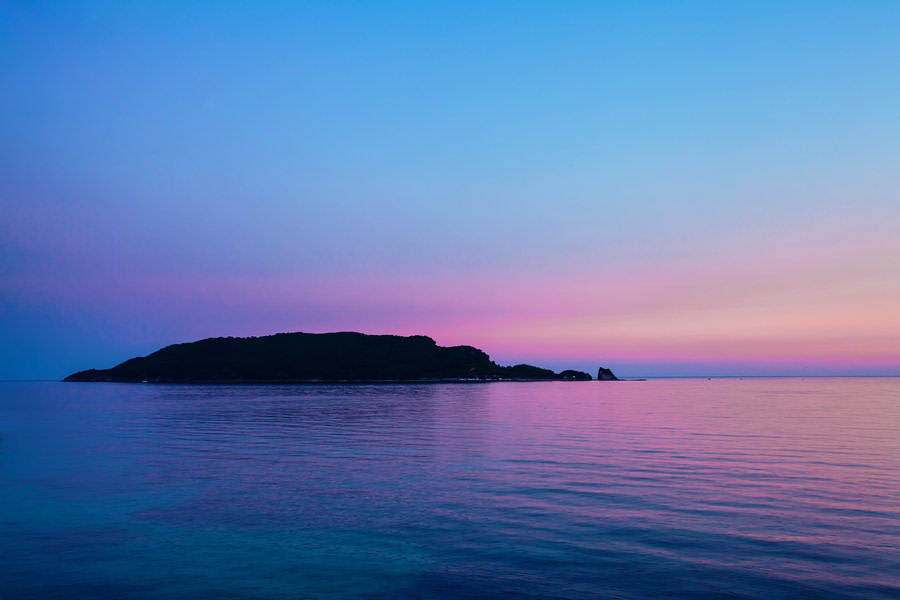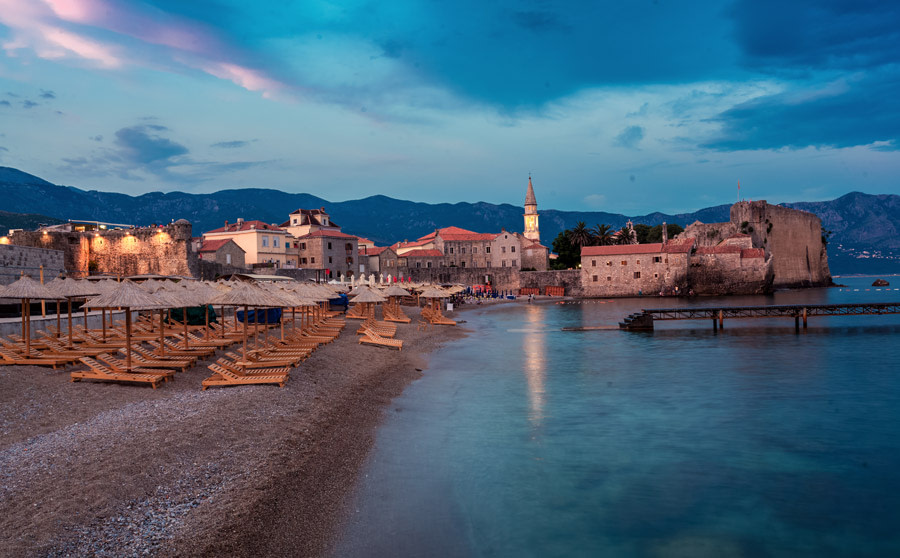 Images licensed by Ingram Image