Held on a monthly basis in Azca, MadrEat is the newest addition to Madrid's booming culinary scene. A project by local strategic marketing and communication agency Mateo & Co, this one-of-a-kind food truck market celebrates the city's multicultural flare, while highlighting its talented chefs and creative gastronomic concepts.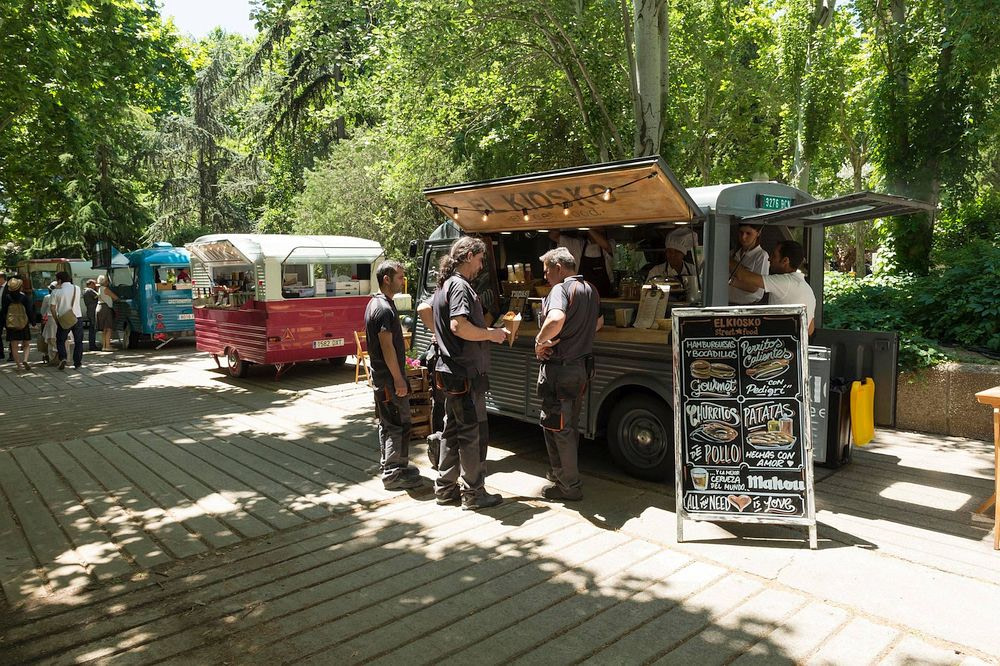 Brimming with quirky retro-styled food trucks and converted campers, the gastronomic fair brings to the street the crème de la crème of Madrid's culinary talent, from innovative startups to well-established restaurants and Michelin-starred gourmet havens.
The food offerings are as eclectic as the city itself, varying from classic Spanish tapas to delightful ethnic cuisines and innovative fusions. Visitors at MadrEat can drink their way around, sampling delicious local craft beers, fine wines, and some of the best coffee in town.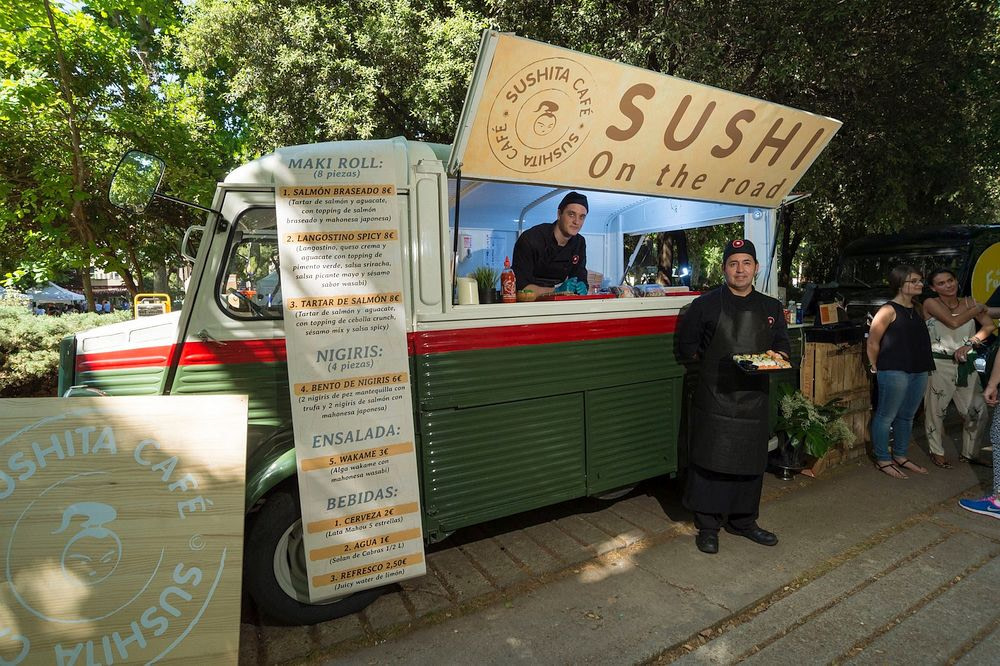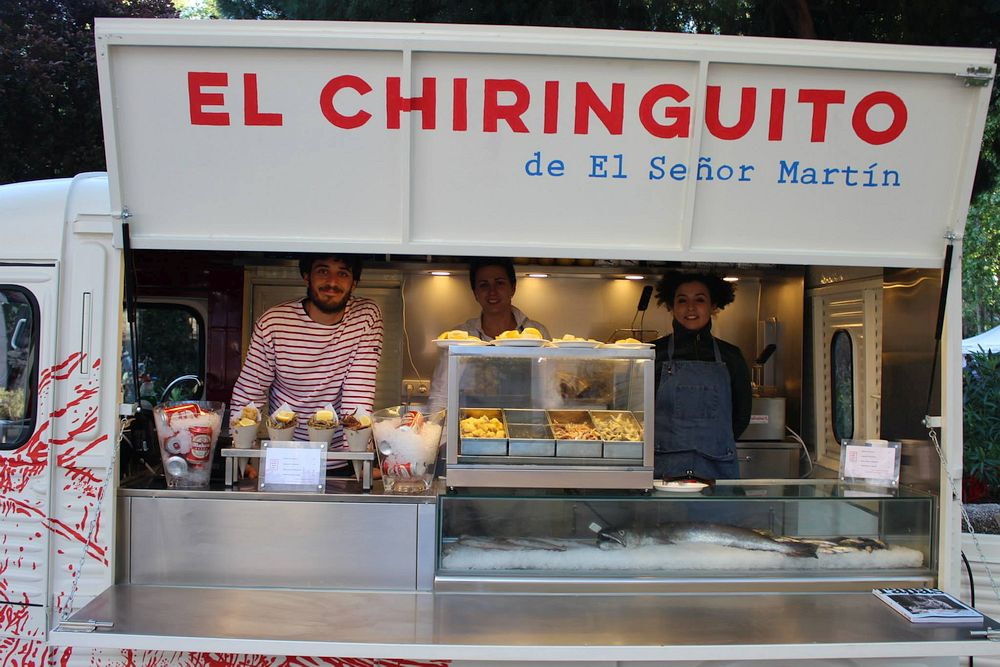 Add to all these gastronomic delights a lively atmosphere and some great music, and you have the ultimate destination for foodies in Madrid.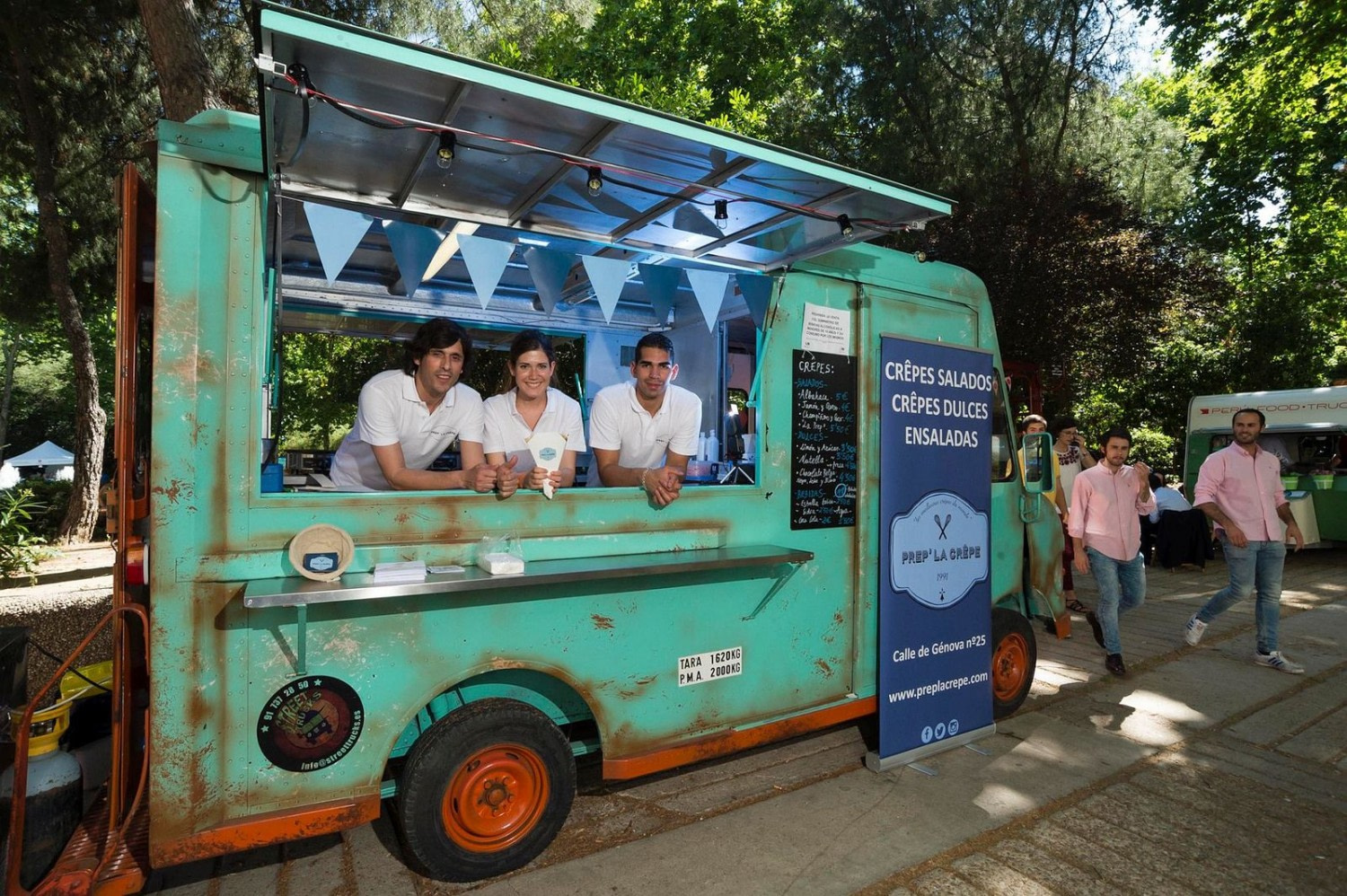 MadrEat takes place every third weekend of the month right across from Santiago Bernabeu football stadium, but make sure you double check before going, as it is not uncommon to change its location.