Bounded by Asia (India), Africa, Australia, and Antarctica, the Indian Ocean prides itself on precious clear beaches, turquoise waters, stunning islands, and marvelous scenery, being frequently considered one of the most appealing marine destinations on Earth.
Extremely popular among honeymooners, the breathtaking islands scattered throughout the Indian Ocean greet visitors with white powdery sands, incredibly clear waters kissing your feet, stunning natural landscapes, and plenty of unique activities.
Maldives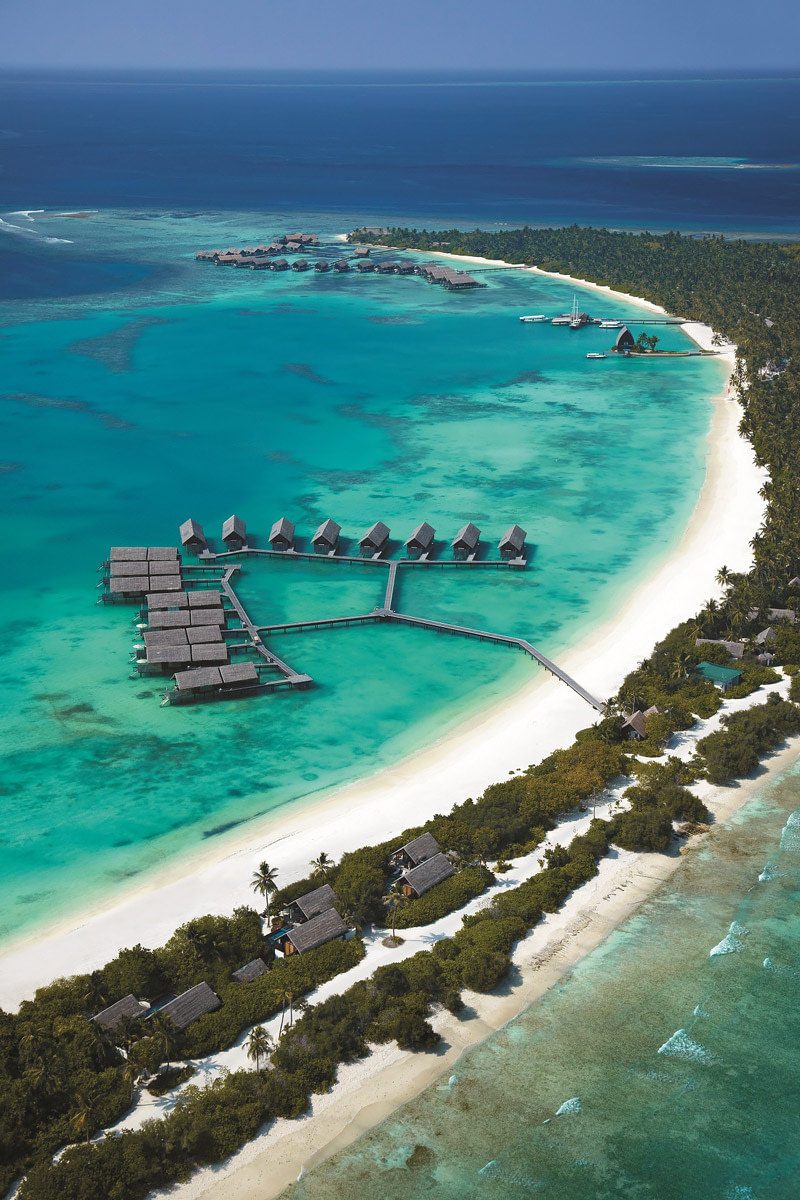 Often regarded as a paradise on Earth, this dreamlike island country lies in the Laccadive Sea in the southwest of Sri Lanka. Glamorous, quixotic, and utterly spectacular, the islands of the Maldives enjoy an enviable climate, with verdant scenery soaked up in gentle sun rays all year round.
Whether you're looking for romance, leisure, water sports, or utter bliss, the Maldives is one of the few places on Earth that can provide you with an impeccable experience.
Endowed with vibrant marine life and an underwater environment of rare beauty, there's no wonder the Maldives Islands are a delight for water sports enthusiasts, especially for divers and snorkelers. The most popular underwater sites are the Banana Reef, the Fish Head, and the Wreck of the Maldives Victory.
Don't forget to visit Male, the capital city, where many mosques, bazaars, and cultural sights are located.
Sri Lanka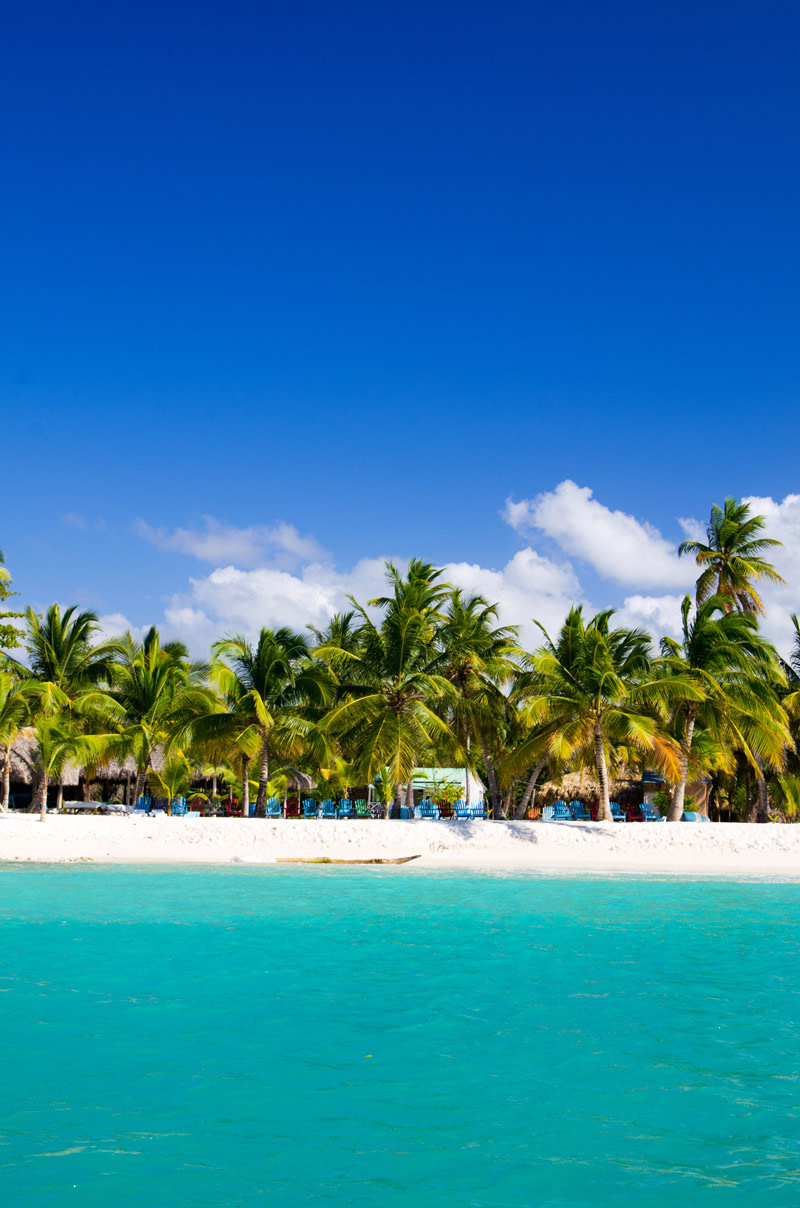 With a rich history dating back to the beginning of time and an amazing cultural heritage complementing its stunning landscapes, Sri Lanka is a breathtaking beach getaway, a hotspot for adventurers, as well as a magical cultural destination with a distinctive Buddhist feel.
Featuring 1,300 km of sublime beaches, 9 wonderful national parks, 6 bird reservations, and an incredibly diverse marine life, Sri Lanka offers plenty of things to do, from wild safaris, nature circuits, and sightseeing to water sports, cultural experiences, hiking, and of course, dream beach vacations.
The island is also a popular shopping destination (one of the best in South Asia) and a renowned wellness sanctuary. Ayurveda, Sri Lanka's traditional medical system, is known worldwide for its miraculous benefits.
Madagascar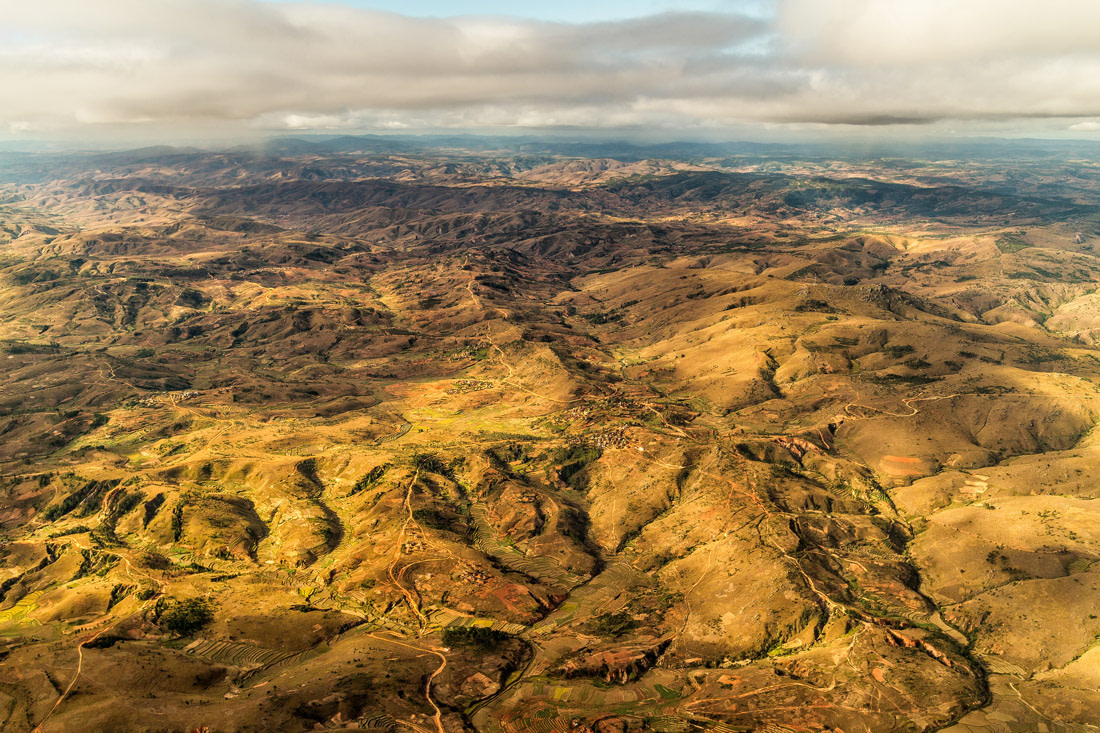 Madagascar is the fourth largest island in the world after Greenland, New Guinea, and Borneo, and an incredible biodiversity hotspot.
Both nature enthusiasts and adventure travelers in Madagascar are greeted with outstanding national reserves. One of the most renowned is Andohahela, a very unusual paradise spread over 80,000 hectares. Featuring 3 different ecosystems, Andohahela is also home to the spectacular trees called baobabs.
Madagascar is a magical, sundry, and colorful world with something for everyone, so whether you are a culture aficionado, an avid explorer, a watersports fan, or a treasure hunter, you will certainly be rewarded with some genuine, unforgettable experiences here.
Mauritius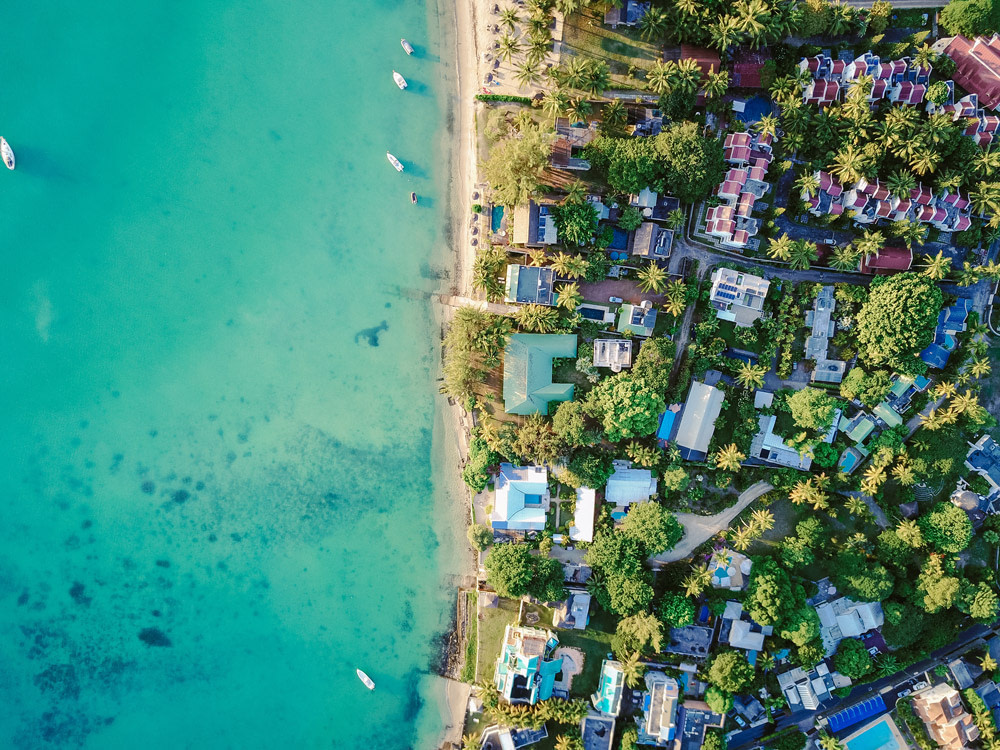 Located in the same glittering Indian Ocean, off the southeast coast of Africa, the island of Mauritius is part of the republic with the same name, alongside Cargados Carajos, Rodrigues, and the Agaléga Islands.
Surrounded by the world's third-largest coral reef, the island prides itself on a ravishing natural beauty capable of seducing even the most pretentious of travelers. In addition to miles of white sandy beaches, lush tropical forests, emerald waters with beautiful lagoons, and plenty of national reserves, Mauritius features lovely mountainous landscapes that give it a truly special charm.
Known as one of the finest spa destinations in the world and an epitome of what we call a romantic getaway, the island offers an endless range of experiences, from various eco pursuits, sports, and nautical activities to mountain climbing, hiking, quad biking, shopping, and much more.
Undoubtedly, the liveliest area in Mauritius is Grand Bay, a paradise for shoppers and partygoers. Other must-see sights include the spectacular Île aux Cerfs, Black River Gorges Park, The Dutch Ruins, and the enchanting Casela bird sanctuary.
Zanzibar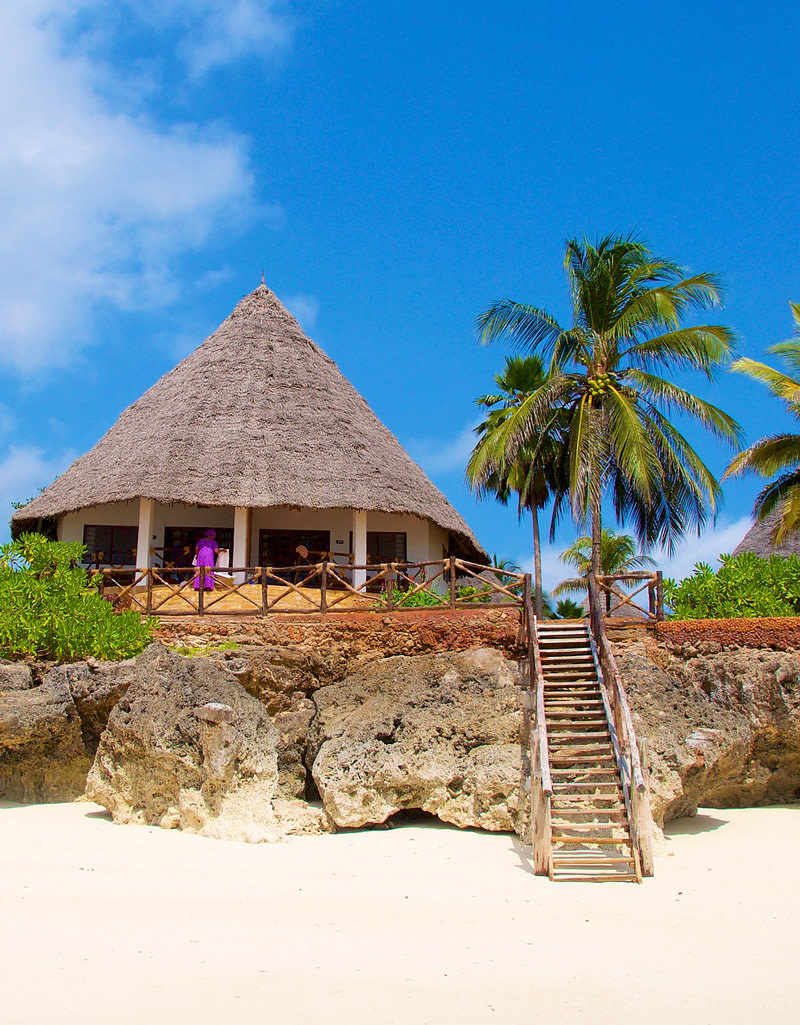 Part of the archipelago with the same name, Zanzibar is a delightful melting pot of African, Arabian, and European influences just off the coast of Tanzania. Fringing colorful coral reefs and iridescent lagoon-like waters, its beaches are among the most spectacular in the world, yet the island is also famous for its lush rainforests, sprawling spice plantations, and vibrant wildlife.
For a taste of the island's diverse culture, visit the UNESCO-listed Stone Town – Zanzibar's historical heart, where mosques, temples, and palatial ruins line the atmospheric labyrinthine alleys. The town is built from coral stone and stands out for its striking 19th-century architecture with elaborately carved doorways.
Réunion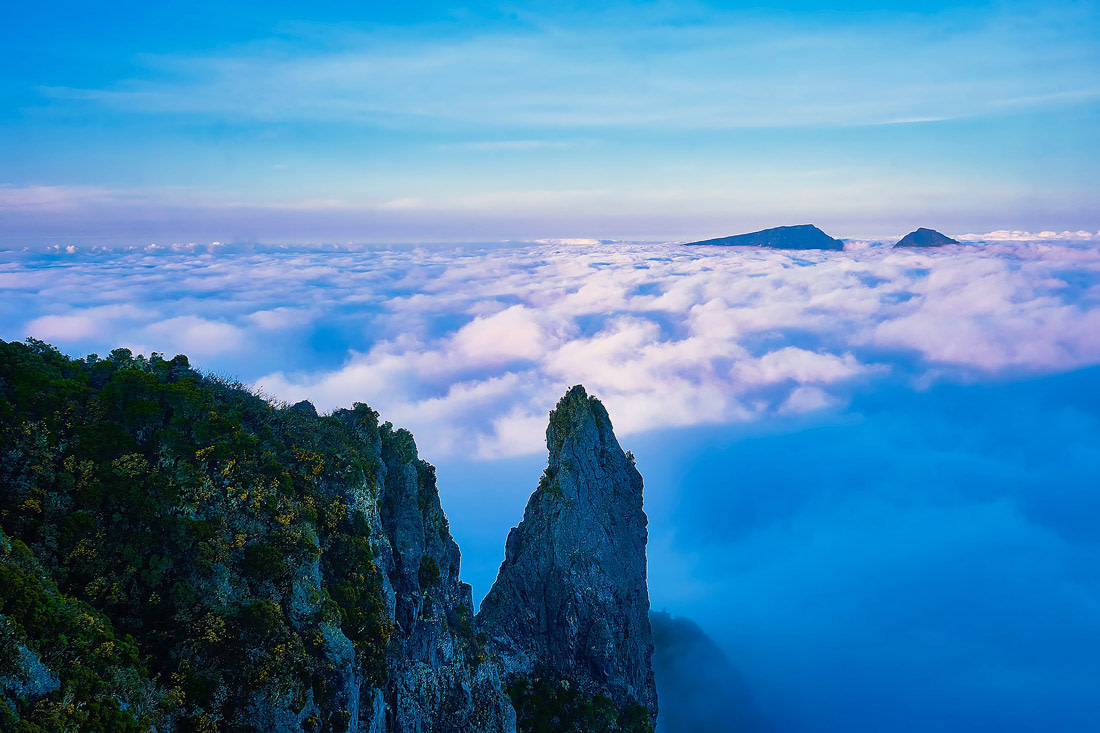 East of Madagascar, the French island of Réunion is a paradise for adventurers and nature enthusiasts, with glorious hiking trails and excellent canyoning opportunities. Home to Piton de la Fournaise, one of the world's most active volcanoes, Réunion is bursting with photogenic landscapes, from dramatic Martian panoramas to peculiar black-sand beaches to lush, majestic calderas scattered with shimmering waterfalls.
The island's delicious cuisine is another highlight, so don't hesitate to visit the lively local markets bursting with exotic flavors, indulge in divine home-cooked Creole meals, or feast on fresh seafood in the chic beach restaurants. On top of that, French bakeries and pastry shops are strewn all over the island.
Seychelles
Seychelles spans an archipelago of 115 granite and coral islands scattered in the warm, beautiful waters of the Indian Ocean. The main islands are Praslin, La Digue, and Mahe, all of them featuring stunning tropical beaches, superb coral reefs, beautiful weather, and exciting wildlife.
Although beach living and romance seem to be the favorite activities throughout the beautiful islands of Seychelles, holidays here are also famous for golf, island-hopping, nature tours, as well as water sports such as scuba diving, deep-sea fishing, snorkeling, or glass-bottom boating.
No vacation to Seychelles would be complete without a visit to the Vallée de Mai Nature Reserve on the island of Praslin to see the rare Coco de Mer palms, or a boat ride to the Aldabra Atoll, renowned worldwide for its giant tortoises.
What's your favorite destination in the Indian Ocean?