With its glorious string of hidden coves and Blue Flag beaches, Costa Brava is a summer holiday destination par excellence, but visiting off season can be just as rewarding. In fact, some would go as far as saying that this rugged stretch of Catalan coast is at its best during winter, when the crowds have vanished, leaving the streets to locals and the sands delightfully deserted.
Interestingly enough, winter adds another layer of drama to the already spectacular scenery, and walking by the sea during this time of year is pure romance. Nevertheless, you will still have plenty of blue sky days to enjoy the Mediterranean sunshine and soak up some vit. D while exploring the area.
Cozy Up in a Charming Catalan Masia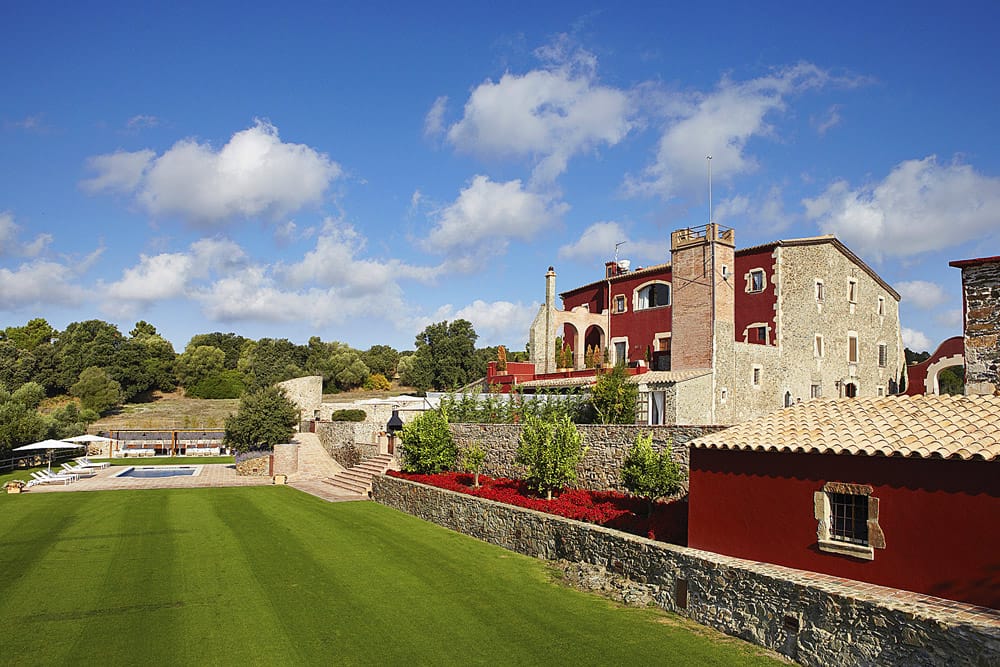 Forget packaged resorts, winter in Costa Brava is all about immersing yourself in the local culture, history, and staggering natural beauty. And, there's no better way to do so than by staying in an authentic Catalan masia, complete with all the trimmings of a luxury hotel.
At Mas Torroella, a stylish country retreat tucked discretely in the foothills of the Gavarres mountains, you are in for a special treat. The property dates back to the 14th century, but has been tastefully renovated to provide contemporary comfort in a traditional Catalan style. Its 8 individually designed bedrooms accommodate up to 20 guests in elegant, rustic surroundings, while the numerous living areas throughout, with their original stone features and graceful mix of furnishings, look like the perfect place to cozy up by the fireplace after a long day of hiking or sightseeing around glorious Baix Empordà.
The masia is also home to alluring sun terraces and a wonderful swimming pool, but the pièce de résistance (especially during winter) has to be its splendid vaulted spa, complete with indoor pool, Finnish sauna, and fitness room.
Play Golf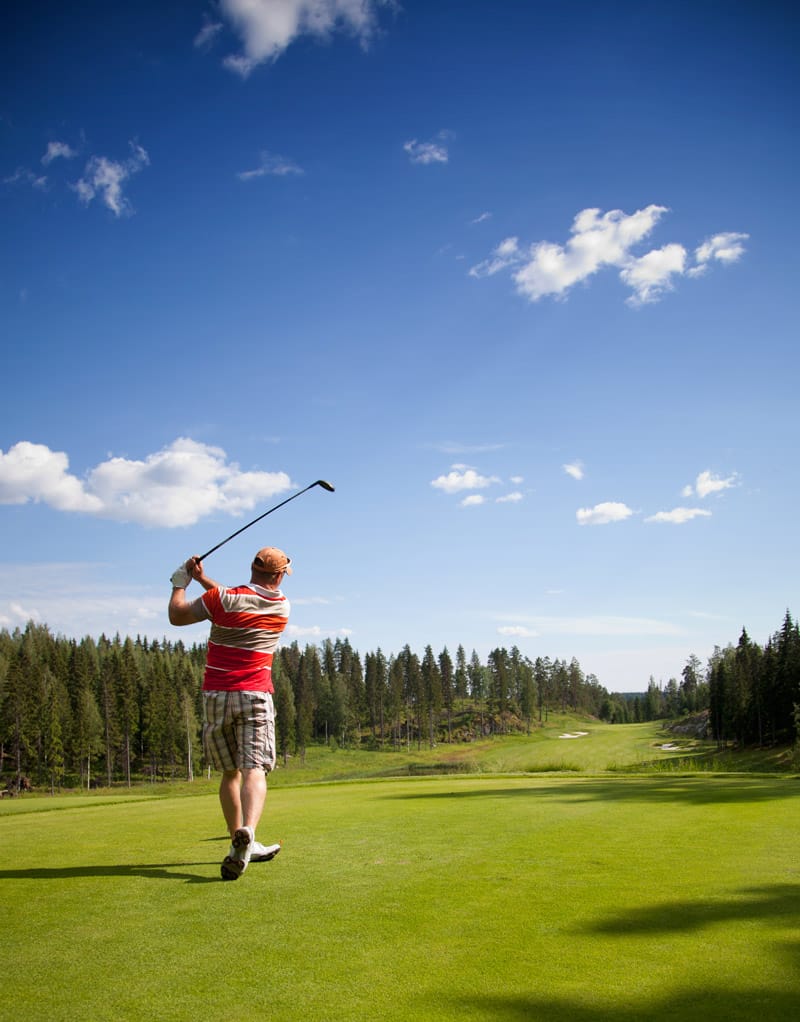 Over 2,500 hours of sunshine a year and beautiful vistas at every turn make Costa Brava a world-class year-round golfing destination. The area is endowed with exceptional landscapes and a gently undulating terrain, which is perfect for the gentlemen's game. No wonder some of Spain's top courses are located here.
The scenic Golf Platja de Pals, Costa Brava's oldest course, is only 10 km from Mas Torroella, while PGA Catalunya, which ranks No.1 in Spain and No.3 in Continental Europe, is less than an hour's drive away. Whatever your ability level or preferences, a Golf Pass is the best way to go, as it offers access to multiple courses throughout Costa Brava, Empordà, and Girona – all for a fixed, discounted price.
Dine in Michelin-Starred Restaurants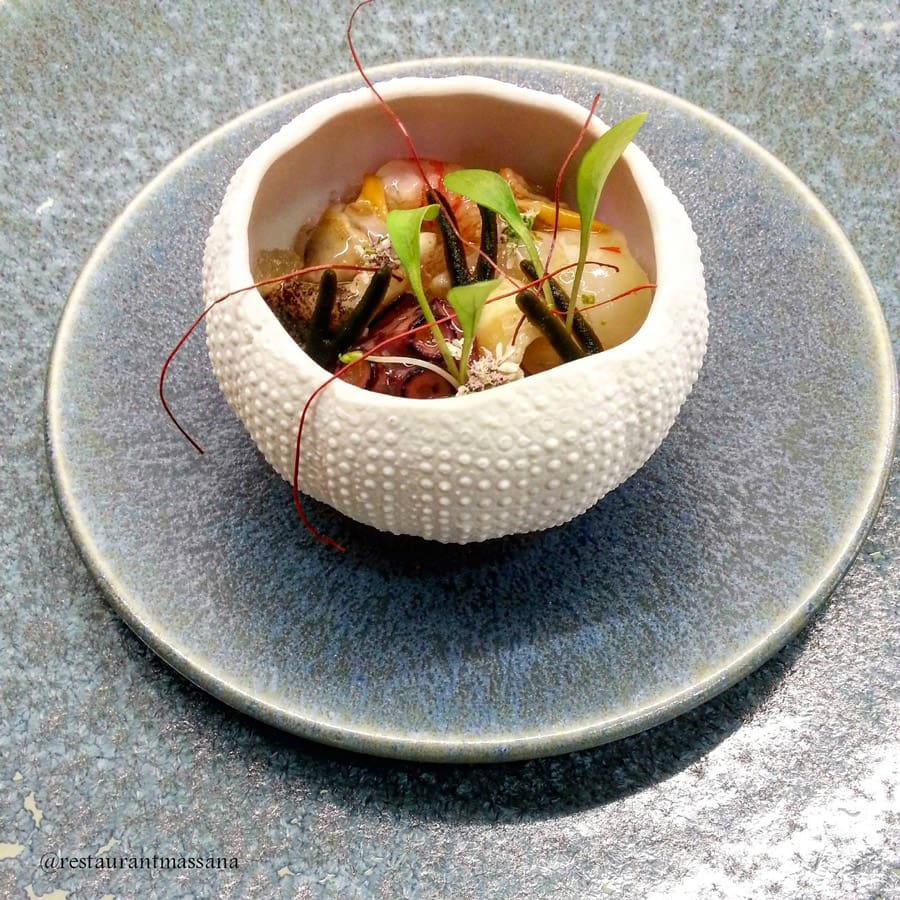 Located in Catalonia, the region with one of the highest concentrations of Michelin-starred chefs in Spain, Costa Brava is a real foodie's paradise. After all, this is the land of Ferran Adrià and the Roca brothers, of molecular gastronomy and delightful Mar i Muntanya cuisine, so expect nothing but honest ingredients and sublime meals to fully immerse you in the local culture.
Named the best restaurant in the world two years in a row, Girona's El Celler de Can Roca is certainly a one-of-a-king culinary experience. Their three-Michelin-starred menu combines nature and tradition with avant-garde cooking techniques, featuring such whimsical creations as desserts perfumed with Miracle by Lancôme.
Also here, Massana Restaurant relies on the freshest home-grown produce to serve guests epic, award-winning cuisine that's both innovative and authentic.
Meanwhile, in the classy resort of Llafranc, Quim Casellas' Casamar specializes in contemporary Catalan cooking, while the scenic seaside town of Roses up the coast is home to famous Els Brancs, where creative Michelin-starred dinners come with breathtaking sunset views.
Get Lost in Storybook Medieval Villages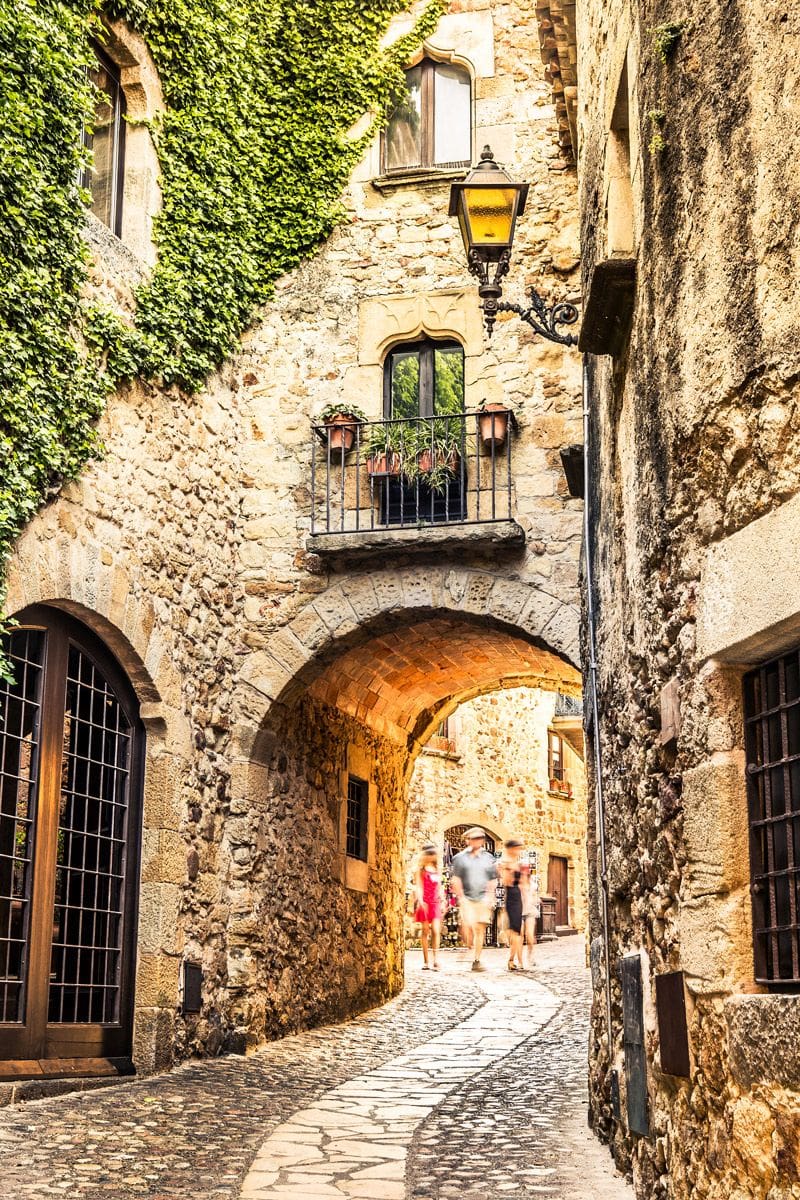 Costa Brava may conjure up sunny visions of busy, postcard-perfect beaches and shimmering waves crashing against rugged cliffs, but venture inland and you will be rewarded with rolling vineyards, crumbling castles, and charming stone villages where time seems to have stood still.
Though gorgeous year round, the region's storybook medieval hamlets and idyllic seaside towns are particularly appealing in winter, when their narrow cobbled streets will be yours alone to explore.
Pals and Peratallada, two of Catalonia's prettiest villages, are here. Carved out of stone, getting lost in their maze of narrow alleyways, amidst fairytale turrets, Gothic arches, and impossibly pretty plazas, is like being transported to the Middle Ages.
The historic town of Palafrugell is buzzing with activity year round and has a colorful Sunday market, whereas stunning, hilltop Begur (7 km northeast), with its grand colonial houses and panoramic 16th-century castle overlooking the surrounding countryside, is a pleasure to wander around while basking in bright, crisp sunlight.
Ski the Girona Pyrenees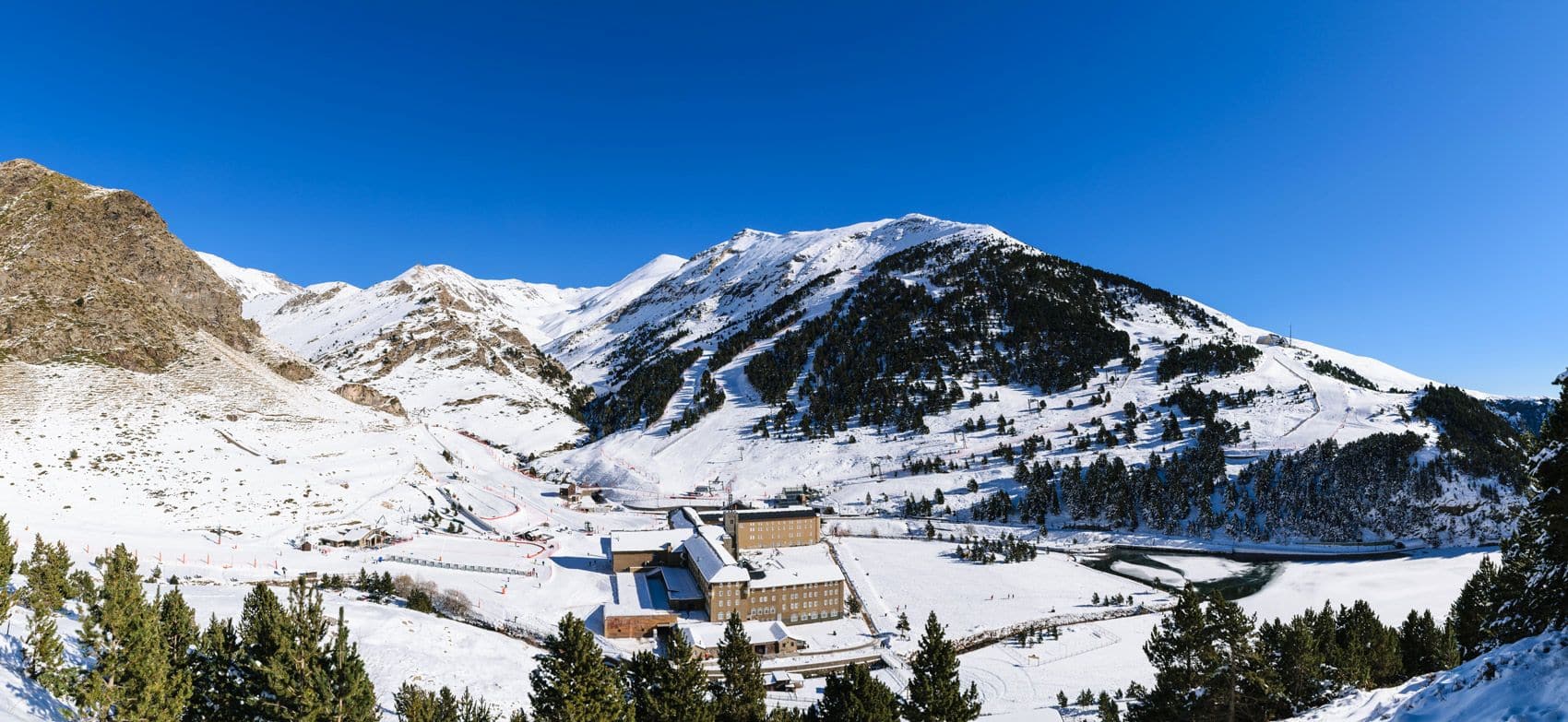 There are no less than 16 world-class ski stations spread throughout Catalonia, but the nearest to Costa Brava are Vallter 2000 and Vall de Núria. Located in the Eastern Pyrenees, these family-friendly resorts are best suited for beginners and intermediates, offering scenic landscapes and lots of mountain activities to choose from.
A little farther on towards Andorra, Alp 2500, which comprises the resorts of La Molina and Masella, is one of Spain's largest ski area, providing state-of-the-art snowmaking facilities, 29 ski lifts, and over 118 km of slopes for all tastes and abilities.