As one of Europe's top locations for startups, it was about time Hamburg had an inspiring working environment for all those creative minds out there.
Luckily, Mindspace, a Tel Aviv-based workspaces provider, brought its ingenious concept to Germany's second largest city, welcoming everyone, from artists and freelancers to entrepreneurs and medium-sized businesses.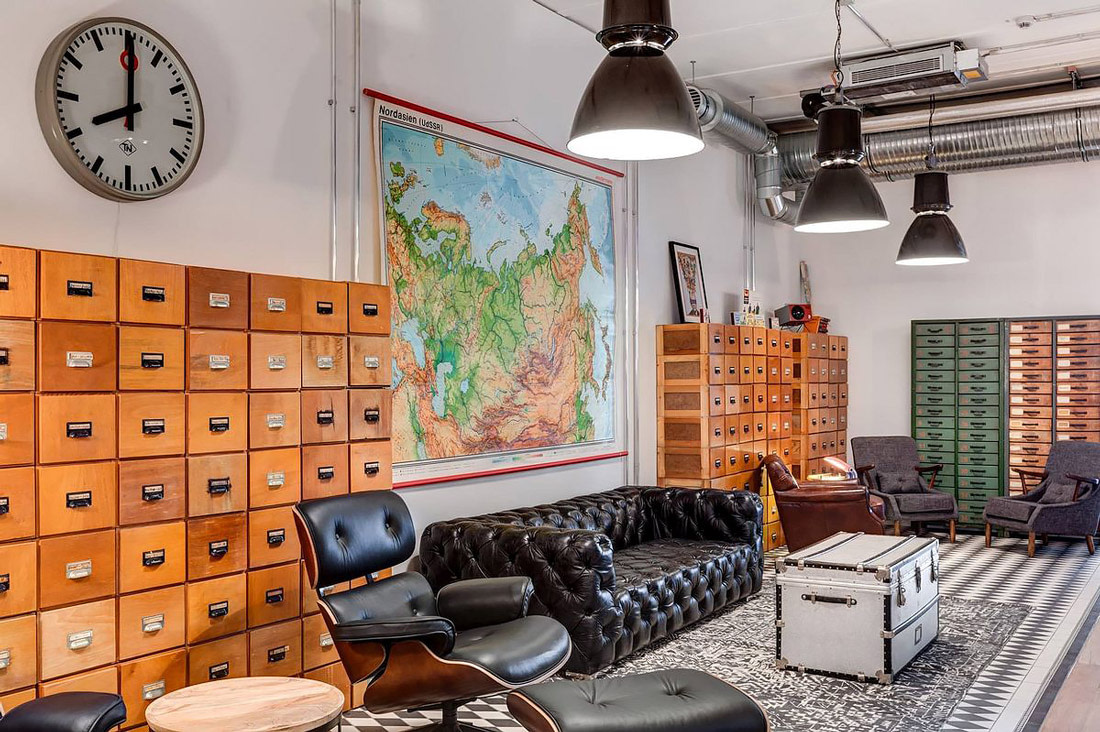 Housed in a century-old landmark building in Rödingsmarkt, the beautifully appointed 4,000 sqm facility is a collection of striking spaces – all designed to inspire, motivate, and promote collaboration throughout the entrepreneurial ecosystem.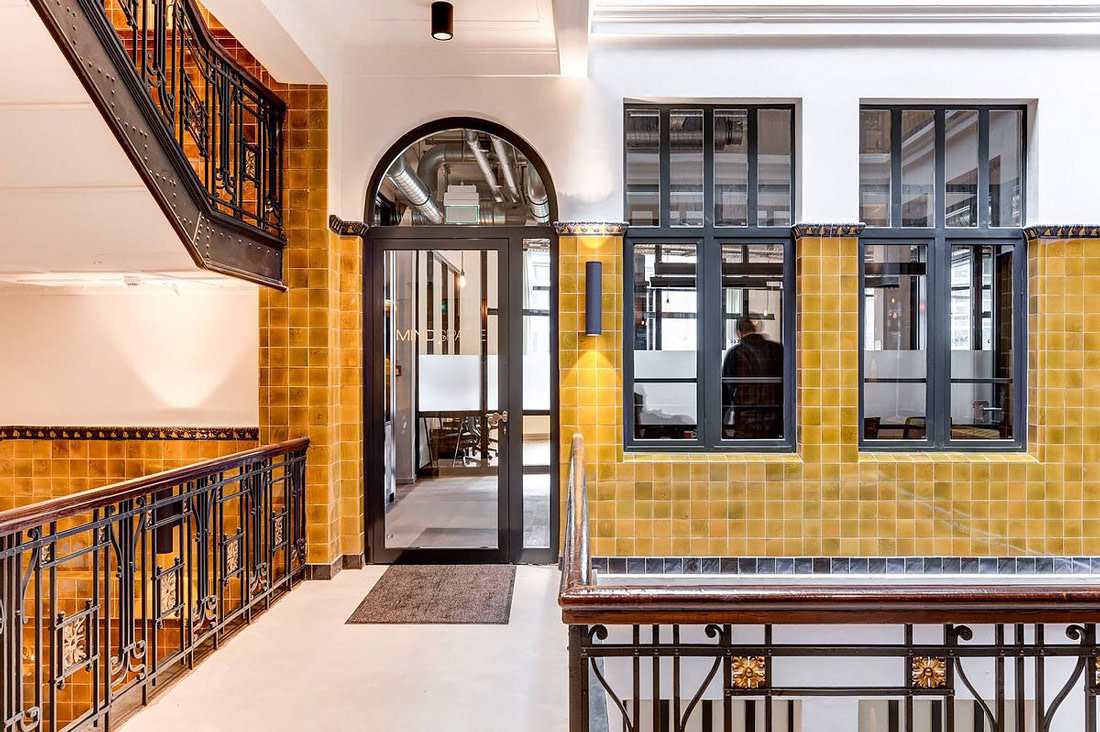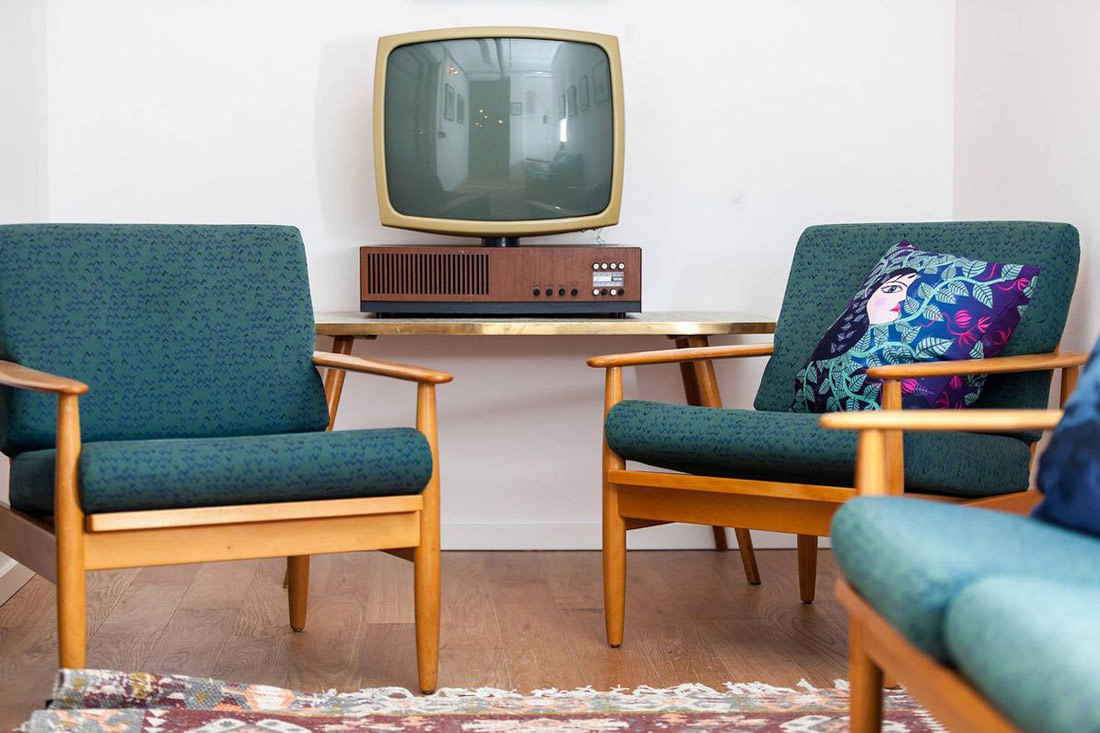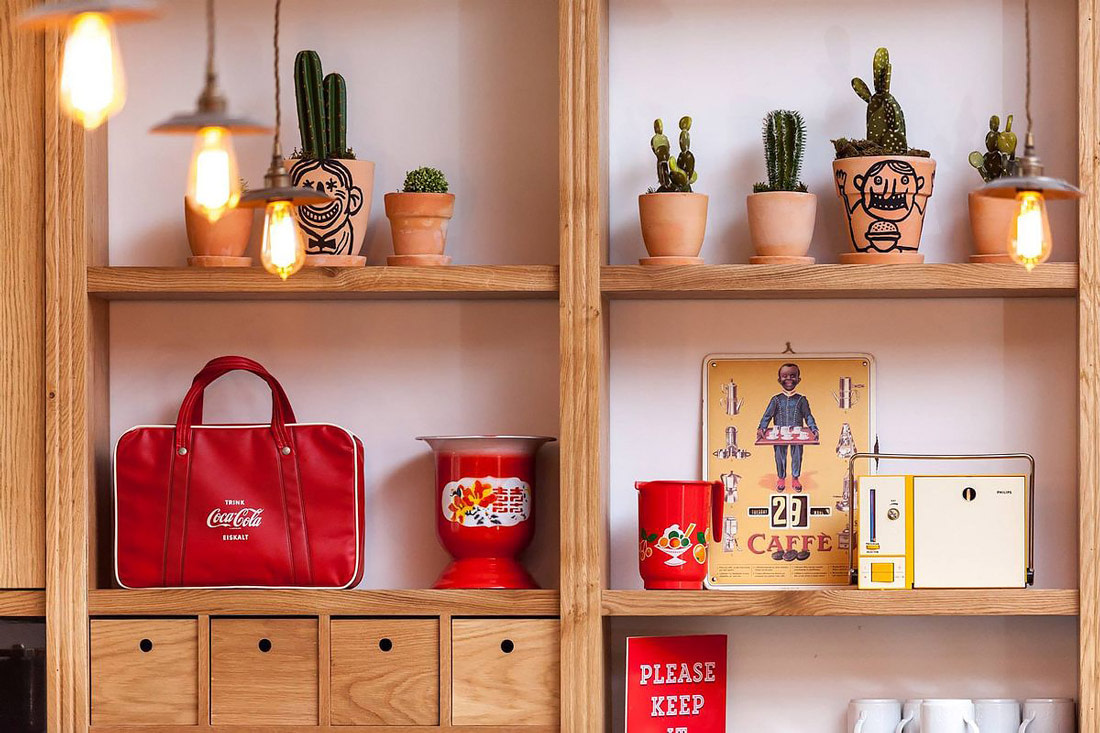 From modern open desks and sleek lounges to individual offices and vintage-themed meeting rooms, there's a solution for any activity and working style at Mindspace Hamburg. Each private compartment and shared workstation here is a smart, beautiful setup teeming with charm, character, and creative energy.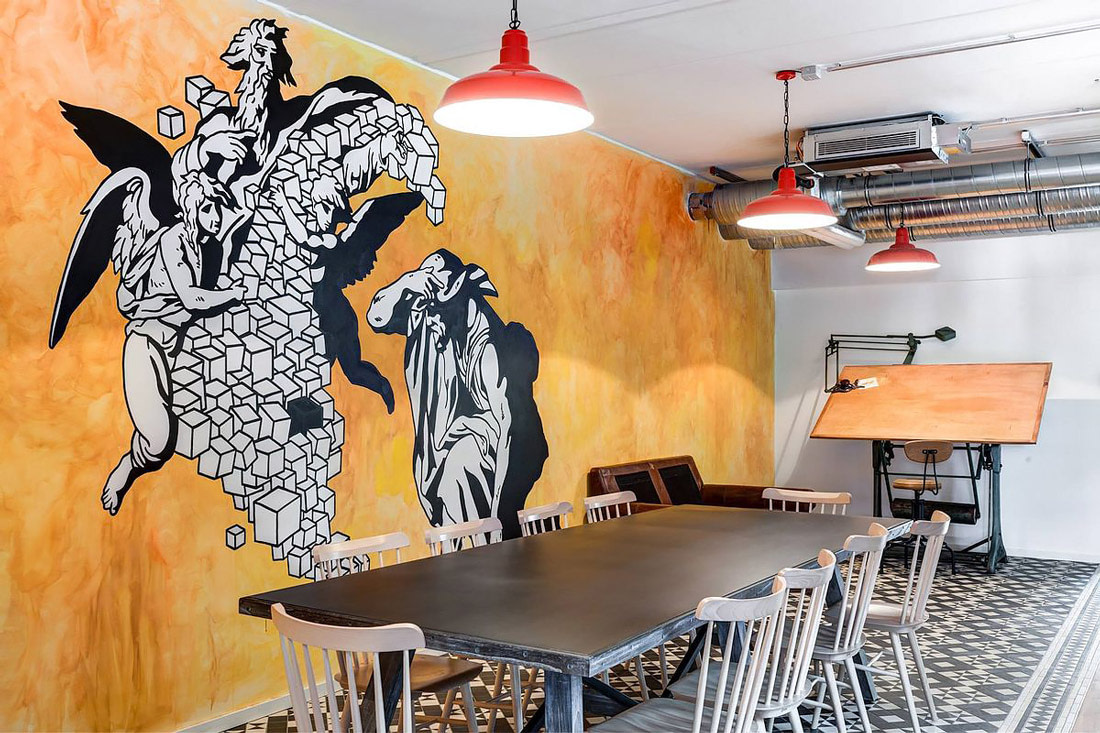 In order to adapt to today's business needs, all spaces are uniquely decorated by a team of young and talented designers and equipped with the latest technology. You'll find a large LCD screen and Apple TV in each of the stylish meeting rooms, plus lots of prints and scans throughout the open space area. Equally appealing, the glass-enclosed private offices come furnished with personal desks, ergonomic chairs, and tasteful cabinets.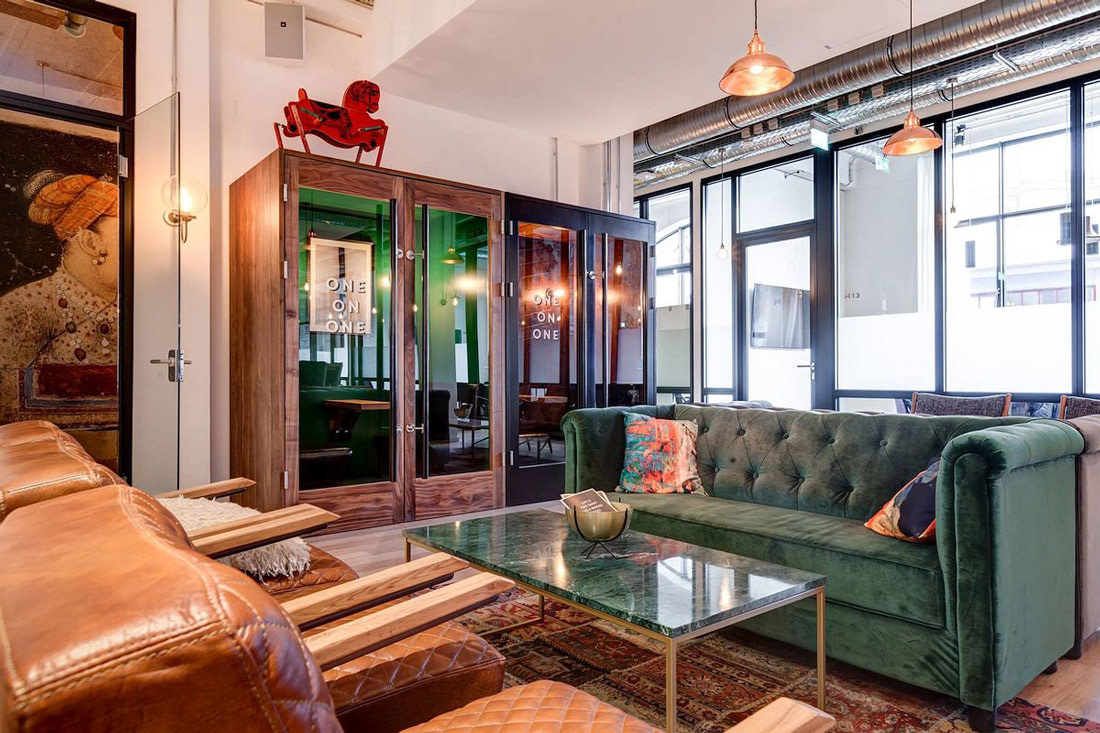 This brilliant coworking campus in the heart of Hamburg features a chic, industrial-inspired coffee bar, a fully-stocked communal kitchen, phone booths, and artistically crafted breakout zones. The location is easily accessible by public transportation and provides parking facilities for both cars and bicycles.
Mindspace offers various membership options, all of which give you 24/7 access to the location's meeting rooms, state-of-the-art facilities, and community events.
Photos via Media Kantine