Spain, one of my favorite countries in the world, is well-known for the endless battle between Barcelona and Madrid. I've visited both and somehow, I have watched the "fight" from inside, having friends on both sides.
I believe these two cities are equally amazing, but delightfully different, and it's a little weird for me to understand the rivalry between them and the neverending questions underlying this competition – Barcelona or Madrid? Messi or Ronaldo? Santiago Bernabeu or Camp Nou? Catalonia or Castilla? Spanish food or Catalan cuisine? Modernista or Classico?, and the list can go on.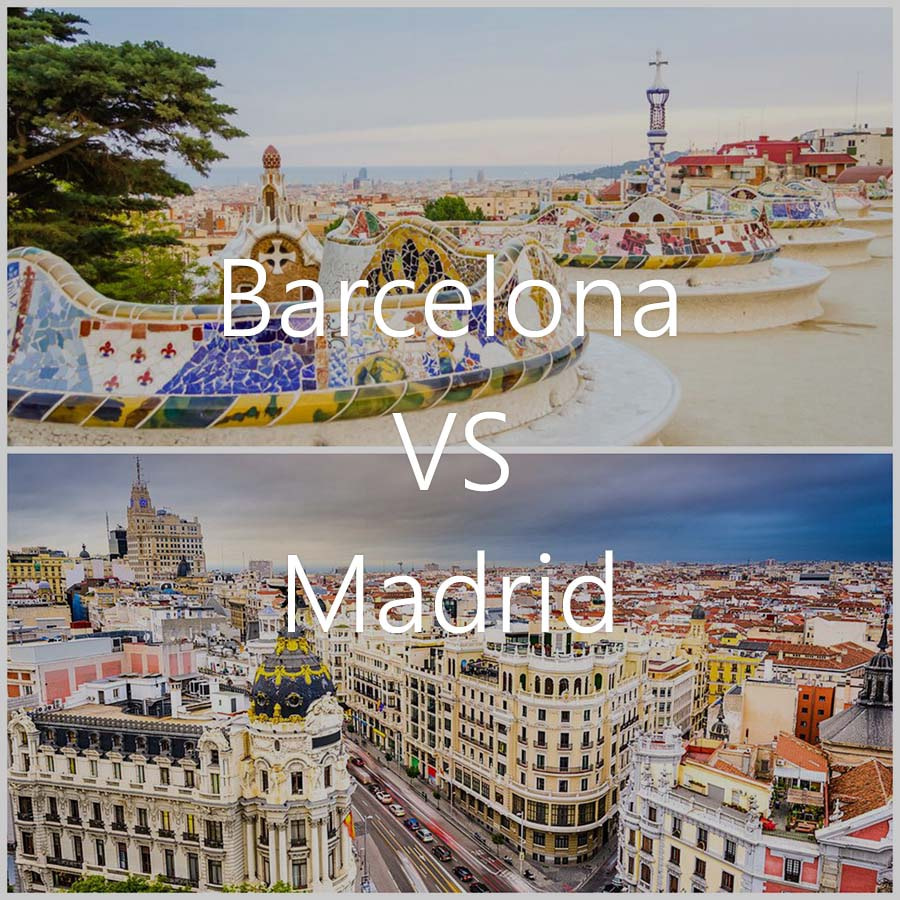 Following the events that took place on the streets of Barcelona in 2010, when over one million people marched for the independence of Catalonia, it seems that this Spanish region is more and more committed to separate from Spain and become an independent state. Although Catalonia officially gained its autonomous position in 2005, the financial crisis did nothing but reinforce the Catalans' desire to break away from Spain.
A couple of years ago, Artur Mas, the leader of the autonomous government of Catalonia, declared that his goal was to achieve the independence of this region.
I am far from being a political analyst and certainly not able to judge their internal decisions, hence I do nothing but reporting the facts without drawing any conclusion. On the other hand, my area of expertise allows me to speak about the rivalry between Barcelona and Madrid in terms of tourism (or football :)).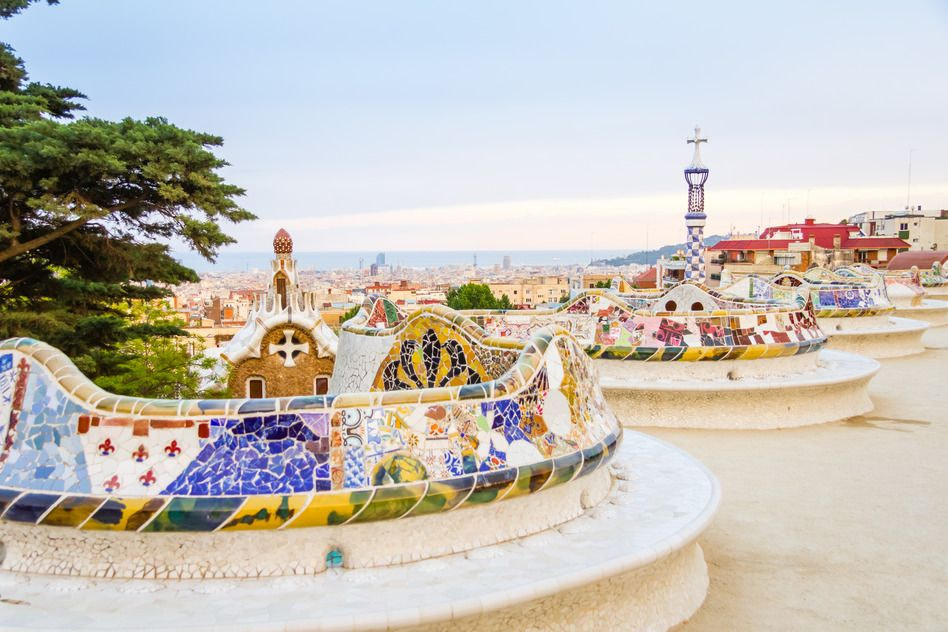 They say Madrid is a real city while Barcelona is a tourist trap, but as I've already told you, I've spent some time in both and I'm far from believing this.
My first trip to Spain consisted of a few days spent in Madrid. There, I fell in love for the first time with everything Spanish – the food, the people, the wonderful lain-back vibe, the nightlife, the siestas, the rebajas, and of course, the culture of tapas. But then, I flew to Barcelona, where I discovered a whole new world.
These two cities seem so different to me that I don't even know how anyone could possibly compare them. How can you make a parallel between Madrid's monumental architecture and Gaudi's fanciful works of art displayed on the streets of Barcelona? Or between the capital's stunning collection of art and Barcelona's hip hangouts and sunny beaches? This is nothing more than just a matter of taste.
People's choices
I have to admit that besides my local friends' opinions, which I found insufficient, I've also spent a lot of time on the Internet reading people's preferences. You would be surprised to find out how many forums are constantly dedicated to this dispute. Some of them find Madrid boring, and I suppose these are teenagers. Others, on the contrary, find it lively and stylish, and I assume these must be persons in their 30's.
Someone said "Madrid is likable but Barcelona is to be loved". I like this!
Most people believe that Barcelona is more attractive, while Madrid is definitely a better place to live.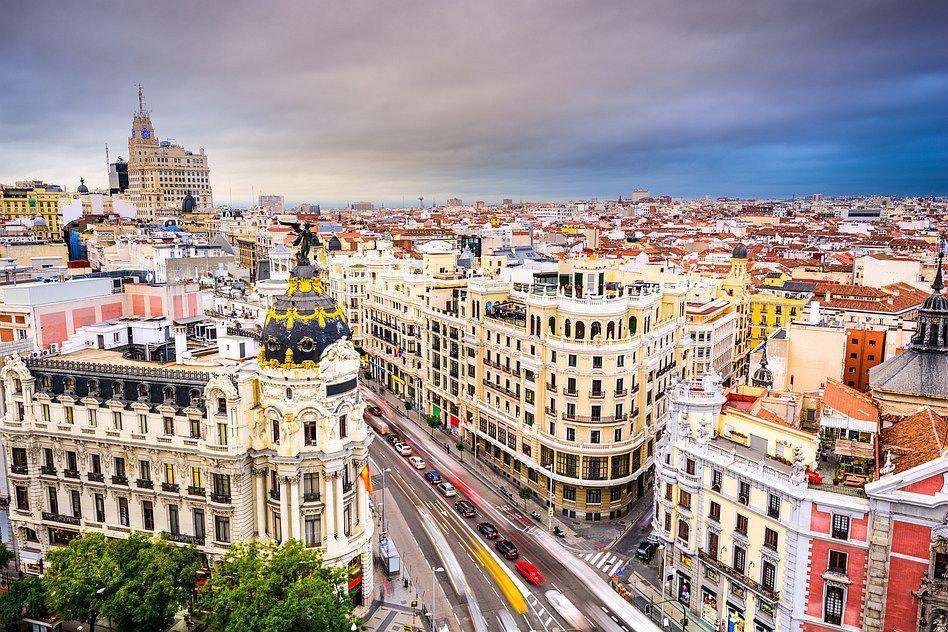 From what I saw, Madrid has a better rate because of its architecture, nightlife, because it's a complex city, because it has a history and provides better day trips such as Toledo, Salamanca, Avila, or Segovia, and probably because most Spaniards hate Barcelona.
My choice
I like them both, not equally, but in different ways. I love Madrid because it taught me how beautiful Spain is, but I also adore how the sun softens the majestic buildings of Barcelona. Madrid might have better museums and more valuable works of art – take Museo del Prado for example, but Barcelona has Parc Guell, La Boqueria, and a sunny Mediterranean stretch of coast. The capital has Plaza Mayor, but who wouldn't prefer a walk on Las Ramblas instead?
Although I prefer los Madrillenos because they are gentle, spirited, and relaxed, and the real Spanish language (Catalan is more difficult to learn), I can't ignore the Mediterranean vibe that permeates the beautiful, sunny streets and mysterious corners of Barcelona.
I would give Barcelona a plus for the beach, for its cosmopolitan nature, for the food, for Sagrada Familia, for Barri Gotic, for the shopping and for L'Eixample, for the style, and for its futuristic vision. I would encourage Madrid to retain its classic aura forever, to never lose its pride and nobility.
I believe the authenticity of Madrid is stronger and more genuine than Barcelona's charm, but what can I say, I always prefer the unknown. It's like someone would ask me to choose between two good writers: a great classic and a less conventional one. This is funny because neither Shakespeare nor Dostoyevsky have been classics from the beginning; even Christianity started as a sect.
Disdaining the City of Gaudi just because it's not as authentic as Madrid would be like suppressing a brilliant idea without letting it grow. I think we are all traditionalists in a way, but that doesn't mean we don't have the right to look forward.
I prefer Barcelona because it is sophisticated, daring, and cosmopolitan, it belongs to the future, and it has tons of style, but I would never underestimate Madrid, its culture, traditions, and wonderful locals.
And then there's the football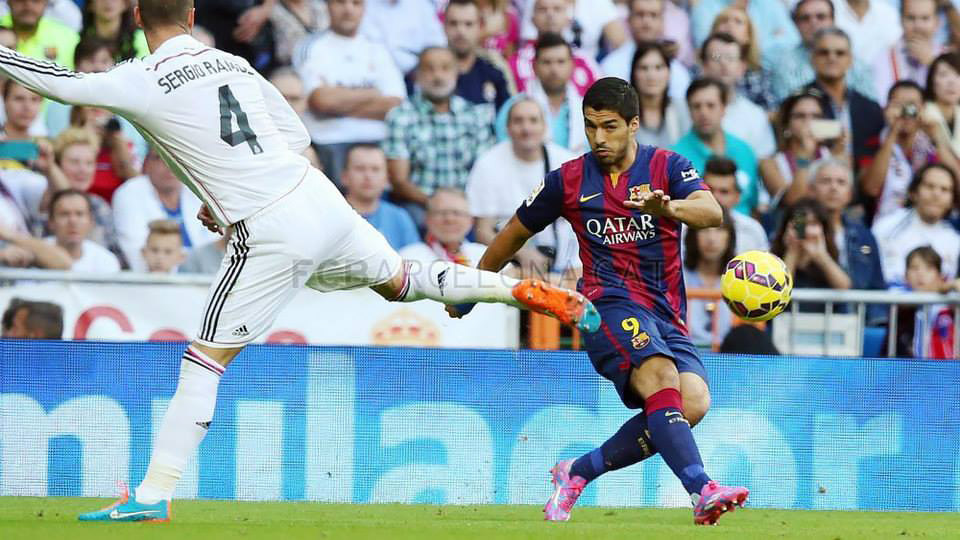 First of all, I'm an ardent fan of La Liga (the top Spanish league). I religiously watch every match involving FC Barcelona or Real Madrid, I know all players (past and present, living and dead), all stats, all news, and I never stop talking about football with whoever is there to listen. Whenever they play together (aka El Clasico), it's party time in my house. Actually, what am I talking about?! The entire sports world and half of the planet stop to watch them crossing swords!
Rooted in history and culture, the legendary competition between FC Barcelona and Real Madrid is seen as the biggest rivalry in the sporting world, albeit a fascinating topic in itself. Every time the two teams meet, the hostility between the Spanish capital and the Catalan city, along with their opposing political positions, extends onto the football field, and the magic begins.
FC Barcelona vs. Real Madrid is more than a football match, and even more than the current BBC vs MSN – Madrid's Bale, Benzema & Cristiano Ronaldo against Barça's Messi, Suarez & Neymar – it's Spanish nationalism vs. Catalan pride, and it will always remain so.
In 2017, Spain's greatest clubs will meet at least two times: on April 23rd on Santiago Bernabéu (Primera División) and on July 29th at Hard Rock Stadium in Miami, Florida (International Champions Cup). This will be the first Clasico outside Spain. I'm still hoping for an encounter between Barça and Los Blancos in the final stages of UEFA Champions League. Fingers crossed for yet another spectacular clash of the titans.
P.S. I'm a Blaugrana fan, but most of all, I'm a football lover.