This post contains affiliate links, which means we may receive a small commission, at no additional cost to you, if you make a purchase through these links. See our full disclosure here.
They say New York is at its best in the fall. And with that bright, blue skies, wonderfully crisp air, and leaves glowing in brilliant shades of red, orange, and yellow, who could argue?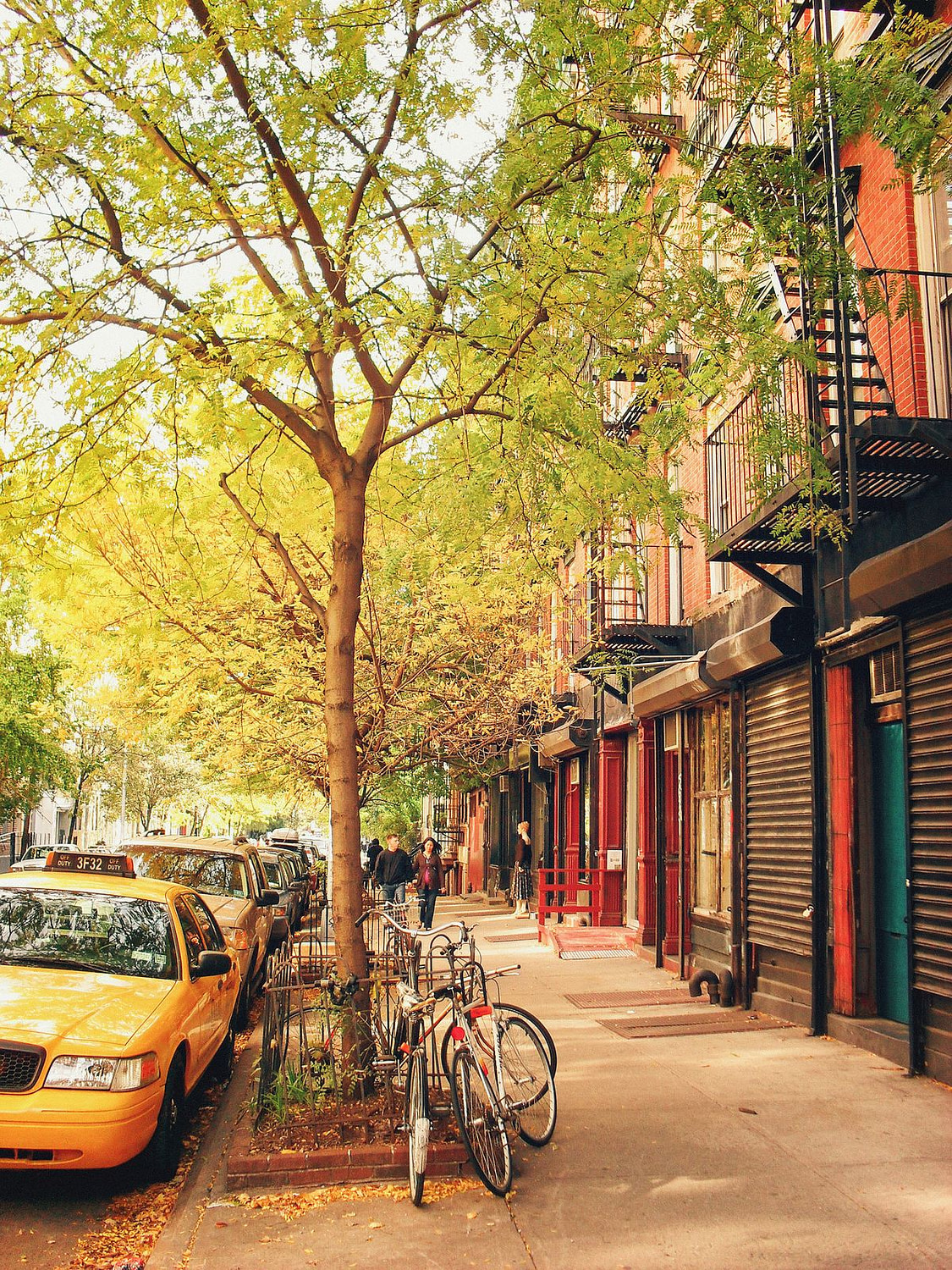 During this time of year, the city's cultural calendar is packed with festivals and Broadway openings, farmers' markets are bursting with apples of every color and flavor, and storefronts are decked out with pumpkins and spooky Halloween décor. The trees in Central Park are ablaze in golden yellows and fiery reds, and the entire city turns into a fall wonderland.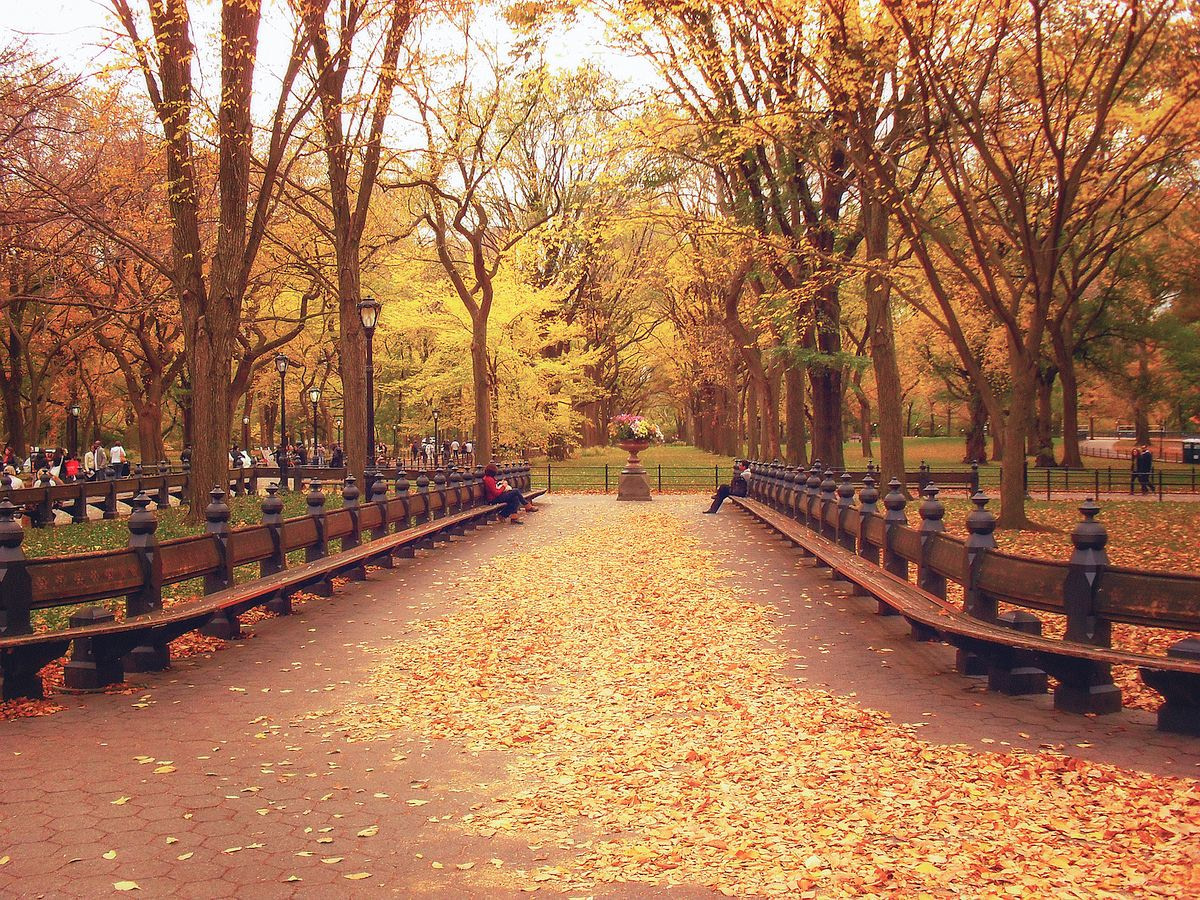 My today's post proposes a visual journey around fall in New York City, as seen through the eyes of local author and photographer Vivienne Gucwa. The images below are a selection from her wonderful portfolio, and I'm sure they'll leave you hungry for more. If so, I would highly recommend her inspiring photography book NY Through The Lens, which I find a joy to read and browse again and again.
For more inspirational captures of New York City, make sure to visit Vivienne Gucwa's beloved Tumblr blog NY Through The Lens, where she posts regularly.