The anti-café is an ingenious concept: you pay for the time you spend, and everything else is complimentary. Designed for today's creative types, this type of hybrid establishment, also known as "pay-per-minute sitting room", combines the inviting ambience of a coffee shop with the functionality of a coworking space and the comfort of home.
Next time you're visiting Europe, mingle with the locals in these 5 ingenious anti-cafés, where they sell ambience by the minute, but everything else is on the house.
Ziferblat Edge Street, Manchester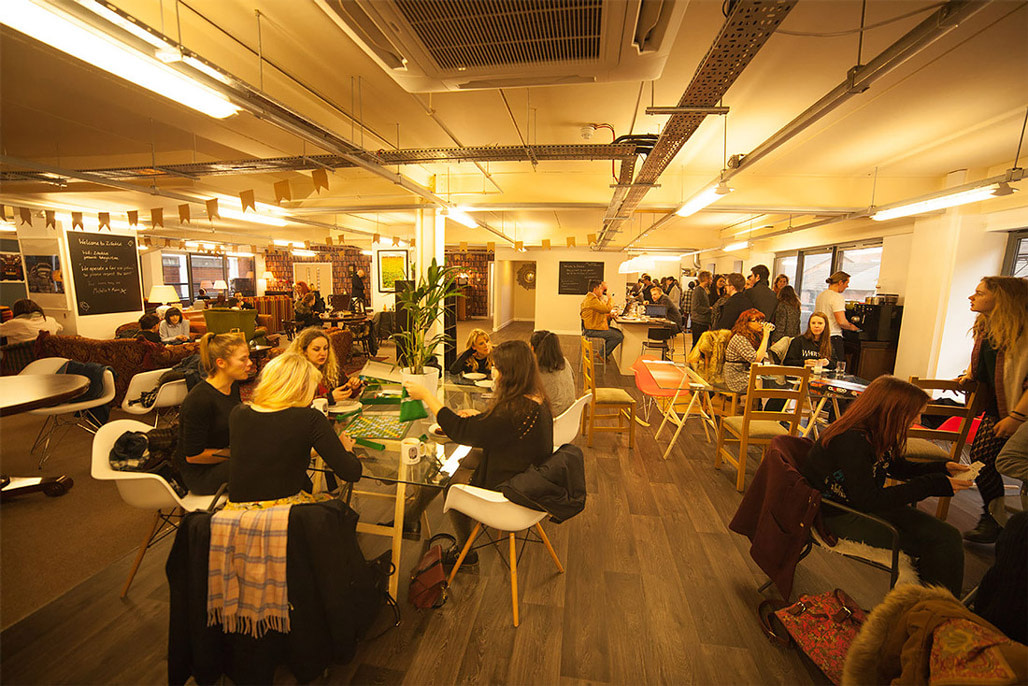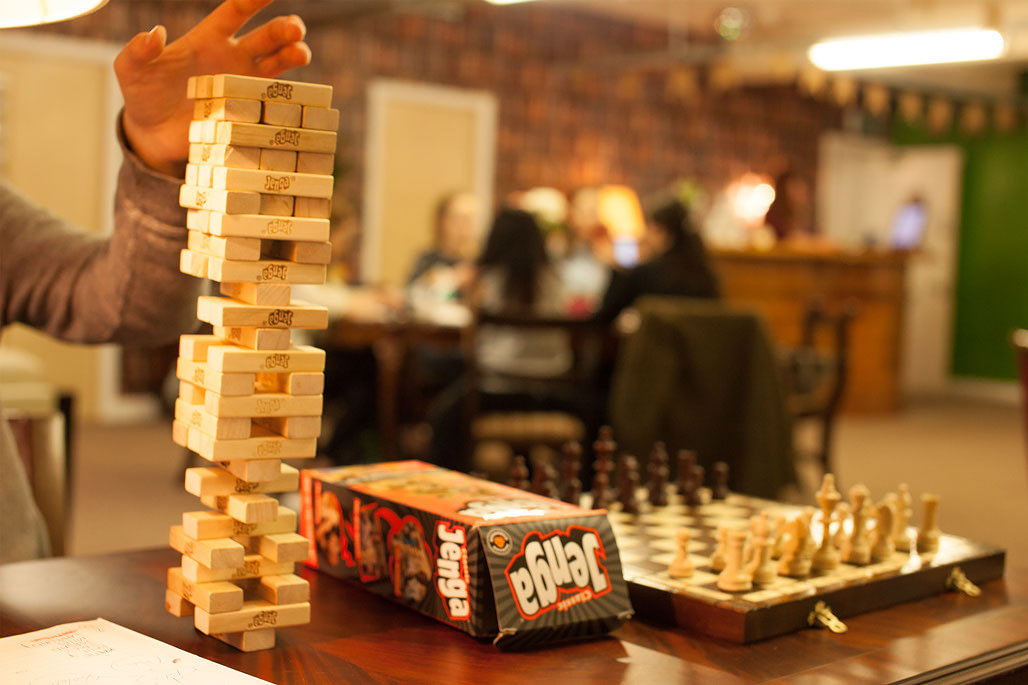 Located in Manchester's hipster Northern Quarter, Ziferblat Edge Street welcomes customers to work, play, and socialize in a cozy, homelike environment reminiscent of grandma's living room. With a sprawling sitting area, shared office space, and a collection of characterful meeting rooms, the convivial venue is the biggest and buzziest branch of the Moscow-based anti-café chain created by author-turned-entrepreneur Ivan Mitin in 2011.
Guests are charged 8p a minute for the time spent inside, but everything else – from the coffee, tea, and cakes to the games and coworking facilities – is free.
Seneca Anticafe, Bucharest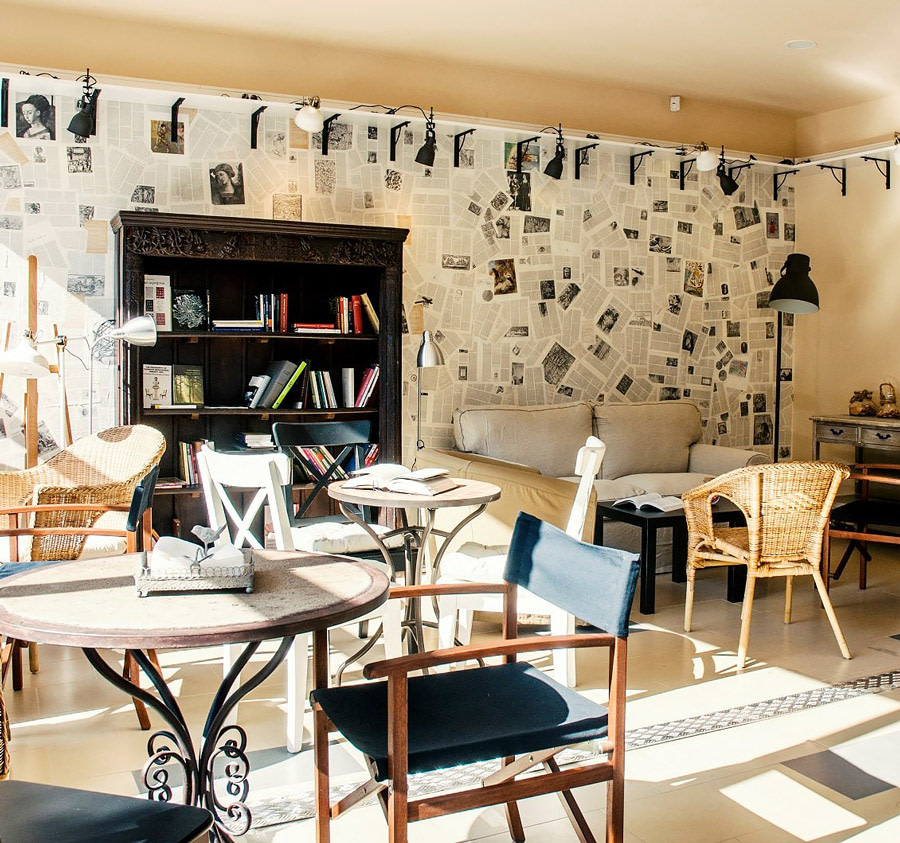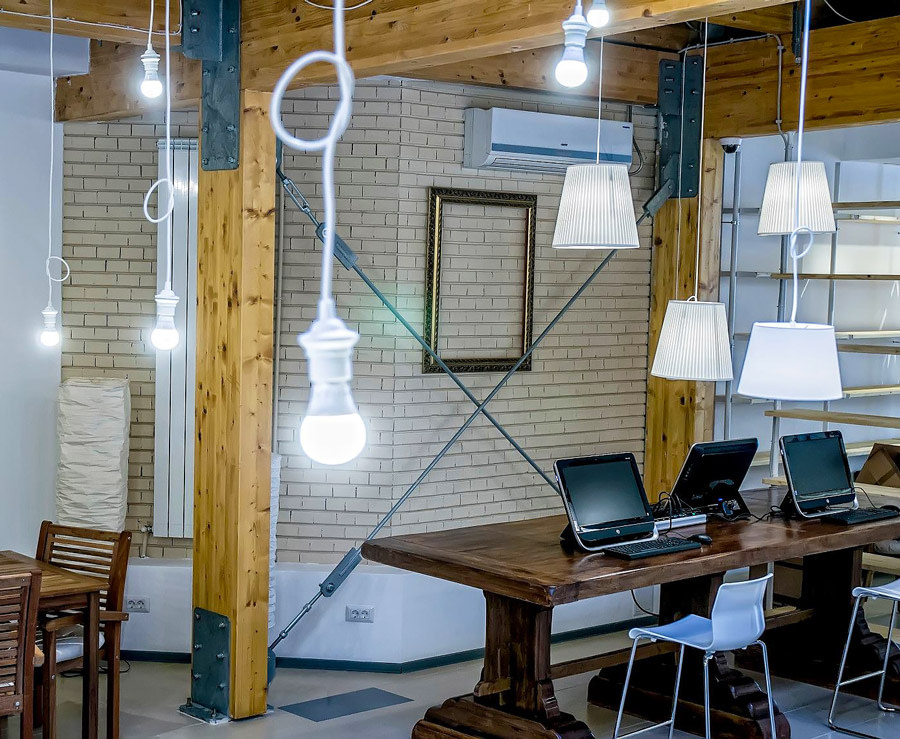 A creative space for creative people, Seneca Anticafe in Bucharest is Romania's first pay-per-hour sitting room. Featuring quirky, industrial-chic interiors and modern business facilities, the establishment serves as meeting place and shared workspace for students, freelancers, entrepreneurs, and everyone in between.
For less than 2 euros per hour, you have unlimited coffee, snacks, and Wi-Fi, as well as free access to university libraries and office equipment such as printer, scanner, and HD projector.
Anticafé Lyon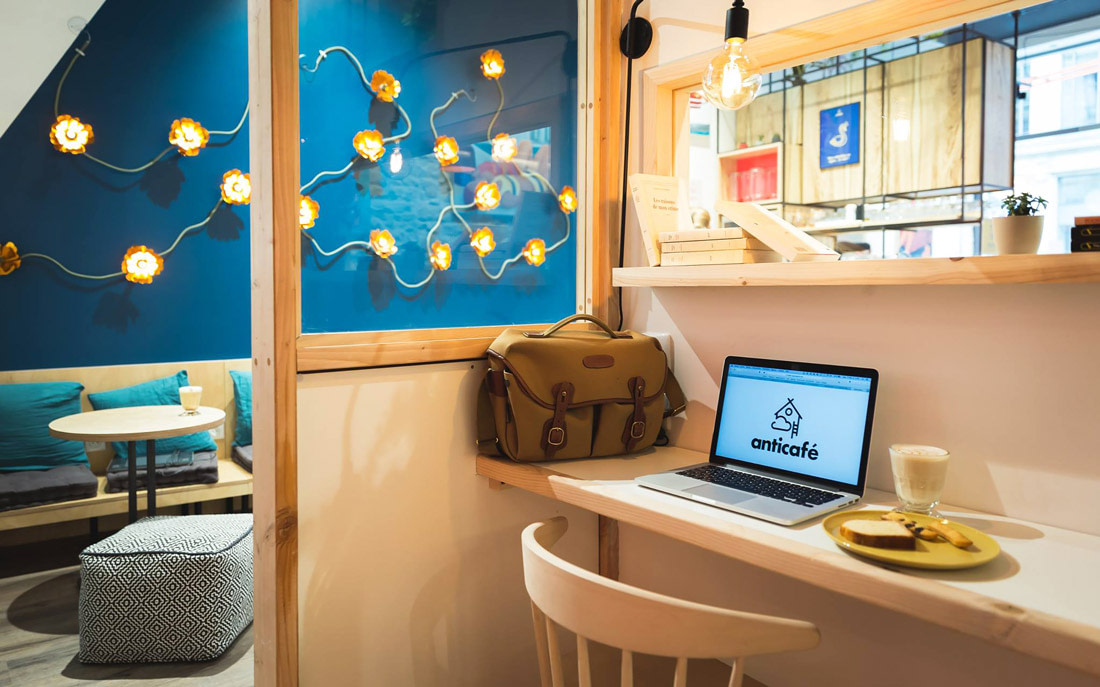 Smack dab in the heart of the city, steps away from Place des Terreaux, Anticafé Lyon is much more than just a coworking space – it's a chic chillout lounge, where everyone can spend the day reading, nibbling, or chatting over frothy cappuccinos.
The price is 5€ an hour (or 24€ a day), and customers have access to the premises, excellent coffees, a gourmet counter filled with delicious homemade goods, as well as services like Wi-Fi, printer, projector, or telephone booths.
Be'kech, Berlin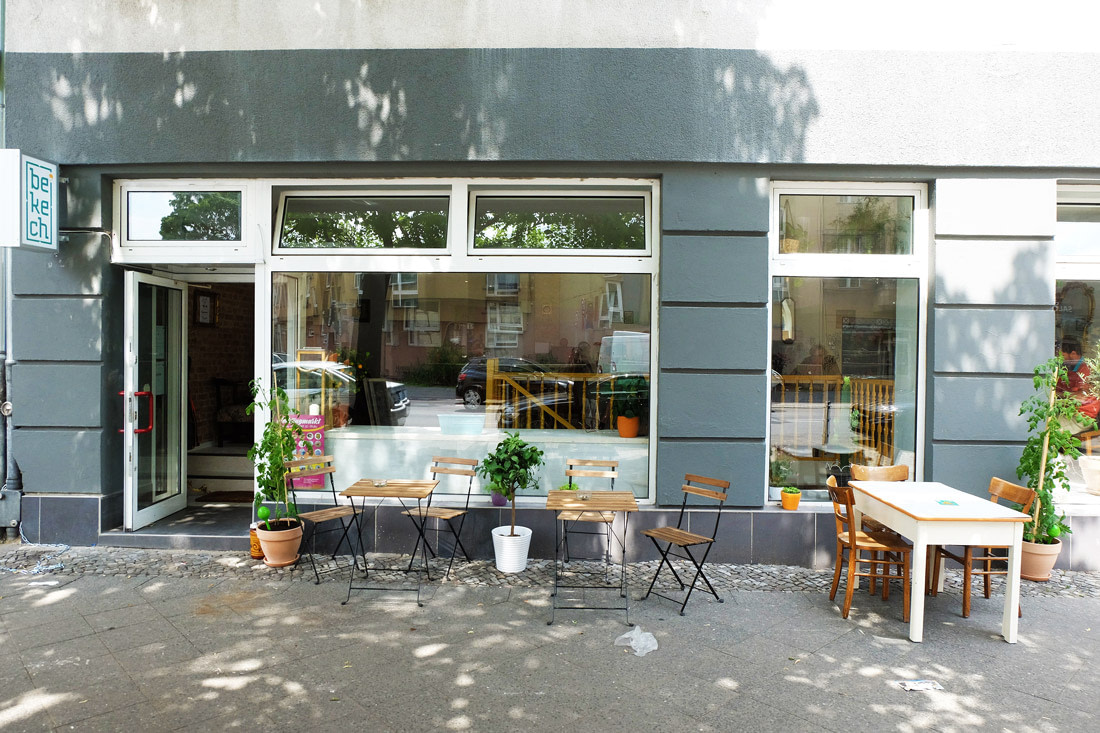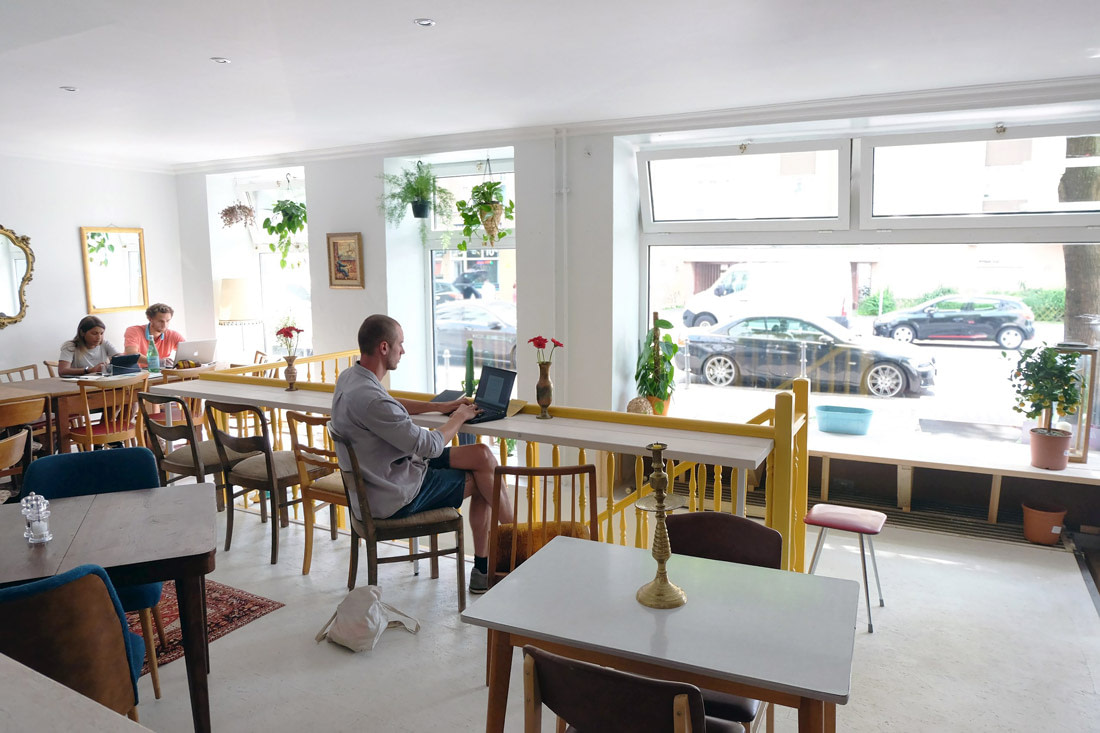 Designed to look and feel like an extension of your home, Berlin's uber-cool Be'kech serves up laidback, inspiring atmosphere for just 5 cents per minute in the hip & happening Wedding neighborhood.
Part bar, part public workplace, the artsy anti-café is the first of its kind in the German capital and greets visitors with high-speed Wi-Fi, fresh coffee & tea, seasonal food, and lots of ingenious coworking amenities – all free of charge. During the evening, the place comes alive with live music, art, and cultural events.
Motley Crow, Donegal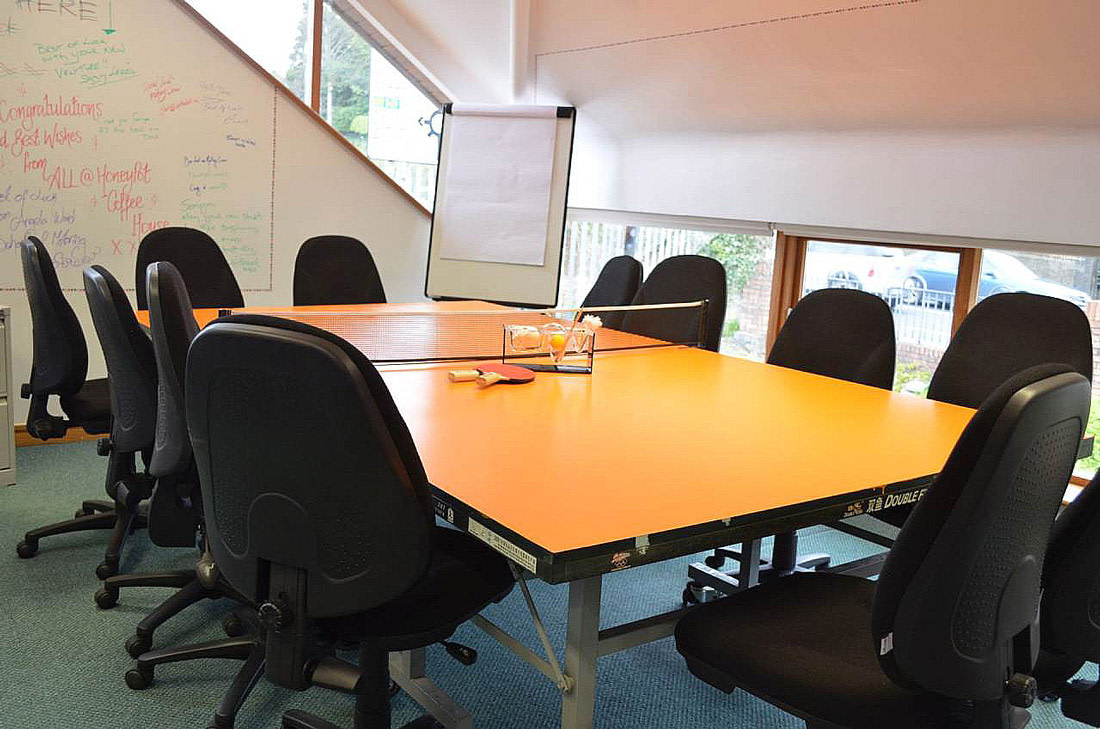 Everyone is welcome to Motley Crow – Ireland's first anti-café, located in Donegal. Whether you're looking to relax, get your work done, or just chill out with friends, this quirky, multipurpose facility has you covered.
To meet a variety of needs, each room has its own different feel and function: the Chirp-In is where the fully stocked self-service kitchen is located, The Aviary is a formal working space, while The Roost resembles a comfy living room, complete with snug couches, smart TV, and record player.