A hot new cinematic concept comes to Shoreditch, East London, and it involves not just good movies, but also fluffy pillows, FatBoy bean bags, and a particularly cool setting.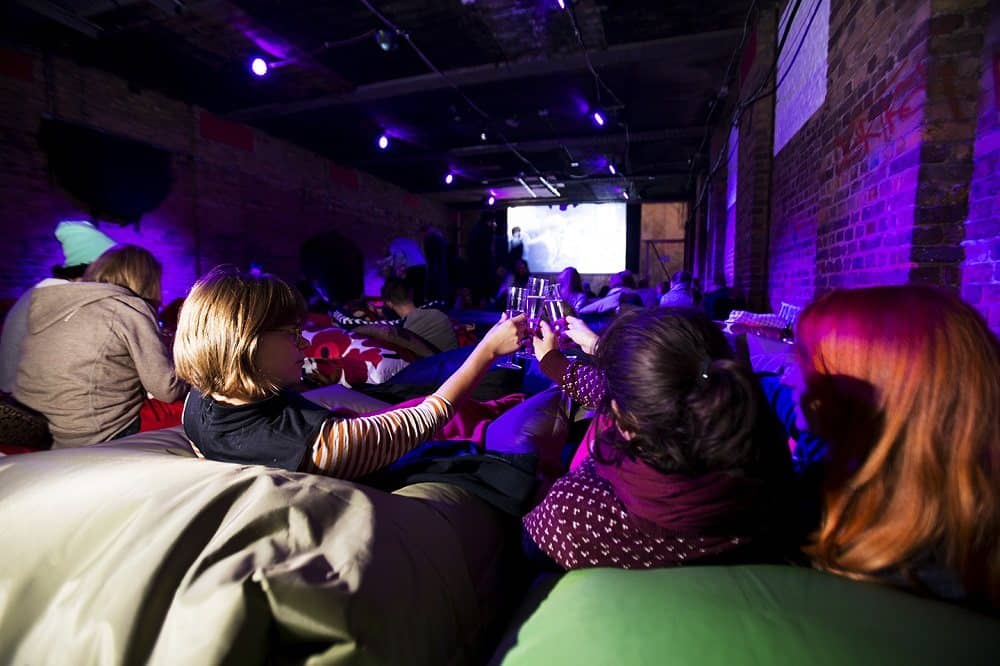 Pioneered by the creative folks behind Hot Tub Cinema, the new Pillow Cinema revives the city's entertainment scene by offering a unique filmic experience. Set up in Shoreditch's former tube station, the cinema invites visitors of all ages to cuddle up in comfy, oversized bean bags while enjoying a Ryan Gosling movie marathon or masterpieces like Fight Club and There Will Be Blood.
Both the informal environment and the assorted screenings on offer add to the enjoyment of visitors, making for a playful and cozy night out. Animated family movies such as Up and Despicable Me are also available, so feel free to bring your kids along.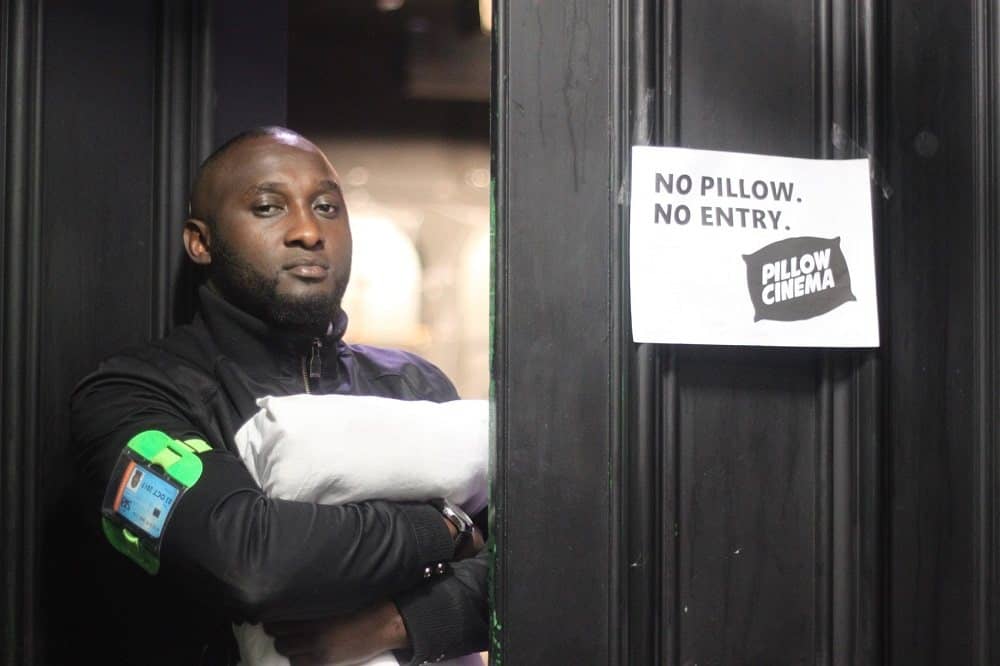 Before buying your tickets, please be aware of the "no pillow, no entry" door policy.