Europe is a heaven for foodies, whether you're looking for innovative culinary experiences, sensational artisan specialties, or authentic traditional fare served in atmospheric neighborhood settings. But aside its legendary gourmet restaurants, trendy bistros, and characterful taverns, the Old Continent boasts a delightful array of food-related museums that celebrate various aspects and icons of the local gastronomy.
With themes that range from ice cream and gingerbread to cheese and Belgian chocolate, the following European food museums should be on top of any food lover's bucket list.
1. Choco Story, Bruges, Belgium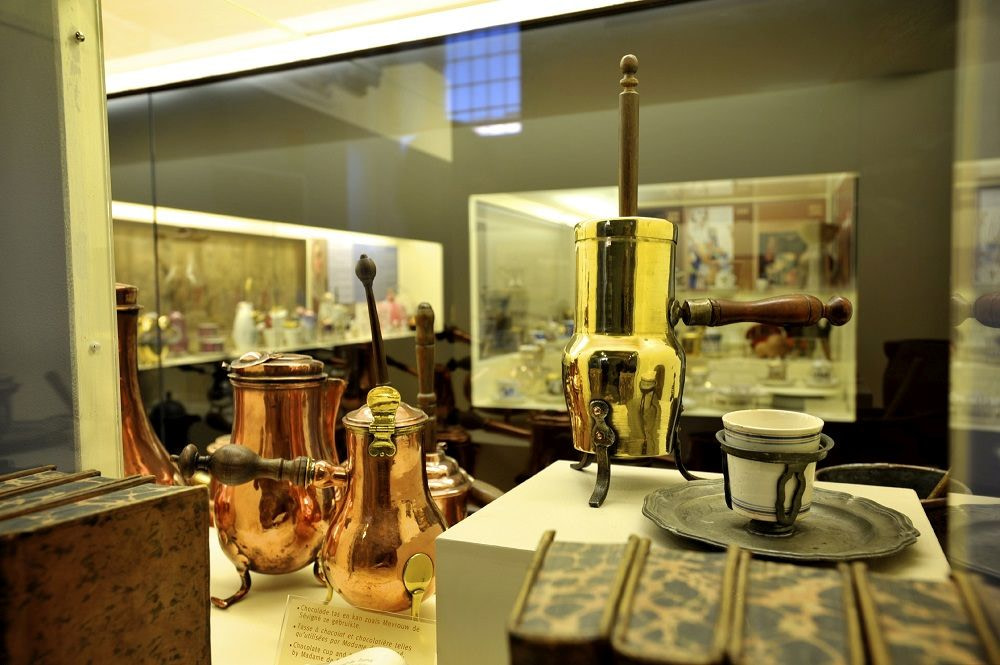 Housed in a 15th-century wine tavern, near the Market Place in Bruges, Choco Story is a fascinating chocolate museum that tells the history of cocoa and chocolate from Aztec times to the present. In addition to the educational displays, visitors will have the chance to watch live chocolate-making demonstrations, visit the small gift shop, and taste their heavenly pralines.
2. Cork Butter Museum, Ireland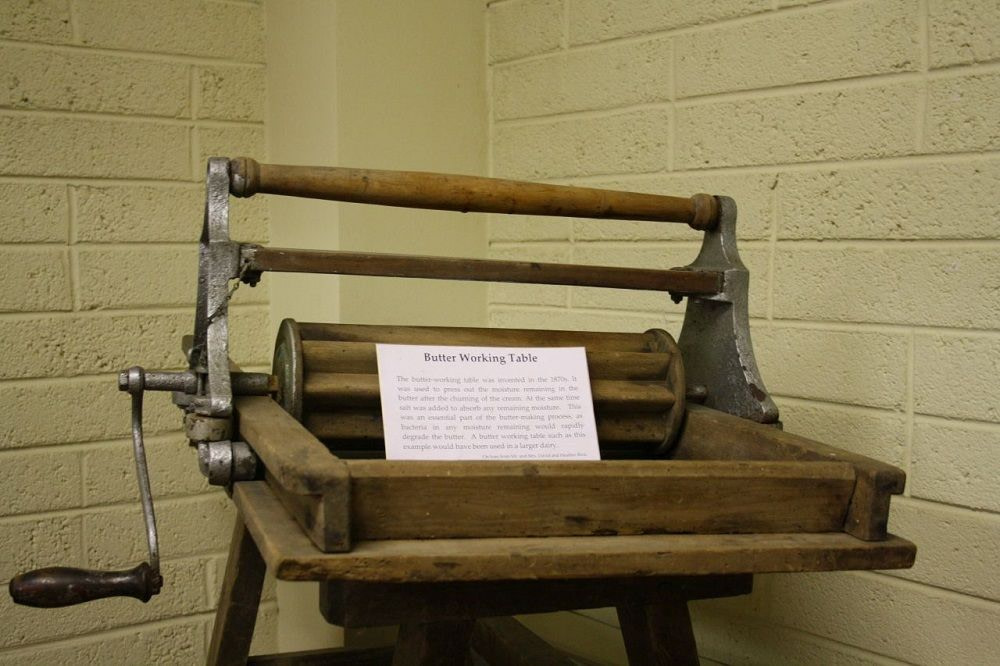 Celebrating the glory of Ireland's butter trade, Cork's Butter Museum houses an interesting collection of dairying memorabilia, including a keg of thousand-year-old butter. The visit is enhanced by various activities and audiovisual content focused on the traditional craft of home Irish butter-making and the development of Cork Butter Market, once the biggest in the entire world. The quirky museum lies in the city's historic Shandon area.
3. Fries Museum, Bruges, Belgium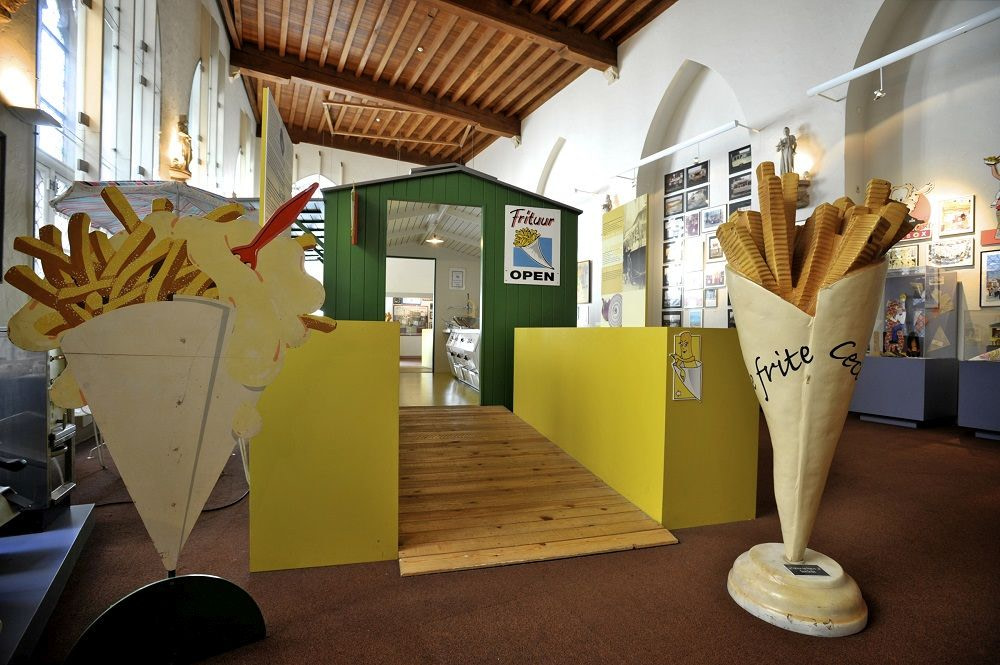 Dedicated to chips, the unique Frietmuseum in Bruges offers an insight into the history of the potato, from its Peruvian origins to its modern-day incarnations. Occupying two floors of one of Bruges' oldest and most beautiful buildings, the world's first museum dedicated to fries features a range of exhibits that honor Belgium's national food – the incorrectly named "French fries". Visitors can also enjoy a video which shows how the humbled potato is turned into perfect, scrumptious fries.
4. European Asparagus Museum, Schrobenhausen, Germany
Situated in the German town of Schrobenhausen, Southern Bavaria, the European Asparagus Museum (Europäisches Spargelmuseum) is entirely devoted to the "royal vegetable" and displays the history, production, as well as the culinary and medical use of white asparagus. The best time to visit is during the annual Spargelzeit festival.
5. Gingerbread Museum, Toruń, Poland
Locally known as Żywe Muzeum Piernika, the Gingerbread Museum in the northern Polish city of Toruń is actually an operational 16th-century gingerbread factory where guests are invited to bake their own sweet-and-spicy treats following ancient, traditional recipes.
6. Alimentarium Food Museum, Vevey, Switzerland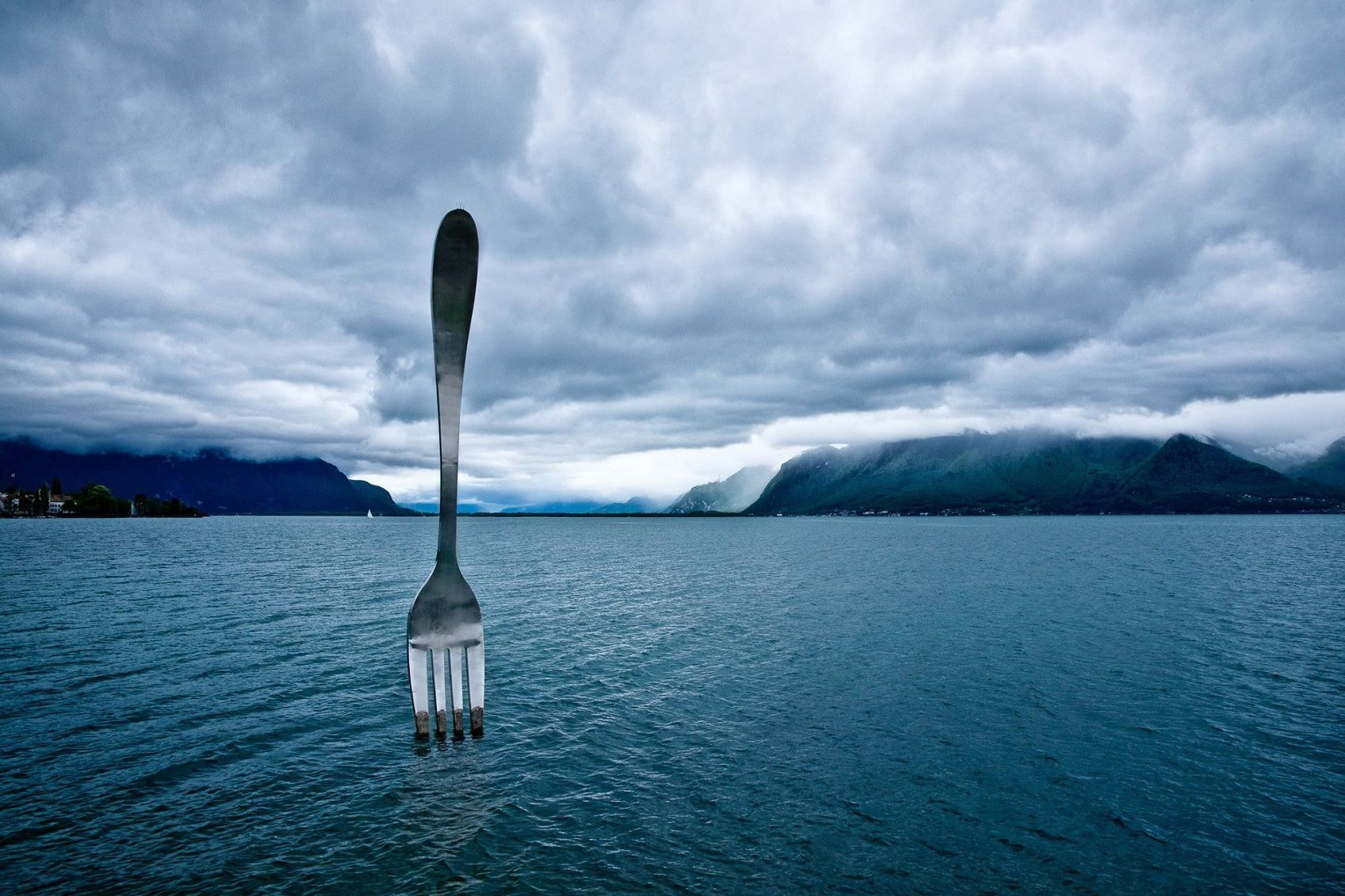 Housed in the former headquarters of Nestlé & Anglo-Swiss Condensed Milk Company, in Vevey, the Alimentarium is the world's first food museum (1985). Its permanent and temporary exhibitions cover all aspects of nutrition, from buying and cooking to eating and digestion. The institution enjoys a scenic location on the postcard-perfect shores of Lake Geneva and has a giant fork statue embedded in the lake as its landmark.
7. Gelato Museum, Bologna, Italy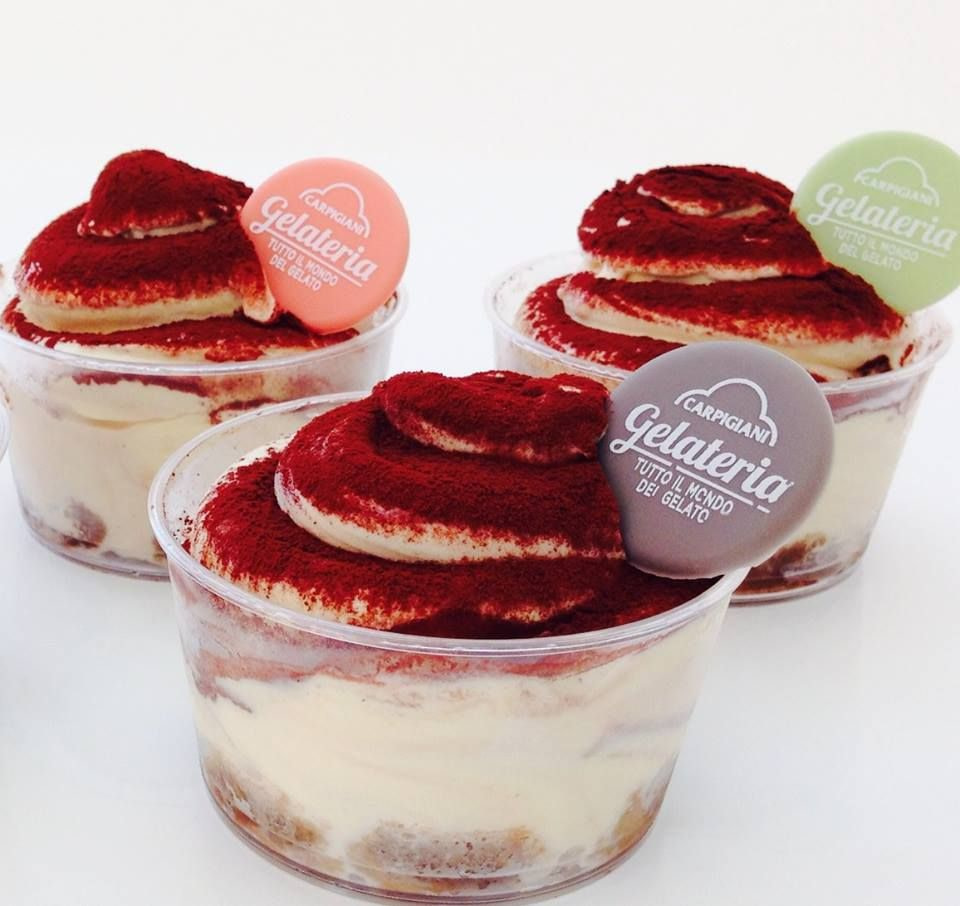 Spread over 1000 square meters, Bologna's Gelato Museum charts the history and evolution of the velvety Italian ice cream. In addition to a broad collection of original tools, accessories, and machines, visitors are offered interesting historical images and multimedia presentations that intrigue and educate. The highlight of the tour is certainly the tasting area, where visitors can sample different types of dense, creamy gelato, a dessert that's both art and science.
8. Museum of Bread Culture, Ulm, Germany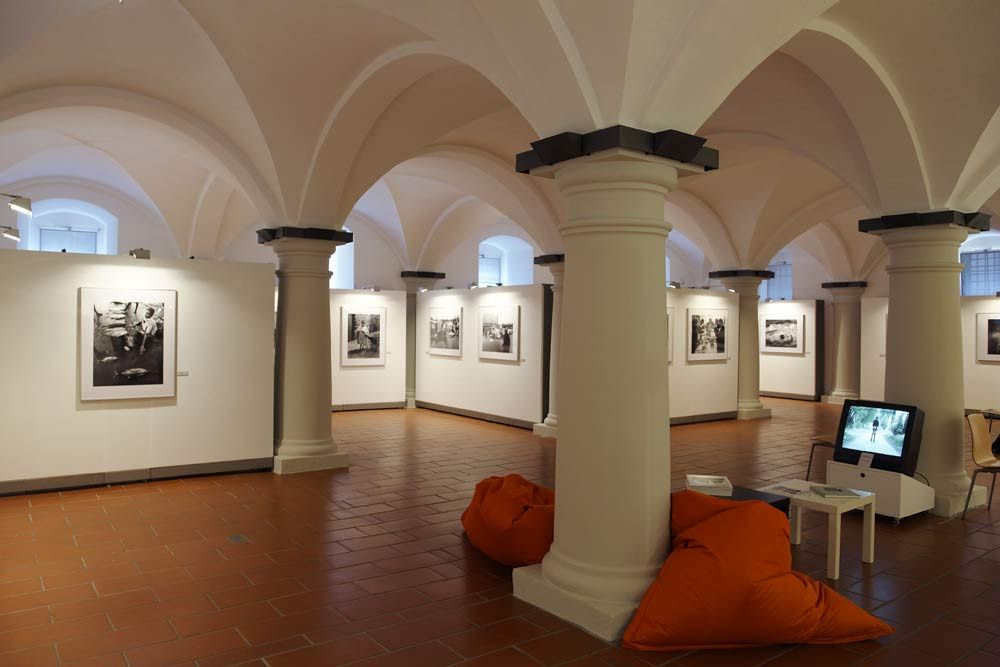 Founded in 1955, the Museum of Bread Culture (Museum der Brotkultur) in Ulm, Germany features an impressive collection of over 16,000 objects and artworks related to the history of bread, including paintings and sculptures by the likes of Picasso, Rembrandt, and Salvador Dalí.
9. Deutsches Currywurst Museum, Berlin, Germany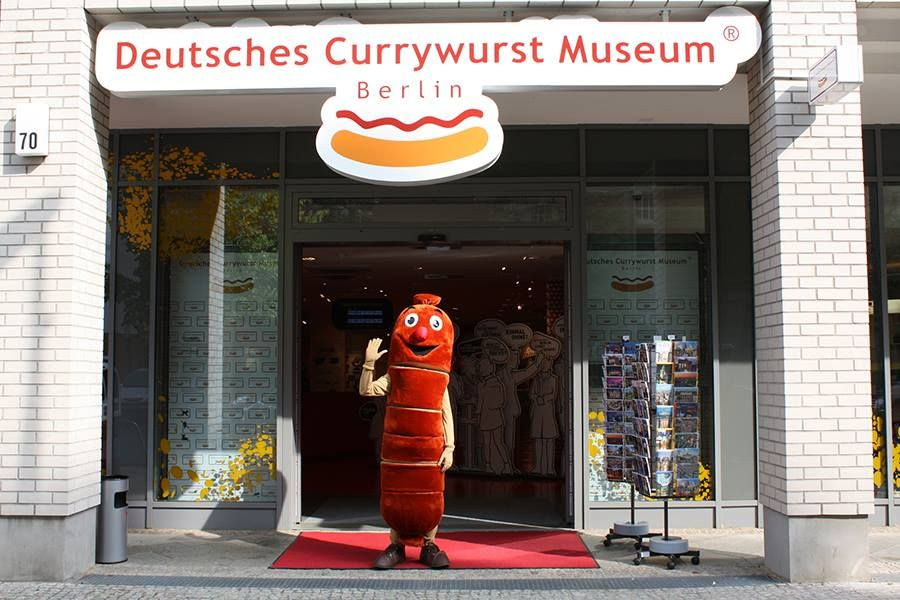 Located in central Berlin, the Deutsches Currywurst Museum tells the story of Germany's legendary snack though a series of interactive exhibitions. It also houses a souvenir shop and a snack bar serving a wide range of Currywurst delicacies.
10. Herring Era Museum, Siglufjörður, Iceland
Although tucked away in the small fishing town of Siglufjörður, the unique Herring Era Museum is Iceland's largest maritime museum and the only one in the country to receive the European Museum Award (2004). Displayed throughout the museum's 3 buildings are all kinds of interesting artifacts, including old photographs, machinery, and even boats. The Herring Museum also works as an art gallery and event venue.
11. Dutch Cheese Museum, Alkmaar, Netherlands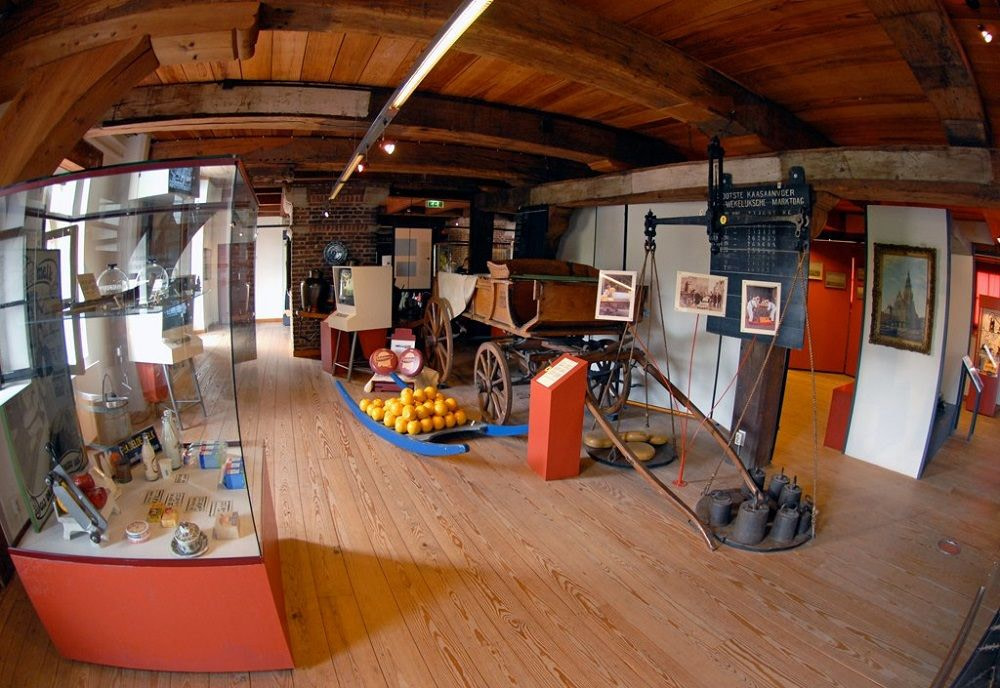 Situated in the heart of Alkmaar, the recently renovated Dutch Cheese Museum (Kaasmuseum) teaches guests about the country's cheese making tradition and dairy trade through a comprehensive collection of photos, films, art, and historic artifacts. From April through September, the famous Alkmaar Cheese Market is set up at Waagplein, the city's main square.
12. Olive Oil Museum, Imperia, Italy
Occupying a handsome 20th-century Art Nouveau building, Museo dell'Olivo houses a library, a modern olive mill, and an exhibition area where the Carli family's private collection of olive-related items is showcased. The museum is located in the Italian province of Imperia, on Liguria's Riviera di Ponente.
13. Parma's Food Museums, Italy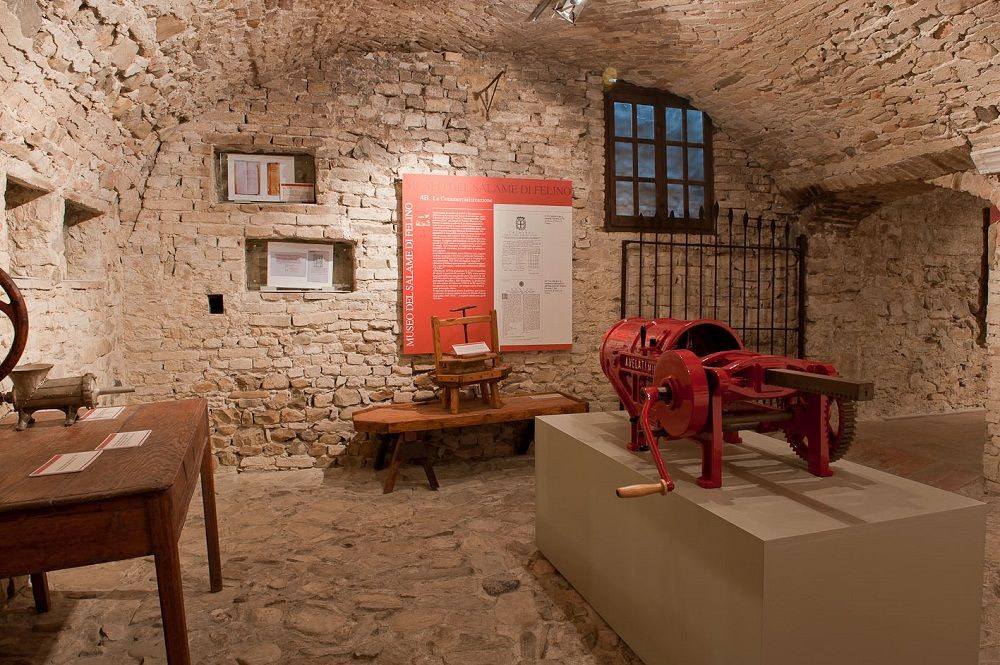 Consisting of several food museums, Musei del Cibo invites visitors to embark on a journey through the fantastic gastronomic history of the Province of Parma. The project contains the Museum of Prosciutto and Cured Meats of Parma in Langhirano, the Parmigiano Reggiano Museum in Soragna, the Tomato Museum in Collecchio, and the Salami Museum, housed in the old cellars of Parma's Castello di Felino. Further additions in the circuit include the Pasta Museum in Collecchio and the Wine Museum in the cellars of the Rocca di Sala Baganza (Musei del Cibo).
14. Bread Museum, Seia, Portugal
Established in 2002, Museu do Pão in Seia is a small, private museum intended to preserve the history and heritage of Portuguese bread. Unique in the Iberian Peninsula, its exhibitions include ancient utensils, ceramics, numismatics, and iconography, while also covering the product's social, artistic, and religious aspects. Visitors at the Bread Museum can bake their own bread, indulge in local specialties at the on-site restaurant, and partake in various workshops.
15. Wild Mushroom Museum, St-Hilaire-St-Florent, France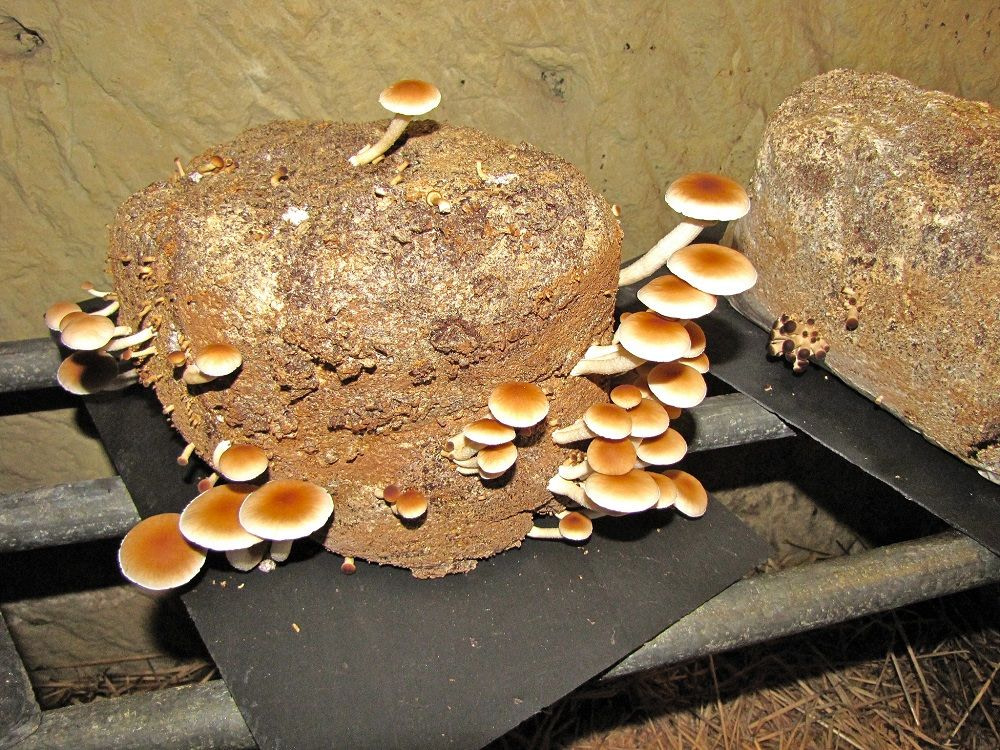 Located in St-Hilaire-St-Florent, one of Loire Valley's most picturesque villages, the Musée du Champignon is a charming mushroom museum with its own working farm. Here, an amazing variety of mushrooms can be admired and even tasted in the building's underground caves.
16. Chocolate Museum, Cologne, Germany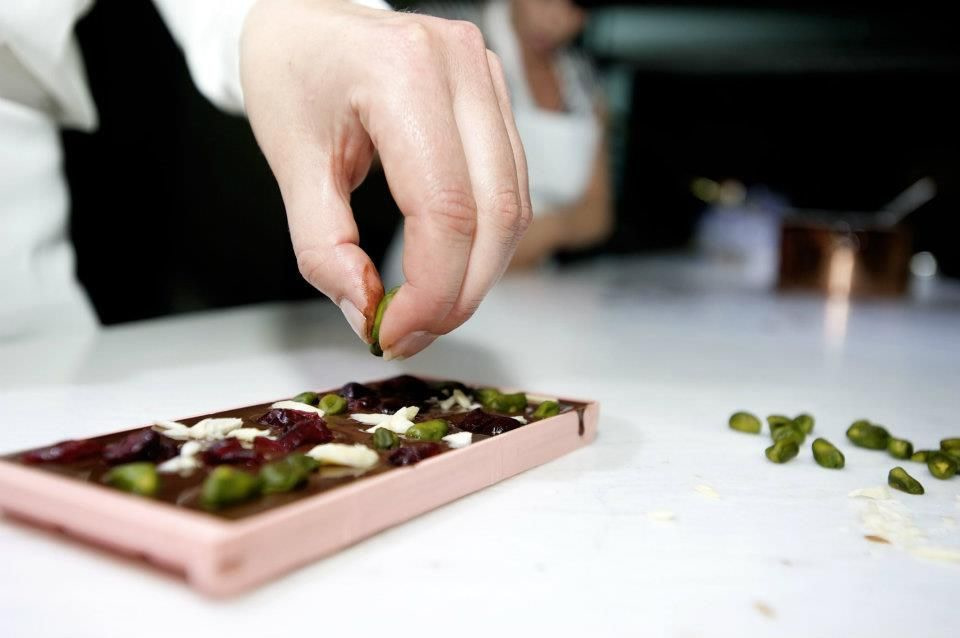 Set right on the banks of the Rhine, the striking Chocolate Museum (formerly known as Imhoff-Stollwerck Museum) is one of Cologne's most famous attractions. Providing an interactive experience, the exhibits span the entire history and culture of chocolate, from its South American origins and the role it played in the society to today's delicious Lindt products.
17. Spice Museum, Hamburg, Germany
As one of Europe's most important ports, it's not such a huge surprise that Hamburg plays host to the world's only museum dedicated to spices and herbs. Exploring five centuries and various continents, the products stored in the Spicy's Gewürzmuseum at Speicherstadt can be smelled and tasted by the craving visitors.
18. Brussels Museum of Mill and Food, Belgium
The Musée du Moulin et de l'Alimentation in Evere (near Brussels) is situated in an old mill and, in addition to the history of the heritage building itself, offers visitors an interesting insight into the flour milling. Moreover, Brussels Museum of Mill and Food organizes all sorts of temporary exhibitions themed around food.
19. Pick Salami and Szeged Paprika Museum, Szeged, Hungary
In a city renowned for salami and paprika, a museum that honors these delicious Hungarian specialties seems a fitting stop for food devotees. The Pick Salami and Szeged Paprika Museum offers you the opportunity to learn about the history and production of Pick salami and Szeged paprika through an assortment of odd, yet fascinating displays featuring everything from photos and documents to life-sized wooden puppets depicting ancient scenes from the making process.
20. Museum of the Art of Sugar and Chocolate, Cordes-sur-Ciel, France
Found in Cordes-sur-Ciel, one of France's most enchanting medieval villages, the Musée des Arts du Sucre et du Chocolat Yves Thuriès combines food and art in an brilliant, innovative way. Unique in the world, its gorgeous collection of art pieces made completely of sugar and chocolate is a sweet lover's dream. The visit allows you to enter the gourmet world of Yves Thuriès – France's best craftsman, and to get a deeper knowledge of the artistic techniques used by master chefs from around the world.
Have you visited any of these European food museums? Which one was your favorite?