While NYC, Chicago, Las Vegas, LA, and San Francisco top the list of the world's greatest metropolises, America's most atmospheric cities charm visitors with their art, coolness, and bohemian crowds. From bluesy Memphis and rainy Seattle to Charleston and New Orleans, here are the coolest and most characterful cities in the US:
Austin, Texas
With its remarkable live music culture, innovative spirit, and lively college town vibe, it's no wonder the easy-going capital of Texas has established itself as one of the prettiest and most creative cities in America. Dubbed the Live Music Capital of the World, Austin greets its visitors with all kinds of quirky entertaining venues, from which more than 250 are dedicated to live music.
But music is not the only attraction in this funky, laid-back Texan city. An eclectic mix of lovely scenery, fantastic outdoor opportunities, gourmet restaurants, art galleries, and tech-fluent locals, is keeping Austin weird and wonderful.
Memphis, Tennessee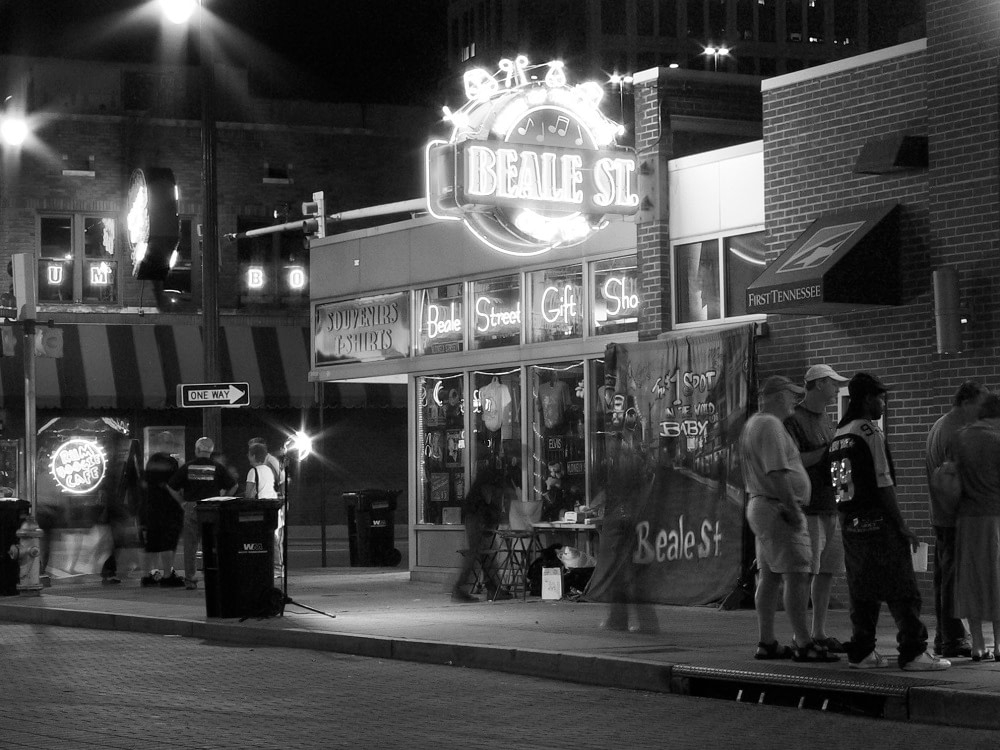 Elegant historic homes, mouth-watering barbeque, low prices, and the Mississippi River, make Memphis an extremely pleasant city to wander around. Nevertheless, it is the outstanding musical culture that gives a particular color and identity to this iconic American city.
Home to the blues, Elvis, and Johnny Cash, it's no surprise the largest city in Tennessee breathes music and legend through every brick and stone, with Graceland and the fabled Beale Street representing the very best of its proud musical heritage.
In a nutshell, whether you're visiting Memphis for the "King", BBQ, festivals, or for the love of blues, you'll find yourself wrapped in the warm, contagious atmosphere of a big city with a small-town feel.
Charleston, South Carolina
Rich history, varied culture, religious tolerance, excellently-preserved antebellum architecture, and unrivaled Southern hospitality are probably the aspects that best describe Charleston – one of the friendliest and most polite cities in the United States. Moreover, this South Carolina city is utterly romantic, with horse-drawn carriages clogging its cobblestone streets lined with elegant mansions, charming churches, and old-fashioned gas lamps.
New Orleans, Louisiana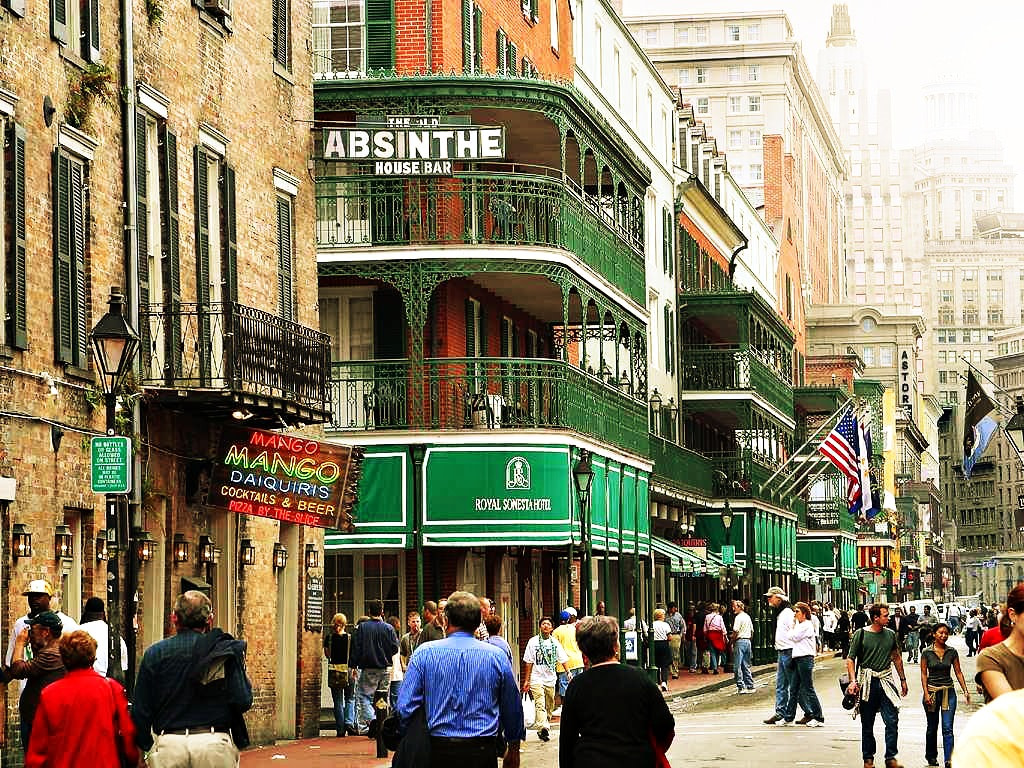 Famous for Jazz, Mardi Gras, delicious food, and its legendary café culture, it's obvious that New Orleans lives up to its motto "Let the Good Times Roll".
From the enchanting French Quarter to the extremely elegant Garden District, The Crescent City boasts an assortment of colorful neighborhoods, each with its own flavor and distinctive architecture. Above and beyond, New Orleans' bar scene is buzzing with excitement; the shopping brims with characterful vintage shops; restaurants serve some of the best food in the US; and excellent live music can be heard at every corner.
Seattle, Washington
Despite its flourishing technology development and high popularity, Seattle has managed to retain its green rugged surroundings and distinctive local charm. It is a wonderful city with a smart, educated vibe that prevails all over its hip, arty neighborhoods.
A growing number of tech-savvy locals in love with gadgets and coffee, along with a series of fantastic waterside attractions add to the city's Jazz roots and grunge legacy, transforming rainy Seattle into a hipster's paradise.
Nashville, Tennessee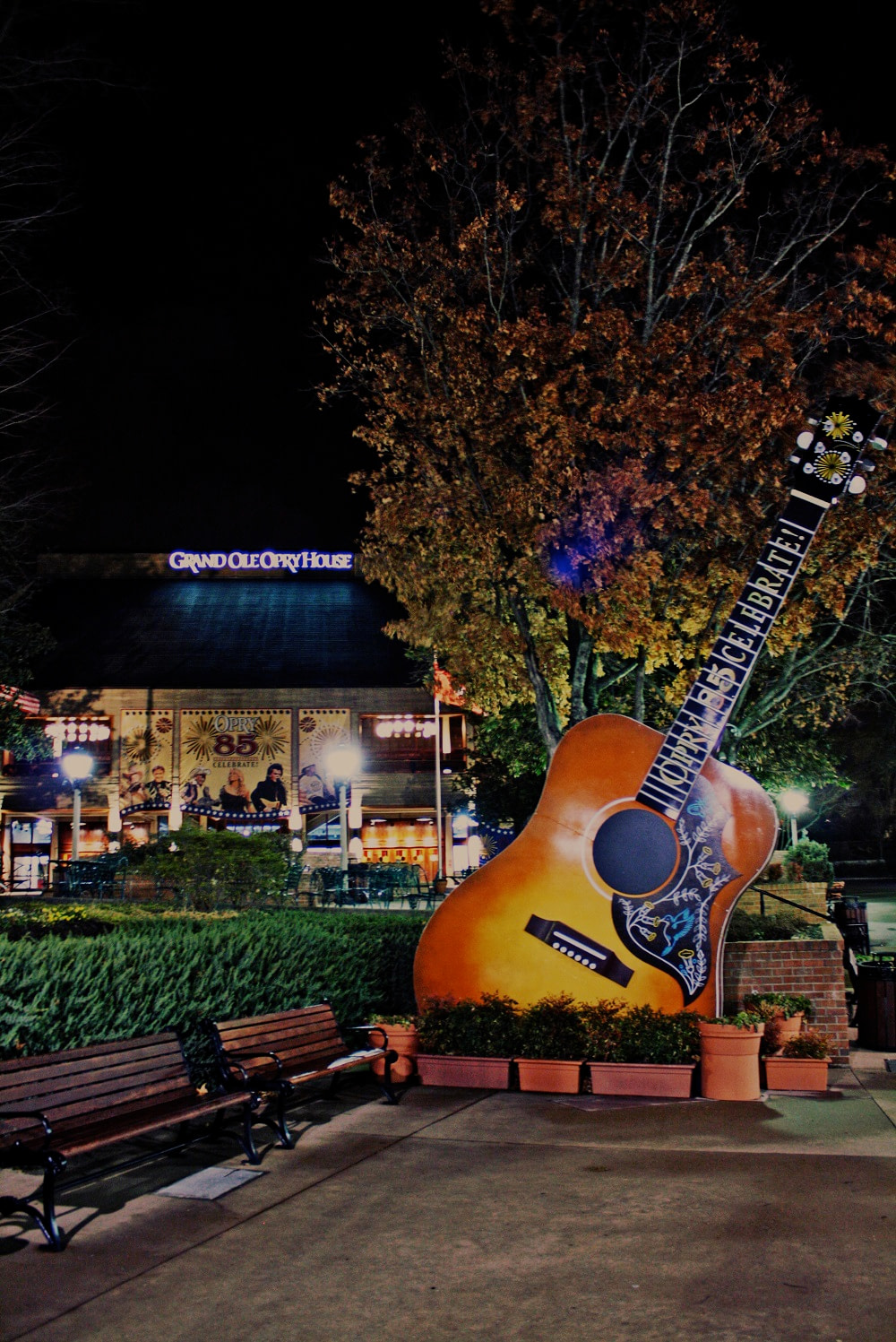 Recently named one of America's best cities, Nashville lures visitors with its delightful mix of history, music, and lively vibe. The Country Music Capital of the World features a progressive attitude while still retaining its Southern flavor and charming old-world feel. It is a perfect combination of old and new, hipsters and cowboy boots, fine restaurants and country taverns.
Boston, Massachusetts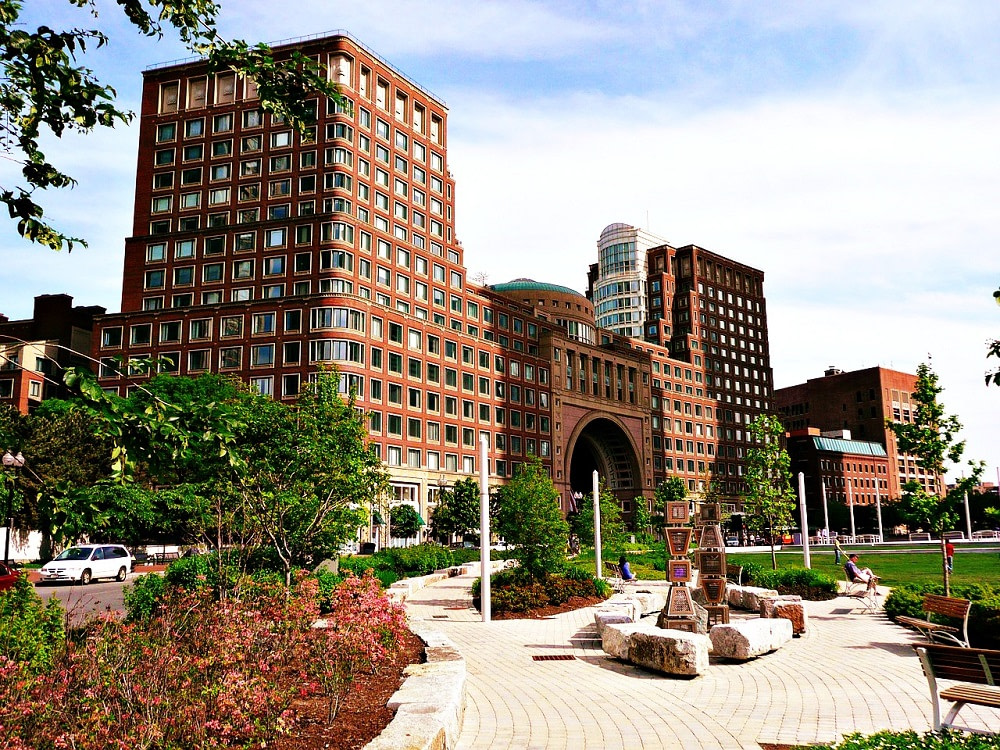 A city renowned worldwide for its prestigious educational institutions and important role in the American history, Boston remains one of the loveliest and most atmospheric cities in the States.
Characterized by a sophisticated blend of history, culture, style, and grand architecture, the elegant capital of Massachusetts has a unique character that's neither very relaxed nor too tense, but just right and ethical.
The always-interesting city of New England is also surprisingly clean, compact and easy to navigate, and it has a certain Londonesque feel, which sets it apart and makes it even more appealing.
What's your favorite American city?