Situated in Scottsboro, Alabama, Unclaimed Baggage Center is probably one of the most unique retail stores in the United States. Filled with clothes, electronics, jewelry, and other items from unfortunate travelers' misplaced bags, the 40,000-square-foot facility is a paradise for bargain-hunters and a major attraction in the area.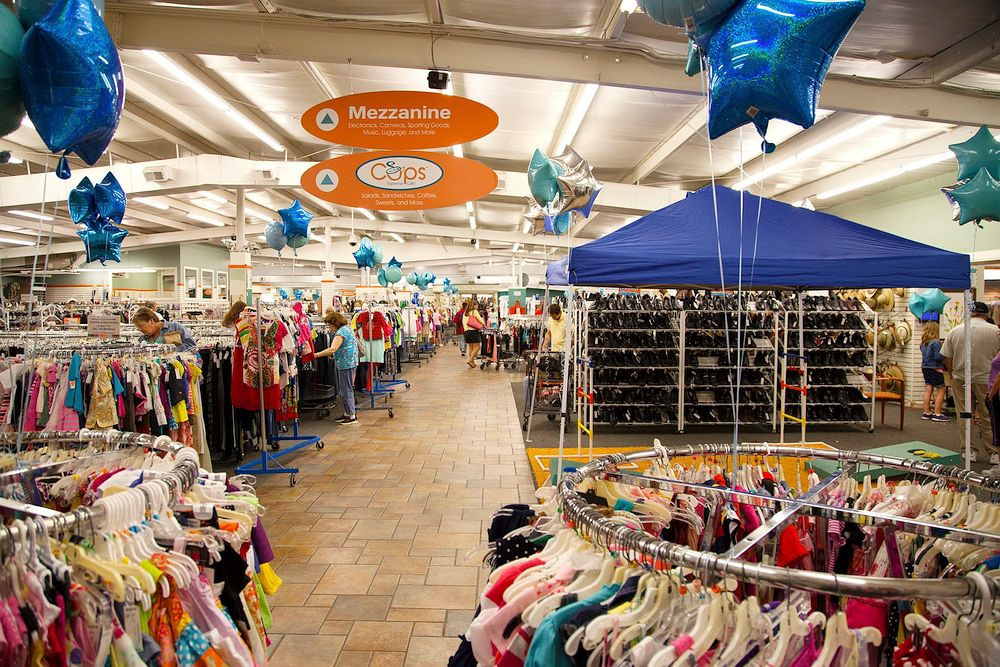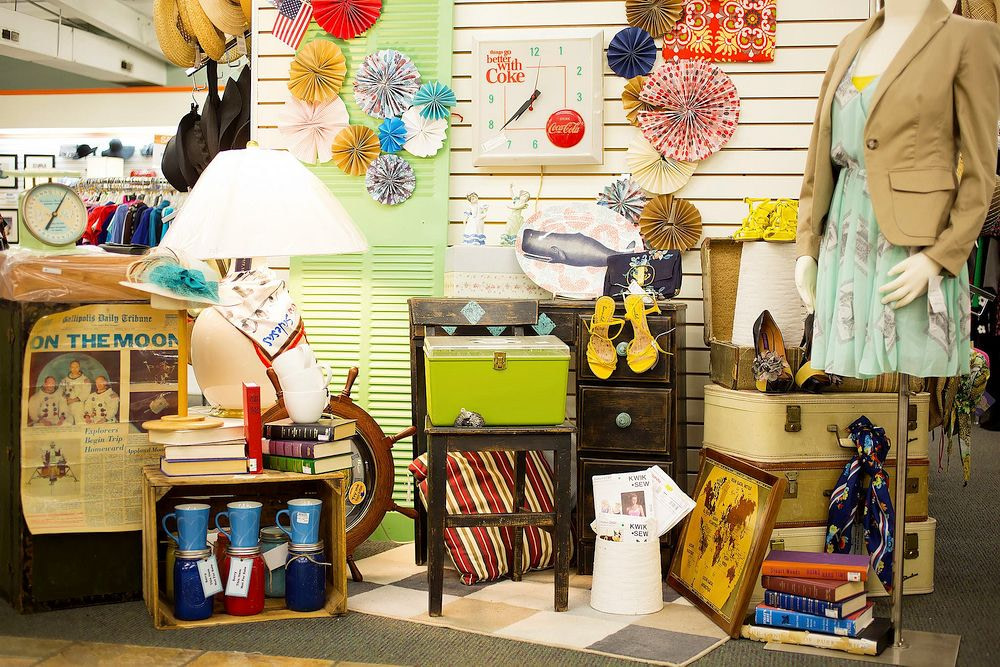 Established in 1970, Unclaimed Baggage Center buys bags and suitcases that can't be reunited with their owners in 90 days and sells their contents at a great discount. The lost luggage store receives more than 7,000 items every day and organizes them on departments such as Formal Wear, Sporting Goods, Electronics/Cameras, or Fine Jewelry. Basically, there's nothing you can't find here, from musical instruments and wedding dresses to some really weird items such as movie puppets, paintings, or full suits of armor, which are displayed at the UBC Museum within the Center.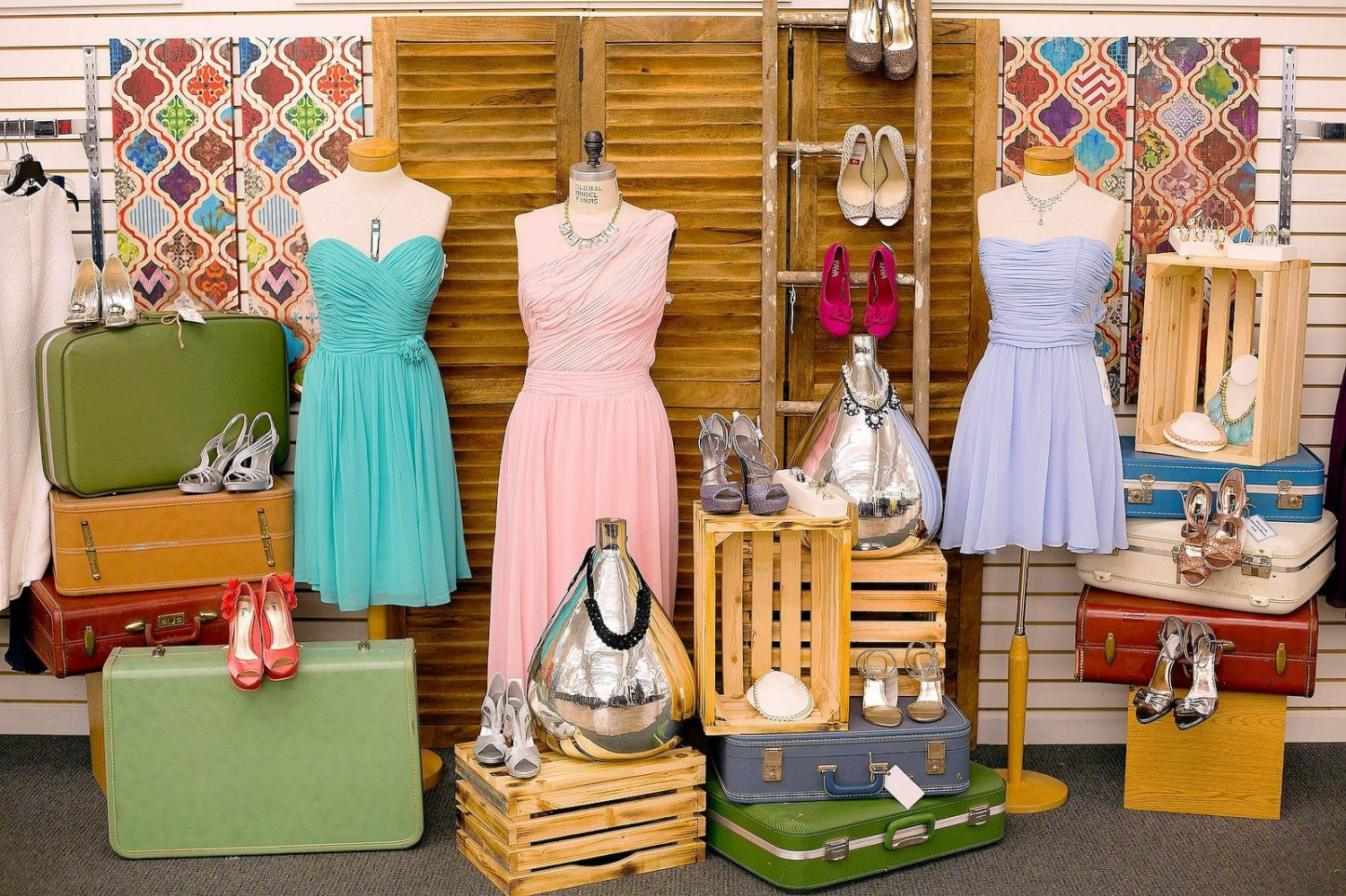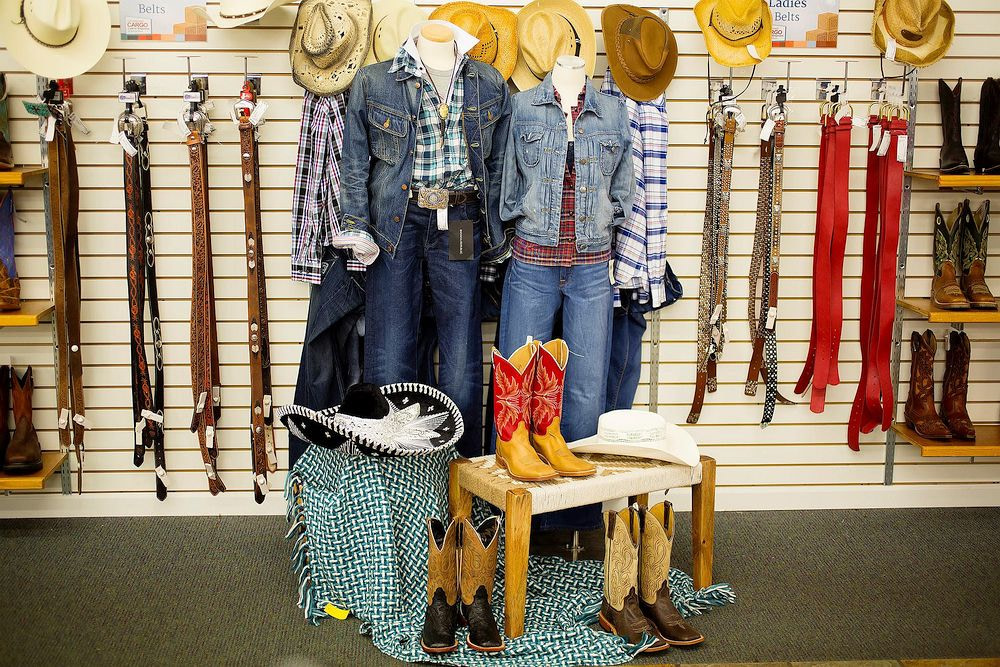 Some of the most amazing things they've come across at Unclaimed Baggage Center include a 5.8 carat diamond solitaire ring and a camera from the Space Shuttle which belonged (and was returned) to NASA.