Born in the historical province of Uusimaa, Finland, Kaljakellunta (Beer Floating) is a unique, open event held each summer on the rivers of Helsinki.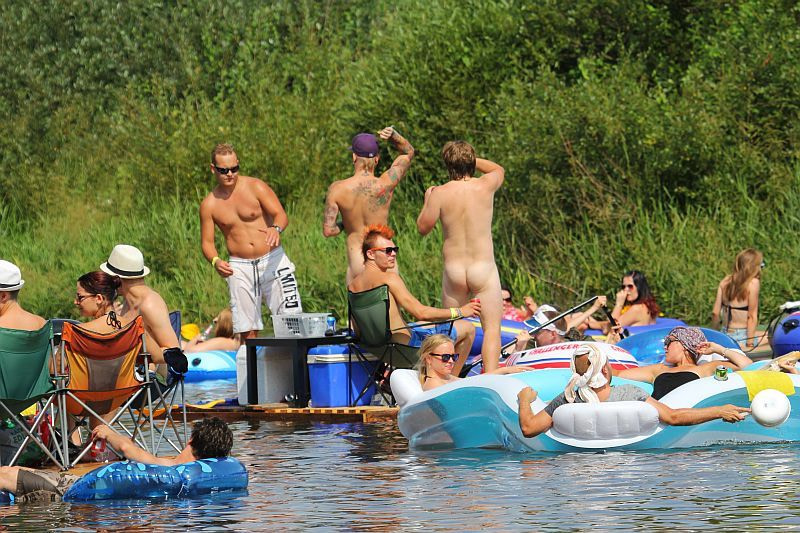 Now in its 21st year, this cool beer floating festival is attracting thousands of participants of all ages and nationalities to float down the rivers of Kerava or Vantaa in their own rafts and inflatable boats chock-full of beer.
The uniqueness of the event lies in the fact that there are no official organizers, fixed dates, or established routes, meaning that attendees connect with each other and spread the word about this fun gathering through various social networks and websites.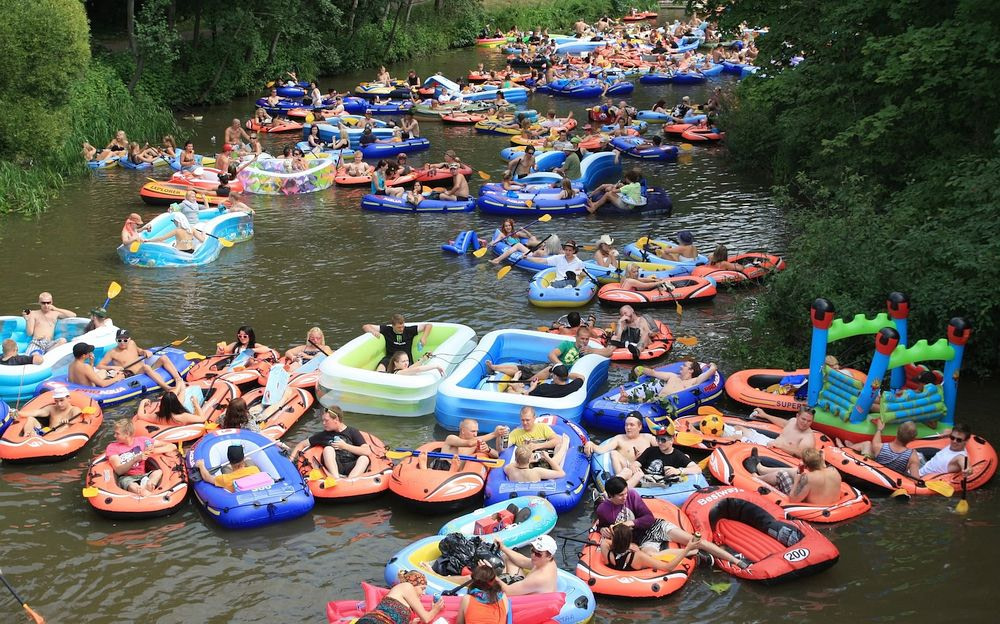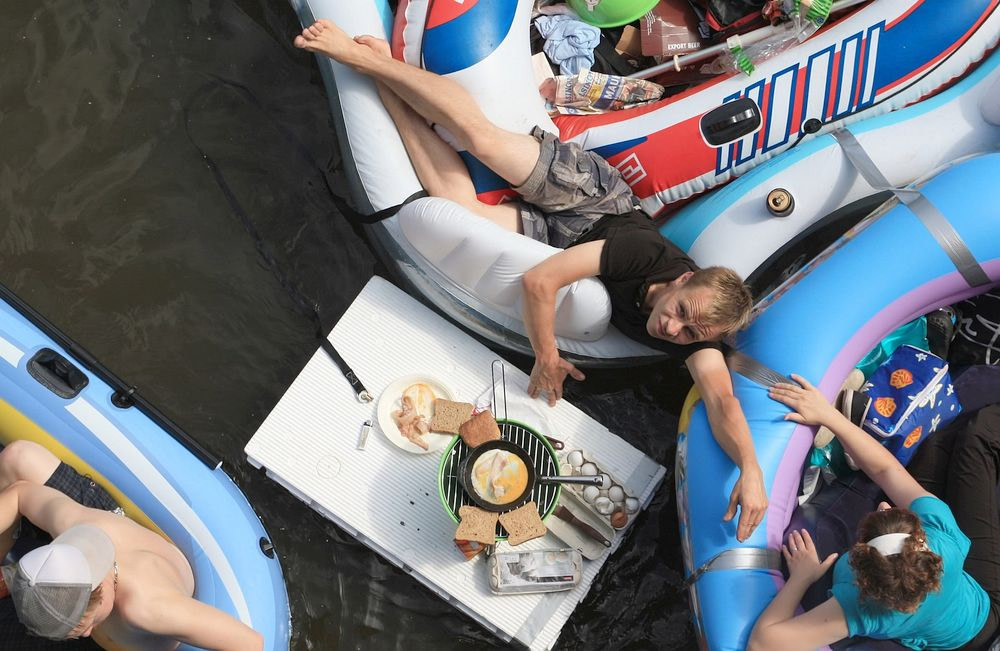 Known as Kaljakellunta in Finnish ("Kalja" translates into beer and "Kellunta" into floating), this unusual beer floating event is a truly uplifting day out that combines beer, boats, and sunshine into one crazy summer revelry.
This year, the festival takes place on 3rd August.