Set on a working sheep farm near the North Island's town of Matamata, Hobbiton Movie Set invites Middle Earth fans to discover the fantasy world depicted in The Lord of the Rings and The Hobbit movies.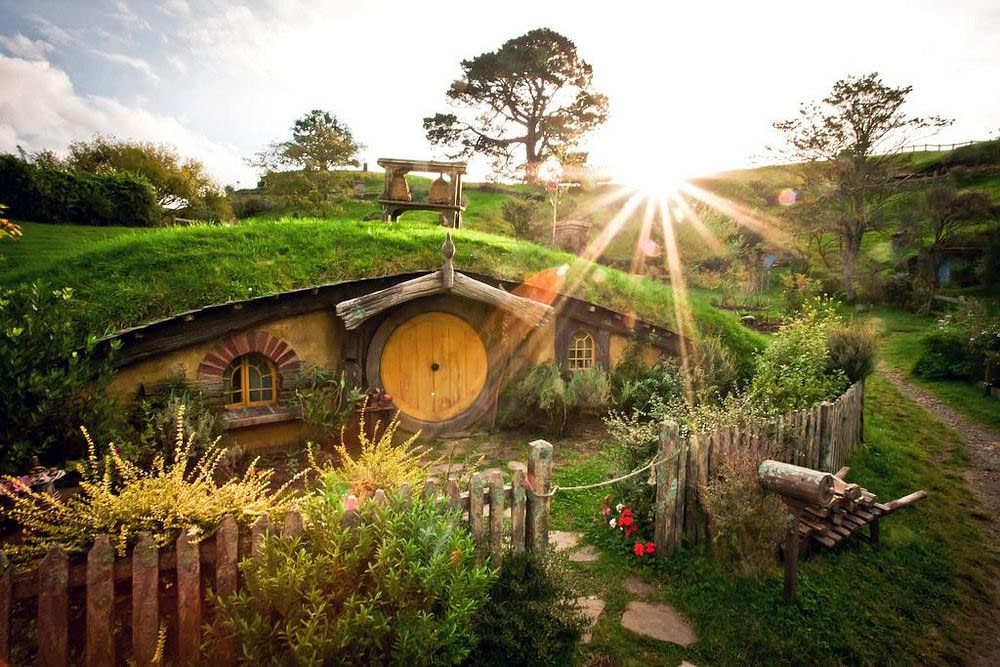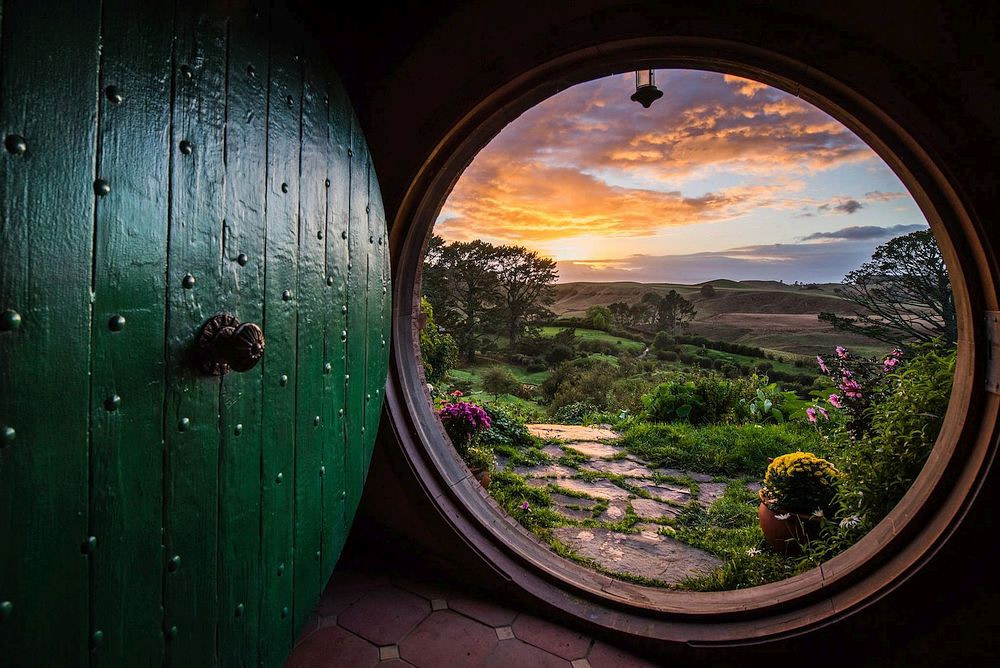 Home to The Green Dragon Inn, The Mill, and dozens of picturesque hobbit holes, the outdoor film set, which has been completely rebuilt for The Hobbit, provides a captivating behind-the-scenes look at the details that have brought the hobbits' world to life.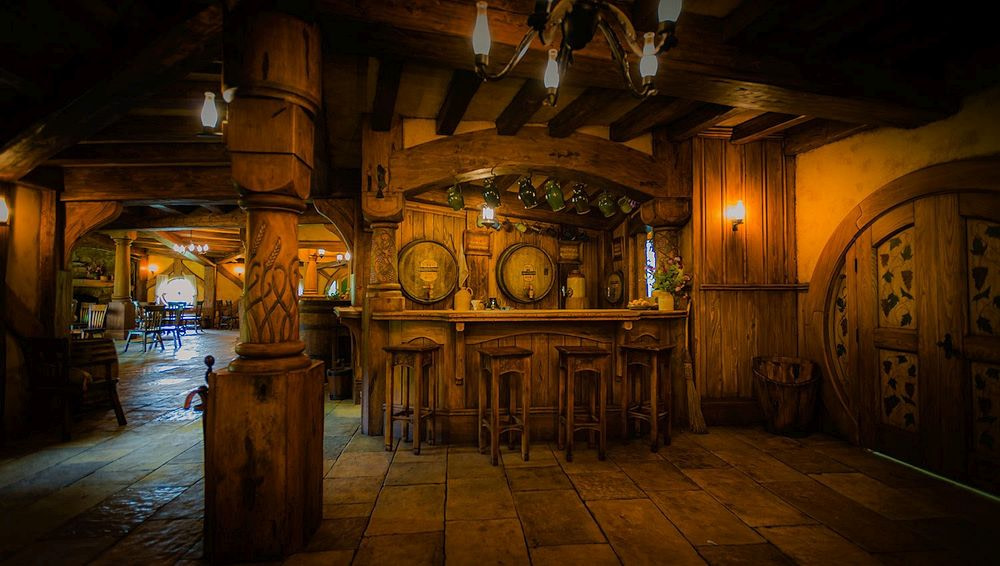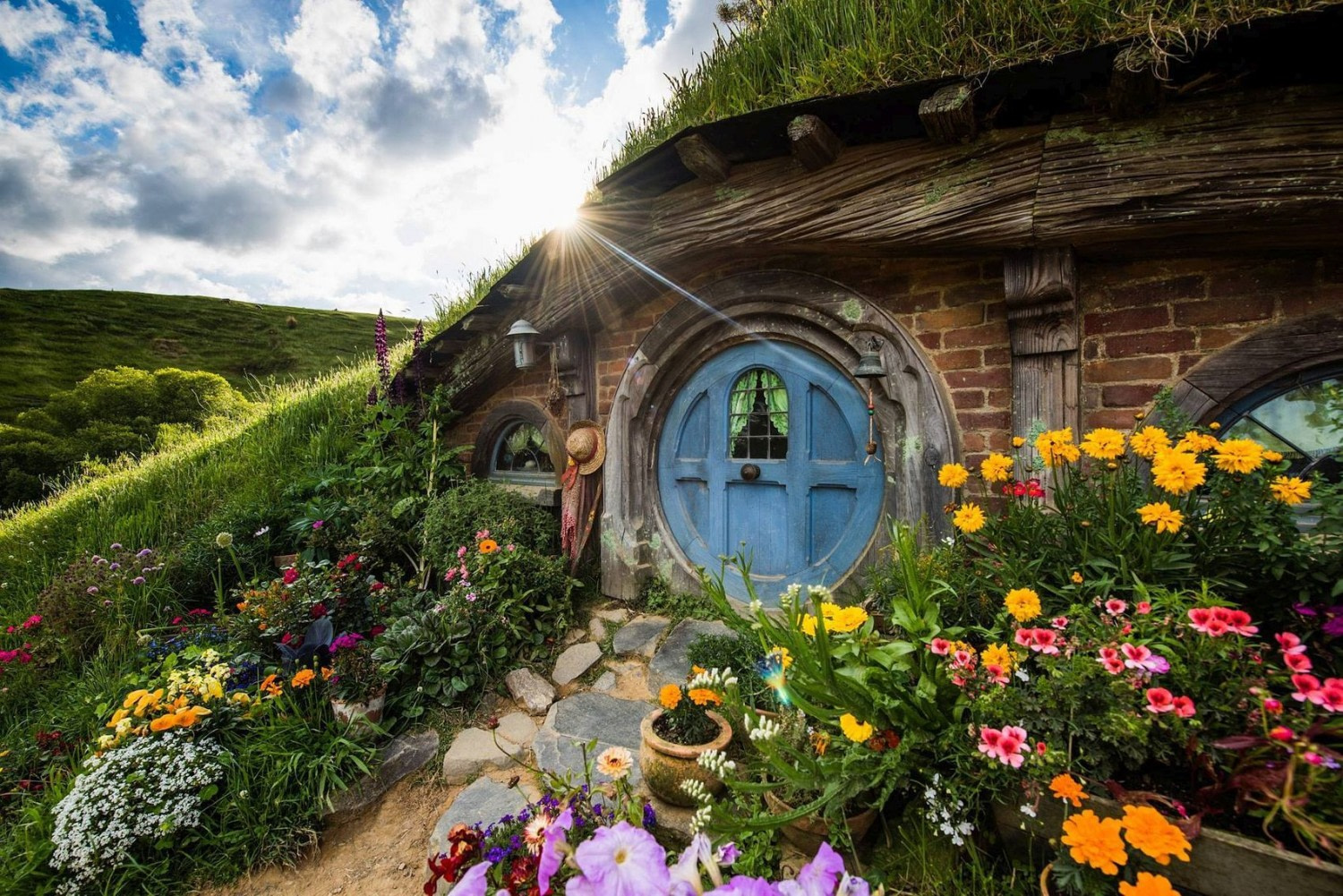 A 2-hour guided tour allows visitors at New Zealand's Hobbiton to explore the Party Tree, Bilbo's Bag End home, and many other iconic structures before relaxing with a complimentary ginger beer at The Green Dragon Inn. Known as the hobbits' favorite drinking hole, the mythical inn offers an exclusive selection of brews as well as delicious traditional fare.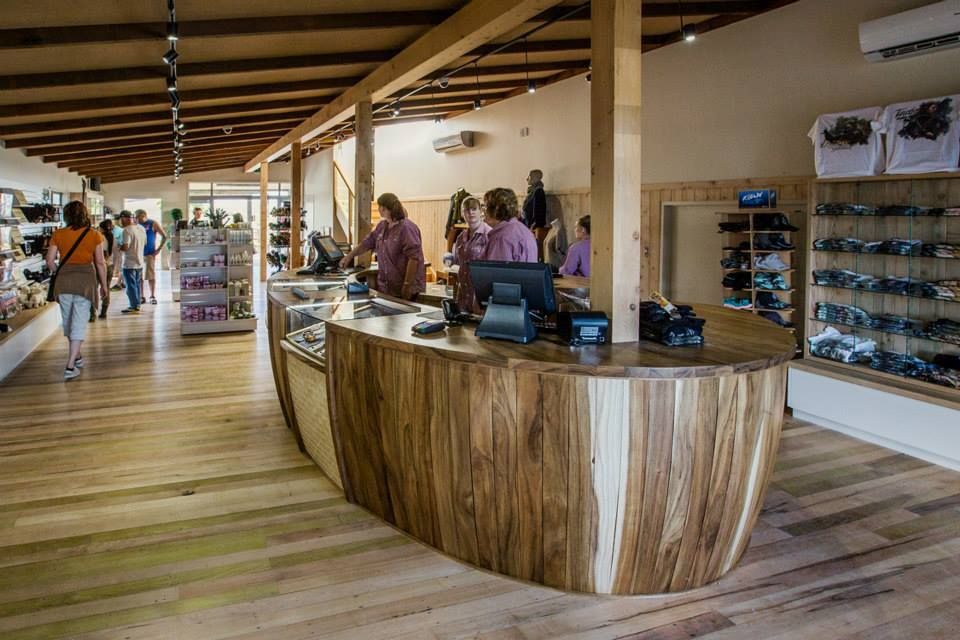 Further attractions at the Hobbiton Movie Set include The Shires Rest Café, The Shire Store, and the farm itself, where guests can feed baby lambs and admire the lush green pastures and bucolic scenery that have made this remote farmland the perfect setting for Peter Jackson's The Shire.