This post contains affiliate links, which means we may receive a small commission, at no additional cost to you, if you make a purchase through these links. See our full disclosure here.
It's so easy to get caught up in LA's seductive whirlwind of things to do and places to see, its restless energy, and epic blood-orange sunsets. Like a living movie in the making, this sprawling, star-studded metropolis sure does know how to enthrall an audience.
Diverse and creative, it unfolds in an unpredictable sequence of scenes and backdrops, from the glistening Pretty Woman windows lining Rodeo Drive to the colorful, offbeat spectacle that is Venice Boardwalk; from Malibu's overly exclusive shoreline to the small-town charms of Santa Monica; from bright lights and palm-lined boulevards to splendid beaches, glorious nature trails, and ravishing coastal panoramas.
While many attractions in Los Angeles remain closed in the wake of COVID-19 and restrictions continue to be in place, there is still plenty of creative, laid-back SoCal vibe to soak up – not to mention, a world of unique experiences to partake in – while social distancing.
Between scenic hikes, nostalgic drive-in movie nights, and immersive virtual tours, we've found 10 cool ways to experience Los Angeles safely in the time of coronavirus and beyond.
Embark on a Mystery Picnic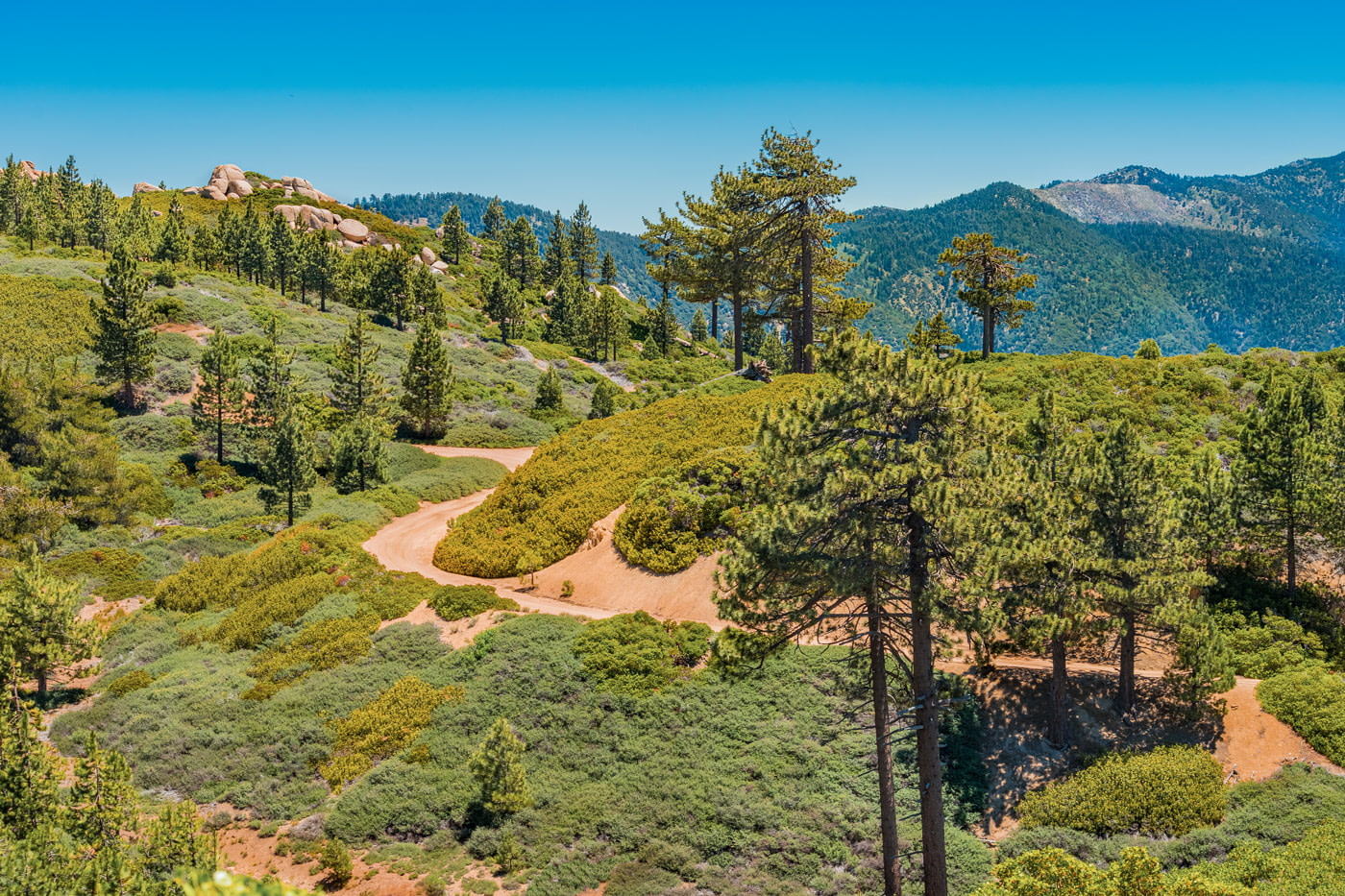 Take a break from your living room with a bespoke mystery picnic in stunning, secret surroundings. Experiences platform, AmazingCo, takes the classic pastime to new heights with artisanal treats, fun clue-solving, and a choice of scenic getaway destinations that are easily accessible from LA.
As a backdrop, you can choose between the iconic Venice Beach, Malibu's spectacular coast, the idyllic alpine setting of Big Bear, or the vineyard carpeted landscapes and Spanish colonial architecture of Santa Barbara. Regardless of which location piques your interest, you will have the chance to explore your own backyard from a novel perspective while making lasting memories along the way, before settling in for a memorable fresh-air meal.
The experience is an interactive one and includes a number of interesting stops in the form of charming local artisan boutiques where participants collect their gourmet picnic food from. These are revealed gradually by solving a series of clues and riddles, and so is the final destination, which remains a mystery until the end of the trip.
See a Movie in a Drive-In Theater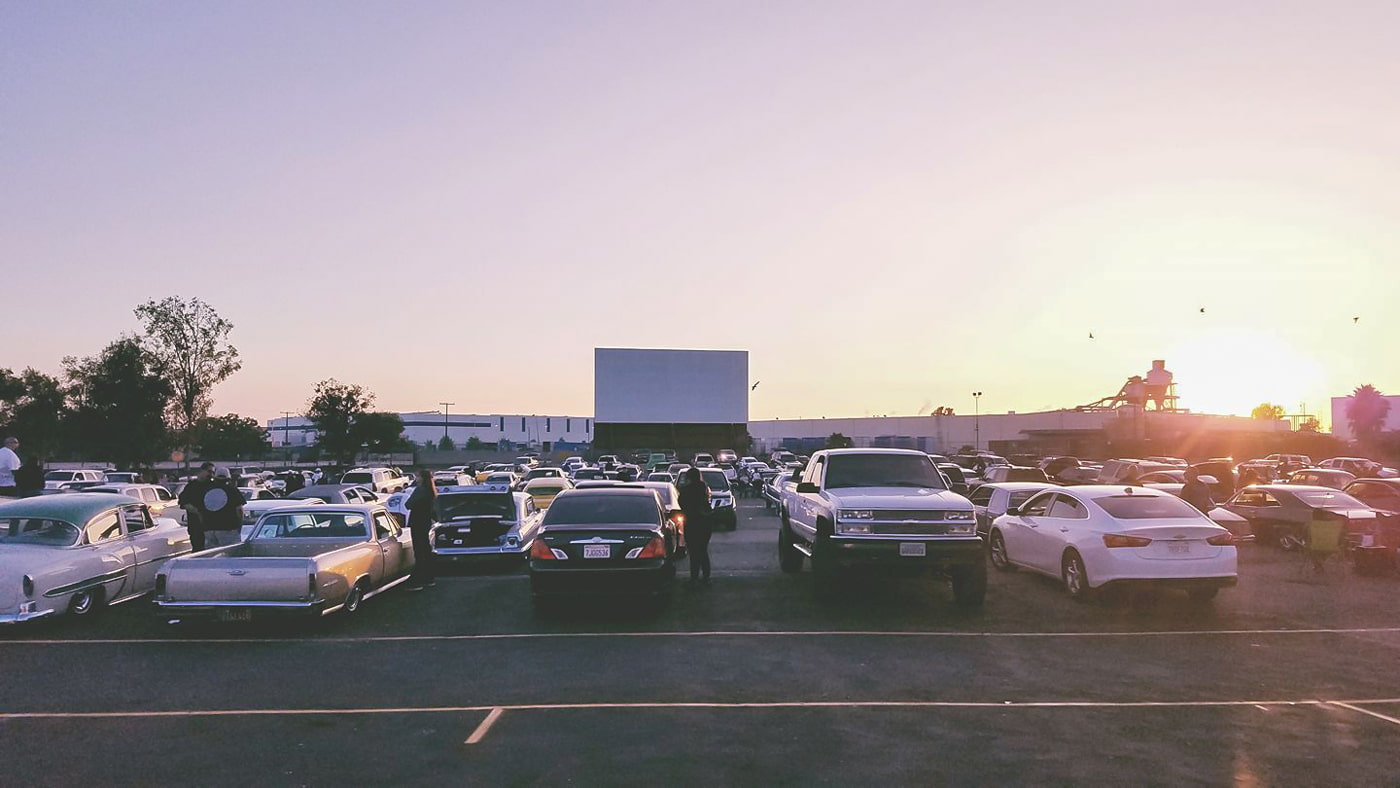 In a city whose international reputation is inextricably linked to the cinema, you can't go wrong with a drive-in movie. Not only is this classic piece of Americana a fun, family-friendly activity, but it requires little to no human contact, which is definitely a plus in this time of social distancing.
Open seven days a week, Mission Tiki Drive-in Theatre in Montclair offers a mix of classics and box office hits in historic tiki-themed surroundings, while Vineland Drive-In shows first-run and recent features under the stars in its nostalgic 50's setting in City Of Industry. For a more modern experience, head to Riverside, where the renovated Van Buren Drive-in Theatre runs double features at affordable prices on all its three screens.
Cure Wanderlust at the Botanical Gardens at Huntington Library
Over 120 acres of breathtaking themed gardens await visitors at the Huntington. After being closed for more than three months, this mesmerizing place offers a fragrant escape into nature for anyone who needs it, as well as a much-needed sense of travel to faraway lands in a time when physical voyages are discouraged.
A stroll around the sprawling Japanese Garden, among koi-filled ponds and magical bonsai courtyards, will transport you to the Land of the Rising Sun. For a taste of England, head to the romantic Rose Garden, where more than 1,200 varieties perfume the air as you walk past. Otherwise, the century-old Desert Garden is filled with cacti, agave, yucca, and aloes, while the serene Chinese Garden, one of the largest of its kind in the world, provides fascinating insights into Asian culture and spirituality.
The Botanical Gardens at Huntington Library are currently open every day, except holidays, and tickets must be purchased in advance online. Before visiting, make sure you check out their health and safety protocols during COVID-19.
Go for a Hike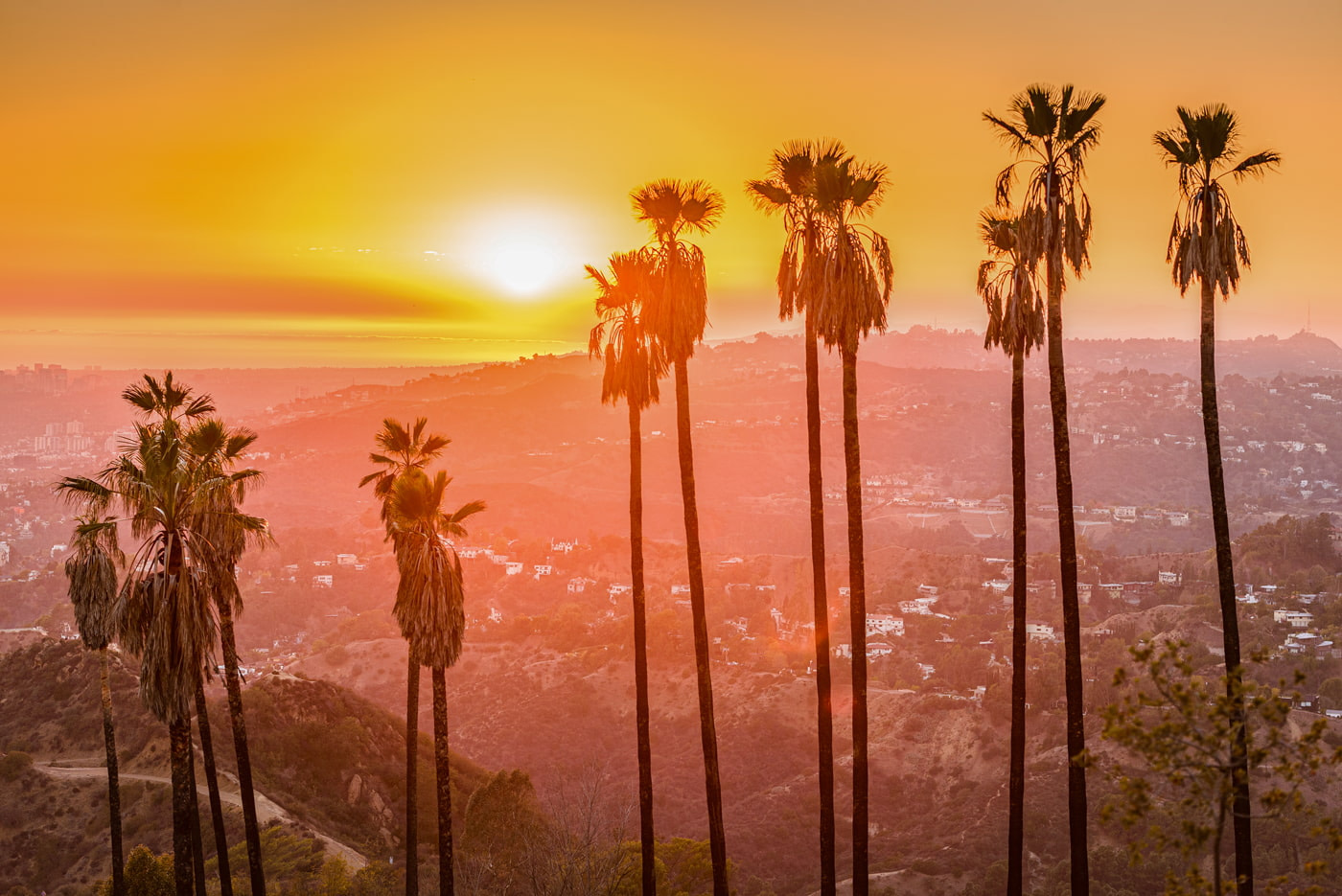 One of the safest ways to explore LA these days is by venturing into the great outdoors, where the risk of transmission is quite low. And luckily, you don't have to travel far to find an exhilarating nature walk among the city's abundance of well-marked hiking trails. For peace of mind, however, trade in the celebrity-studded trails of popular destinations like Runyon Canyon Park for some lesser-known, albeit equally rewarding, footpaths.
For a dose of fresh air and Southern Cali sunshine without the crowds, take a trip to San Vicente Mountain Park, which offers some of the best panoramic views in the entire county, along with bits of West Coast Cold War history along the way. Or, hit the 1.5 mile Los Liones Trail in the Santa Monica Mountains for lush greenery and spectacular coastal vistas. Alternatively, Wildwood Regional Park in Thousand Oaks is a fascinating kaleidoscope of landscapes, with everything from expansive grasslands to picturesque waterfalls and unusual rock formations.
Most of the public hiking trails and trailheads in the City of Los Angeles are now open, and, as long as you practice social distancing and wear a face cover, you're welcome to enjoy them.
Hide Away in a Geodesic Dome in Palm Springs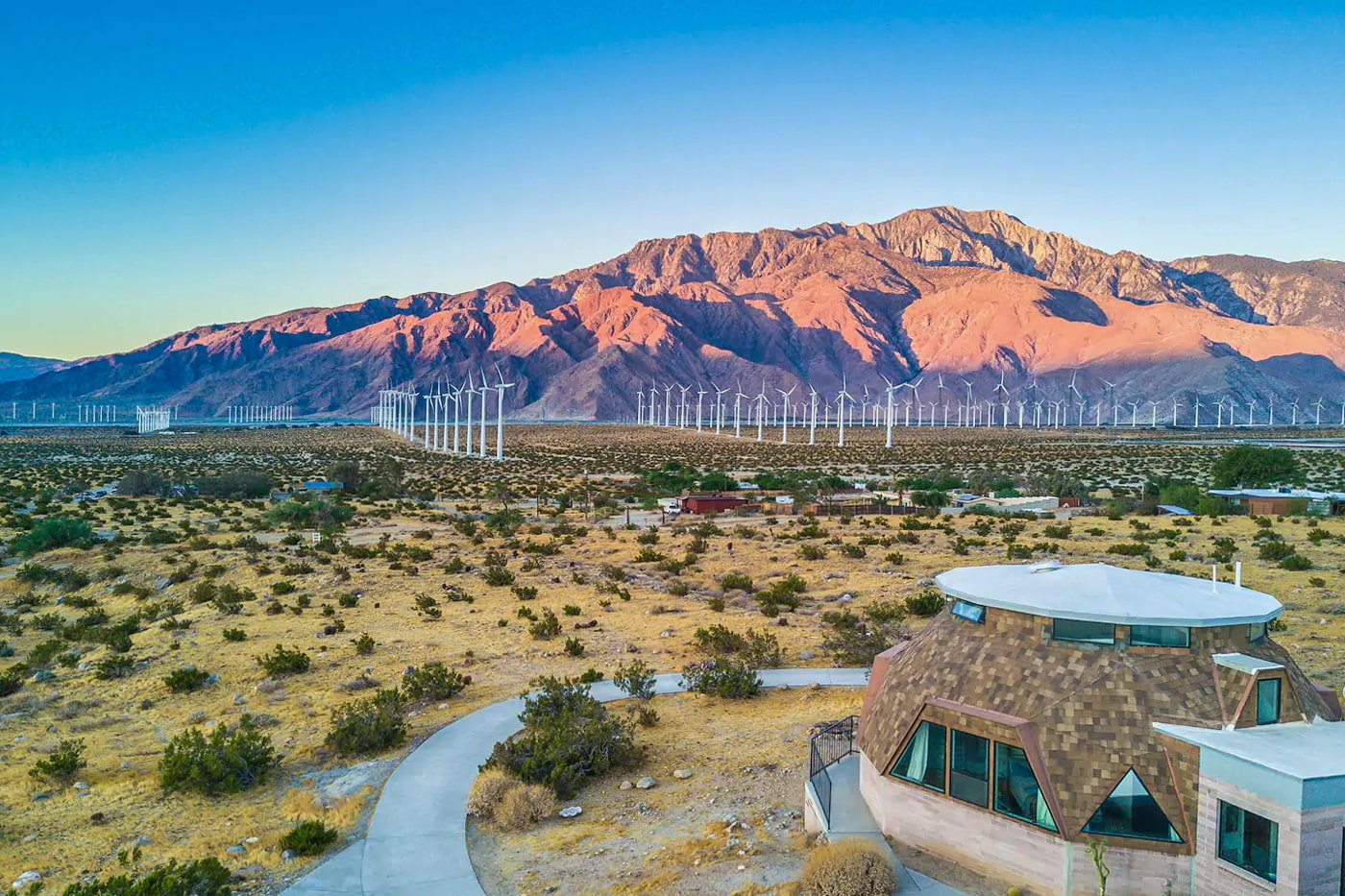 Longing for an escape, but not ready to stay in a hotel just yet? Nestled on a hilltop in the Coachella Valley, Palm Springs Dome House is a stylish refuge from it all.
Recently restored, the stunning property sleeps up to six people in sleek mid-century surroundings complete with sweeping desert views. Sunlight pours in through a puzzle of bespoke geometric windows, which overlook the surrounding Joshua Tree National Park Mountains and the area's famed white windmills in the distance.
The design is strikingly modern, with polished concrete floors, matte white walls, and textured brick surfaces, while the decor combines stylish mid-century furnishings with colorful artworks, soft rugs, and all sorts of playful, creative details. Outside, a covered patio, a Jacuzzi, and a small desert garden adorned with native plants, invite you to relax in absolute tranquility, whether that means dining alfresco, watching the stars, or just taking in the dramatic scenery.
Tucked within a private 5-acre property, yet less than two hours from LA, this memorable home rental is an ideal choice for anyone looking to escape to a remote vacation spot and embrace the outdoors while still experiencing the California lifestyle.
Take a Scenic Drive Around the City
Los Angeles is widely known for its car culture, and rightfully so, as there is no better way to enjoy the city's magnificent scenery and unique spirit than driving along its iconic streets and highways, past provocative cinematic landmarks, historical architecture, craggy peaks, and miles of breathtaking coastline. Besides, traveling by car is a far safer option when it comes to Covid-19 transmission, so put on your seatbelt, turn on the music, and hit the road!
Start with the legendary Sunset Strip, a 1.7-mile stretch between North Crescent Heights Boulevard and Doheny Drive, where a mix of giant billboards, cowboy saloons, comedy bars, and fancy celebrity-frequented hotels make you feel like cruising through a classic Hollywood scene. Another LA cultural icon, Hollywood Boulevard is packed with famous attractions like Dolby Theatre (home of the Oscars) and the Hollywood Walk of Fame, as well as some of the city's hottest nightspots and a roster of colorful sidewalk characters.
Alternatively, hit the world-famous Wilshire Boulevard for a glimpse into LA's cultural and architectural heritage. Spanning 16 miles from Downtown to Santa Monica, this ride will take you through distinct neighborhoods (Westlake, Koreatown, Beverly Hills, Miracle Mile) and architectural styles ranging from Neo-Gothic to Art Deco to Midcentury Modern.
If you're feeling adventurous, embark on one of California's most quintessential drives, the Pacific Coast Highway. This emblematic road stretches 650 miles from California's northern border with Oregon all the way down to San Diego, offering some of the most mesmerizing coastal panoramas in the country. While this might take a little too long to cross, the 20-mile section from Santa Monica to Malibu's Zuma Beach – lined with stunning beaches, multimillion-dollar homes, and wonderful views over San Fernando Valley – will fulfill all your open-road dreams.
Go Stargazing
There are multiple options for stargazing in Los Angeles, but if it's the night sky you're after, leave the city lights behind and head for the backwoods.
Just 45 minutes from Downtown Los Angeles, in National Angeles Forest, Templin Highway affords vistas of the Orion Nebula and Pleiades, while Topanga State Park in the Santa Monica mountains offers a great view of the dark north sky, with decent meteor watching on nights with clear skies. Another 20 min west of Topanga, Malibu Creek State Park attracts astronomers and casual stargazers with spectacular 360-degree views of the celestial sphere.
However, for some of the best astronomical sights around LA, head to Mount Wilson, in the San Gabriel Mountains. Unfortunately, due to the pandemic, their legendary observatory is currently closed, but you'll still find plenty of great spots to stop and watch the stars along the Angeles Crest Highway. The same applies to the famous Griffith Park Observatory, where although the usual monthly star parties and astronomic events have been suspended until further notice, the park trails are open for explorers.
Take a Walk Along Pacoima's Mural Mile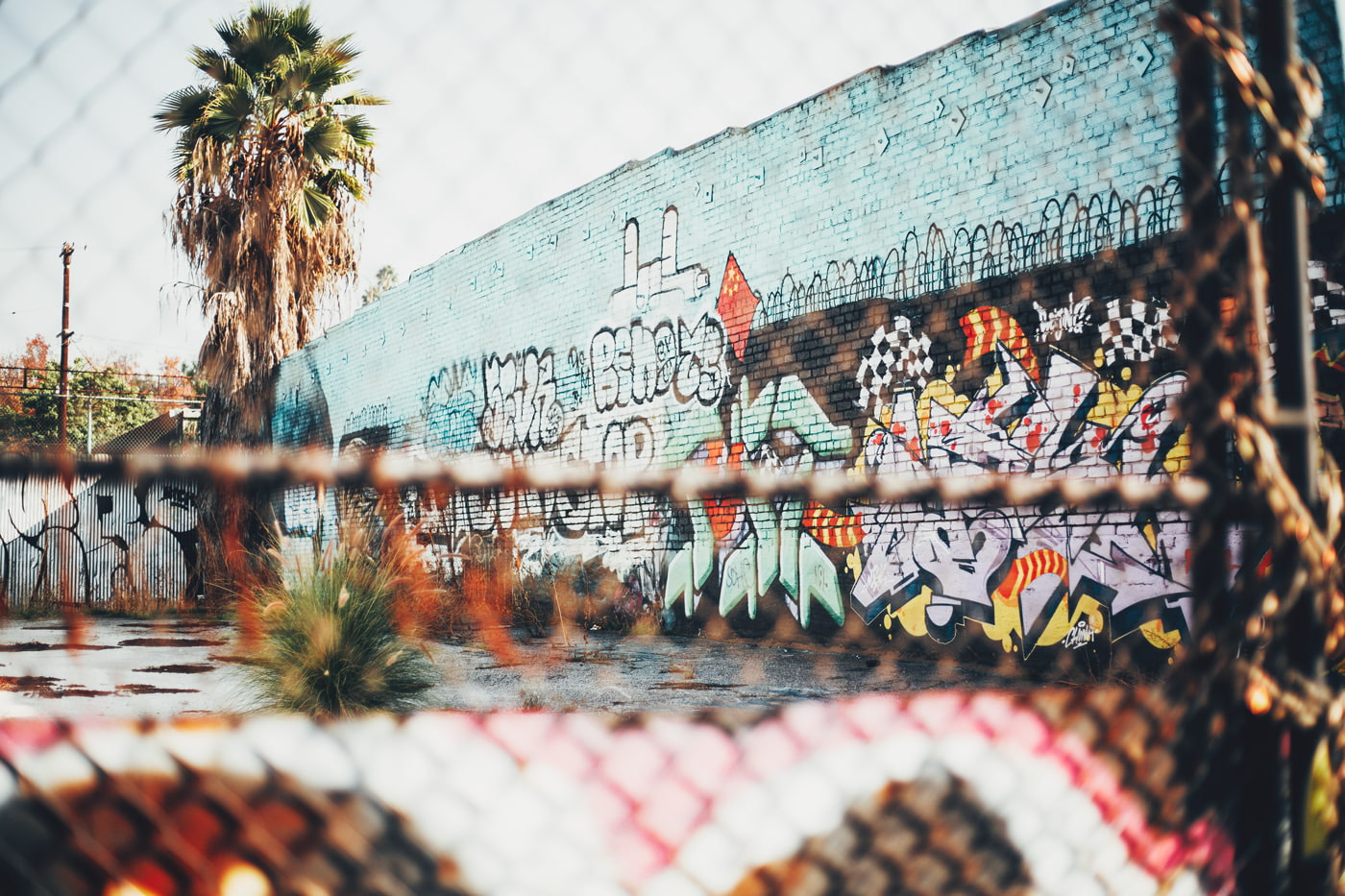 Pacoima's Van Nuys Blvd may lack the fame and energy of Melrose Avenue, but this colorful three-mile stretch between Arleta Boulevard on the south and Glenoaks Boulevard on the north is a treasure trove of artistic expression.
Started in 2012 as a public art project meant to celebrate the diverse local culture and beautify the streets of Pacoima, the so-called Mural Mile is now a living gallery of over 50 murals depicting everything from flowers and Aztec mandalas to important public figures like Mona Lisa, Frida Kahlo, and actor Danny Trejo.
The striking compositions adorn the walls and facades of restaurants, barbershops, and liquor stores, making this strip one of the most colorful thoroughfares in Southern California. Most of the artworks belong to local muralist Levi Ponce and Kristy Sandoval, a graduate of Academy of Art University in San Francisco, but you will also find pieces by Rah Azul, Manny Valesquez, and many other talented artists, both established and emerging.
Soak Up the California Sunshine on a Secluded Beach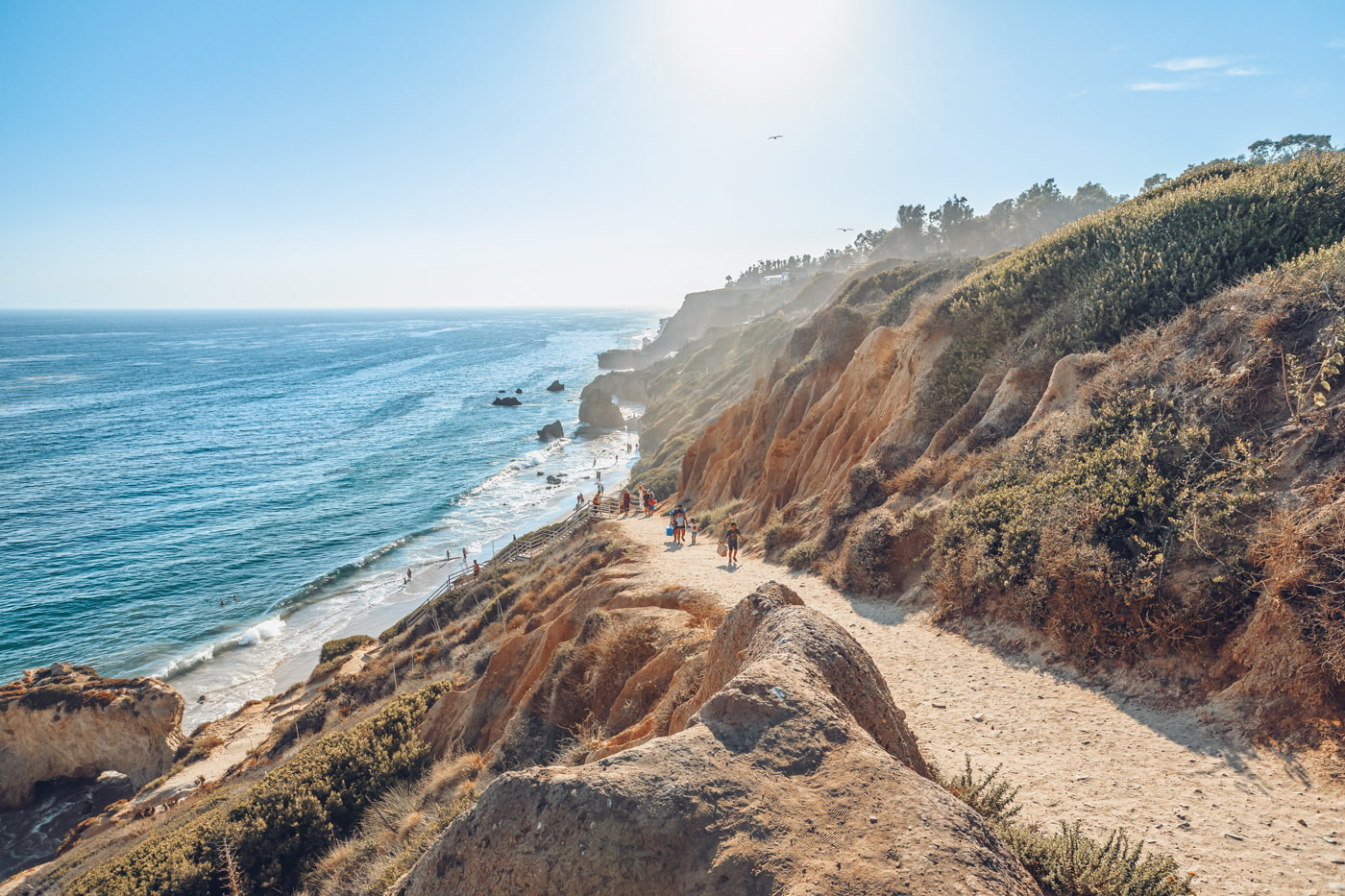 What would be Southern California without its beaches? Without its salty sea breezes, sunny skies, and laid-back surf culture? From Malibu to Long Beach, the 72-mile coast of Los Angeles County is a picturesque sequence of long stretches of sand, storied piers, and rugged bluffs plunging into secluded coves.
However, for a calm day of basking in the sun, swap Malibu's most sought-after sands for some lesser-known destinations like Lechuza Beach, or the nearby El Matador State Beach – known for its striking rock formations and tide pools. If you are in search of a private beach feel, look no further than Carbon Beach (aka Billionaire's Beach), a beautiful 1.5-mile strip with soft sand and calm waters in Eastern Malibu, backed by the stately oceanfront homes of the rich and famous.
Another secret paradise, Pirate's Cove offers crystal clear waters and gorgeous scenery. Though made famous as the filming location for the final scene in the Planet of the Apes (1968), this tiny sandy beach remains blissfully unspoiled due to its remote, hard-to-access location.
Experience the Magic of LA from the Comfort of Your Home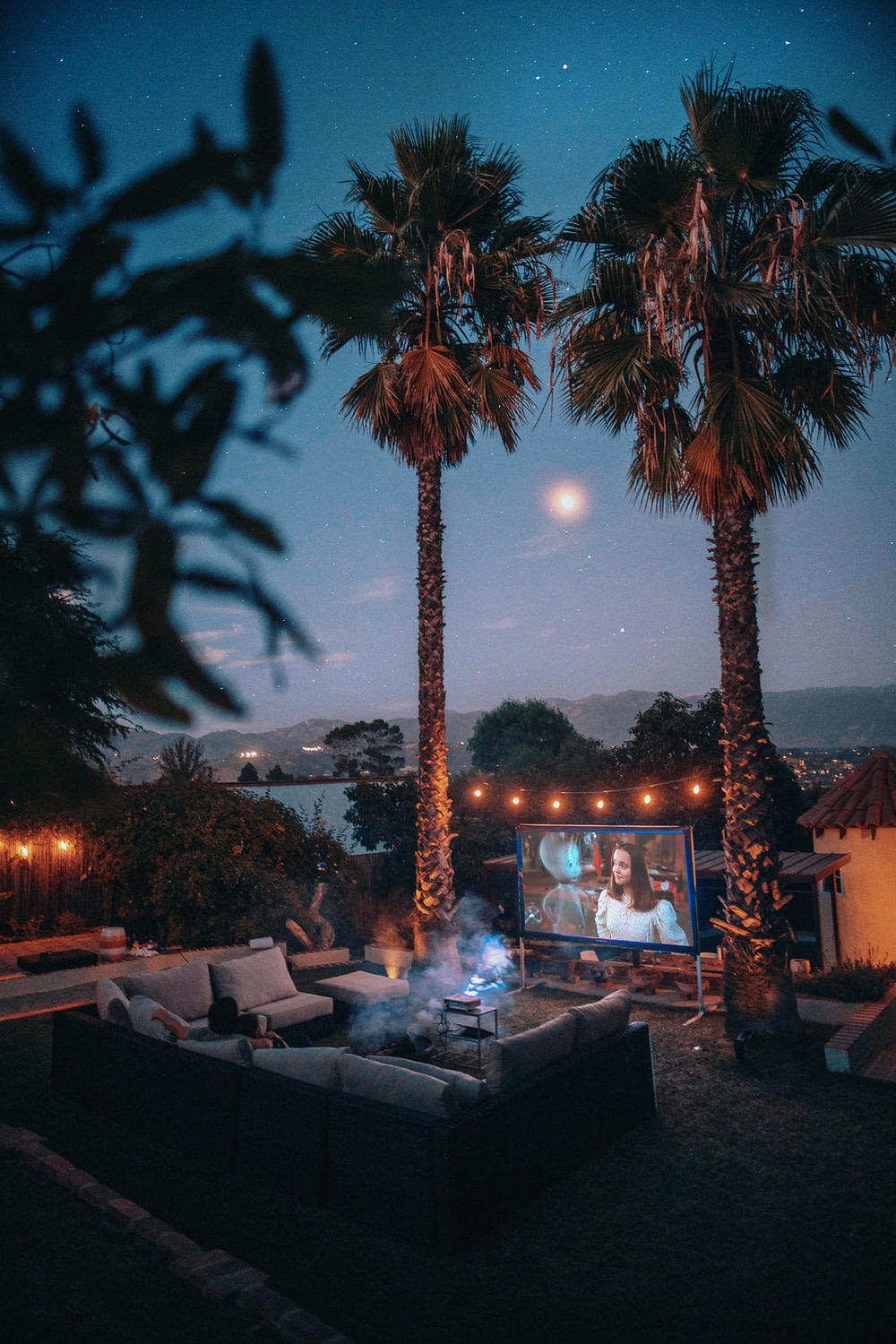 From gardens and museums to city tours and performances, there are plenty of innovative ways to experience the culture of Los Angeles virtually.
Music lovers can live stream performances by the prestigious Los Angeles Chamber Orchestra via LACO AT HOME, or expand their music education with lessons, virtual exhibits, and interviews with musicians provided by the Grammy Museum's "Museum at Home" programme.
The Institute of Contemporary Art, Los Angeles is open for self-guided interactive VR tours, and so are The J. Paul Getty Museum and The Museum of African American Art, both of which offer Google-hosted online exhibits for you to explore from home.
Moreover, a virtual tour of Frank Lloyd Wright's Hollyhock House allows you to step inside LA's first UNESCO World Heritage Site without leaving home, while Los Angeles Conservancy invites you to discover the city's historic neighborhoods through a series of immersive digital walks.
Last, but not least, there's no easier escape from reality than a good movie, and there are tons of masterpieces where the City of Angels plays the leading role. Among the most evocative ones are Rebel Without a Cause (1955), Roman Polanski's Chinatown (1974), Coen's The Big Lebowski (1998), David Lynch's Mulholland Drive (2001), and La La Land (2016), each offering a glimpse into a different era and facet of LA.