Brimming with celebrities, beautiful people and all sorts of dream-chasers and creative types gathered here from all corners of the globe, it's easy to see why LA is in a league of its own.
Moreover, California's most shimmering, cosmopolitan and forward-thinking city, with its alluring mix of brilliant weather, dazzling sunny shores and fun-seeking crowd, has long been considered one of the world's entertaining capitals, attracting revelers from all over the Earth, with its legendary nightlife and amazing nightclubs.
Here are 5 of the coolest, trendiest and most atmospheric hangouts in the city of angels, glamour and beau monde:
AV Nightclub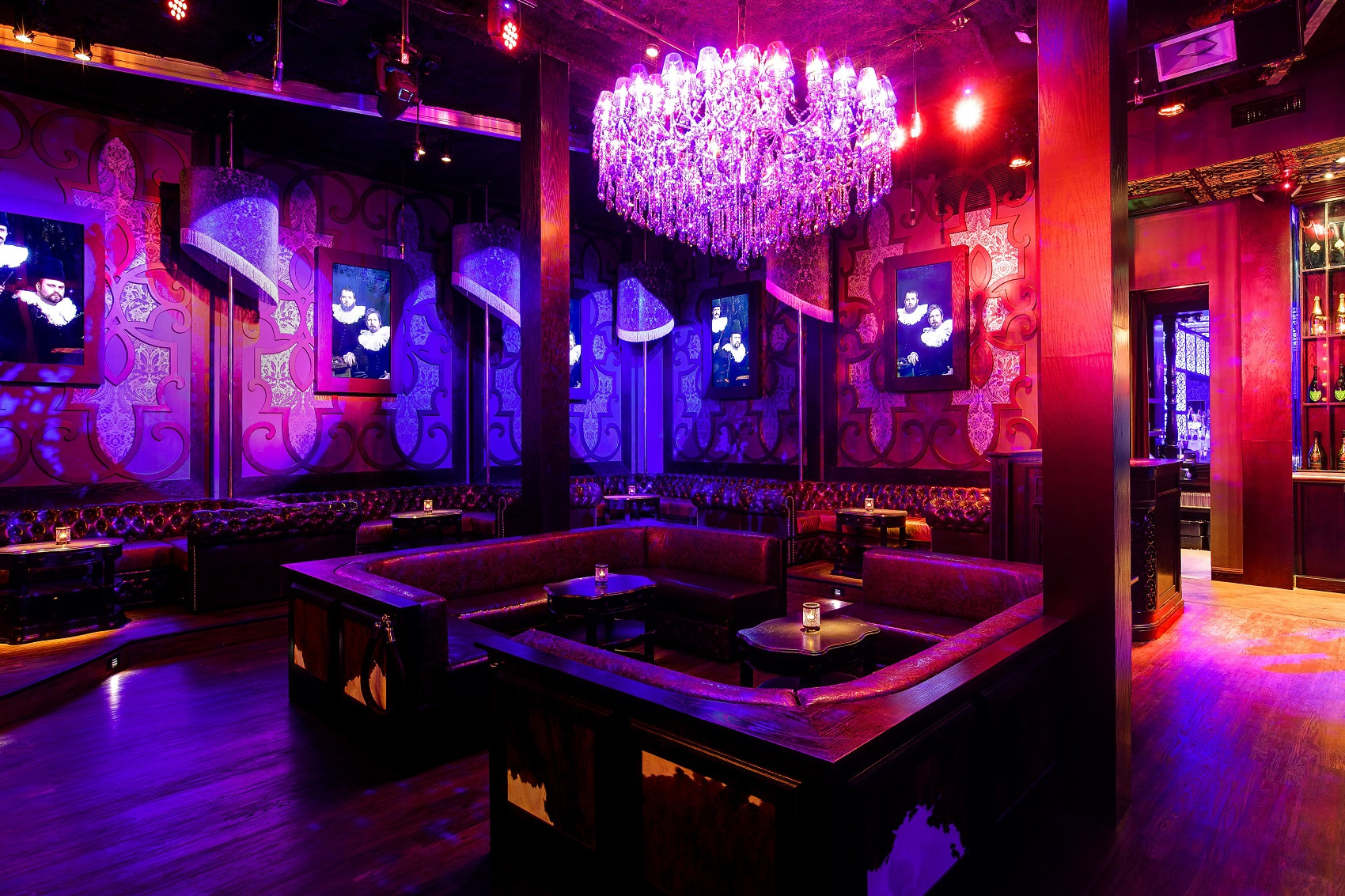 Just south of Hollywood Boulevard, in the historic Marion building, lies one of the swankiest and most exclusive clubs in Los Angeles – AV Nightclub. Combining a stunning interior design that pays tribute to the Baroque lavishness with the latest audio and lighting innovations, AV promises over-the-top nightlife experiences for Hollywood's elite.
Rich colors and opulent embellishments gleam in the light of a sumptuous crystal chandelier, while trendy roisterers sip bespoke cocktails on their comfy brown leather banquettes. The atmosphere is energized by beautiful go-go dancers wearing ballerina tutus, and a DJ spinning everything from house to disco mash-ups each Monday, Friday and Saturday night.
Avalon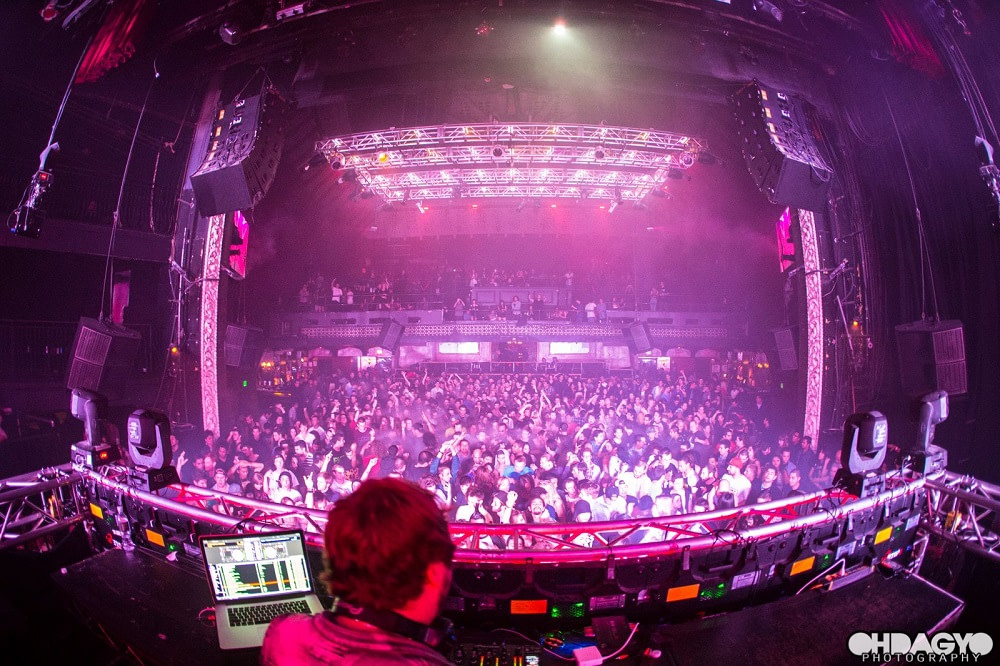 Formerly known as The Palace, Avalon has all the right ingredients for a memorable night out in restless Hollywood: exceptional decors, up-to-the-minute audio-visual equipment, world-famous DJs, 24-hours license and a remarkable history that has witnessed the era's greatest performers, from Frank Sinatra and The Beatles to Nirvana and Snoop Dog.
Moreover, the famous nightclub features 4 distinctive spaces: The Main Room, the stylish Honey Restaurant, Bardot and The Loft, each with its own distinguished atmosphere and musical theme
The Colony
A perfect combination between the glitz of Hollywood and the barefoot luxury of the Hamptons, The Colony certainly has a charm of its own. With an extensive open layout, fantastic sound system and an alluring nautically-inspired decor, it's no surprise SBE's newest establishment has already become a firm favorite among Los Angeles's young, trendy partygoers.
While inside DJs spin the crowd into an exuberating techno frenzy, outside, an open-air patio with hammock-covered pool and daybeds, offer moments of respite under a wooden pergola. All these, along with a vibrant atmosphere, make from The Colony an excellent destination for an epic party in LA.
The Sayers Club
Featuring an exclusive clientele and a relaxed, yet very sophisticated atmosphere, The Sayers is, without a shadow of a doubt, one of LA's best live music venues. A classy Hollywood lounge where guests are treated with spontaneous musical performances, where the décor walks a fine line between style and seductive roughness, and where music and space converge into a setting like no other – this is The Sayers, a club that many have heard about, but only a few had the chance to get into.
The Sayers Club Official Website
Greystone Manor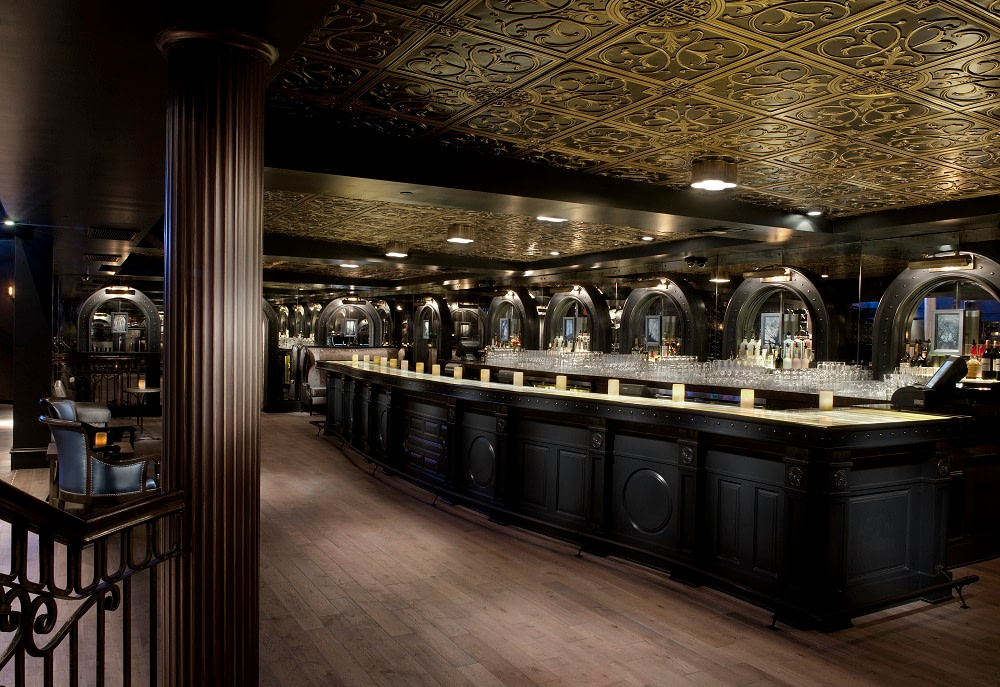 If Greystone Manor doesn't elevate LA's nightlife to the gold standard, then I don't know who does it.
Enjoying a privileged location in the core of West Hollywood, this utterly exclusive supperclub provides its hand-picked guests with a tantalizing combination of cutting-edge design, exquisite cuisine and mixology-inspired cocktails. It is one of the hottest hangouts in The City of Angels and features not only a delightful décor inspired by the drama of Old Hollywood glamour, but also the best in sound and lighting technology has to offer, ensuring an extraordinary nightlife experience.
Greystone Manor Official Website
What's your favorite club in LA?