Situated on the elegant Passeig de Sant Joan, in the Eixample district, aliens4sale is a great example of what shopping in Barcelona is all about. Nevertheless, the unusual store is unique in the world and specializes in something a bit different – decorative aliens.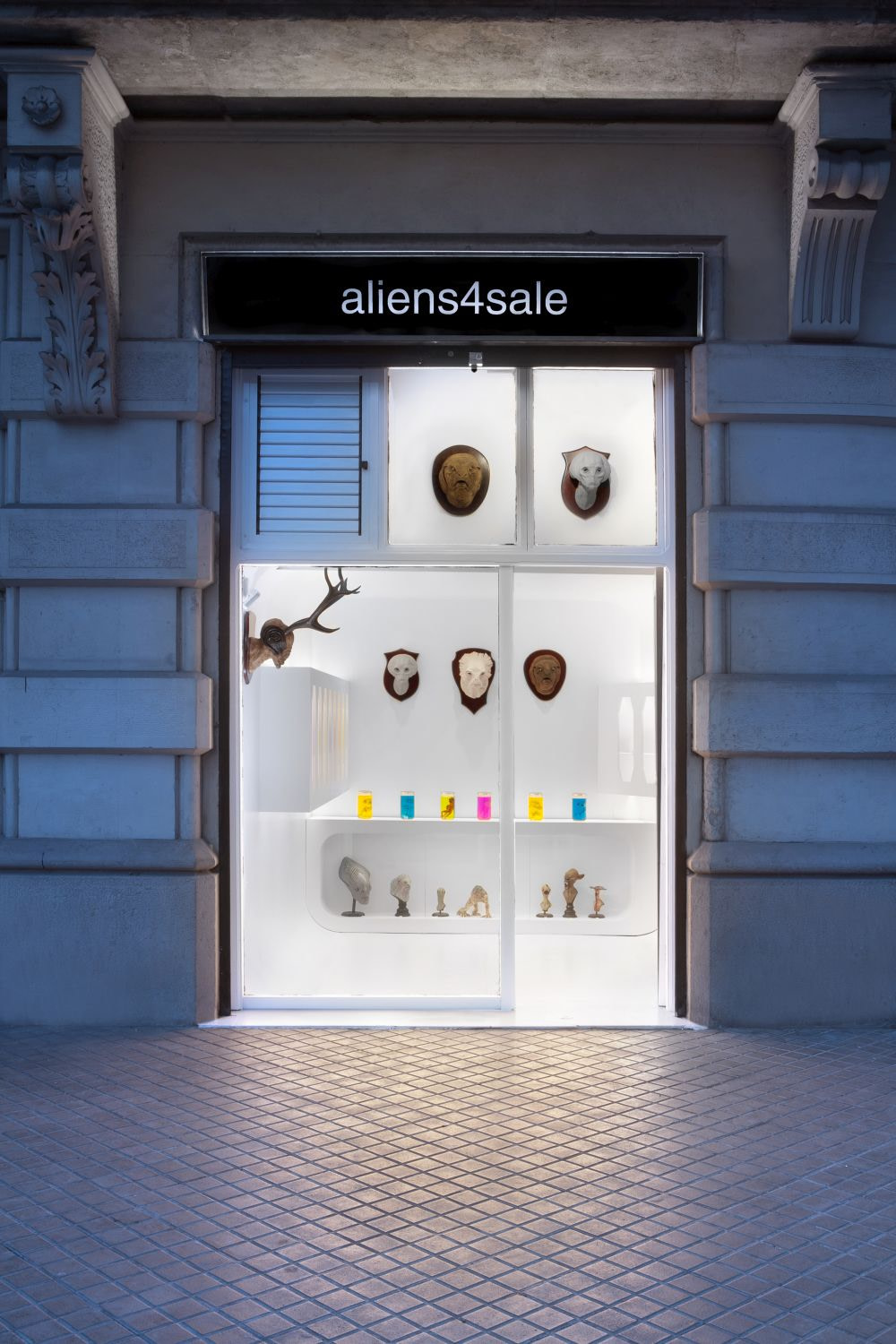 Stepping into aliens4sale is like entering a futuristic art gallery, in the nicest possible way. The interiors are designed with white walls and lines that echo a minimalist, high-tech atmosphere, and the outlandish merchandise consists of all kinds of hyper-realistic alien sculptures.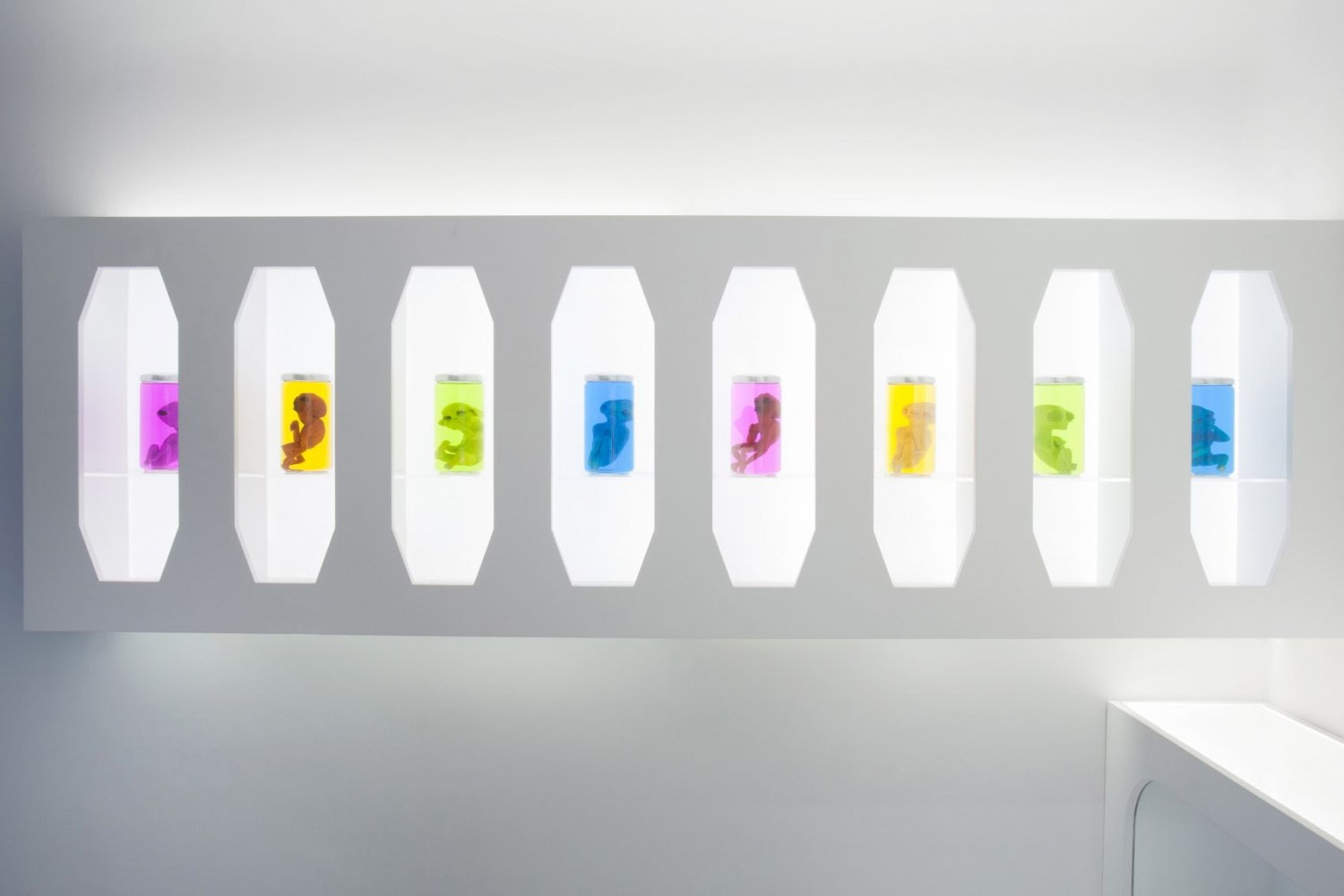 The shop is run by a visionary Catalan couple who shares a passion for art and sci-fi: Ariadna Canela – an expert in quantum physics and cosmology, and astrophysicist Boris Masramon.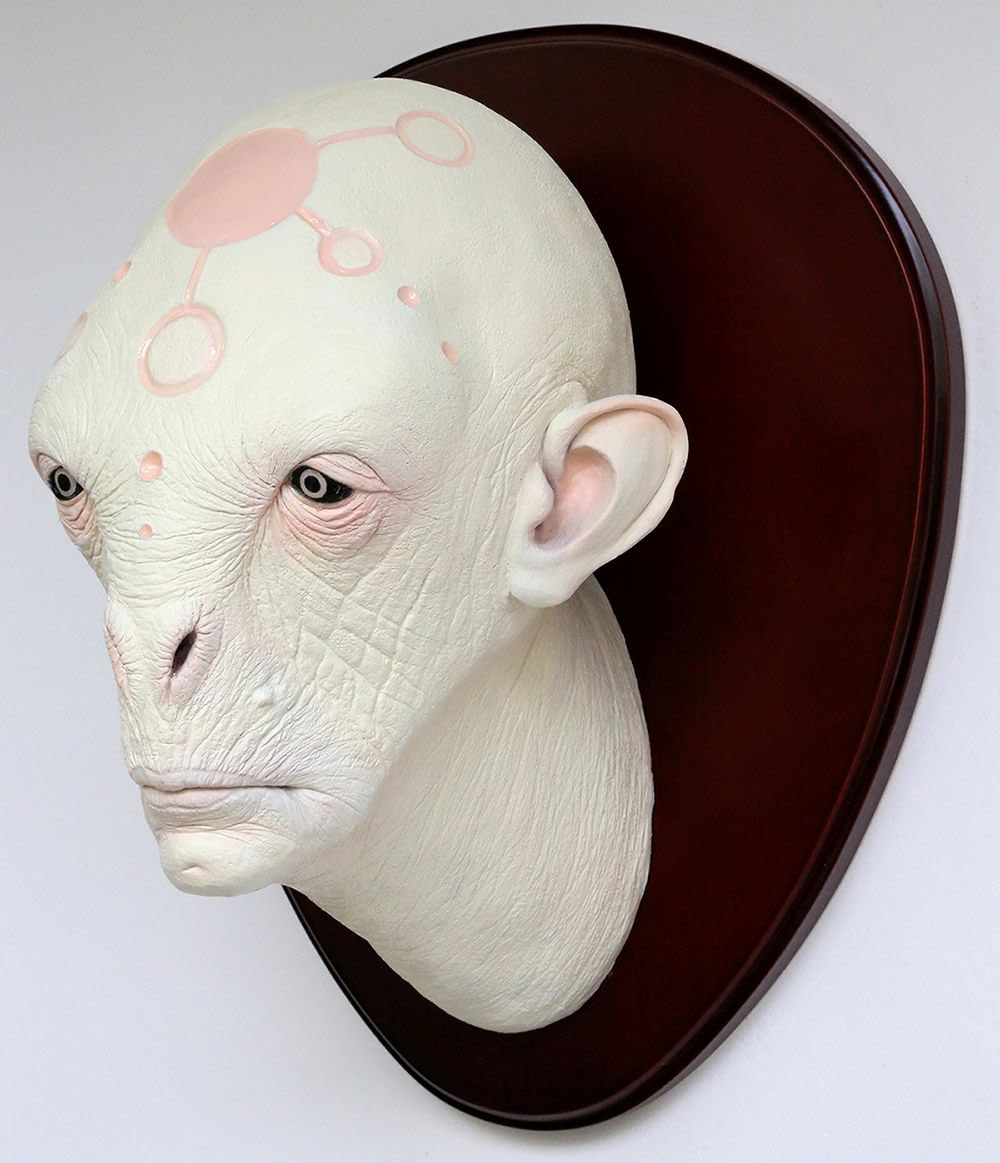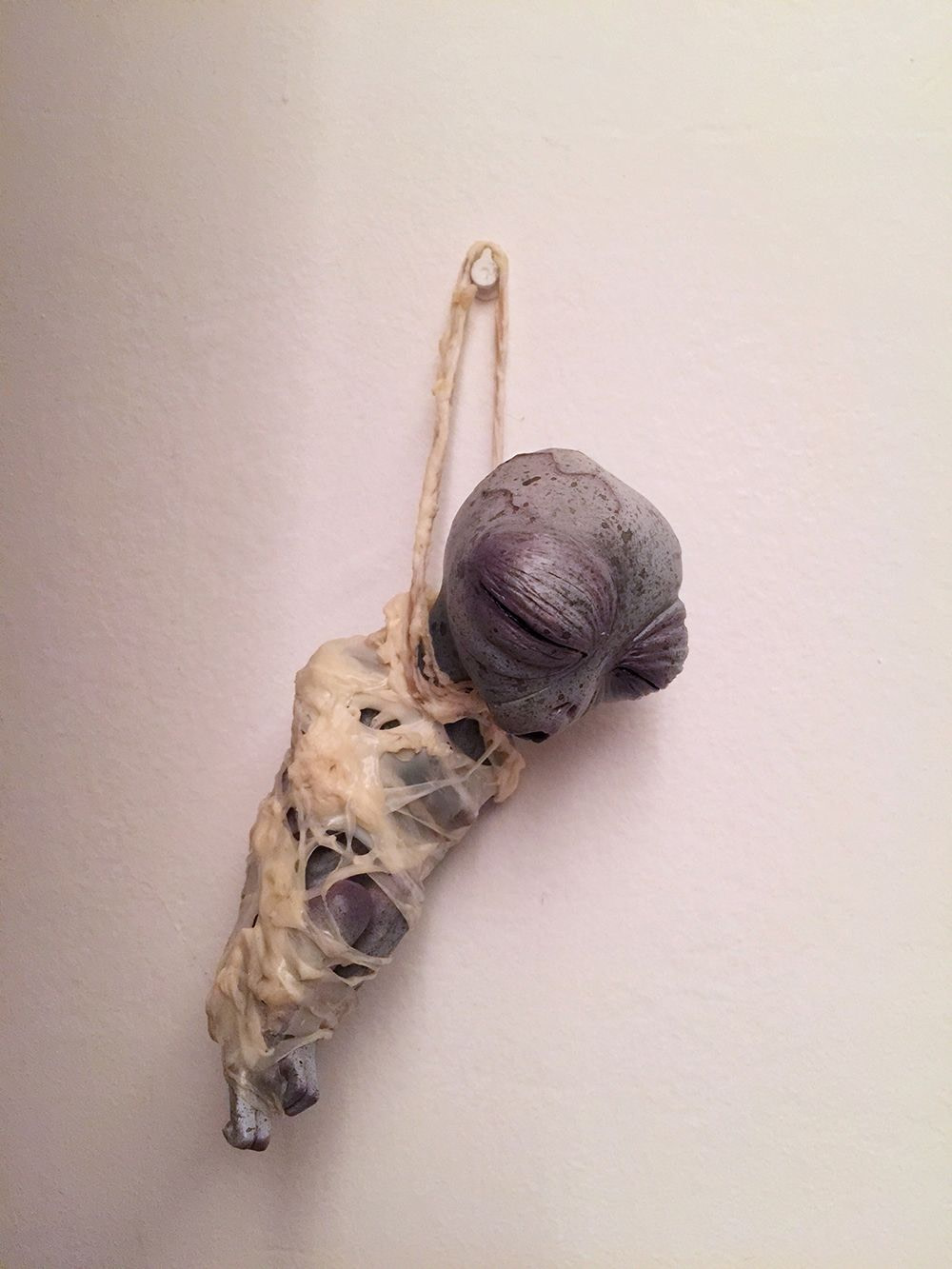 From the full-length aliens to the embryos of extraterrestrial beings preserved in jars, all the items featured in the store are original works of art handmade by Ariadna Canela and Boris Masramon from high-quality materials, including latex, silicon, resins, and marble dust.
Projects like this make you wonder why on earth all the weird and wonderful things happen in Barcelona.