With girls' getaways as one of the hottest trends in travel, and an abundance of bachelorette party spots and destinations for girls-only vacations filling up the Internet lately, why not creating a list with some of the best museums for girls? After all, a visit to the museum will perfectly complement that irresistible shopping session, indulging spa treatment, and coffee with your girlfriends, especially when the museum is about love, fashion, sex, or decadent chocolate.
Ladies, here are 10 great museums to spice up your perfect girls' getaway:
1. Museum of Broken Relationships, Zagreb
The Museum of Broken Relationships, located in Zagreb, Croatia is a beautiful, innovative exhibition hall where heartbroken people from all over have donated various things such as love letters, objects that have meant something in their relationship, wedding dresses, notes full of anger and reproaches, dusty teddy bears, life stories, old cell phones, and disappointments.
The Museum of Broken Relationships' concept is to overcome emotional downfall through creation and to transform soreness into art. Moreover, each visitor can be an artist here by contributing with a personal item, so if you have just suffered a breakup and want to get over it, don't hesitate to leave your anger, your sadness, or the object that reminds you of him in this creative museum. Who knows, the effect might be surprising and maybe your trip to Zagreb will be better than you could've imagined.
2. Bata Shoe Museum, Toronto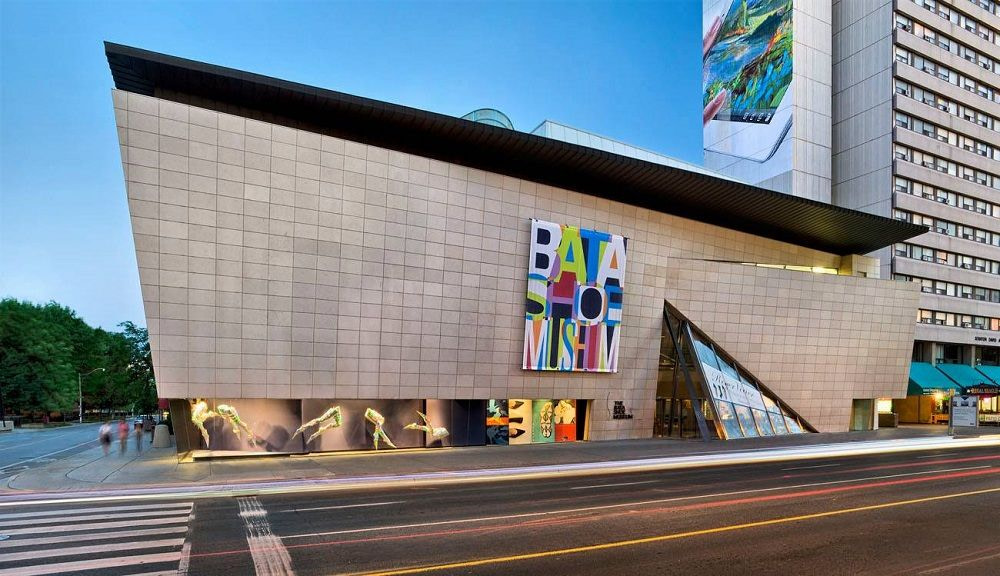 Displaying thousands of items from all over the world, the Bata Shoe Museum in Toronto is the largest museum dedicated to the history of footwear. A visit here will offer you the opportunity to discover how footwear has evolved throughout history and how shoes were represented in different cultures.
From Knights' sabatons and Indian moccasins to elegant Victorian boots and fashionable celebrity footwear, there's nothing you can't find in this fun, educational gallery, so make sure you won't miss it while in Toronto.
3. Chocolate Museum, Cologne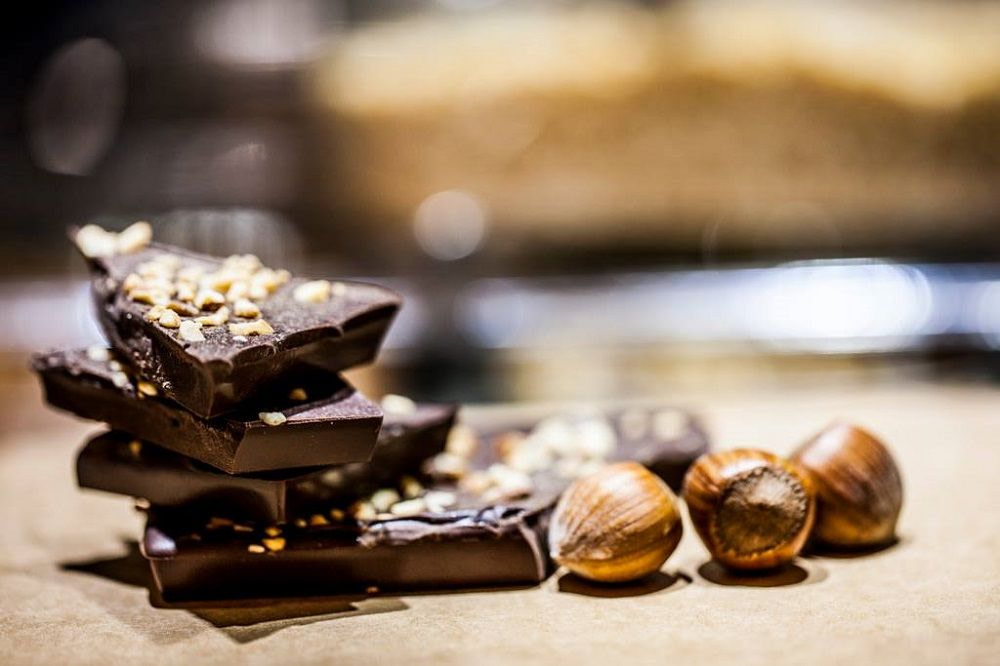 There are plenty of chocolate-related museums around the world, but this one in Cologne is the only one of its kind where visitors can taste so many varieties of chocolate, order their own products, and find out so many interesting things about the history of chocolate.
Locally known as Schokoladenmuseum, the Chocolate Museum in Cologne reveals the entire process through which Theobroma Cacao plant is transformed into chocolate.
4. Fashion and Textile Museum, London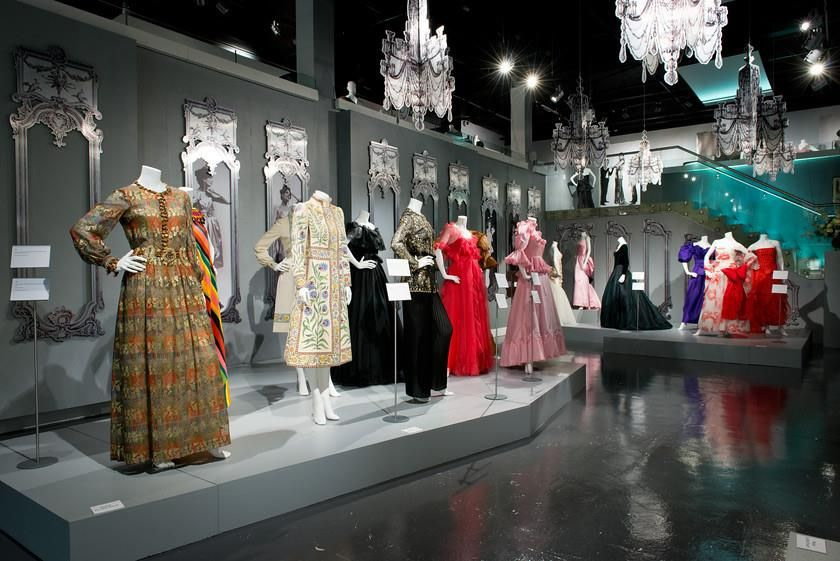 Although London boasts an impressive collection of museums, from legendary art centers to unusual exhibitions, the Fashion and Textile Museum on Bermondsey Street is a very interesting experience, especially for keen fashionistas.
Visitors will be delighted with contemporary fashion, textiles and jewelry exhibitions, complementary music, and a chic gift shop with fashion books and plenty of interesting goods signed by London's independent designers. Moreover, guests can enrich their experience at the Fashion and Textile Museum with a tasty cake and a glass of wine in the museum's stylish cafe.
5. Sexmuseum, Amsterdam
If you and your girlfriends have decided to have some fun in Amsterdam, then you probably already know that the Dutch capital is one of the most libertine and sexiest cities in Europe, and that a stroll to the sex museum here is almost mandatory.
Located on Damrak Street, Amsterdam's Sexmuseum – The Temples of Venus boasts a rich collection of artifacts dedicated to the human sexuality. Opened in 1985, this is the oldest still operating museum of its kind in the world. Plenty of paintings, old photographs, objects, statues, and recordings are displayed in the museum's halls – each of them named after personalities such as Mata Hari, Marquis de Sade, or Marilyn Monroe. But what am I talking about? You have to go there and see by yourself!
6. Museum of Childhood, Edinburgh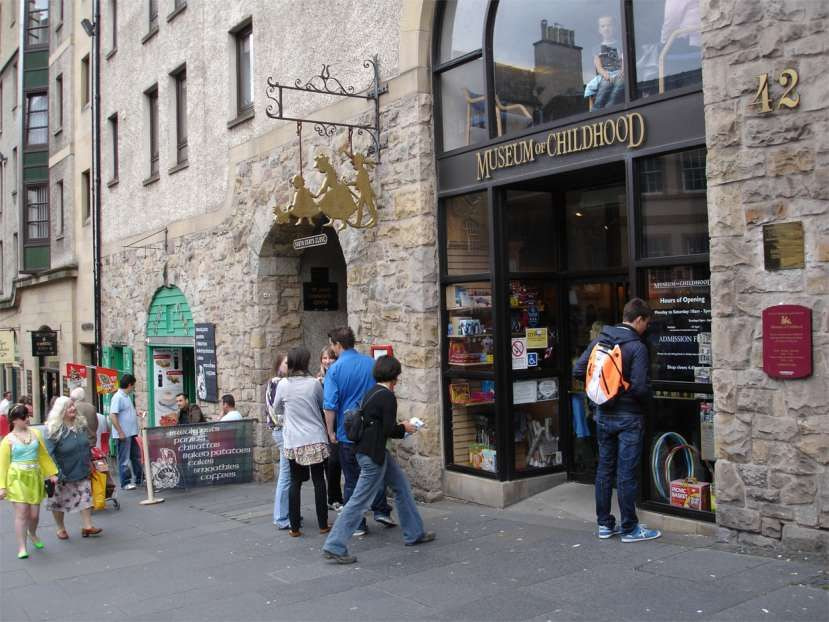 Located on the famous Royal Mile, Edinburgh's Museum of Childhood is jam-packed with toys, games, and books from various periods and cultures. Highlights include the 18th century "Queen Ann" doll collection, the Steiff Bears, the 21-room Stanbrig Eorls Dolls House, and the miniature 1880s Butcher's Shop.
All in all, the museum is a great opportunity to travel back in time, to smile, and to enjoy a slice of childhood nostalgia.
7.  Musee du Parfum, Paris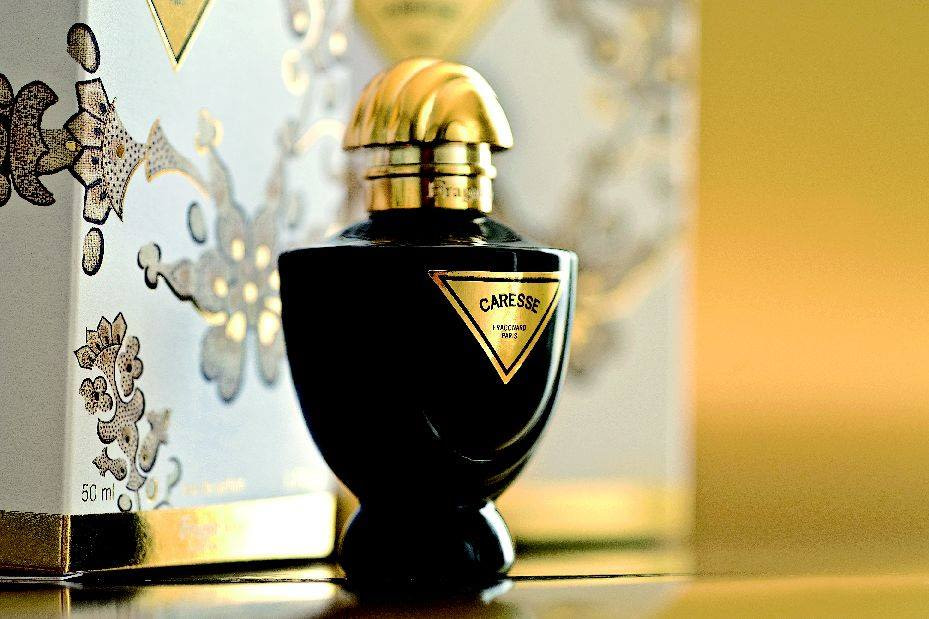 Paris is a living museum and a great girls' getaway, offering plenty of opportunities to have fun. Boasting some of the world's best museums, the City of Light is also a never-ending source of fashion, style, and elegance.
The remarkable Musee du Parfum, also known as Fragonard Perfume House, combines all these assets into a fascinating spectacle of fragrances. You can learn about the history of perfume manufacturing and packing, and you'll be delighted with an exquisite collection of bottles from the 17th to the 20th century.
8. Gucci Museum, Florence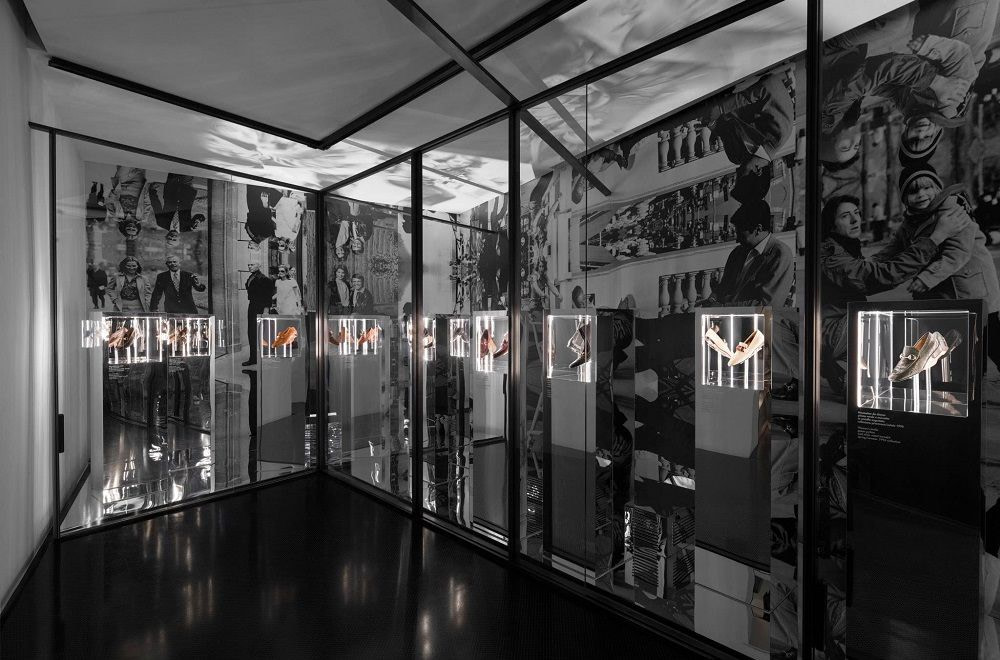 Who doesn't love the Italian fashion with its stylish legendary brands? Well, the Gucci Museum in Florence's Piazza Signoria offers you the chance to discover the history of one of the most prominent fashion houses in the world.
Spanning an area of 1,715 square meters spread across three floors, the stunning Gucci Museo depicts the brand's history and philosophy. The underground floor hosts the Gucci Archive, featuring a fabulous collection of documents, photographs, accessories, and prêt-à-porter. On the ground floor are located the Gucci Café , the Bookstore, an exclusive gift shop with special items designed by Giannini, and an amazing exhibition themed around travel. With its fascinating display of suitcases, trunks, and various travel accessories, the latter is entirely dedicated to the international jet-setter.
The first floor comes with an interesting space dedicated to movie art and, of course, another delightful representation of Gucci's themes and icons, while the second one houses the Logomania – an area devoted to the history of the double G monogram.
9. Museum of Bags and Purses, Amsterdam
Comprising the world's largest collection of bags, Amsterdam's Museum of Bags and Purses illustrates the history of this beloved accessory from the Medieval Ages to the modern times. Thousands of items – including antiques, but also Chanel, Luis Vuitton or Hermes products, accompanied by descriptions – can be found in this museum of treasures. A treat for any girl out there!
10. Cat Museum, Kuching -Malaysia
Kuching, also known as the Cat City, is home to a quirky museum dedicated to everything feline. Opened in 1993, the Cat Museum displays over 2,000 cat-related items, including statues, photos, mummies, and more.
The unusual Kuching Cat Museum serves as well as a research center, aiming to study the history and the many cultures' beliefs around cats. Highlights include a mummified Egyptian cat from 3500 BC and the only stuffed specimen of Felis Badia – the rarest cat in the world, who lives only in the jungles of Borneo.
Most of us tend to believe that except for the Louvre, the Prado, the Uffizy Gallery, the Tate Modern, or the Musee d'Orsay, there's nothing more to see out there in terms of art and culture. But despite the solemnity which we have been accustomed with, museums can also be quirky, fun, and surprising. Therefore, avoiding stepping into a museum just because it's not so famous or maybe you haven't heard of it, is not always a good idea. My advice: Give it a shot, you never know what might be hidden inside!
What's your favorite museum for girls?