Long gone are the times when all the cool things were happening only in Sydney and Melbourne. Adelaide, the South Australian capital, is not anymore just the City of Churches, but a vibrant, sophisticated hub of art, entertainment, and global cuisine.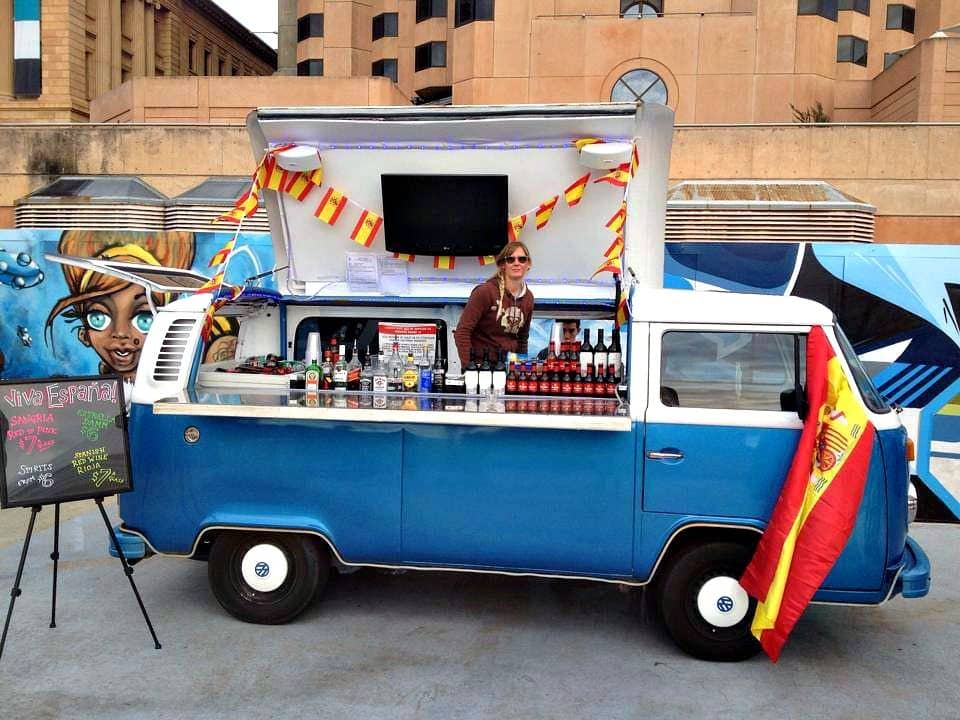 To keep the party atmosphere alive all year round, VW Bars – the city's first mobile cocktail bar, provides beverage catering services for any event in the area, be it a big festival, a corporate event, or a private party.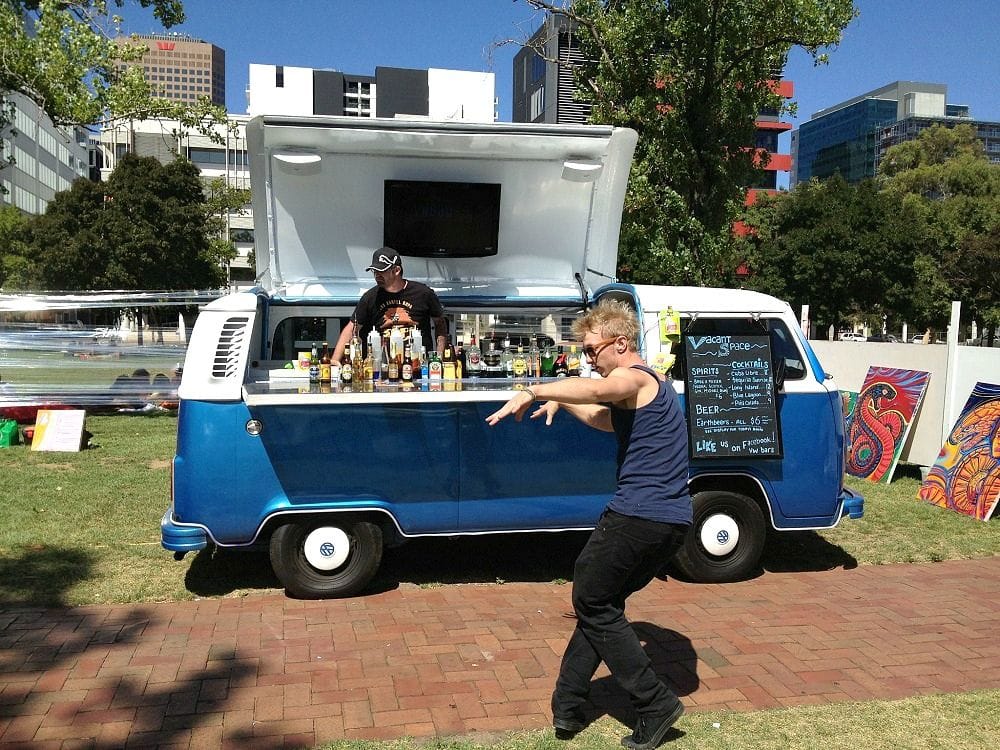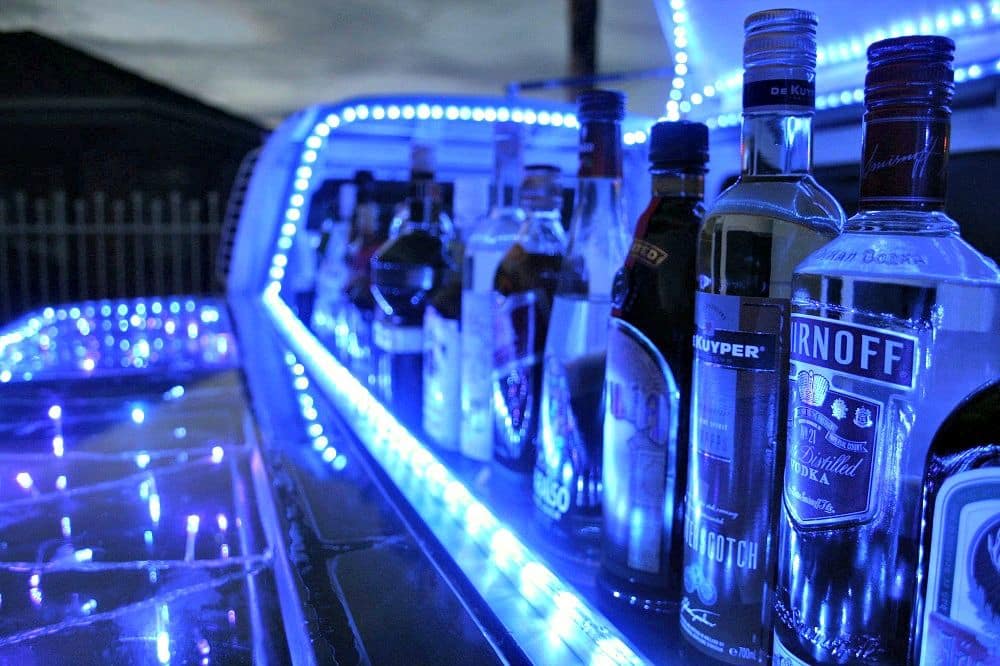 Their services also include custom food menus and professional bartenders ready to mix and serve lots of delicious cocktails, all prepared with premium ingredients.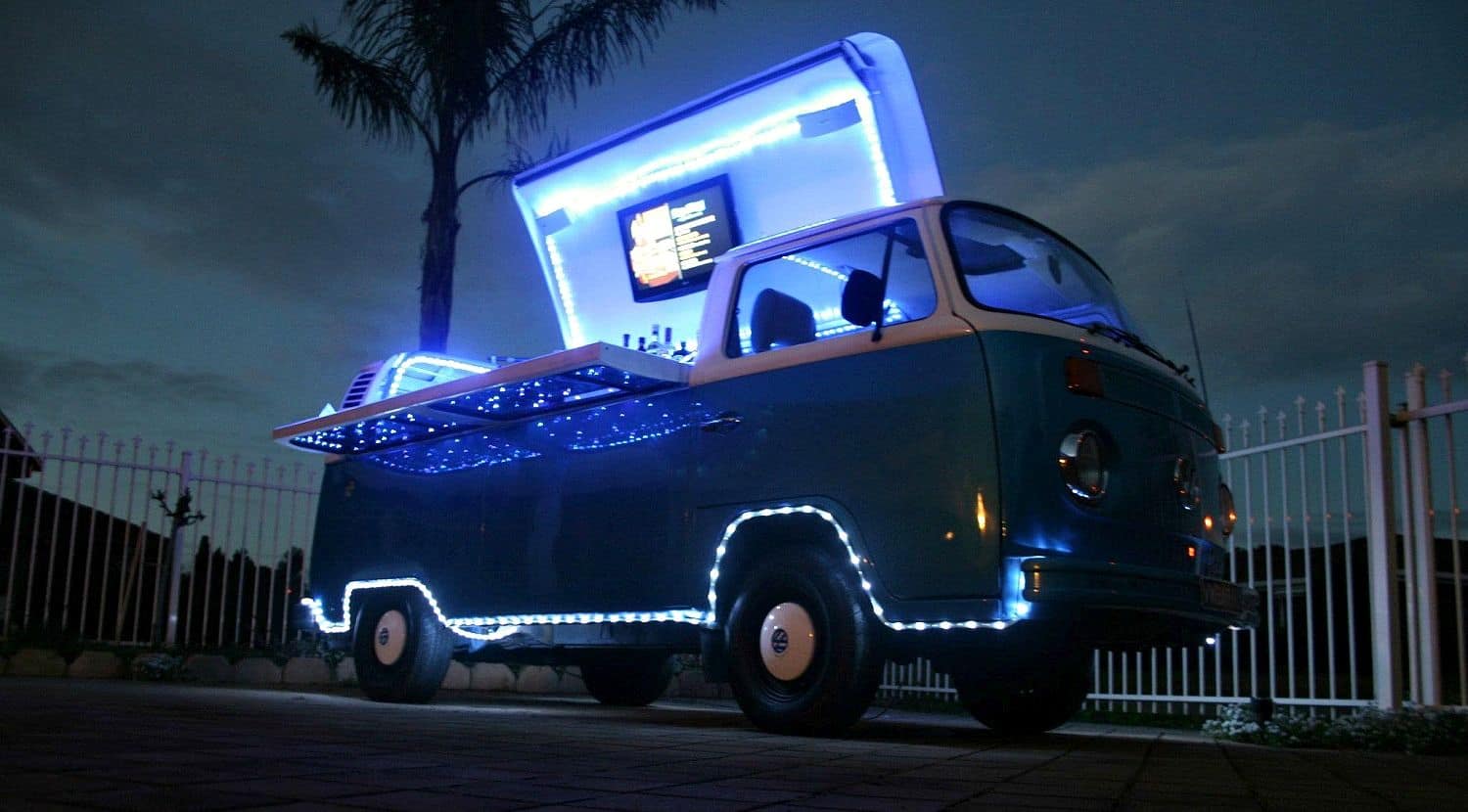 The beautifully converted VW Kombi Bars come equipped with high quality sound, flat-screen LCD TV, cash register facilities, as well as fun lighting and smoke effects, making for a spectacular addition to any kind of event.