While the picturesque sun-kissed shores in the south have long been a magnet for beach lovers and thrill seekers from all over the world, northern Spain remains an undiscovered gem to many foreign travelers.
The Green Spain, or Secret Spain, how many call it these days, is a place of great charm and unexpected discoveries, where what may lack in sunshine and hordes of tourists is made up in a feast for the eyes, mind, and palate.
As soon as you leave Madrid and drive toward the Bay of Biscay, everything changes – the air becomes cooler, the landscape greener, and the Moorish remains increasingly rarer. For those used to the Spanish stereotypes, this corner of Spain might seem like a completely different country, one that encompasses four wonderful provinces full of history and natural beauty: Galicia, Asturias, Cantabria, and the Basque Country (Pais Vasco).
Below are 5 best places to visit in northern Spain:
Santiago de Compostela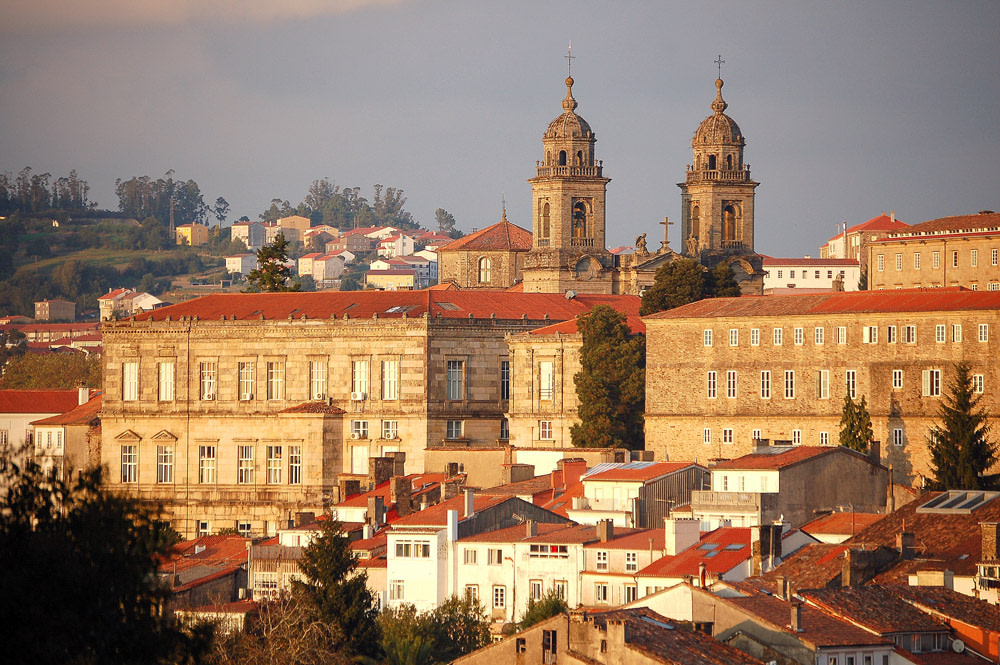 Probably the most famous destination in northern Spain, Santiago de Compostela draws visitors primarily with its magnificent cathedral, which marks the end of the Camino de Santiago (Way of St James), one of the world's most renowned pilgrimage routes. Nevertheless, this monumental Spanish city has much more to offer than just spiritual experiences and religious culture. The compact capital of Galicia has tons of small-town charm and a cool university vibe, whereas its delightful Old Town, with its arcaded medieval streets and quaint squares, makes a wonderful backdrop for leisure strolls and artisan shopping.
San Sebastián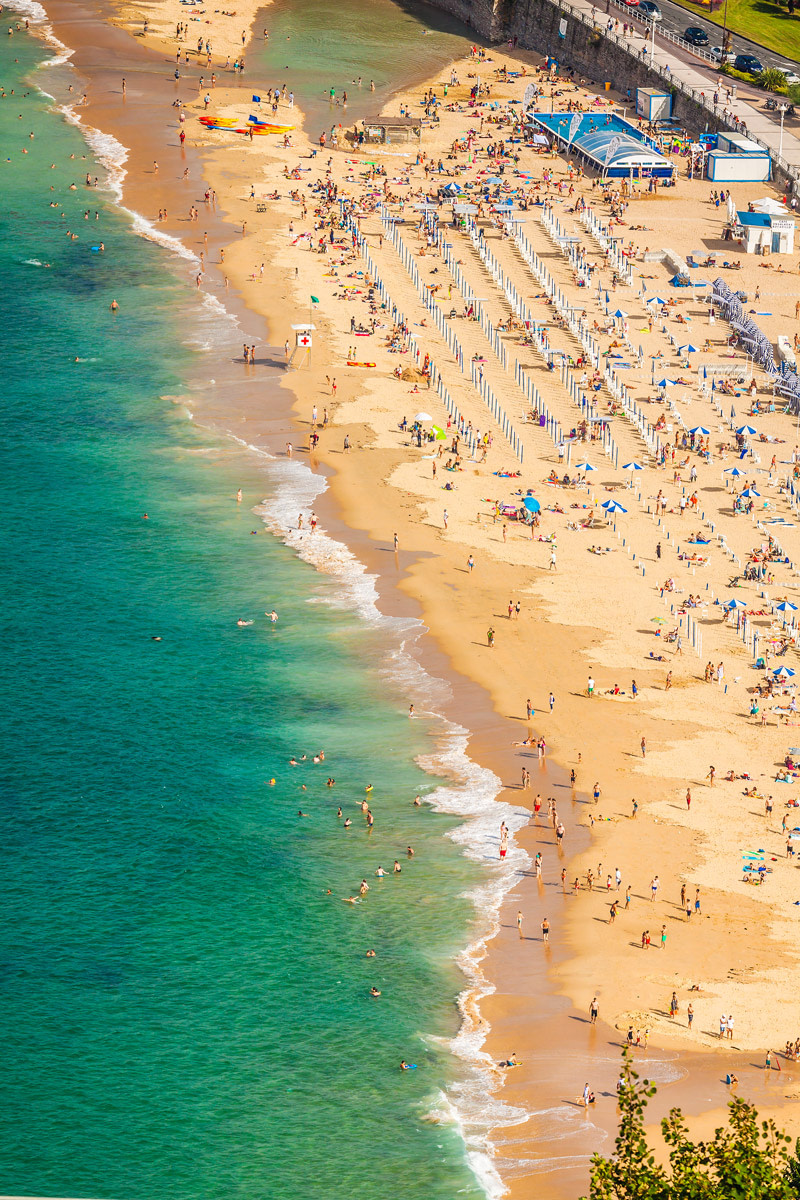 With one of the best city beaches in Europe (La Concha), the most exquisite restaurant scene in Spain, and an elegance that rivals that of any European capital, San Sebastián fully deserves its nickname as the Basque Country's jewel.
Donostia, as locals call it, lies on the shores of the Bay of Biscay, and, in addition to its unmistakable natural beauty, offers travelers a sophisticated mix of Belle Époque refinement and urban beach lifestyle.
Its decadent Michelin-starred cuisine and dynamic cultural scene make it one of Spain's most elegant and refined cities, hence a brilliant destination for anyone who enjoys his holiday laced with art, history, and a taste of Spain that is rarely found in travel guides.
To make the most of your trip to San Sebastián, explore the city's charming Parte Vieja (Old Town), laden with cool designer boutiques, quaint pintxos bars, and top-notch restaurants. Also, take a walk along the elegant Paseo de la Concha or the city's New Promenade, admire the handsome 19th-century architecture of the Area Romántica, and hike to the top of Monte Igueldo for the best views of San Sebastián.
If the weather allows it, go swimming in the clean, shallow waters of La Concha beach, or test your surfing skills on La Zurriola. Otherwise, pay a visit to San Sebastián's spectacular 100-year-old aquarium.
Bilbao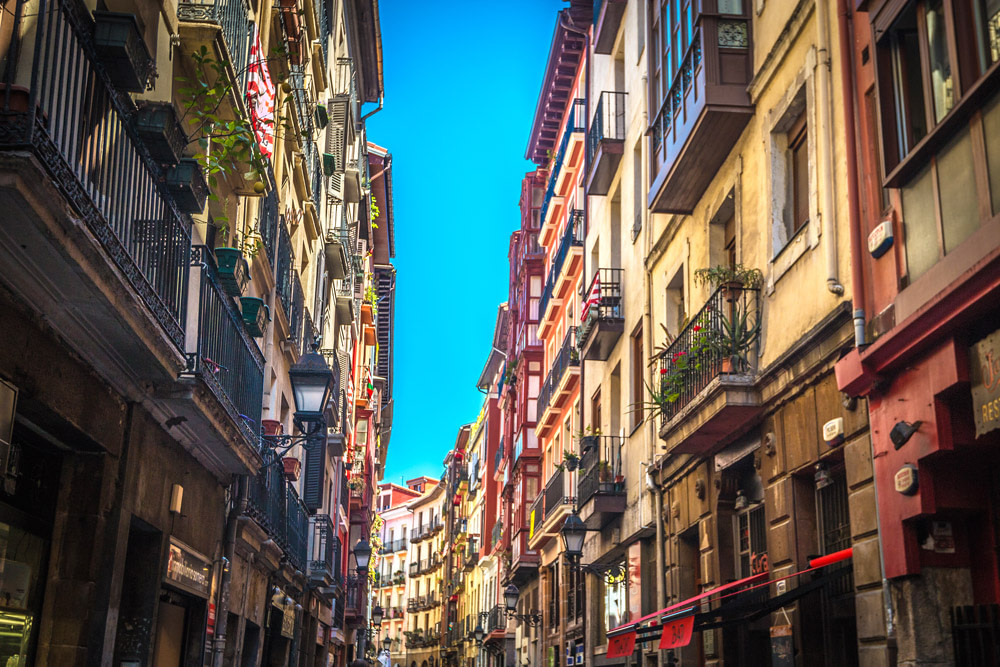 The largest city in the Basque Country, Bilbao may lack the appeal of San Sebastián, but it's a down-to-earth city with lots of character and plenty to offer the visitor, from world-class art and culture to lovely green spaces, distinguished gastronomy, and raucous nightlife.
Frank Gehry's Guggenheim Museum and the flux of avant-garde architecture that came with it are by far Bilbao's main attractions, but its innovative gastronomy is another reason why hundreds of thousands of tourists visit the northern Spanish city each year.
Additionally, the Museo de Bellas Artes houses works by Murillo, El Greco, and Goya; the Euskal Museoa (Basque Museum) offers an insight into the Basque culture and history; and La Ría Maritime Museum features impressive outdoor and indoor exhibitions that depict the city's rich maritime legacy.
Needless to say, the shimmering Guggenheim Museum Bilbao is worth a visit for its striking Frank Gehry architecture alone, never mind the monumental contemporary art exhibits inside.
Last but not least, Bilbao boasts an atmospheric Old Town (Casco Viejo), filled with lively bars, beautiful churches, and idiosyncratic little shops.
La Rioja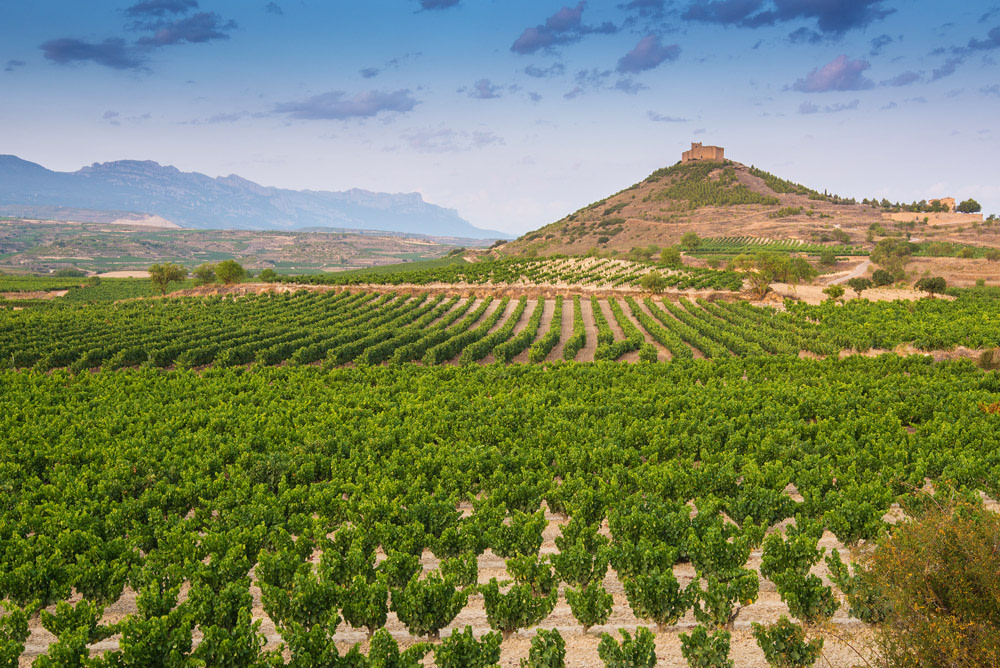 No trip to northern Spain would be complete without a visit to La Rioja, Spain's second smallest autonomous community, and its foremost wine region.
With spectacular monasteries, quaint ancient villages, and more than 500 wineries dotted around its stunning landscapes, La Rioja delivers with such ease and perfection that authentic Spanish experience that most people crave about.
In addition to its brilliant wines and amazing variety of bodegas with state-of-the-art tasting rooms, the region offers a wealth of activities. You can go skiing in Valdezcaray; visit the outstanding Unesco-listed monasteries of San Millan; get a true taste of rural Spain in the medieval town of Santo Domingo de la Calzada; follow the dinosaur footsteps in Enciso; and indulge in regional tapas in Logrono, Rioja's lively capital.
Picos de Europa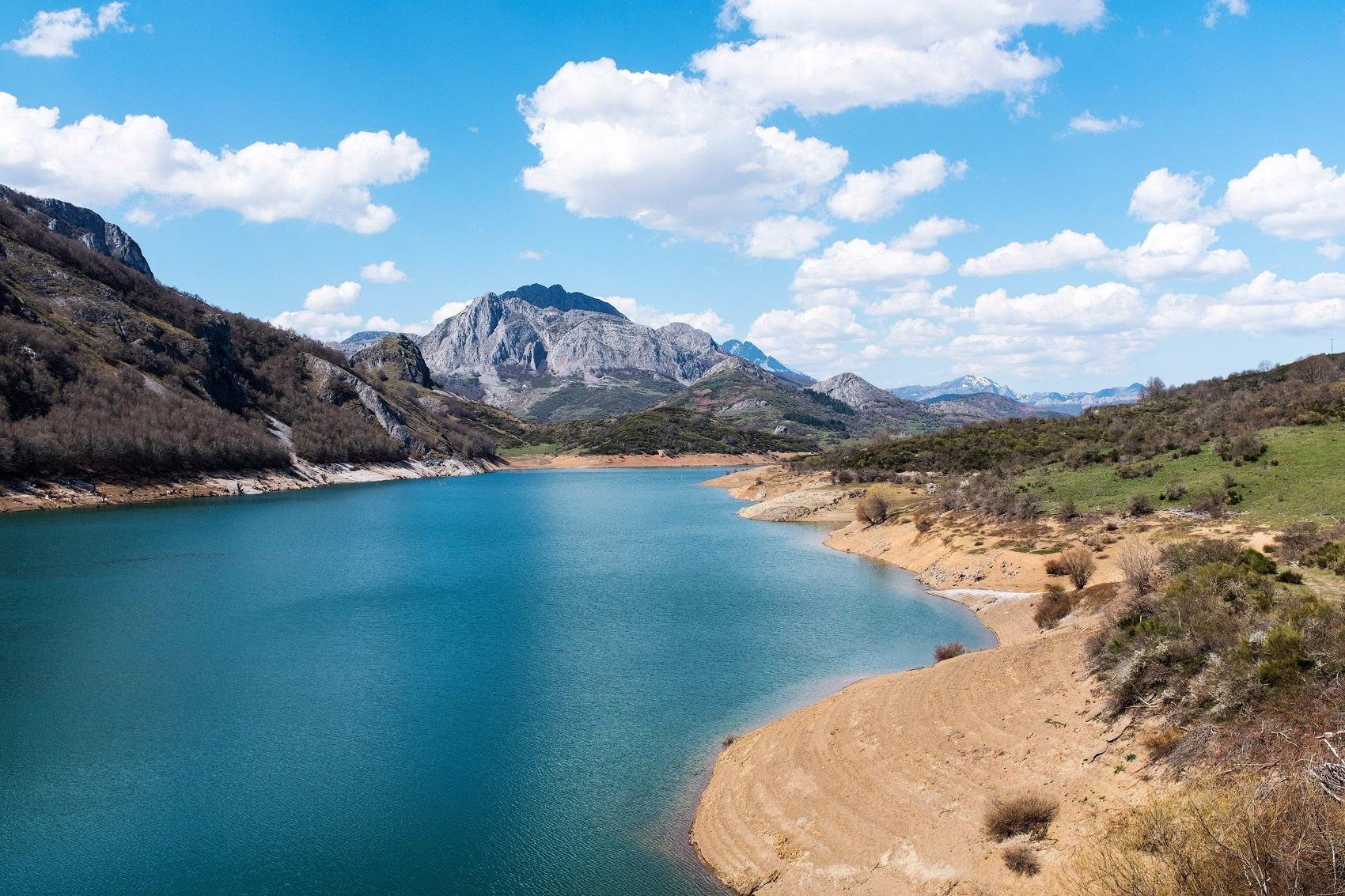 Spanning three northern Spanish provinces – Asturias, Cantabria, and Castile and León, the Picos de Europa mountains and their protected spectacular surroundings form what was once the only National Park in Spain. Nowadays, the region welcomes travelers and mountaineering fans with an amazing variety of flora and fauna, an abundance of adventure opportunities, and landscapes that take your breath away.
Besides beautiful nature and great outdoor activities, the area is brimming with history and tradition, offering lots of lovely remote villages to explore.
Some of the most popular attractions in Spain's stunning Picos de Europa are Covadonga – with its Holy Cave, majestic Basilica of Santa Maria la Real, and spectacular lakes; the charming Cantabrian village of Potes; and the 12km Cares River Route, often regarded as one of Europe's most spectacular trekking trails.
Moreover, the area is characterized by a distinguished cuisine that blends the freshest local ingredients with centuries of tradition. Of special interest are the amazing artisanal cheeses made here by skilled shepherds and matured in humid caves, such as the piquant blue and the extremely delicious Queso de Cabrales.