As winter descends and cold fronts break free of the arctic, the frigid temperatures and blanket of snow that come with it are more than enough to inspire a getaway. Though much of North America doesn't provide much of an escape from the cold, there are still a handful of places in the United States that, despite the season, offer plenty of sunshine to break you from your winter funk.
If you're planning to get away from the north's grey skies, here are some of the USA's best winter sun destinations to consider.
Joshua Tree National Park, California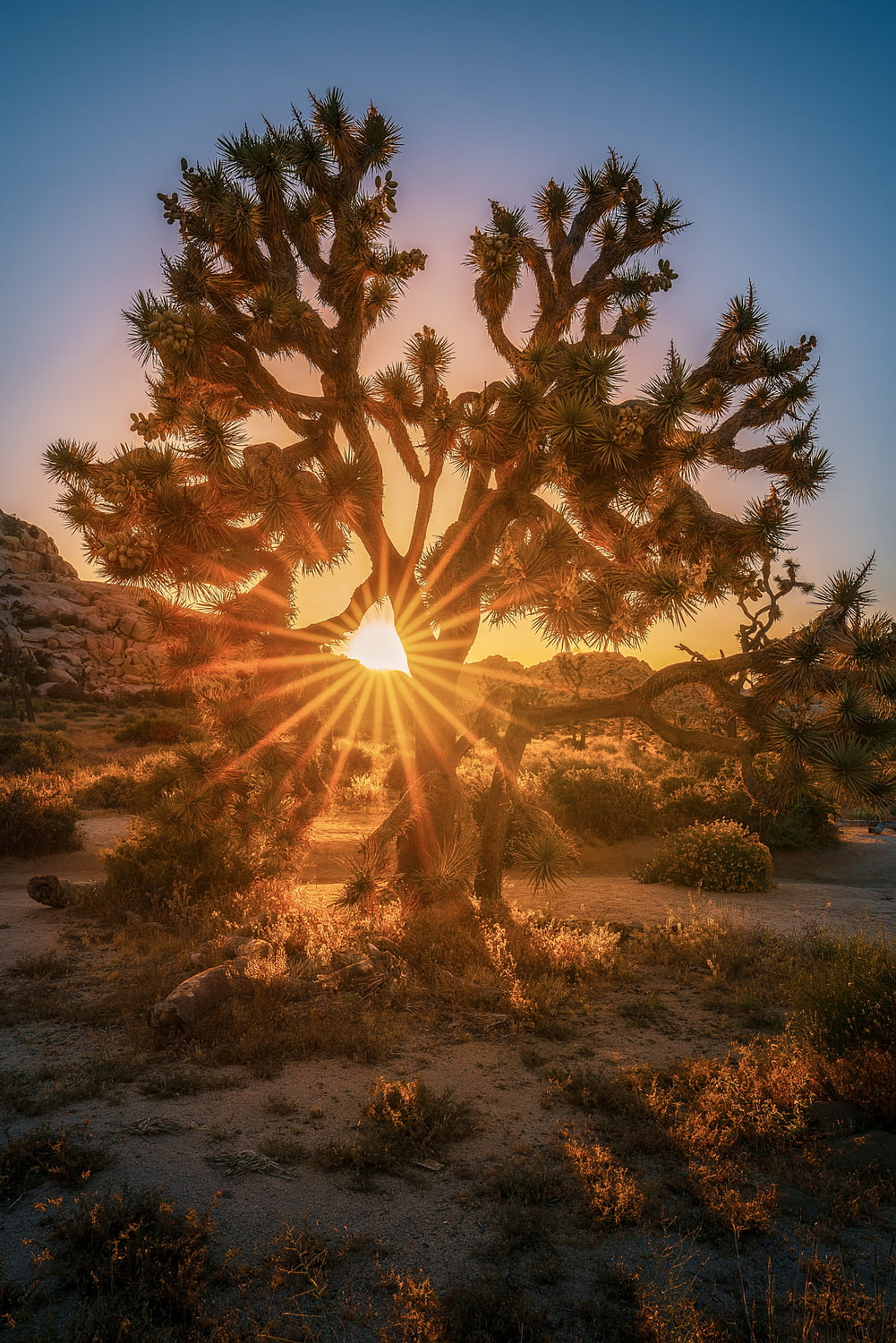 One of the most enigmatic regions of the United States, Southern California's Mojave Desert, is home to Joshua Tree National Park. If you have any interest in rare and unique flora, this is an ideal place to visit as it's home to hundreds of species of plants, including many that only grow in the area, like its eponymous species of yucca.
A lot of the plantlife that lives in Joshua Tree are species of cacti, succulents, and other non-seasonal varieties that you'll still be able to enjoy in the winter months, and there are several marked trails that can take you through the park to see them. If hiking isn't your thing, you can drive up to Keys View, a popular spot in the hills where you can see across the park and the Coachella Valley, and even the Salton Sea on a clear day. It's an ideal place to watch the sunset when you can watch the desert floor fill with vibrant hues of deep orange and red.
Sedona, Arizona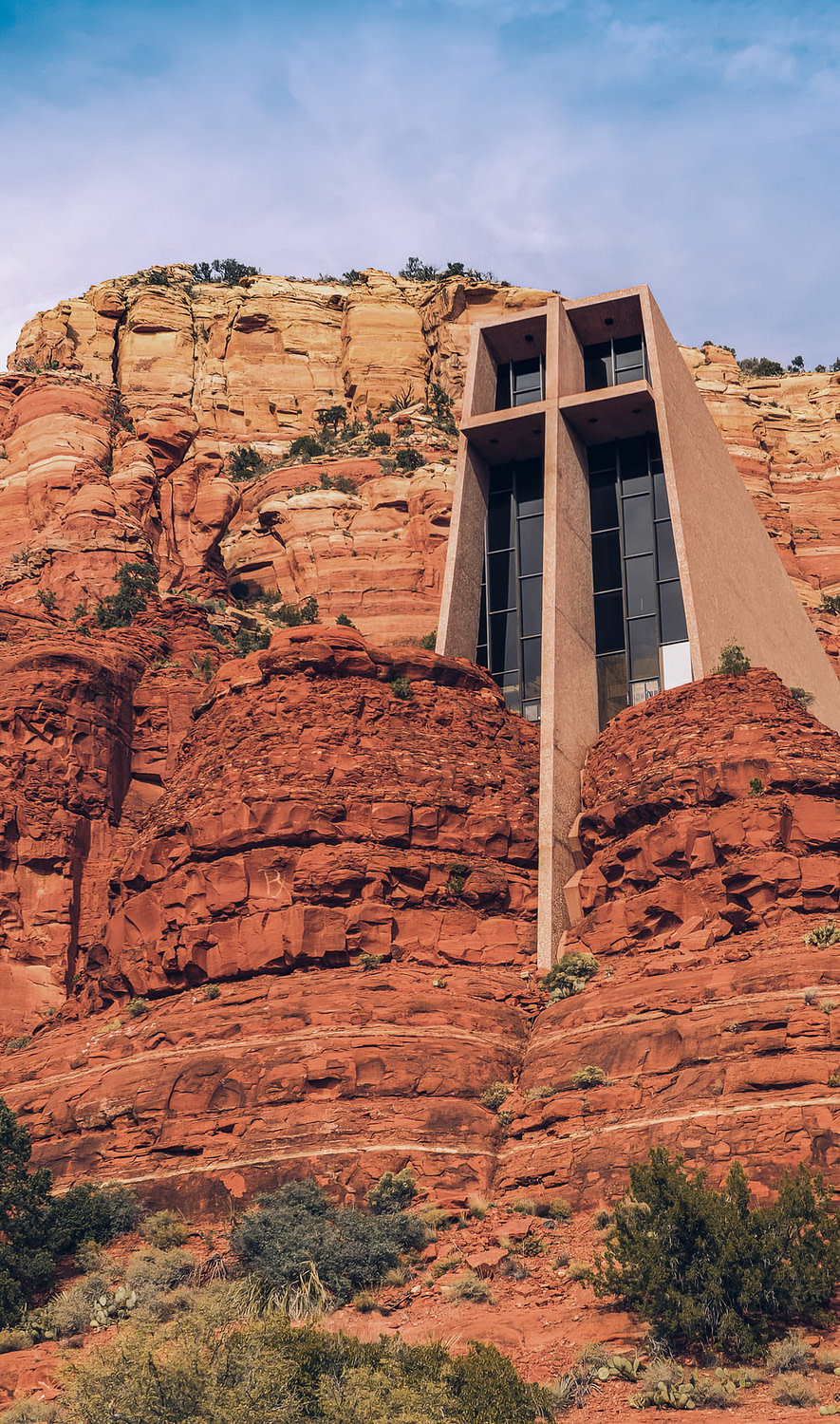 Arizona's quirky capital of all things new age, Sedona is a haven for anyone interested in crystal healing, tarot reading, astrology, and more. A tour around their quaint downtown reveals the extent of their local obsessions: shopkeeps fill their storefronts with herbal remedies, handmade clothes and jewelry, and, of course, books that cater to seekers of spiritual awakenings of all kinds.
Even if you're not looking to be enlightened, Sedona's bewitching vistas are enough to inspire a visit, and the winter weather is perfect for long days spent outdoors. The region is famous for its red sandstone rock formations that are particularly photogenic during sunrise and sunset. For one of the best views in town, visit the otherworldly Chapel of the Holy Cross. High in the hills above town, the chapel's deceptively simple lines are the perfect complement to its eerily beautiful natural surroundings.
San Diego, California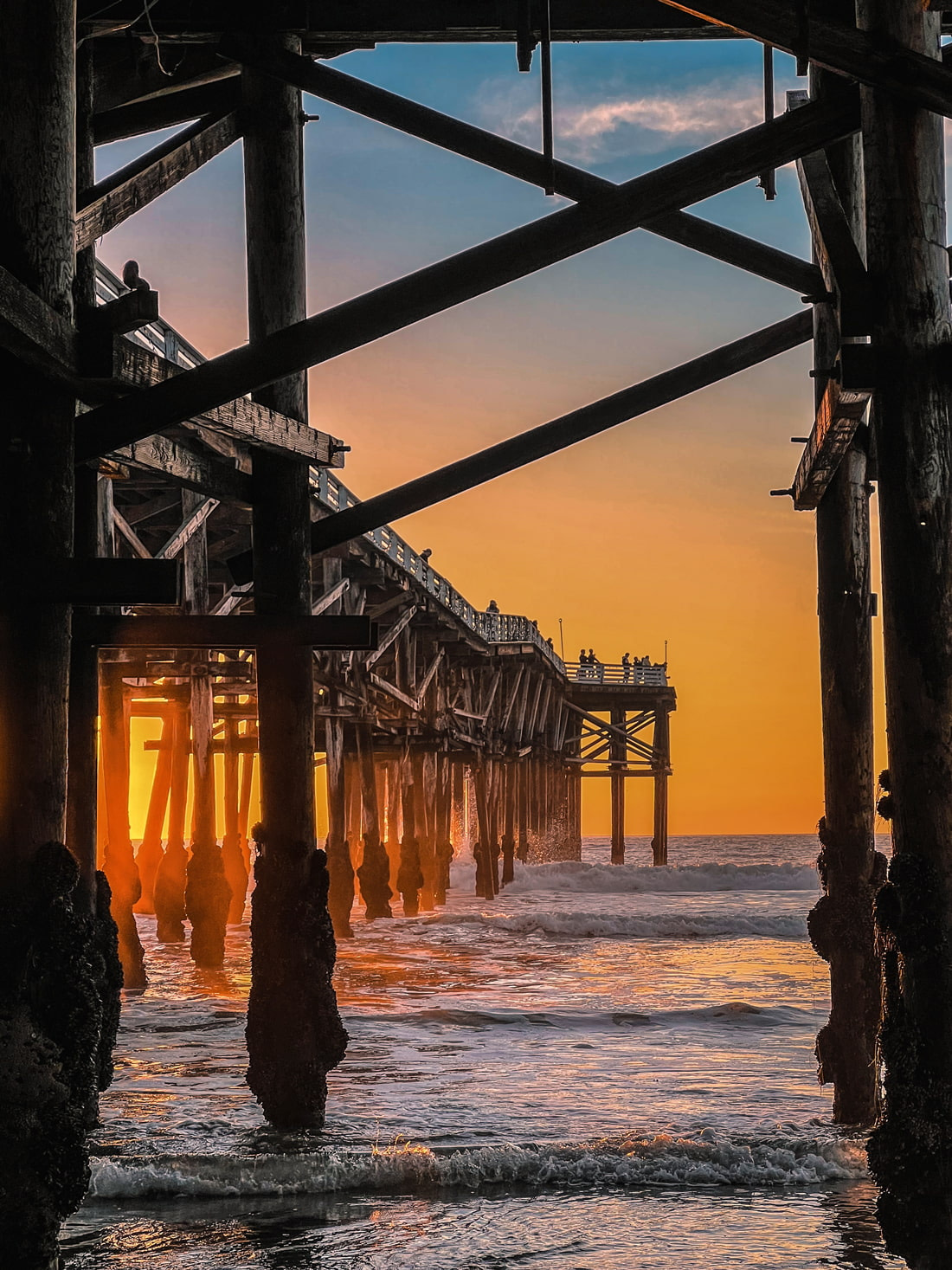 With 70 miles of sandy beaches in the area, San Diego suits all kinds of snowbirds, including sunbathers, beachcombers, and even surfers. The latter will feel right at home, as the region is home to one of the largest surf communities in the continental US.
In the evening, you'll find some of California's best dining alongside raucous nightlife in the Gaslamp Quarter, near downtown. Along 4th and 5th avenues, you'll see why this neighborhood is San Diego's best to indulge your vices: you'll find a bar, club, or restaurant occupying nearly every storefront.
Gulf Shores, Alabama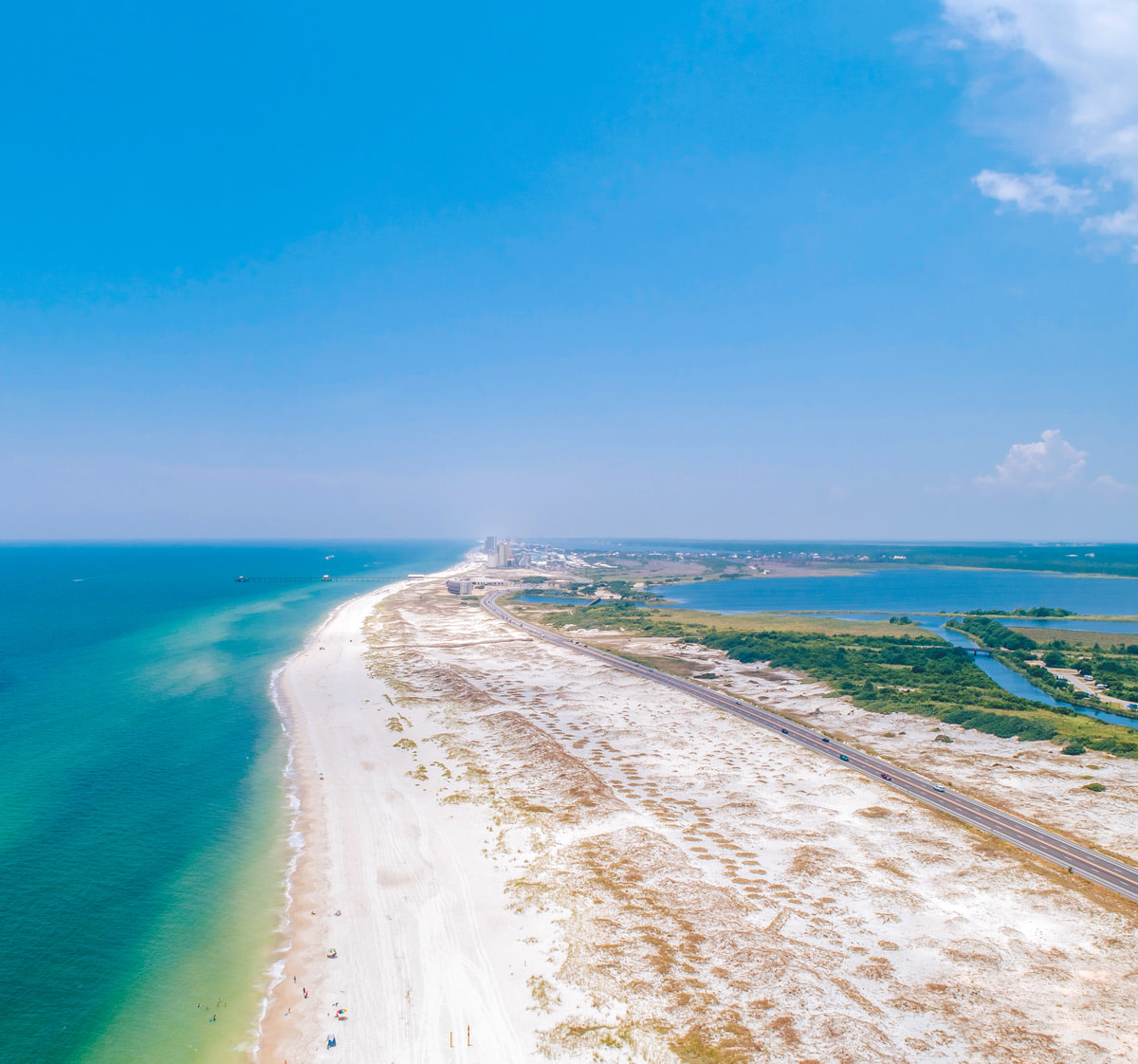 A super popular destination for American retirees, Gulf Shores is a teeming resort town from spring until fall but calms down significantly in the winter. While it's not the best time of year for sunbathing and ocean swimming, it's the perfect time to come for rock-bottom pricing on short-term beach condos and far fewer tourists.
The weather is still balmy in Gulf Shores this time of year, so it's an ideal season if you're coming to golf. Several public courses are nearby, including the 36-hole course at Craft Farms Golf Club designed by Arnold Palmer. Luckily for you, tee times are far easier to come by with fewer people in town, and long courses are much more comfortable to complete when temps are in the 60°s.
Miami, Florida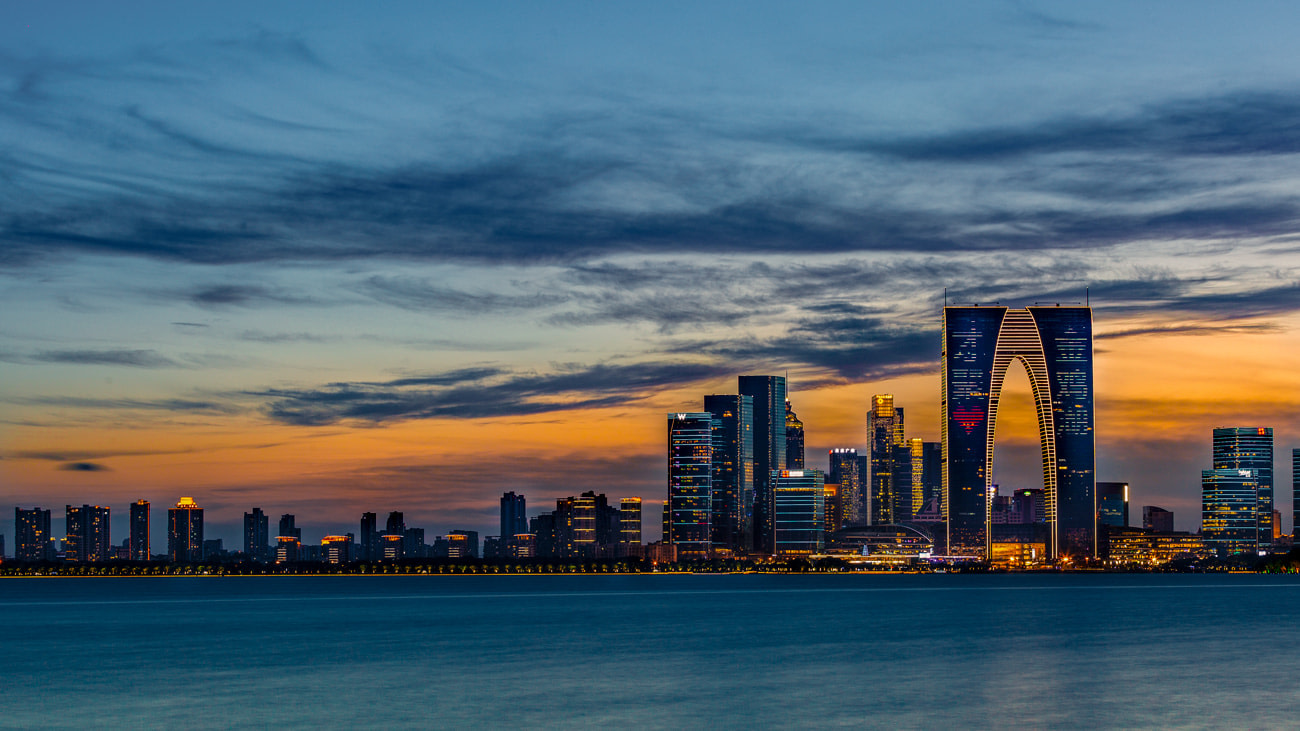 Long a hotspot for spring break, new infrastructure and investment into Miami's Downtown has rendered it a premier tourist destination year-round. One of the major boons has been its burgeoning dining scene; there are scores of new restaurants throughout the city and suburbs charming locals and tourists alike.
In 2022, Michelin published their first guide to Florida, and 11 of the 15 restaurants awarded are in Miami and its nearby suburbs of Miami Beach and Seaside. Of them, one restaurant gained the prestigious two-star rating: L'Atelier de Joël Robuchon in the Design District, which offers a seasonal prix-fixe menu perfect for your first visit. Just be sure to make your reservation well in advance.
White Sands National Park, New Mexico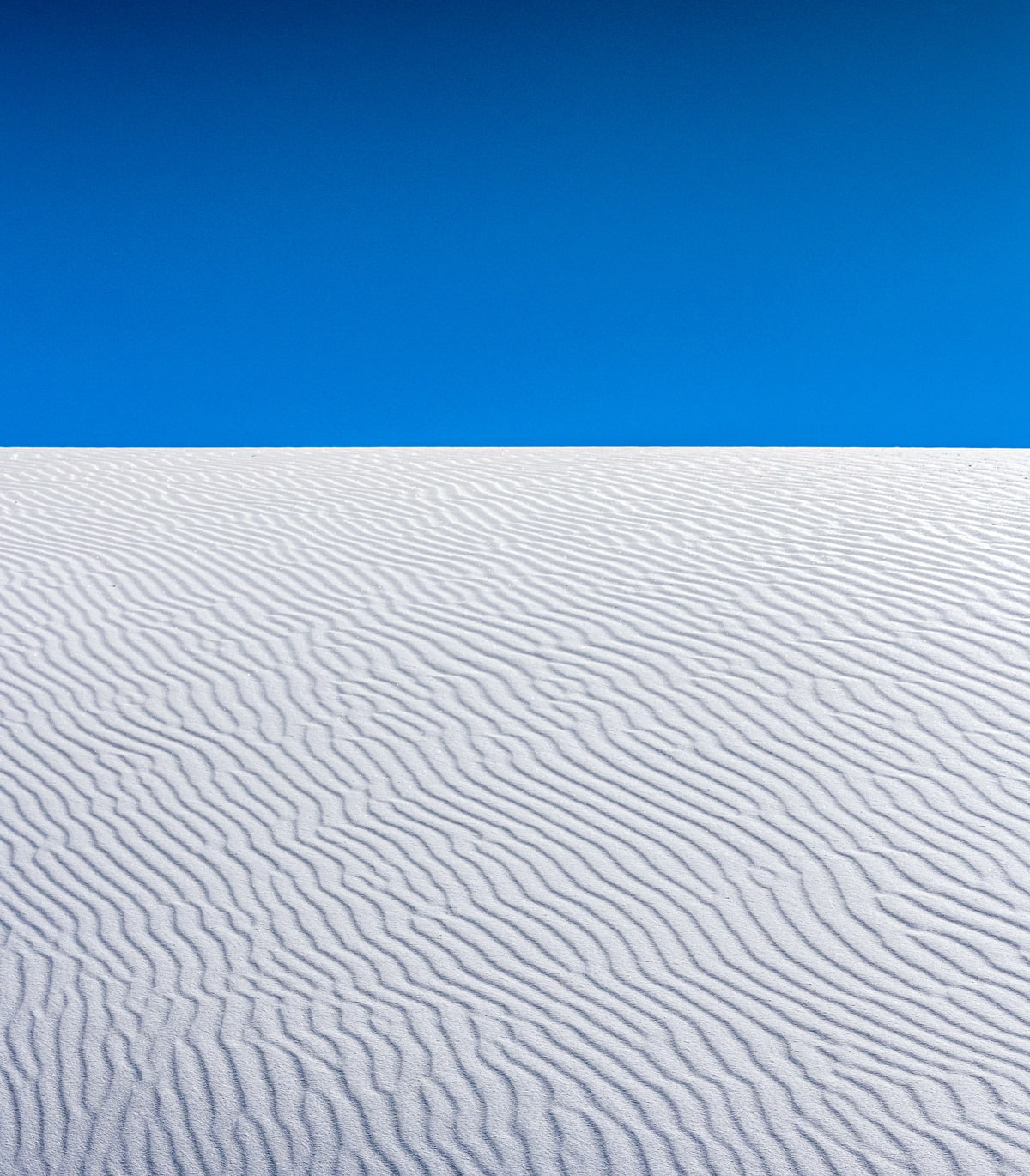 A process of wind and water erosion created the vast gypsum sand dune fields of White Sands National Park over thousands of years. The result is the largest of its kind in the world, stretching across 275 square miles with some dunes reaching as high as 60 feet.
Visitors to White Sands describe it as something akin to leaving the planet; the effect of the bright-white sand stretching to the horizon is exacerbated on a sunny day when the dunes seem to glow with reflected light. This makes the winter the ideal time to visit, as there are usually only two or three cloudy days during the entire season, with daytime temperatures hovering around 60°.
St. Croix, USVI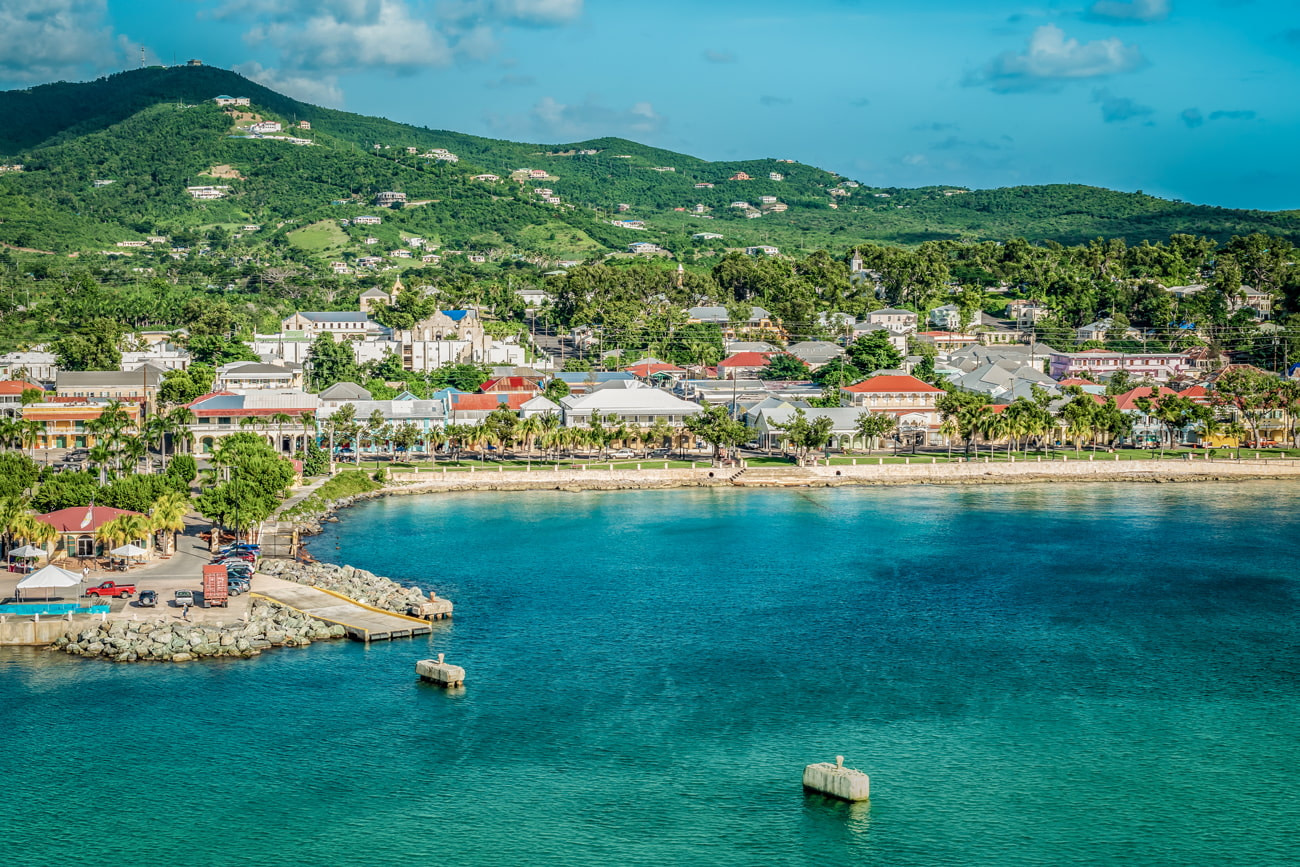 The US Virgin Islands are home to charms that cure all sorts of winter doldrums, including clean, white sand beaches and turquoise water. In particular, the largest island, St. Croix, is known for being the perfect escape from the grind and offers unique cultural activities, world-class diving, and less hectic beaches than its neighbor, St. Thomas.
Despite its tropical temperatures, USVI is notorious for its cloud cover thanks to the warm – but rainy – tropical climate. But between December and March, you'll see far more sun than any other time of year as the precipitation decreases significantly. A winter visit also means warm, sunbathing-friendly temperatures without summer's humid, oppressive heat.
Savanna, Georgia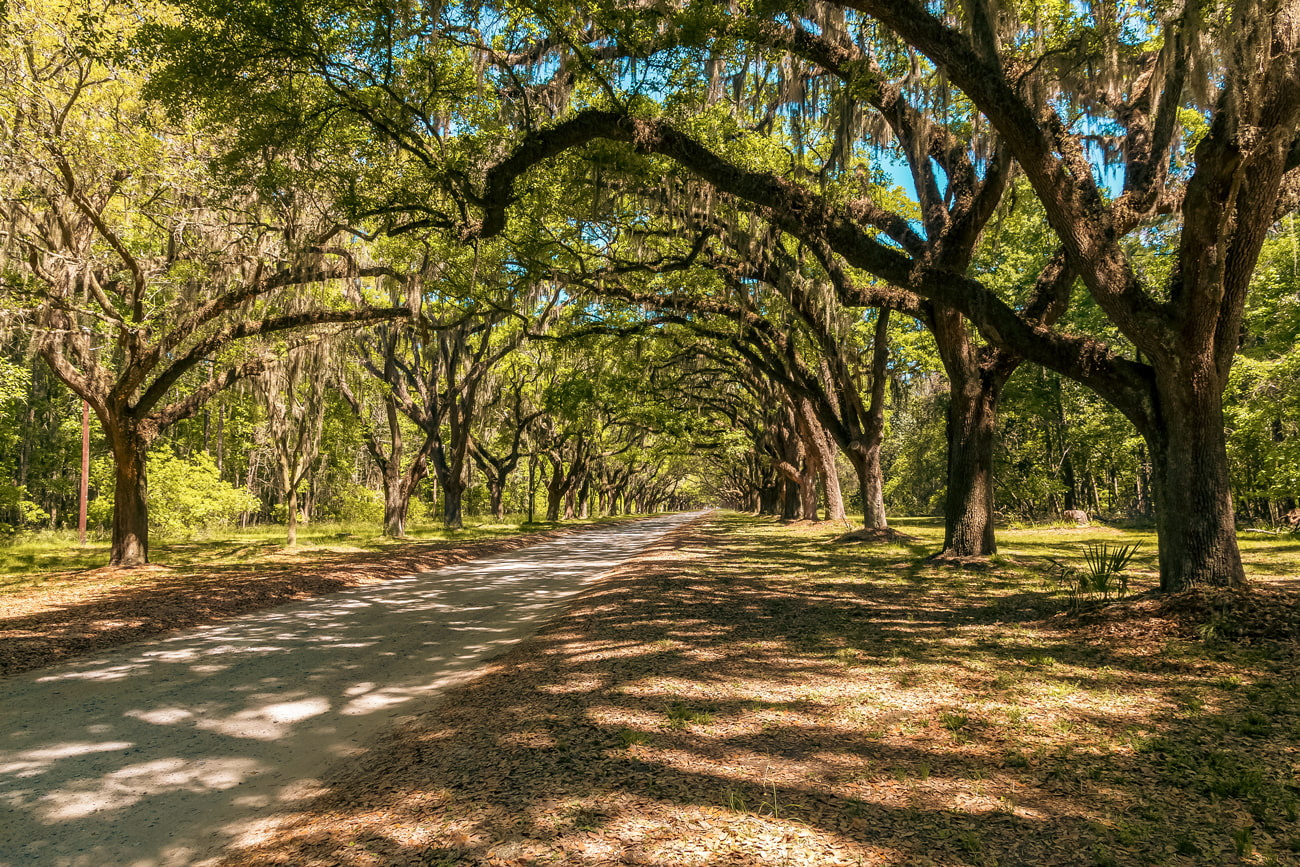 Savannah is easily one of the most charming cities in the American South. The antebellum architecture and ubiquitous Spanish Moss lend Savannah its iconic look, while the locals embrace a slower pace that draws scores of visitors to unwind.
In addition to its cobblestoned historic district, the scores of public parks, and the vibrant arts and culture scene, Savannah has one tourist attraction that, albeit popular, is a bit unique. But if your tastes trend toward the macabre, the crisp days of winter are the perfect season to wander through the famous Bonaventure Cemetery, which has gravesites dating back to the mid-1800s. In total, it's over a hundred acres in size, so you may want to take advantage of one of their free monthly tours.
Austin, Texas
Though summers can be oppressively hot and humid, winter in Austin brings clear skies and generally warm temperatures. Though Austin is susceptible to the occasional winter cold snap, most days are bright and sunny, with temperatures in the 60°s and sometimes as high as the low 80°s.
Long known for its music culture, you can catch plenty of live bands at hundreds of venues around town. A particularly auspicious time to visit is the first week of January, when the Red River Cultural District hosts its annual Free Week. Famous venues like Mohawk, Swan Dive, and Empire Control Room host showcases of local and regional bands devoid of a cover charge.
Las Vegas, Nevada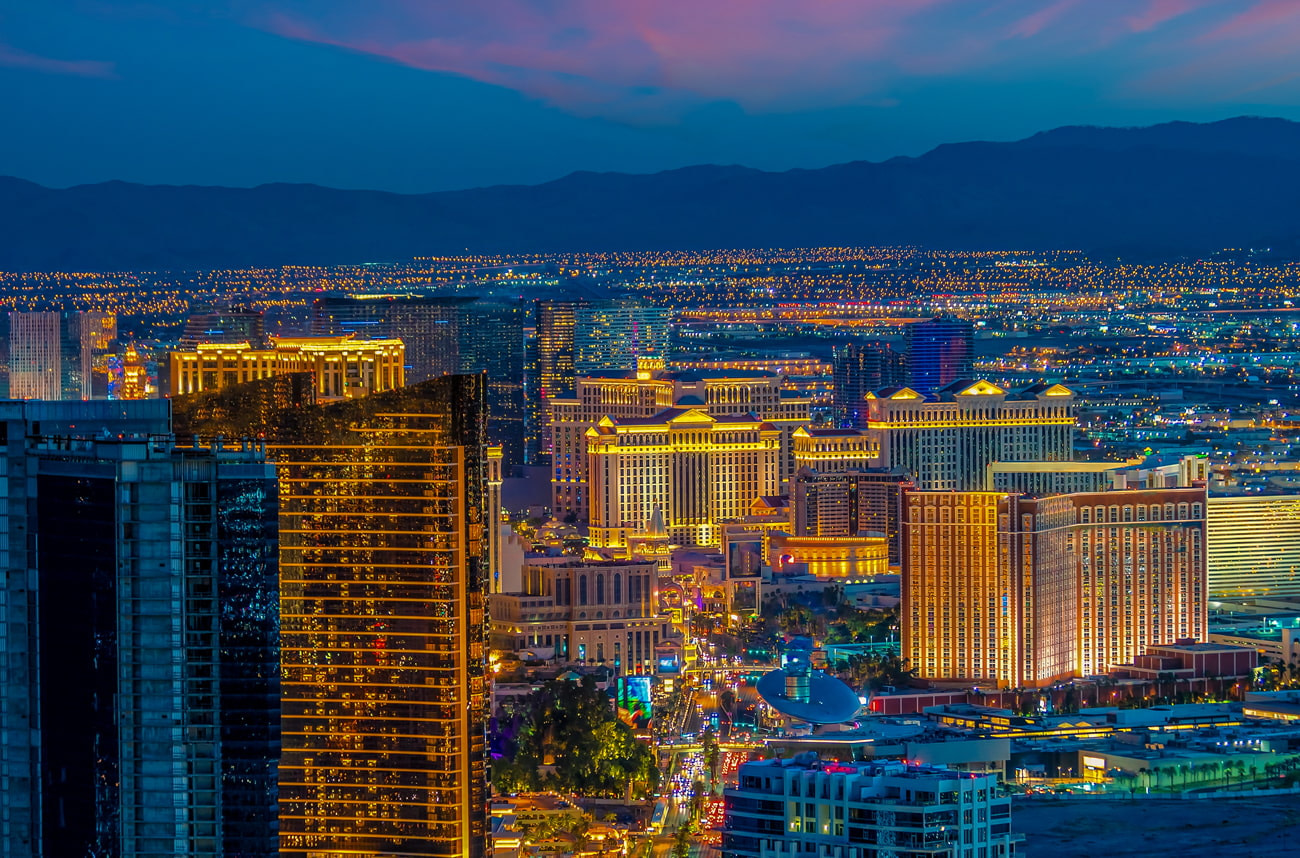 The American vice capital, Las Vegas, is world renowned for offering everything in excess: drinking, gambling, eating, and revelry are all found in abundance here. This dry, desert city can be insufferably hot in the summer, but winter's temperatures and cloud-free days are perfect for strolling the strip without melting.
Even if you're not a gambler, don't discount a trip to Vegas immediately; winter resort prices can be highly competitive, and it's the best time to be surprised with a free upgrade. Plus, there's far more to do in Vegas than just gambling, some folks go just for the buffets, world-class live shows, and endless shopping featuring boutiques from all the best brands the world has to offer.