Singapore, the smallest state in South Asia, the world's most dense island and one of the liveliest cities on Earth, has been ranked, according to several recent surveys, as one of the hottest travel destinations of 2012, second only to "evergreen" cities such as London, Paris or Bangkok.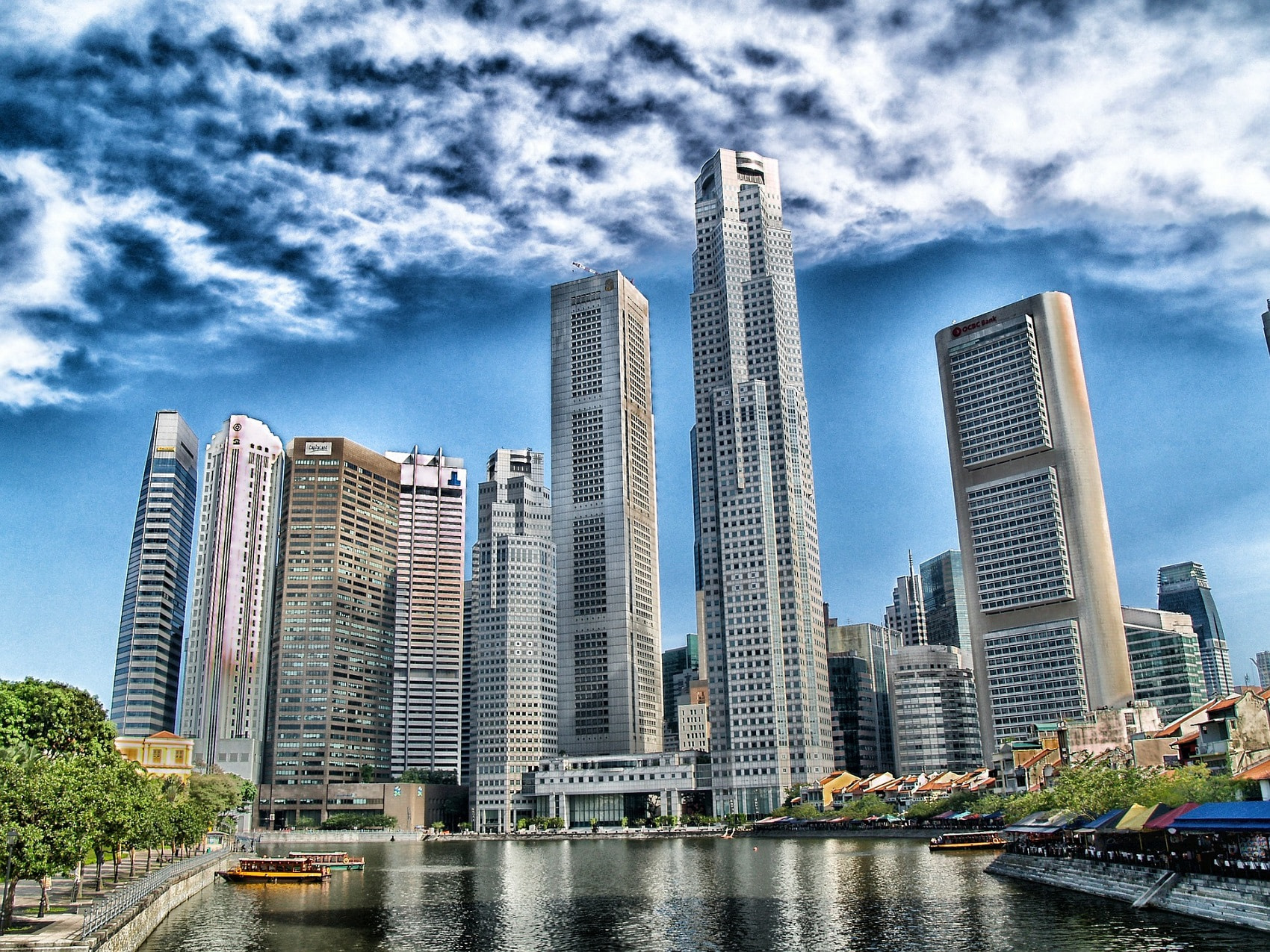 Boasting an incredible neon skyline, a pulsating nightlife scene, miles of restaurants, bars and shopping malls, a colorful mix of cultures, a stylish Marina Bay and over 50% of its area covered with greenery, The City of Gardens offers an incredible diversity for any kind of tourists, from adventurers to culture devotee and luxury spotters. Due to its elegance and classy vibe, Singapore has frequently been called "The Switzerland of Asia".
After its fabulous cuisine, which is actually a melting pot of Chinese, Indian, Indonesian, Peranakan and Western flavors, shopping ranks the second favorite activity for travelers to Singapore. However, such a fascinating and unique travel spot, which offers tourists so many opportunities to enrich their experience through activities such as water sports, mountain biking, spa, safari or even skiing, can do anything, but disappoint.
Even though Singapore is a very expensive metropolis, it doesn't mean that backpackers or budget travelers can't explore this enjoyable city. Singapore, with its wide variety of ultra-luxury boutique accommodations and low-priced hostels under the same sunbeams, has something for everyone.