With its thriving art scene, spectacular sand dunes, and fascinating baroque architecture, Lithuania, the Eurozone's newest member, is an excellent place to visit in 2015, and it's full of surprises.
Peppered with lakes, forests and beautiful national parks, the largest of the Baltic states is a heaven for nature aficionados, yet is has enough castles and museums to keep culture and history lovers enthralled for years. The fascinating local spas and delicious beer make the country a true stress-melting treat.
Here are 5 places no one should miss when visiting Lithuania:
1. Vilnius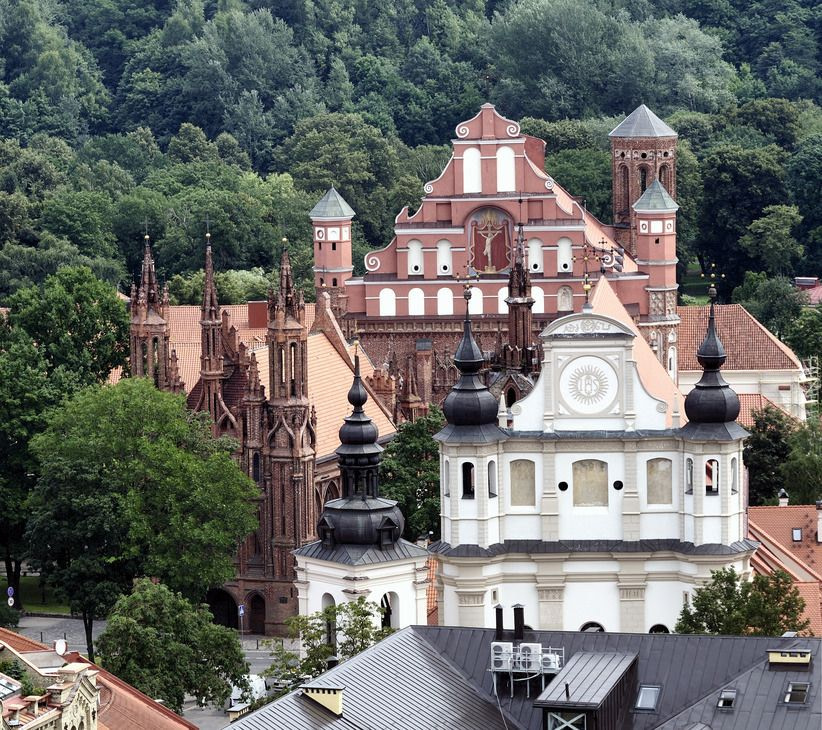 A UNESCO-protected cluster of cobbled squares and twisting alleyways lined with beautiful baroque architecture, Vilnius Old Town is the largest and one of the prettiest in the whole Europe. But despite all the history that swirls around, the capital is experiencing a renaissance. Stylish hotels, hip fashion boutiques and trendy bars have sprung up around in recent years, and the cultural scene has exploded with a striking contemporary art center and an eclectic collection of private galleries. Thanks to the large student population, Vilnius' nightlife is surprisingly lively and unpretentious.
Housed in the former KGB headquarters, The Museum of Genocide Victims (aka KGB Museum) is the place to go if you want to learn about the city's dark Soviet era. For some of the best city views go to the Upper Castle or take a sunset hot air balloon ride. Surrounded by picturesque lakes, Trakai Island Castle (less than 30 km west of Vilnius) is a popular daytrip, featuring a history museum. Additionally, Trakai is a beautifully preserved medieval town and lake resort with lots of water related activities.
2. Curonian Spit and Klaipeda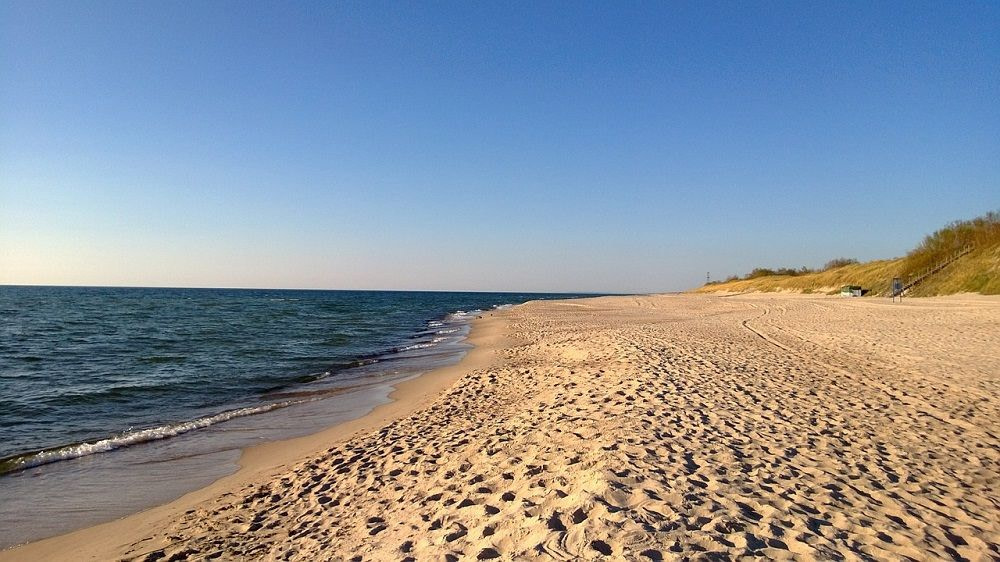 The Curonian Spit, one of Lithuania's most famous and spectacular sights, is just a 10 min boat ride from Klaipeda and boasts the largest moving sand dunes in Europe. Shared with Russia, the UNESCO-listed 60-mile peninsula with its peculiar landscapes, gorgeous beaches, and unspoilt fishing villages is ideal for those seeking nature and tranquility; but in reality, it's much more than that. It's a life-changing experience and, as Prussian philosopher Wilhelm von Humboldt once said, "The spit is so unique that everyone must see it".
Nestled along the lagoon, the pretty village of Nida has been a source of awe and inspiration for many artists, including Freud and Thomas Mann. Nowadays, the quaint German-flavored resort town is famous for its multitude of amber jewelry shops, laid-back atmosphere, and idiosyncratic wooden houses.
Known mainly as the getaway to the Curonian Spit, Klaipeda is Lithuania's third largest city and its foremost port. The Danė River divides the city's old and new parts, each with its own charms and attractions. The small German old center is crammed with cute bakeries, shops and restaurants, and the isolated Smiltynė district is home to soft white beaches and the Lithuanian Sea Museum.
3. Hill of Crosses
Situated in northern Lithuania, near the city of Šiauliai, the Hill of Crosses is the country's premier pilgrimage destination and one of its most bizarre sights. A symbol of the nation's religious devotion, it contains more than 200,000 crosses of various sizes and styles, most of them brought here by the grieving relatives of the dead whose bodies were never found. Rosaries, huge crucifixes, and statues of Virgin Mary also decorate the mysterious hill, which is believed to be a place of miracles.
4. Aukštaitija National Park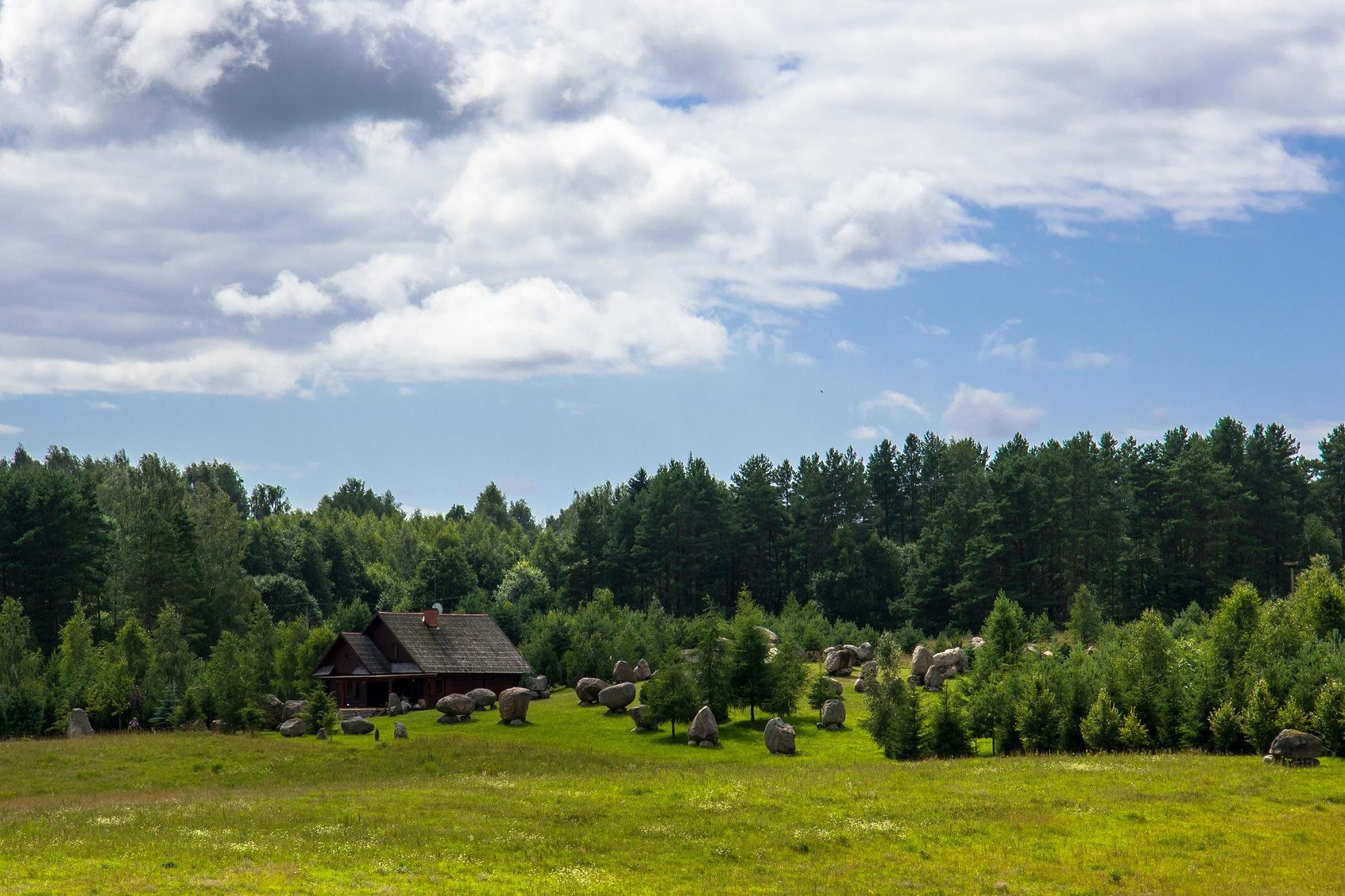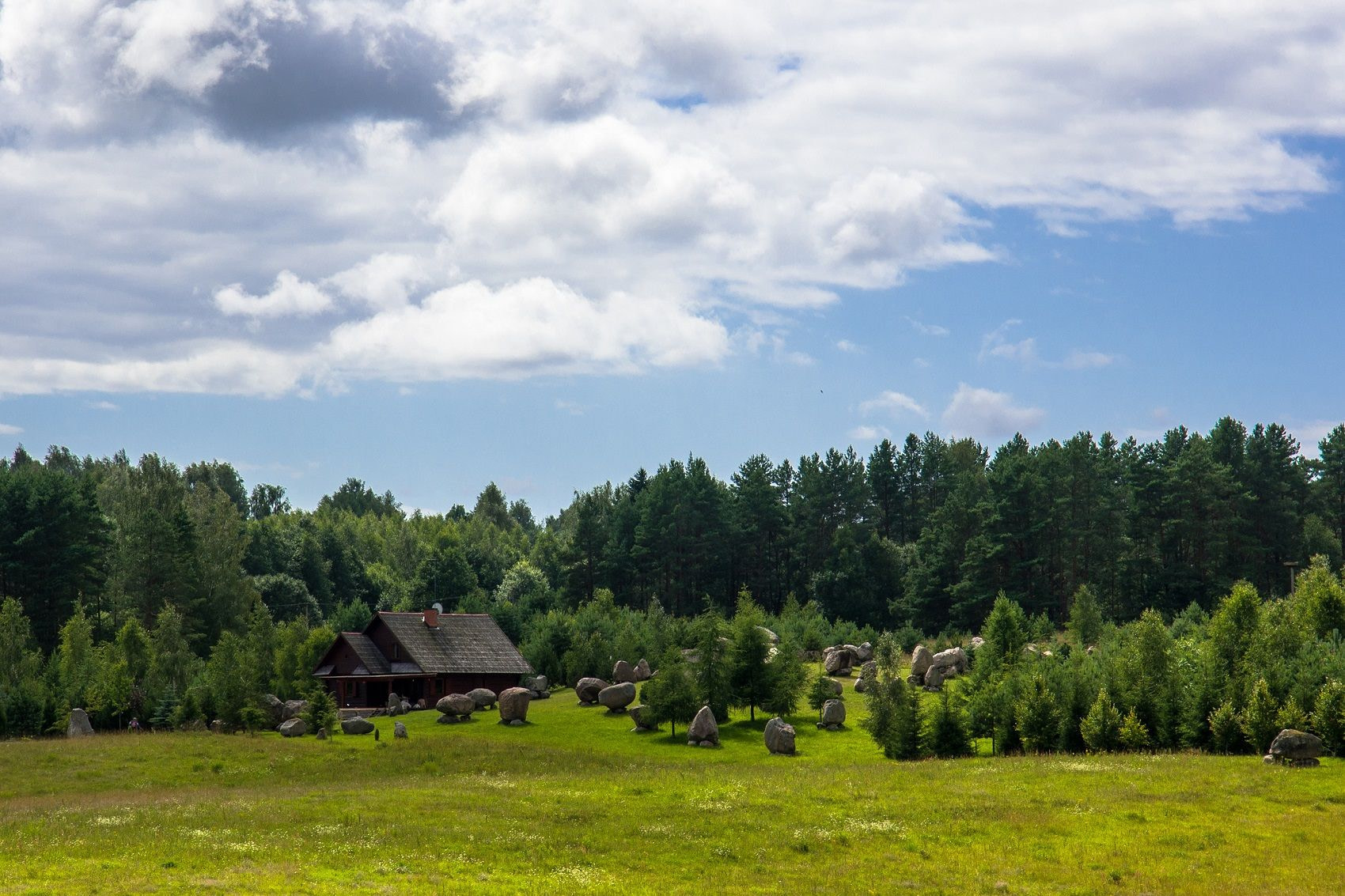 Wild forests, dazzling blue lakes, and sleepy hamlets make up the Aukštaitija National Park – a land of inestimable natural and cultural value in north eastern Lithuania. A trip here will allow you to discover the country's fantastic biodiversity and to learn about its folklore in the many protected ethnographic centers sprinkled around. Other attractions include the quirky Museum of Ancient Beekeeping and the 18th-century wooden church of Palūšė.
5. Druskininkai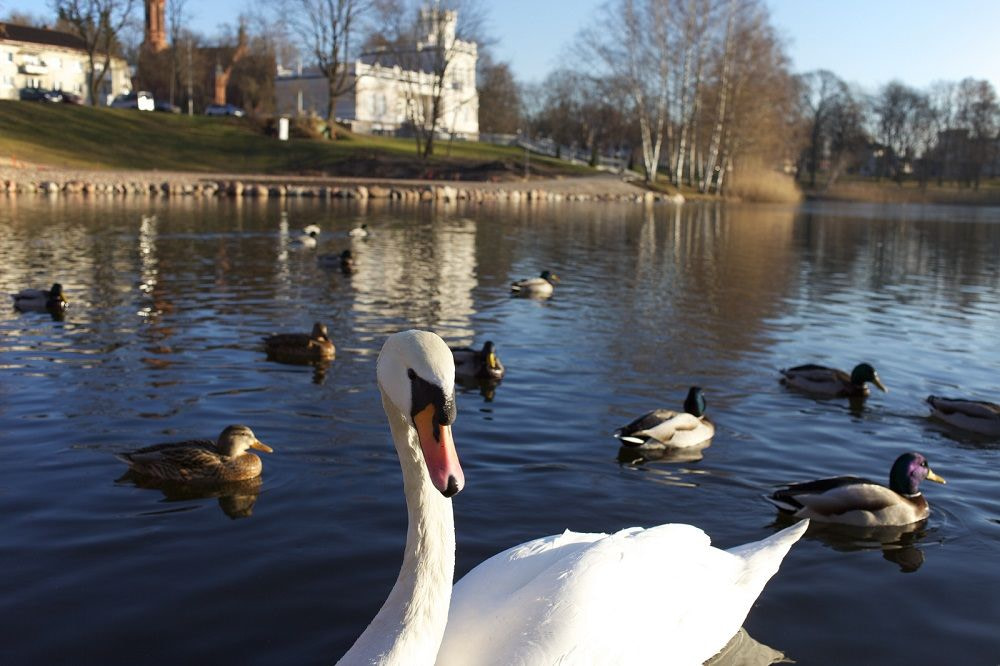 Famous for its mineral springs, pure air, and beautiful parks, Druskininkai near the borders with Poland and Belarus is the oldest and most elegant of Lithuania's spa towns. Once a health resort for the elderly and wealthy, it retains much of its Soviet legacy with many examples of dull concrete buildings and monstrous sanatoriums.
Thankfully, the city is transforming itself into a trendy destination, attracting a hip, well-heeled crowd to its upmarket hotels and 21st-century health and wellness centers. In addition to mud baths and mineral springs with curative properties, Druskininkai is home to a handful of interesting museums, elegant buildings, and one of the world's largest winter entertainment complexes – Snow Arena. Other attractions include Druskininkai Aquapark; a nice family-friendly adventure park; and the strange Grūtas Park – a terrifying Soviet-themed sculpture garden filled with 86 statues of socialist activists, situated 8 km east of Druskininkai.
Have you ever been to Lithuania? What was your favorite city/region?