Cozy wooden stalls, traditional wool hats, delicious black pudding, classical concerts, twinkling lights, and a setting that seems designed by the Brothers Grimm – that's only a glimpse of what you get when you step into the quaint Tallinn Christmas Market.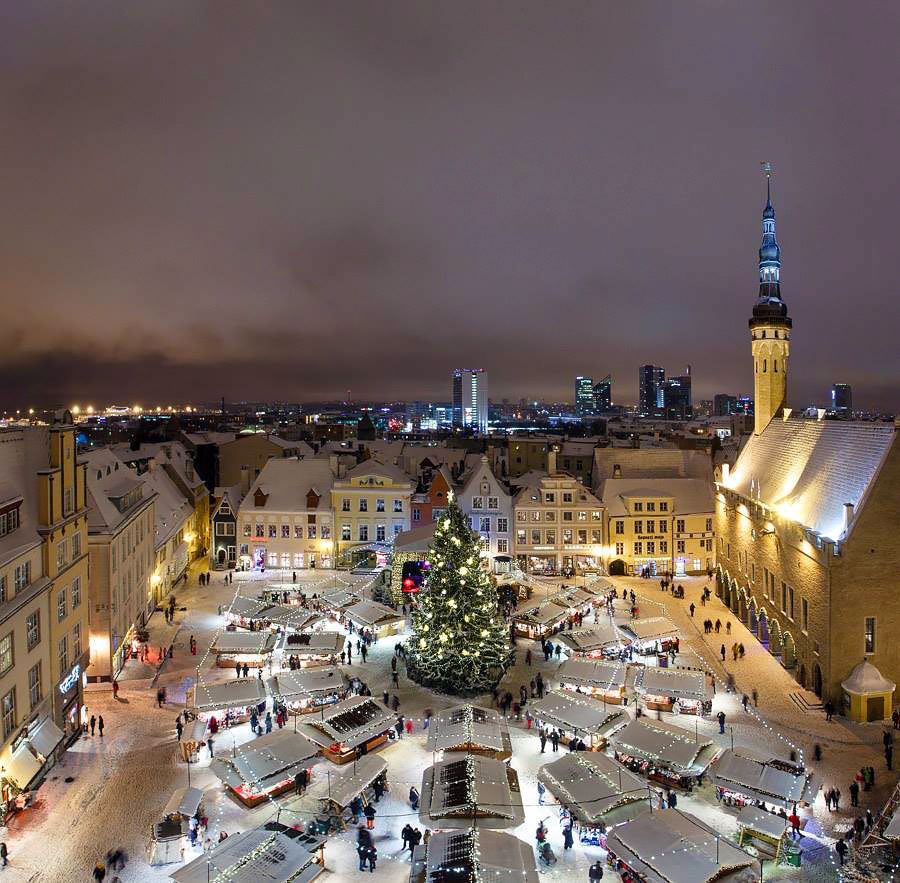 Mixing the cheerful Christmassy vibe with a dash of nostalgia, the charming, old-fashioned décor with a fresh powdering of snow, and the time-honored customs and traditions with a bit of contemporary glow, it's no wonder Tallinn's yearly Christmas fair has earned the reputation of one of the most delightful and treasured Christmas markets in Europe.
Home to the world's first public Christmas tree (1441), the enchanting Estonian capital takes on a special magic this time of the year. Artisans from all over the country gather in the picturesque Raekoja plats (Old Town Hall Square) to showcase their precious handicrafts; traditional delicacies fill the brightly decorated stalls, and adorable animals cheer up the little ones from a lively mini-zoo.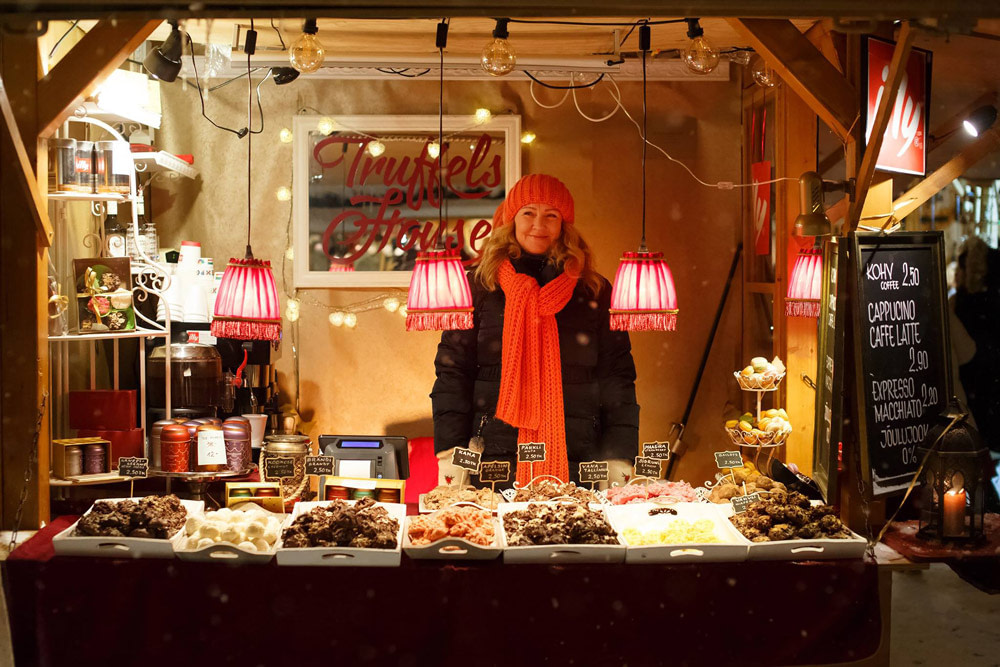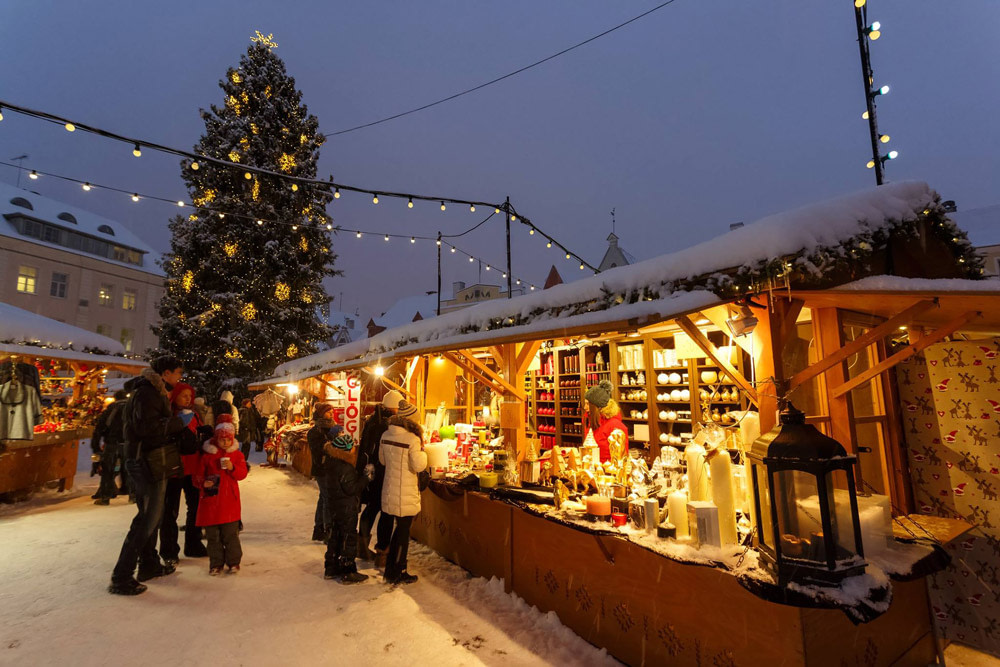 This picture is beautifully complemented by various live performances, an outdoor ice rink, Santa's House, and, of course, the typical twisting cobbled streets that give Tallinn Old Town such a distinctively cozy atmosphere.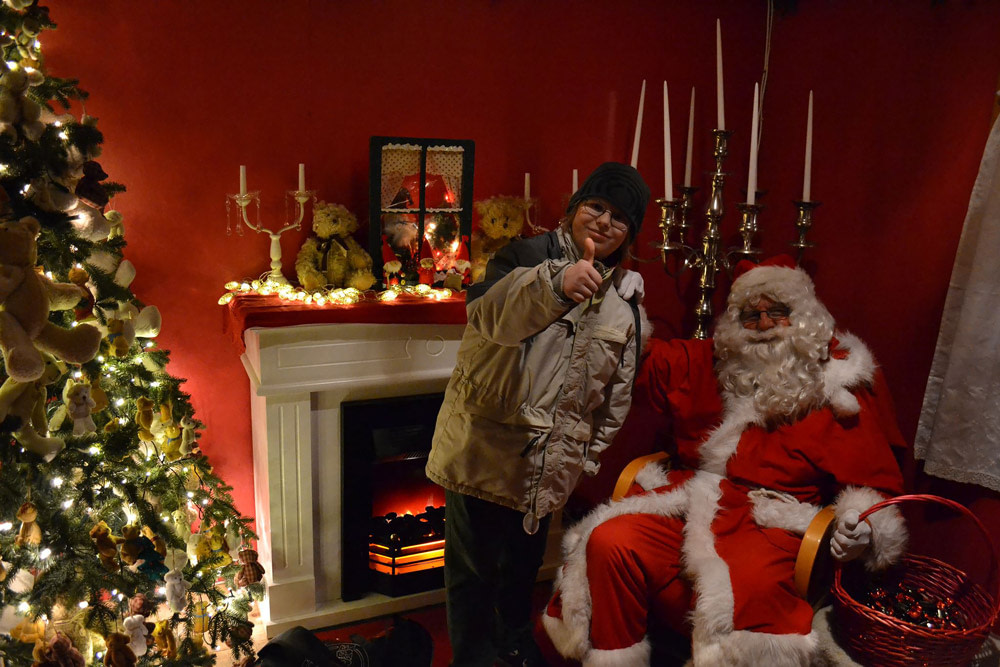 A special program awaits visitors on New Year's Eve when live DJ music and concerts by national bands keep the party going all night long.
Tallinn Christmas Market runs daily from November 25th, 2022 to January 8th, 2023, offering visitors an excellent experience chock-full of shopping, culture, and culinary delights.
Photos via Jõuluturg