Sydney is an incredible city, an urban wonder full of glamour and natural charm. It sits on the south-east coast of Australia along the Tasman Sea like a precious jewel in the wild, and it has everything it takes to be the greatest city in the world: amazing natural beauty, the planet's most beautiful harbor, dynamic arts and culture landscape, innovative fashion scene, exceptional gastronomic reputation and an outdoor lifestyle most seductive than anywhere else. In a nutshell, besides being delightfully laid-back and so damn good looking, Sydney is also a city of superlatives where everything goes as it should be.
Sydney's Harbor is the most beautiful in the world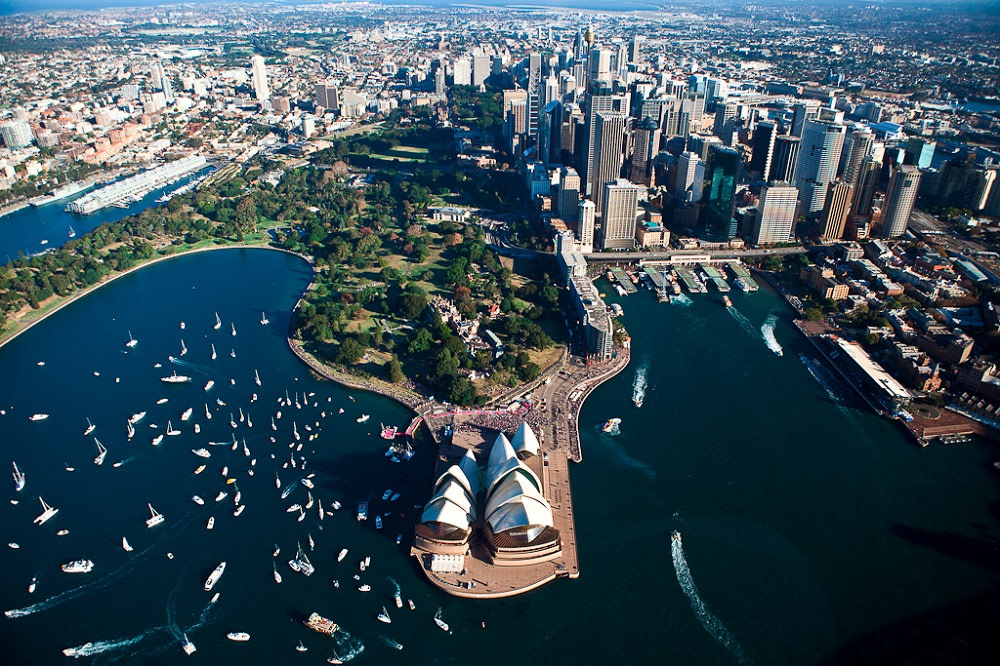 Sydney's sprawling natural harbor is considered the best in the world, and for good reason. It offers nearly 150 miles of breathtaking shoreline lined with natural beauty and dazzling iconic architecture.
The magnificent Sydney Opera House, the Rocks, the bustling Circular Quay and the mighty Sydney Harbour Bridge which connects the North Shore with CBD (Sydney's central business district) are among the waterfront's most famous attractions, but there is so much more to experience.
There are islands, parks, reserves and the wonderful Royal Botanic Gardens for nature lovers; lovely beaches and pristine bays for sun-seekers and water sports enthusiasts; illustrious museums, World Heritage Sites and historic landmarks for culture buffs; trendy restaurants by the water, vibrant nightlife and spectacular views.
The gorgeous Sydney Harbor is also home to the renowned Bondi Beach, the core of Sydney's alluring beach lifestyle and thriving surf culture, and one of the best patches of sand in Australia and beyond.
One of the most livable and cosmopolitan cities
The oldest, boldest and largest city in Australia is an exuberant cosmopolitan metropolis with 4,6 million people, from which one third is born overseas. From the incredibly diverse food scene to the striking mix of architectural styles, every facet of this beautiful city reflects its multicultural character.
Since 1770 when Captain James Cook made the first European contact with Botany Bay's Aboriginal community, emigrants from over 50 different ethnic backgrounds have found their home in Sydney. Nowadays, the brightest of Australian cities has, among others, the largest Chinatown in Australia and the best Asian food outside of Asia.
All the above along with an excellent year round climate, copious trees and green spaces, fantastic cultural entertainment, a quality of life second to none, welcoming locals and safety make Sydney one of the world's most livable cities.
The most spectacular New Year's Fireworks display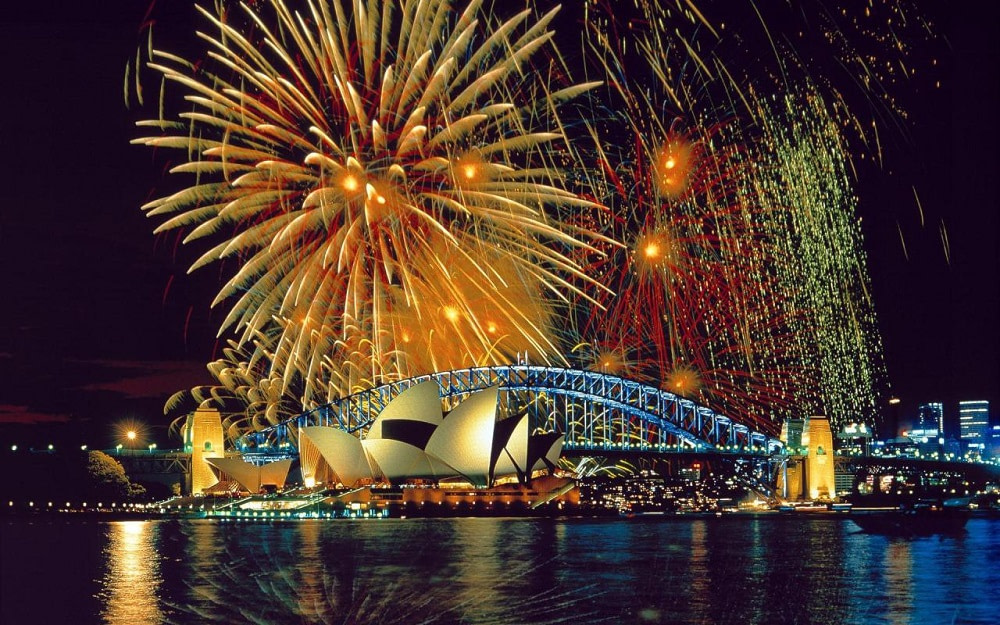 One billion viewers from across the world confirm that the New Year's Fireworks in Sydney are the brightest and most spectacular on the planet. This fabulous show consists of two pyrotechnic displays: 9PM Family Fireworks and Midnight Fireworks Displays, both organized according to a theme, synchronized with a soundtrack and held over the gorgeous Sydney Harbor. The spectacle's centerpiece is the famous Sydney Harbor Bridge Effect. Each year, around 4,500 kilos of fireworks are used to create the world's most technically advanced New Year's sky.
Booming art and culture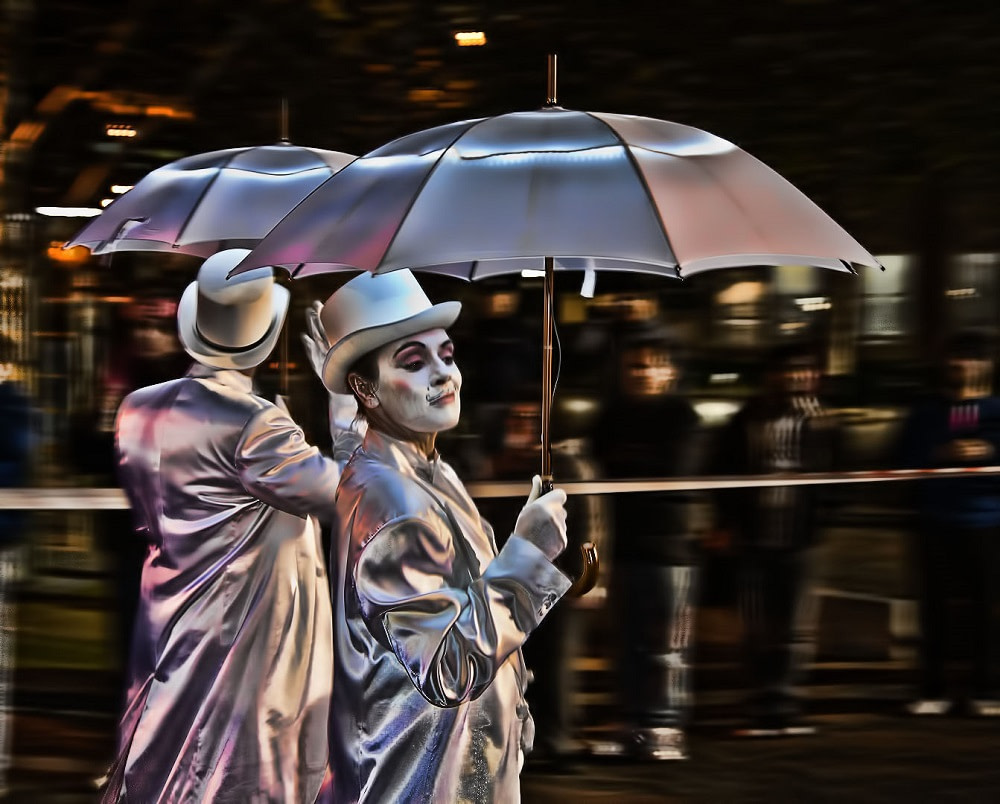 Sydney is a major dynamic cultural hub, a melting pot of European and Aboriginal heritage, and this can be seen in its lovely collection of museums, galleries and theatres. The city is also home to festivals of all kinds and boasts a creative community of artists, musicians, designers and artisans.
The iconic Sydney Opera House, the magnificent State Theatre, the Art Gallery of New South Wales and the prestigious Museum of Contemporary Art Australia are among Sydney's premier cultural institutions, but it's the right blend of creativity, enthusiasm and innovation that really sets the capital of New South Wales apart from its strong contenders.
The city's contemporary art scene is particularly exciting and it thrives in gallery-filled neighborhoods such as Waterloo, Paddington and Newtown. Delightful boutique cinemas, independent theatres and a vibrant live music sector are also part of Sydney's charm.
A food scene like no other
Ranging from bright and cheerful ethnic eats, food trucks, BYO (bring your own) and casual pub fare to some of the world's best restaurants, Sydney's amazing and adventurous food scene makes foodies swoon. With a strong Asian influence and a new generation of chefs determined to make their mark, it's no wonder Australia's food capital delivers some of the most diverse and unique eating experiences.
Cool, friendly locals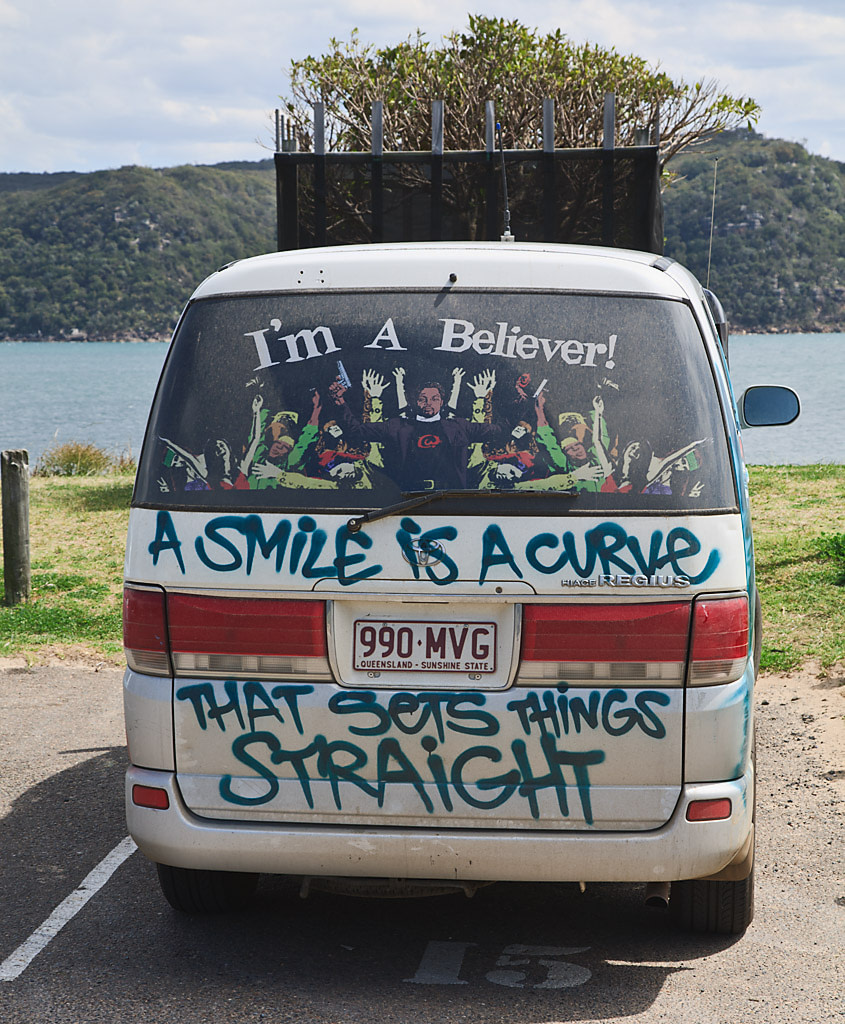 Besides having some of the world's sexiest accent, Sydneyers are known worldwide for being some of the coolest, friendliest, most open-minded and welcoming people.
Sydney is green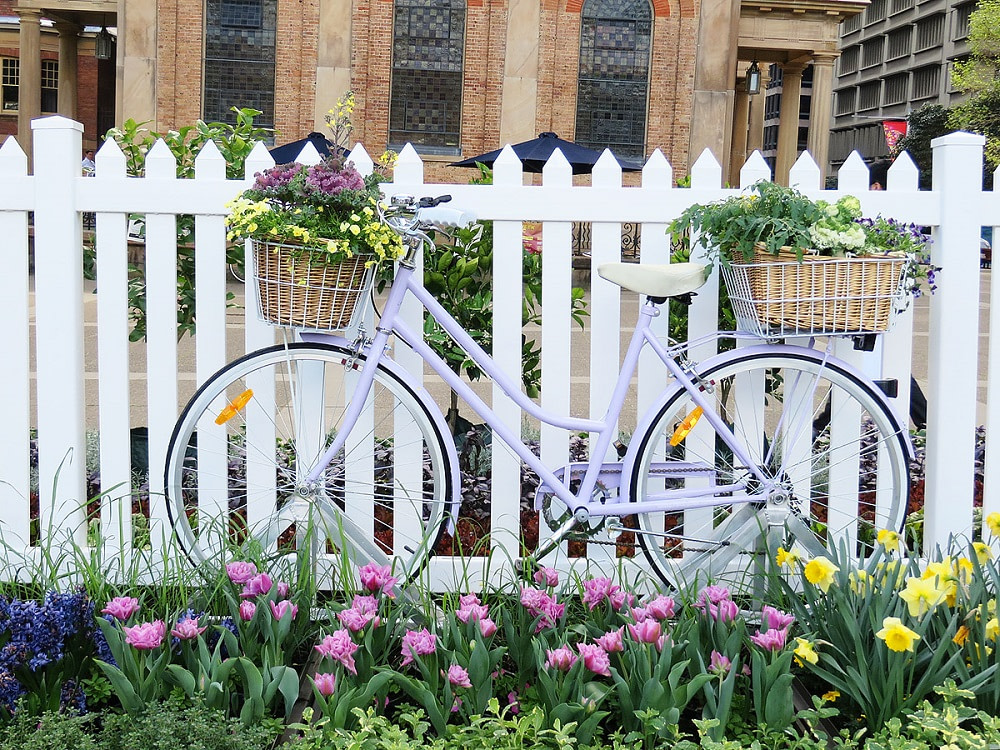 With a plethora of amazing parks and some really ground-breaking plans designed to minimize its environmental impact, it's no wonder Sydney is among the world's greenest cities.
Its most ambitious project, however, is Sydney 2030, which aims to transform the Australian metropolis into a "city that is green, global and connected" through various initiatives, including producing reliable, low carbon electricity with zero carbon heating and cooling, increasing the urban canopy by 50 percent, generating 30 percent of the city's energy from clean, renewable sources or providing locals with a brand-new 125-mile cycling network.
My advice, check out Cheapflights.com.au to find the hottest offers around and book your flight right away to see for yourself why beautiful Sydney is regularly ranked as one of the world's best cities.