Occupying a beautifully restored Victorian terrace in the heart of South Melbourne, STORIE is a concept space offering stylish boutique accommodation for six and a gorgeous separate studio available for rent.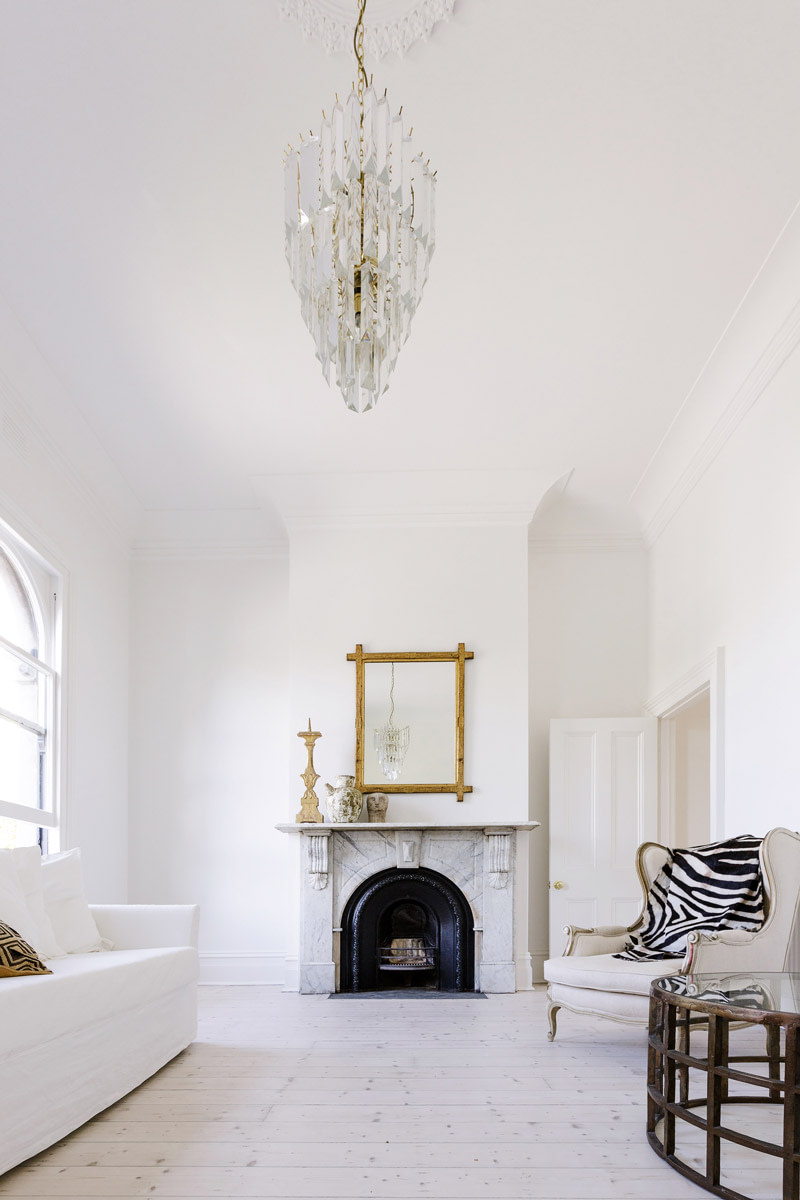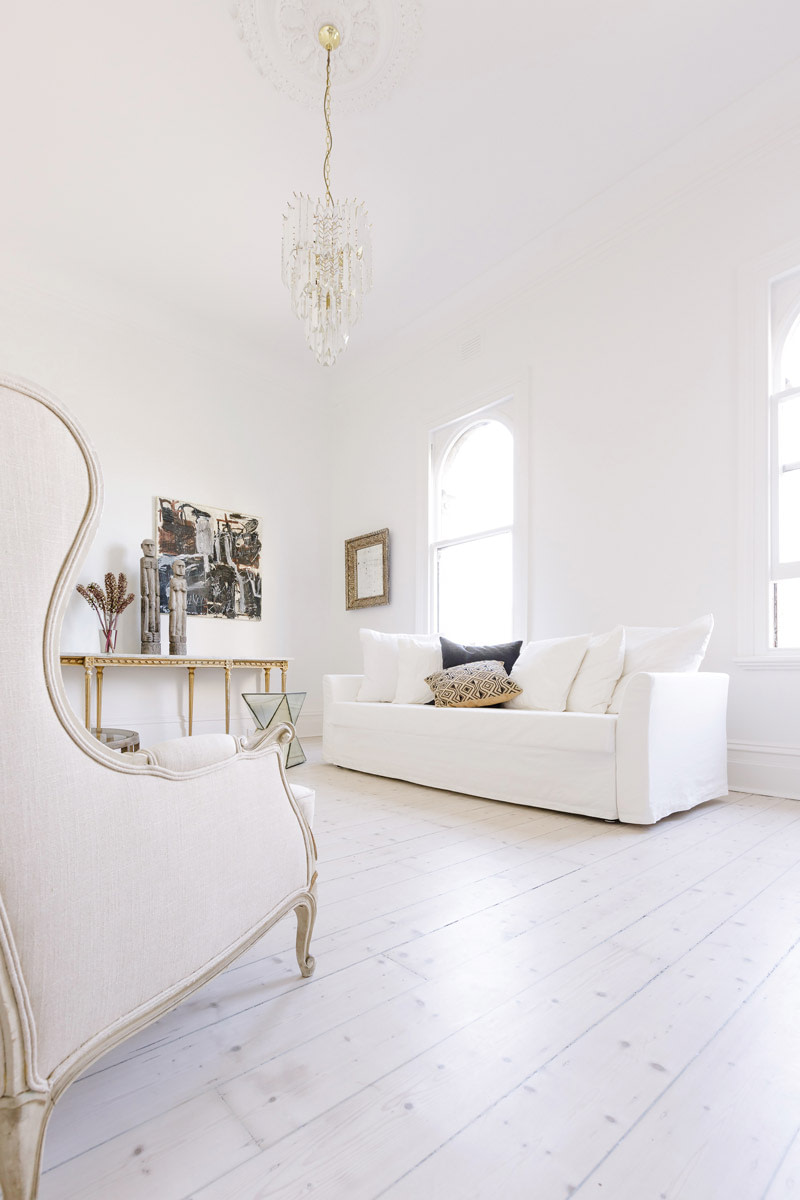 The project belongs to Sue Carroll, the creative behind two of the city's most charming interior design shops – Trove and Montreux (now replaced by STORIE), and her eye for elegant, understated aesthetics is visible all across the property.
While distinct in style and purpose, all spaces comprising STORIE are characterized by gentle lines, clean white surfaces, and gloriously minimalist design. The decor is simple yet impactful, marrying Scandinavian perfection with unique, carefully curated pieces from different eras and cultures.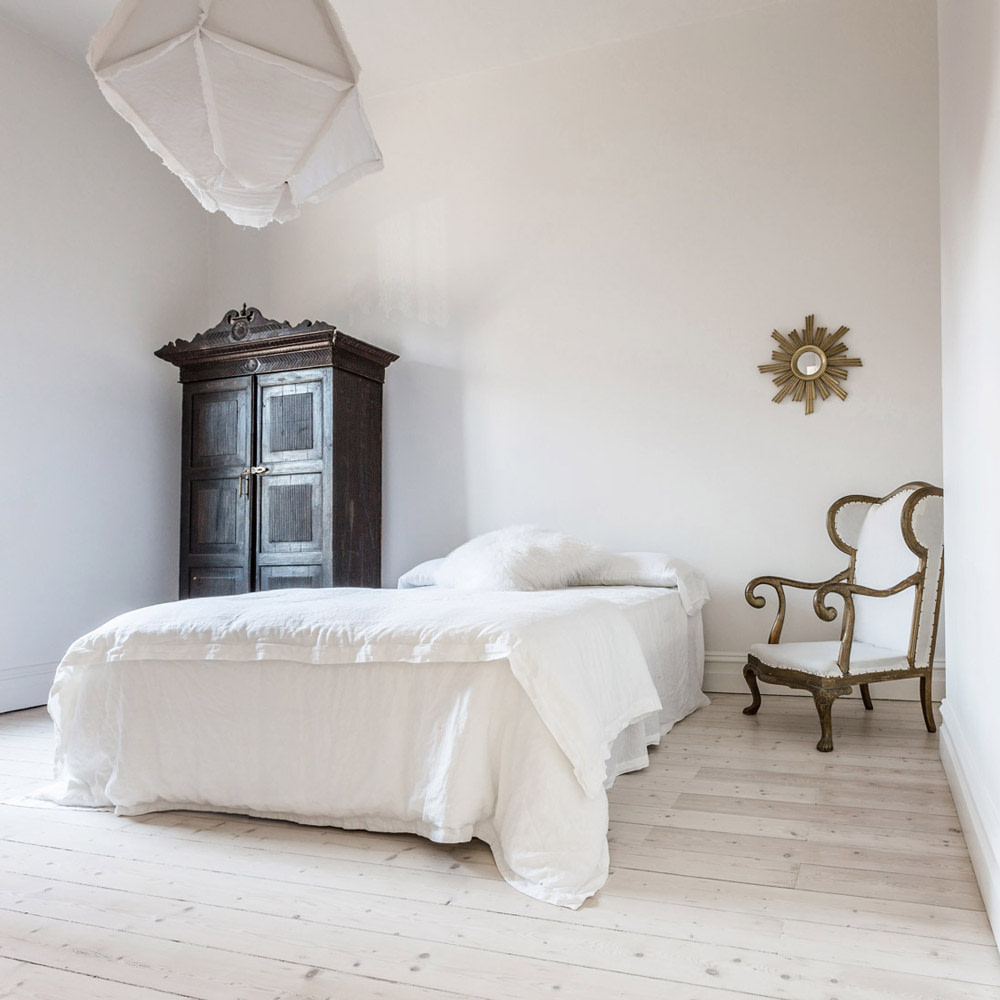 The facility's boutique accommodation includes a couple of light-filled bedrooms and living areas, a striking bathroom, a courtyard, as well as a fully equipped kitchen blending upscale finishes with a slick, contemporary aesthetic.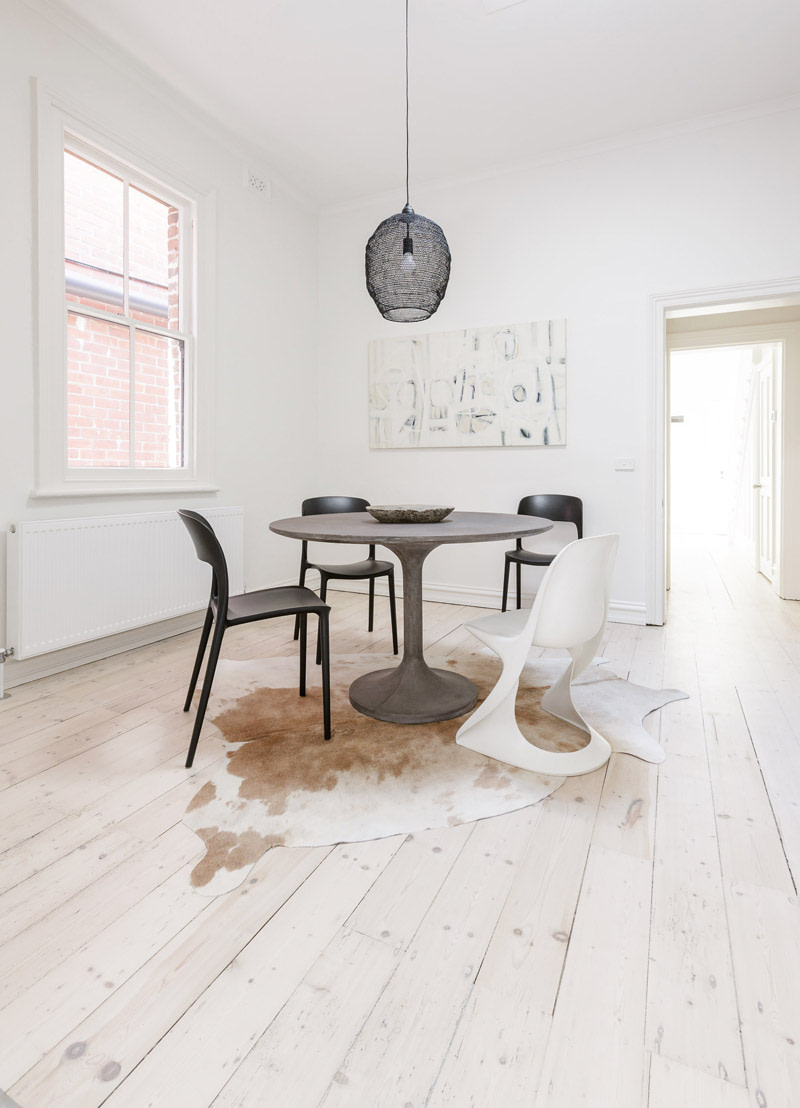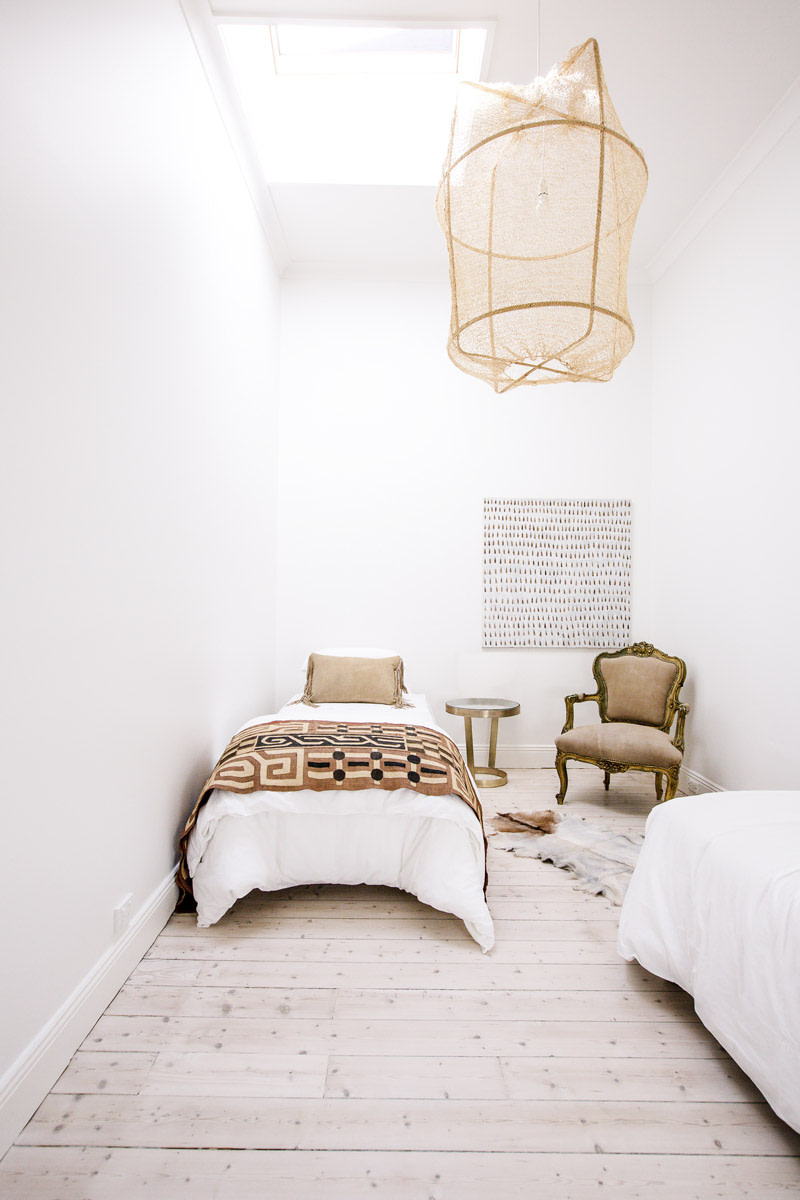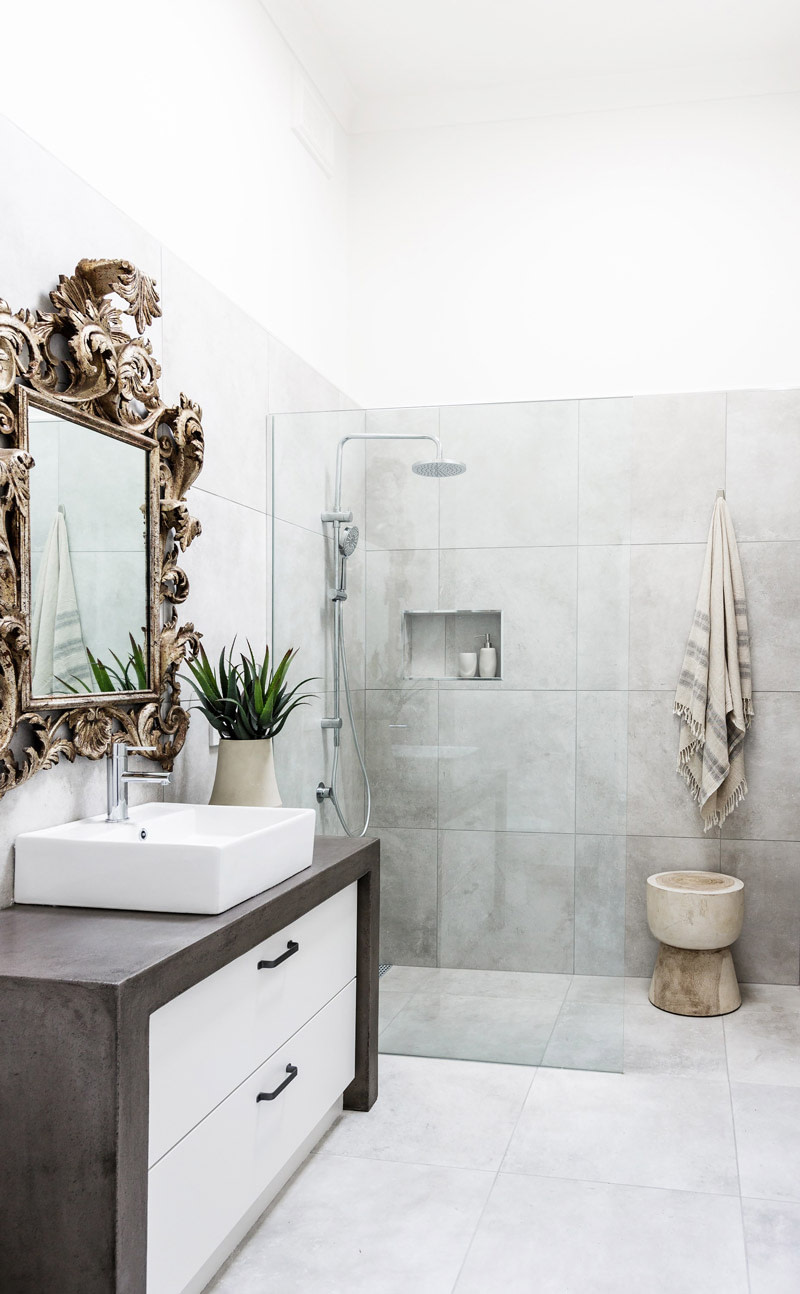 Awash in white and neutrals with splashes of black and gold, the interiors instantly invoke a sense of calm. Despite the whitewashed walls, pale wood floors, and light decoration, there's nothing austere about the rooms, or any of STORIE's bright, airy spaces. On the contrary, they are spectacular in their simplicity and have a warm, dreamy atmosphere enhanced by refined design objects and pieces of furniture, all handpicked and curated by the owner herself.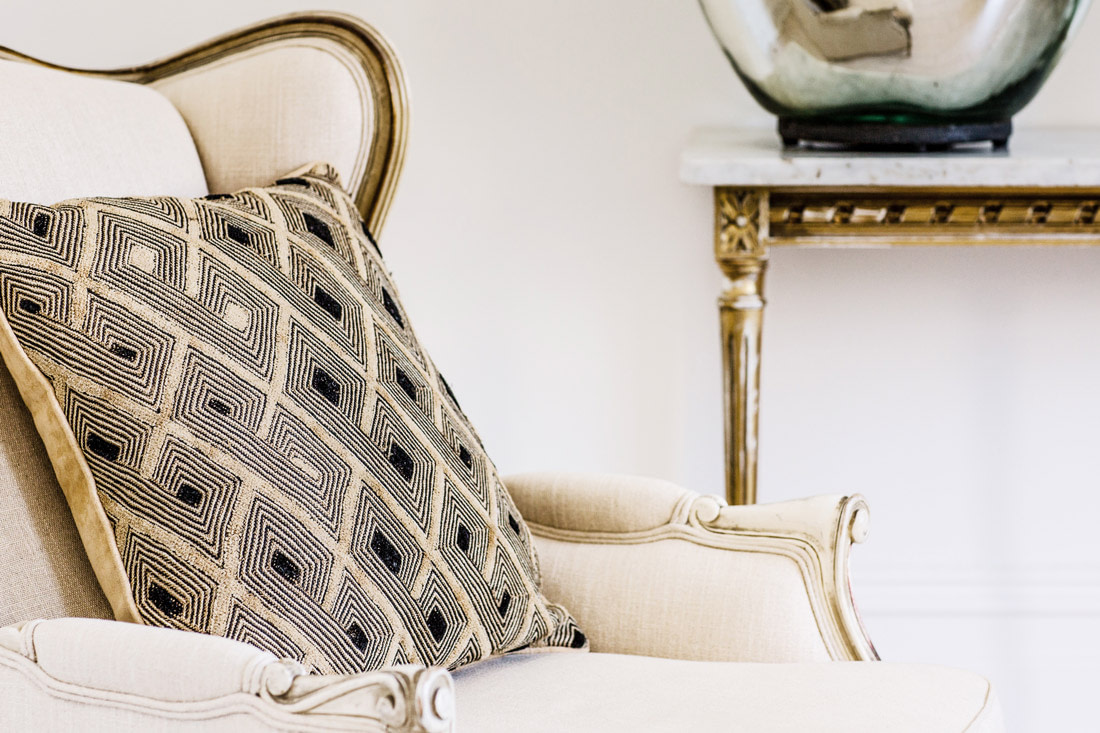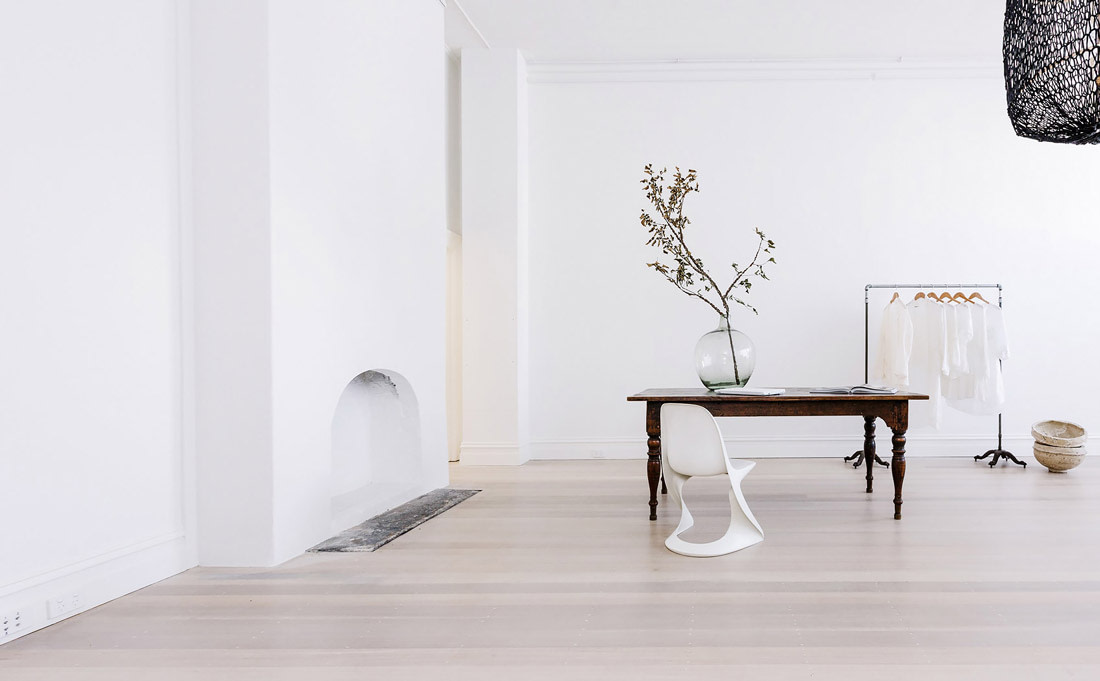 Soaring ceilings, immaculate white walls, and lime-washed floorboards & gallery tracking make the studio a blank canvas for various events, workshops, and exhibitions. The space maintains the same clean, elegant aesthetics, with gorgeous new and vintage items mixed in a gracefully uncluttered alchemy.
Luckily for those who fall in love with this beautiful concept space in South Melbourne, many of the exquisite decor pieces are available for purchase, whether online or at select openings throughout the year.