Being able to manage an entire home remotely from a smartphone is something we've all been dreaming and talking about for a long time. You know, having the power to operate your vacuum without being home, turn the lights on while you're off traveling, or feed and play with your dog from the other side of the world.
While all of that sounds incredible to some, it's actually a reality for many, thanks to smart home technology. From sophisticated security/monitoring systems to smart bulbs, doorbells, and thermostats, today's connected devices will help you automate your home and give you peace of mind while you're away.
Whether you are a big fan of the Internet of Things (IoT) or a frequent traveler looking to have remote control over the house when touring the world, these clever home gadgets will make your everyday life (and your time on the road) a whole lot easier.
Connected Doorbell: Ring Video Doorbell 2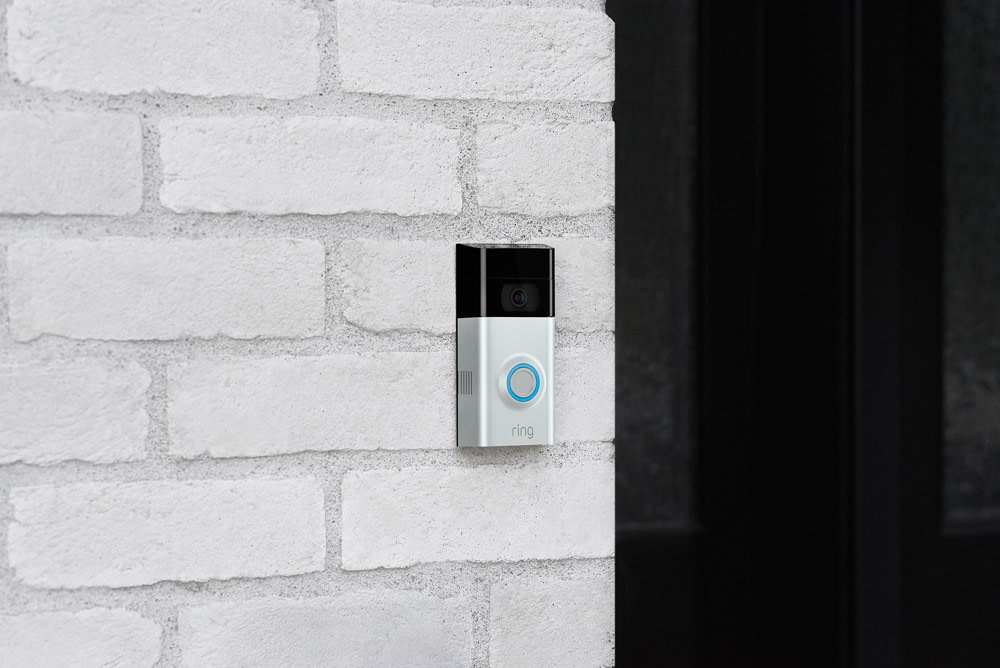 Thanks to Video Doorbell 2's built-in microphone, speakers, and adjustable motion sensors, you can now watch over your home and speak to your visitors from halfway around the world. The battery-powered gadget also works as a security camera, providing excellent 1080p video quality and improved night-vision capabilities. For $3 per month, Ring's cloud service allows you to store your videos for up to 60 days.
Smart Power Outlet: Belkin WeMo Insight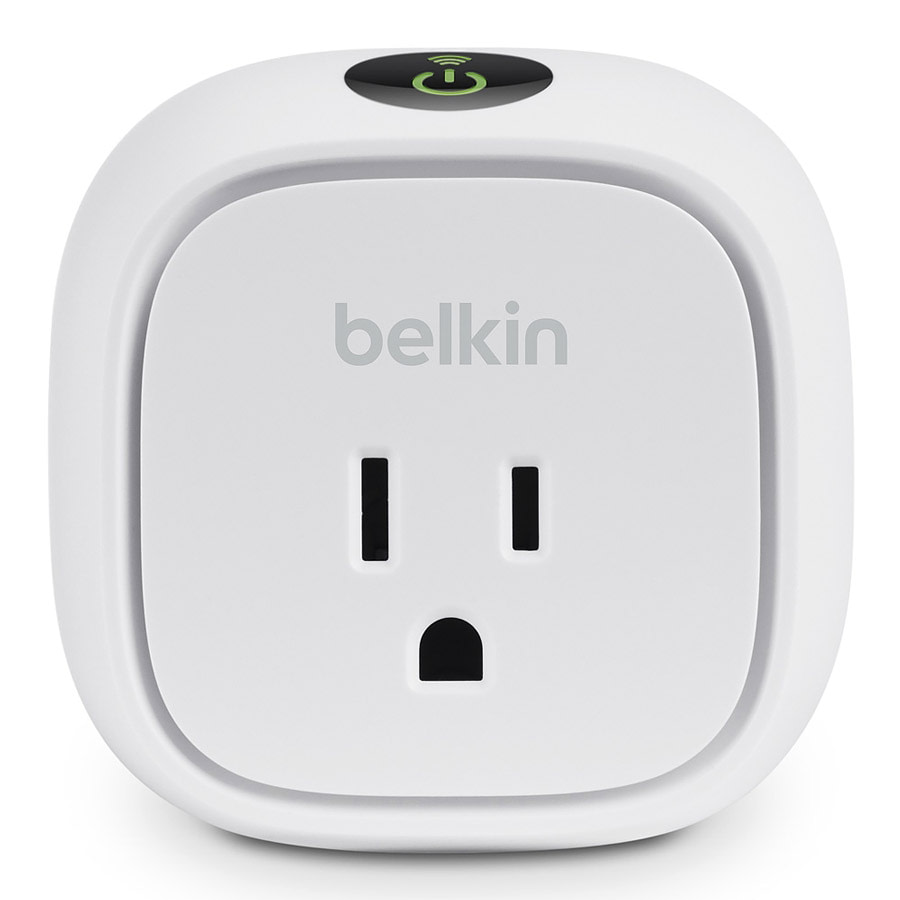 Thinking about automating your home, but don't know where to begin? Start with Wemo Insight Smart Plug, a Wi-Fi enabled device that lets you monitor energy consumption and control your home lights and electronics from anywhere, right from your phone or tablet. Using the free Wemo app, you can schedule the A/C unit to turn on/off, synchronize your lamps with the sunset, or turn the lights on and off randomly to make it seem like someone is home.
Moreover, when paired with Amazon Alexa or Google Assistant, Wemo Insight gives you hands-free voice control over your lights and appliances.
Smoke Alarm: Nest Protect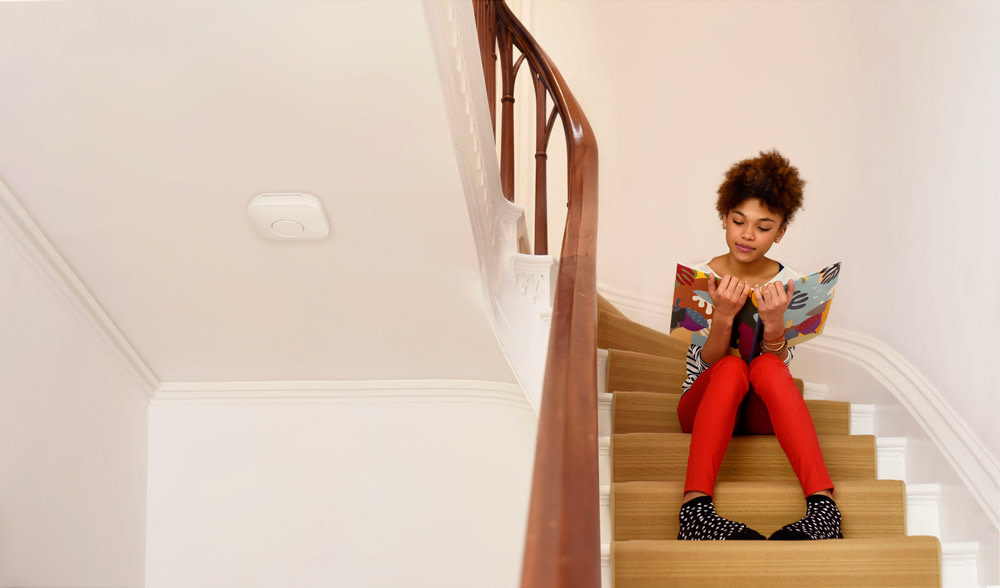 Sleek design, innovative voice alerts, and lots of smart built-in sensors make Nest Protect one of the best smoke/carbon monoxide (CO) detection devices out there. All you have to do is connect the detector to your Wi-Fi network, and let it do its magic.
Every time the alarm goes off or the batteries run low, Protect will send a message to your phone via the app, allowing you to handle the situation from wherever you are. And the best part, if gas is detected in your house and you own a Nest thermostat, this smart smoke alarm has the ability to switch it off.
Smart Vacuum Cleaner: Samsung Powerbot R7070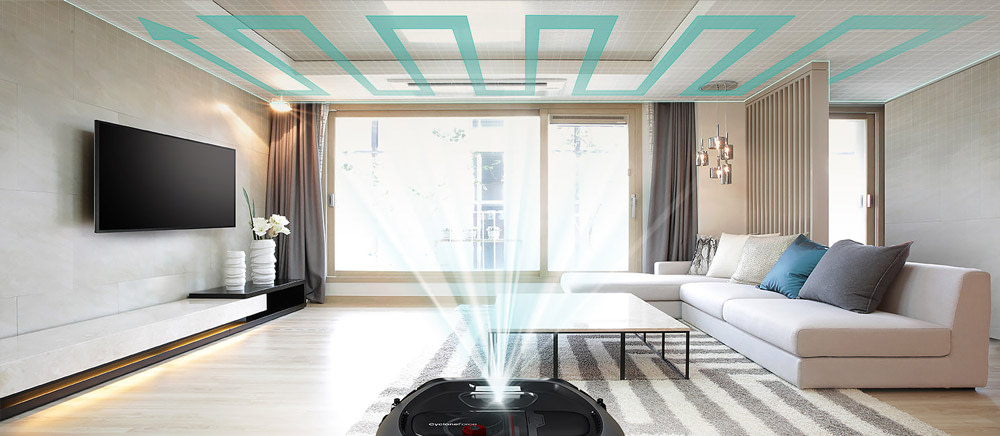 Equipped with on-board digital camera and clever sensor technology, Samsung's Powerbot R7070 maps and cleans your house when you're away. Wi-Fi connectivity permits you to operate the robot vacuum remotely from your smartphone using Smart Home or Samsung Connect apps. It also works with Amazon Alexa and Google Assistant.
Home Monitoring System: Notion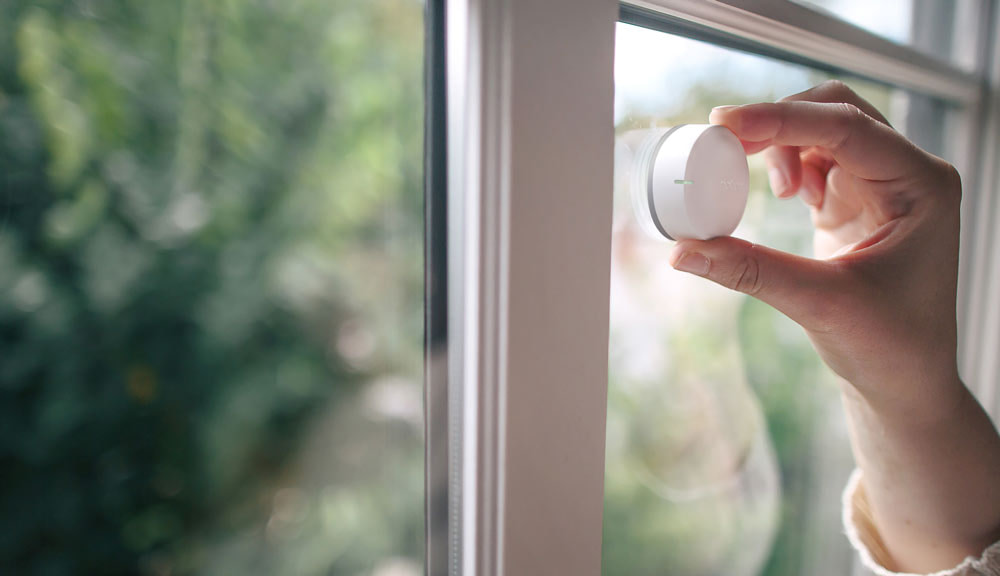 With so many options available on the market, finding the best home security and monitoring system for you is no easy task. Nevertheless, if what you're looking for is being able to monitor your house from almost anywhere, Notion is for you.
From doors and windows to safes and smoke alarms, this smart little sensor monitors everything in your house and sends you alerts on your phone through an intuitive app. A must-have home automation device for frequent travelers who want peace of mind while they're on the road!
Wireless Lighting System: Philips Hue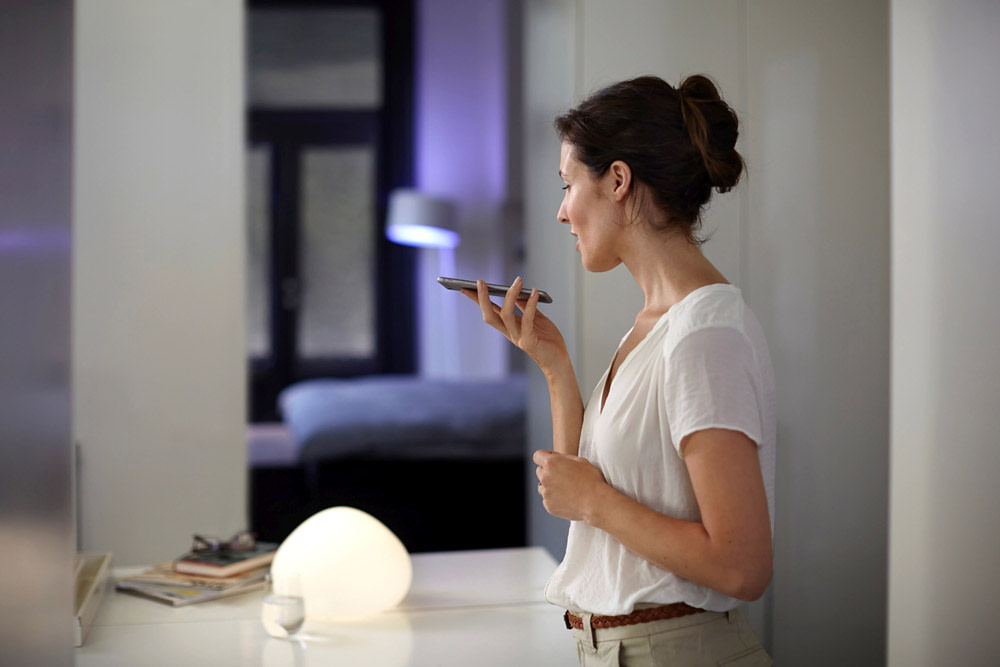 If you 're looking to have away-from-home control over your lights, Philips Hue White A19 Starter Kit is your best bet. This is their most affordable option, but packs a punch of awesome features, including Apple HomeKit compatibility. The set includes two soft white smart bulbs and the Hue Bridge, allowing you to easily control your lights from your smartphone via the Philips Hue app.
Amazon Key
Amazon Key is the ultimate delivery service. Exclusively designed for Prime members, this lock and camera system allows couriers to securely deliver your package just inside your front door when you're not home.
The In-Home Kit includes an indoor security camera (Amazon Cloud Cam) and compatible smart lock, and can also be used to grant permanent/temporary access to house cleaners or trusted friends and family when you're on vacation.
Heating Control System: Nest Learning Thermostat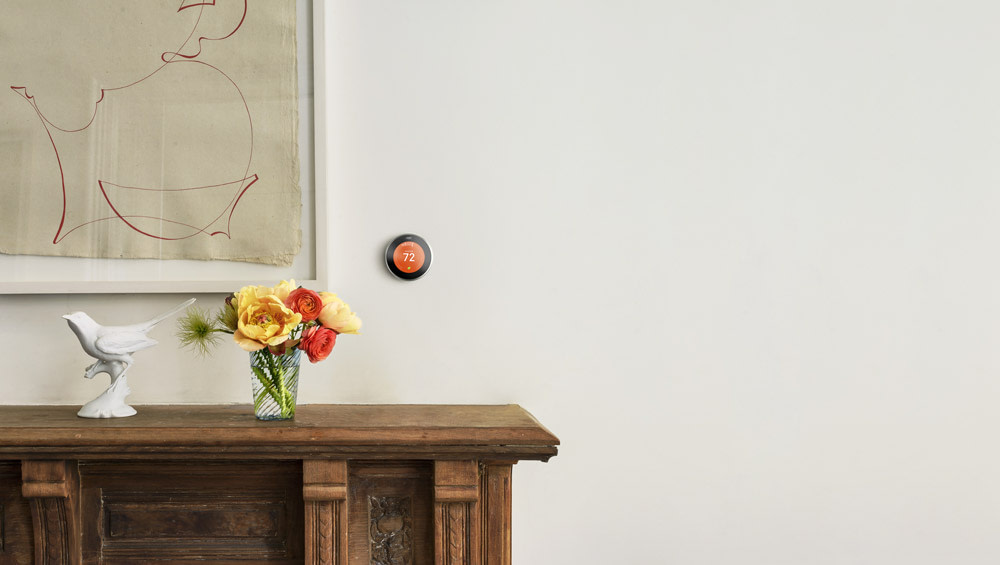 Developed by Nest Labs, this brilliant piece of home tech helps you save energy and manage your home temperature from your phone, tablet, or laptop.
Sleeker and smarter than its predecessors, the 3rd generation Nest Learning Thermostat lights up and shows you the time/temperature when you enter the room. Moreover, it adjusts to your schedule and preferences in about a week, and automatically turns itself down when nobody's home.
You can also use the Nest App for on-the-go control over your heating and hot water, or Amazon Alexa/Google Home for voice commands.
Home Security Camera: Logitech Circle 2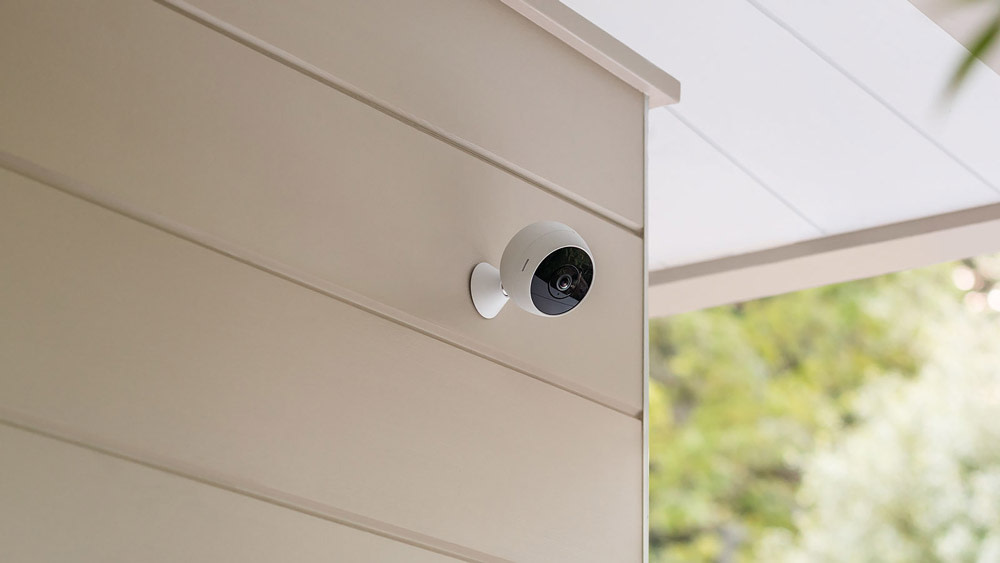 Featuring ultra-wide 180-degree lens, auto night vision, and motion detection, Logitech Circle 2 takes home security to a whole new level.
Suitable for both indoor and outdoor use, this stylish, versatile surveillance system protects your house, family, and valuables with full HD (1080p) streaming and video recording, while also sending motion detection notification via the Logi Circle app when you are out and about. Needless to say, it integrates seamlessly with Amazon Alexa, Apple HomeKit, and Google Assistant.
Pet Camera: Petcube Bites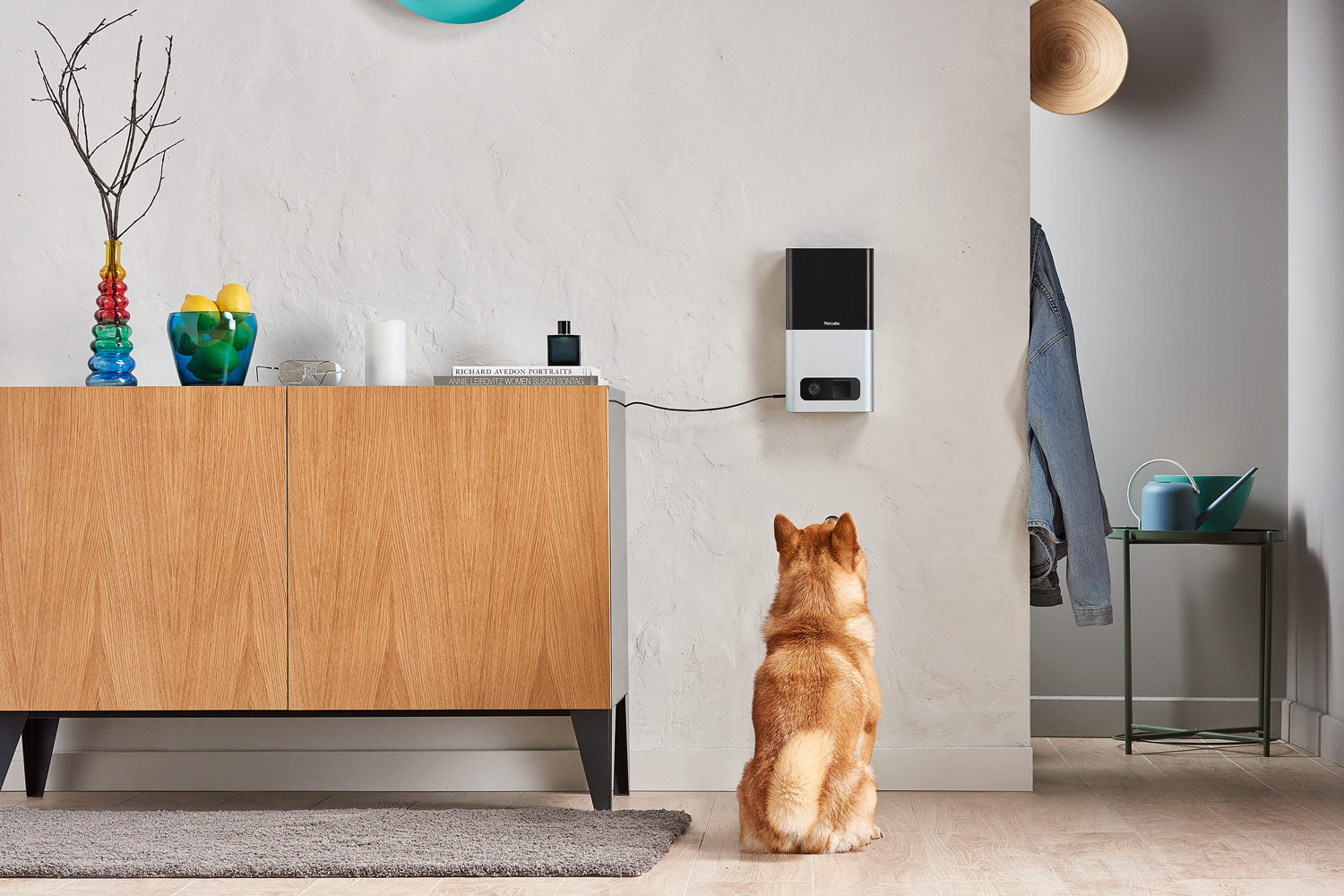 With Petcube Bites, you will never have to worry about your furry friend while you're away. Equipped with 1080p HD video camera, a treat dispenser, and 24/7 cloud recording backup, this slick home gadget not only allows you to check on your pets remotely, but also to feed, play, and interact with them through your smartphone, from virtually anywhere.
Alarm System: Nest Secure
Need a smart, simple way to protect your home when traveling? Look no further than Nest Secure, a new, beautifully designed alarm system that lets you know what's happening at home when you're not around. The product consists of three main devices – Nest Guard, Nest Detect, Nest Tag, and has lots of convenient features, including three arm/disarm modes, motion sensors, and mobile notifications. Naturally, it can also be integrated with the company's cameras for extended functionality.