As more and more people catch the travel bug, the world's most famous cities are being slowly spoiled by an unreasonable amount of tourism. While the locals in these cities are being inconvenienced or even displaced, visitors too are increasingly disappointed. In an attempt to replicate what they've seen on social media, many are arriving to their dream destination only to find themselves wading through trash, navigating mobs of people, and waiting in oppressively long lines.
That's why many are choosing second city travel: the phenomenon where travelers choose to skip an overtoured city, opting for a lesser-known place instead. If you too are worried that the reality of your holiday may not live up to the hype, here are ten examples to get you started on choosing an alternative.
Instead of Barcelona, try Porto, Portugal
Barcelona, possibly the poster child of overtourism, is poised to buckle under the weight of the 30 million visitors it receives annually. Parc Güell, La Sagrada Familia, and the walking mall La Rambla have become nearly inaccessible to locals as throngs of tourists have taken over.
Fortunately, one doesn't even have to leave the Iberian peninsula to find another wildly Instagramable port town with a rich cultural scene. Portugal's Porto has similar offerings as far as world-class dining, art exhibitions, and old-world attractions. Visitors here will find charming cobbled streets and ornate cathedrals, but a burgeoning new bar scene will be sure to thrill those looking for a little new-world excitement.
Instead of Bali, try Ngwe Saung, Myanmar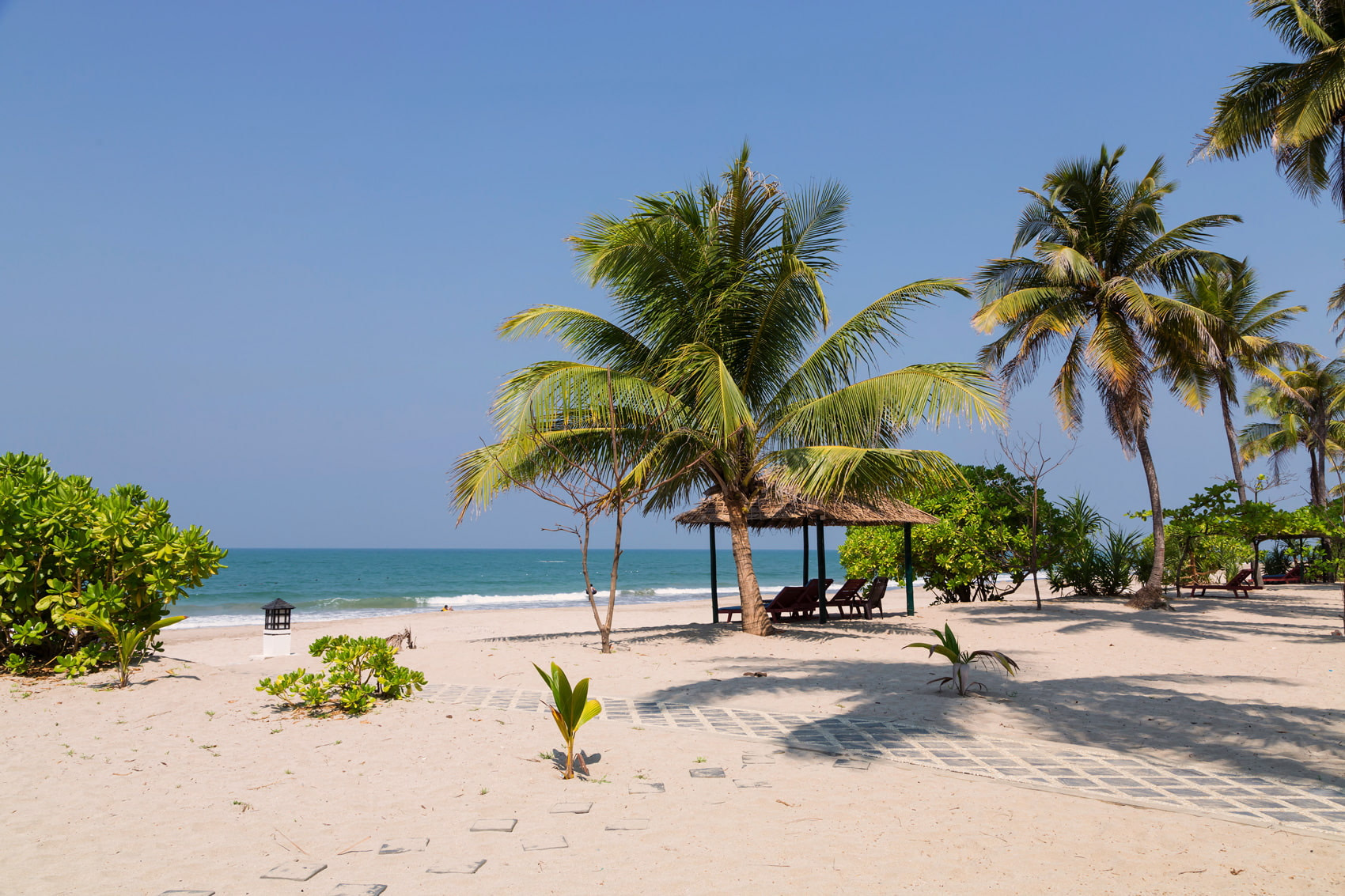 Though Bali is at the top of many people's travel lists, the strain that tourism puts on their water resources is becoming unbearable. As available water is diverted to resorts and hotels, less is available to fill their irrigation system utilized for food crops, and the Indonesian EPA estimates that over half of their rivers have dried out.
Skip Bali, and plan a holiday in Ngwe Saung, instead. Tucked away on the Bay of Bengal in Myanmar, here you'll find the lovely unspoiled beaches and relaxed vibe that Bali promises, but frequently fails to deliver.
Ngwe Saung has high-end resorts, budget backpacker cabins, and everything in between, so visitors have many options as far as accommodations.
Instead of Phuket, try Zamboanga City, Philippines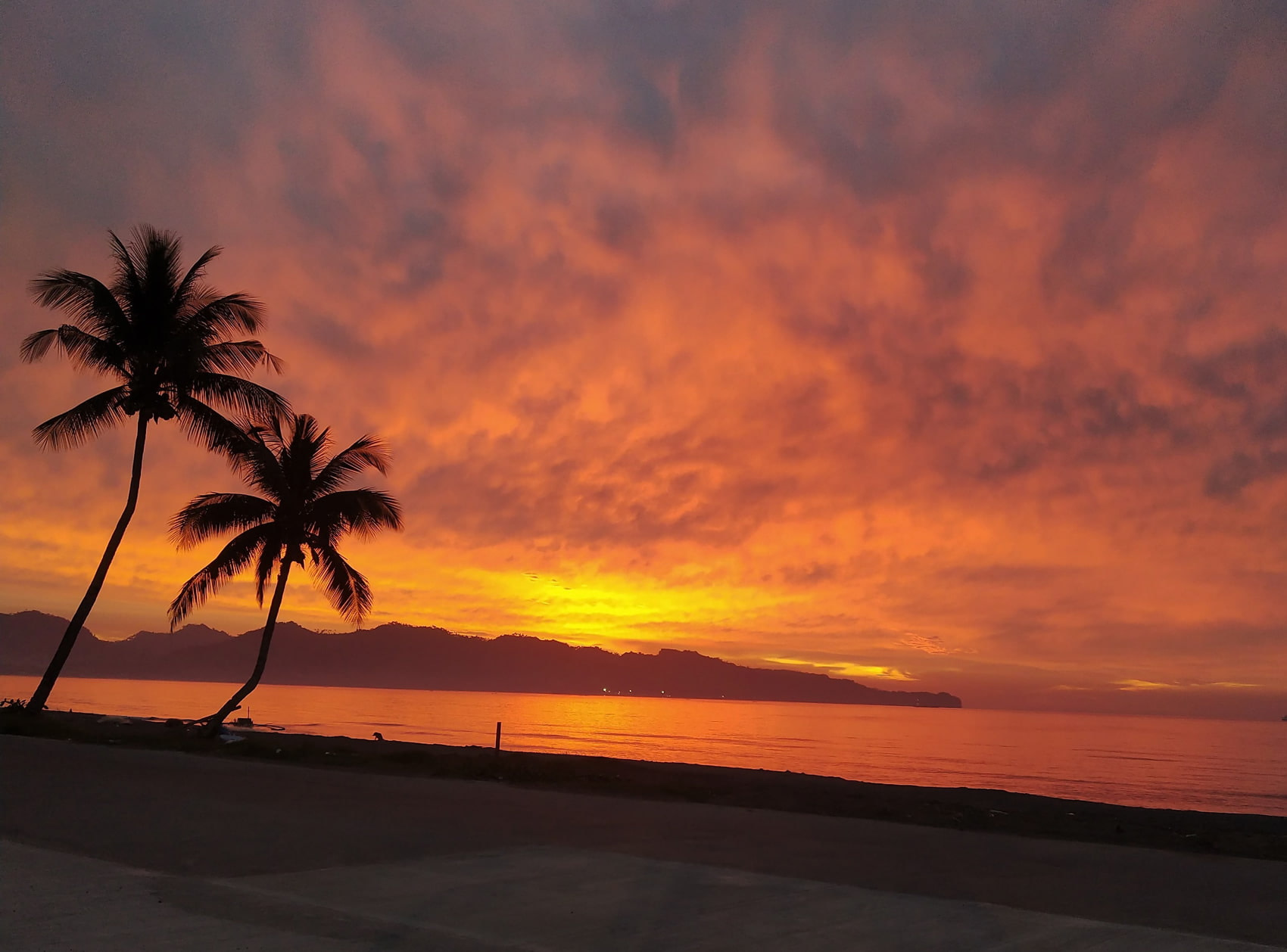 Like many beachy locales in Thailand, the once tranquil and clean Phuket has become one of the most highly trafficked cities in the world. Residents struggle with maintaining the city and its beaches in the wake of the garbage and pollution that nearly 10 million annual tourists leave behind.
Thankfully, those who want a beach holiday without sacrificing nightlife can check out Zamboanga City. This Philippine town is home to the Paseo del Mar, where visitors will find many options to drink and dine, with plenty of live music.
During the day, you can hire a boat to take you to Great Santa Cruz Island, famous for being home to one of the few pink sand beaches in the world. The beach here is strictly maintained by the government, so you are sure to find it in pristine condition when you arrive.
Instead of Paris, try Strasbourg, France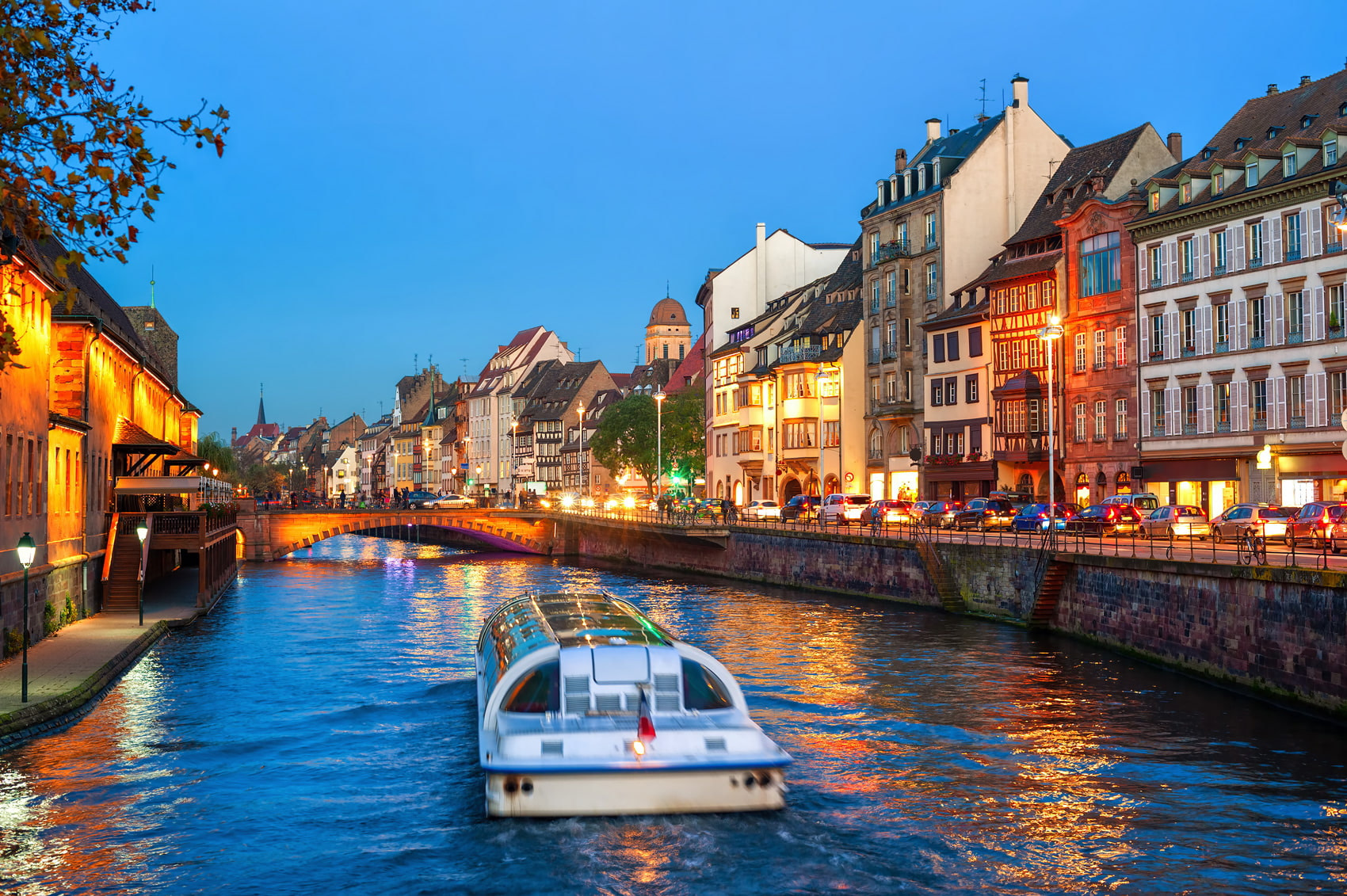 Though Paris has been an extremely popular tourist destination for hundreds of years, it has become so highly trafficked that officials had to ban tour buses from certain Parisian neighborhoods. As well as putting an immense strain on residents, tourists themselves are often disappointed by braving the immense crowds that can collect at the Eiffel Tower or the Louvre.
Those interested in experiencing the best of French food and culture will find Strasbourg a welcome alternative. Right in the center of town is the incredible Strasbourg Cathedral. Its gothic facade is carved so intricately that it easily rivals the beauty of Notre Dame.
Strasbourg is beloved by professional chefs for its unique and incredible food. While you're in town, be sure not to miss the tart flambée: resembling a pizza, this dish is cooked over a fire and topped with bacon, onion, and cheese.
Instead of Rio de Janeiro, try Porto Seguro, Brazil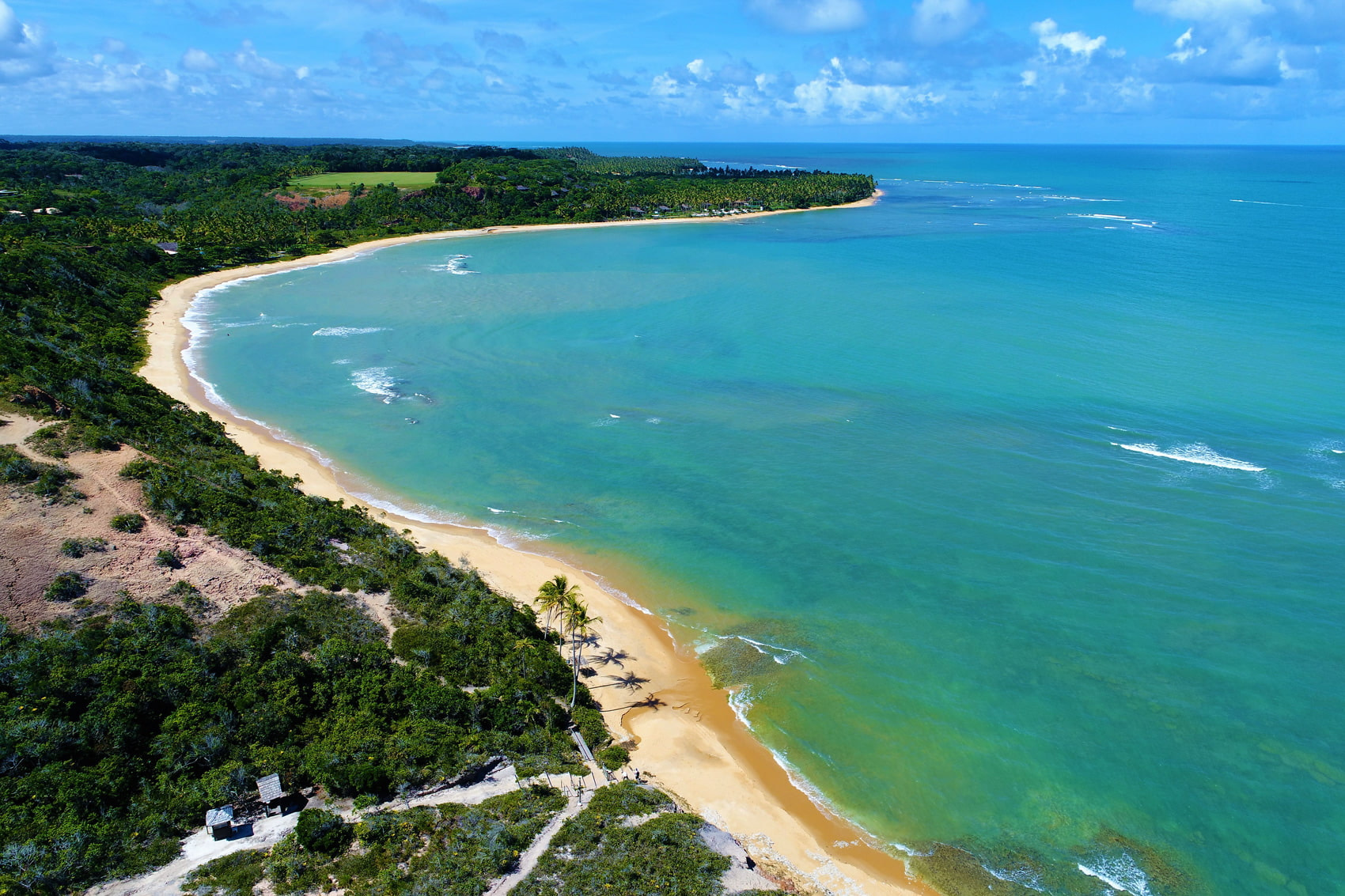 Once the jewel of Brazil, Rio's Guanabara Bay is now so polluted from overtourism it has been all but abandoned. The water was assessed to have levels of bacteria and sewage so high that it would pose a danger to humans, and the shore now lays littered with garbage.
Instead, plan your holiday in Porto Seguro in the Brazilian state of Bahia. With 90 kilometers of coastline, you're sure to find that perfect spot on the tropical beach to spend your effortless days. At night, you can head to the Passarela do Álcool, a waterside promenade lined with some of the region's most lively bars and restaurants.
Instead of Kyoto, try Nikko, Japan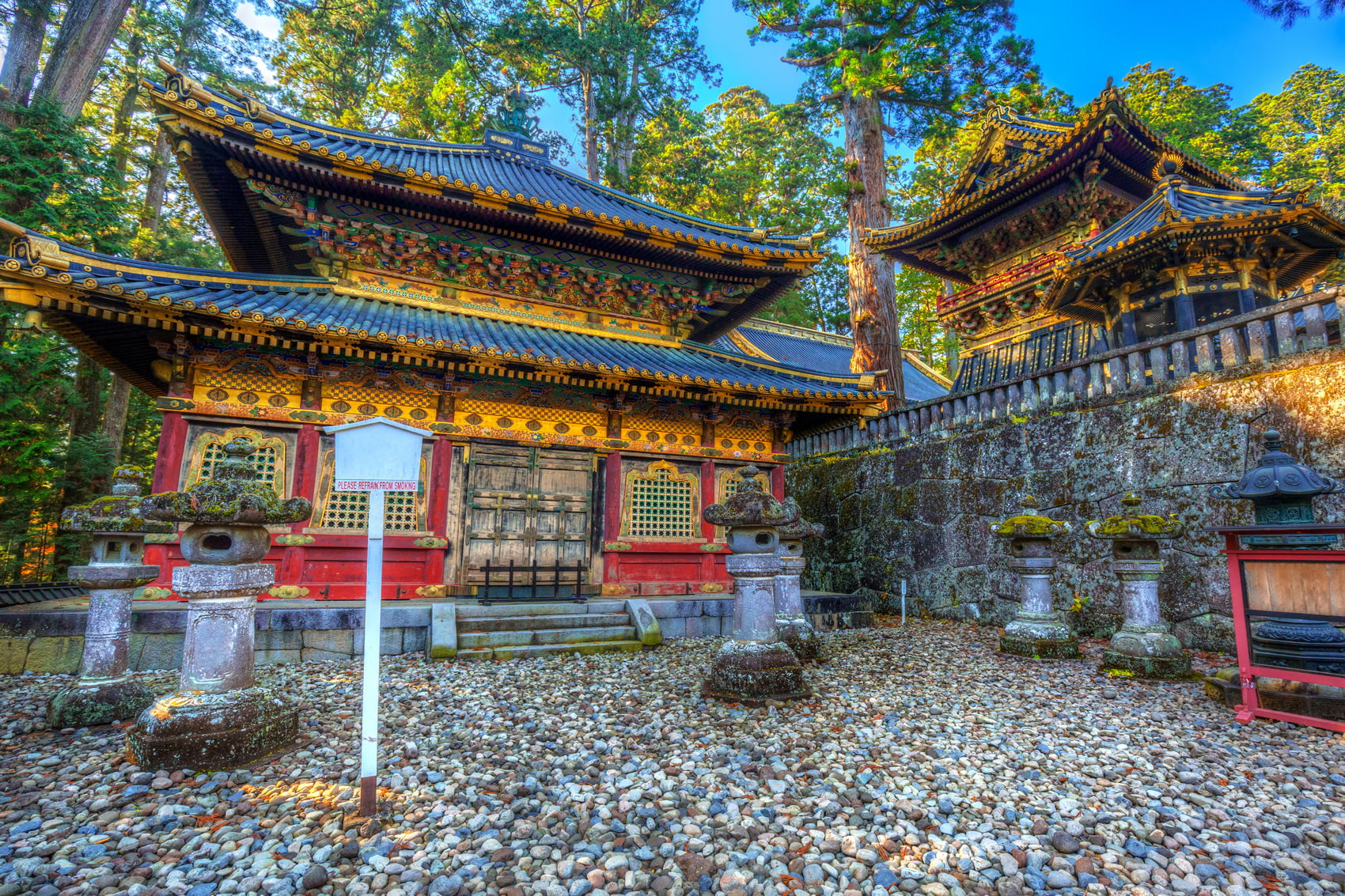 While many dream of visiting Kyoto to see its famous Nishiki Market and Fushimi Inari Taisha shrine, the 50 million people who do make it every year are becoming a nuisance to locals. In response, the city has enacted a series of protocols that even prohibits taking photos in many neighborhoods, including Kyoto's most picturesque district, Gion.
Instead of navigating a series of regulations in crowded Kyoto, head to Nikko where classic Japanese art and architecture is on full display. Don't miss Nikkō Tōshō-gū, an elaborately designed shrine and the mausoleum of Tokugawa Ieyasu. For those who'd like to experience Japan's famous practice of forest bathing, the lush Nikko National Park begins just outside the city.
Instead of Prague, try Bratislava, Slovakia
A moderately sized medieval city, Prague simply cannot handle the huge influx of tourists that now visit it every year. Once itself a second city, Prague is now littered with tacky souvenir shops and western-style restaurants, and longtime locals are beginning to abandon it completely.
Nearby is the equally alluring Bratislava. The charms of its cozy old town and gothic palaces will appease those interested in Eastern European culture, while those seeking more contemporary comforts will also be thrilled to find world-class shopping and a vibrant nightlife.
Instead of Cape Town, try Durban, South Africa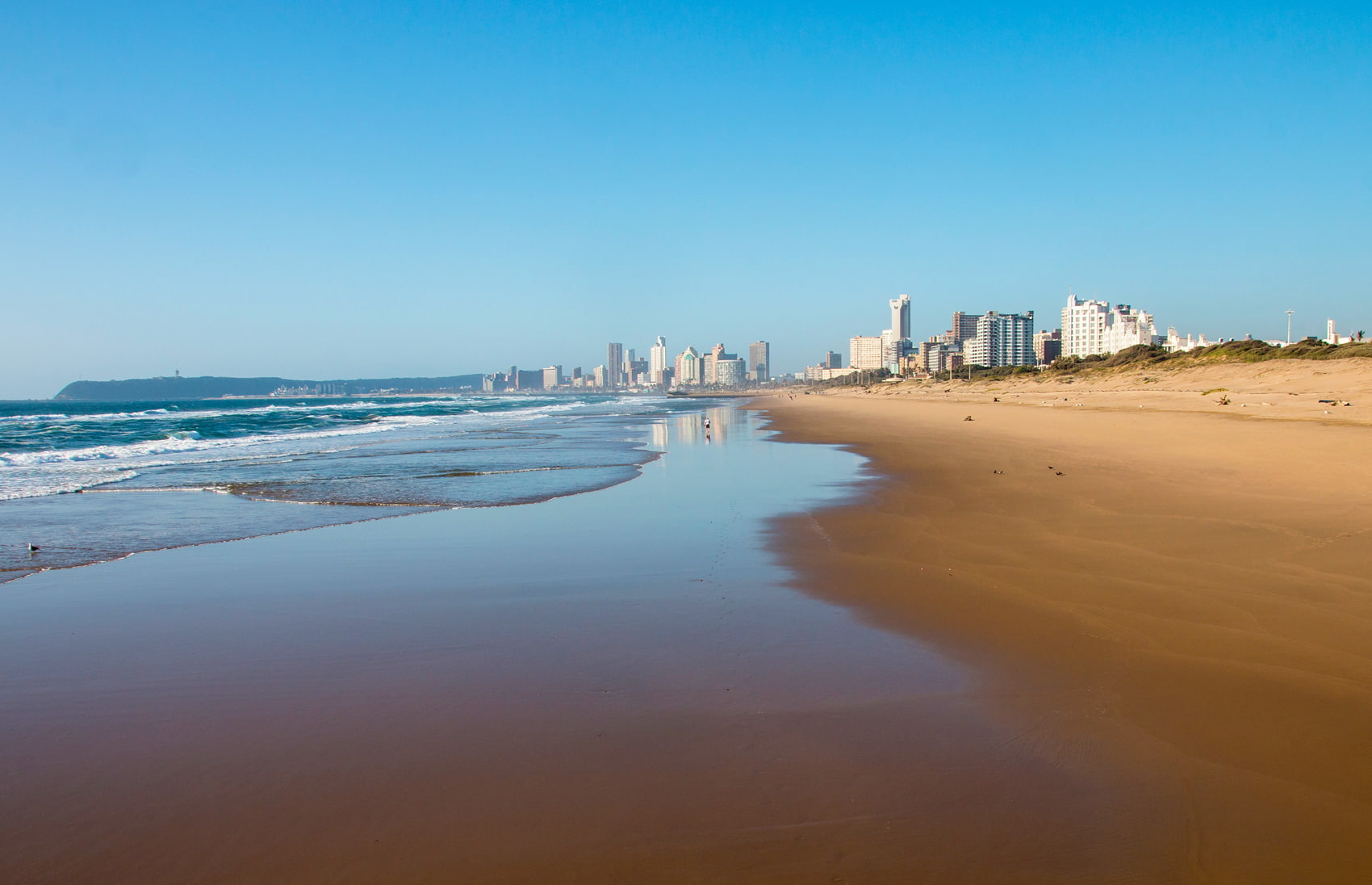 In 2018, Cape Town nearly ran out of water. Though a very successful rainy season and conservation efforts prevented this, reserves remain threatened to this day, partially because of the strain of tourism on water usage.
Thankfully Durban is only a short flight away. Nicknamed "The warm city", Durban has sunny, balmy weather year-round. The beaches here are far less crowded, and are perfect for lounging, swimming, and surfing.
You'll also find that your Rand will stretch much farther in Durban. Everything from resorts to meals to a day at the market costs considerably less than in Cape Town, so you can take the opportunity to indulge even more.
Instead of Venice, try Koper, Slovenia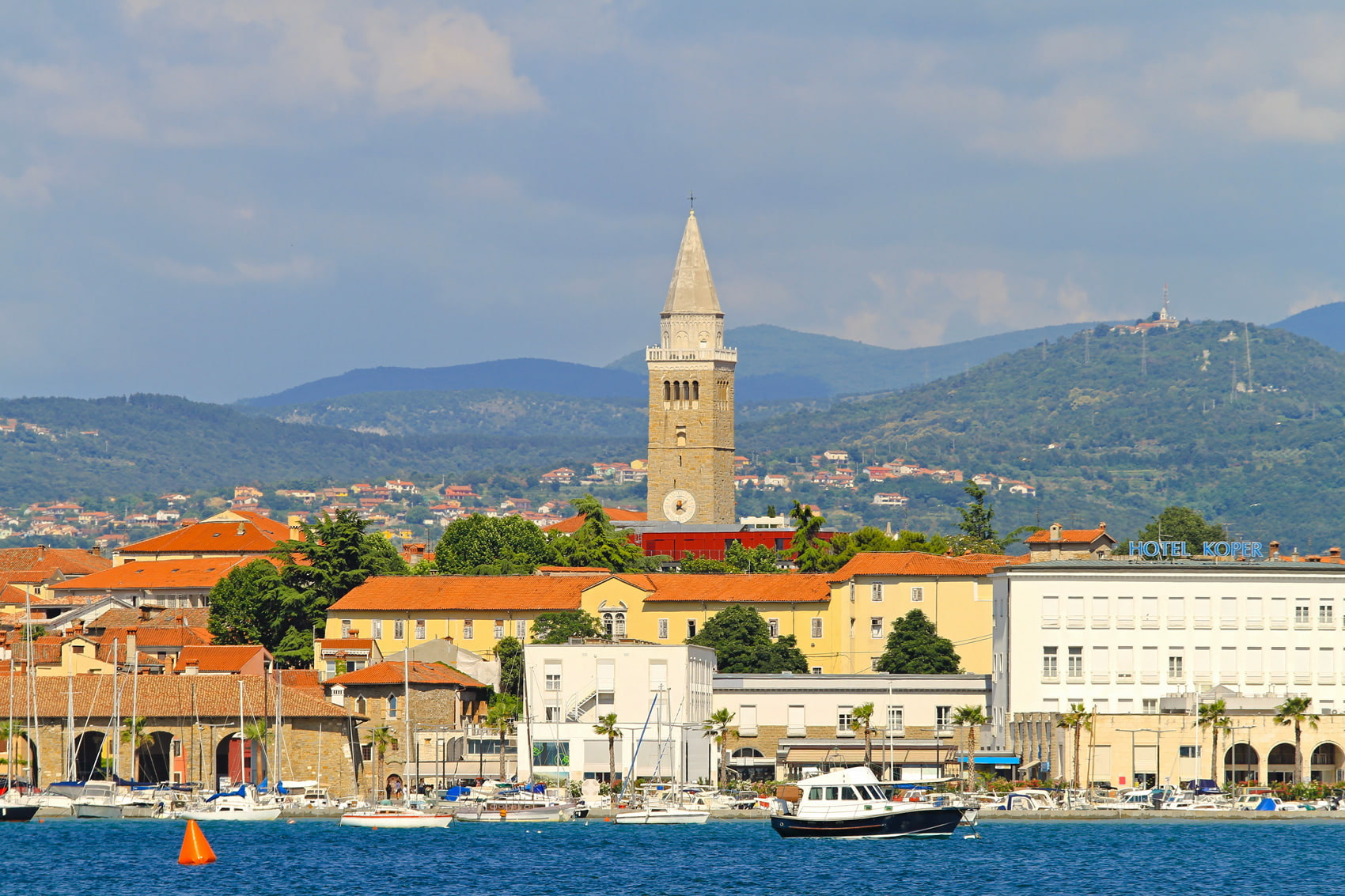 Venice is literally sinking under the weight of its tourists. Every year, flooding becomes more and more severe, and cruise ships have caused serious damage to the city's various waterways.
Many are attracted to Venice's quaint walkable city center and system of canals, but few realize they can find the same charm with no crowds in nearby Koper. This elegantly preserved town is so walkable that you may not even need a map. In Tito Square, you'll find the famous Bell Tower, and if you climb to the top, you'll be able to see the expanse of Koper's famous red tile roofs.
Instead of Amsterdam, try Stockholm, Sweden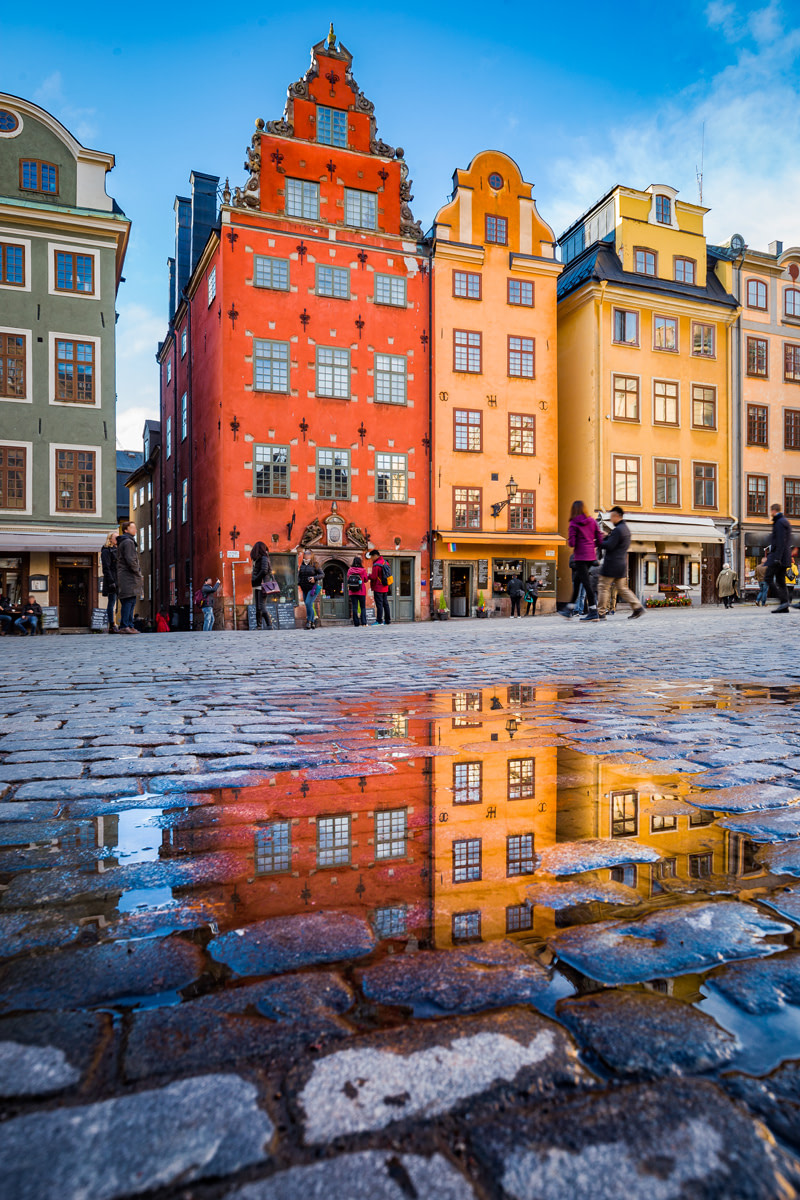 While Amsterdam has always been a heavily visited city, tourism there has evolved from being a mere nuisance to locals to rendering some neighborhoods nearly unlivable. In the city center, long time residents are seeing their local grocery stores and pharmacies replaced with garish souvenir shops and cannabis peddlers.
Thankfully, visitors who've always wanted to experience quaint nordic architecture arranged neatly in a vast system of waterways will find Stockholm a welcome respite from Amsterdam's crowds. Organized across 14 islands all connected by 57 bridges, almost a third of Stockholm is water.
While tourists to Stockholm in balmy weather might relish in dining at outdoor cafés or strolling through Gamla Stan (Old Town), those who brave the Swedish winter will be rewarded spectacularly. When the canals freeze over, you can use them for skate sailing, a sport that mixes kite surfing with ice skating.