Paris' 20 Arrondissements spiral out from the center of the city (Ile de la Cité) in a clockwise direction. Spread across these Arrondissements are a variety of quartiers (neighborhoods), each with its own unique character and attractions.
From bohemian Montmartre to the stately Grand Boulevards, these are the most beautiful neighborhoods in Paris.
Montmartre
Rising 130 meters above the city's rooftops, Montmartre is Paris' most charming and recognizable hilltop neighborhood. An area of winding cobblestone paths, postcard-worthy staircases, and exquisite boulangeries, this former artists' enclave in the 18th Arrondissement is excellent for strolling, people watching, and living la vie boheme in Parisian-style sidewalk cafés.
Apart from being so touristy, Montmartre has somehow managed to retain its delightful village-like feel; not to mention it's home to the mighty Sacré Coeur basilica and some of the most spectacular views of Paris.
Saint-Germain-des-Prés
Sandwiched between the buzzing Latin Quarter and the Eiffel Tower district, in the 6th Arrondissement, Saint-Germain-des-Prés is classy, romantic, and decidedly Parisian.
Once the center of Paris' literary and artistic life, the neighborhood is teeming with bookstores, antique shops, galleries, and historic cafés, including the legendary Café de Flore and Les Deux Magots, both frequented by the likes of Hemingway and Picasso in the past.
Except for the major Boulevard Saint-Germain, which crosses the quartier and is mainly lined with Haussmannian facades and couture fashion emporiums, the area's old side streets are as quaint and atmospheric as it gets, with their centuries-old architecture, corner patisseries, and independent boutiques.
Ile de la Cité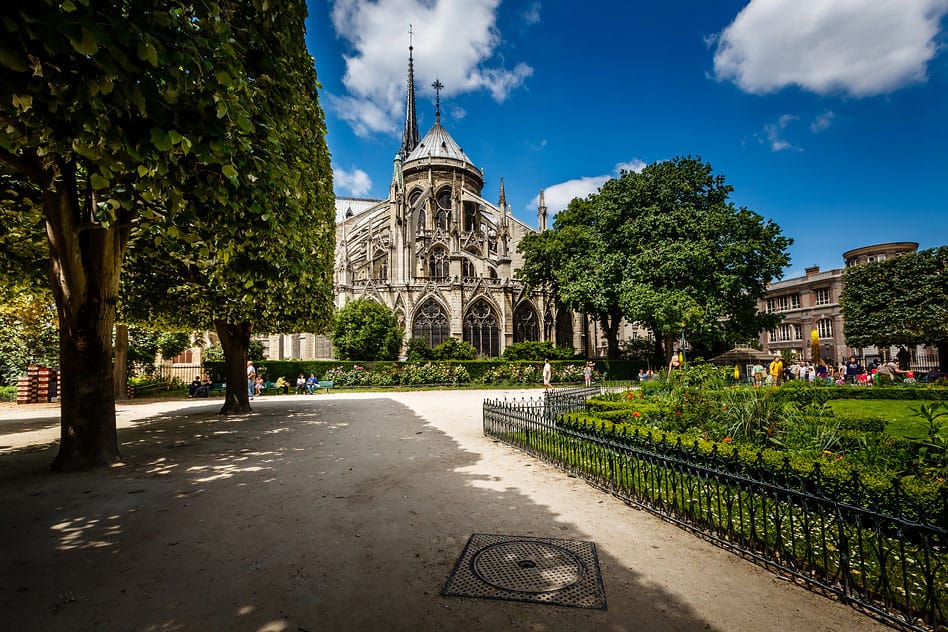 A teardrop-shaped island in the middle of the Seine, Ile de la Cité plays host to some of the city's most emblematic monuments, including the magnificent Notre-Dame Cathedral, Sainte-Chapelle, the Conciergerie, and the impressive Palais de Justice.
Considered the historic and geographical center of Paris, this small piece of land has plenty of elegant buildings, wonderful gardens, and hidden charms waiting to be discovered. Don't miss the colorful Flower and Bird market on Louis-Lépine square or the enchanting Place Dauphine.
For a scenic riverside picnic, head to the Square du Vert Galant, a small park located on the western tip of the Ile de la Cité.
Butte-aux-Cailles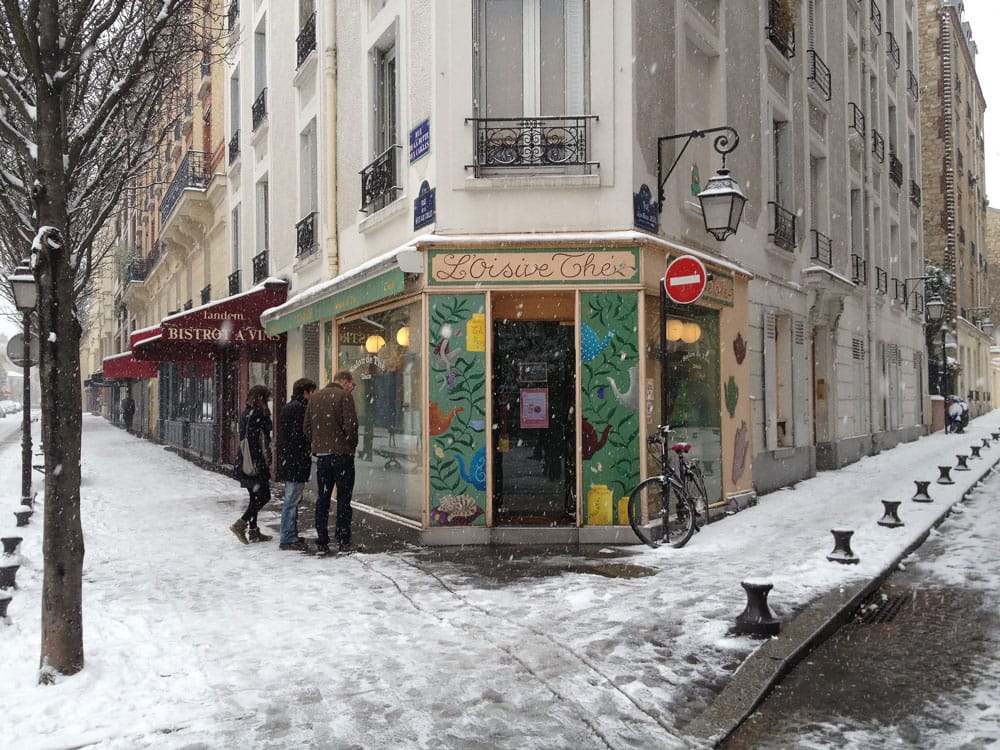 With its authentic old village atmosphere and quaint squares that serve as petanque playgrounds, Butte-aux-Cailles is one of the best-kept secrets of Paris.
Squeezed between Montparnasse and Chinatown, in the 13th Arrondissement, this tucked away Left Bank neighborhood is all about little hilly streets lined with ancient street lamps, quaint bistros, and idiosyncratic shops selling unique locally-made products.
Incorporated into Paris in the late 1880s, Butte-aux-Cailles is a delightfully surprising mix of tranquil passages, Alsatian-style half-timbered houses, and eye-catching street art.
Passy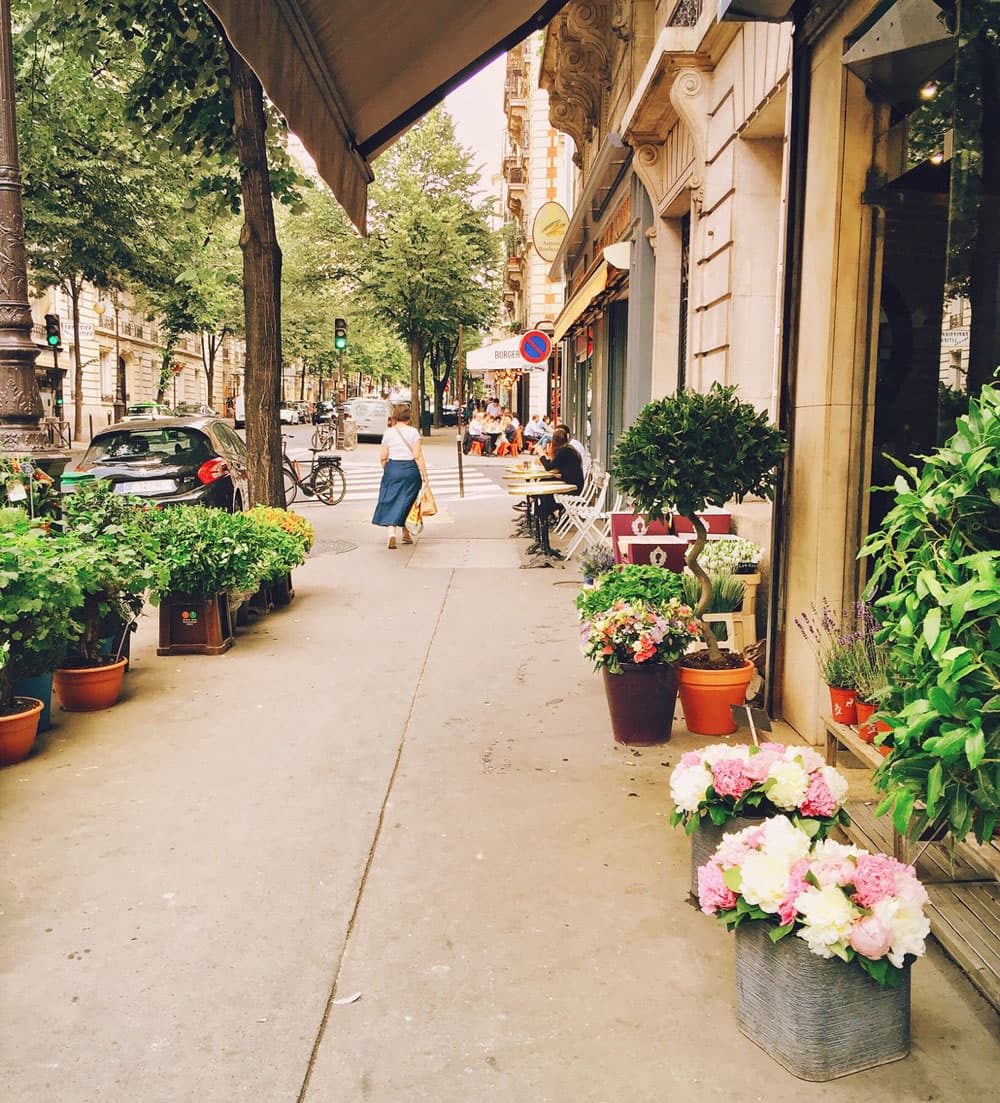 Tucked into the far west corner of Paris, in the extensive 16th Arrondissement, Passy has grown from an unassuming little village into one of the city's wealthiest and most stylish districts.
Bordered by the verdant Bois de Boulogne, the neighborhood is characterized by shaded avenues, gorgeous Belle Époque houses, and luxurious Art Nouveau apartment blocks, yet it has a discreet old-world charm fueled by the lack of tourists and secret atmospheric alleyways.
Passy is also home to a plethora of fine dining restaurants, exclusive shopping boutiques, wonderful bakeries, and some of Paris's most esteemed small museums – Maison de Balzac and Musée du Vin.
Opéra – Grands Boulevards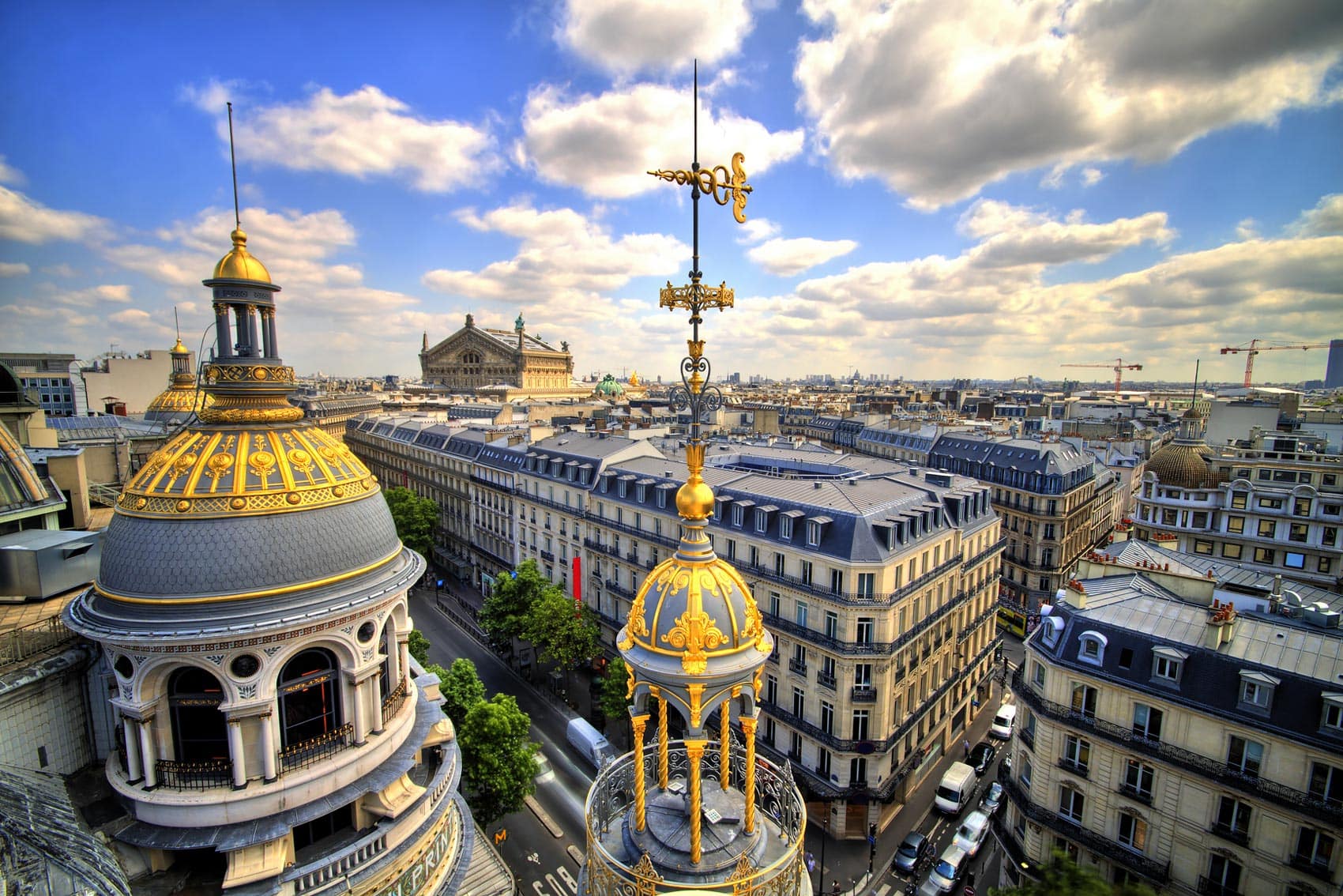 The Opéra & the Grands Boulevards neighborhood transports guests into Belle Époque Paris, with its splendid Opéra Garnier, regal architecture, and a vast number of historical theaters and cabarets.
Covering parts of 2nd, 3rd, 8th, and 9th arrondissements, the area is also famous for its 19th-century hôtels particuliers turned into exquisite small museums and beautifully ornate passageways filled with antique bookstores, colorful restaurants, and peculiar shops.
Along Haussmann's wide avenues, you'll find a variety of elegant cafés, fashionable nightclubs, and renowned designer clothing stores, as well as the city's most popular department stores, Galeries Lafayette and Au Printemps.
The Marais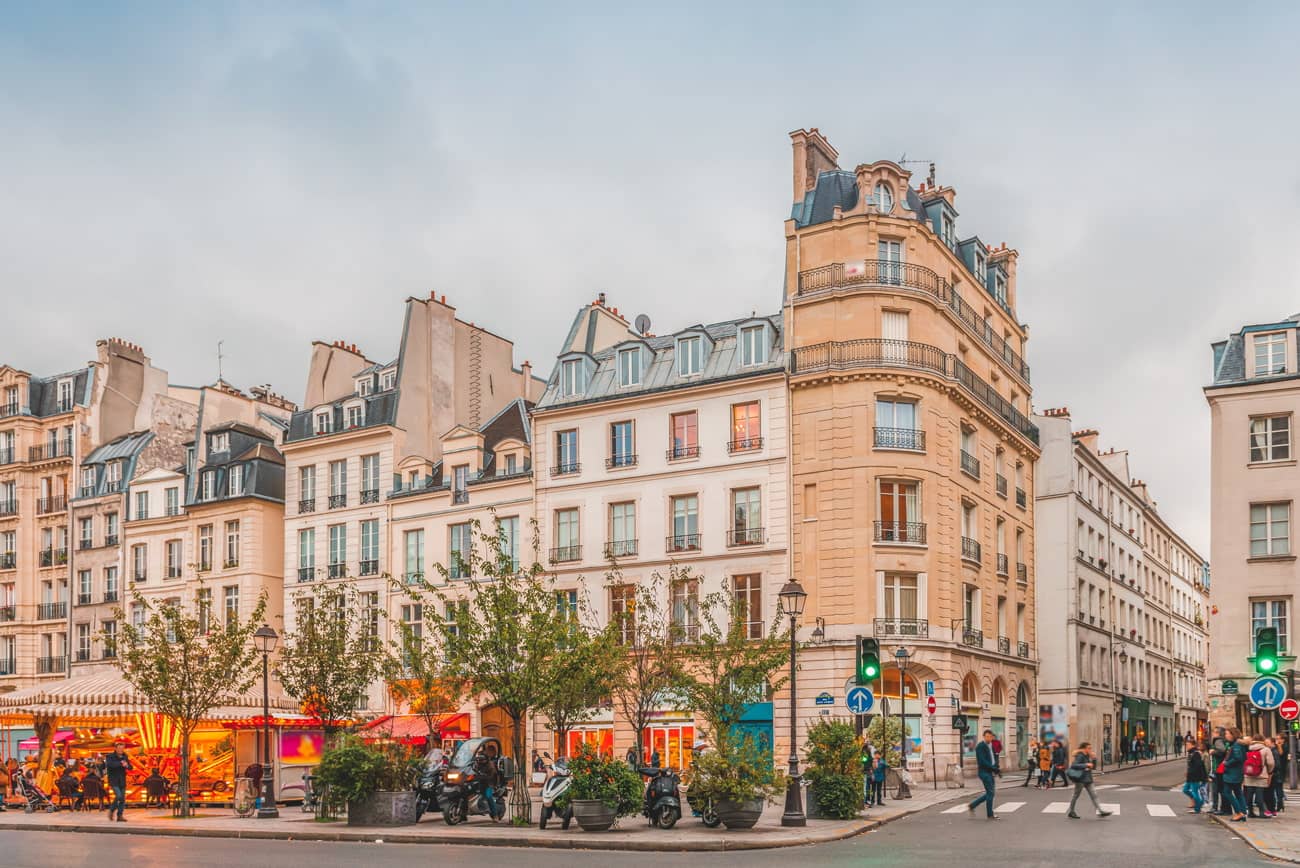 Situated on the Right Bank, Le Marais is the hub of Paris's both gay and Jewish communities. A labyrinth of winding cobblestone alleys lined with beautiful Baroque architecture and independent designer boutiques, this trendy area between the Centre Pompidou and the Bastille looks and feels like a city within a city.
From elaborate aristocratic mansions and pretty wrought-iron balconies to hip galleries and prestigious chocolatiers, this historic quartier is replete with all the quintessential Parisian charms. Main sites include the Musée Carnavalet, the Archives Nationales, the elegant Place des Vosges – Paris' oldest square, as well as the famous Musée Picasso, housed in the splendid Hôtel Salé.
As one of the most picturesque neighborhoods in Paris, the Marais is an ideal place to wander around, dine, shop, and soak up the vibrant atmosphere.