A project by Los Angeles-based company Happier Camper, HC1 is a chic ultra-light fiberglass travel trailer that combines functionality and retro design in one cool, tiny package.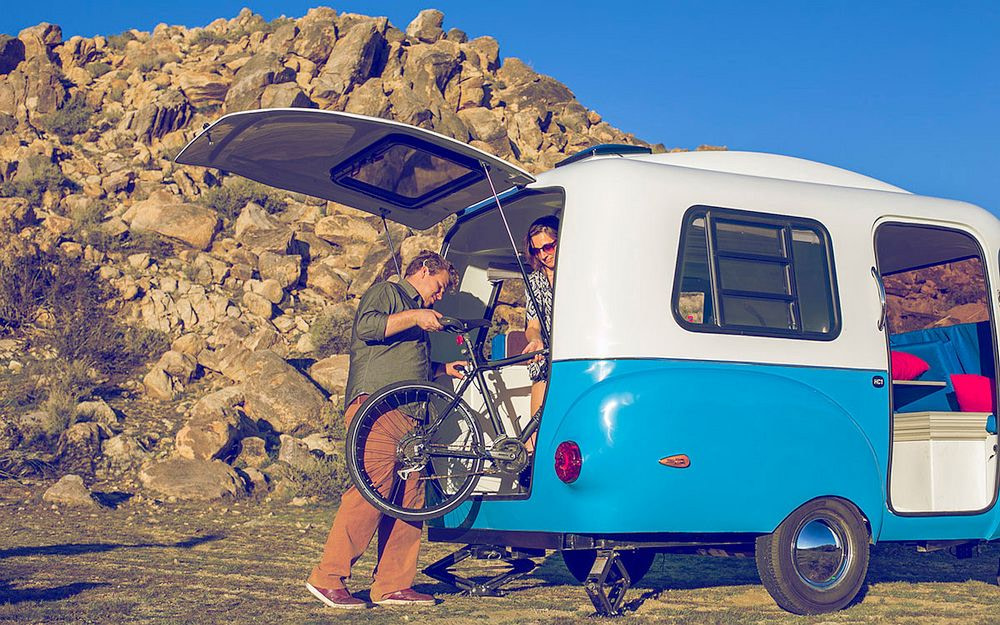 In addition to its adorable vintage look reminiscent of a classic VW Camper Van, HC1 stands out for its smart innovative features that include state-of-the-art tech toys such as Bose sound system, built-in USB and tablet docking station, as well as an "Adaptive" modular interior which allows users to arrange the furniture into a variety of layouts.
Moreover, the compact camper comes equipped with a 100 W solar panel, heated shower, and 3 windows that allow natural light to filter in.
At 13 ft long (4 m) and 7 ft (2.1 m) wide, Happier Camper's eye-catching trailer can be easily pulled with most vehicles and will fit into a standard single parking space.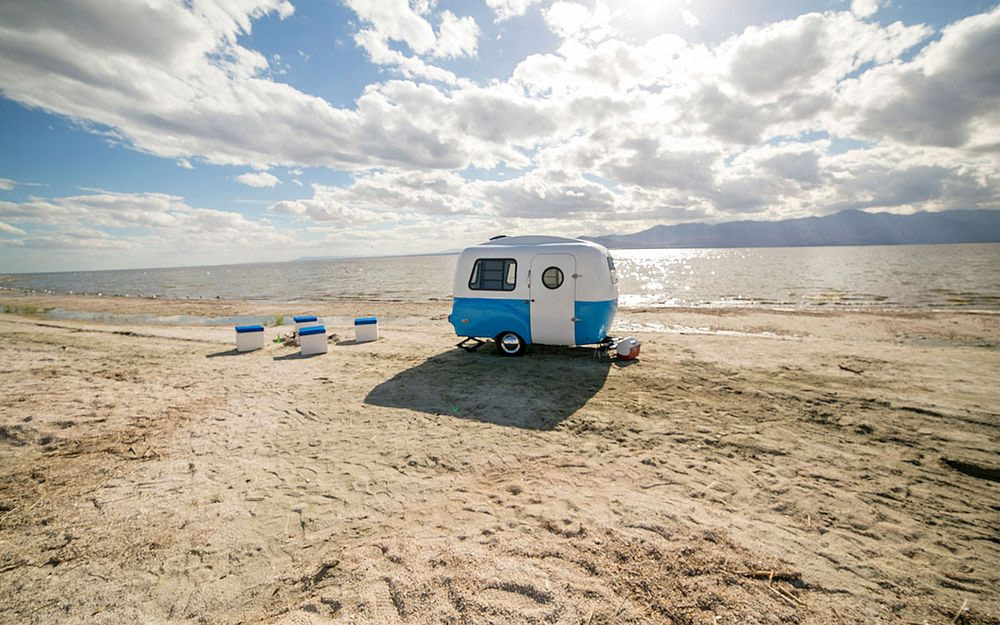 With its stylish retro design, modern facilities, and fun Lego-like modular interior, HC1 travel trailer is sure to make you fall in love with the road all over again.