With its lovely chaotic streets, impressive colonial buildings, and vibrant atmosphere, Mumbai is definitely something you should see with your own eyes. This is a city where fine dining restaurants stand side by side with crowded street food stalls, and swanky fashion boutiques share space with colorful bazaars.
Nevertheless, Mumbai is home to wonderful history and art museums, dazzling shopping, and the nation's best nightlife. It also houses the largest tropical forest in an urban zone, a giant human laundromat, and some of Asia's biggest slums.
From nightlife to culture, here are 5 reasons to visit Mumbai and immerse yourself in its infectious energy:
1. Mumbai's Delicious Food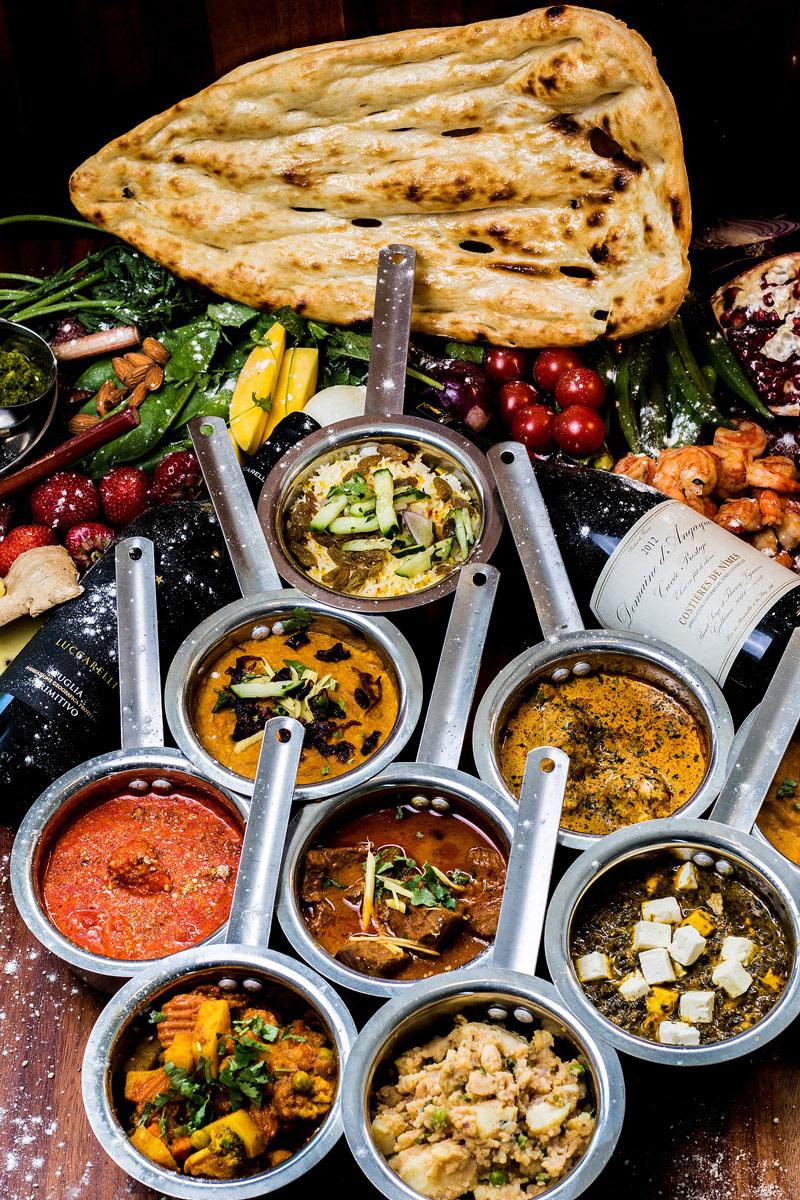 From the tiny fishing village to the big, bombastic city that it is today, Mumbai has experienced a rampant evolution, and so did its fantastic cuisine. Based mainly on rice, vegetables, fish, coconut, curries, and homemade sweets, the food in Mumbai is varied, spicy, and delicious, especially when you try it on the street.
Mumbai is the city of stalls and vendors, where delicacies are available at each corner. You don't have to dress up or pay a ridiculous price to experience its rich gastronomy. Of course, if fine dining is what you're looking for, you're in for a treat as Mumbai boasts some of the best and most exclusive restaurants in India.
Among the most popular regional dishes here are Akuri on toast (scrambled eggs with onions, tomatoes, red chilli powder, and fresh coriander, usually served for breakfast), the famous Bombay sandwich (buttered bread with beetroot, boiled potatoes, cucumbers, tomatoes, onion, and mint), Bhel puri, Kebab, and Kanda poha.
2. Shopping Extravaganza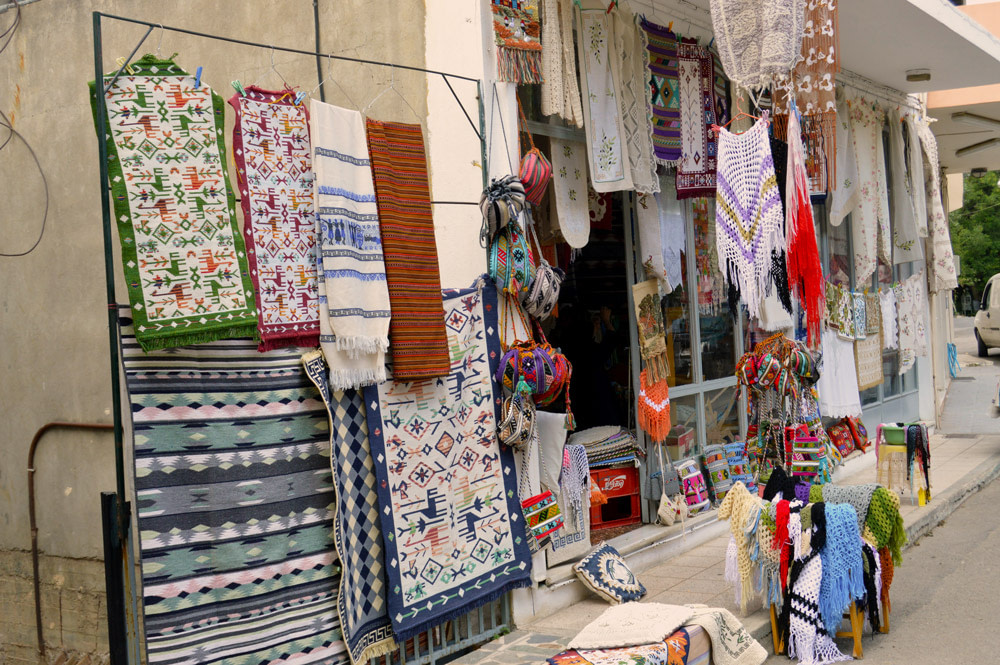 Mumbai is filled with fascinating bazaars where shopping is both an adventure and a memorable cultural experience, not to mention a great way to discover the city. There's no better way to soak up the local vibe and somehow capture the magic of India than by rambling through the bazaars' charming stalls bursting with beautiful embroideries and colorful silks.
A city that mixes with such passion the thrill of its traditional Indian bazaars with the elegance of the modern shopping malls can't be anything but a heaven for shopaholics.
Some of the most popular shopping spots in Mumbai include Heera Panna Shopping Center, Crawford Market, Fashion Street, Bombay Electric (Indian design at its best), Colaba Causeway (cheap street shopping), Chor Bazaar (antiques), Mutton Street, and Zaveri Bazaar.
3. Mumbai's History and Culture
An abundance of historical and cultural sites makes Mumbai one of the country's most fascinating destinations. In addition to Gateway of India – the city's most iconic landmark, the state capital of Maharashtra boasts interesting museums, eye-catching architecture, as well as some amazing Buddhist and Hindu caves. The most remarkable are the Elephanta Caves – an impressive collection of temples, halls, and stone sculptures of Hindu gods, located on the Elephanta Island in Mumbai Harbor.
Moreover, the old city of Bombay prides itself with a rich cultural heritage, a short yet flamboyant history, an impressive collection of temples, as well as significant monuments such as the Chhatrapati Shivaji Terminus, Gandhi House, Haji Ali Mosque, or the Bhau Daji Lad Museum.
4. Best Nightlife in India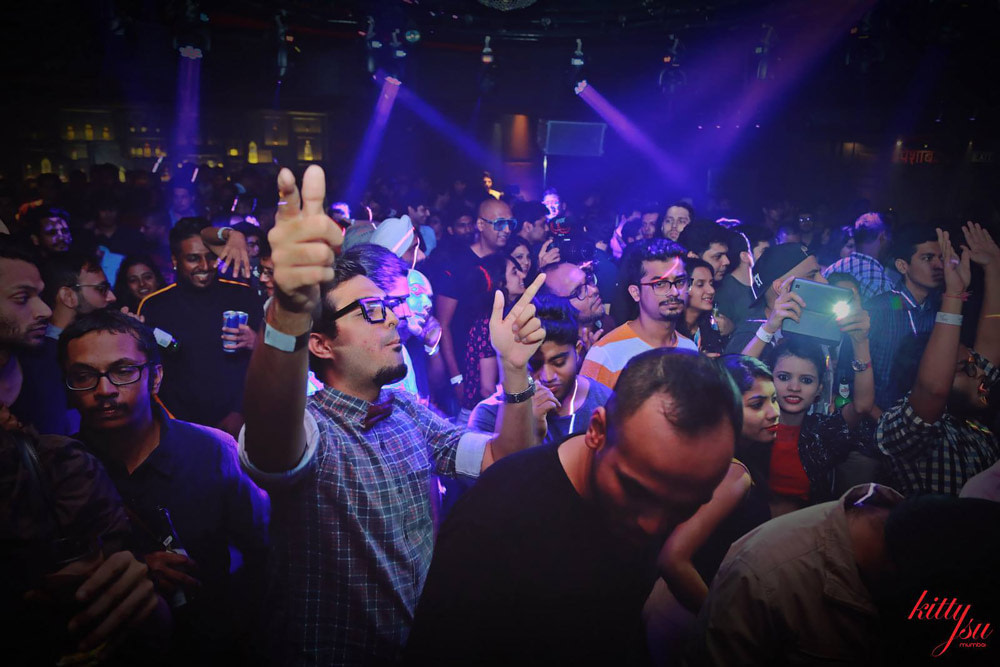 Mumbai has the best nightlife in India. As the sun goes down, its streets come to life with street food stalls and a varied selection of bars and clubs.
From "permit rooms" (dingy dive bars), live-music venues, and comedy clubs to stylish cafes, swanky lounges, and some of the most exclusive nightclubs in India, there's something to suit any partygoer in this energetic, cosmopolitan metropolis.
5. Sparkling Bollywood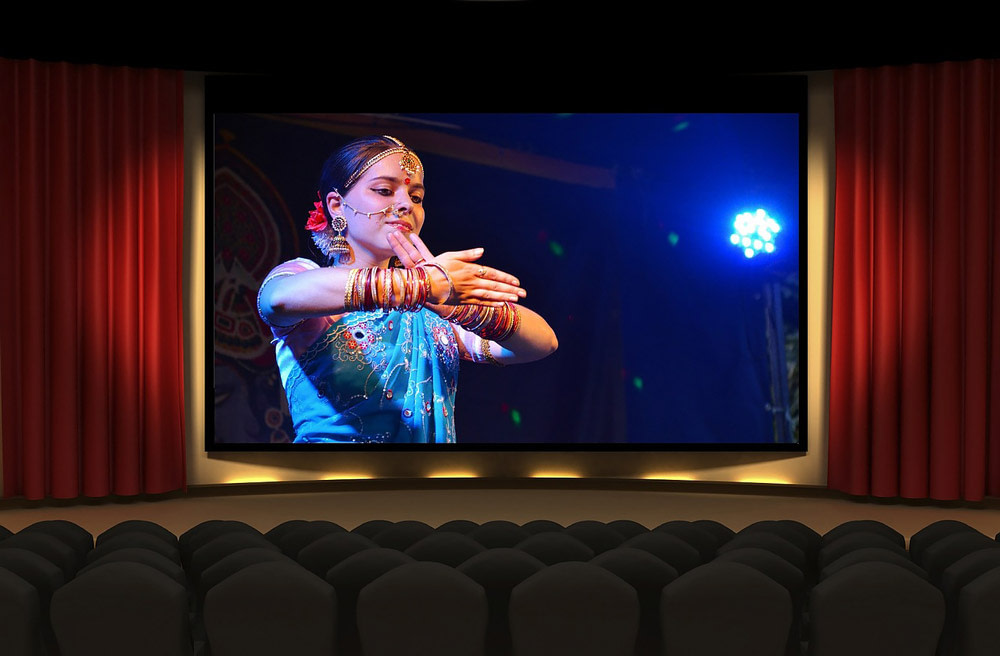 Last, but not least, Mumbai is the home of Bollywood, or Hindi cinema, the largest film industry in India and one of the most notable movies production centers in the world.
A trip to Mumbai will never be complete without a visit to the cinema, where, besides the traditional Bollywood melodrama, you'll have the chance to catch a glance of their wonderful and lively theaters. Catch a movie, take a tour of Film City's studios in Goregaon, or visit the hip neighborhood of Bandra, where lots of elegant homes of Bollywood stars are located. For those eager to dive even deeper into this vibrant scene, there will always be the opportunity to take part in a casting.
Both colorful and controversial, the Bollywood phenomenon raised from the Indians' passion for movies, art, dance and music, and is still going strong today.