With a history that dates back almost 7,000 years ago, no less than 9 UNESCO Heritage Sites, temples older than Egypt's ancient pyramids, plenty of folklore, and a mix so unique of ethnicities crossing its threshold along history, it's no wonder Malta has such a sophisticated cultural background.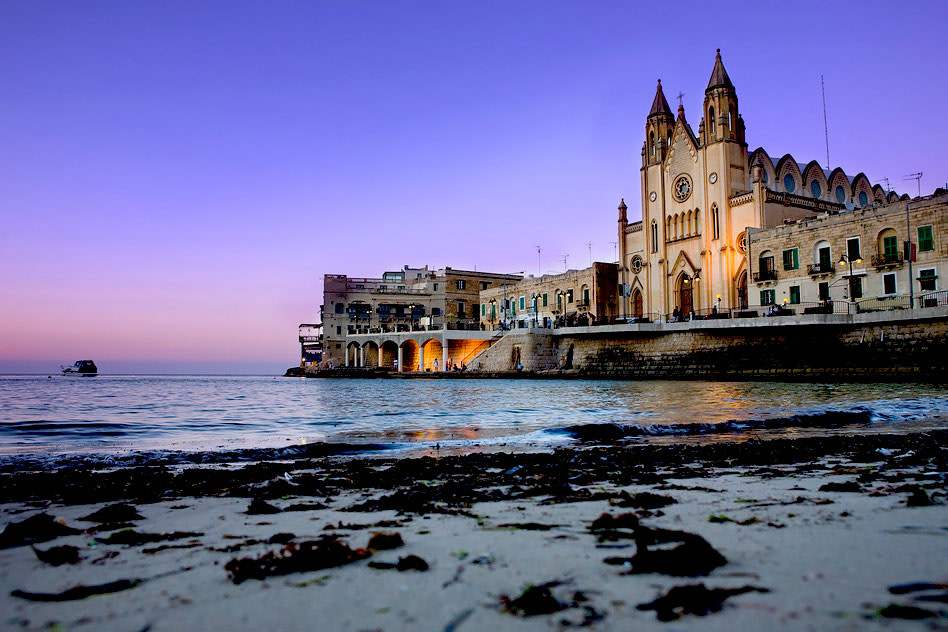 From Phoenicians to British, there have been many nations leaving their deep-rooted marks on this land, including Romans, Greeks, Spanish, Arabs, or French. Nevertheless, this tiny Mediterranean country has never lost its identity and uniqueness. On the contrary, it has grown into a popular tourist destination, where the incredibly rich culture and history blend beautifully with the enticing Mediterranean flair.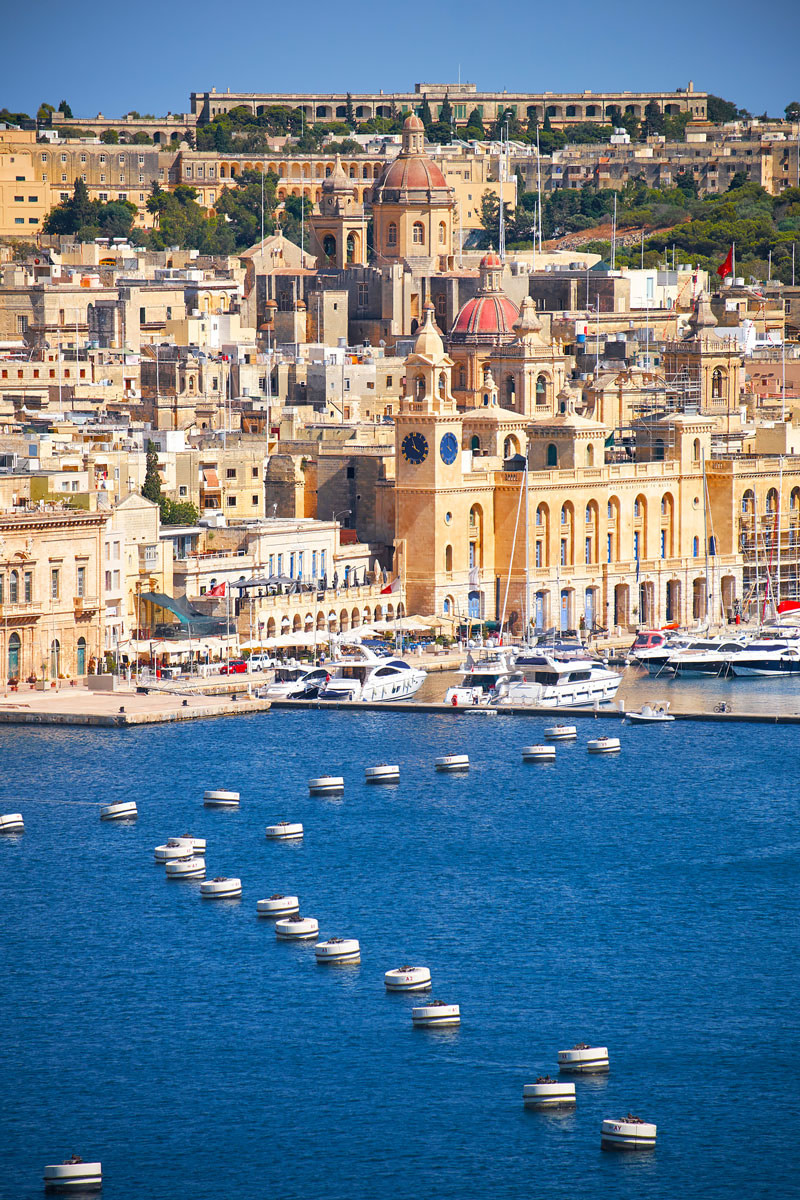 For those who don't know, the Republic of Malta consists of an archipelago in the central Mediterranean Sea, somewhere between Sicily and Tunisia. It is one of the world's smallest states, and only three of its islands are inhabited – Malta, Gozo, and Comino.
Cultural Highlights
The Megalithic Temples of Malta are the oldest free-standing structures on Earth and probably the most important cultural and historical sites in the country. The seven temples spread throughout the islands of Malta and Gozo are notable for their unique architecture, respectively for their colossal Bronze Age structures.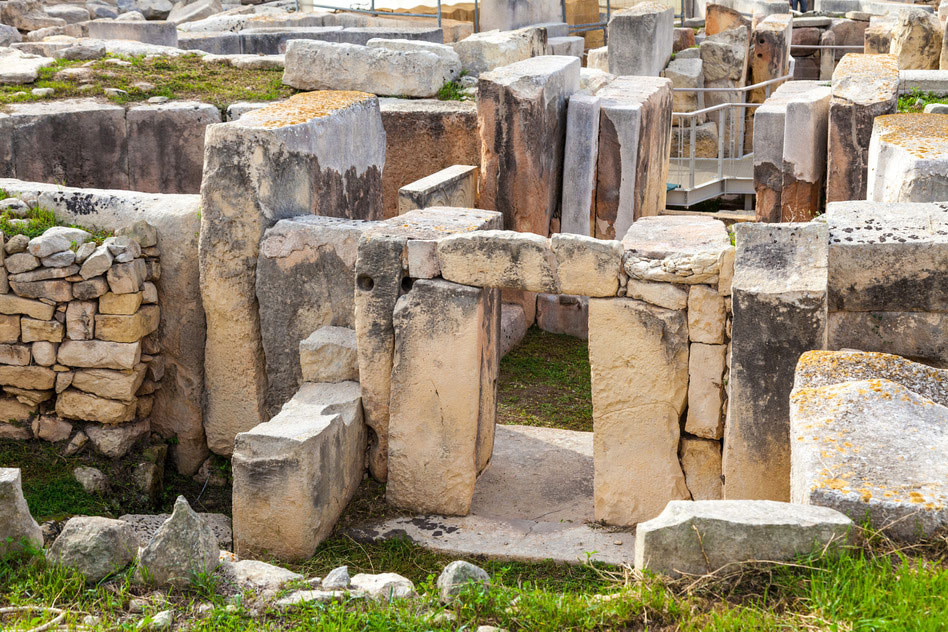 A great way to learn about Malta's history and culture is to visit its wonderful museums and art galleries. They feature relics from the country's turbulent history, offering visitors an insight into the locals' life from the early stages of their existence.
Some of the most prominent are the National Museum of Archeology in Valletta, the National Museum of Fine Arts, the Lascaris War Rooms, Malta Art War Museum, Malta Maritime Museum, and the National War Museum, which focuses on the two World Wars. Another top cultural venue on the island of Gozo is the Folklore Museum, which offers an excellent display of the Islanders' rural trades.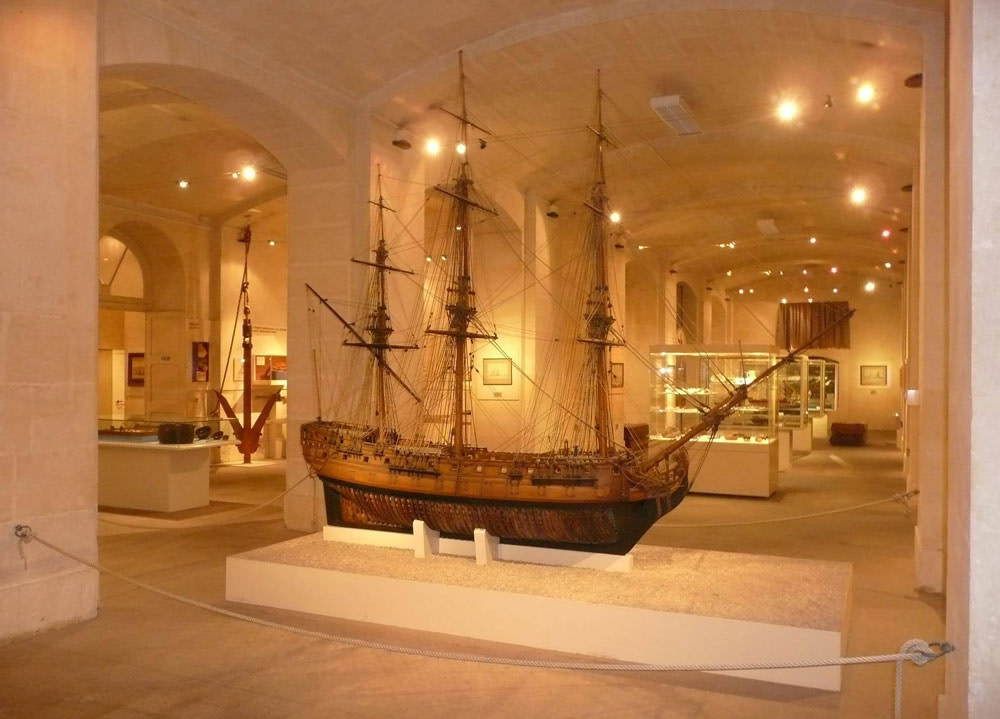 In order to go even deeper into the wonderful Maltese culture, I suggest you to pay a visit to the famous Manoel Theater in Valletta. It is the third oldest working theater in Europe and the setting of various concerts, operas, and dramas. The highlight, however, is the popular Christmas Pantomime held here during the winter.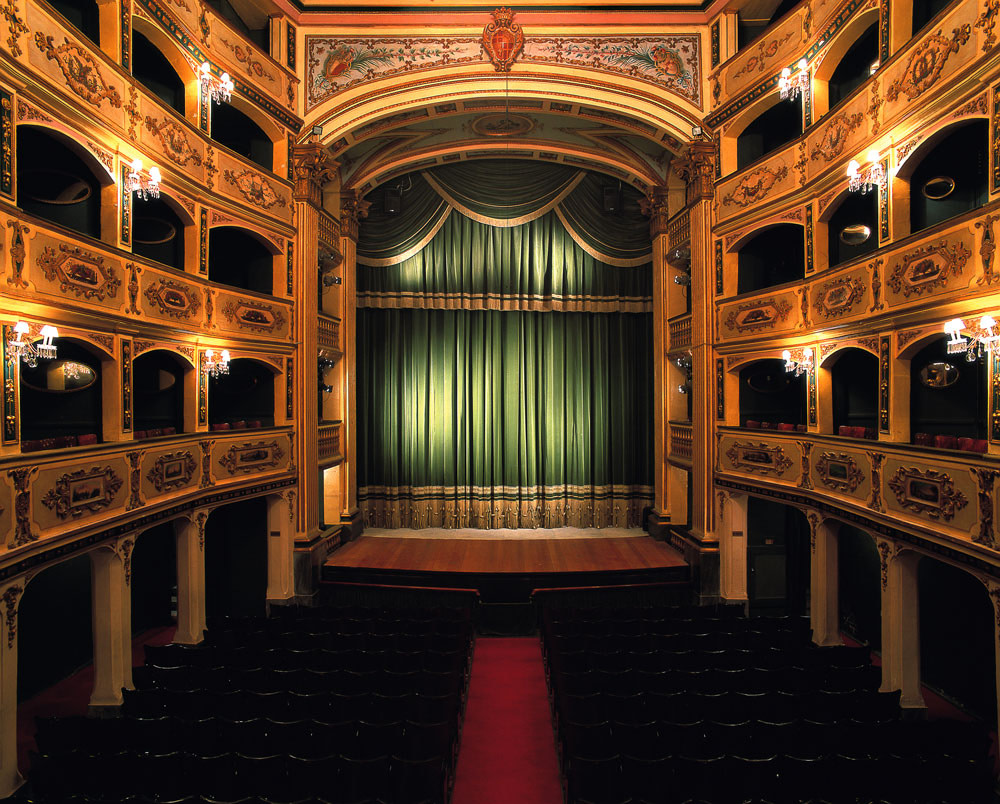 Furthermore, Malta's cultural scene has been enriched lately with a series of art festivals, the majority being scheduled throughout the summer months. Most notable are Malta Arts Festival and Malta Jazz Festival, both of them taking place here in July.
All in all, Malta is not only about wonderful beaches, exciting water sports, and natural wonders, but also an exquisite destination for culture and history buffs, providing a great educational background in addition to the amazing range of activities.
Malta's dynamic cultural scene surely deserves recognition, and this will almost certainly come in 2018, when Valletta is set to become the European Capital of Culture.
Customs and Traditions
Malta features a delightful mix of cultures and traditions, being especially noted for its lively festas, but also for its fine arts such as handmade lace and woven fabrics, as well as silver filigree and blown glass.
The festas are religious holidays celebrated with fanfare in each village throughout the country. An important part of the Maltese culture, these are taking place throughout the year, but the season reaches its peak in July and August. During the festas, locals honor their patron saints by lighting up the villages, decorating the churches, and marching the streets. Despite the religious ceremonies, the festa acts like a festival in its own right, with spectacular fireworks, colorful parades, and delicious traditional food.
When to go
With its lovely museums, archaeological marvels, exciting sights, and everlasting traditions, Malta is an amazing cultural experience at any time of the year. In the summer, travelers can mix sightseeing with festas, festivals, and gorgeous beach activities.
Autumn is quieter, but still an ideal time to explore this wonderful country. Christmas is, as well, a great opportunity to visit Malta, as the country puts on its celebration outfit. However, the most important, exciting, and colorful event in the Maltese calendar is Easter, and tourists visiting the country during this period (Holy Week) have the chance to experience Malta's culture at its best.