Produced by one of the world's leading manufacturers of glamping tents, the 16ft Lotus Belle Outback Tent is a stylish way to enjoy the outdoors without compromising on space and comfort.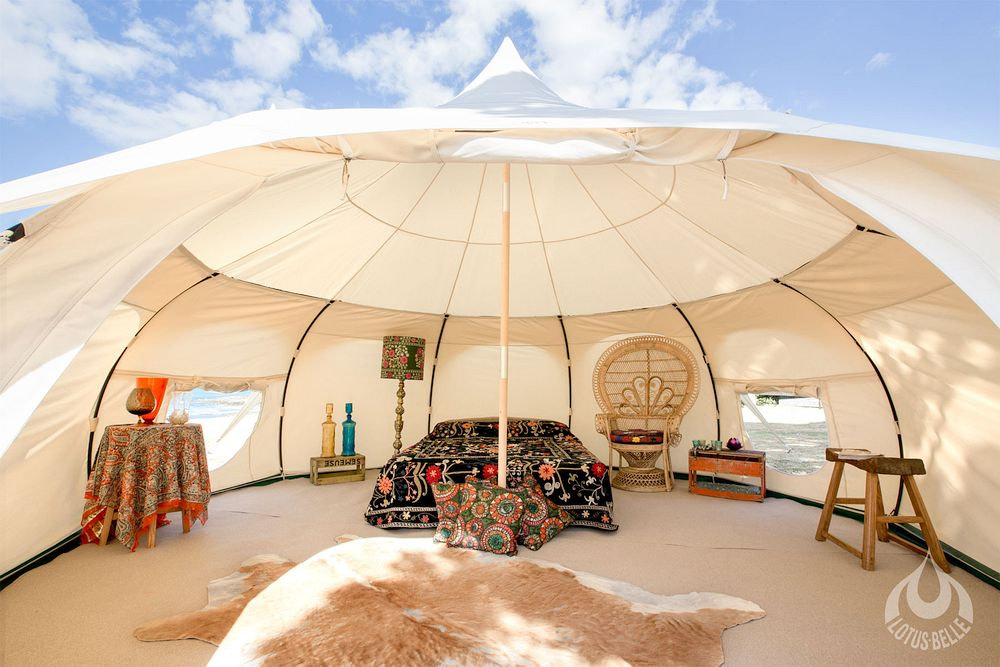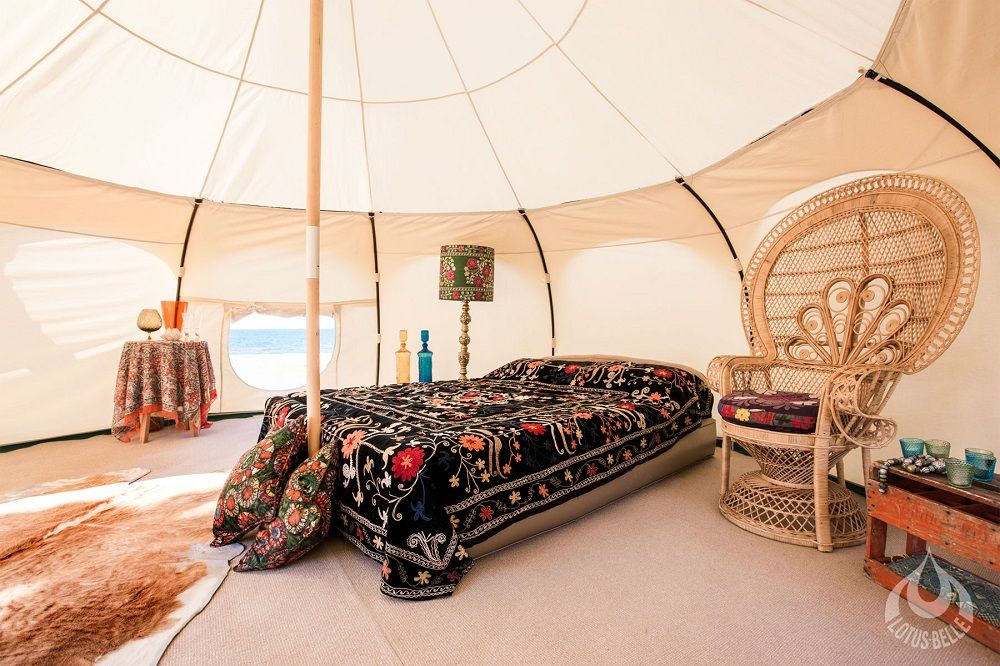 Combining the circular design of a yurt with the romance and charm of a bell tent, this innovative portable structure features high-quality waterproof canvas, as well as big vents and zippable mesh doors and windows to let the air and natural light refresh the interior.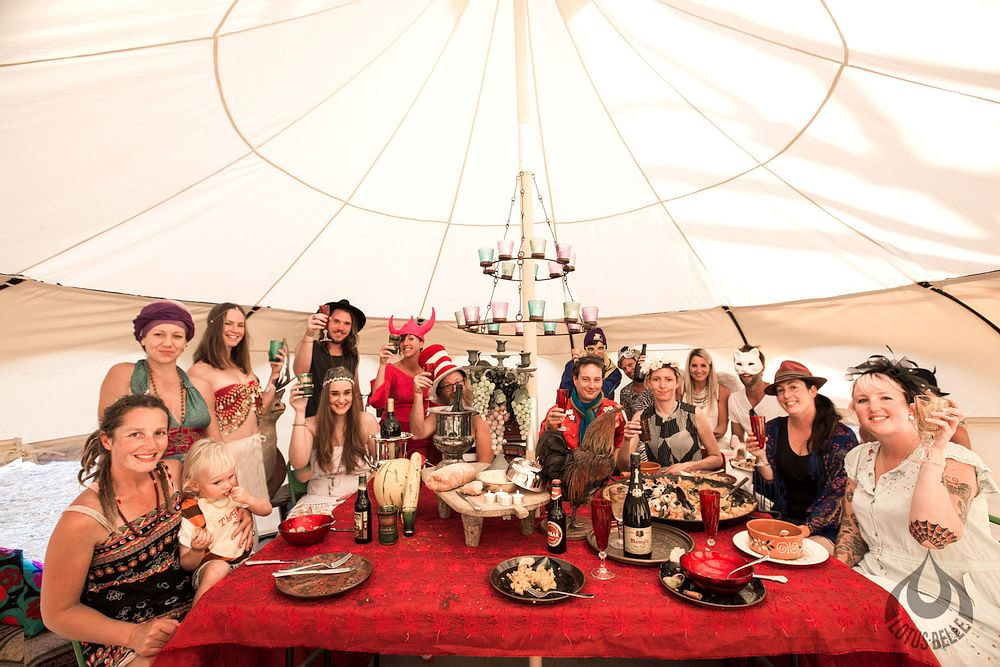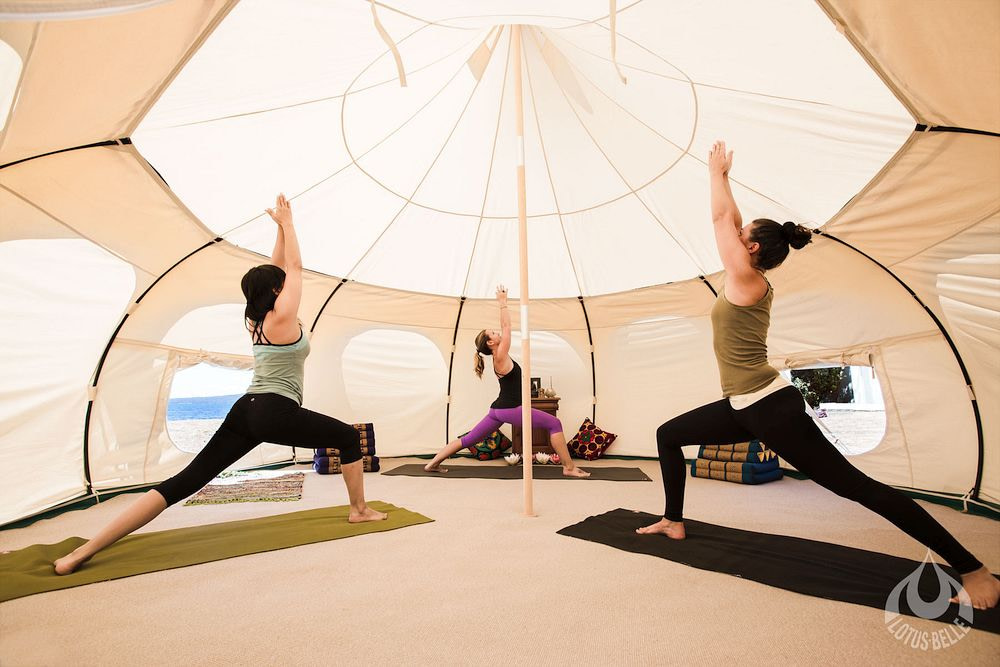 An updated version of 16ft Lotus Belle Tent, this one-of-a-kind canvas structure is 10.5 ft high and offers 16 ft of space to stretch out and relax. Moreover, it is strong, stable, and extremely elegant, and it only has one center pole and ten lightweight wall poles, which makes it easy to assemble and transport.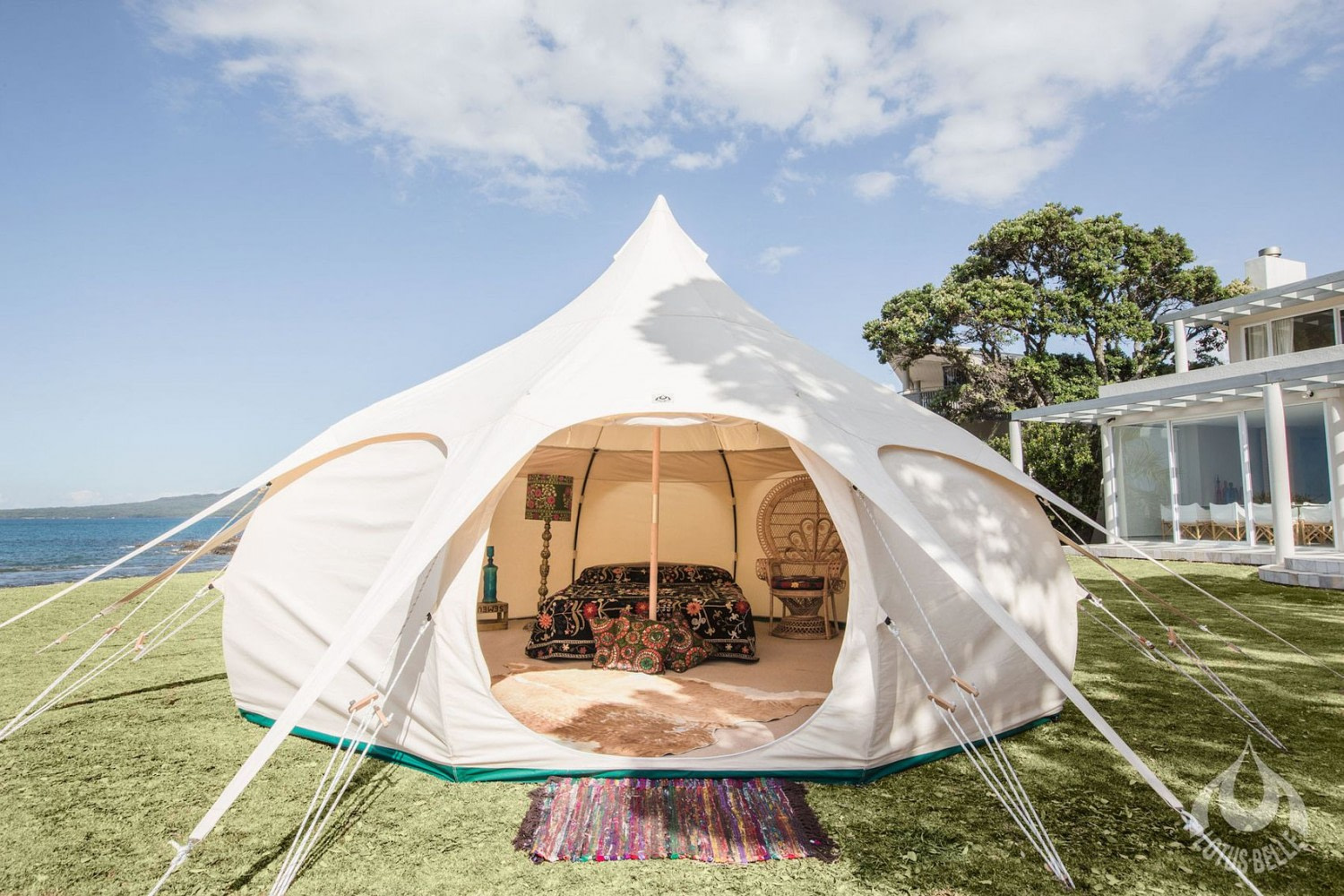 Ideal for the hot summer months, the light and airy 16ft Lotus Belle Outback Tent is the ultimate in glamping gear, providing temporary shelter for a variety of purposes, from camping outings to festivals and yoga sessions.