To begin with, Faktum Hotels is unlike any other hotel you've ever stayed at, a mix of rough street accommodation and charity project – no proper beds, no bathrooms, no roof over your head.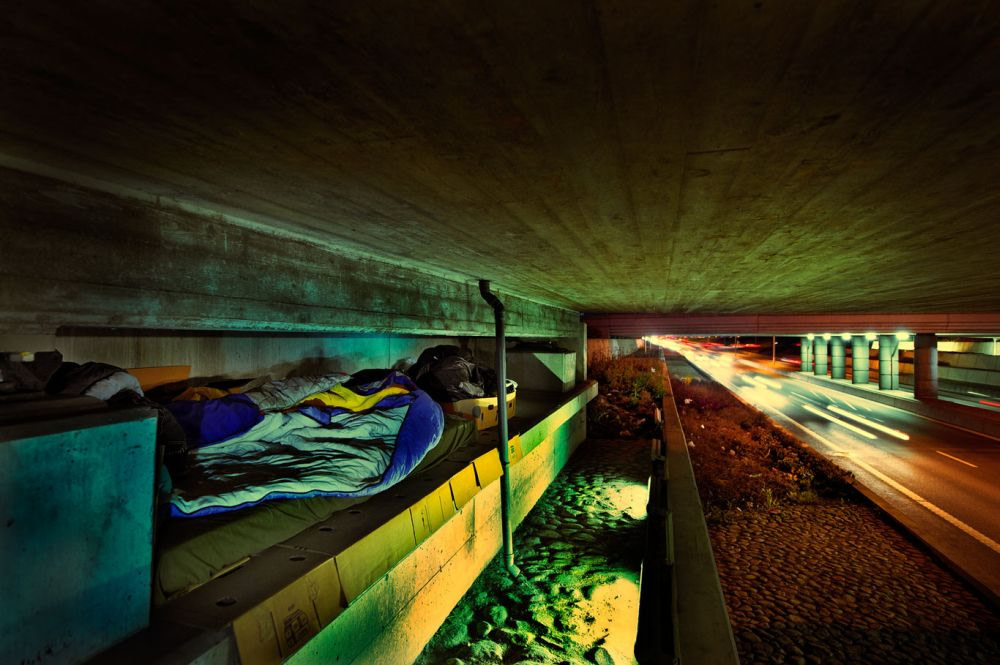 An initiative of Gothenburg's street newspaper Faktum in collaboration with ad agency Forsman & Bodenfors, the unique hotel allows guests to experience the darker side of Sweden's second largest city by sleeping among the homeless.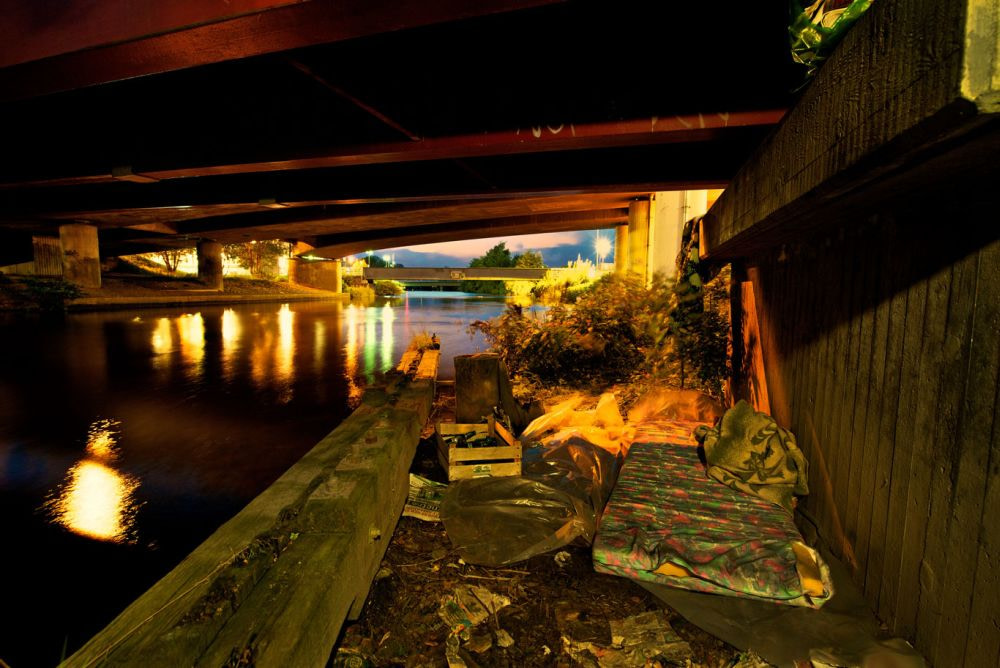 For a few euros per night, you can book a "room" under the stars in the most unpromising urban locations, from a chilly park and a spot underneath a football stadium to a filthy toilet in a former paper mill. There are 10 such lodgings available and their amenities include nothing more than a grungy sleeping bag, a dirty blanket, or a depressing park bench covered in old newspapers.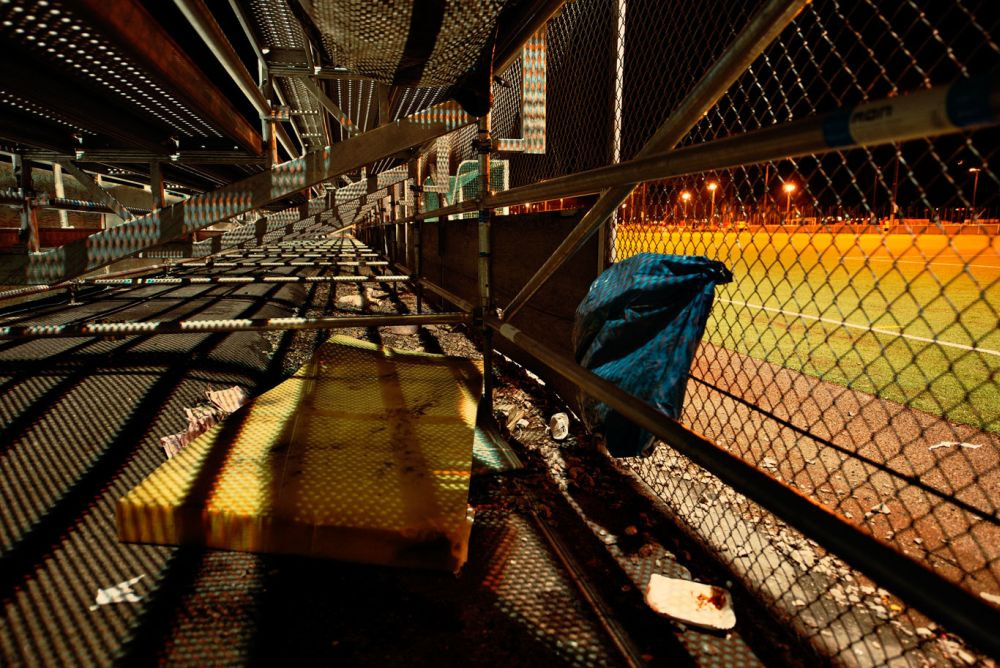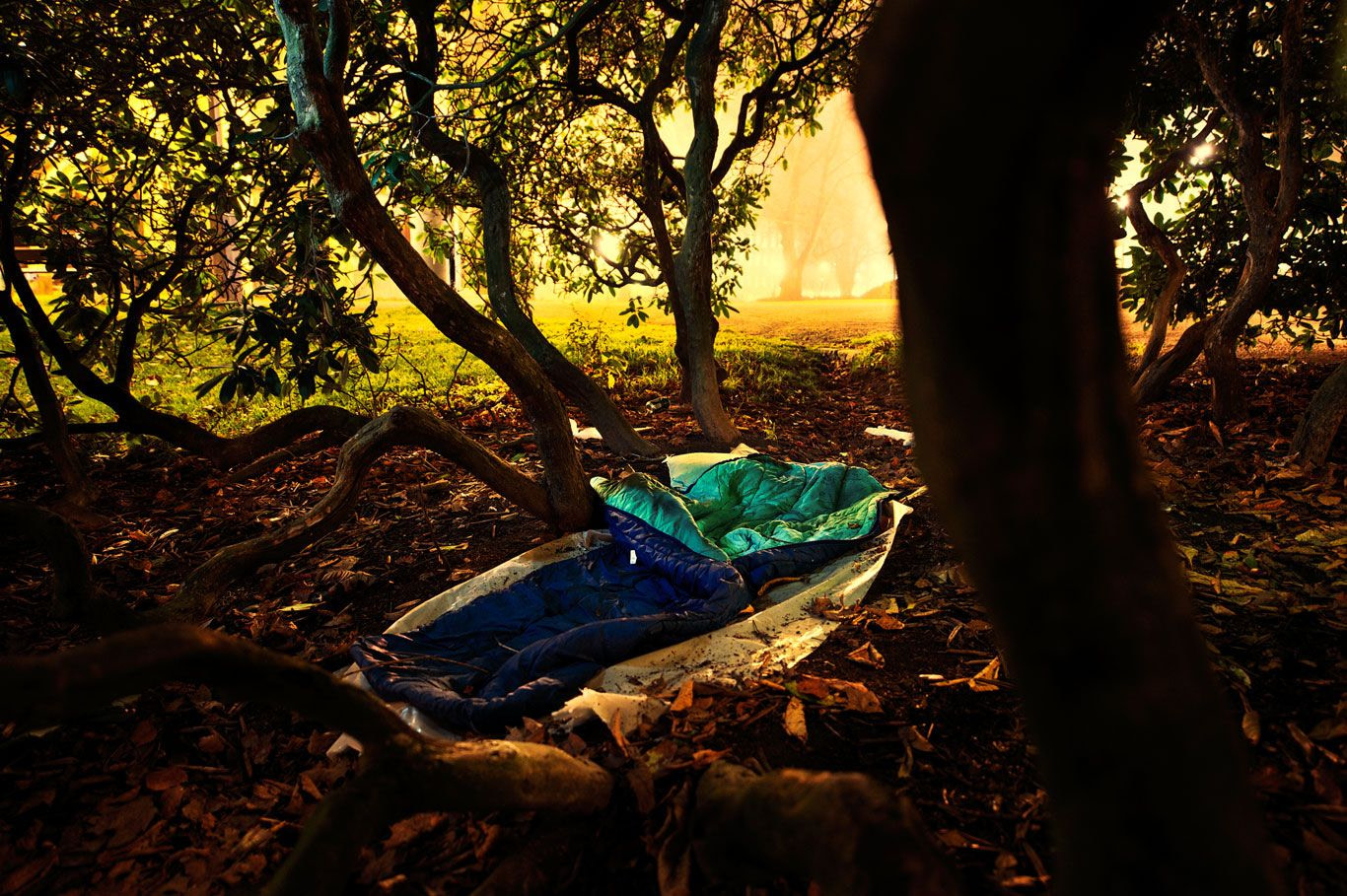 The truth is not everyone visiting Gothenburg might be intrigued by the opportunity of sleeping and experiencing the city like a homeless person, but there's a bright side, too. All money raised by Faktum Hotels is used to help people who live on the streets and to spread awareness on homelessness in a city with 3,400 people with no place to sleep.
Photos by Håkan Ludwigson