The dramatic landscapes of New Zealand have always been a lure for travelers, and an inspiration for film makers, but with The Hobbiton latest euphoria, the lovely island country in the southwestern Pacific Ocean has become one of the most sought-after travel destinations on the planet.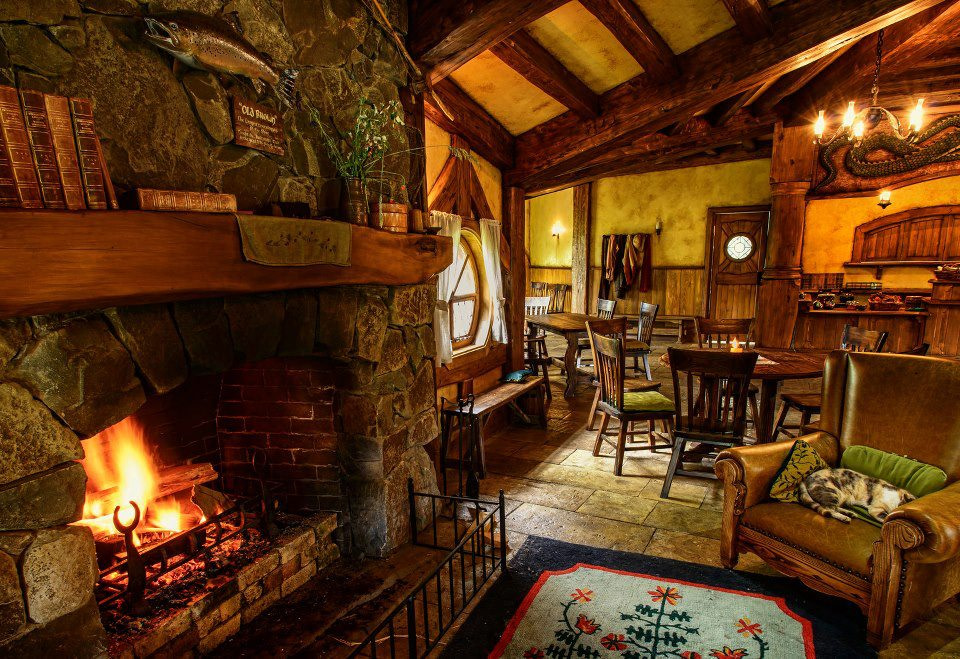 The Hobbiton is a village along The Water River in the western part of the Shire – Tolkien's fictional universe, also known as the Middle-earth. Part of Arda, this imaginary setting is carefully depicted by the author in many of his works, including The Lord of the Rings, The Hobbit, The Silmarillion and Unfinished Tales.
Those charmed by Tolkien's stories and their successful adaptation on screen have the opportunity to visit the real Hobbiton, which lies in the agricultural town of Matamata, in North Island, New Zealand. A series of Hobbiton movie set tours are available in the area, and most of them provide some excellent experiences.
Visitors will have the chance to explore the idyllic region, to learn about how this traditional Waikato farm has been converted into the hottest movie setting, to discover the Hobbit holes, the picturesque Mill and many other constructions designed especially for Peter Jackson's movies.
The area's latest addition is the Green Dragon Inn, which has been transformed into a functional pub, where aficionados are expected to enjoy a cider or a ginger beer on tap, in the exactly same place where Frodo Baggins and his companions drunk in the famous trilogy.
Matamata is located about two hours (140 km) south of Auckland.